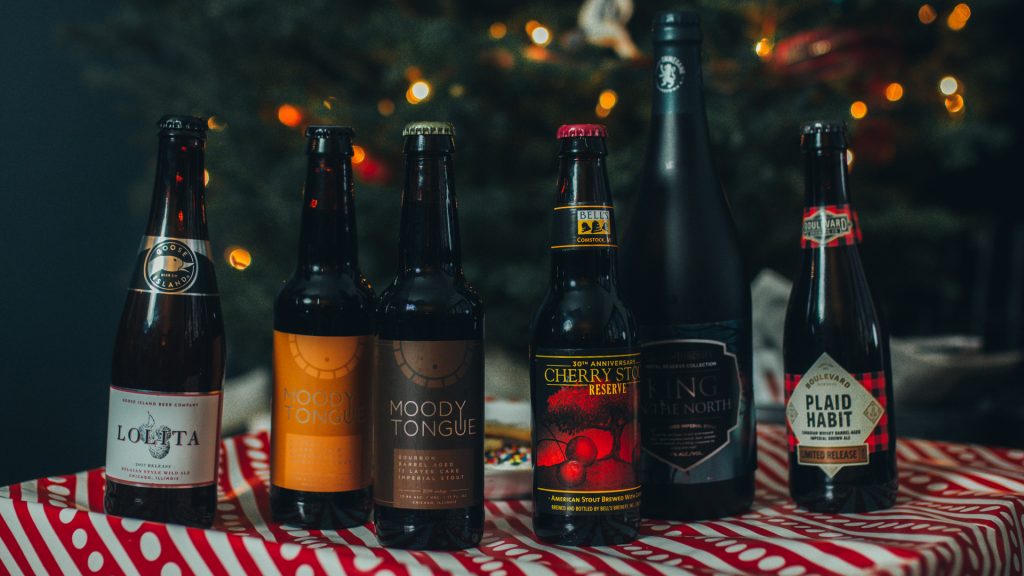 It's gift giving season and Santa is back for his annual list of beers for the beer lover in your family. Watch below and be sure to use our Beer Finder to locate one of these stocking stuffer beers near you.
---
---

Plaid Habit
Boulevard Brewing Company
Plaid Habit is a brand new limited release from Boulevard Brewing Company. It's an Imperial Brown Ale aged for 18 months in 10-year Canadian Rye Whiskey Barrels that clocks in at a warming 13.9% ABV. Rich caramel toffee malts and vanilla mingle with spicy rye whisky notes for a seasonal sipper that's sure to help you get through this holiday season.
---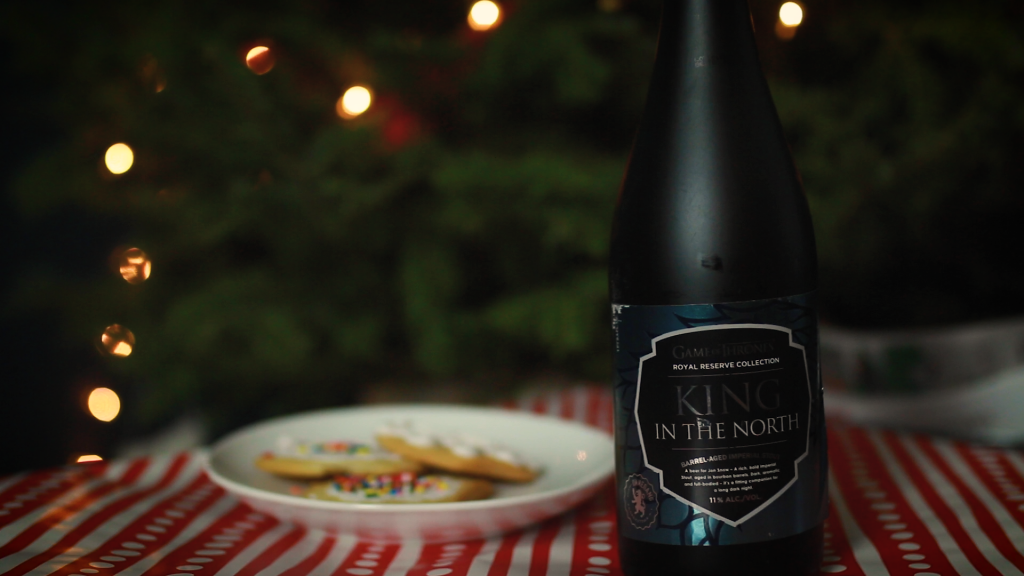 King in the North
Brewery Ommegang
This is one of the last four Game of Thrones-inspired releases from Brewery Ommegang. King in the North is a 12% ABV American Imperial Stout that will age as gracefully as Kit Harrington's glutes. So feel free to save yours for the season premier in April.
---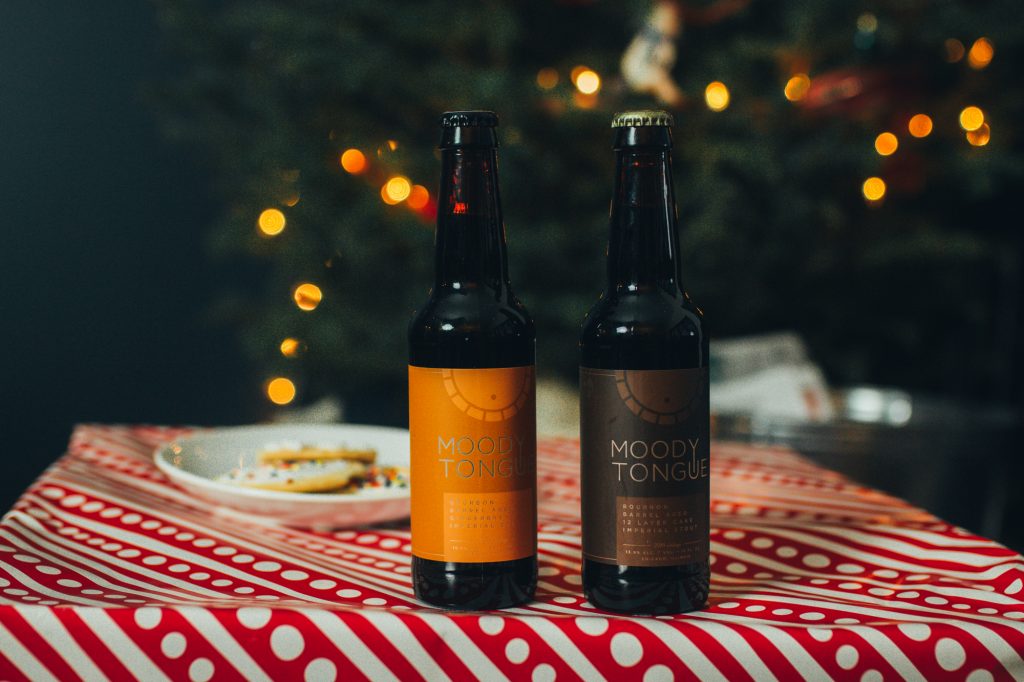 Bourbon Barrel Aged Gingerbread Imperial Stout &
Bourbon Barrel Aged 12 Layer Cake Imperial Stout
Moody Tongue Brewing
Moody Tongue recently released two bourbon barrel aged imperial stouts: Gingerbread and 12 Layer Cake. These are perfect for the beer and/or dessert lover in your family. Pro tip: get a 4-pack of each, swap two of the bottles and you have a mix pack for two people.
---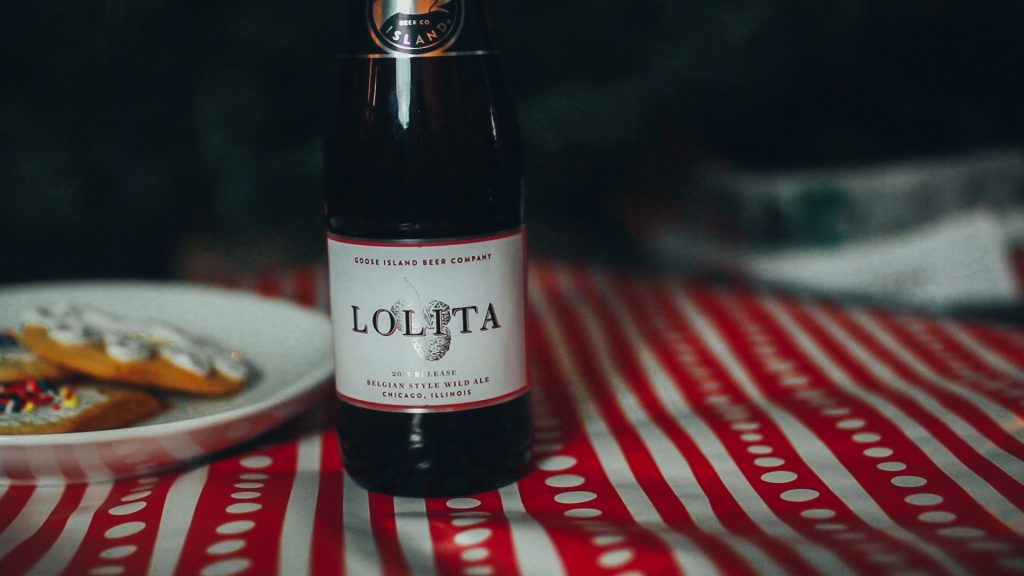 Lolita
Goose Island Beer Company
Lolita is a Belgian-style Pale Ale aged in wine barrels with raspberries.  It's tart and jammy and would be the perfect accompaniment to Grandmas holiday roasted goose.
---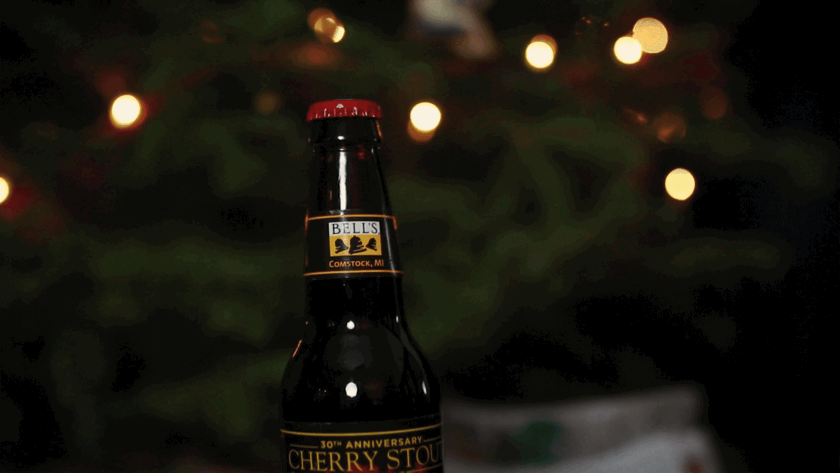 30th Anniversary Cherry Stout
Bell's Brewery
Thirty years is merely a blip on the radar in North Pole time. In craft beer time, it's all the way back to the early days when the first version of Bell's Cherry Stout was brewed at a Kalamazoo homebrew club.  To commemorate that fateful night in 1988, Bell's brewed this special edition Cherry Stout that features extra Whole Michigan Cherries and oak chips.
This beer is a must for any fan of craft beer, Bell's, stouts, cherries or the state of Michigan.