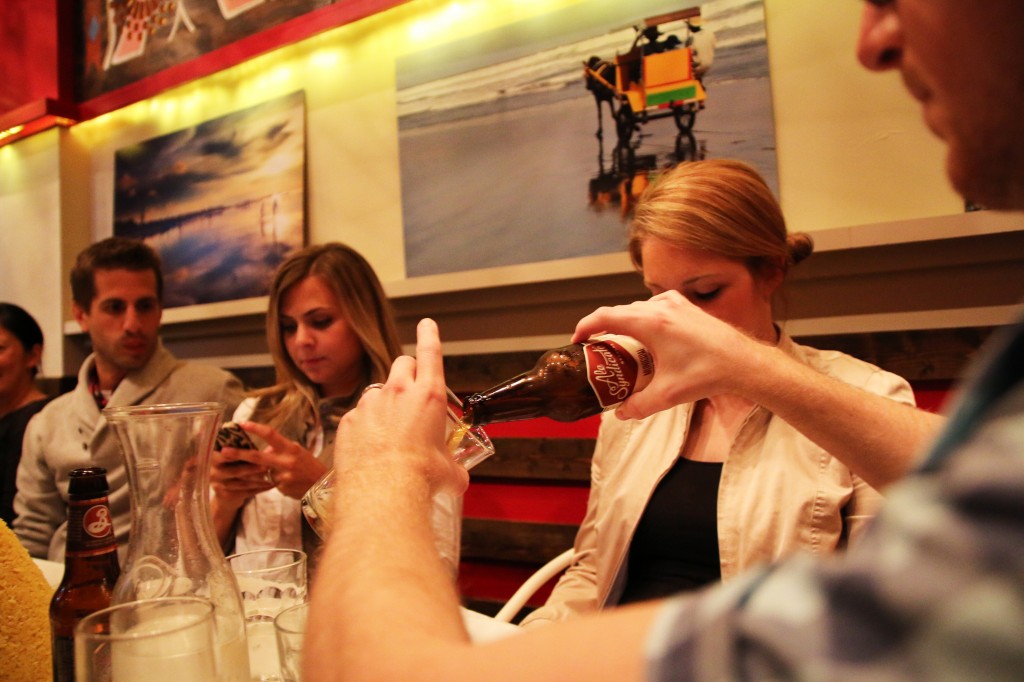 Last night was the inaugural voyage in our newest event series, BYOBeer Dinners. If you're a regular reader of this blog you've probably noticed how excited I've been about this meal. You probably noticed it HERE and HERE. Which is why my recap of day 6 of Chicago Craft Beer Week is entirely about our time at Rickshaw Republic.
We sat down for a 10-dish traditional Indonesian Rice Table. We were walked through each beer pairing decisions by one of Lakeshore Beverage's Craft Beer Sales Manager, Chris Kolodziej and heard stories of the origins of each dish from Rickshaw Republic's Oscar.
It was a very tasty evening and we can't wait for the next one.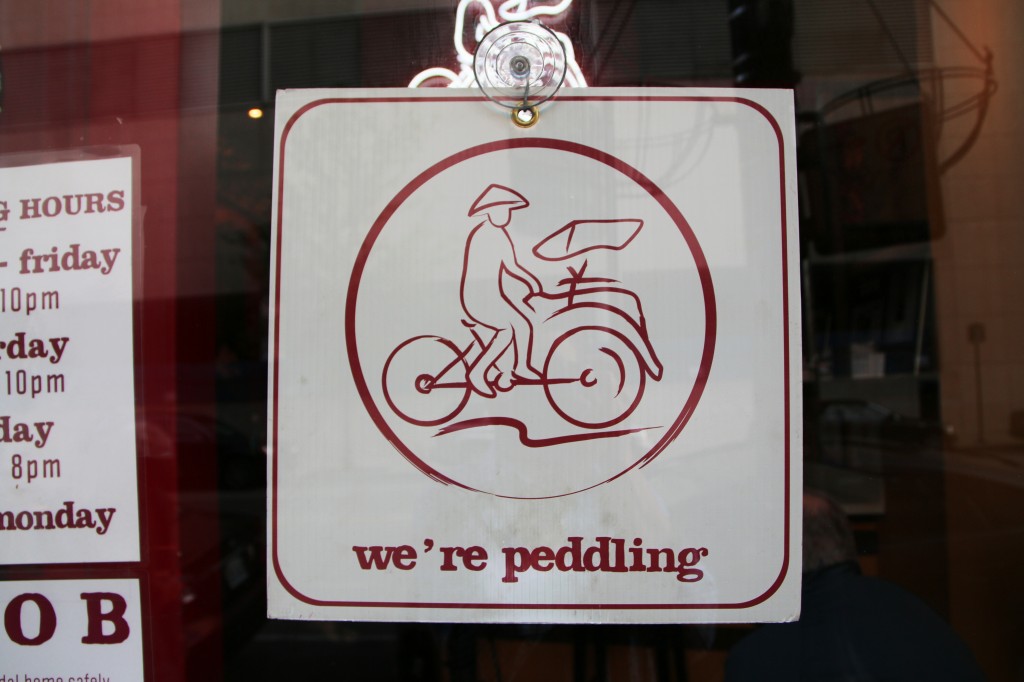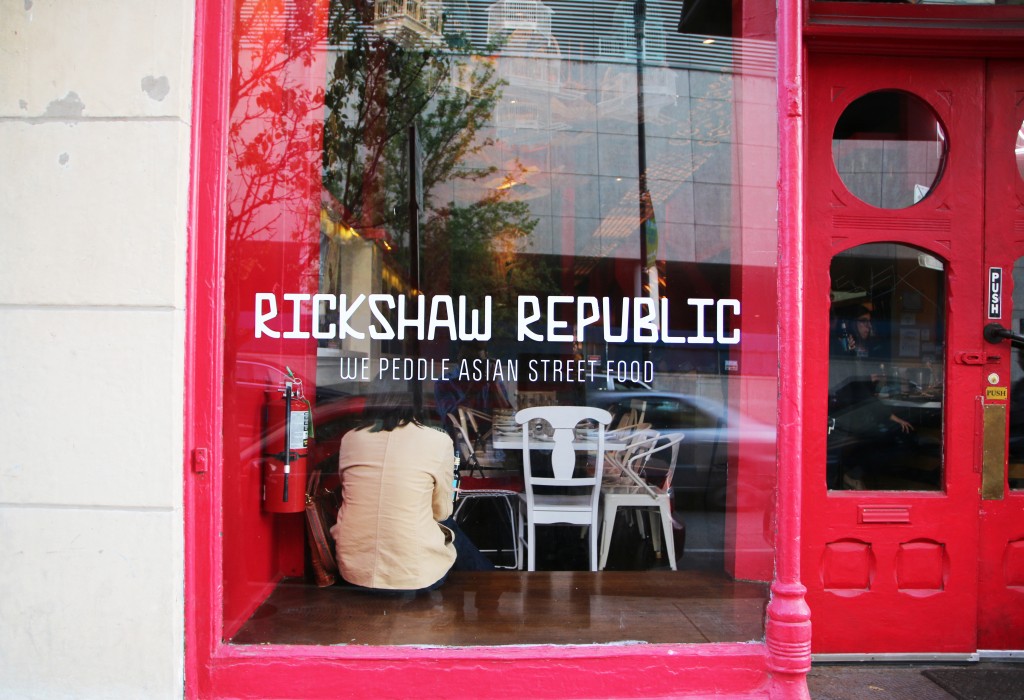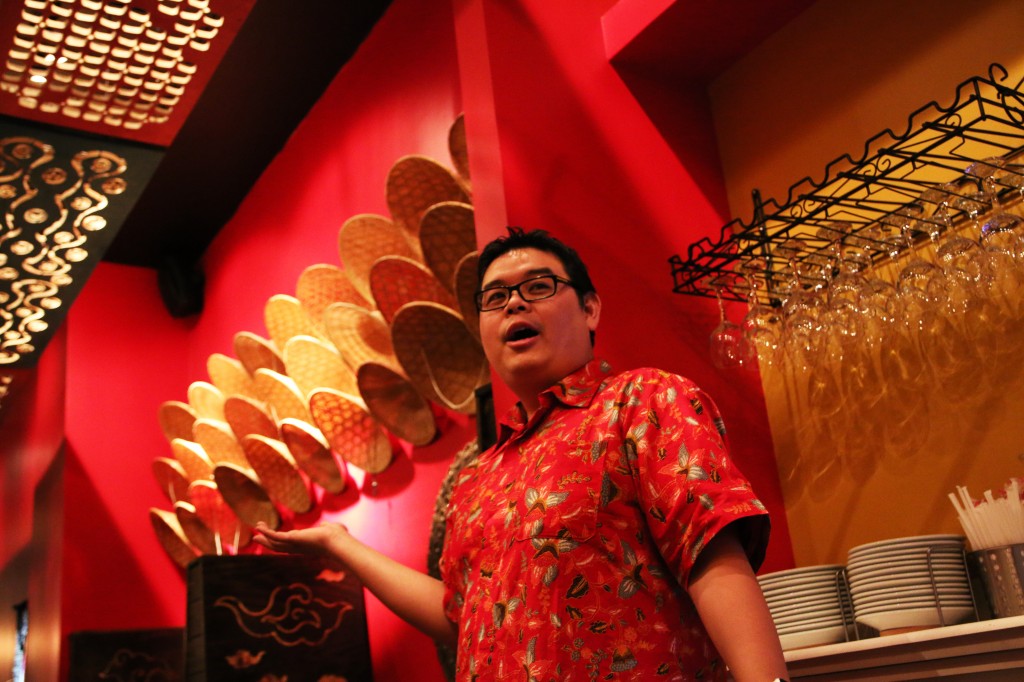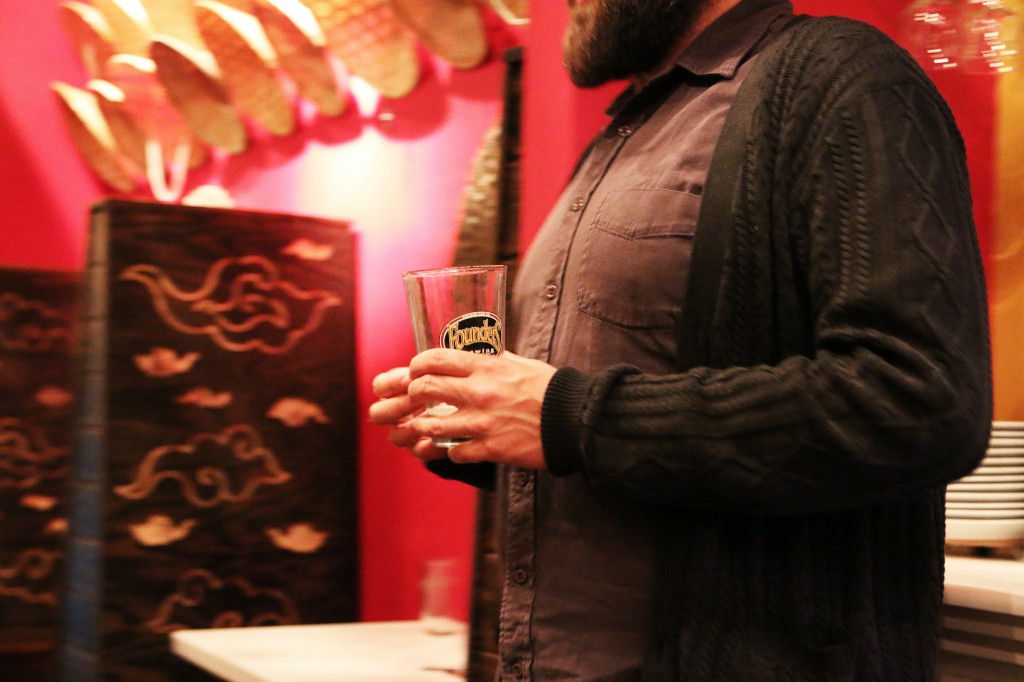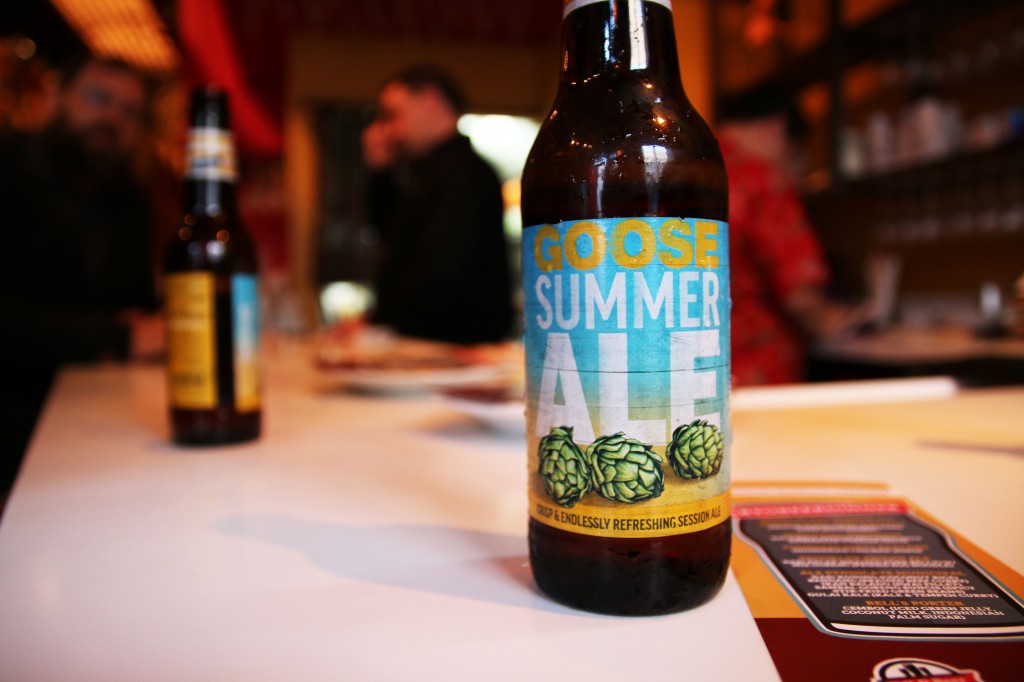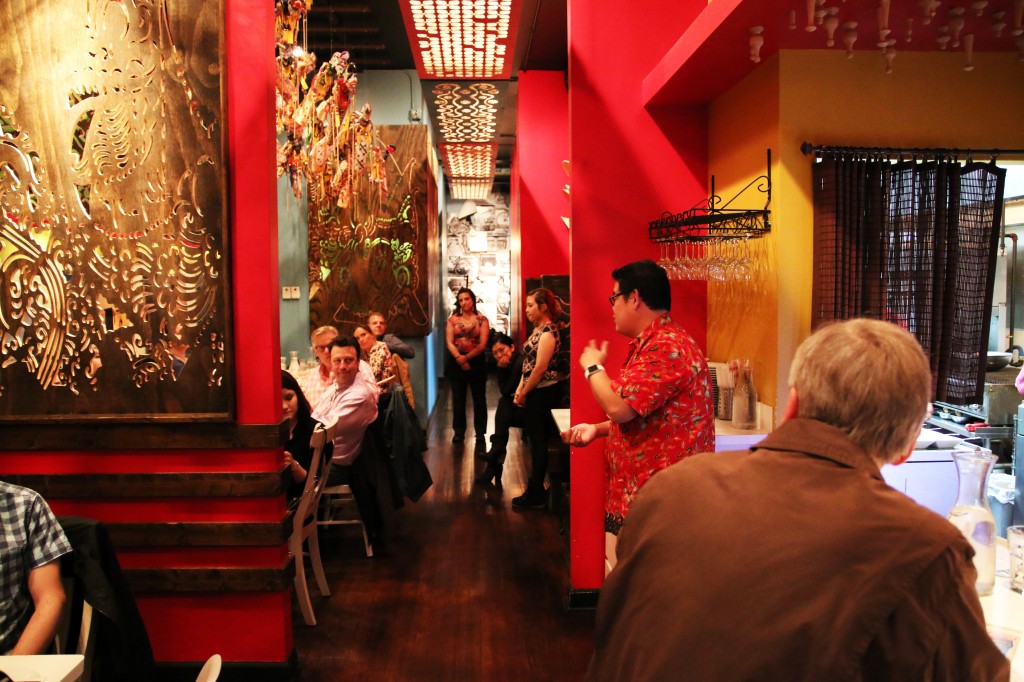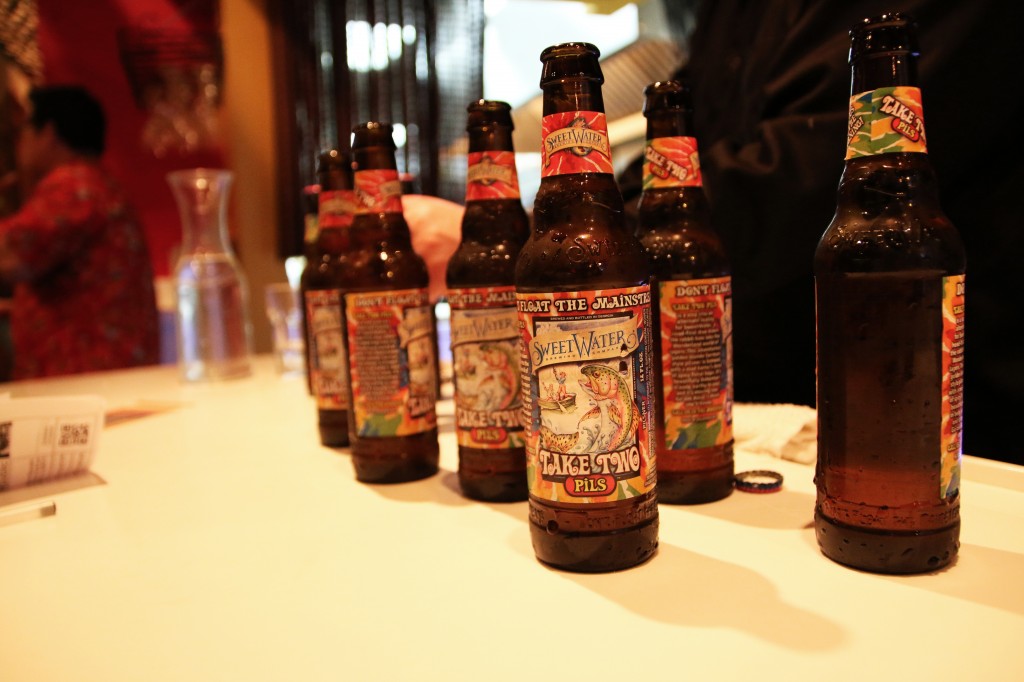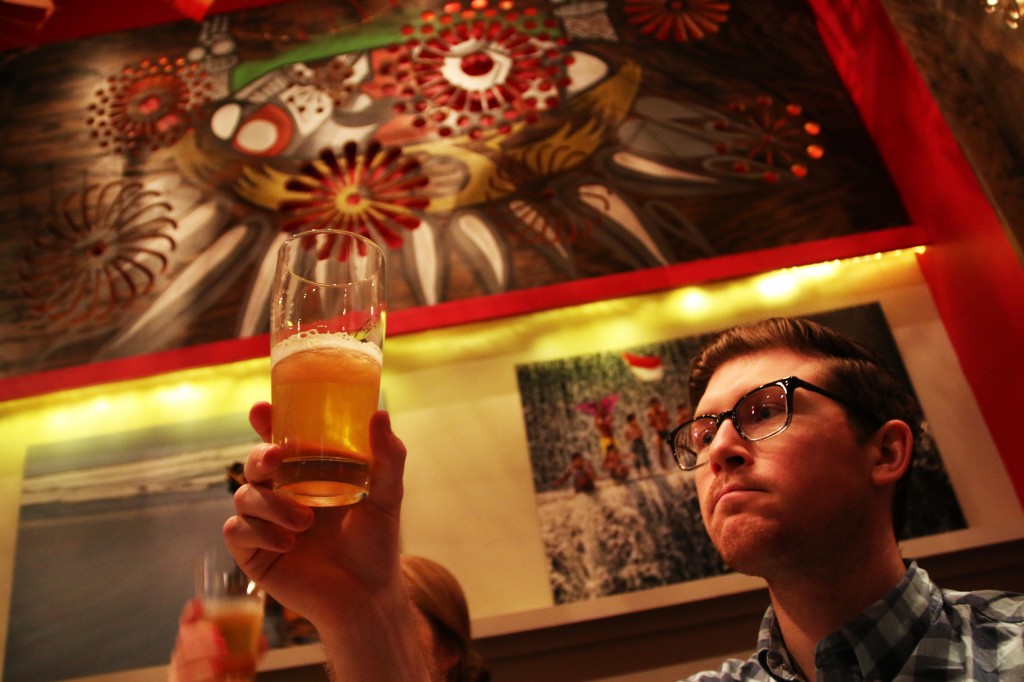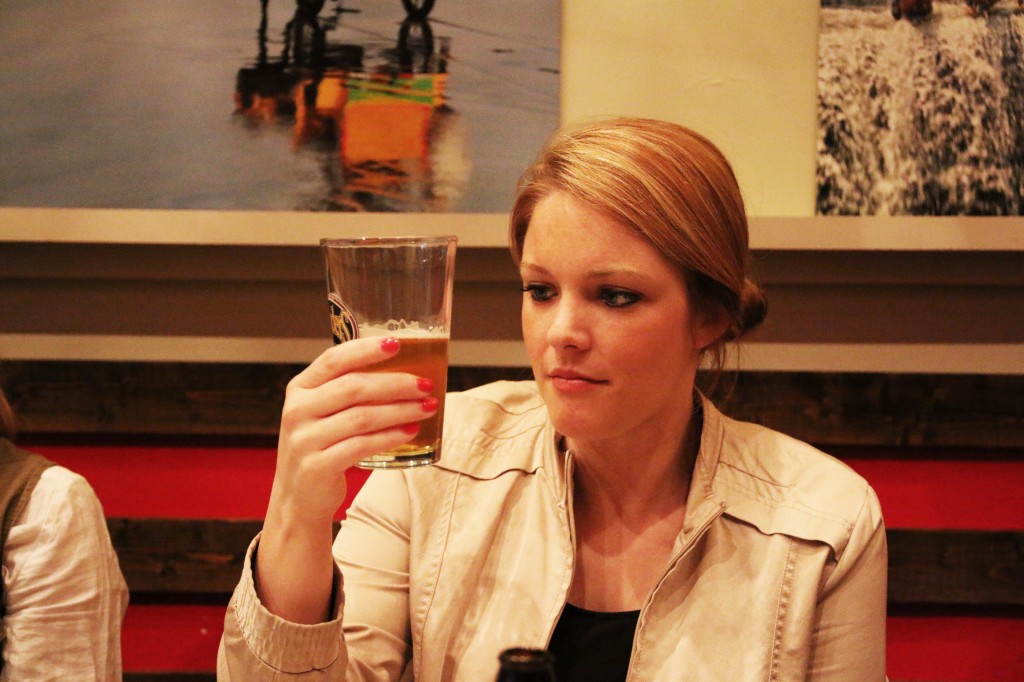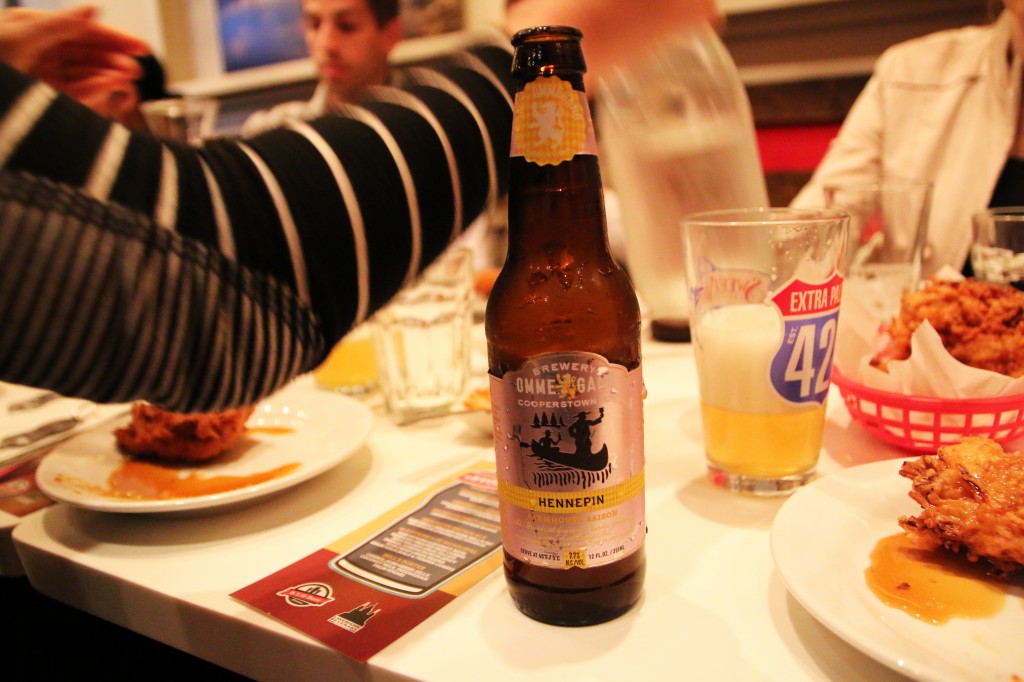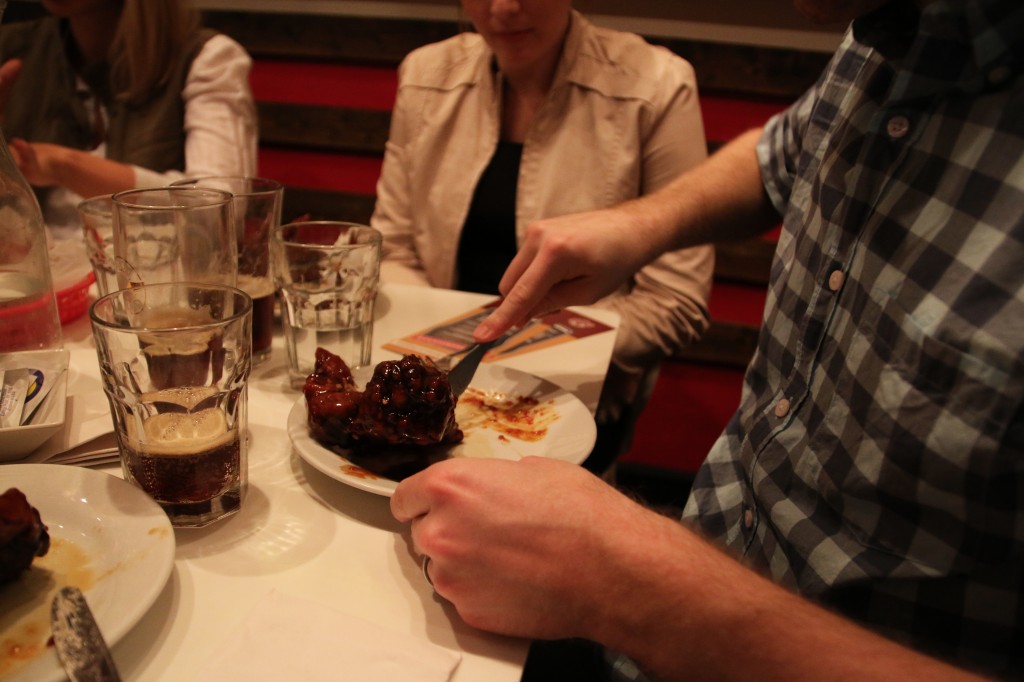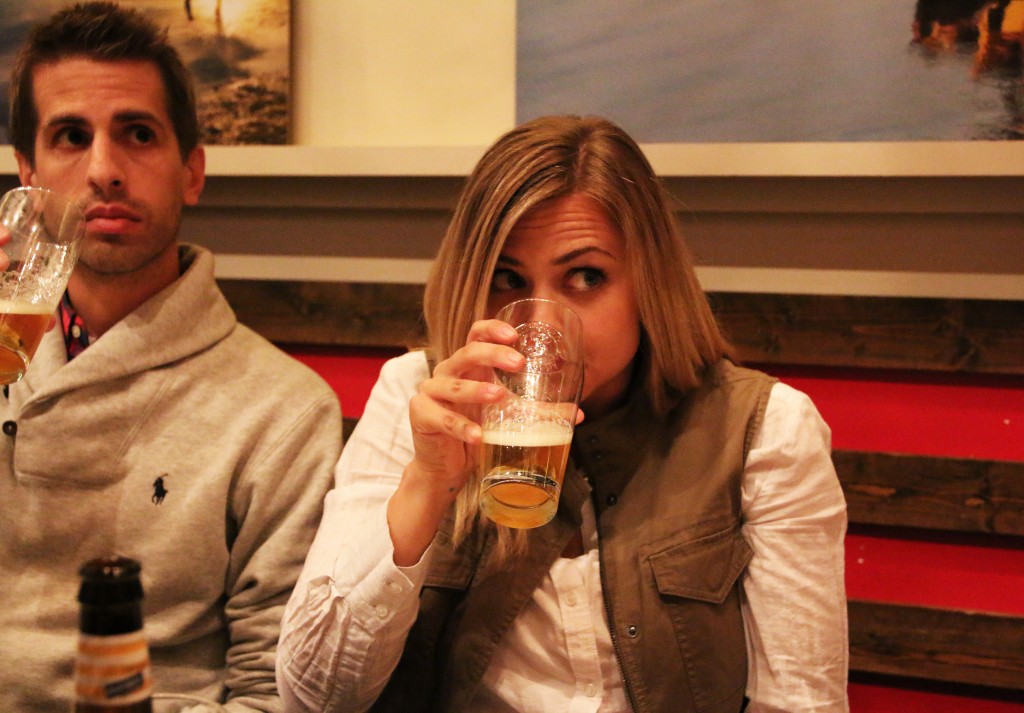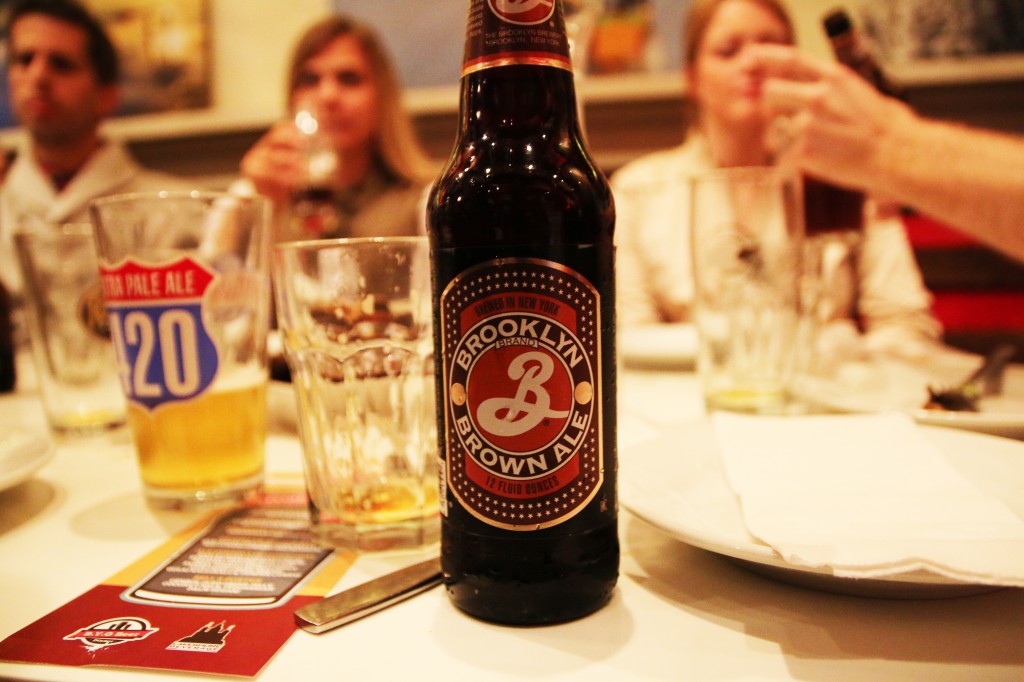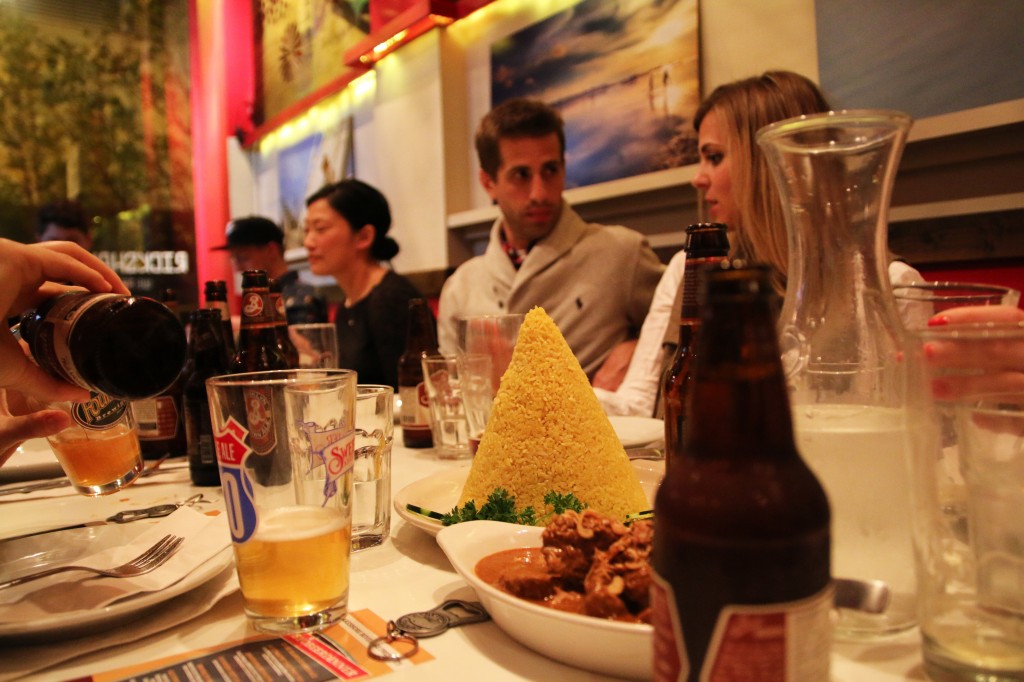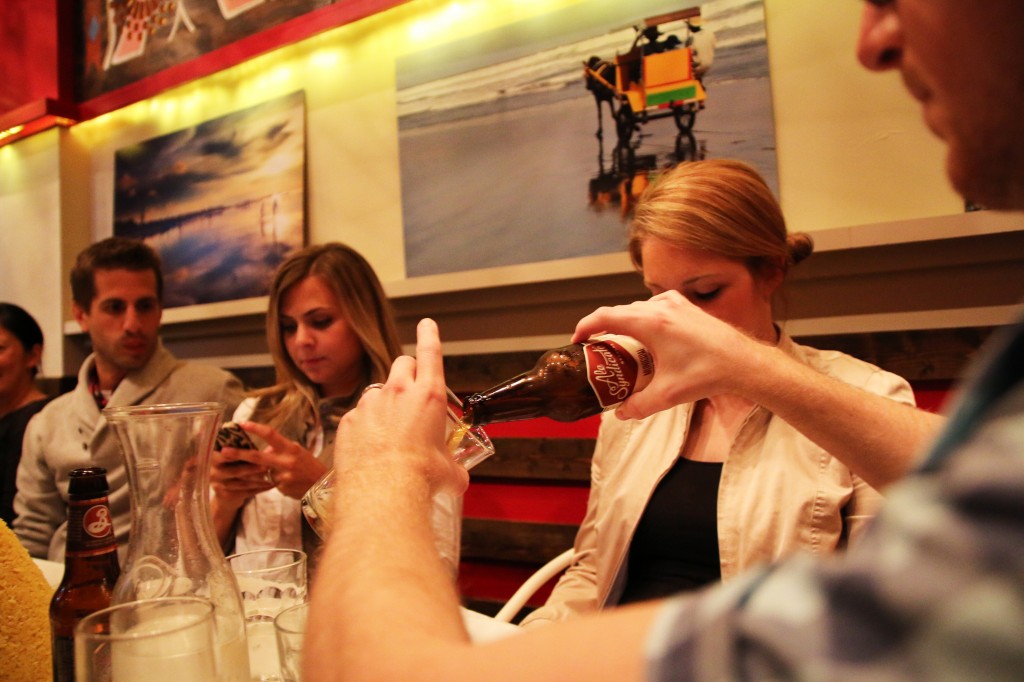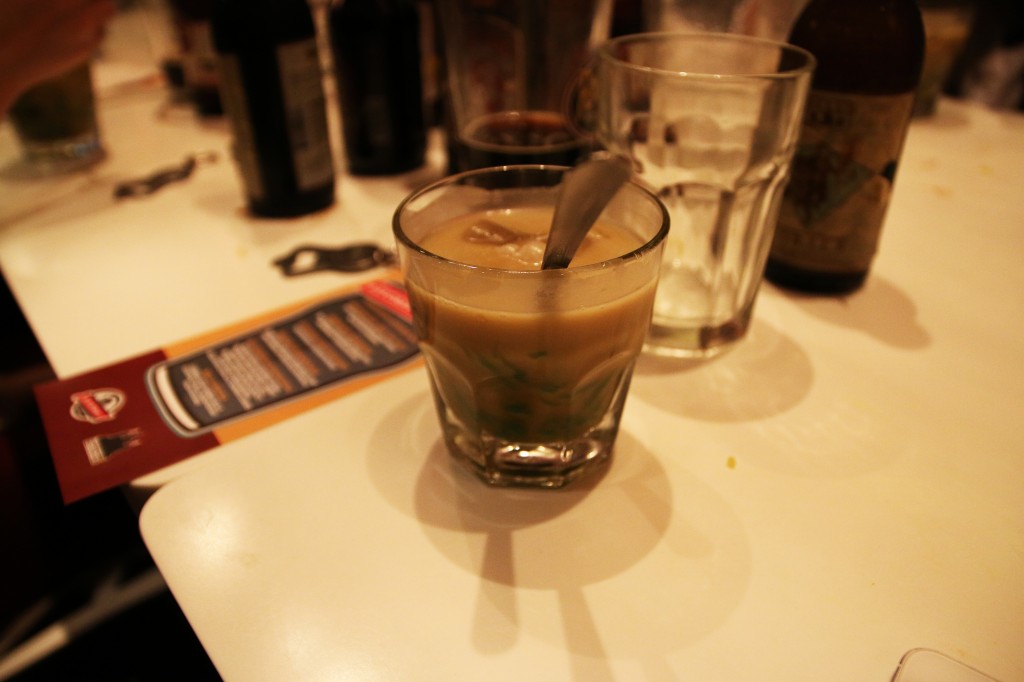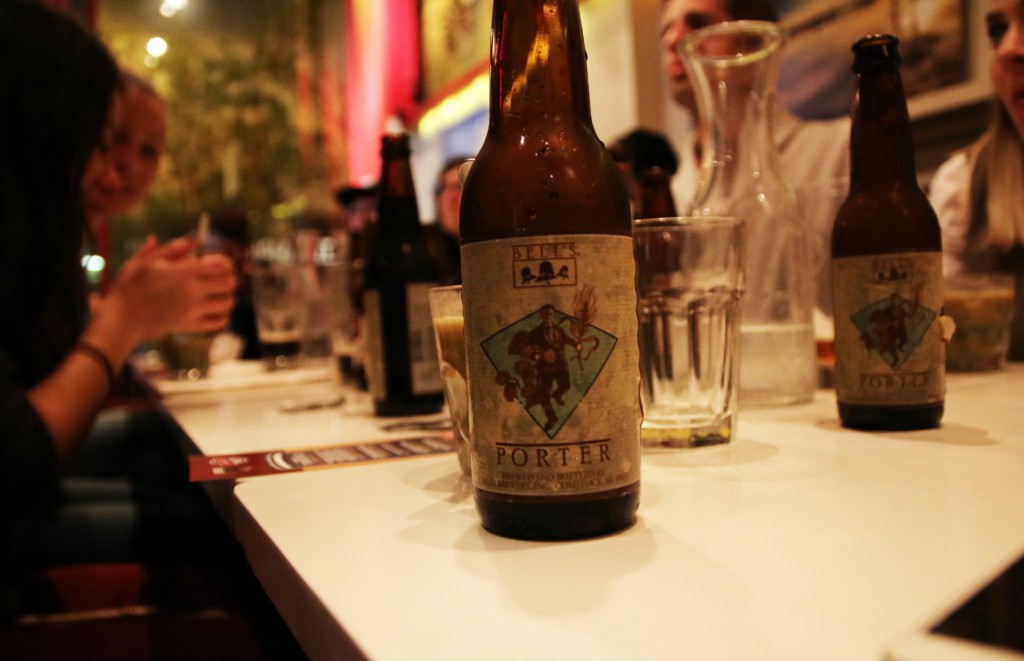 ---

---
Want to be notified of future Lakeshore Beverage Beer Blog posts? Sign up for the Lakeshore Beverage Email Newsletter!