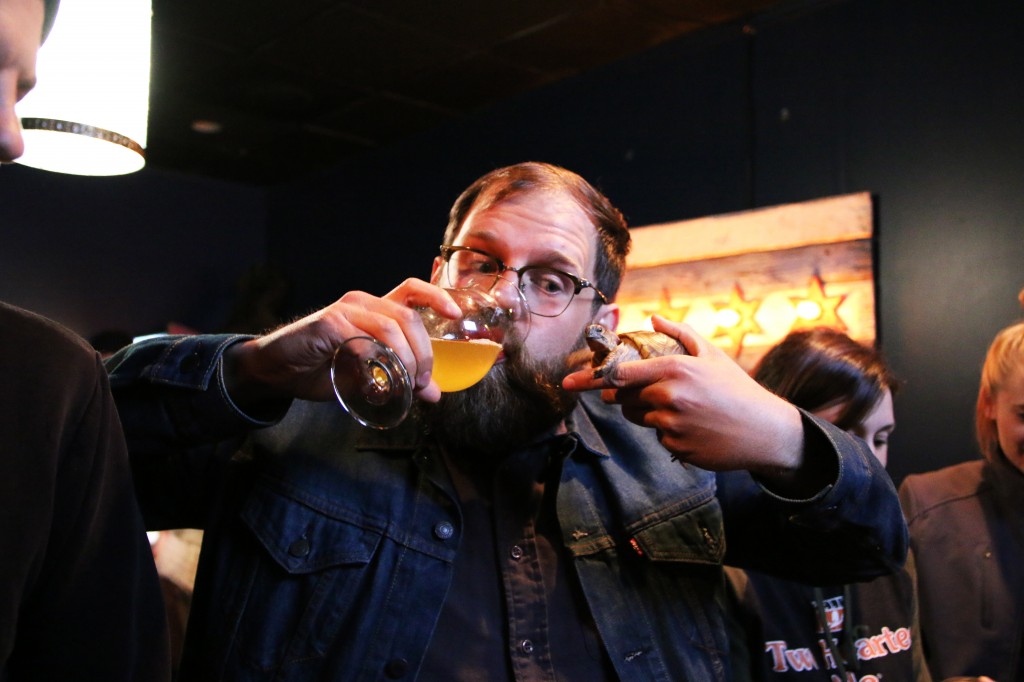 Day 7 of Chicago Craft Beer Week was pretty much dominated by a single theme: animals. There were animal-themed beers, animal-named breweries, and actual, real life animals.
The evening started with the Logan Square Petting Zoo, in which our friends at Scales & Tales Traveling Zoo brought some of their exotic animals to a parade of Logan Square bars. We met chinchillas, giant snakes, a hedgehog named sonic, a pig, an anteater, an owl and, as was clearly the highlight for most in the room — a sloth. We drank beers from an all animal taplist from Goose Island, 3 Sheeps, Against the Grain, Evil Twin, Uinta and Tallgrass Brewing.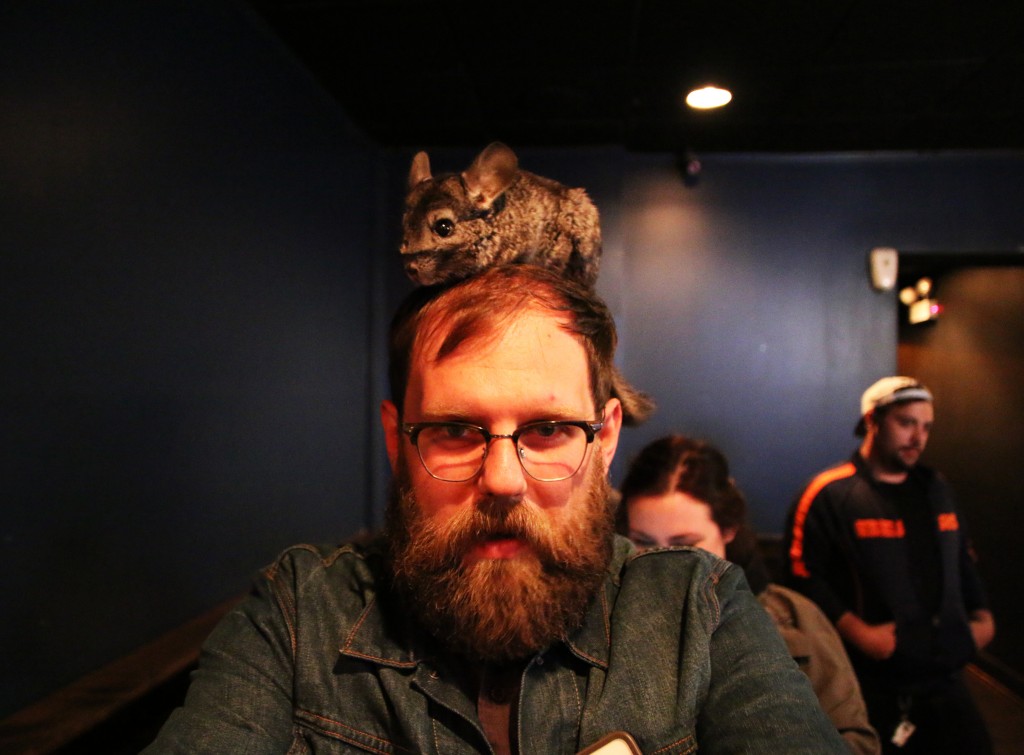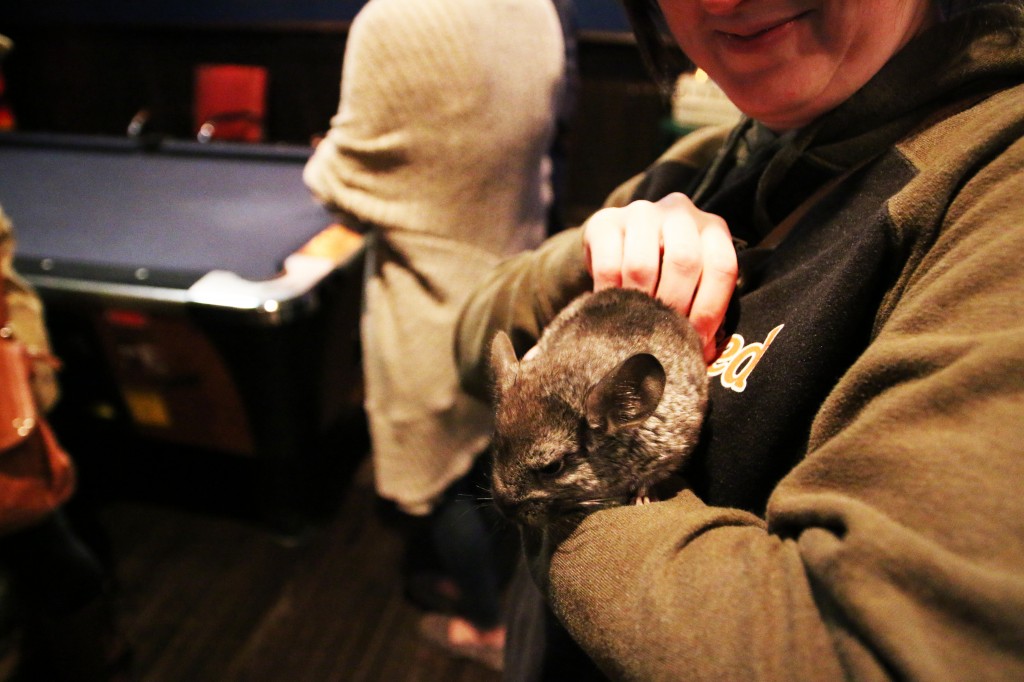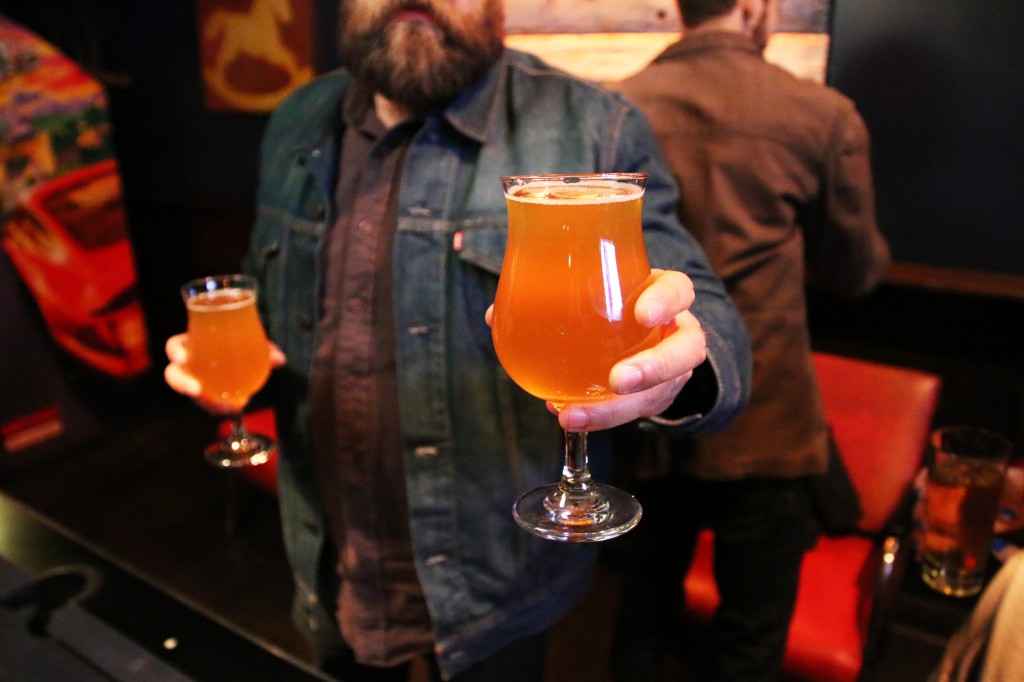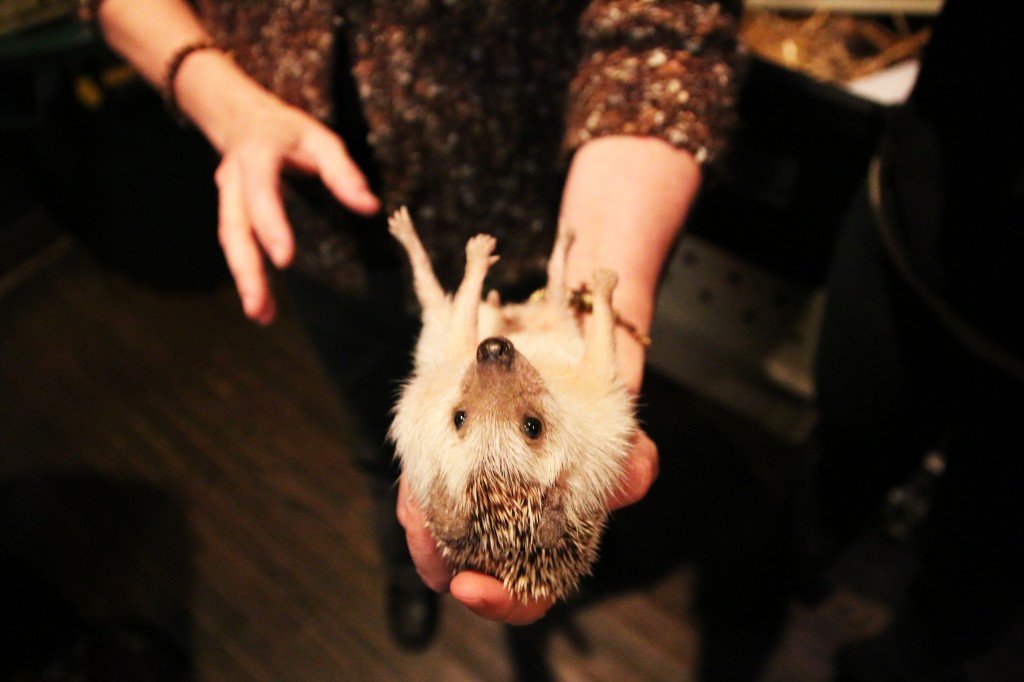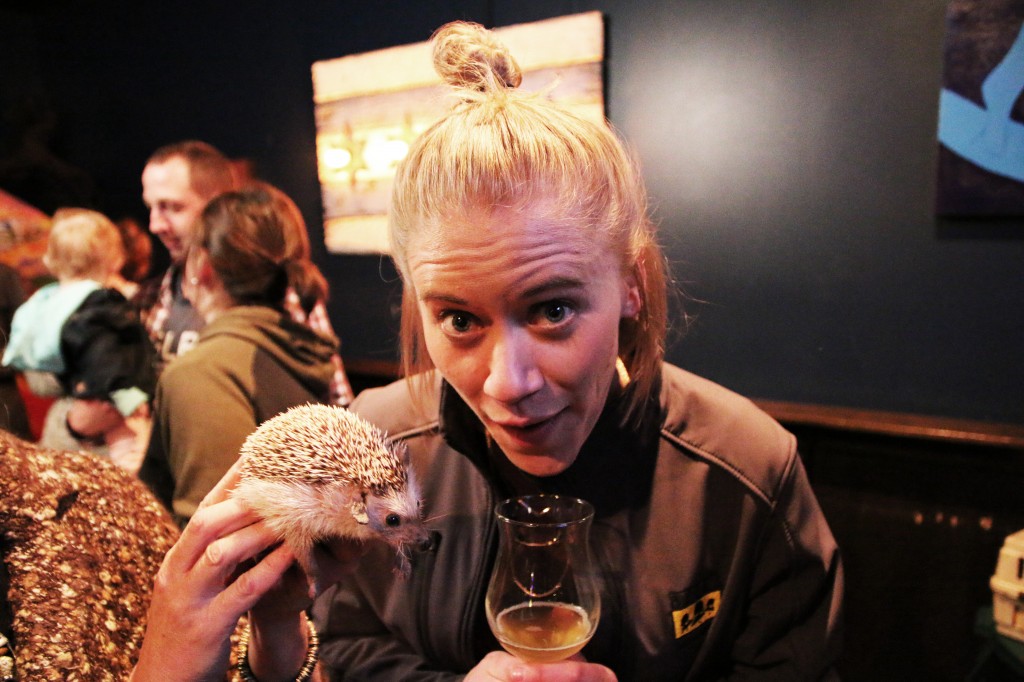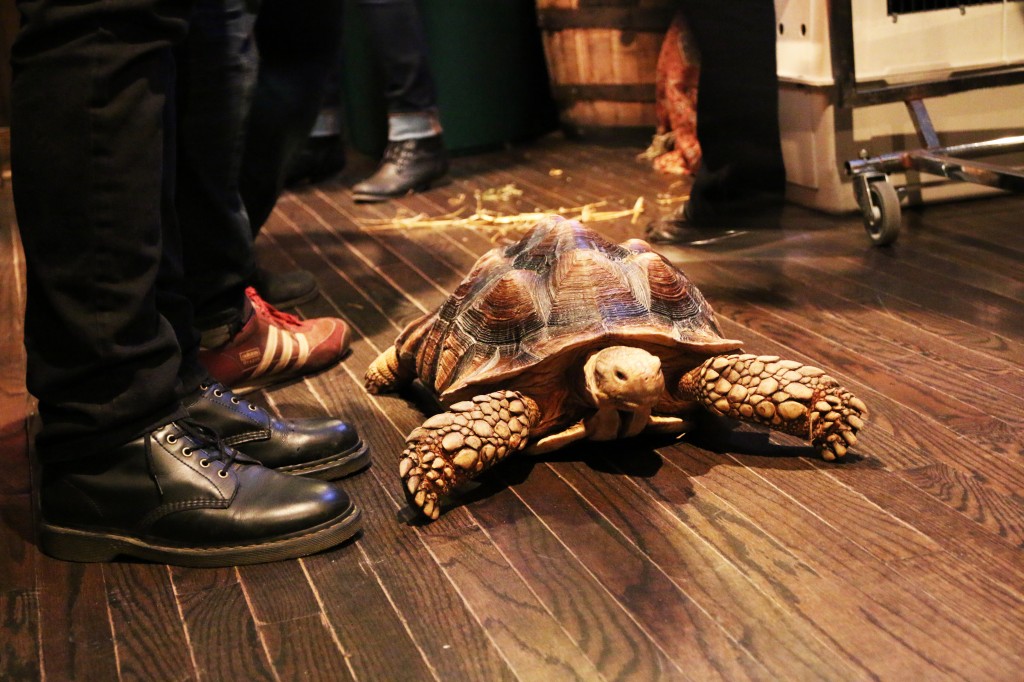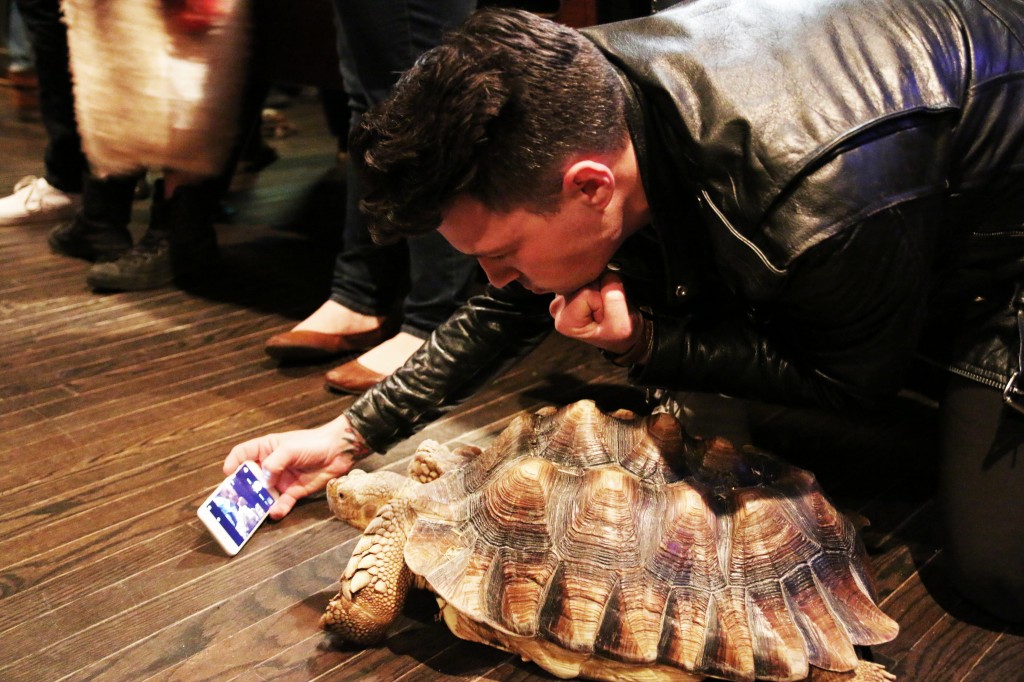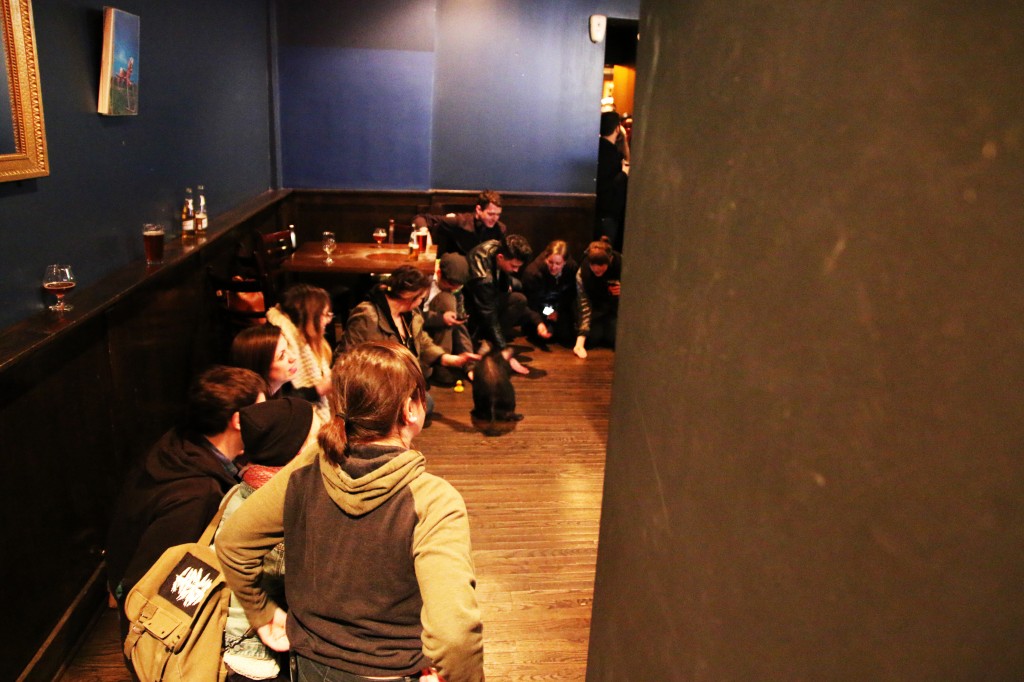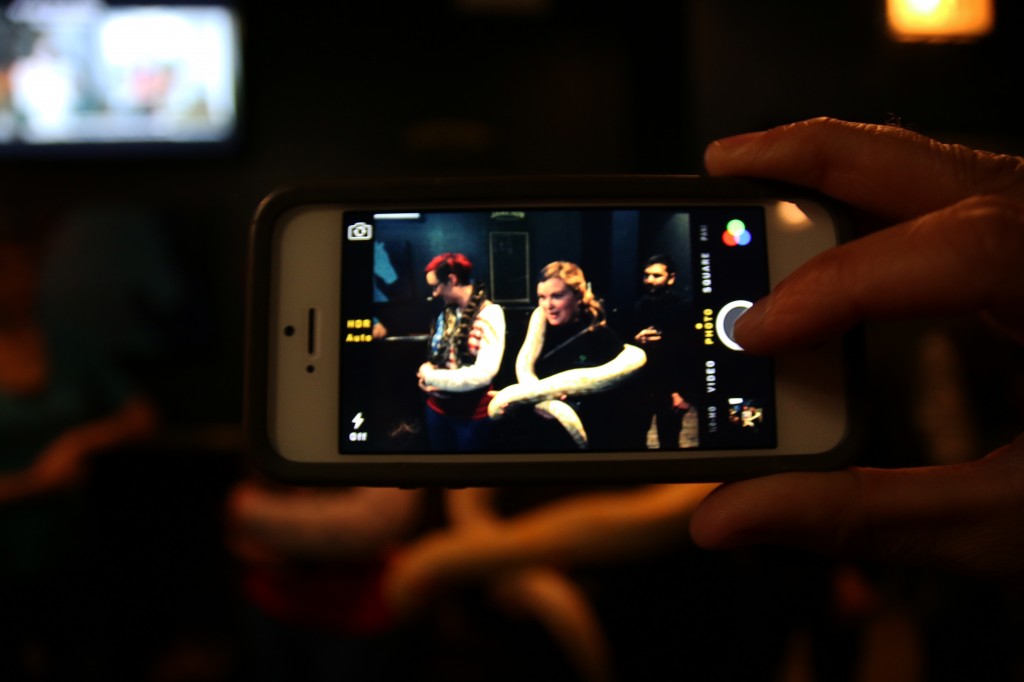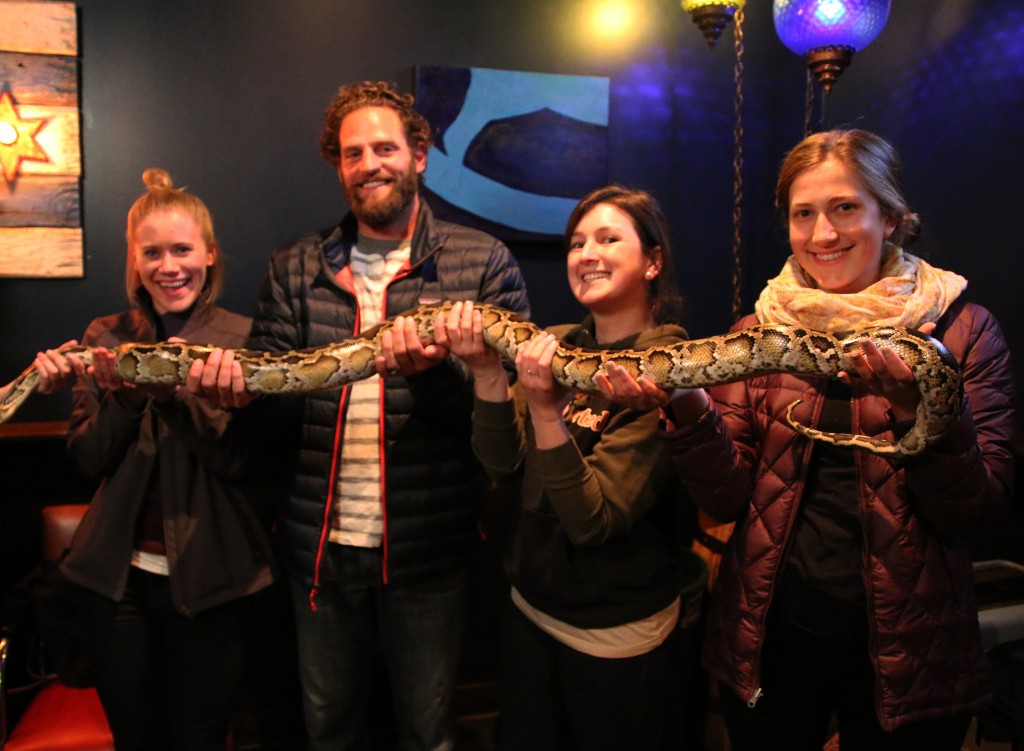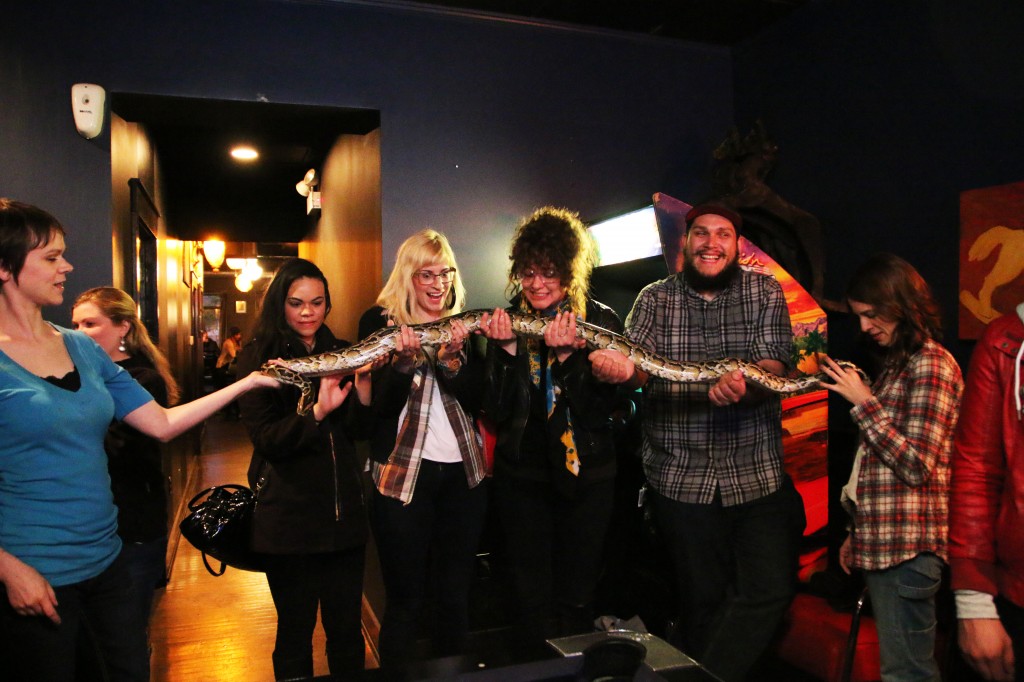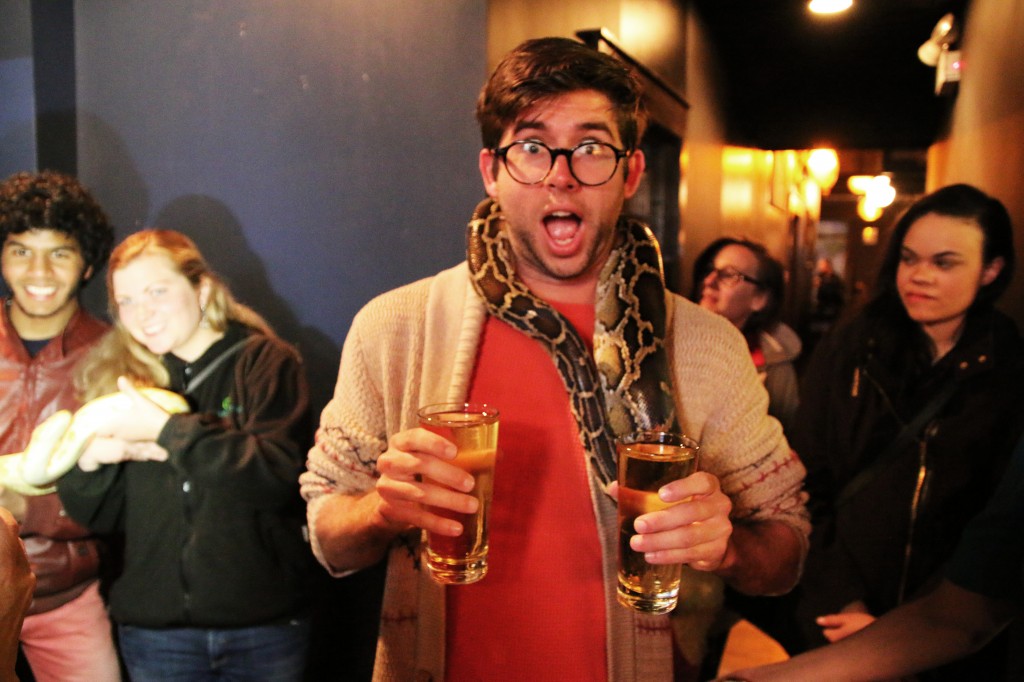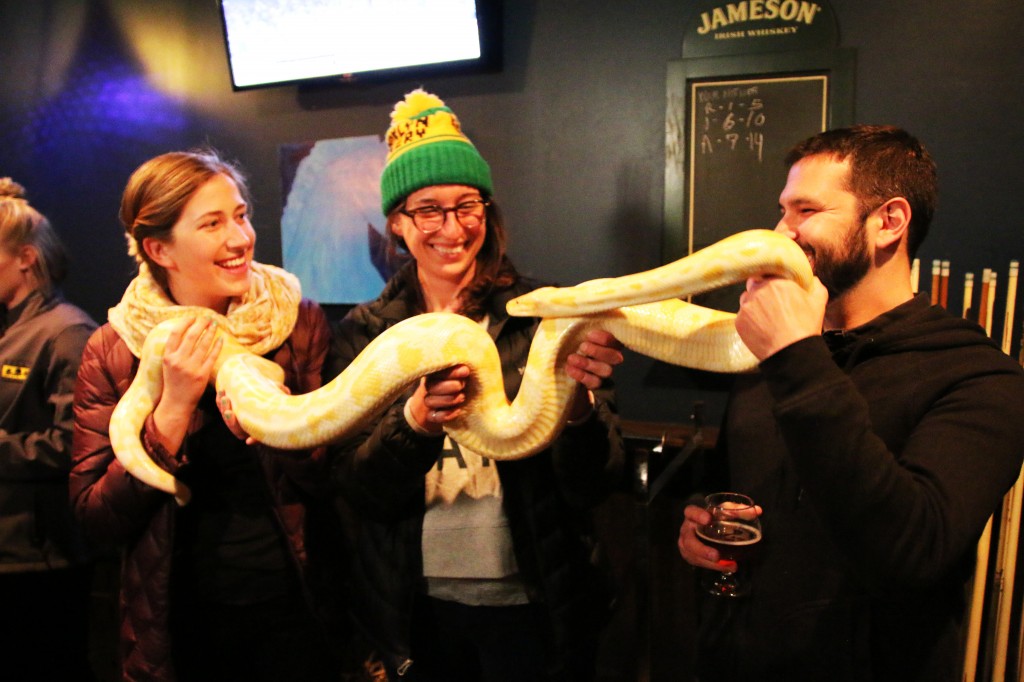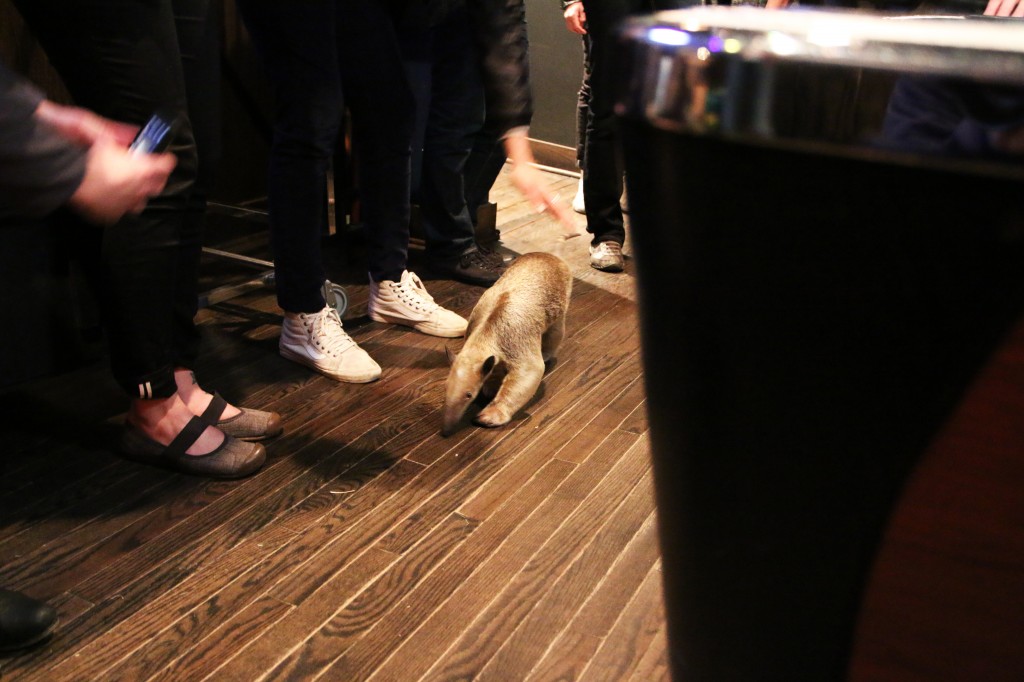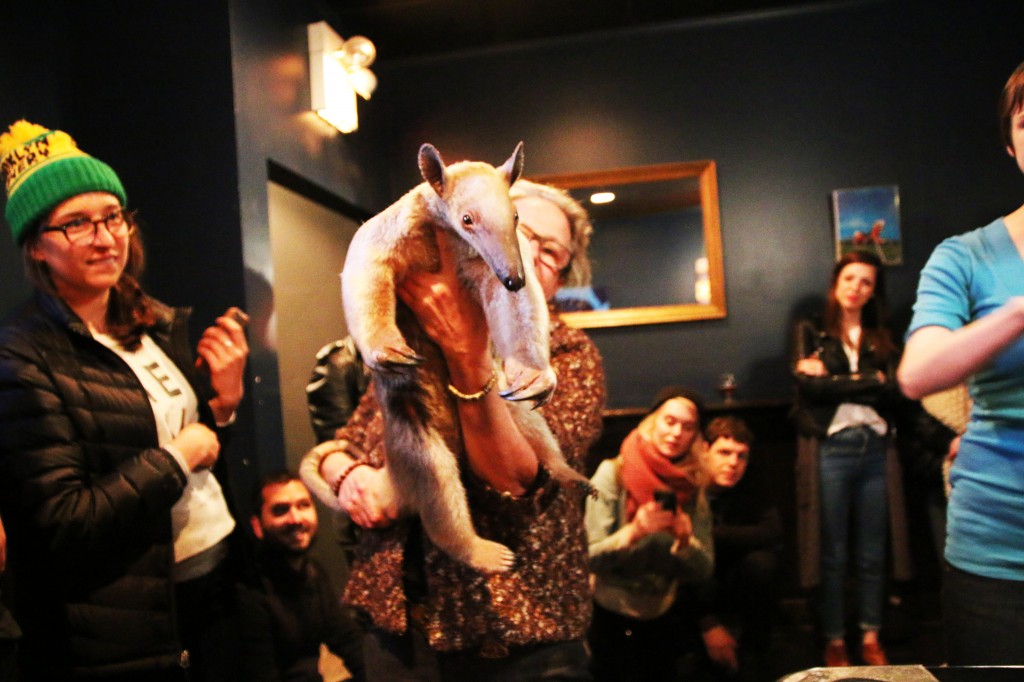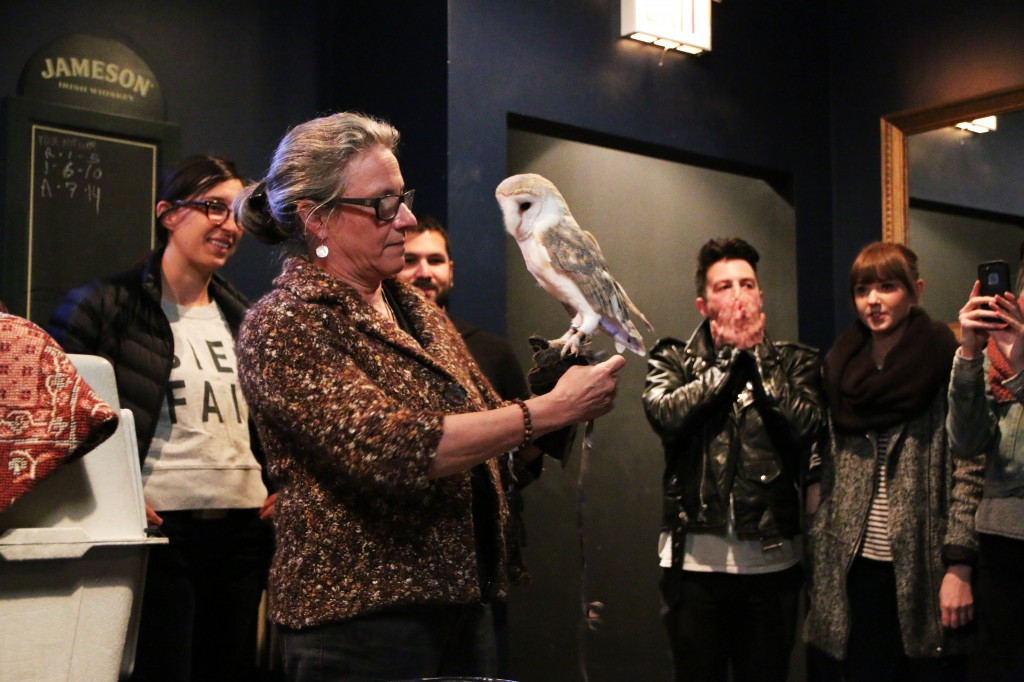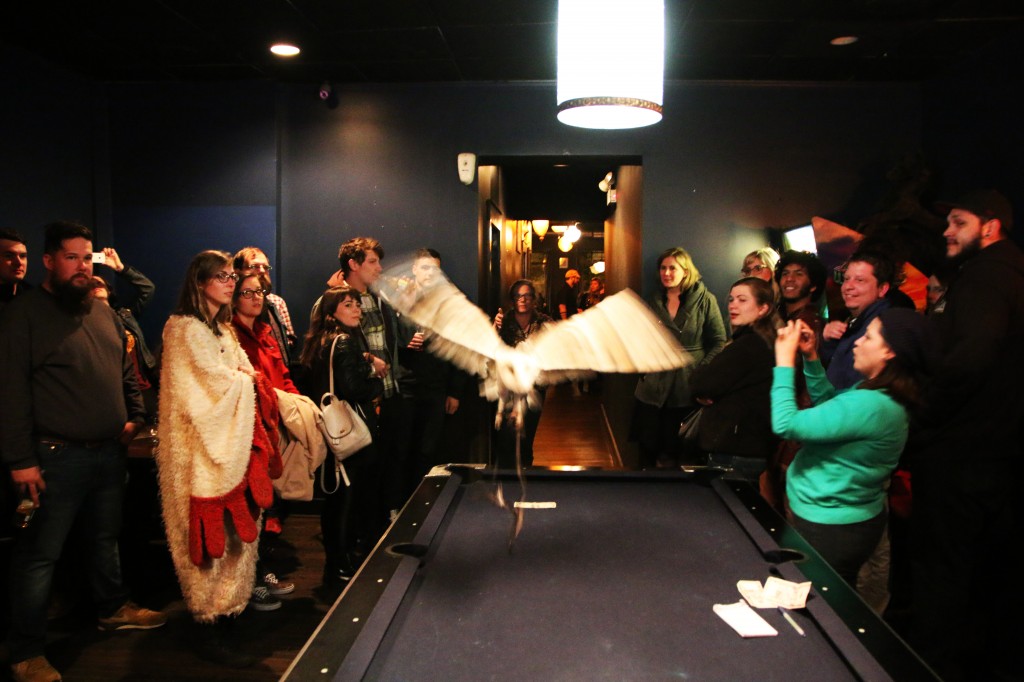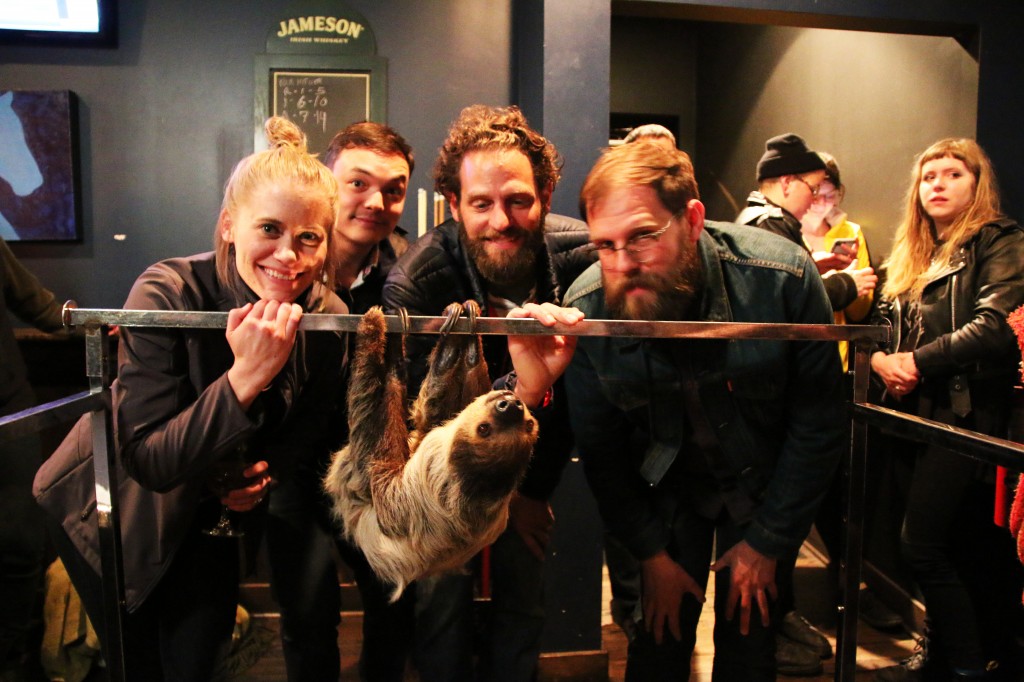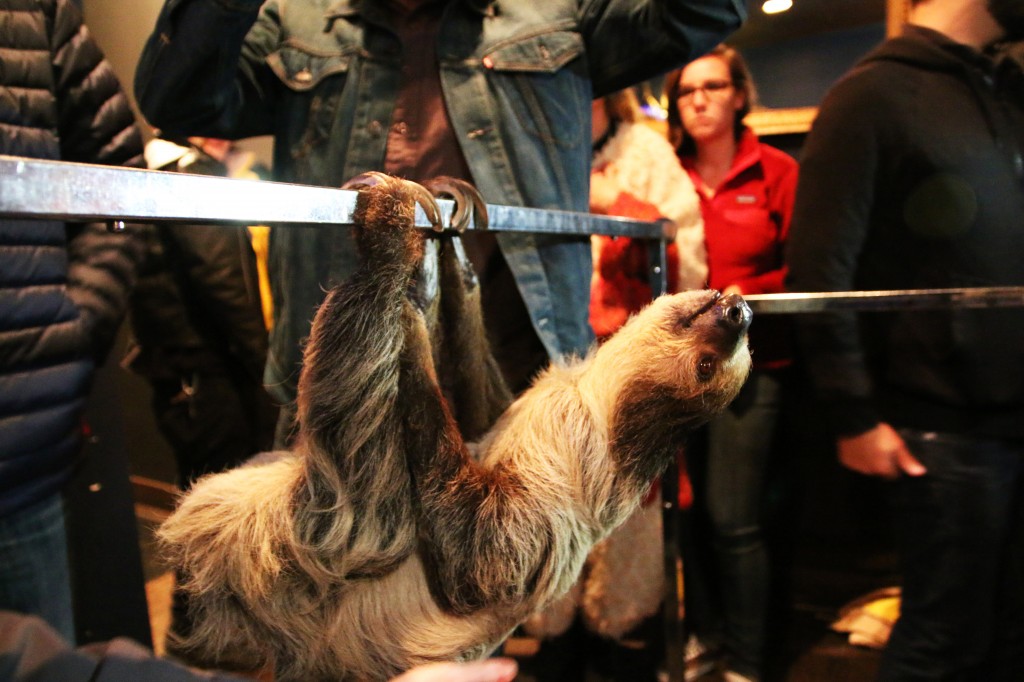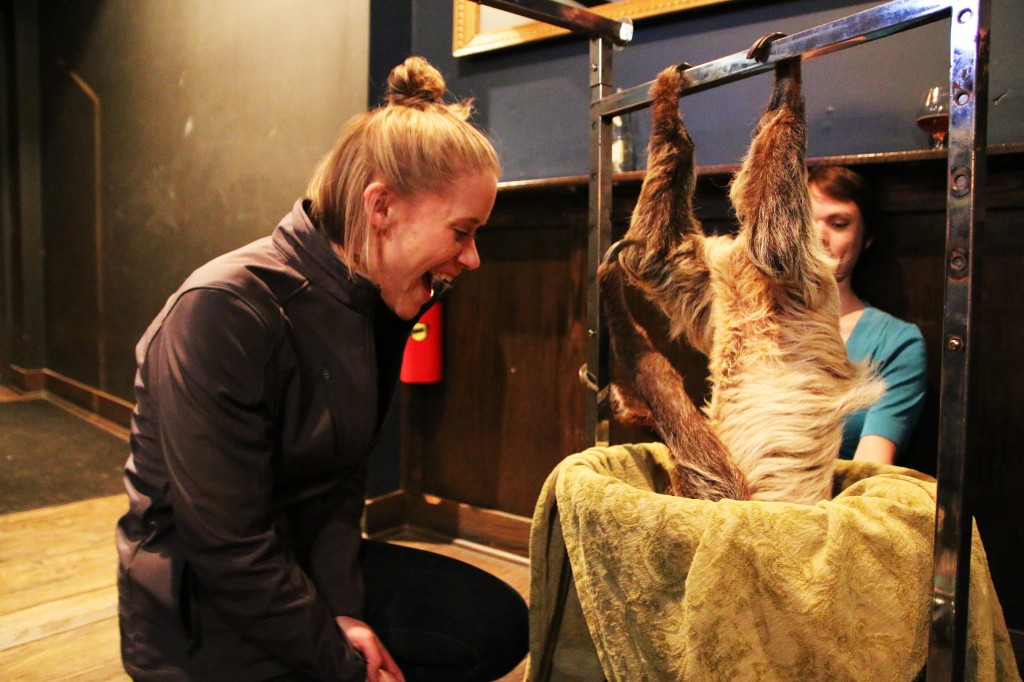 Afterwards, I stopped in for the final few rounds at Animals vs. People — a re-match of last year's rivalry between Goose Island, 3 Sheeps Brewing and a gaggle of humans that don't represent breweries with animal names.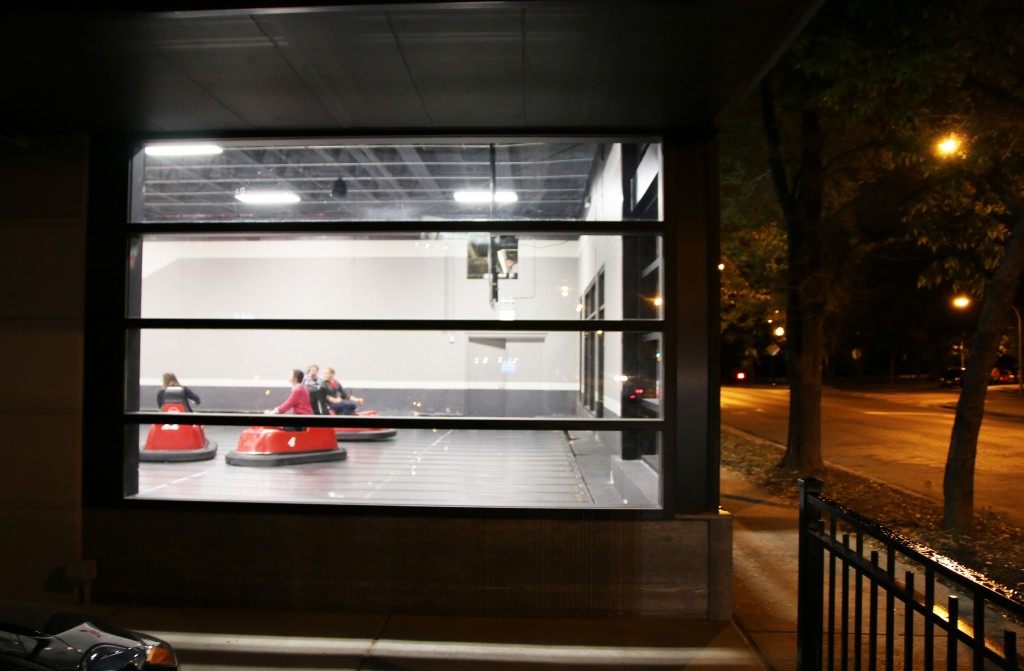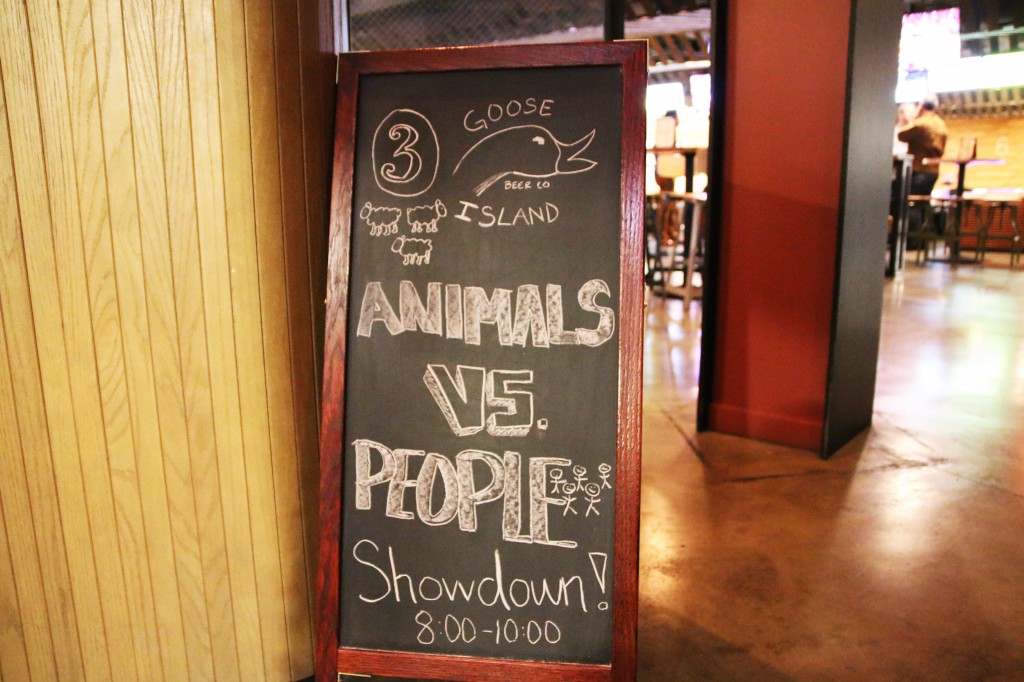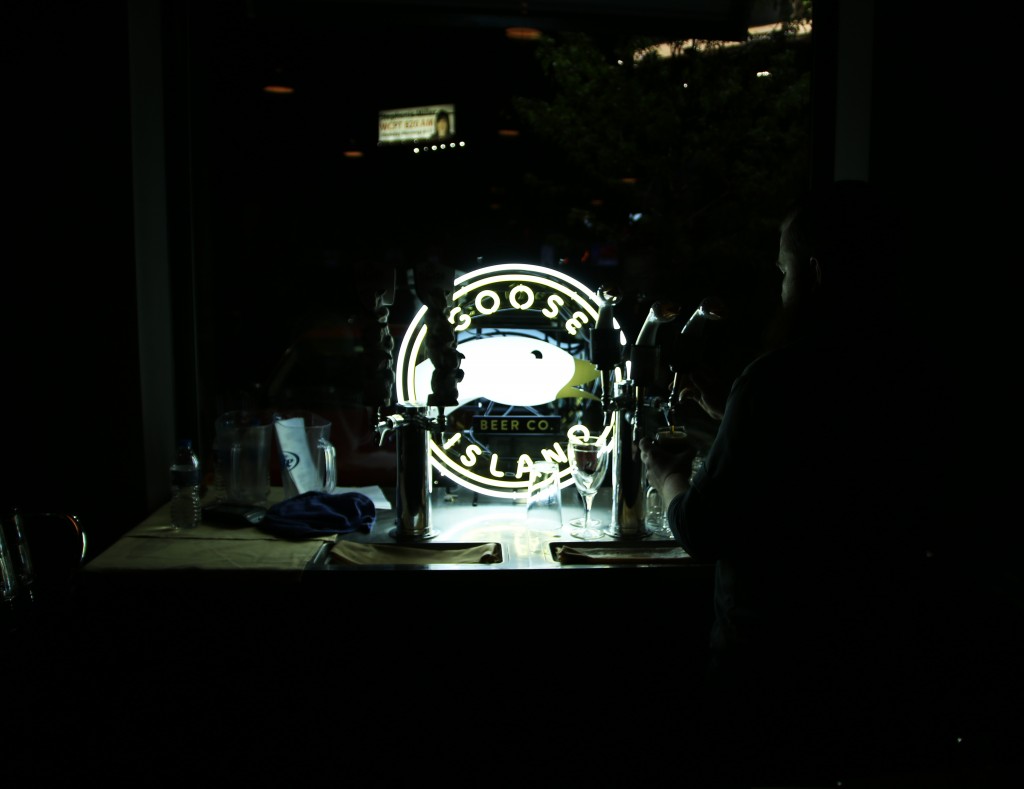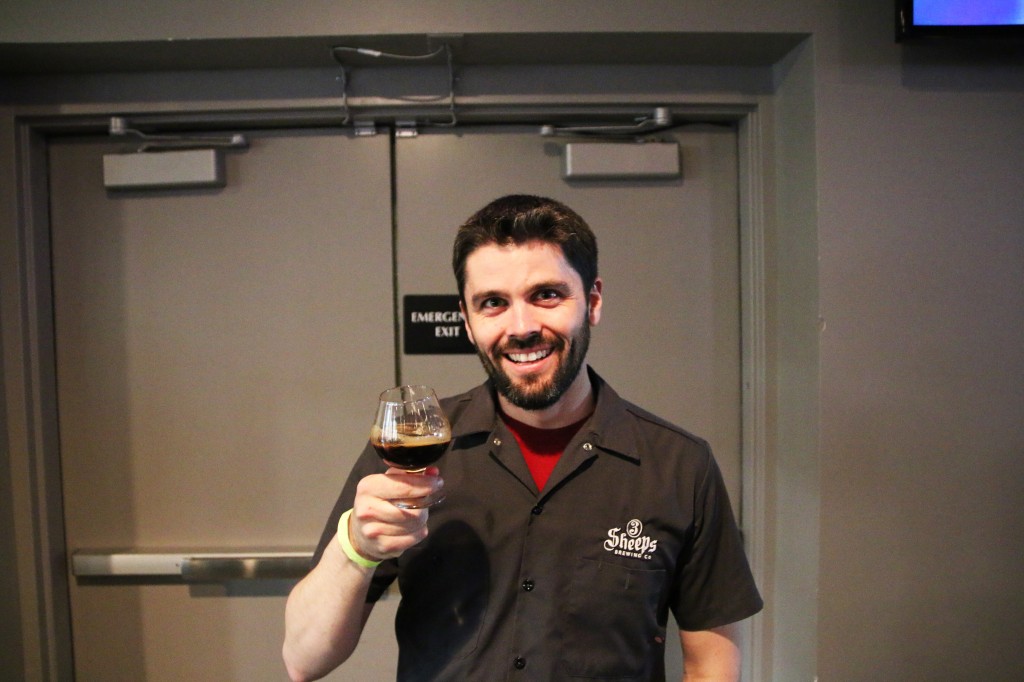 The rivalry was fierce.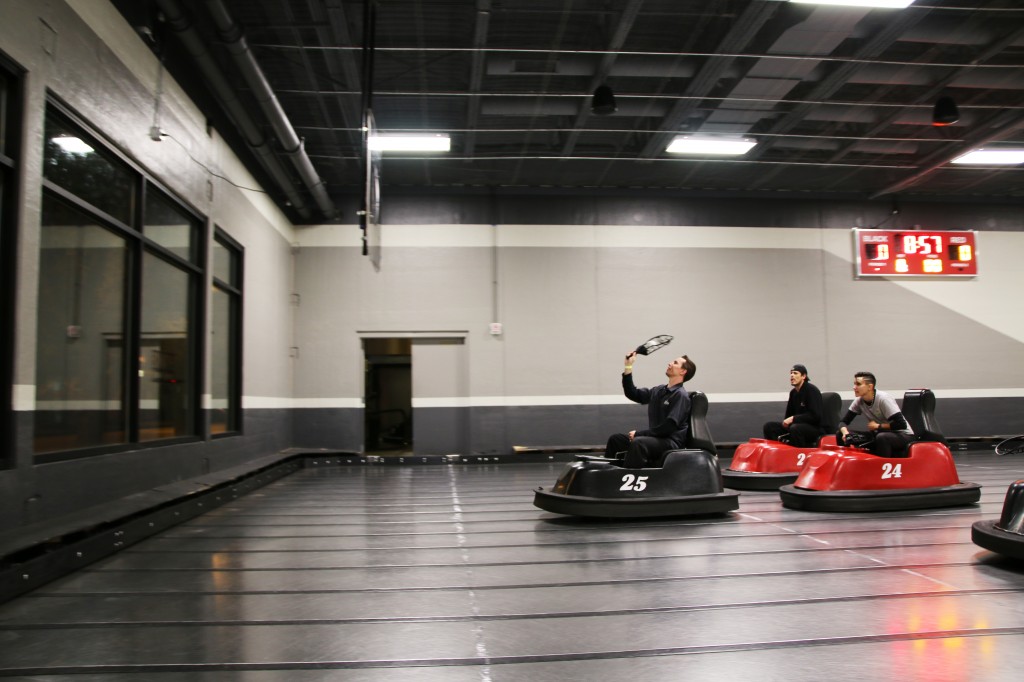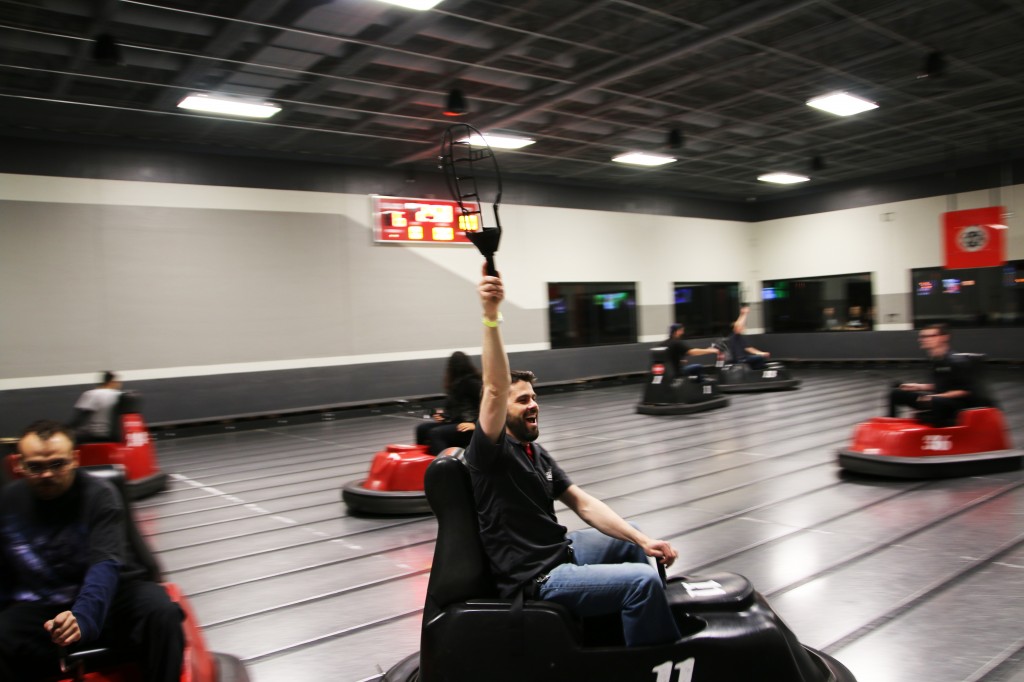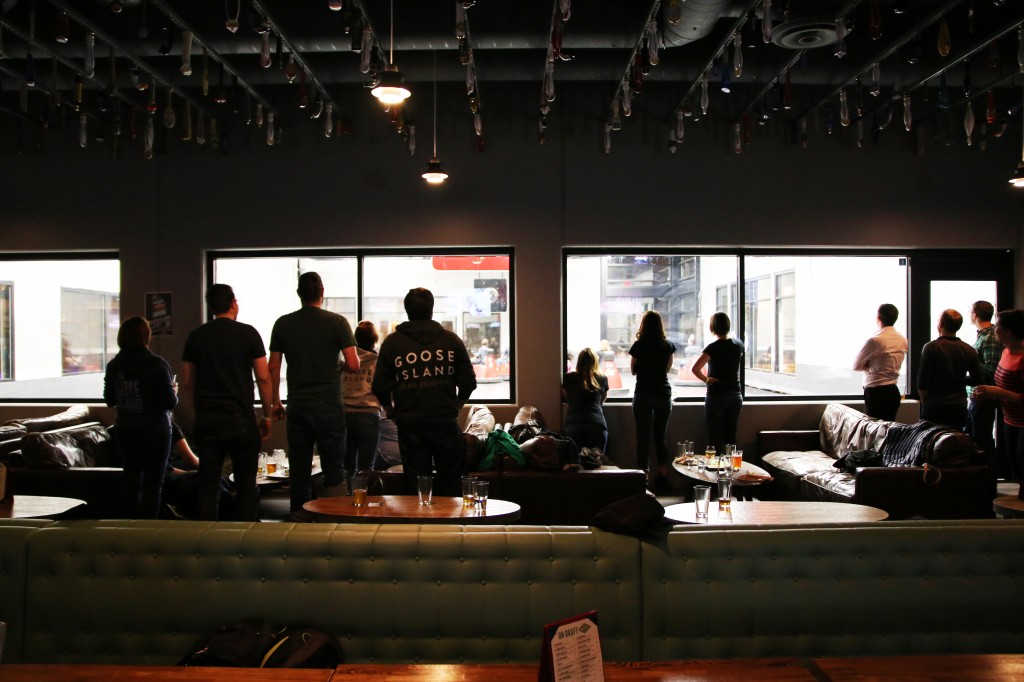 And the beer delicious. We had Goose Island Bourbon County Barleywine and 3 Sheeps Roll Out The Barrel and a firkin of Really Cool Waterslides.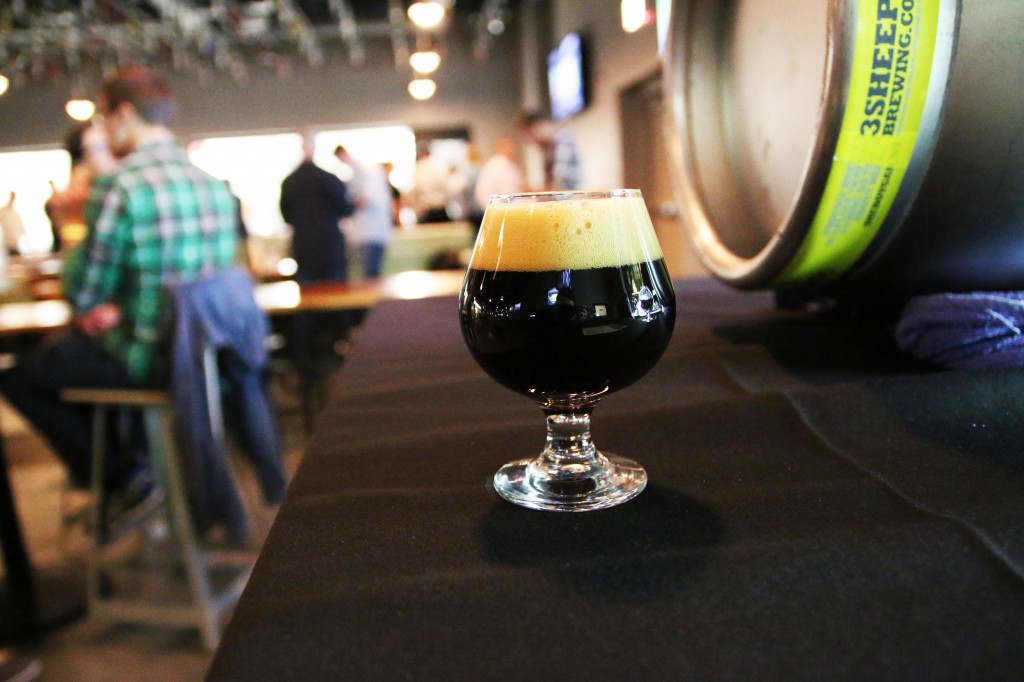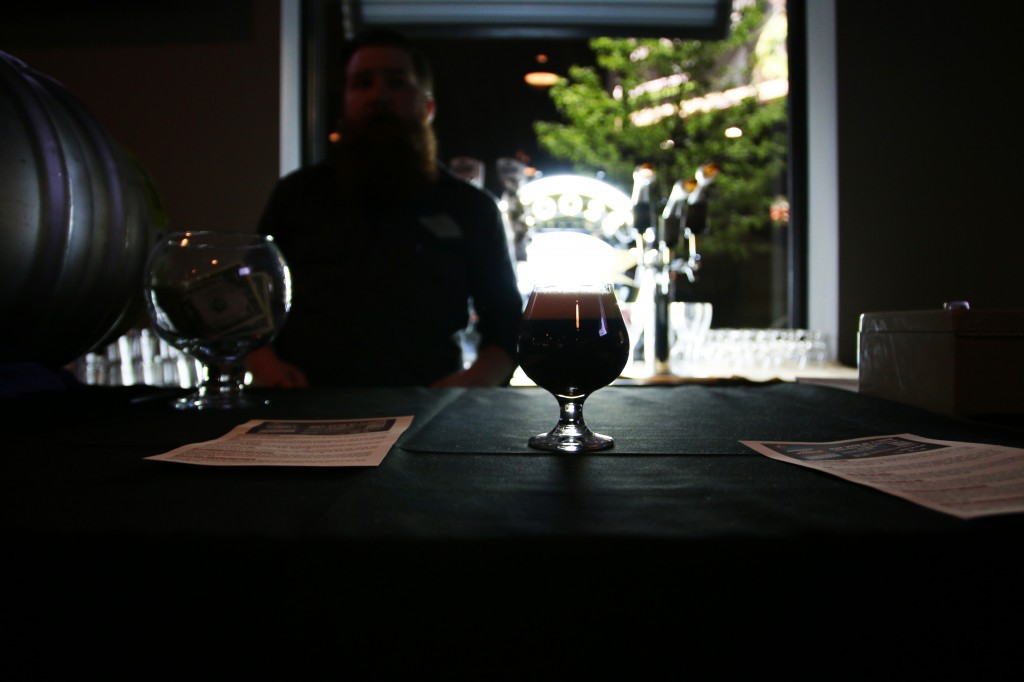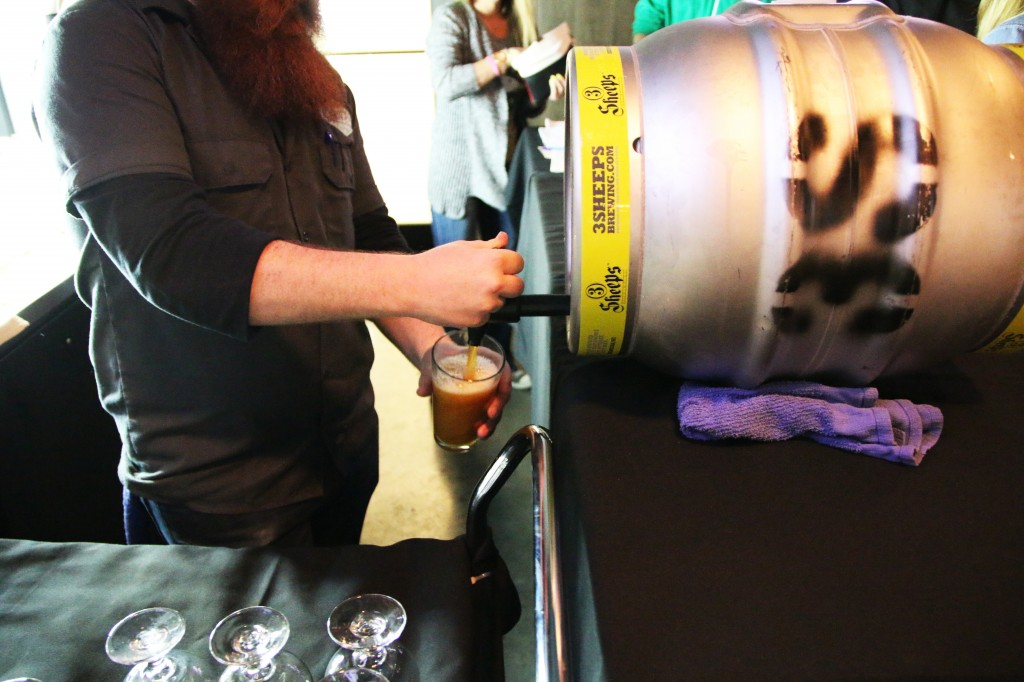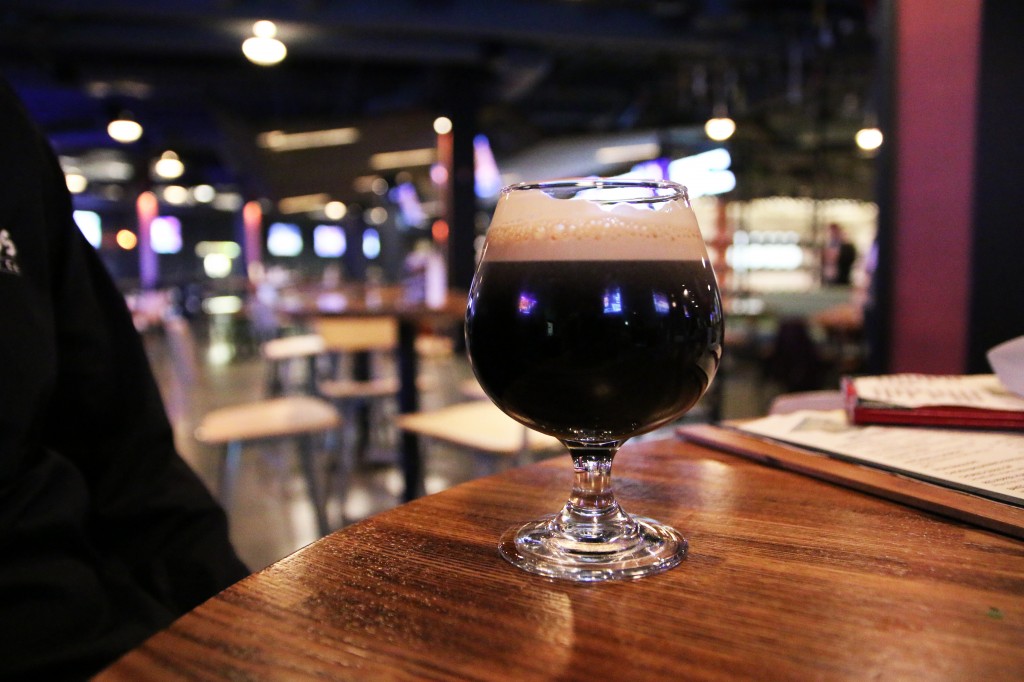 In the end, Goose Island once again claimed the trophy leaving a happy Team Goose Island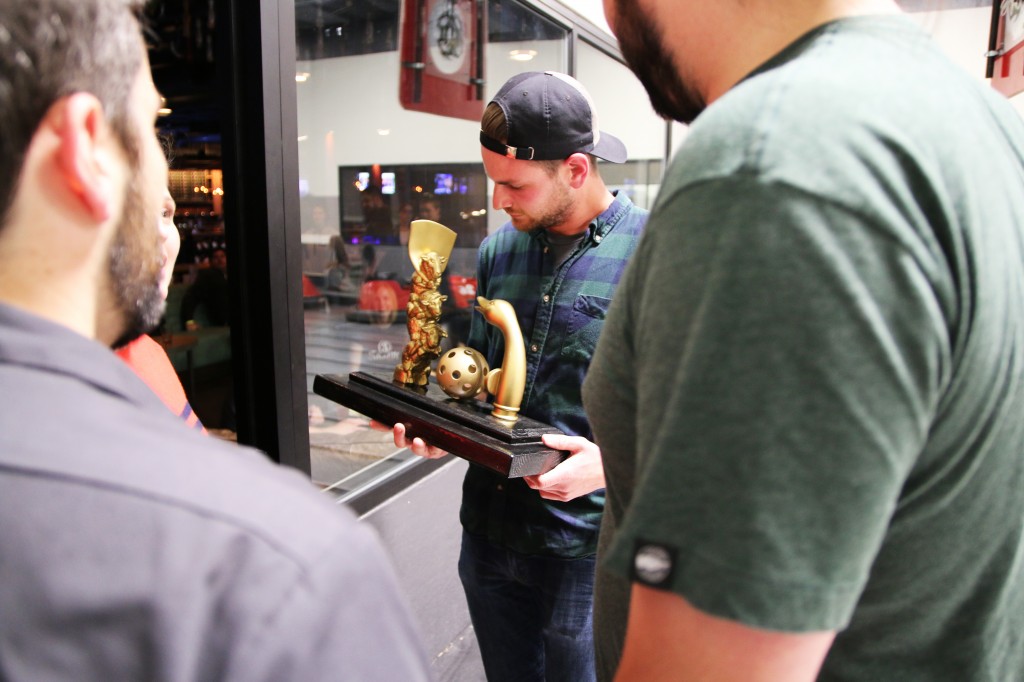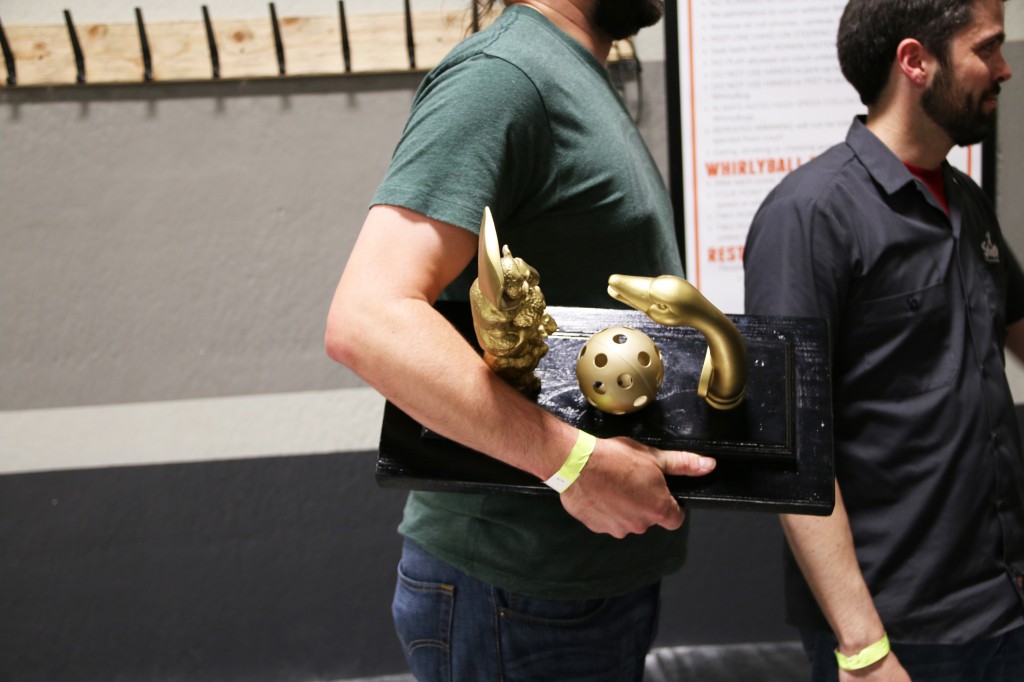 and a sad Team 3 Sheeps.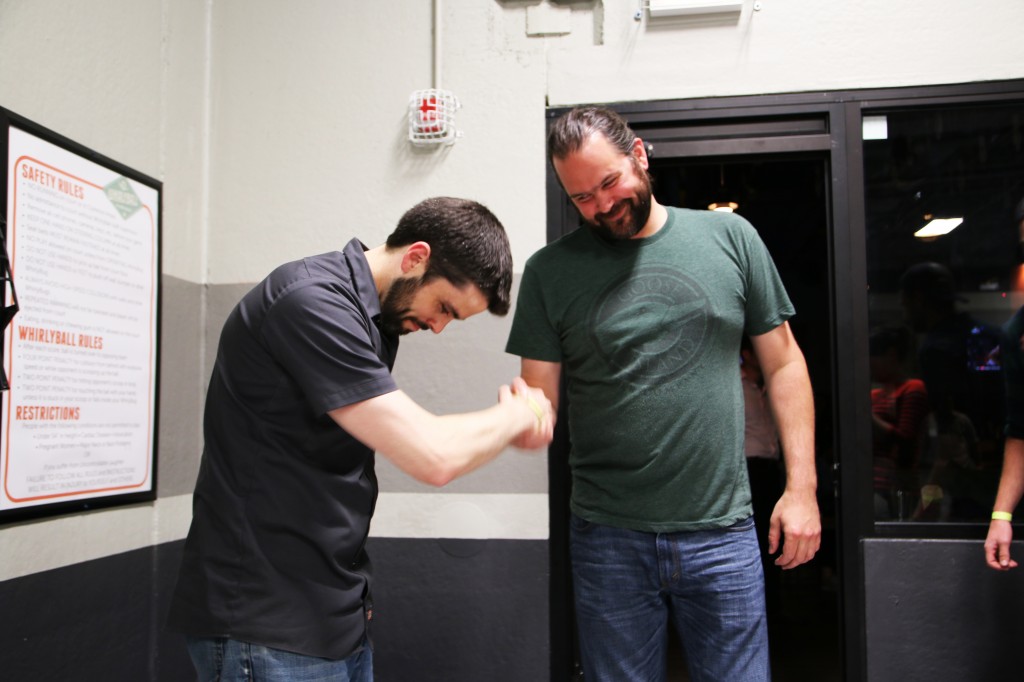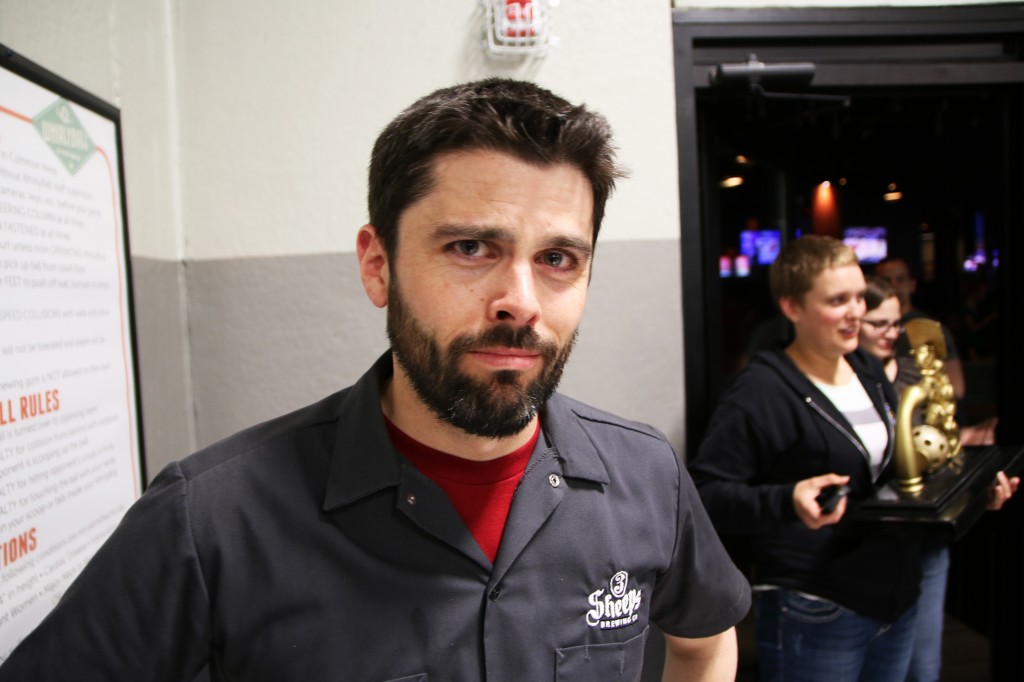 But then everyone banded together to challenge the bar staff to a match.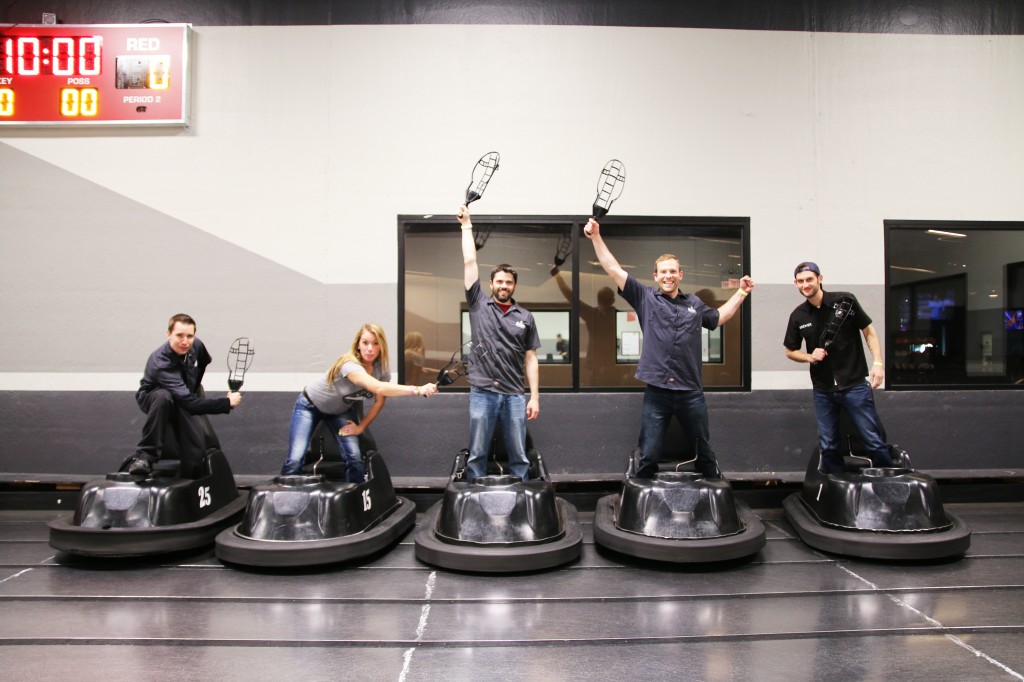 Which they lost.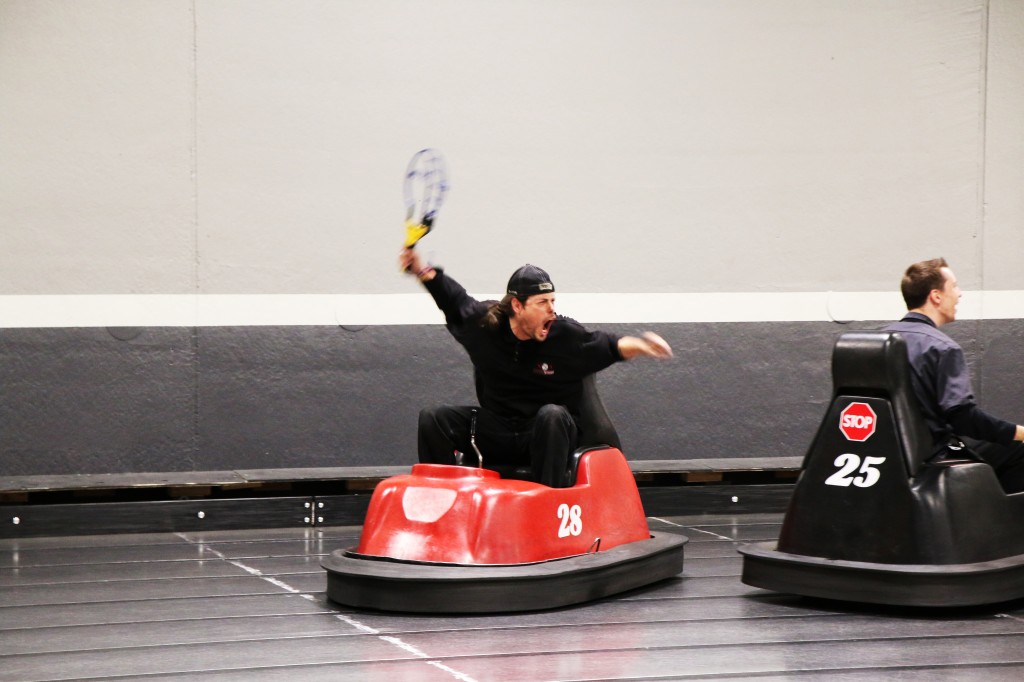 Quite badly.
---

---
Want to be notified of future Lakeshore Beverage Beer Blog posts? Sign up for the Lakeshore Beverage Email Newsletter!