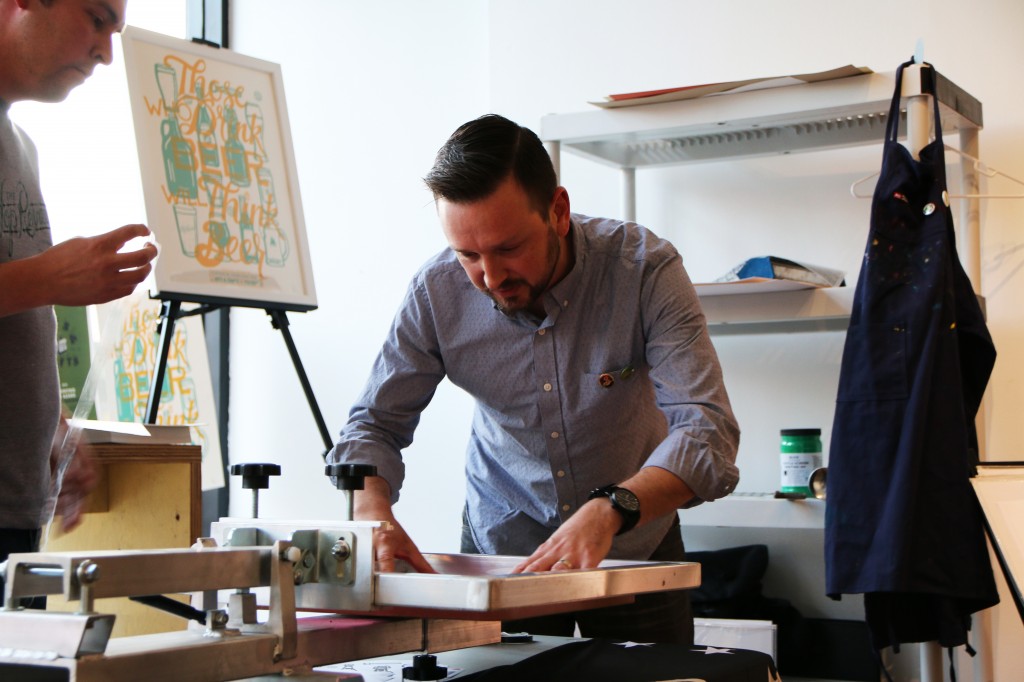 Day 8 of Chicago Craft Beer Week marked the first in a series of events Lakeshore Beverage is co-hosting with The Hop Review called Arts & Crafts: A Celebration of Art and Craft Beer. The inaugural event featured the work of Chicago artist Nate Azark of 12 Line Studio, including a screenprinting demonstration and a custom piece designed especially for the event.
We enjoyed cans of Brooklyn Brewery's Brooklyn Lager and Brooklyn Summer Ale while learning about Nate's process and creative inspiration and trying our hands at pulling our own prints.
If you missed out on the event, we've got another coming up soon with BucketFeet Shoes. Subscribe to our email newsletter and we'll let you know when tickets are live.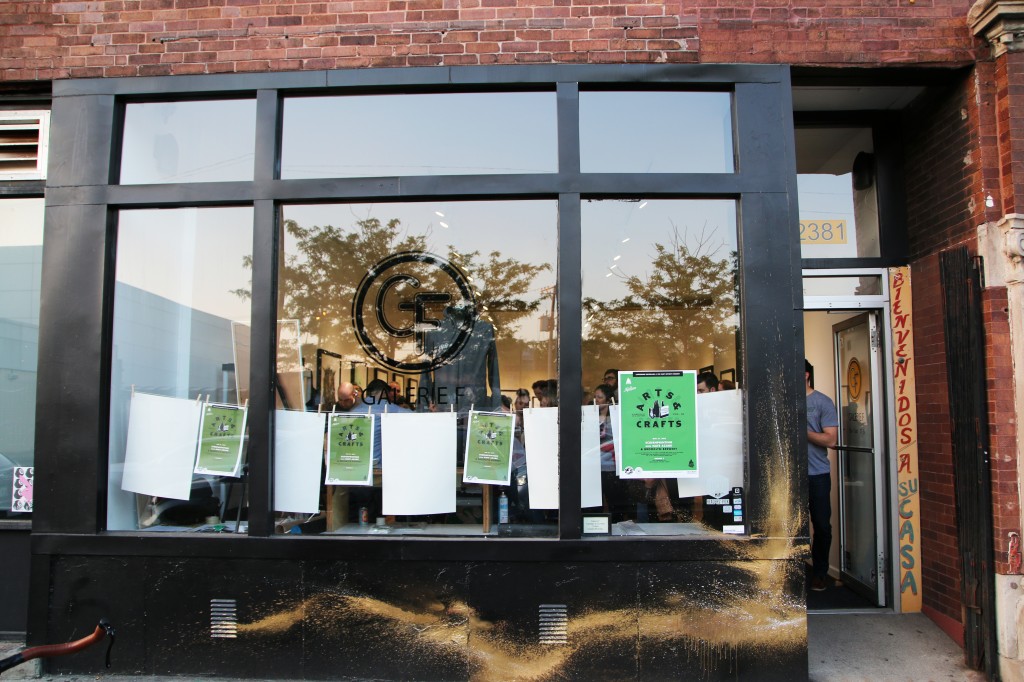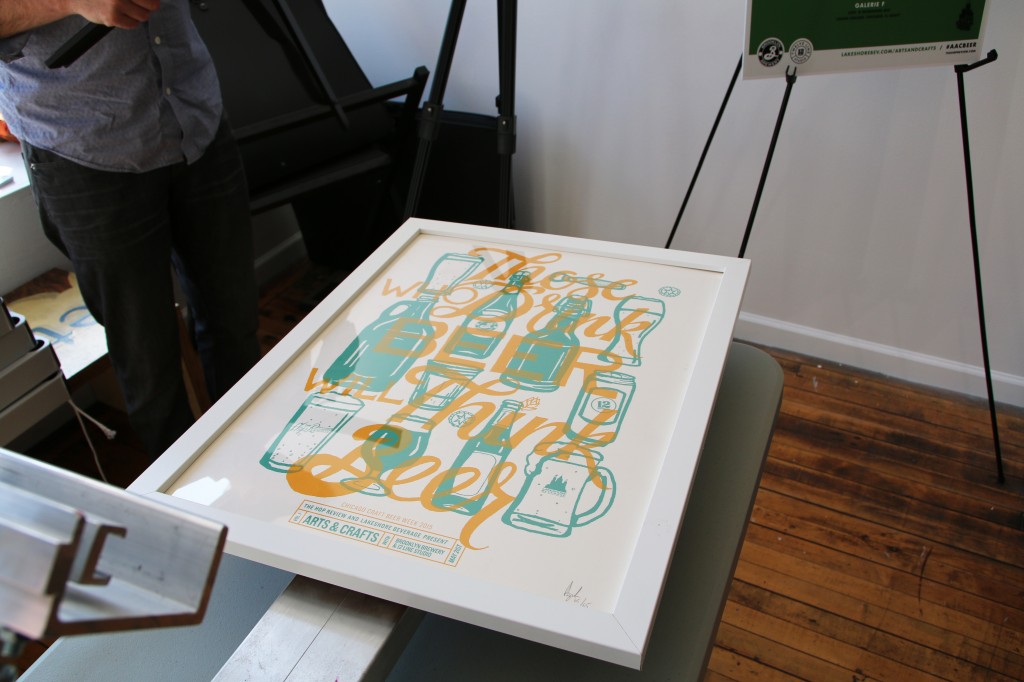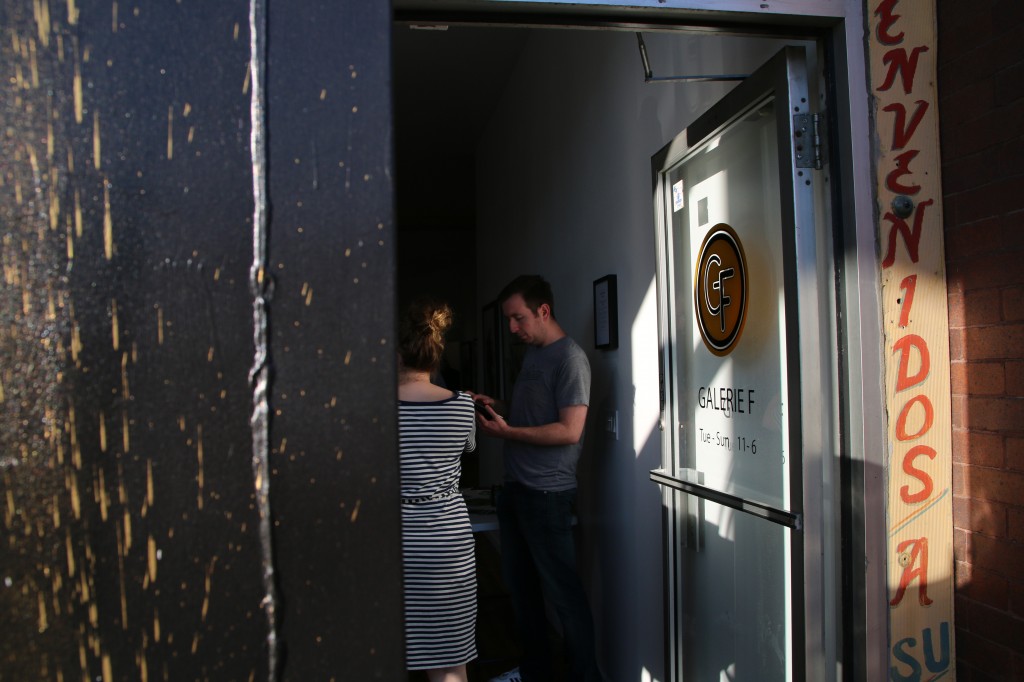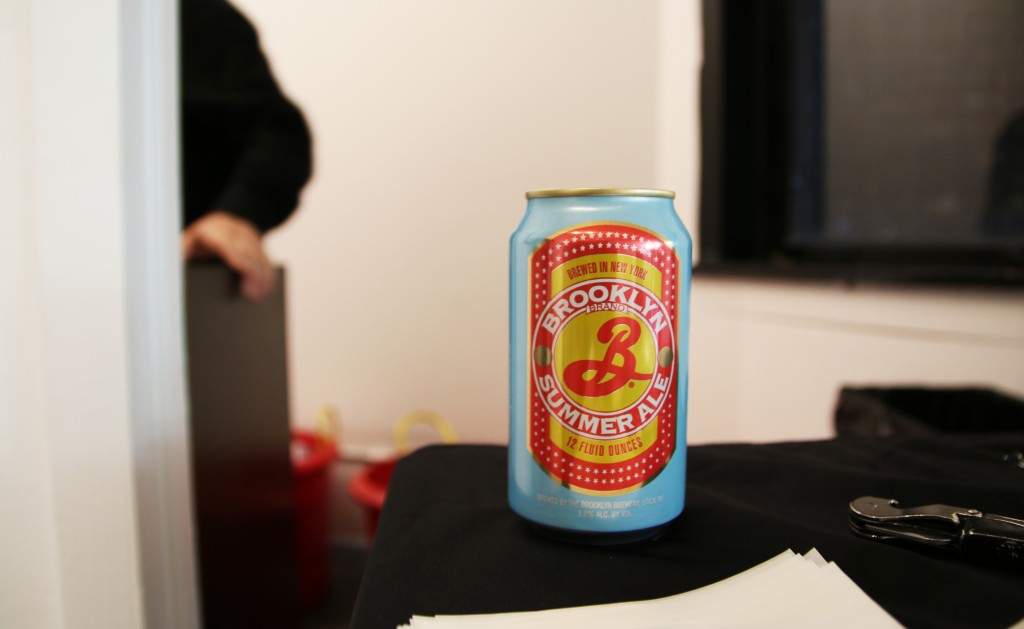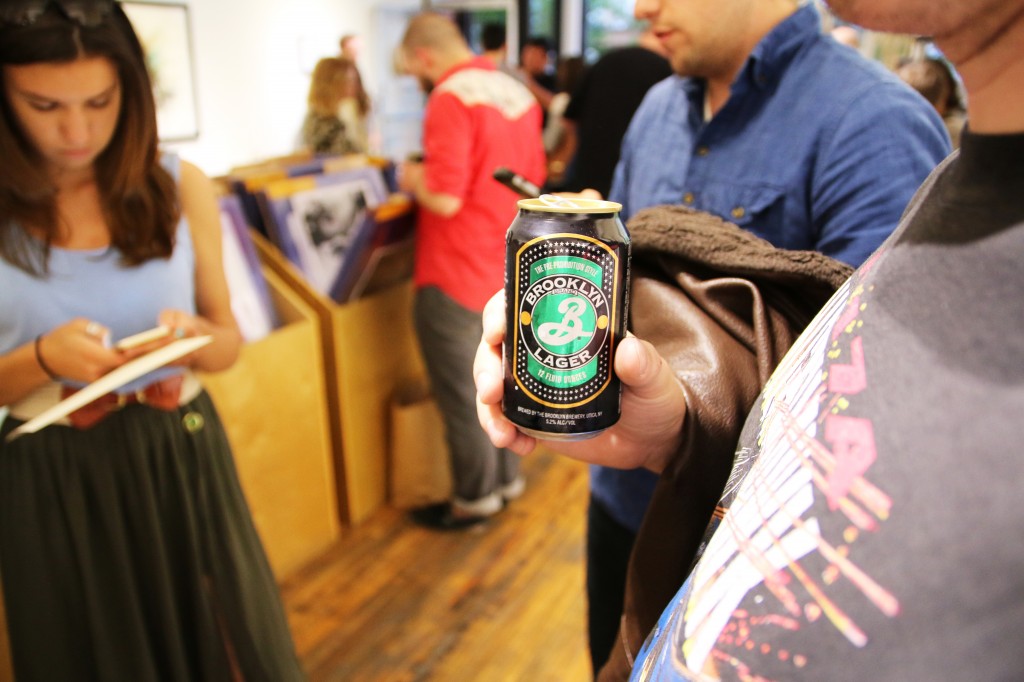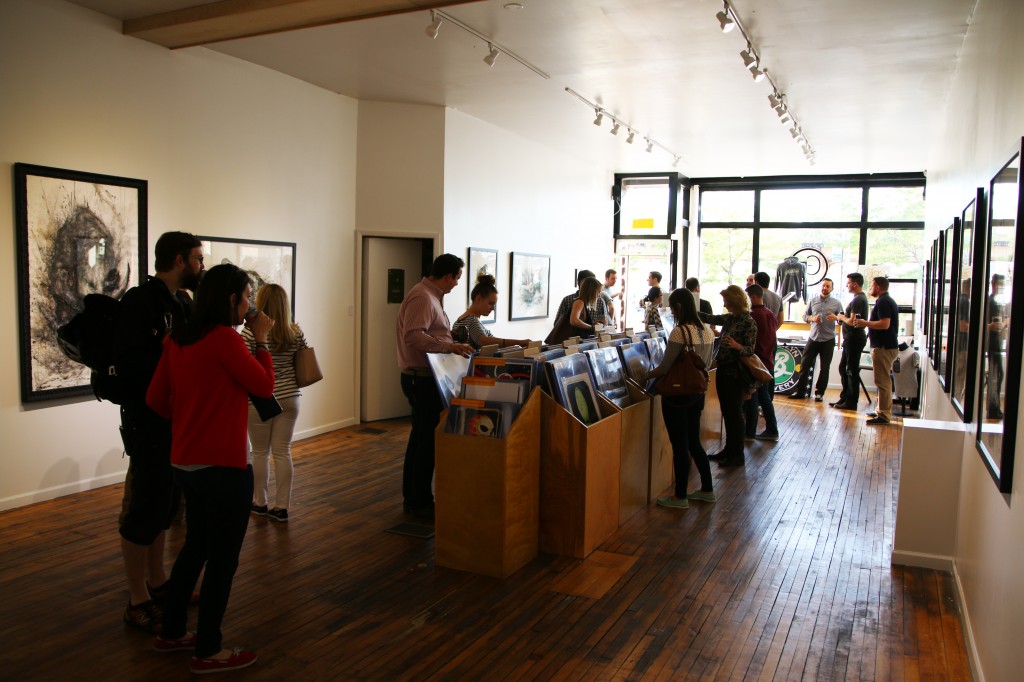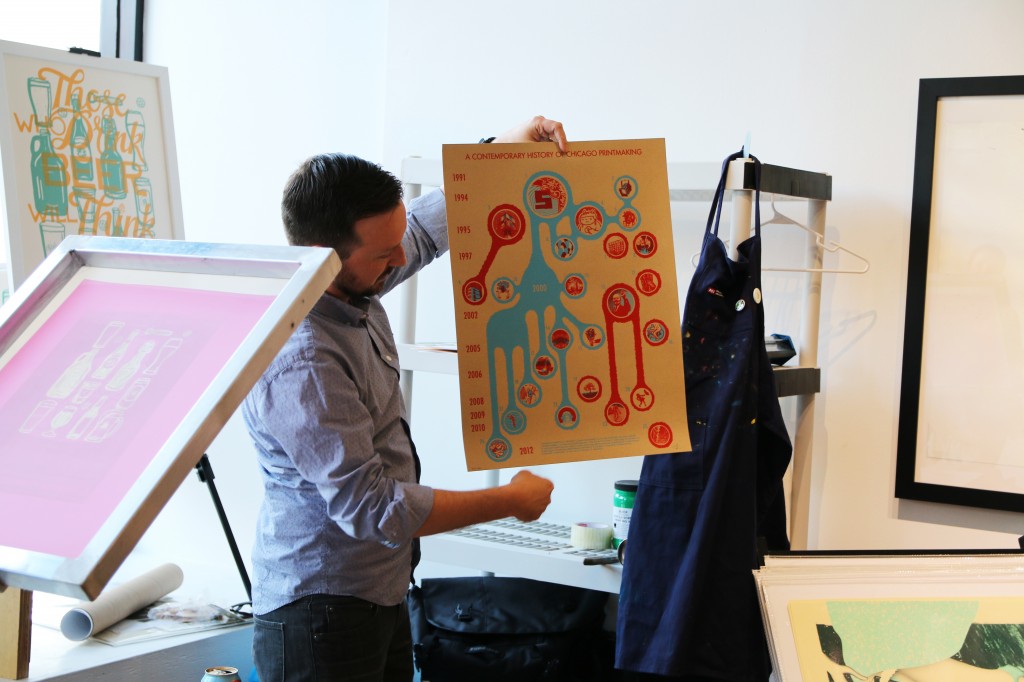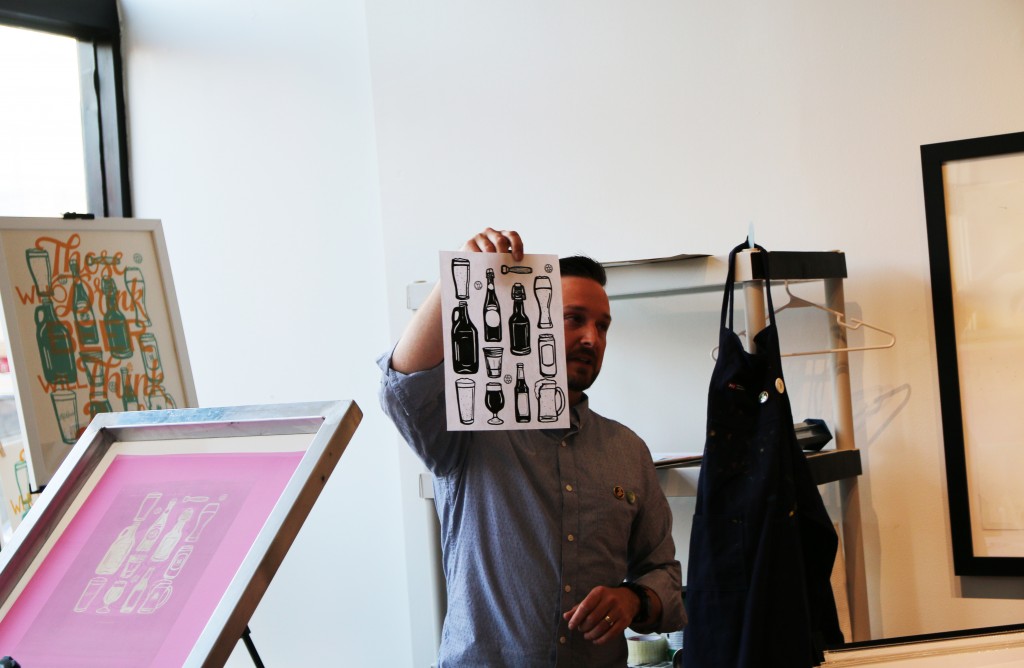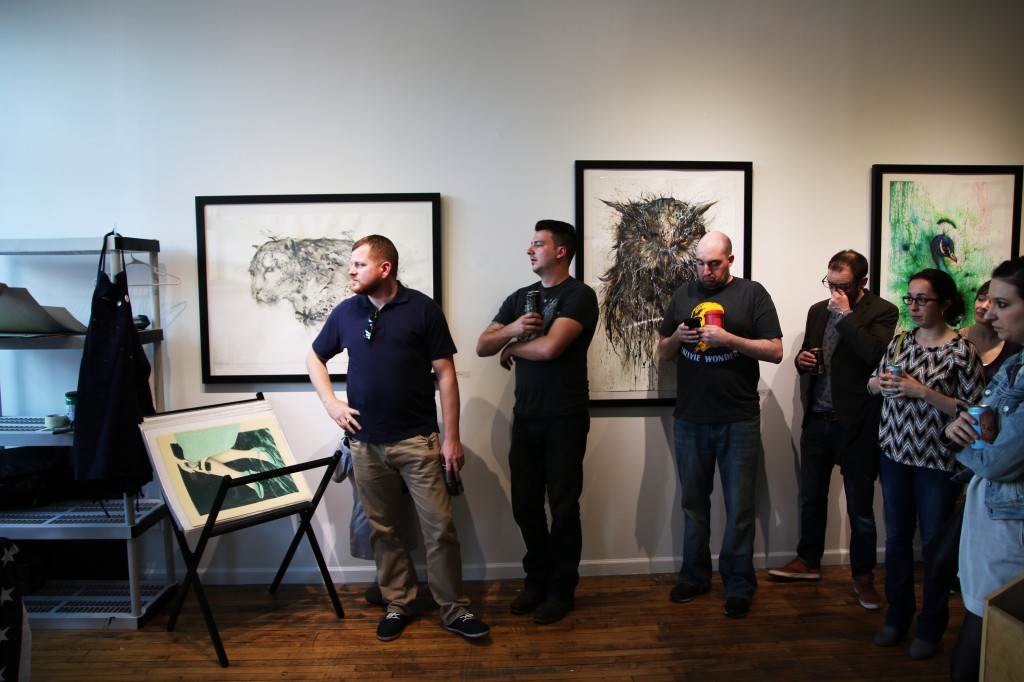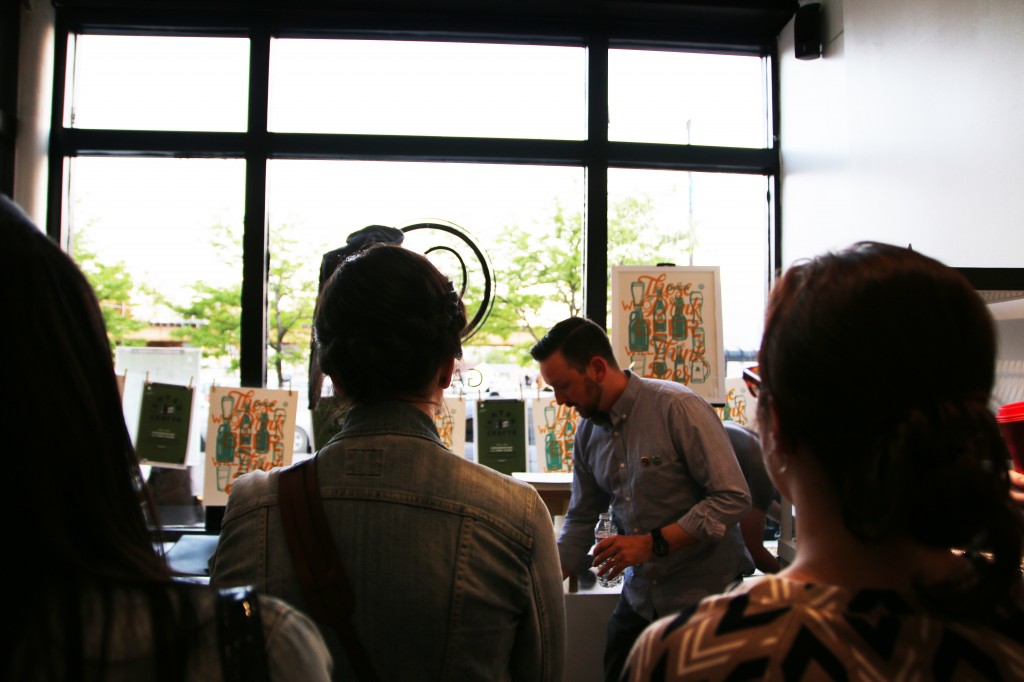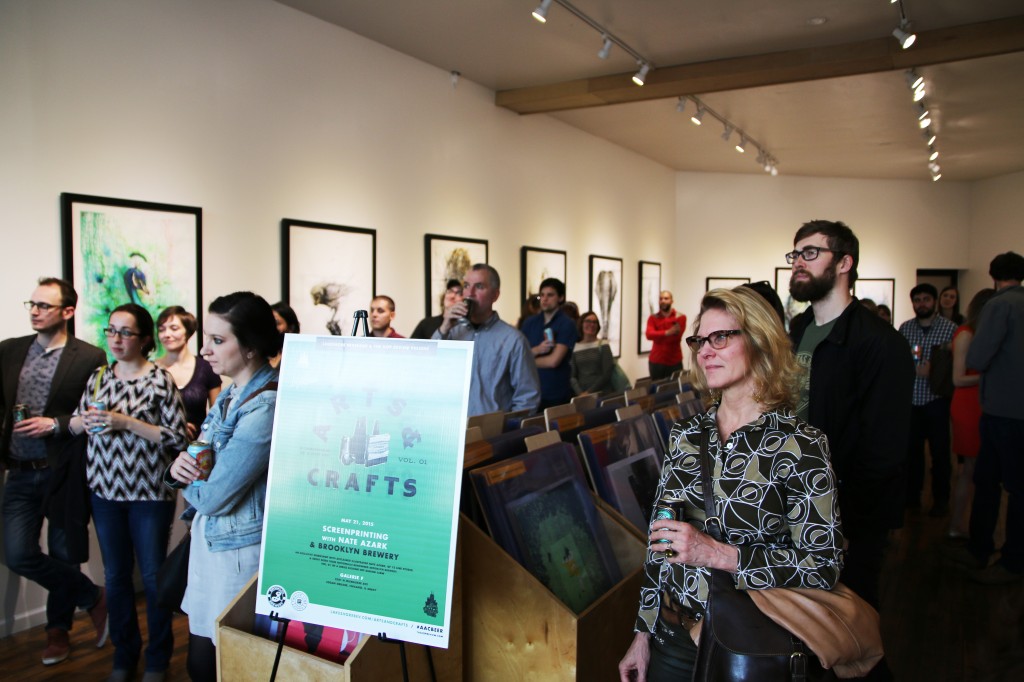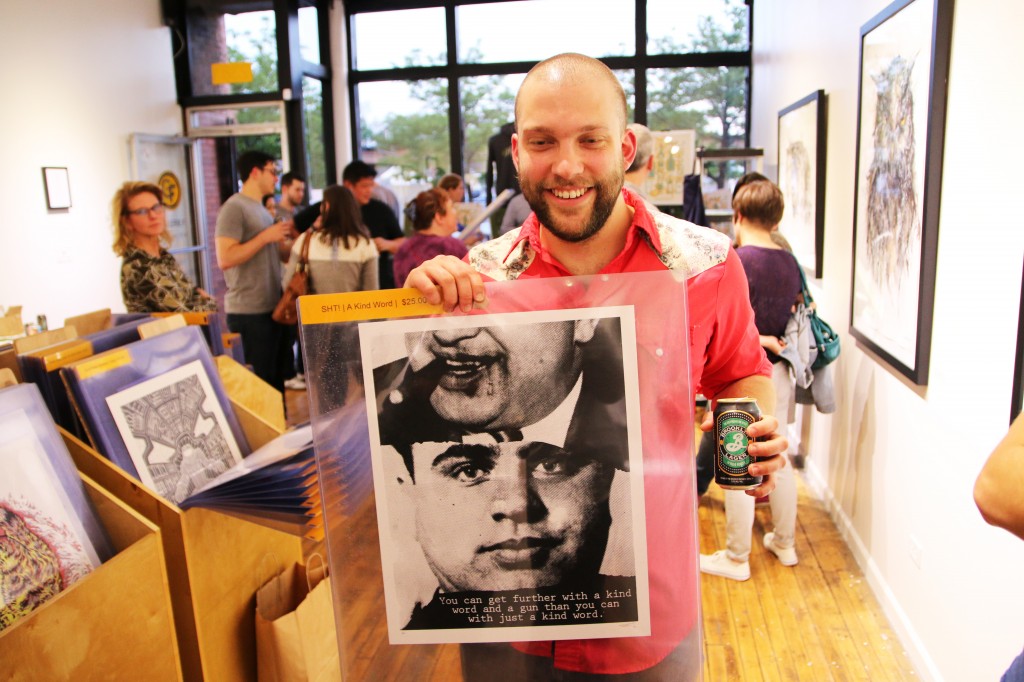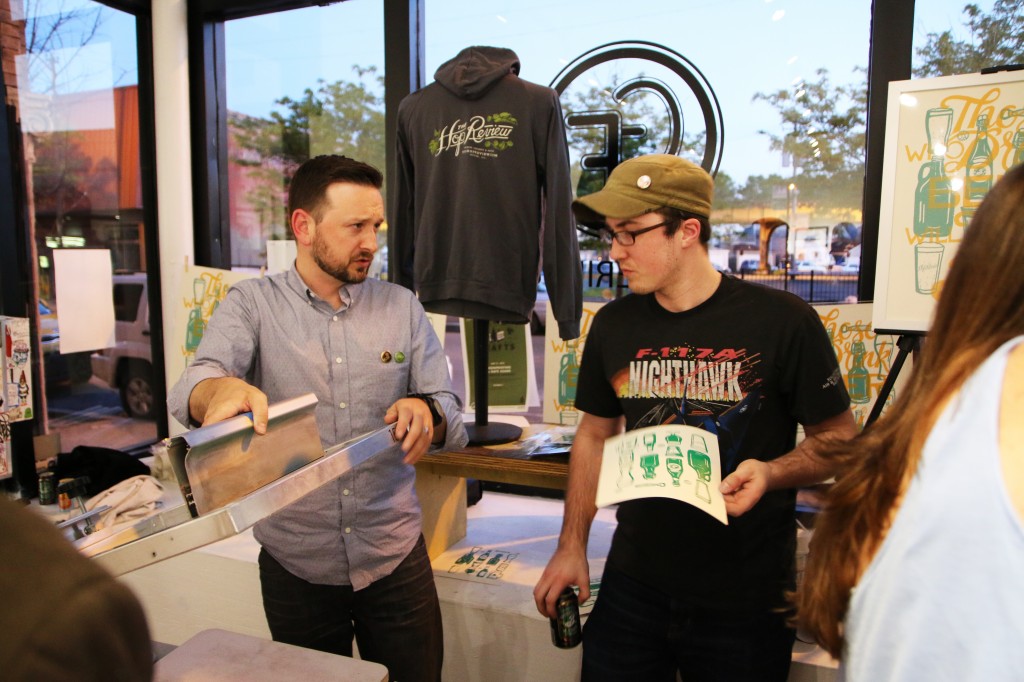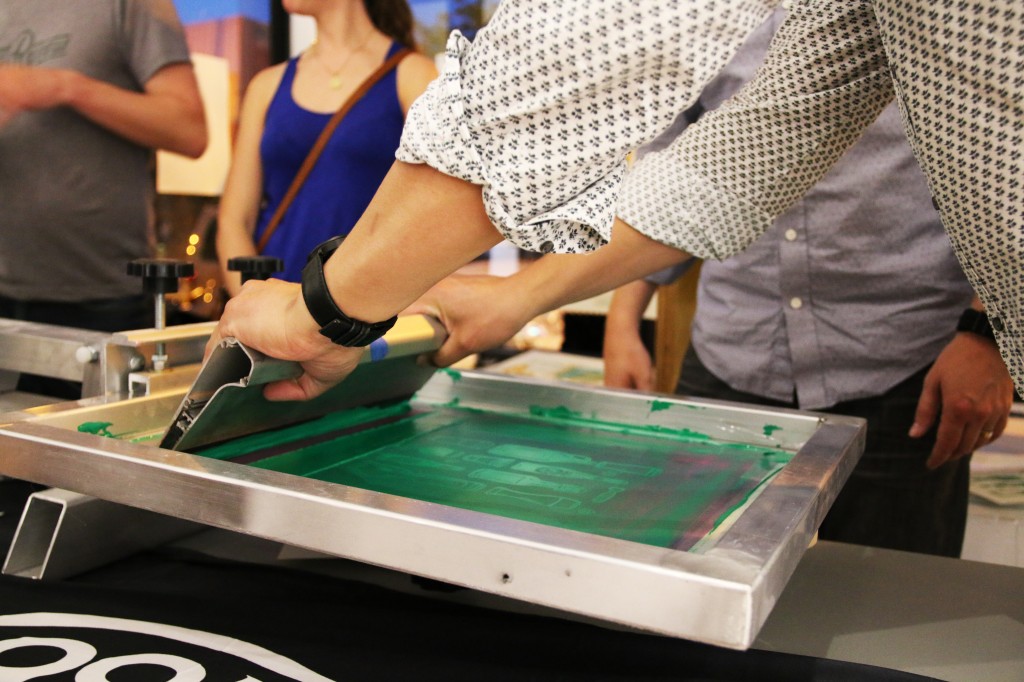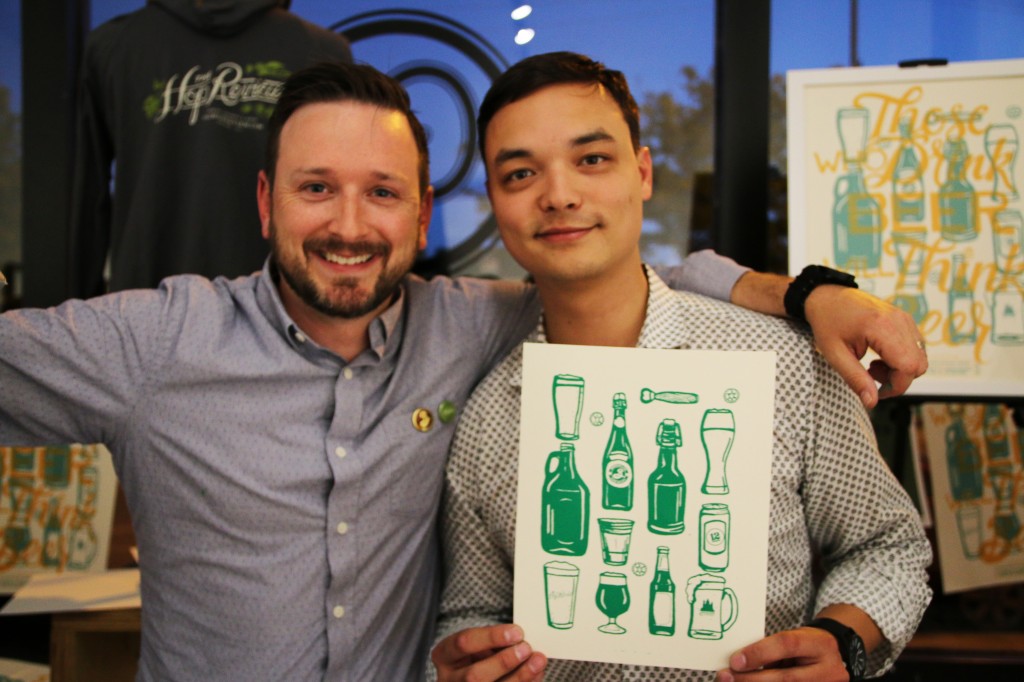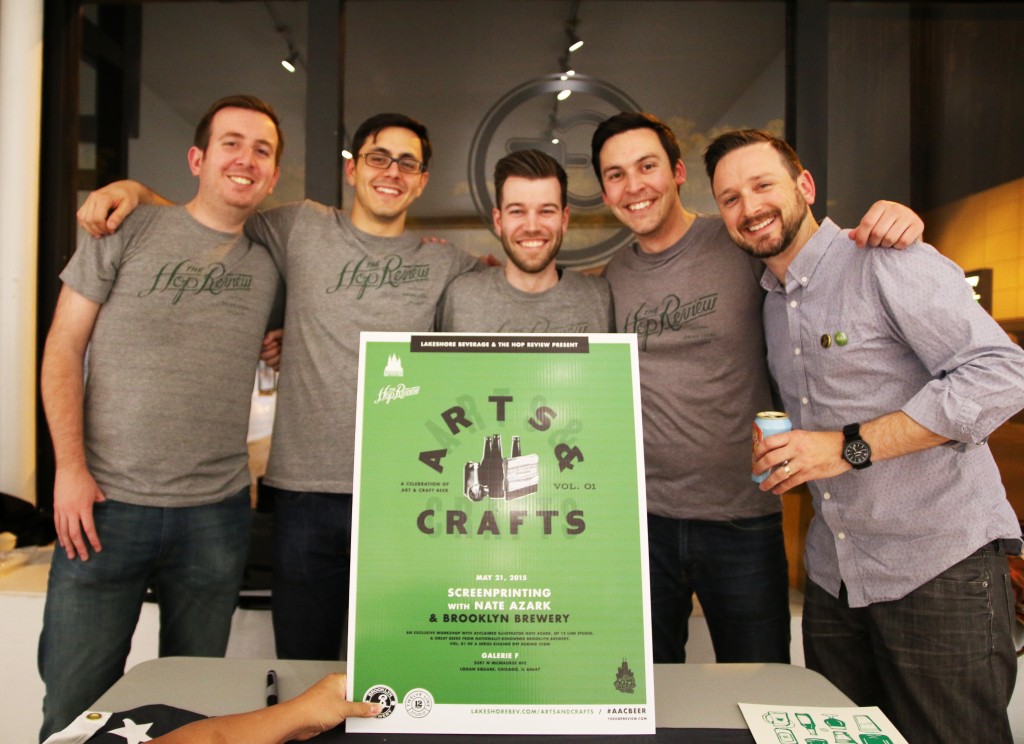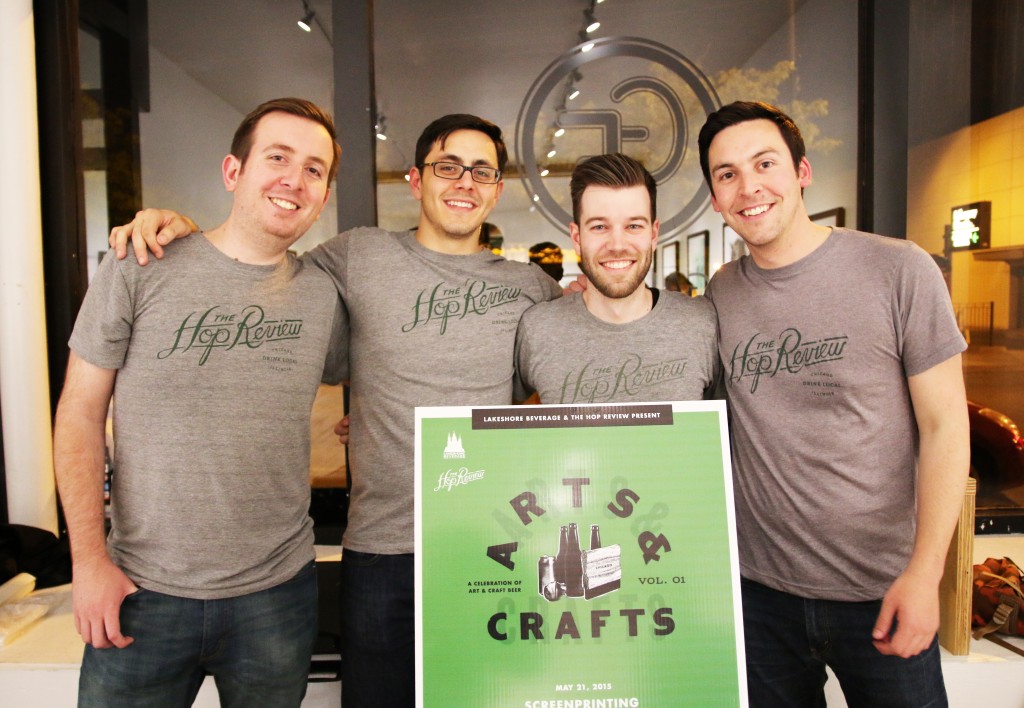 ---

---
Want to be notified of future Lakeshore Beverage Beer Blog posts? Sign up for the Lakeshore Beverage Email Newsletter!