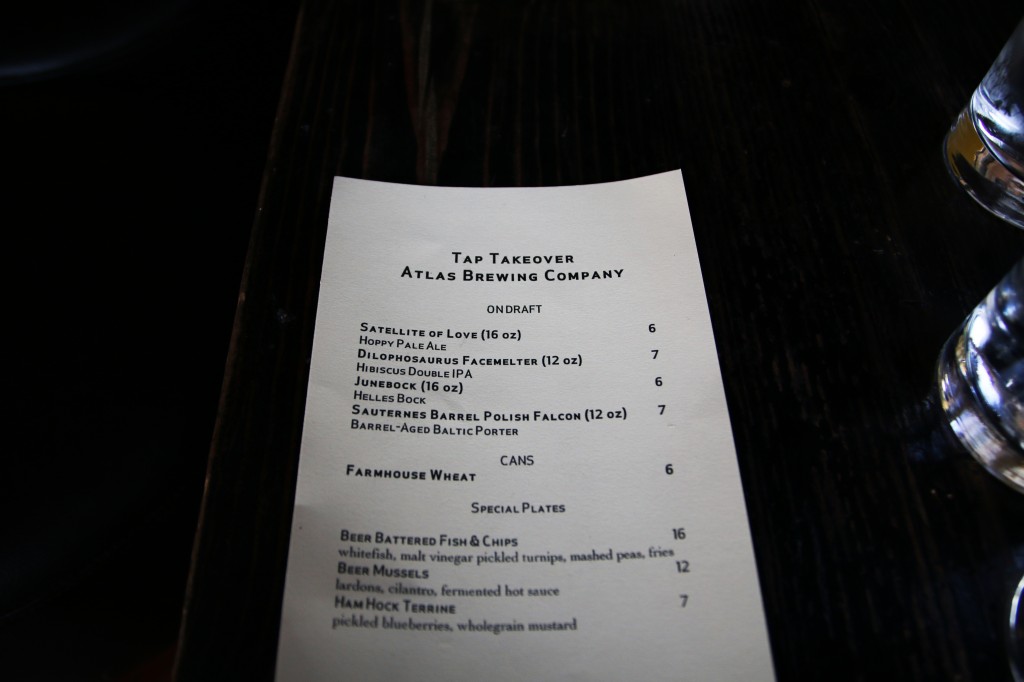 In some ways, Chicago's Atlas Brewing Co has two personalities. On the one hand, they brew beers like Diversey Pale Ale, Rookery Rye IPA and Farmhouse Wheat, which are super-consistent, approachable, every day beers. But they also have a line of constantly changing specialties created at their brewpub in Lincoln Park that allow them to flex their creative muscles.
Last night we experienced a tap takeover that showcased both of those identities.
In between cans of their refreshingly drinkable Farmhouse Wheat, we sampled Satelleite of Love (Hoppy Pale Ale), Dilophosaurus Facemelter (Hibiscus Double IPA), Junebock (Helles Bock) and Sauternes Barrel Polish Falcon (Barrel-Aged Baltic Porter).
One of our favorites of the evening was the newest installment in the brewery's dinosaur series, the Dilophosaurus Facemelter. Besides being incredibly hard to pronounce (and as the night proved, increasingly difficult the more you drink), the beer is a double IPA brewed with Hibiscus and Citra and Mosaic hops. Strong citrus and tropical flavors abound.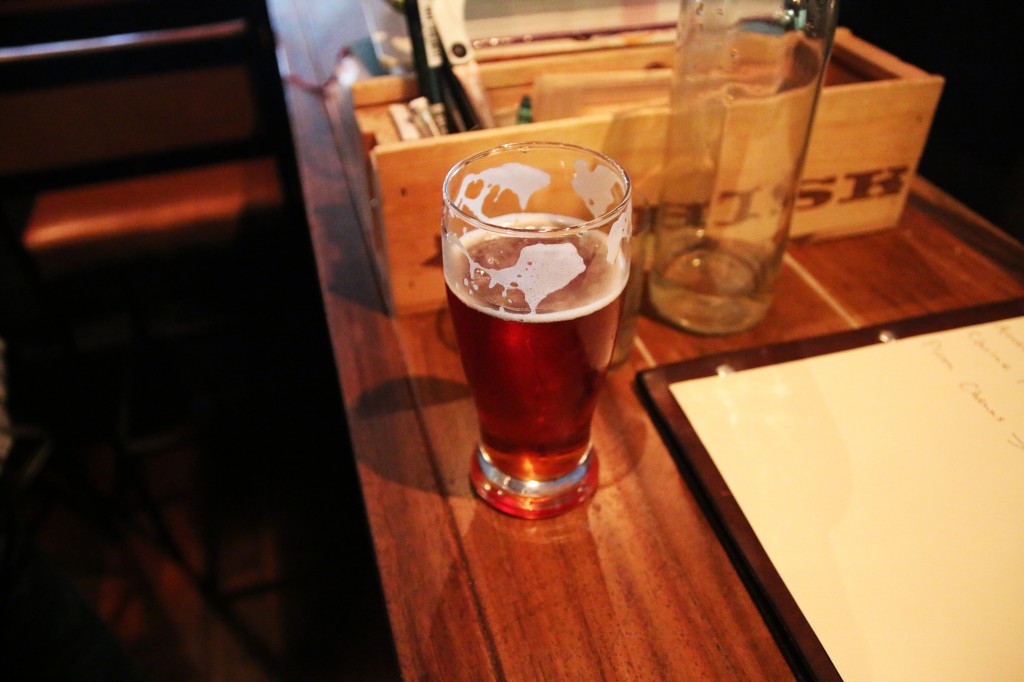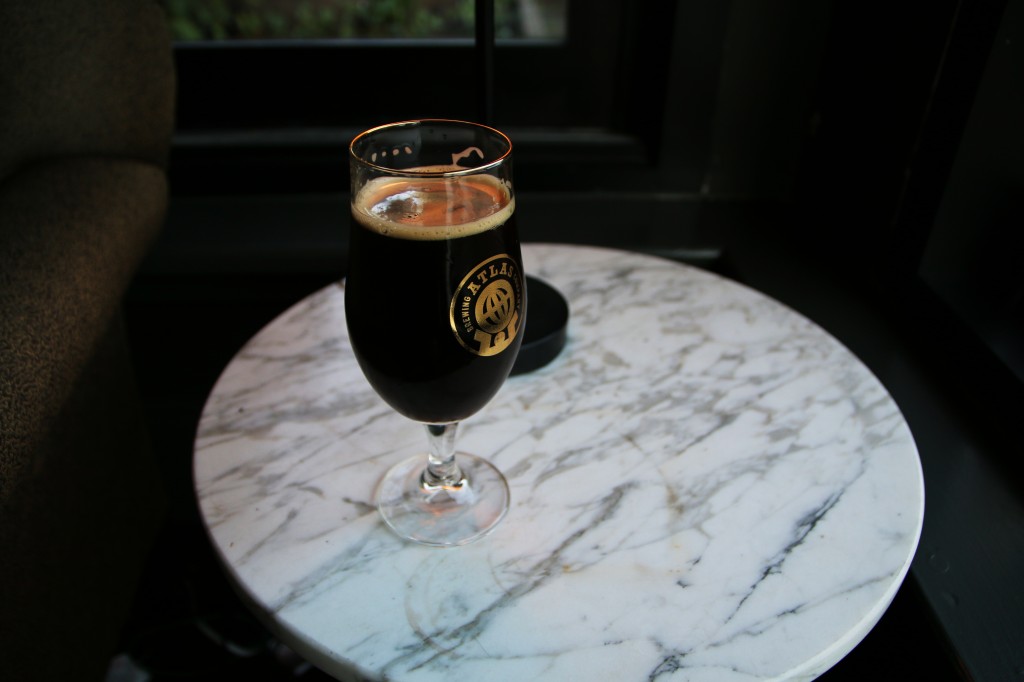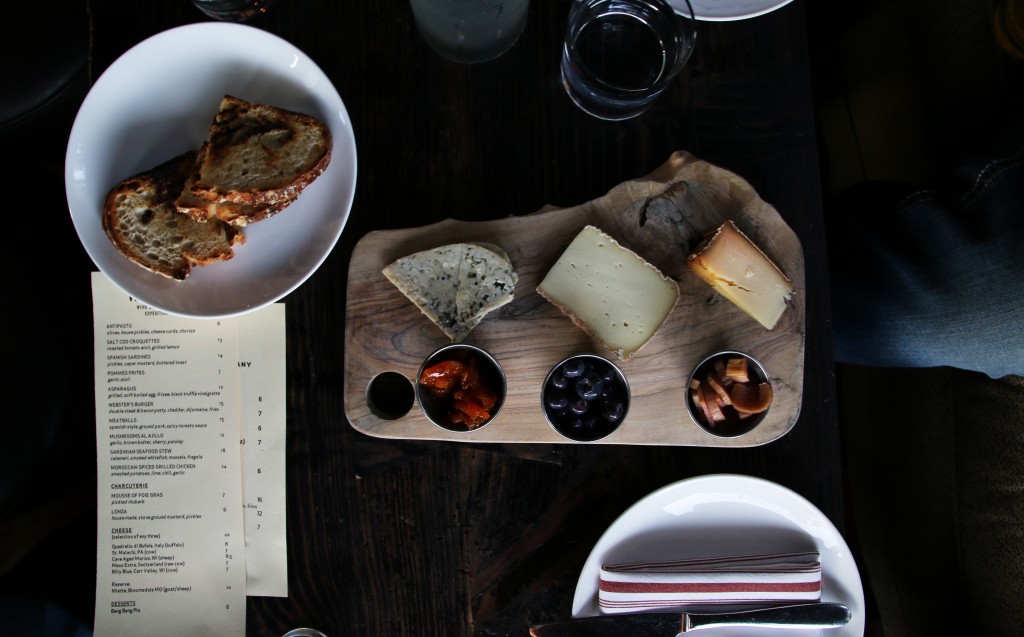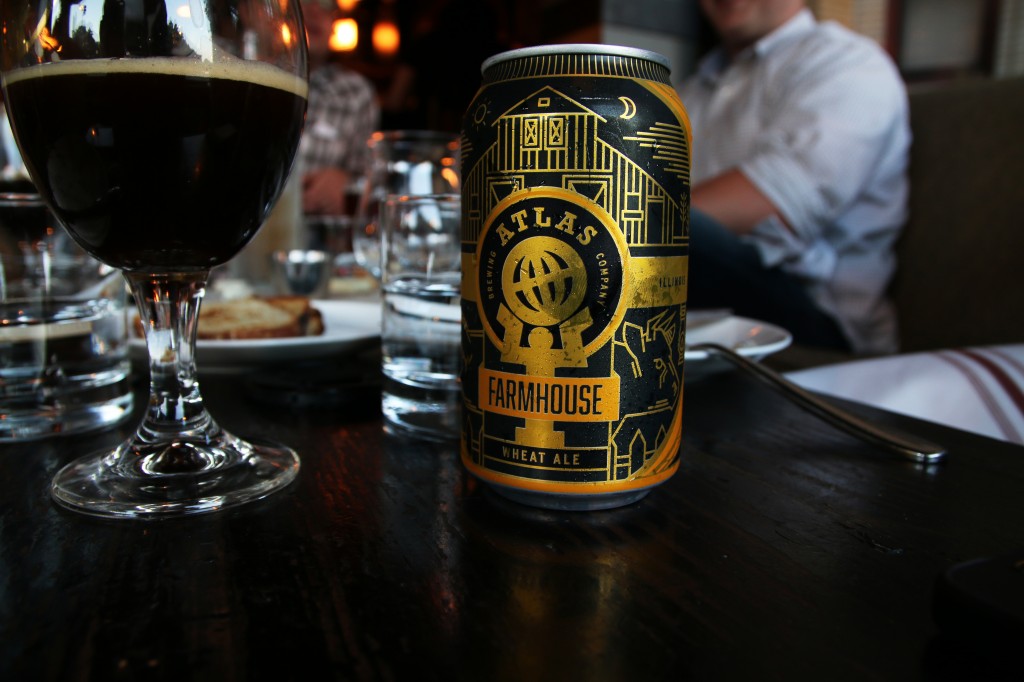 ---

---