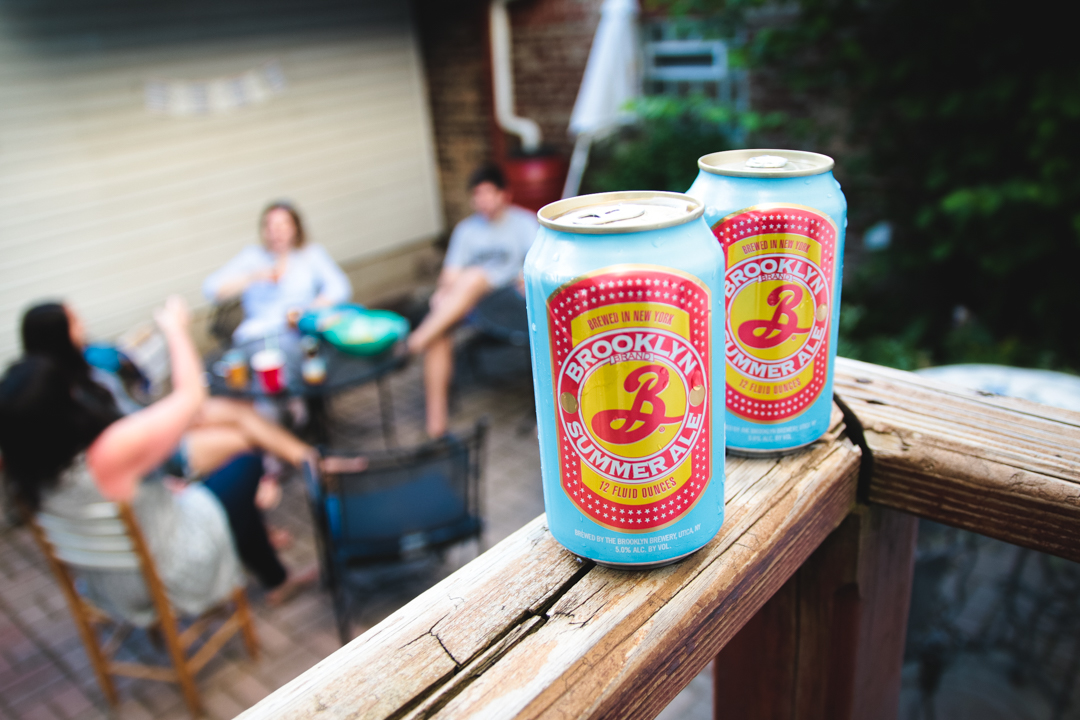 Attention, Chicago: summer is here.
Outdoor dining, concerts and movies in the park, THE BEACH, I mean come on, what's not to love about summer in the city? Whether you just finished a nice bike ride along the lake or find yourself hanging out on a rooftop patio, here are some summer beers to accompany you along the way.
---
Brooklyn Summer Ale

Brooklyn Summer Ale is a modern rendition of English "luncheon ales" which were brewed during the Industrial Revolution to be refreshing and flavorful without being very heavy. Workers could enjoy a beer over lunch and head back fully functioning…which is somewhat important when dealing with heavy machinery. This beer is malt-forward, with a citrus and floral aroma, giving it a subtle sweetness. Pick up a 12-pack for your next BBQ and be the coolest kid at the party.
---
SweetWater Goin Coastal IPA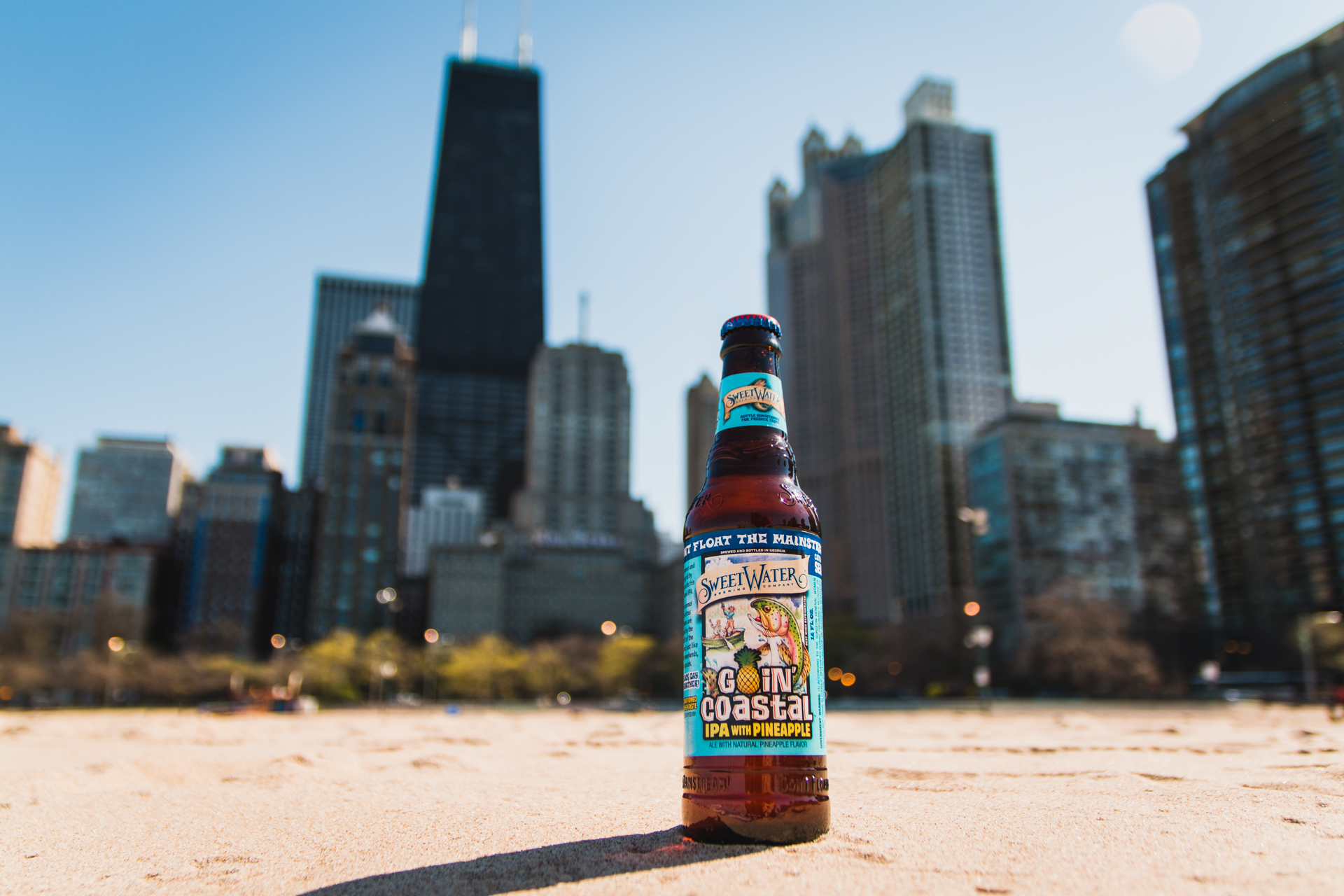 Packed with five American citrus hops, Goin' Coastal has a bright aroma accentuated by the tropical flavors of the pineapple. Very drinkable and clocking in at 6.1% ABV, this summer seasonal is the perfect companion for the beach, hammock, or patio.
---
Founders PC Pils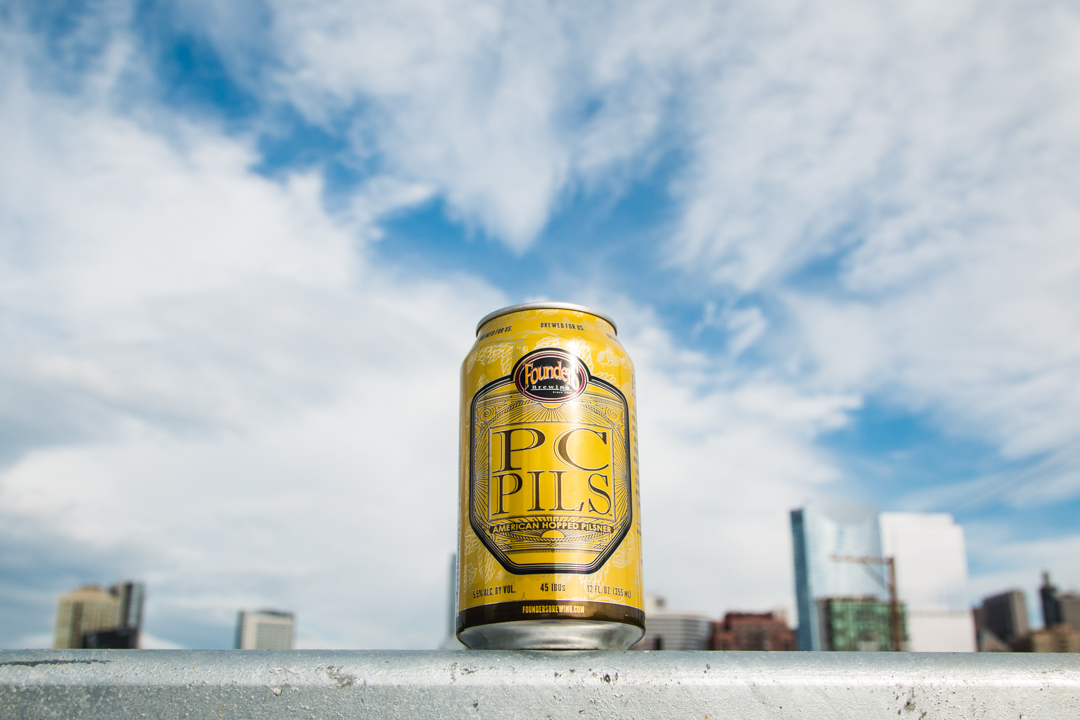 PC Pils is Founders' American hopped Pilsner, made with Chinook, Cascade, and Centennial hops to give it that floral and aromatic hop character we love so much. At 45 IBUs, it's not for the faint of heart — we recommend this for all you IPA drinkers who are looking for something a little different.
---
Goose Island Summertime Kölsch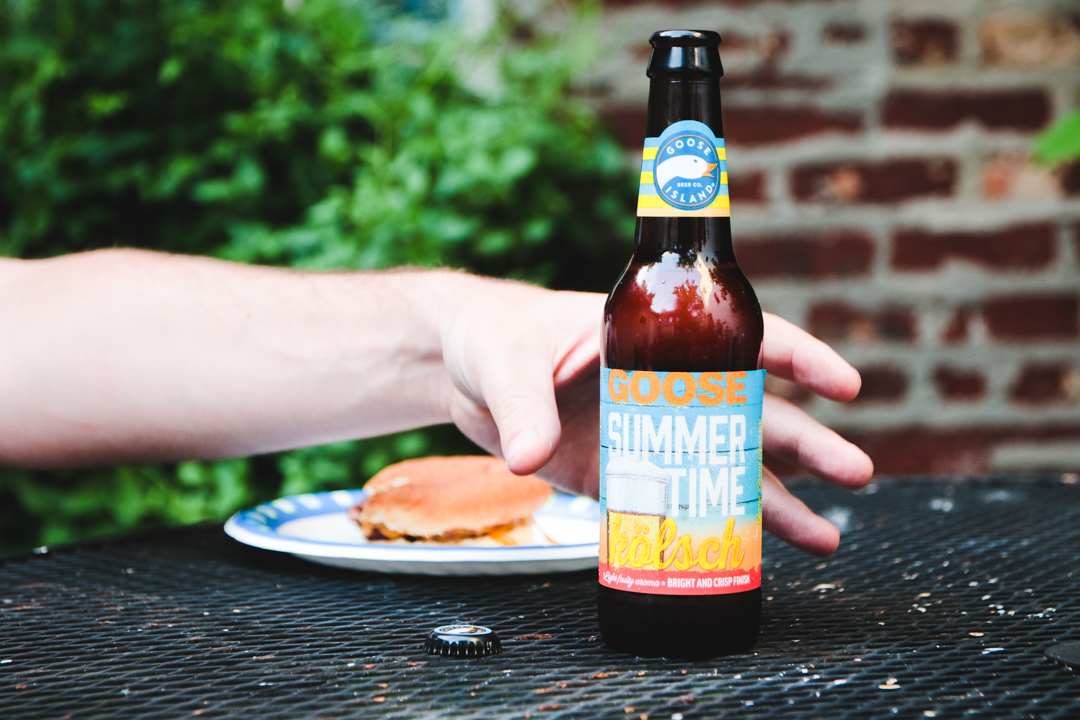 You may have thought Goose Island Summertime was gone for good, but SIKE, it's back. With the color of sunshine, a light fruity aroma, and a hint of fruity acidity, Summertime Kölsch is the perfect summer session ale. Brewed in the traditional German fashion, you'll find yourself enjoying and savoring each sip of Summertime as much as you do those hot summer days and cool summer nights.
---
Boulevard Ginger Lemon Radler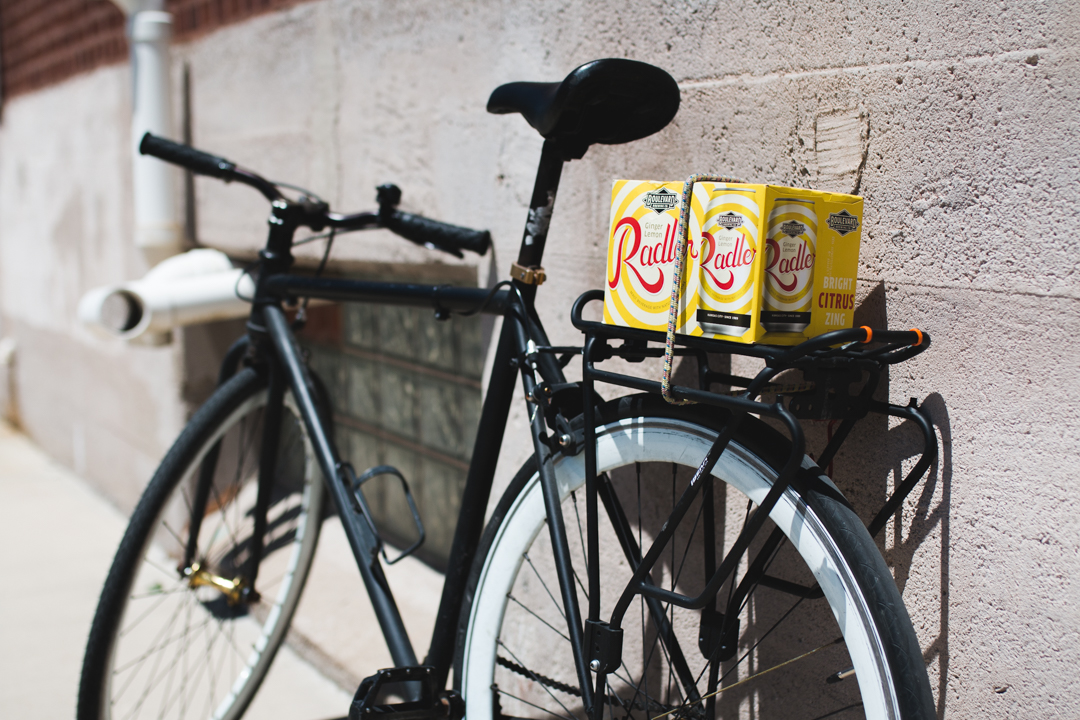 Literally translated to "cyclist" in German, Radler is traditionally a mixture of beer and lemonade or lemon soda. Boulevard Brewing adds their own zing with Ginger Lemon Radler — combining tangy citrus and ginger spice for a bright, refreshing 4.1% ABV beer. Bring a 6-pack for your next lakefront bike ride.
---
Virtue Cider Lapinette
This Norman-style cidre brut is fermented with French yeast and patiently aged for months in French oak wine barrels. Lapinette offers a complex nose of both farm and barrel, with a refreshingly dry, mineral finish—much like brut Champagne. Impress your friends and grab a bottle of Lapinette for your next BYOB brunch.
---
Bell's Oberon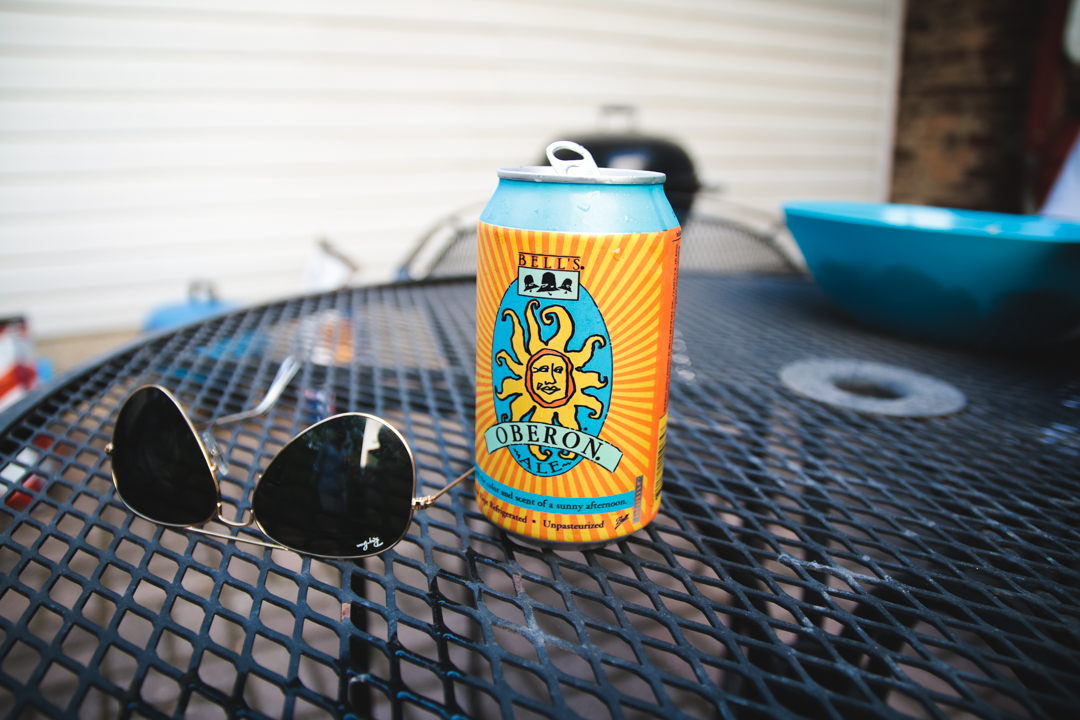 There may not be another beer as synonymous with summer as Bell's Oberon. This unbelievably balanced beer is unfiltered and unpasteurized, creating a natural cloudiness that's coupled with sweet and spicy aromas of orange and coriander. Grab one at your next bonfire, time out on the lake, or sunset patio sesh.
---
Shiner Ruby Redbird
When you think summer, you think barbecue. When you think barbecue, you think Texas. When you think Texas, you think Shiner Beer. Shiner Ruby Redbird is brewed with genuine Texas Rio Red Grapefruit, the signature sweet citrus of the Rio Grande Valley, as well as ginger. This combination lends to subtle grapefruit sweetness and a nice kick on the finish.
---
Burnt City Brewing Retrofit Radler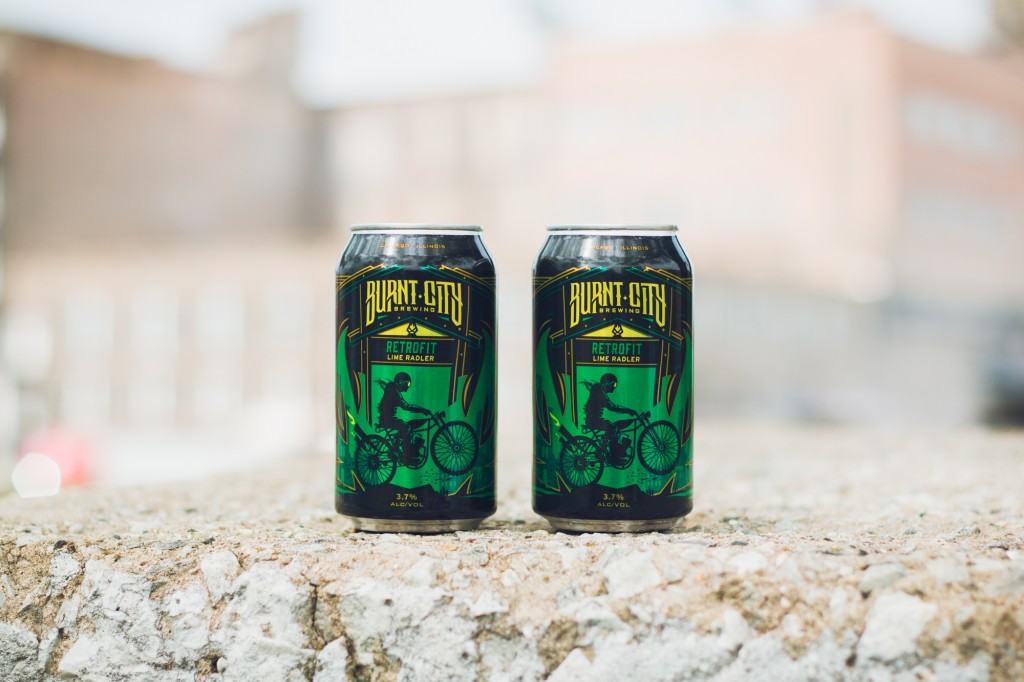 Taking their own twist on the German tradition, this refreshing session beer from Burnt City is made with delicious key lime juice. It's perfect for outdoor drinking, indoor drinking, rock shows, taco parties, and basically everything else you do from June to August. Plus, at 3.7% ABV, this beer is 100% crushable. Paste Magazine recommends mixing it with London dry gin for a new take on a Gin & Tonic.
---
Upland Champagne Velvet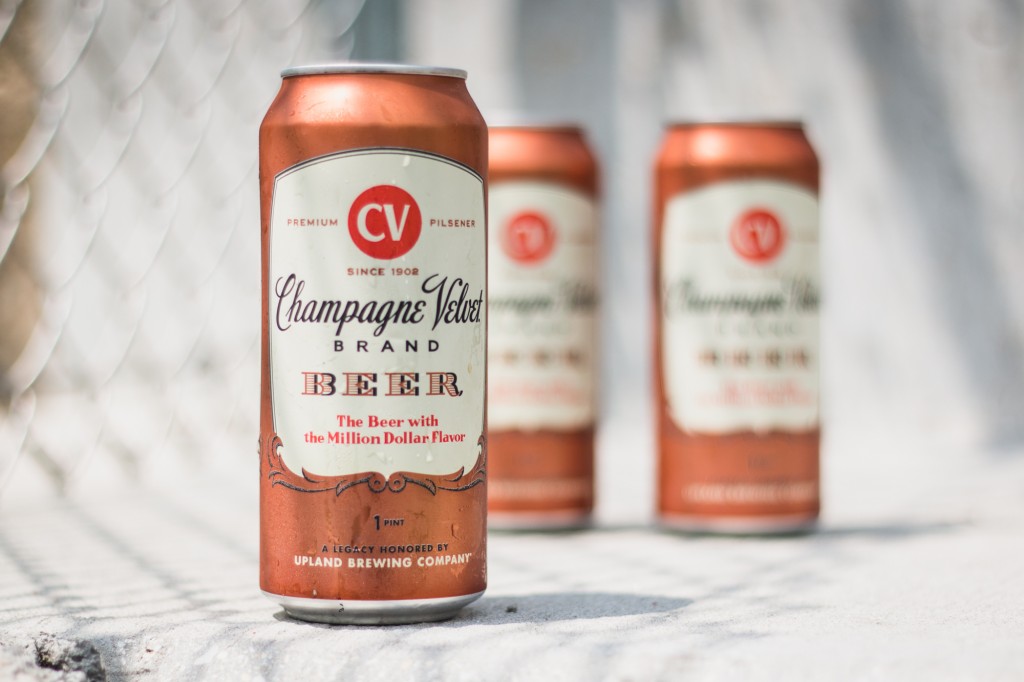 In 1902, the son of German immigrants from Tettnang worked out a recipe for a new pilsner on a sheet of paper that survives today. That beer was named Champagne Velvet, and over the next 50 years it grew to become the flagship of all Indiana beers—a go-to for many of our grandparents and great-grandparents. Today, Upland Brewing carries on the legacy of a true Midwestern legend. CV is the perfect beer for craft and domestic drinkers alike—crisp, clean, light, and refreshing.
---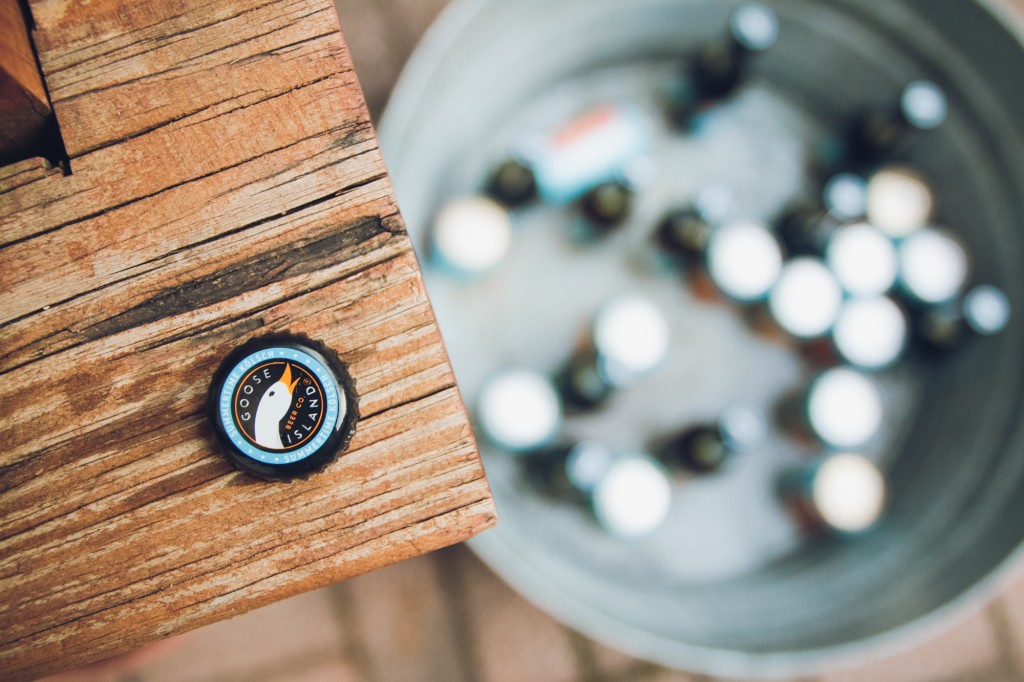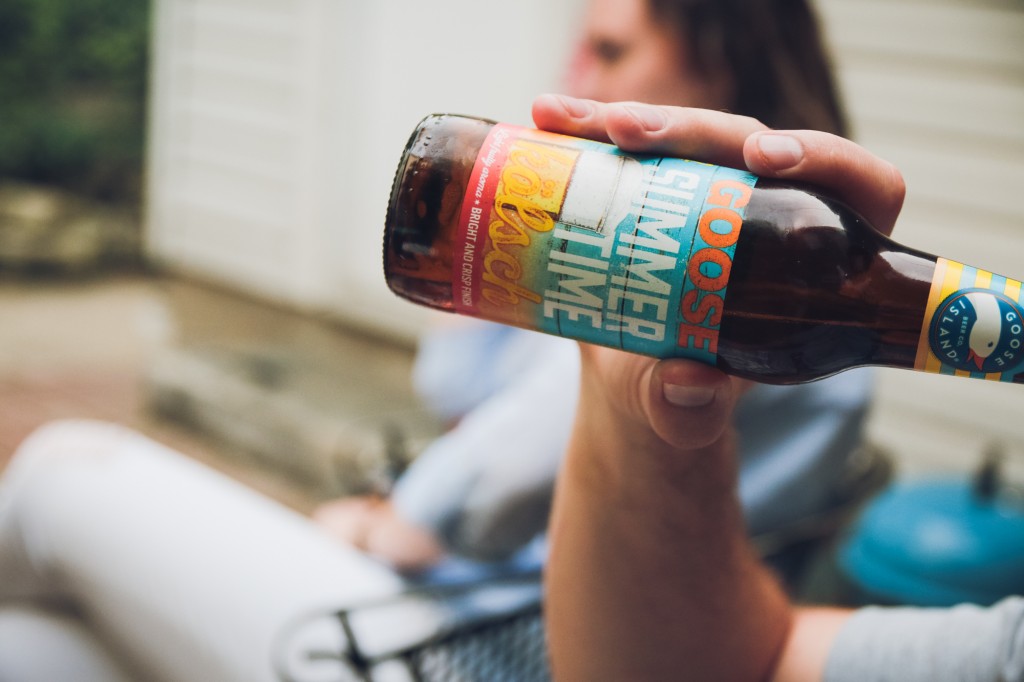 Want to be notified of future Lakeshore Beverage Beer Blog posts? Sign up for the Lakeshore Beverage Email Newsletter!