Welcome to #BeerHQ!
We take training very seriously. That's why we've built a massive, state-of-the-art training facility and event space right here in Chicago's West Loop neighborhood. Our sales representatives, many of them Cicerone Certified®, use this space to learn more about our brands from brewers, chefs, and other experts in the field.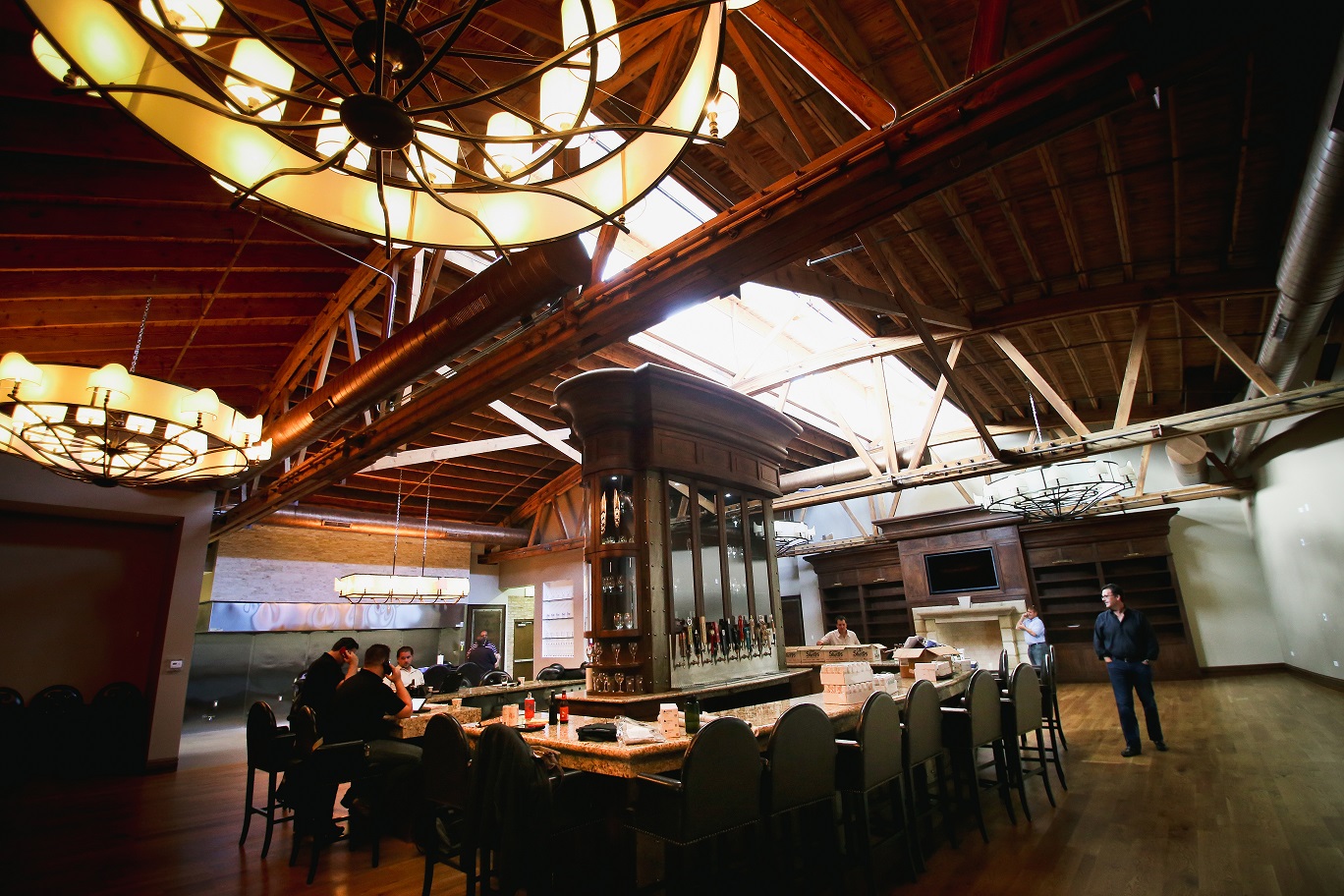 Because an appreciation for beer is so important to us, we regularly partner with local Chicago organizations to host beer education events, lectures, trainings and parties.
We also have another bar in the back... but that one's just for us.