Bourbon County 2020 Release Info

Every year Goose Island's Bourbon County release is one of the most exciting times in the beer world and with the amazing lineup, this year is no different! The one thing that is different is how the releases will be held. Online ordering and contactless pick-up are the norm nowadays and this year's release will largely be the same. It can be hard to keep track of what each store is doing for their release so we wanted to offer a resource where you can keep up with how most stores will be releasing this year's Bourbon County. Be sure to bookmark this page as we will continuously update it with how you can get your hands on some Bourbon County all the way up to release day!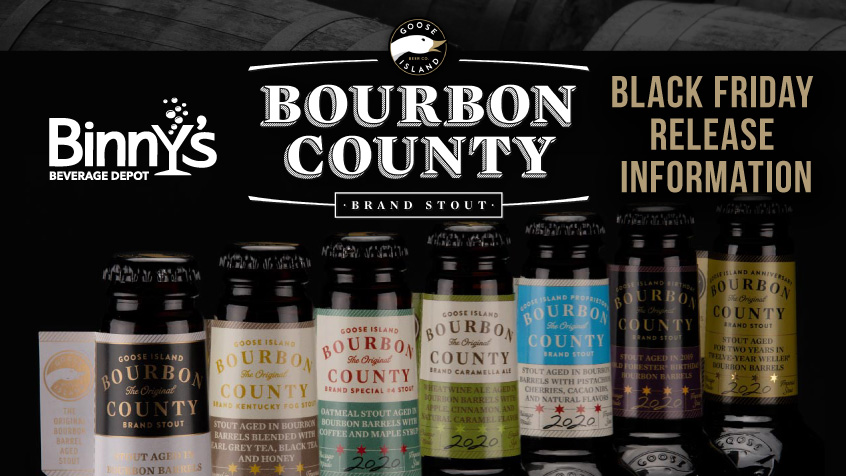 Binny's is proud to keep the Black Friday tradition going with the release of Goose Island's 2020 Bourbon County Brand Stout! For the health and safety of Binny's customers and the Binny's team, they're hosting a drawing now through November 2nd. Drawing winners will be able to purchase one of two exciting allocations. Head to their website for more info!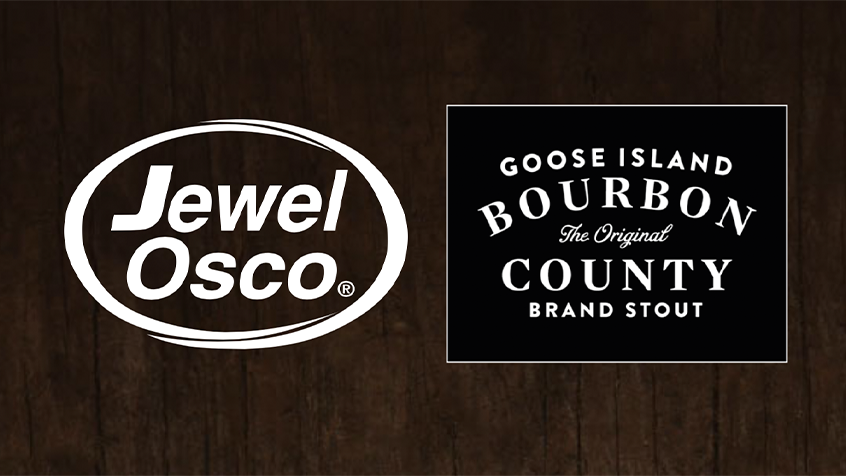 Jewel Osco will be holding an online drawing for their Bourbon County release this year. Entries will be chosen at random for the chance to purchase one of each of the seven varieties of the 2020 Goose Island Bourbon County Stout Release from a designated Jewel-Osco location in the Chicagoland area. Winners will be contacted via email on Tuesday, November 24th. This email will include a lottery number, purchase location and pickup date and hours.