Win A Zamboni® Ride With Bud Light!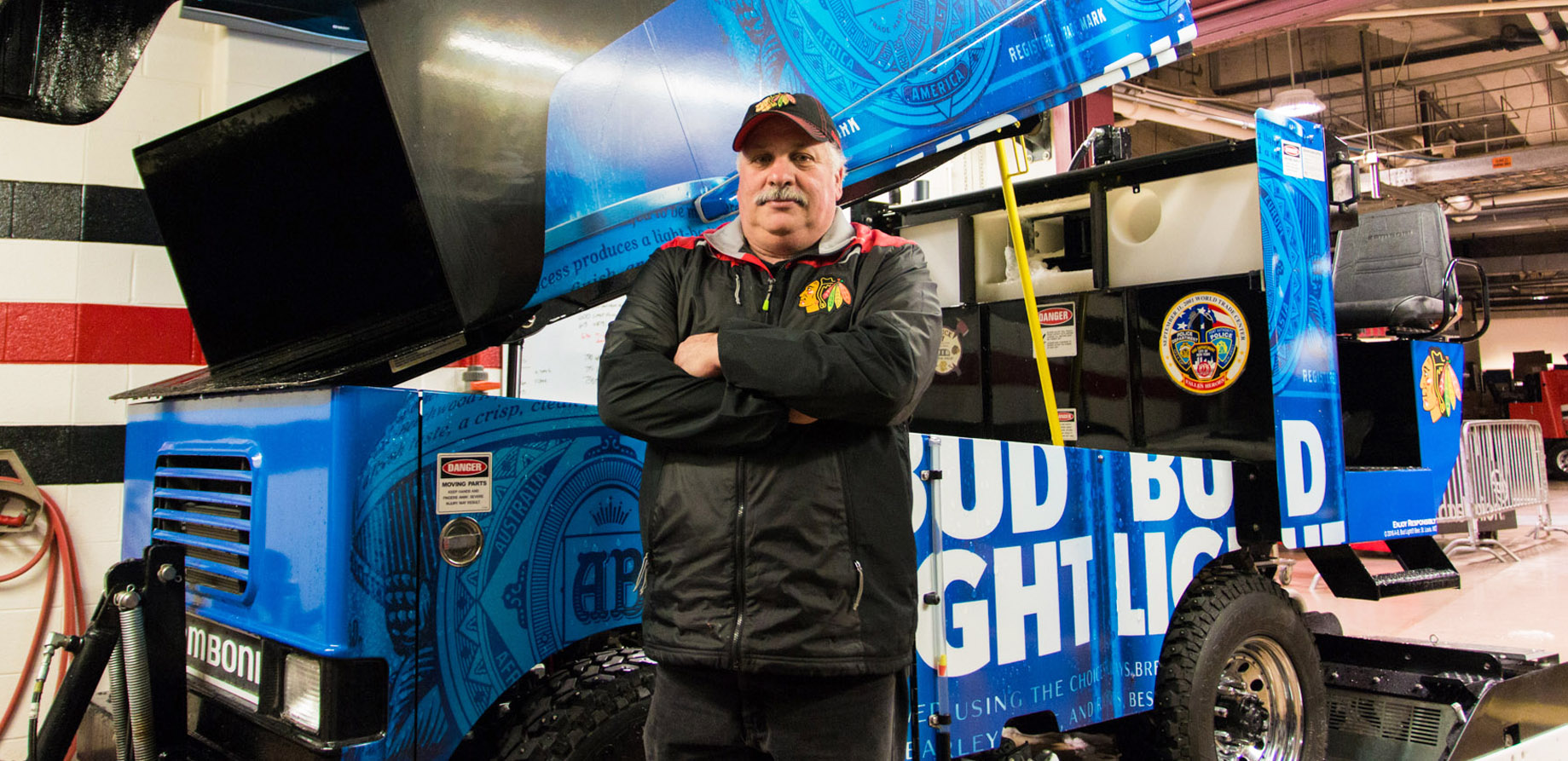 You have a sweater. You have a t-shirt. You have jewelry. You have a beanie, pajamas and a calendar all donning your favorite hockey team: the Chicago Blackhawks. You're obsessed. And we get it. We love them too! That's why we're teaming up with Bud Light to give you a chance to win a ride on the Zamboni® ice resurfacer on February 26 when the Blackhaws take on St. Louis! Now that's something you can brag about at the next watch party.
---
Meet The Blackhawks Zamboni® Driver, Dan Ahearn
If you're name is drawn, you will enjoy (2) tickets to the Blackhawks vs. St. Louis Blues game on 2/26 as well as a ride with Dan during intermission. For real. How cool is that? Must be 21+ to enter.
---
Enter To Win A Zamboni® Ride!