Celebrate Cubs Opening Day with Lakeshore Beverage!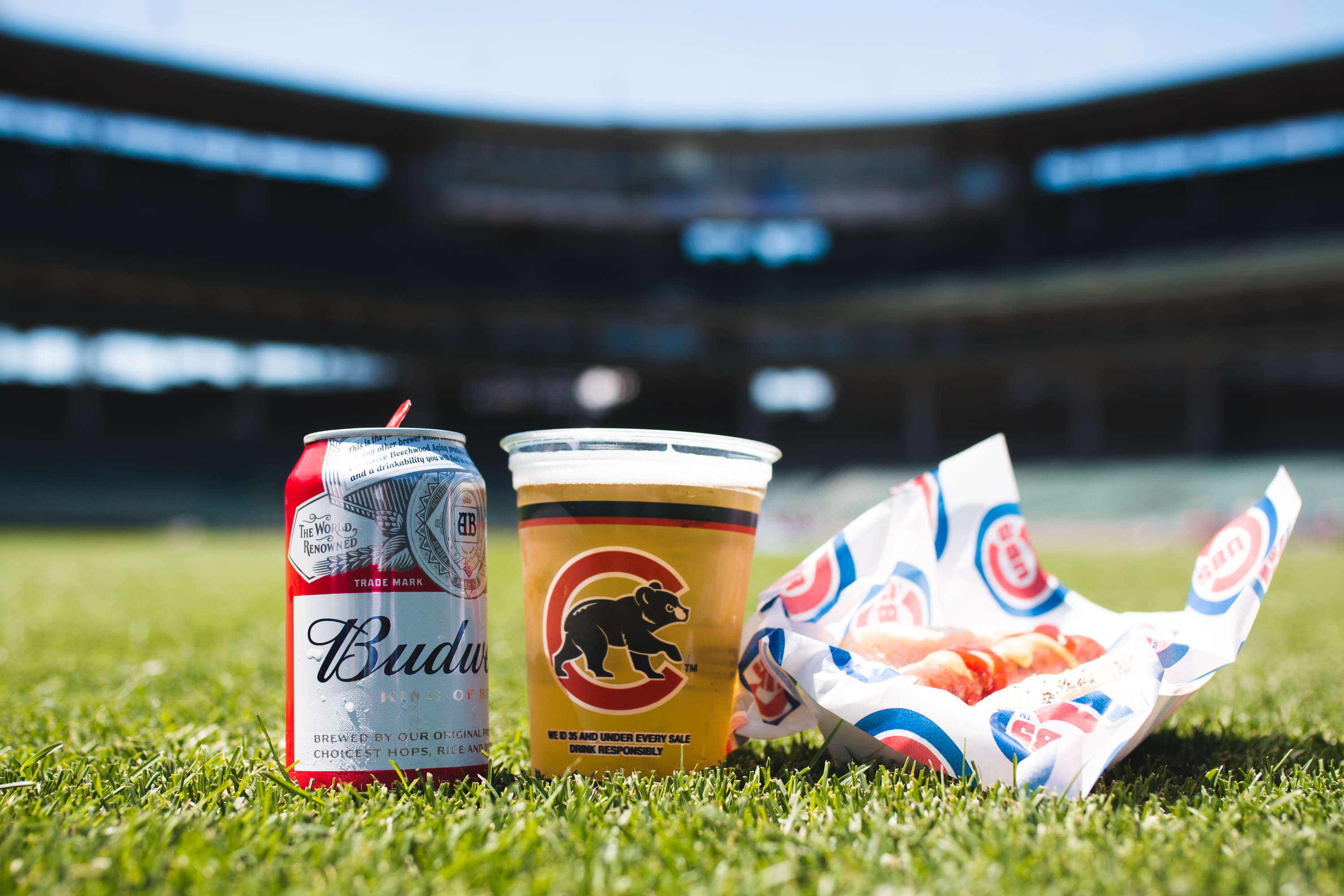 Join us in Wrigleyville!
We'll be upstairs at Sluggers to celebrate the home opener of our beloved Chicago Cubs on April 8th. Enjoy complimentary batting cage time, arcarde games, food, and drinks with Lakeshore Beverage and our supplier partners. RSVP required for entry. Please RSVP by 4/2/19.
WHERE: Sluggers World Class Sports Bar (3540 N Clark St)
WHEN: Monday, April 8 @ 10am - 1pm