Now Arriving: Alaskan Brewing Company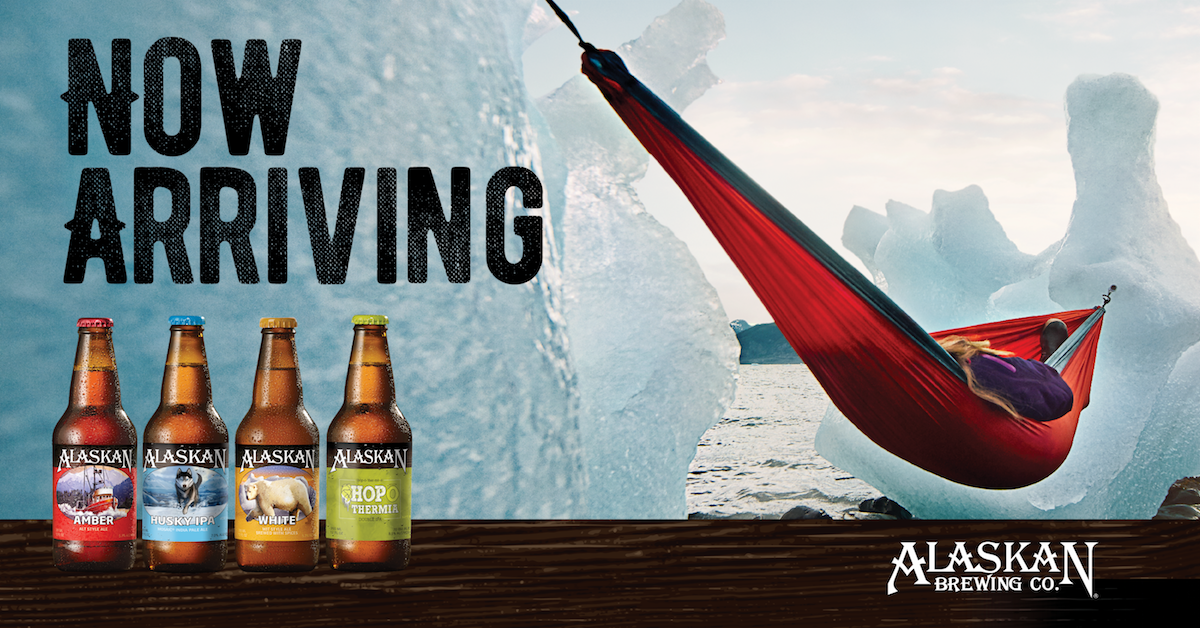 Lakeshore Beverage is excited to welcome Alaskan Brewing Company to Chicago!
Beginning Monday, September 11, award-winning beers from the last frontier will be available throughout Chicagoland. Brewed from glacier waters, Alaskan Brewing will offer their classic Amber Ale, along with new favorites like Husky IPA, White Ale, and Hopothermia Double IPA, among others. Smoked Porter, the most awarded beer in GABF history, will also be available in limited quantities. We'll be out and about for various launch events throughout September, so we hope you'll join us for a beer!
---