After what seemed like a perpetual winterspring, Chicagoans can finally rejoice and bask in the glorious summer season — we made it. Get ready for concerts in the park, patios, rooftops, farmer's markets, and oh yes, grilling out with your friends! We've hand-selected some of our go-to beverages for when it's time to cookout and enjoy the sounds of fireworks in the distance. And to sweeten the pot, we're partnering with Drizly to offer $5 bucks off your order when you use the code 5OFFLSB courtesy of Drizly*. Cheers to summer in Chicago!
*Must be 21+. New users only. Cannot be combined with any other offer. Per applicable law, value may be applied towards order total or shipping or delivery fees. Includes orders of non-alcoholic items.
---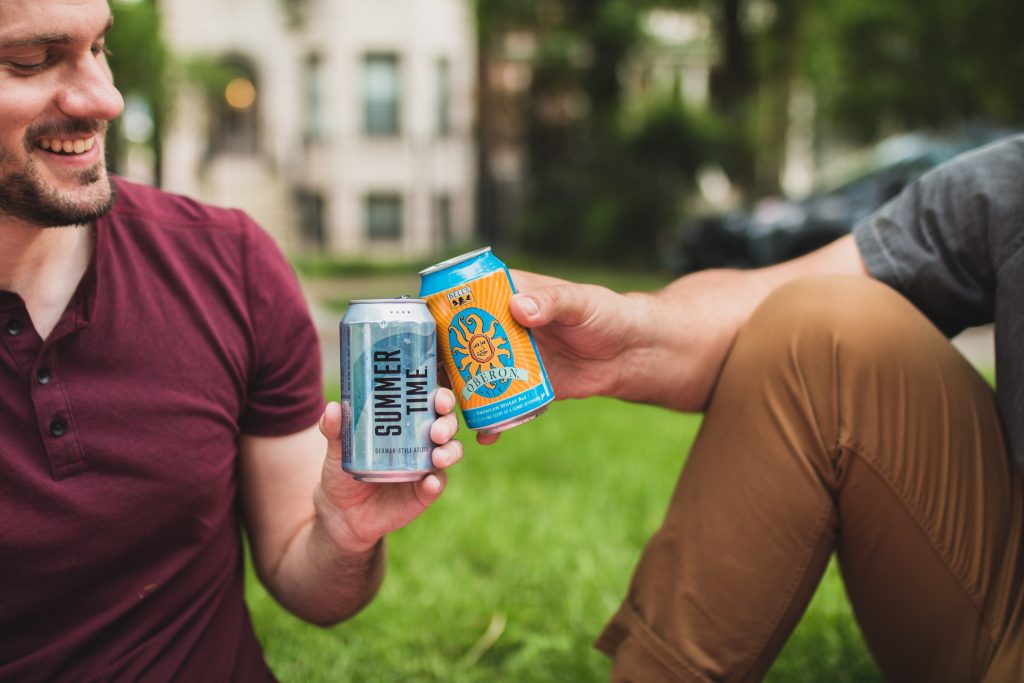 Bell's Oberon & Goose Summertime
Both these beers scream summer — from their packaging to their flavor, I mean, even their names are summer-themed. Bell's Oberon is an American Wheat Ale reminiscent of orange fruity characteristics and comes in at 5.8% ABV, not for the faint of heart. Summertime is a Kölsch (kohl-sh)-style ale which is a beer that uses ale yeast in fermentation, but is then cold conditioned for a period of time, like a lager would be. Chemistry aside, Summertime is light, easy-drinking, and with a touch of lemon flavor.
---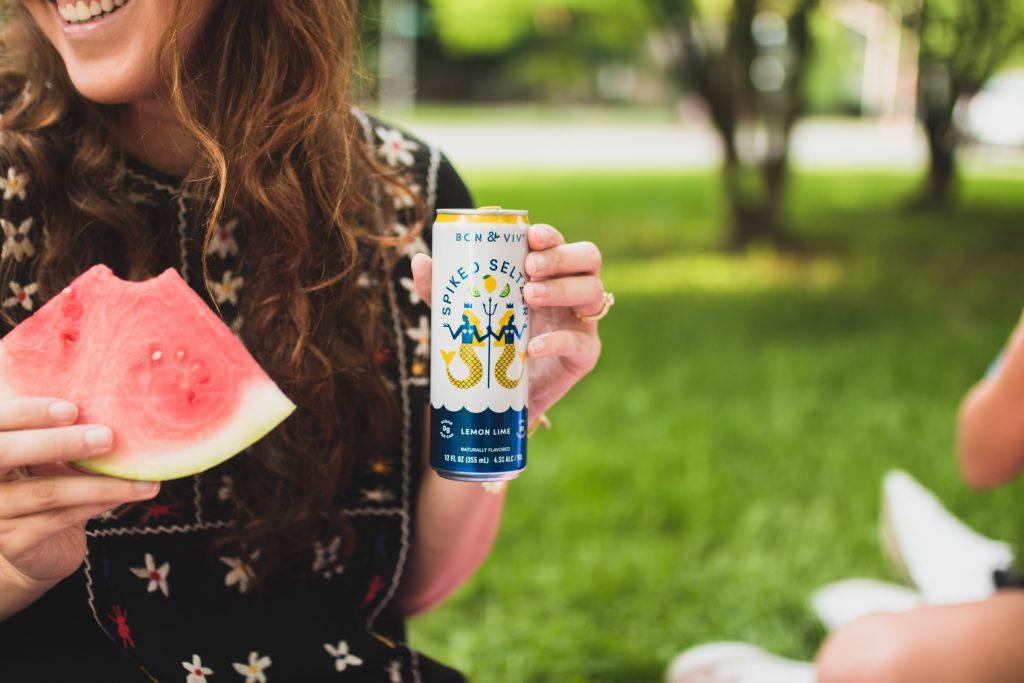 BON & VIV Spiked Seltzer
You'll be hard-pressed to find a summer party without a hard seltzer these days. The style has blown up the last two years and our go-to is BON & VIV. With only 90 calories, 0 grams of sugar, and just 2 grams of carbs, it's a no-brainer for those of us still working on our beach bods.
---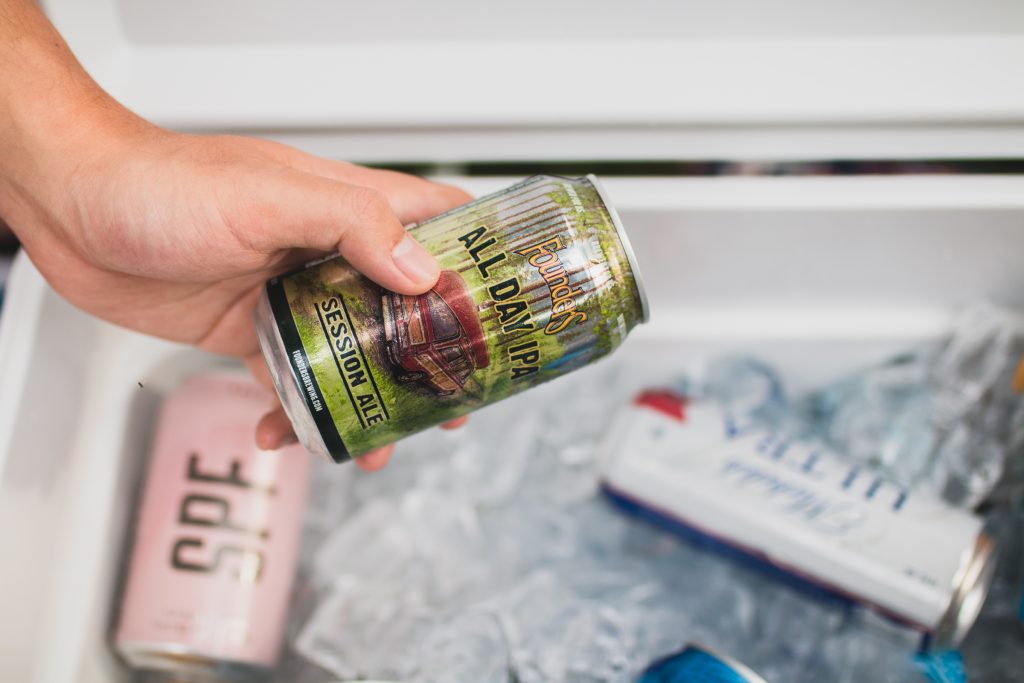 Founders All Day IPA
For a pleasing and affordable IPA, look no further than Founders All Day. At 4.5% ABV, it's light enough that you can still pound those hot dogs and not feel overwhelmed throughout the day. Plus, with only 140 calories, you don't need to sacrifice a cheat day with a few All Days.
---
Goose 312
It doesn't get more "Chicago" than a Goose Island 312 and a Chicago dog. We recommend this pairing for your cookout festivities all summer long.
---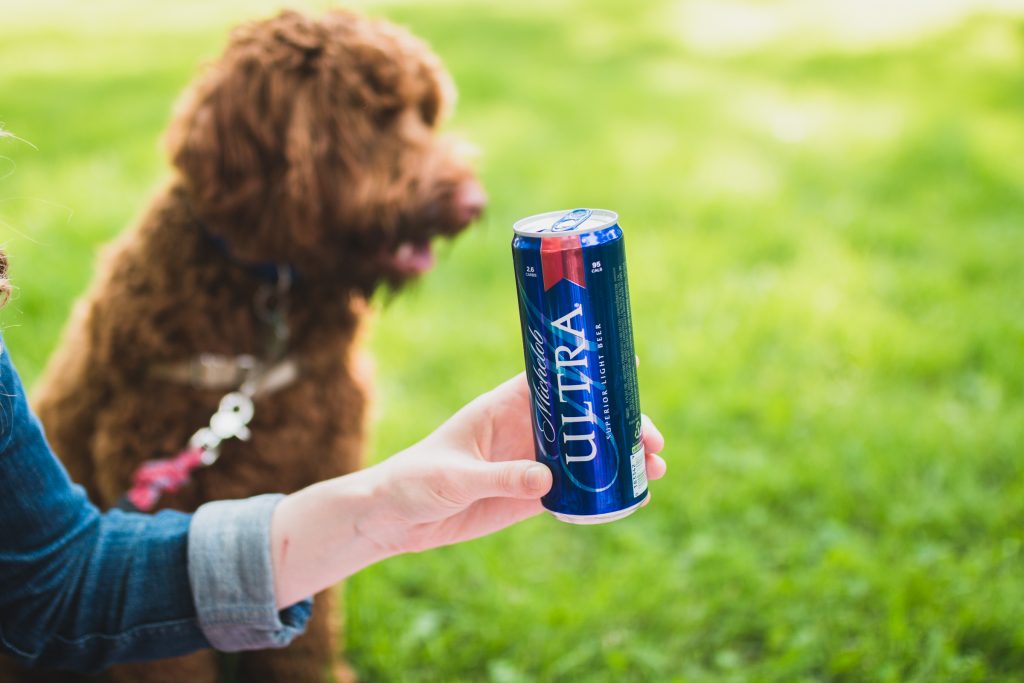 Michelob Ultra
With less than 100 calories and only 2.6g of carbs, Michelob Ultra is an ideal choice for a cookout beer. Pair it with hot dogs, burgers, and adorable dogs.
---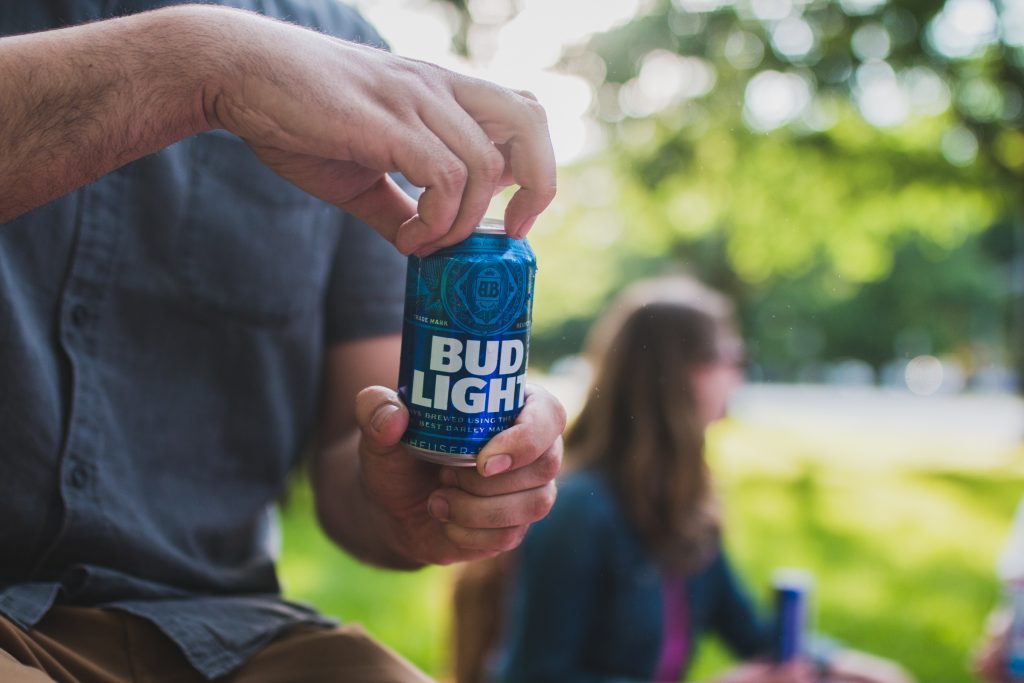 Bud Light
An ideal choice for large gatherings, there's a reason Bud Light is the most popular beer in America (by a long shot). It's light, it's crisp, and it's refreshing as h*ck on a hot summer day.
---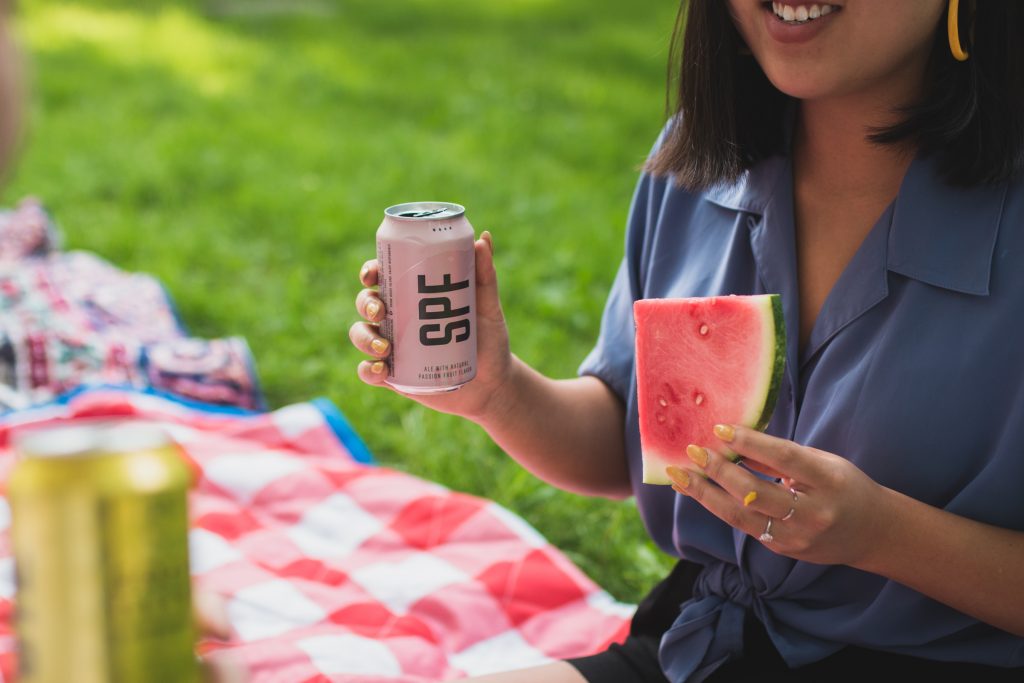 Goose SPF
This banger from Goose Island is an ale with passionfruit (hence the PF) with a perfectly pastel pink can. This will be a hit at the party, trust us — it's tropical, aromatic, but not overly sweet.
---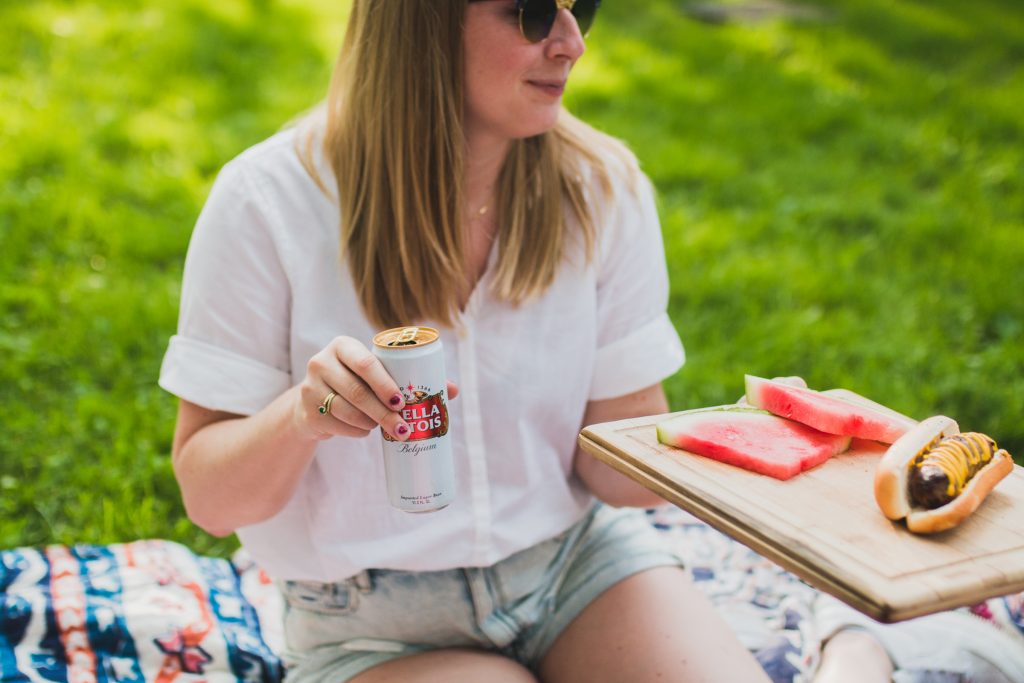 Stella Artois
Stella in its slim white can is the perfect beer for a refined cookout or picnic. Find a 12-pack and pass the charcuterie board, please!