COVID-19 Resources
Below are helpful resources and information pertaining to COVID-19. We will continue to update this page with more information as it comes up.
You can also subscribe to our retailer newsletter HERE where we will also provide helpful updates and information as it becomes available.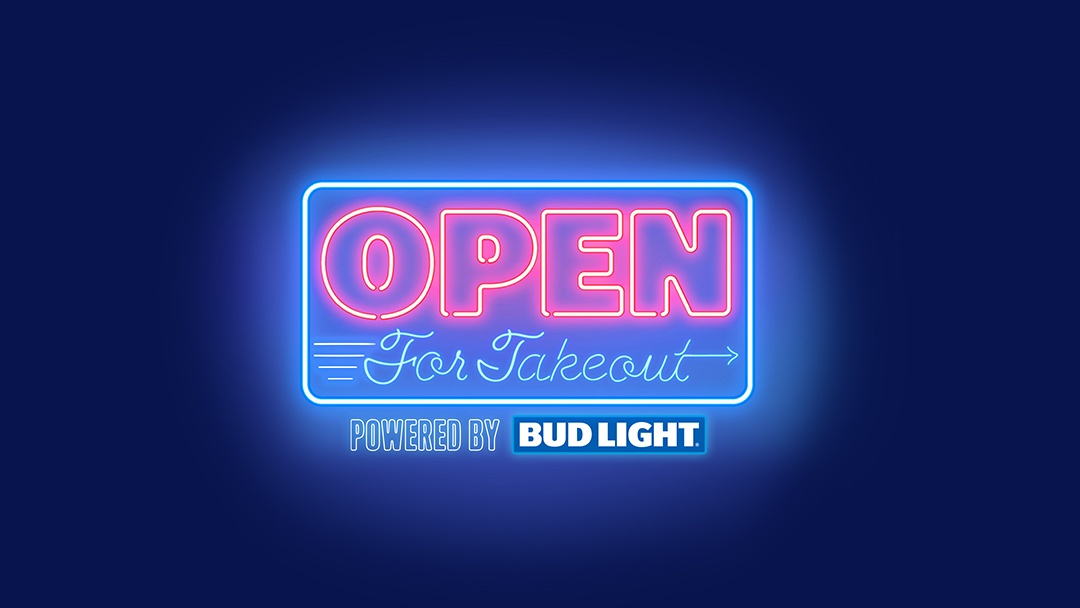 Click Here to see what restaurants around you are offering deliver and takeout. If you own a business and would like to be added to the list you can also sign up on the website!