Lakeshore Beverage Beer Club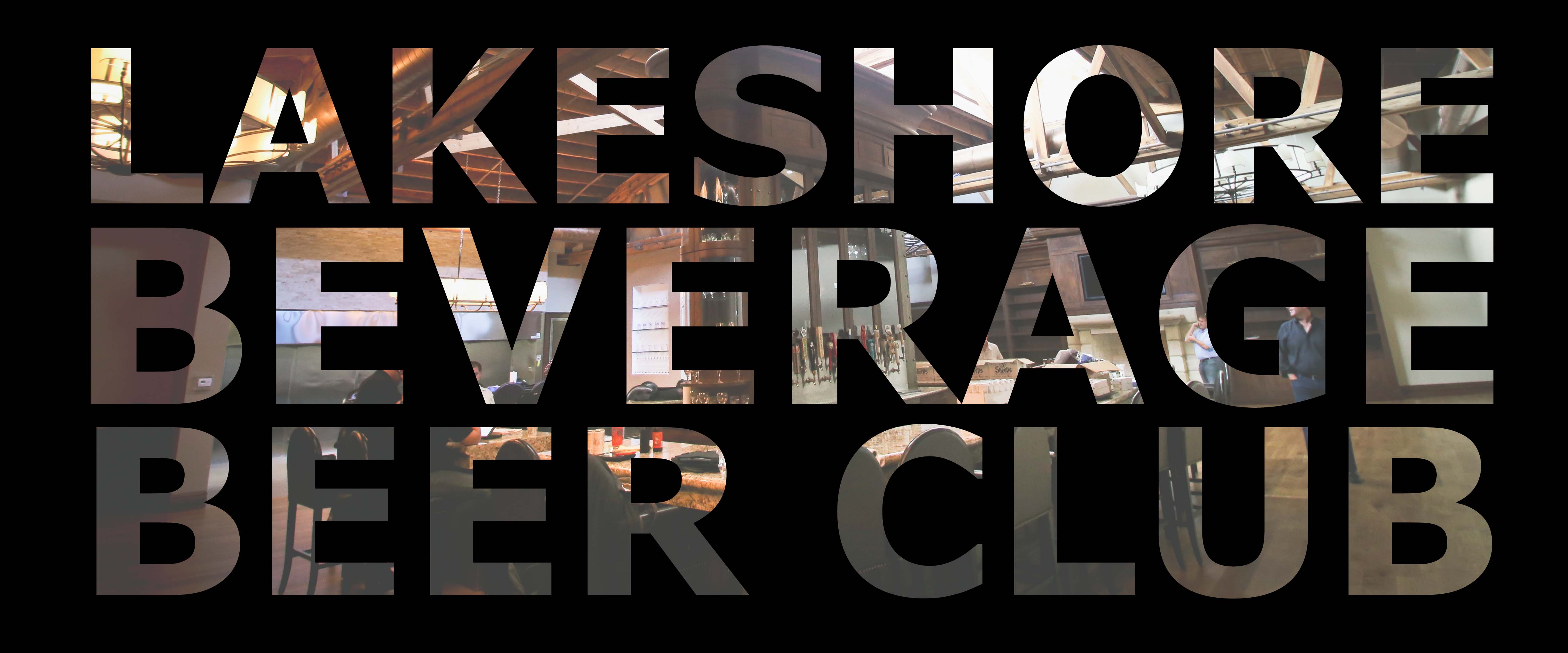 The First Rule Of Beer Club Is: You Do Not Talk About Beer Club.
Lakeshore Beverage Beer Club is an invite-only night of craft beer on the third Wednesday of every month. Each month, we'll open the doors to our private bar, #BeerHQ, and share some beers with bloggers, beer writers, influencers, industry folk -- and other people that we like. Think of it as a small get together of friends of Lakeshore Beverage.
Why Join The Lakeshore Beverage Beer Club?
Because it's a great time, and you're going to learn something. Each month we feature a different brewery or beer and invite brewers, owners and experts to talk about the stories behind them. It's an opportunity to get to know the people behind some of the country's best and most exciting breweries while networking with other beer, wine, food and lifestyle writers and bloggers.
Who Can Join The Lakeshore Beverage Beer Club?
This is a private party and we like to keep it intimate and casual, so the only guests allowed are the ones that we invite. If you're interested in joining us and being a part of this community, please fill out the form below and we'll be in touch!