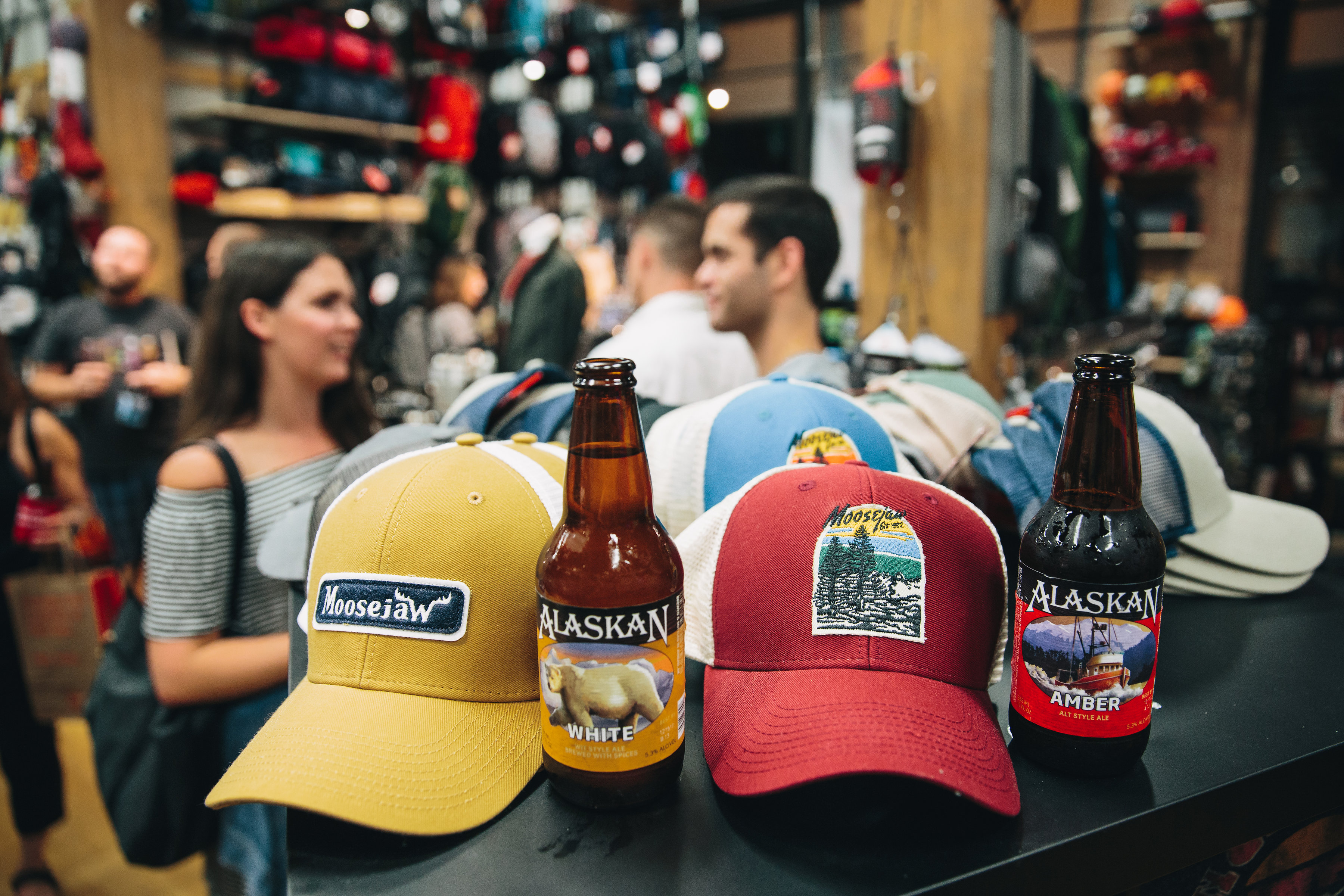 There are parties, and then there are PARTIES. Our event with Alaskan Brewing at Moosejaw last Thursday was the latter. We came, we ate, we drank, we had a frozen t-shirt contest, some of us did pull-ups, and one of you went home with a Yeti cooler thanks to Moosejaw.
A big thanks to Britography for documenting the evening and Cody from Cage & Aquarium for keeping the tunes going all night. Miss the party? Bummer. There will be more. Be sure to sign up for our mailing list to receive an invite to our next Secret Beer Party!
Loved Alaskan's beer? Be sure to use our BEER FINDER to locate one near you.