Happy Pi Day!!! To celebrate we made a KBS French Silk Pie, and now that KBS is available year-round, so can you! Here's the recipe, enjoy!
Ingredients.
12 ounces semi-sweet chocolate chips (or chopped bitter chocolate)
24 large marshmallows
Pinch of salt
2/3 cup KBS
1/3 cup heavy cream or evaporated or condensed skim milk
1 teaspoon vanilla
1 ready-made butter-cookie-crumb or graham-cracker pie crust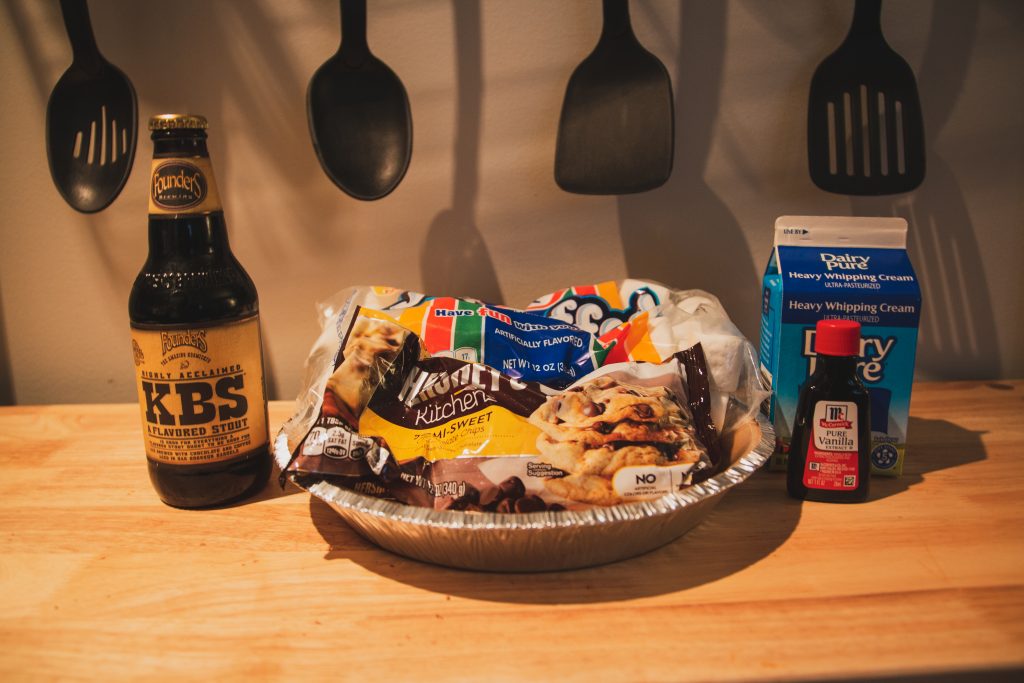 Directions
Place chocolate chips, marshmallows, and salt in a medium bowl.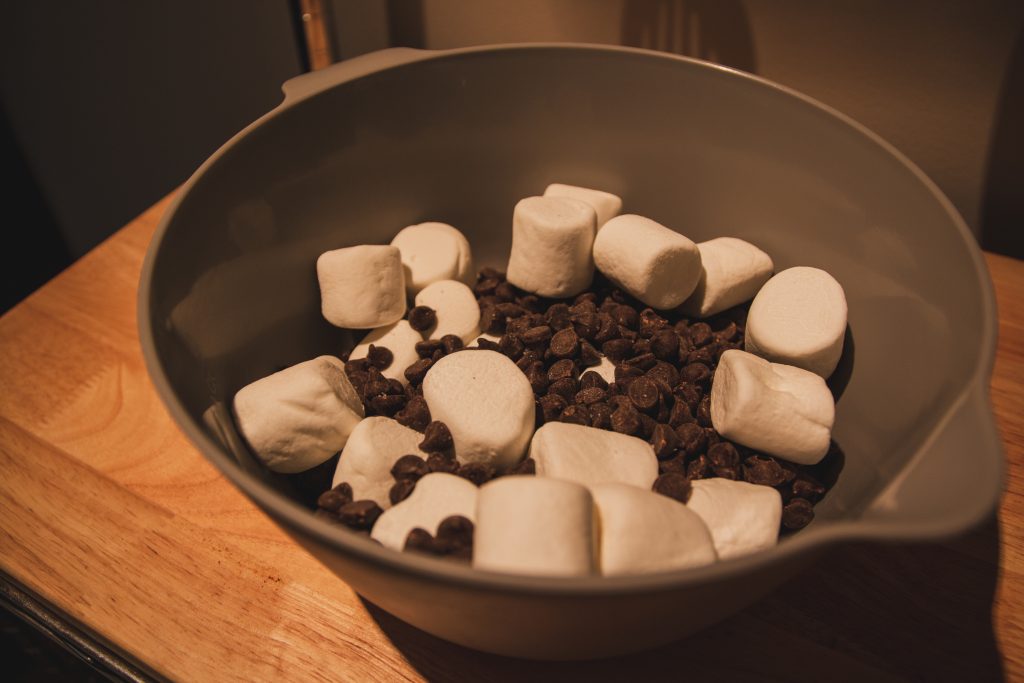 In two separate saucepans, heat Stout and heavy cream until very hot but not boiling. (Don't heat them together in one container, or the cream will curdle.)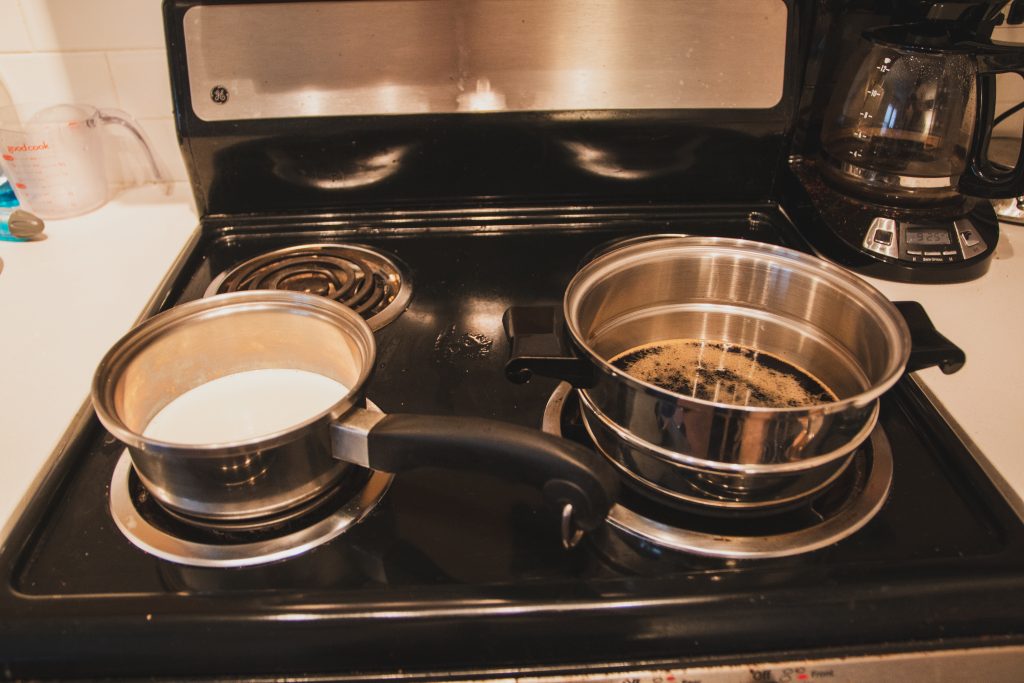 Pour the Stout and cream over the chocolate and marshmallows and let sit for 5 minutes. Gently whisk together to thoroughly blend. Add the vanilla and bourbon (if using), continuing to whisk until very smooth.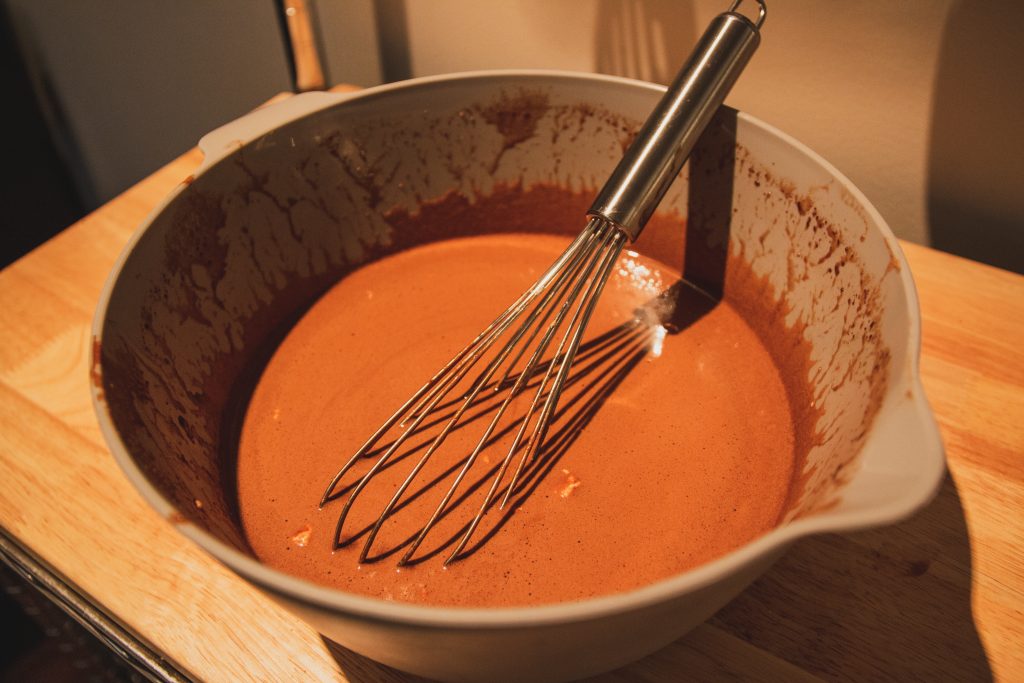 Pour the mixture into the crust and refrigerate 4 to 6 hours or until firm.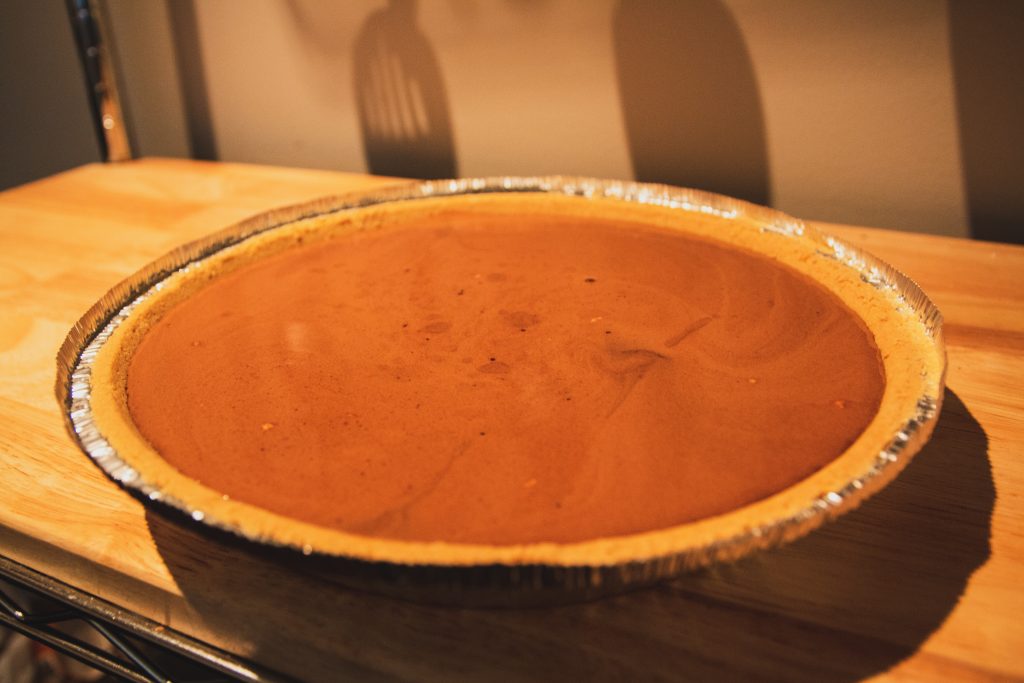 Bourbon Infused Whipped Cream
1 cup heavy whipping cream
2 tablespoons white sugar
1 1/2 tablespoons premium bourbon
In a medium bowl, whip cream until soft mounds form. Gradually add sugar, whipping until cream forms stiff peaks. Gently fold in bourbon. Chill until ready to serve.
And Finally the most important step. DIG IN!!!