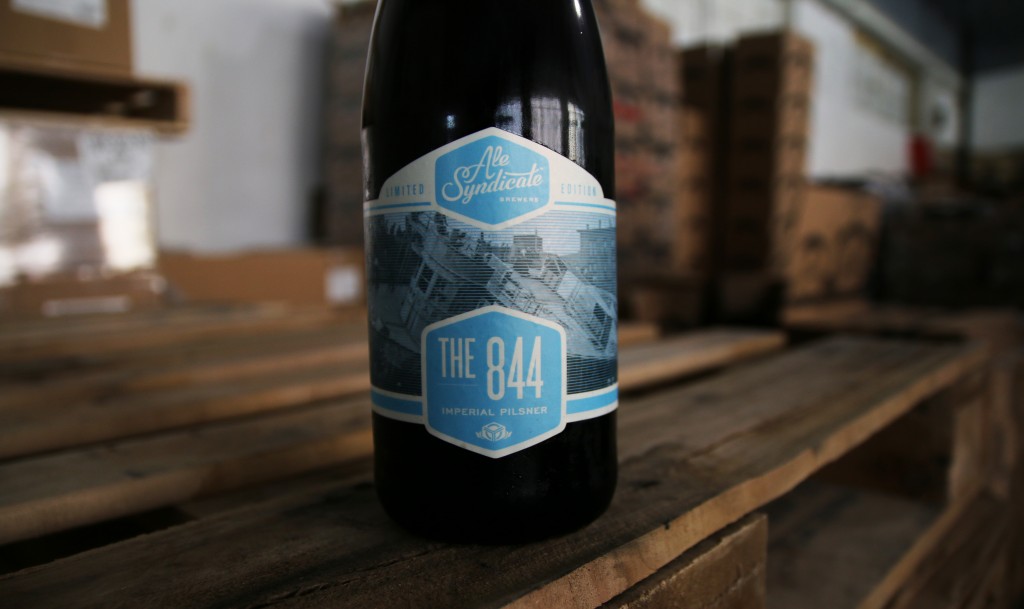 This month marks the 100th anniversary of the Eastland Disaster, the largest loss of life tragedy in Chicago's history. Unfortunately, this day is largely lost to the collective Chicagoan memory but one organization, the Eastland Disaster Historical Society is working hard to change that.
They've partnered with Liz Garibay of History on Tap and Ale Syndicate to brew a commemorative imperial pilsner, crafted in honor of the 844 people who lost their lives on July 24, 1915 during the S.S. Eastland Disaster in the Chicago River. On Friday July 24th at 8:44pm, we'll be hosting a city wide toast to commemorate the 100th Anniversary of the disaster.
Chicagoans all over the city will be raising their glasses to the memory of the 844. We'll be toasting with Ale Syndicate's The 844 but you can raise whatever you've got on hand. To join in, snap a photo of your raised glass and tweet or Instgram it with the hashtag #The844.

---