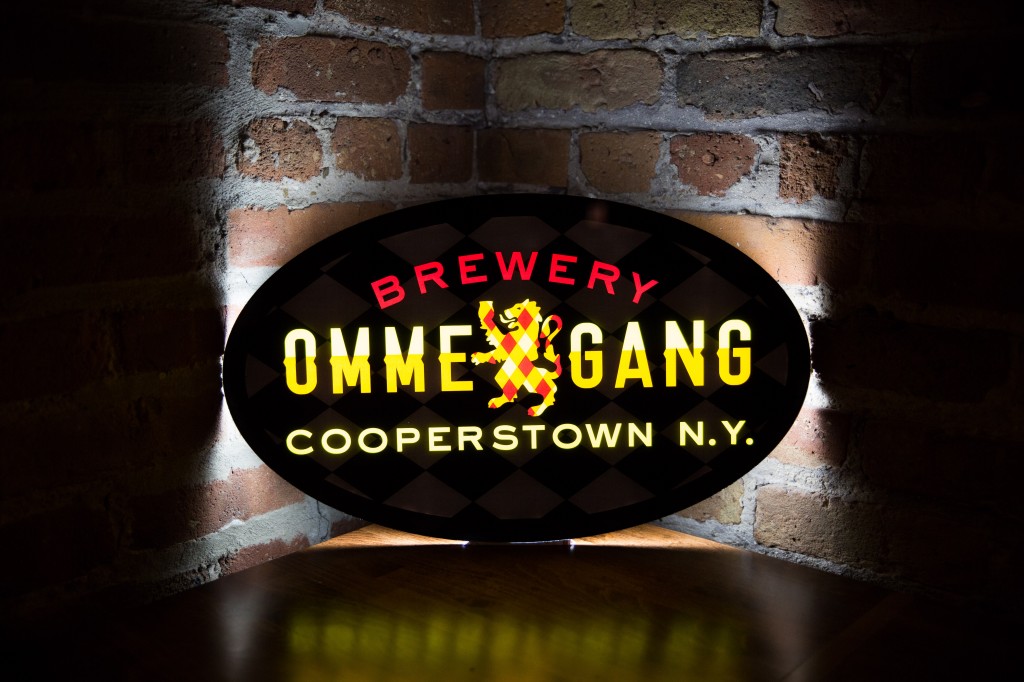 To celebrate the return of the Game of Thrones-inspired Iron Throne Blonde Ale and Three-Eyed Raven Dark Saison, Brewery Ommegang held a fit feast for a king at Kaiser Tiger. There was a costume contest hosted by the one-and-only Geek Girl Chicago, a raffle, a plethora of tasty bites and live "'Thrones Yourself" portraits by Chicago artist, Daniel Warren Johnson. It was a good time.
If you missed out, make sure to sign up for the Lakeshore Beverage mailing list for invites to future events!
---
Want to be notified of future Lakeshore Beverage Beer Blog posts? Sign up for the Lakeshore Beverage Email Newsletter!