So you started a new diet. First off, congrats. Best of luck to you on this carb-free endeavor. Secondly, after pizza, burgers, and ramen, you've probably cut out beer from your new regiment as well. Well let us be the bearer of good news and share with you five beers that won't break your diet.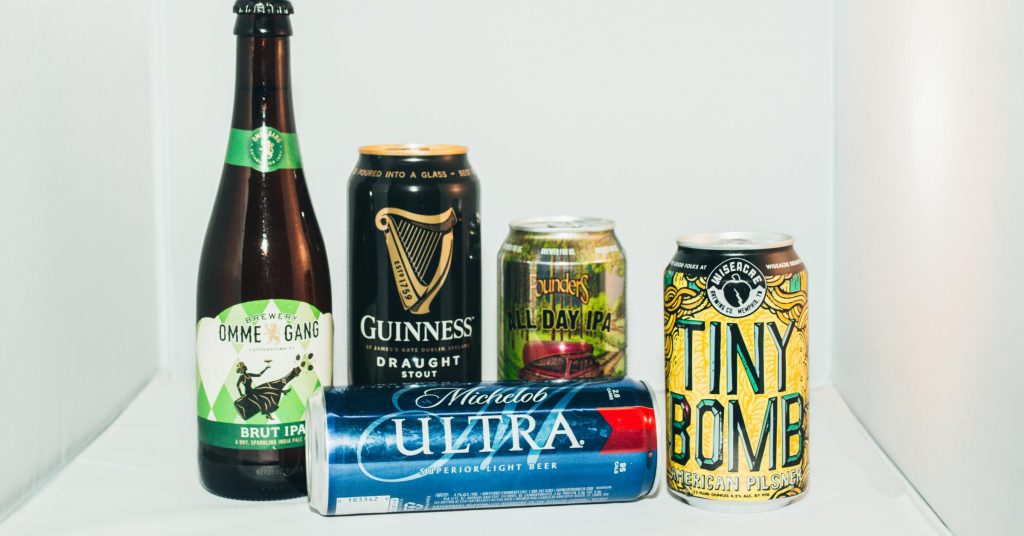 It goes without saying, these beers (and all alcohol) should be consumed in moderation. Matt Hongosh, a Precision Nutrition Coach at Chicago Athletic Clubs, says, "Think of your alcoholic beverages like desserts. They'll satisfy a craving but give your body minimal nutrient benefits, so more alcohol equals more empty calories. When you're focusing on a nutrient rich diet the key is moderation of your overall alcohol consumption."
Some of these are healthier than others, but no matter what your daily calorie or carbohydrate intake is, there should be something for you in our list.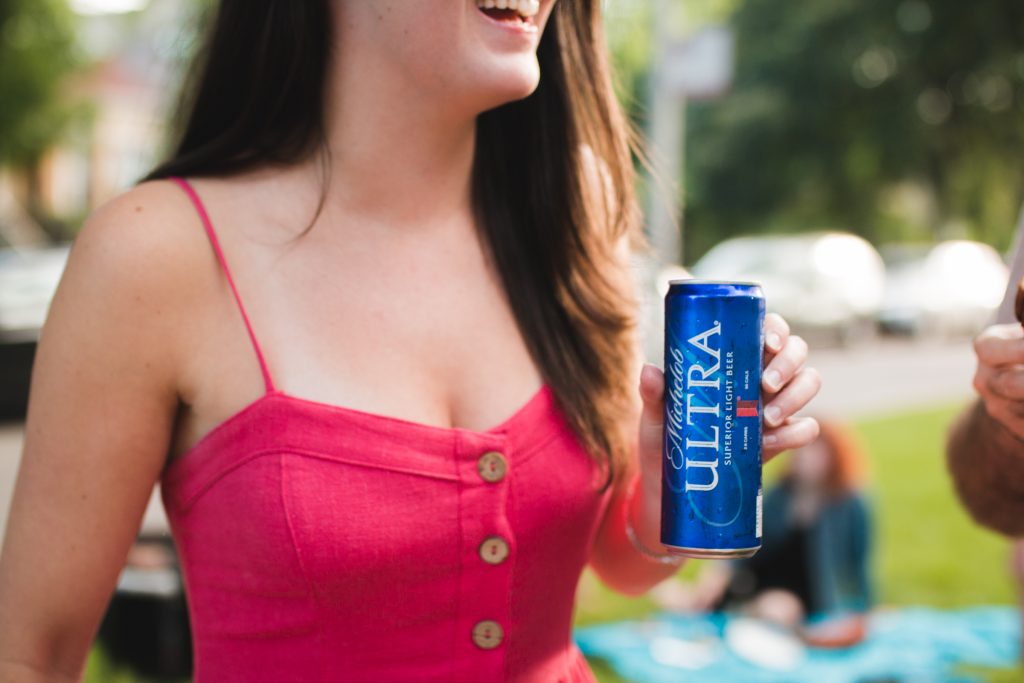 Michelob Ultra
This is the obvious choice. Long connected with running, cycling, and an active lifestyle, Michelob Ultra is one of the most health-conscious beers out there. Less than 100 calories and at only 2.6g of carbs, this beer is Keto friendly.
The Specs:
Calories: 95
Carbs: 2.6g
ABV: 4.2%
---
Guinness
We're putting the kibosh on the myth that stouts are big, bold, and heavy beers. Guinness is an excellent example coming in at only 125 calories — a small amount for a non-light beer. Its roasty stout characteristics are balanced and the fact that it's carbonated with nitrogen adds a nice texture to this beer.
The Specs:
Calories: 125
Carbs: 10g
ABV: 4.2%
---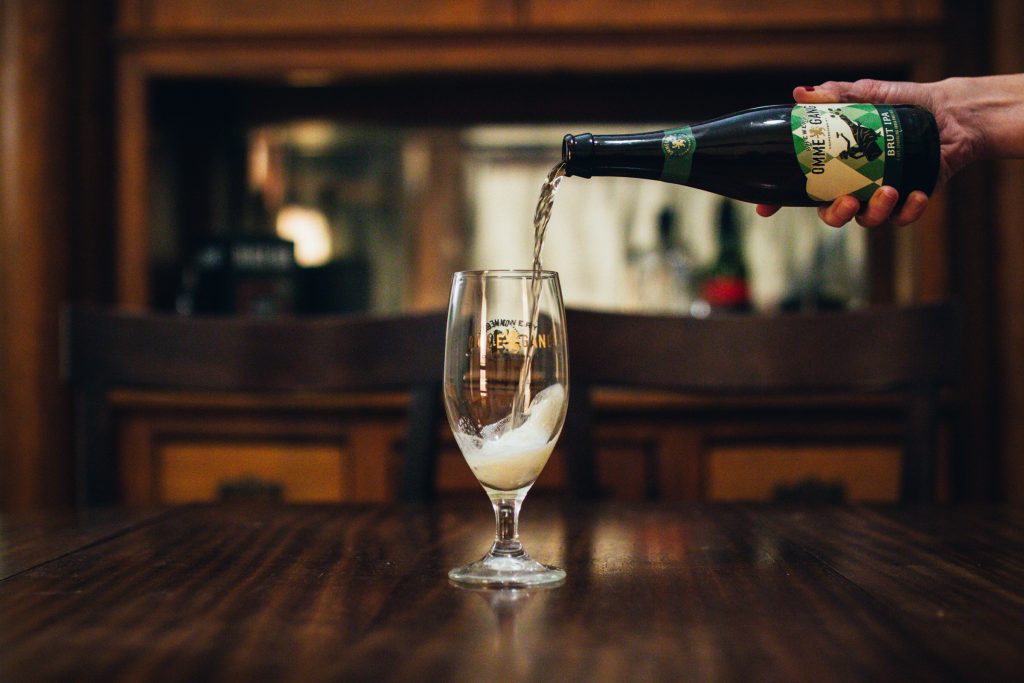 Ommegang Brut IPA
New kid on the block, Brut IPA, from Brewery Ommegang is defying the notion that craft beers are unhealthy. With just 140 calories and less than 4 grams of carbohydrates, Brut IPA is the beer if you're looking for something higher ABV and don't want to use a cheat day.
The Specs:
Calories: 140
Carbs: <4g
ABV: 6.3%
---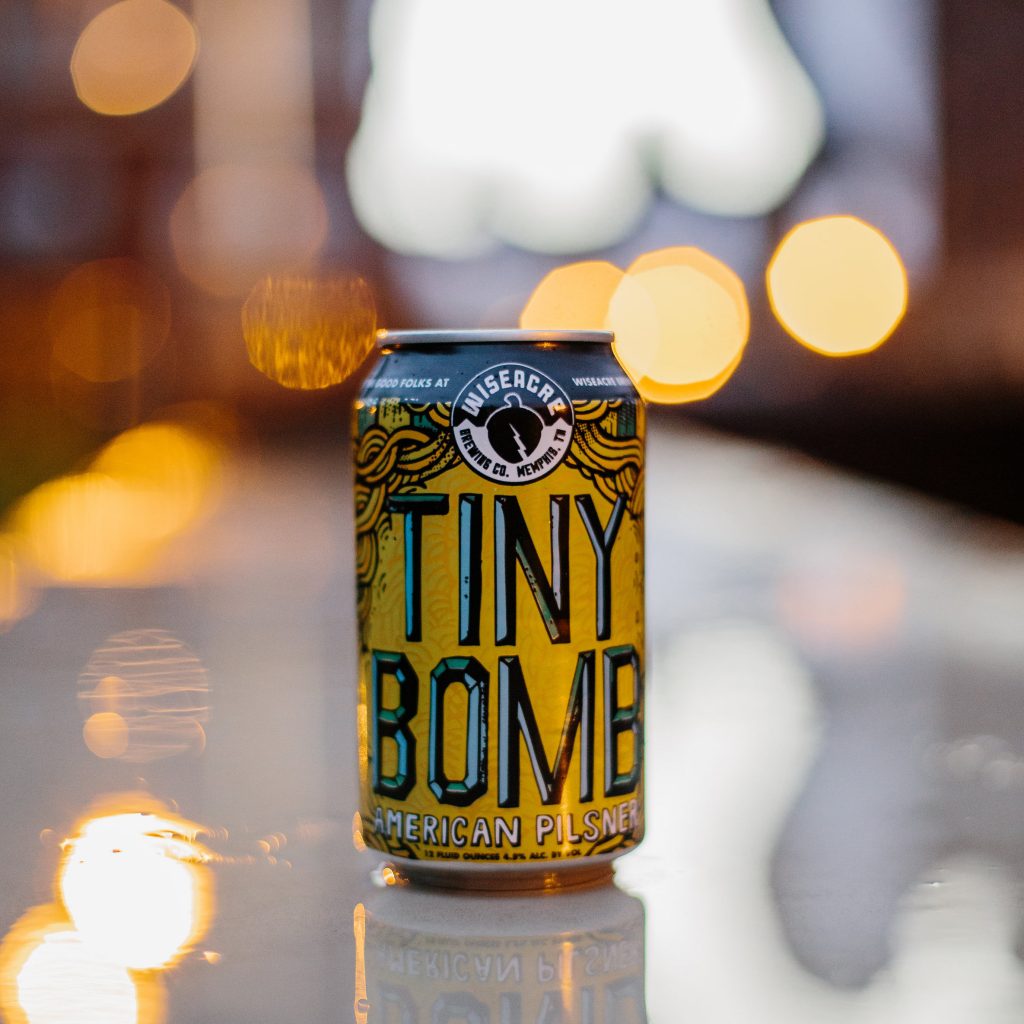 Wiseacre Tiny Bomb
When Wiseacre Brewmaster, Davin Bartosch, set out to make Tiny Bomb, he "wanted to make a 4.5% ABV beer that just tasted good, that you could drink tons of. That's where the name comes from – tiny calories, tiny alcohol, flavor bomb." Tiny Bomb is a go-to if you're looking for a different option than a standard light beer.
The Specs:
Calories: 142
Carbs: 11g
ABV: 4.5%
---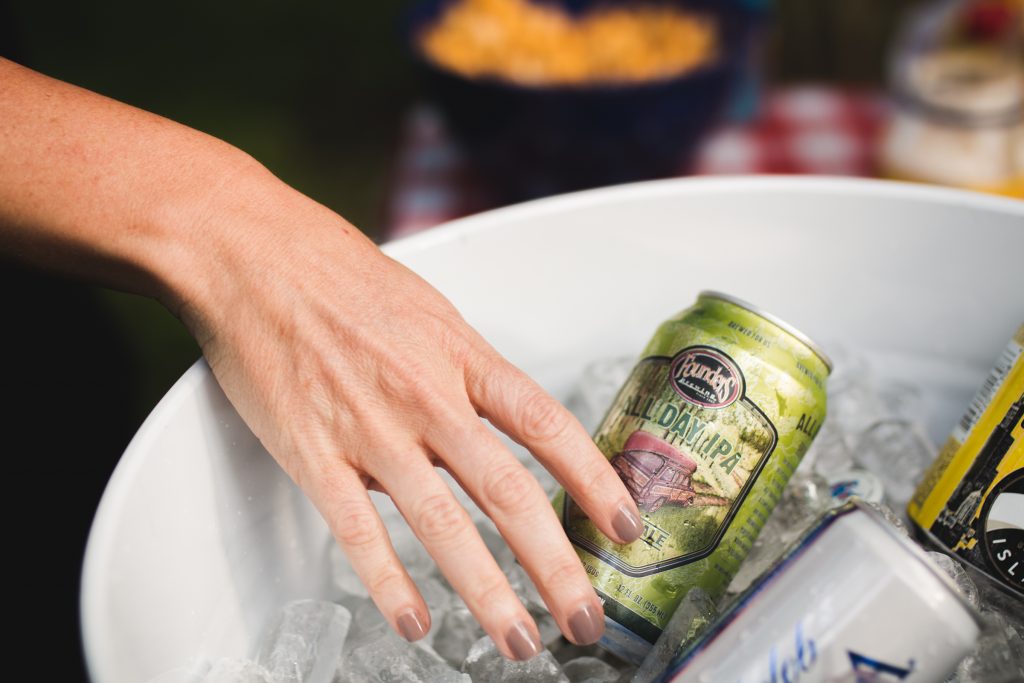 Founders All Day IPA
And last but not least, something you can truly drink all day and not worry about your diet: Founders All Day IPA. All Day can be readily found at grocery or liquor stores and even at most bars these days. Grab an All Day if you're looking for that classic IPA taste, without all the calories.
The Specs:
Calories: 140
Carbs: 10.9g
ABV: 4.7%