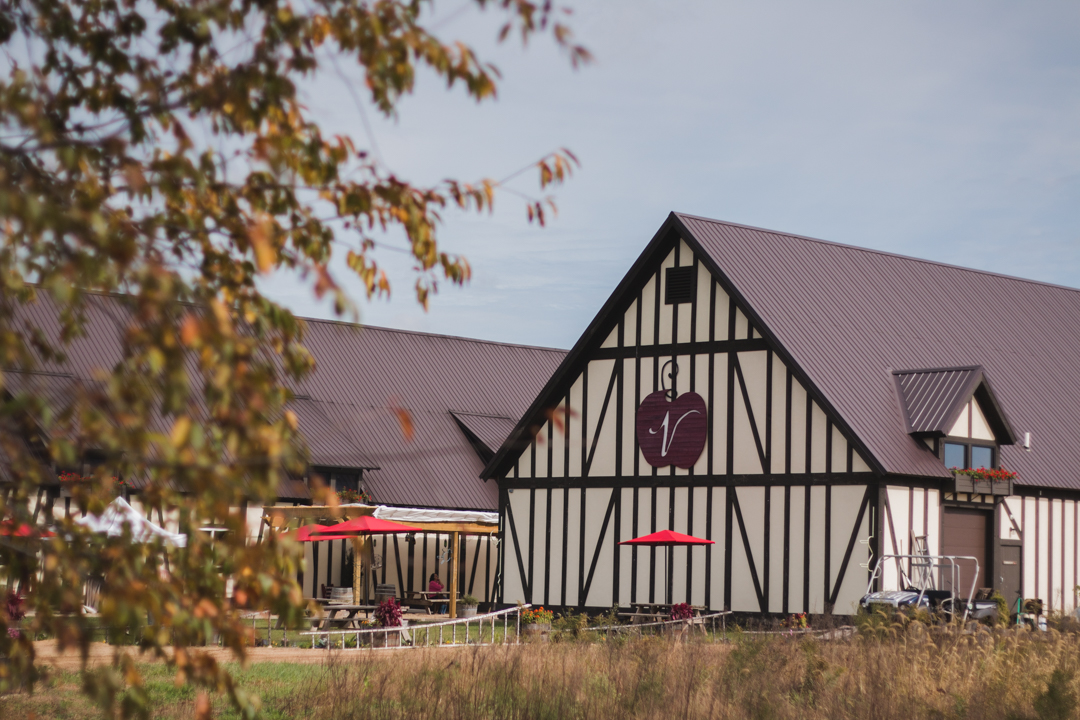 Most of us have likely been on a brewery tour at some point. They're fun, give you a chance to learn something new, and oh yeah, there's beer. Lots of beer. But, as much as it pains me to believe, beer isn't for everyone. As such, cider continues to grow and carve out its place in the modern craft beverage scene, offering long time beer drinkers something different, and wine drinkers something they can easily relate to. One of the leaders in farmhouse cidermaking is Virtue Cider. Located a quick 2 1/2 hour drive from Chicago in Fennville, MI, Virtue Cider is a perfect trip for those looking to get out of the city for a day or weekend. We were recently able to spend a day up at the farm to get to know the faces behind the cider.
---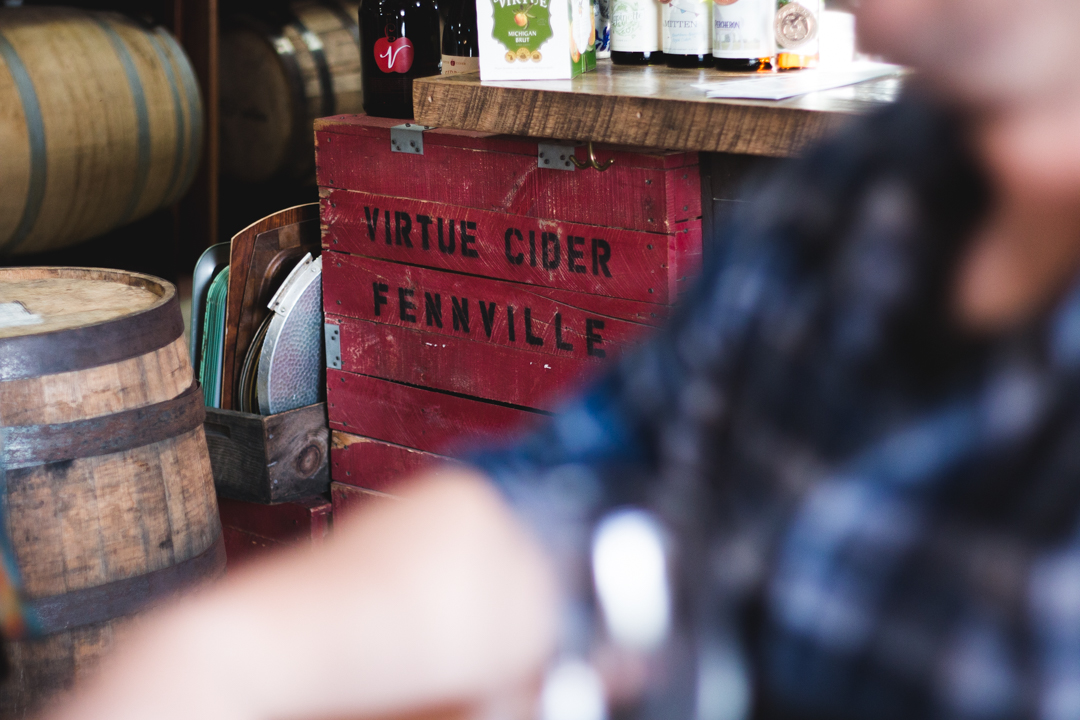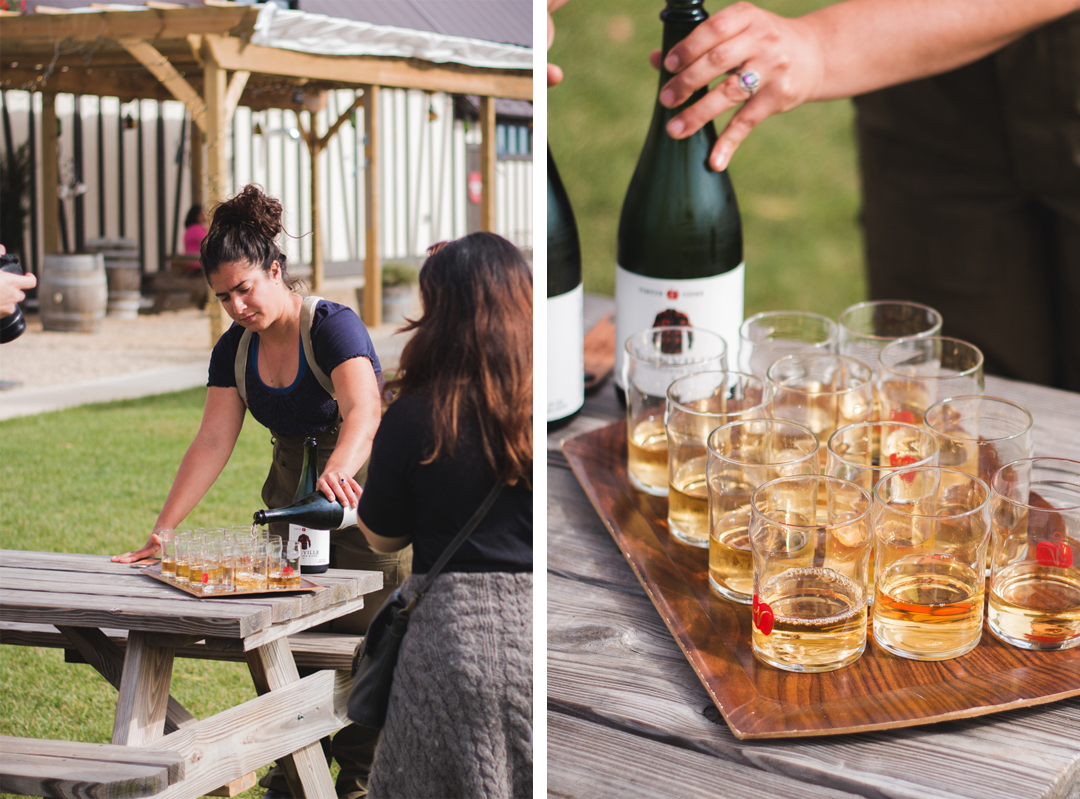 Missy Corey serves as the Hospitality & Culinary Director at Virtue and was our gracious host for the day. Previously, Missy worked at Chicago's very own Publican Quality Meats, working closely with Executive Chef Paul Kahan. At Virtue, Missy is in charge of all things food: cooking, farming, and teaching about sustainable practices and food awareness. Our quite literal farm-to-table lunch with with crepes, kale, and charcuterie was absolutely phenomenal.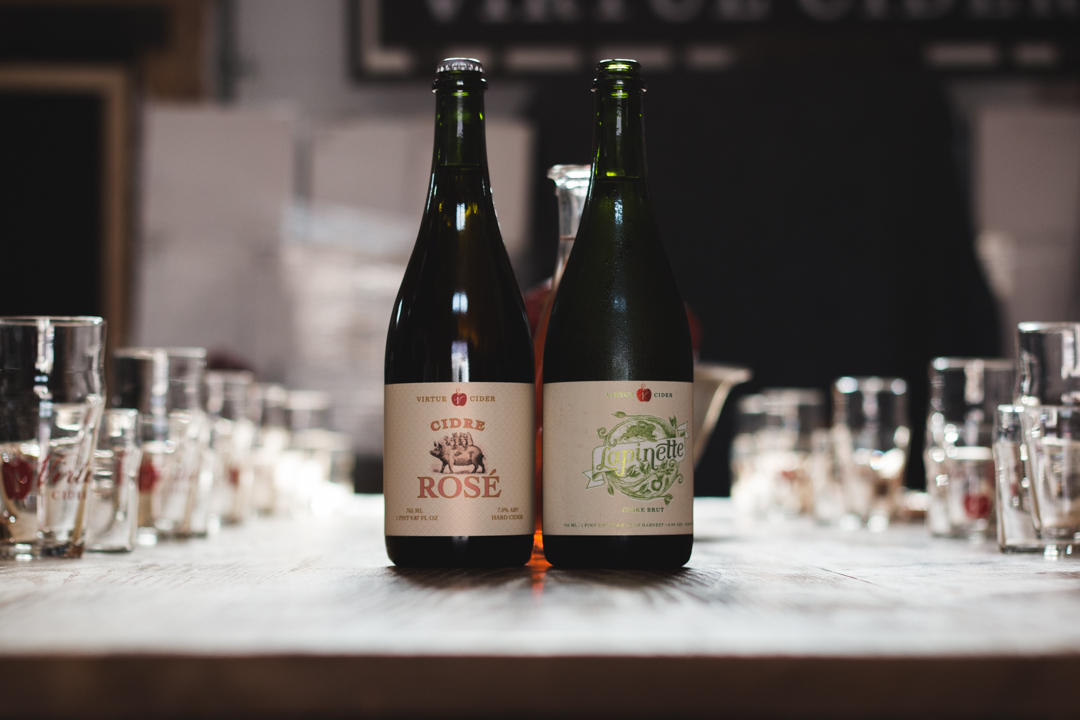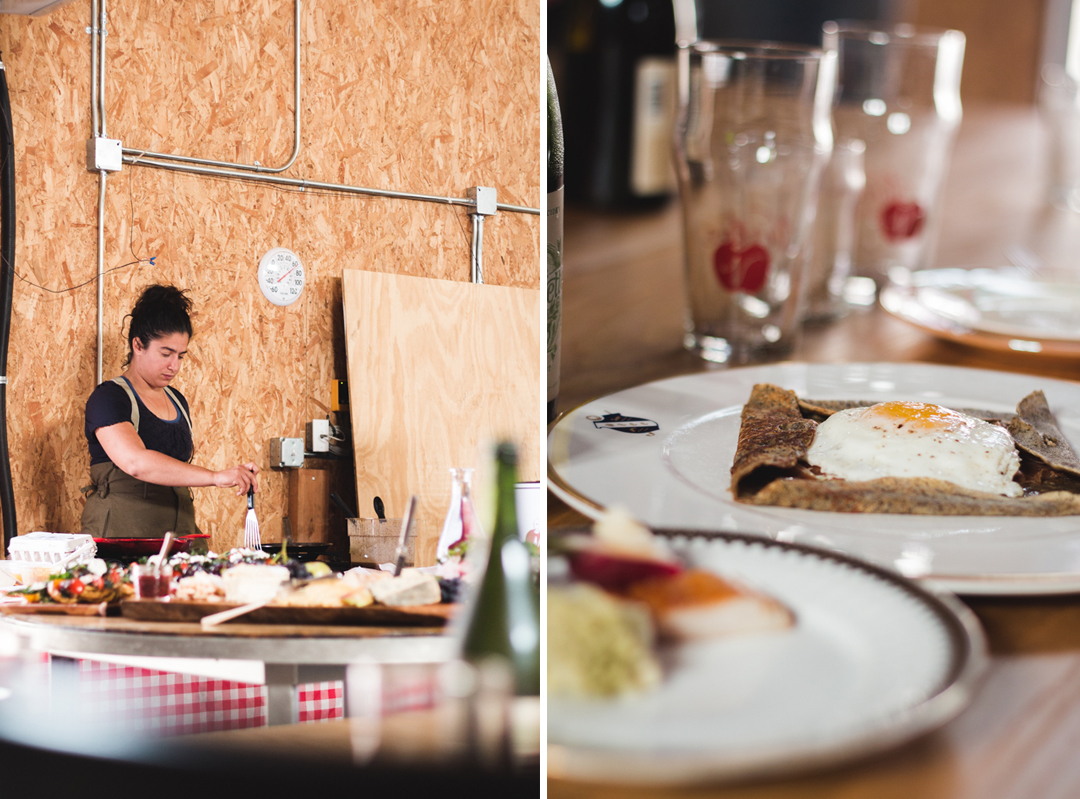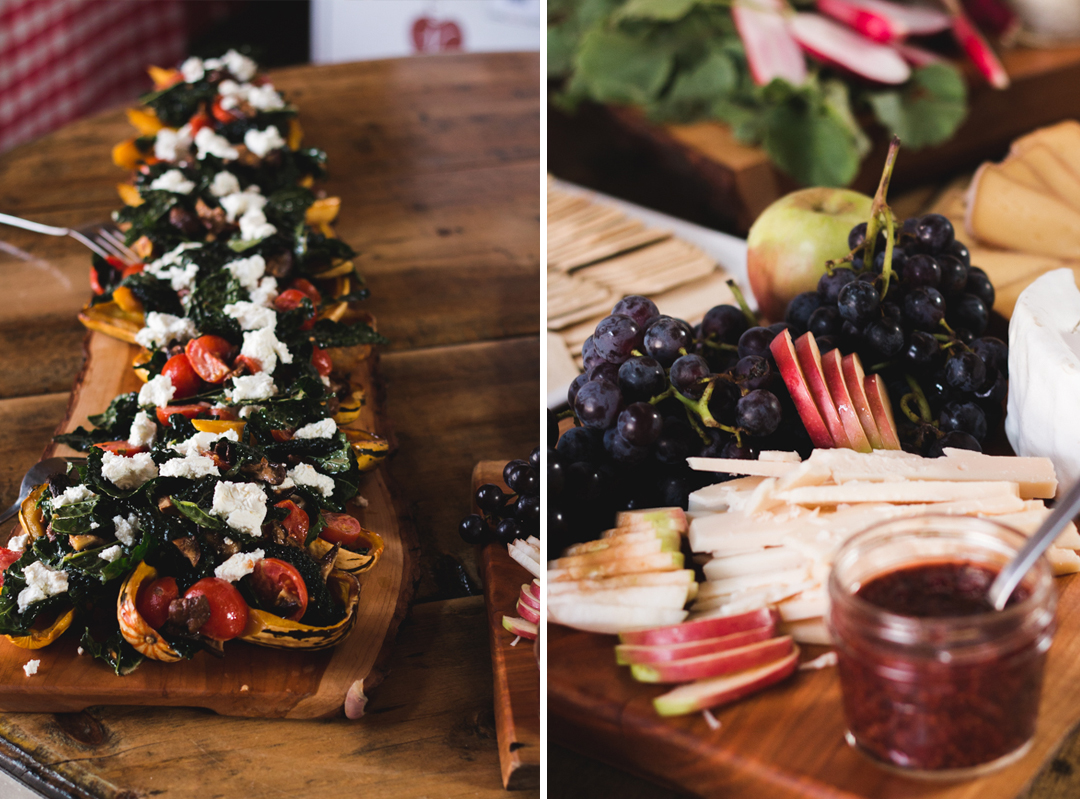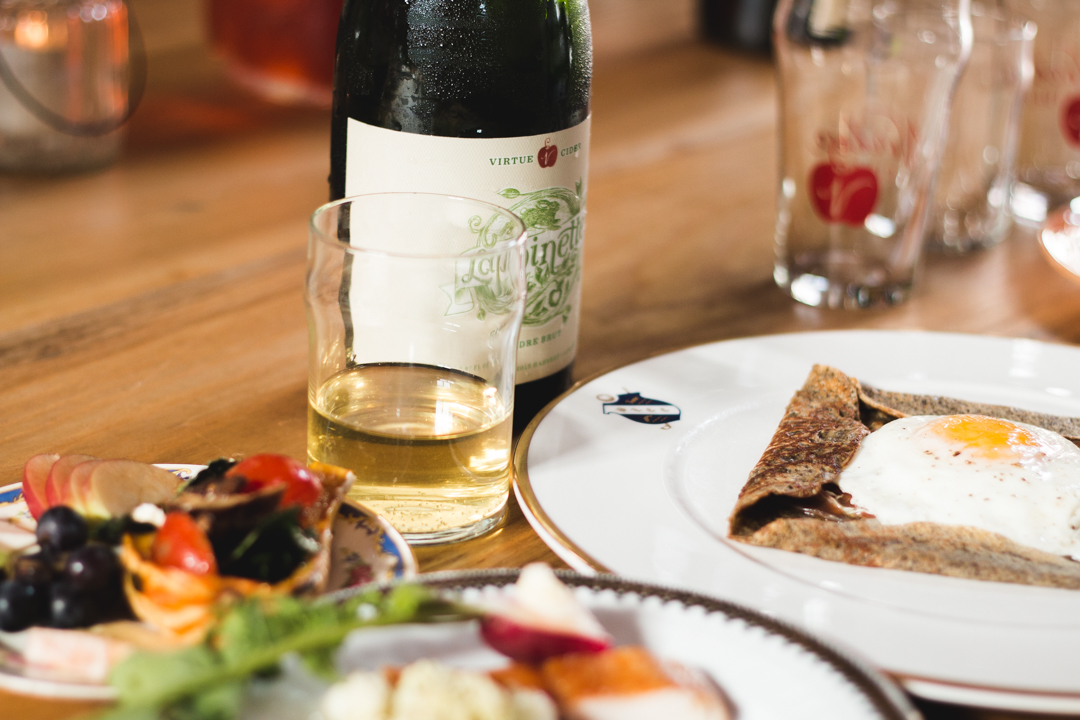 Virtue was founded in 2011 by former Goose Island Brewmaster, Greg Hall, and co-founder Stephen Schmakel, in order to create authentic farmhouse ciders. This means utilizing native and secondary fermentation, use of wild yeasts, and an expansive oak barrel-aging program. You can read more about Greg's vision and inspiration for Virtue in our recent interview with him.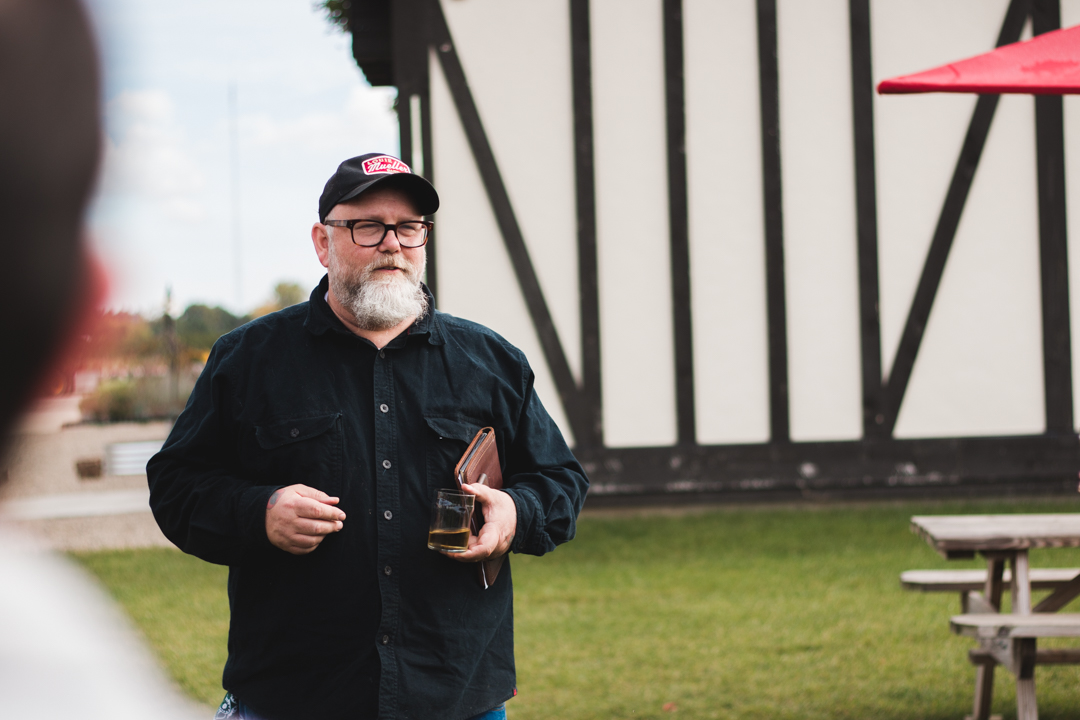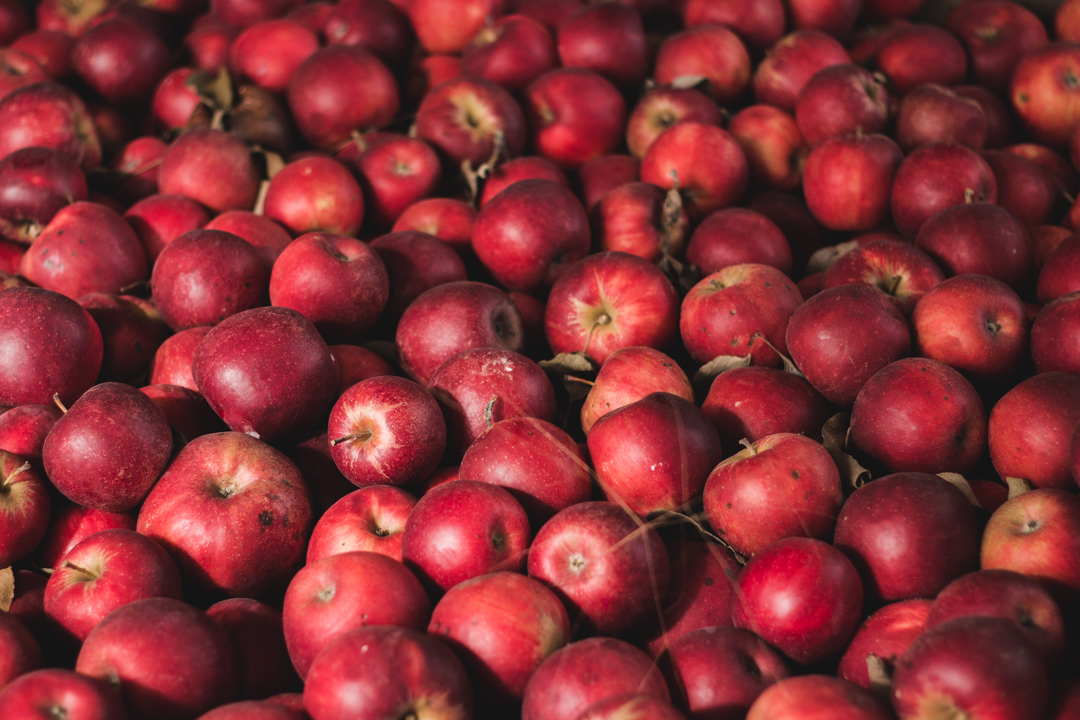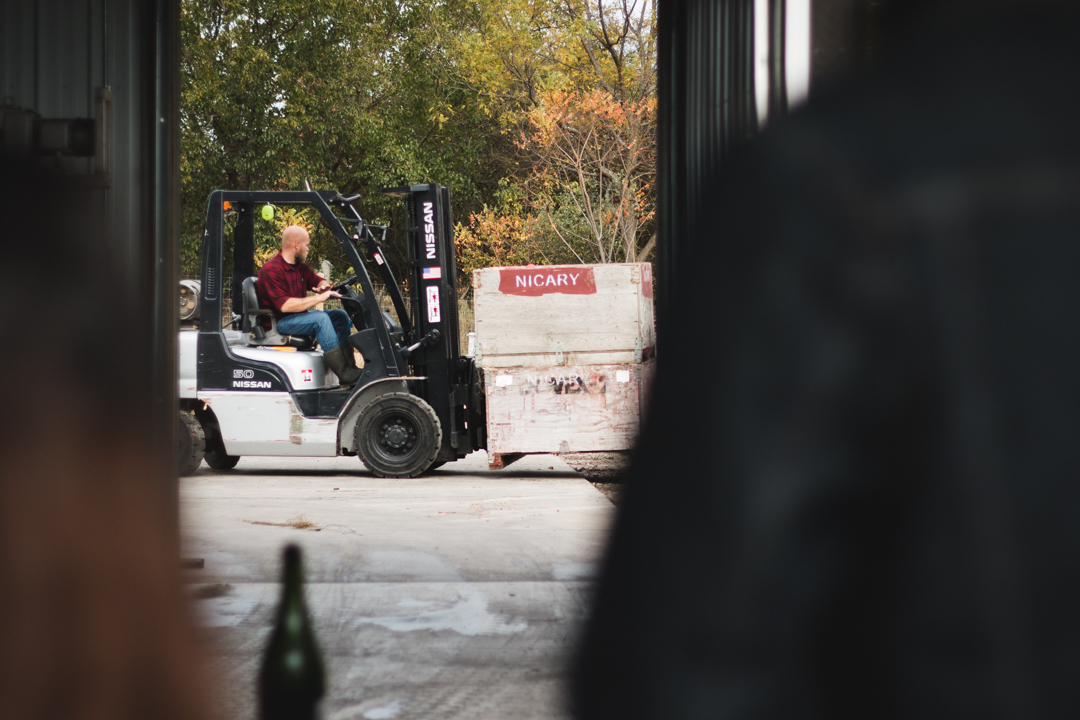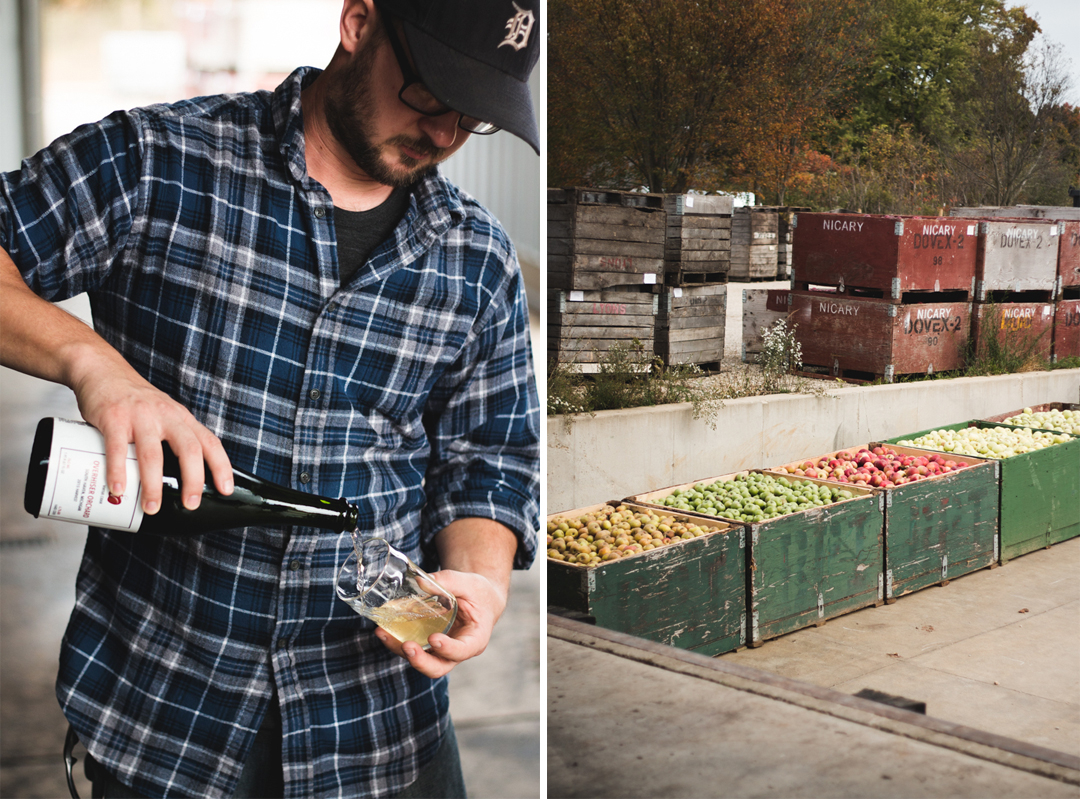 Seth Boeve is the Head Cidermaker at Virtue and a West Michigan native. He previously work as a brewer in Michigan but discovered his passion for cider after a brief tour of Virtue in 2012.
"My palate was always more partial to sour beers and the first time I tried Lapinette, I immediately fell in love," recalled Seth as he showed us through the barrel warehouse.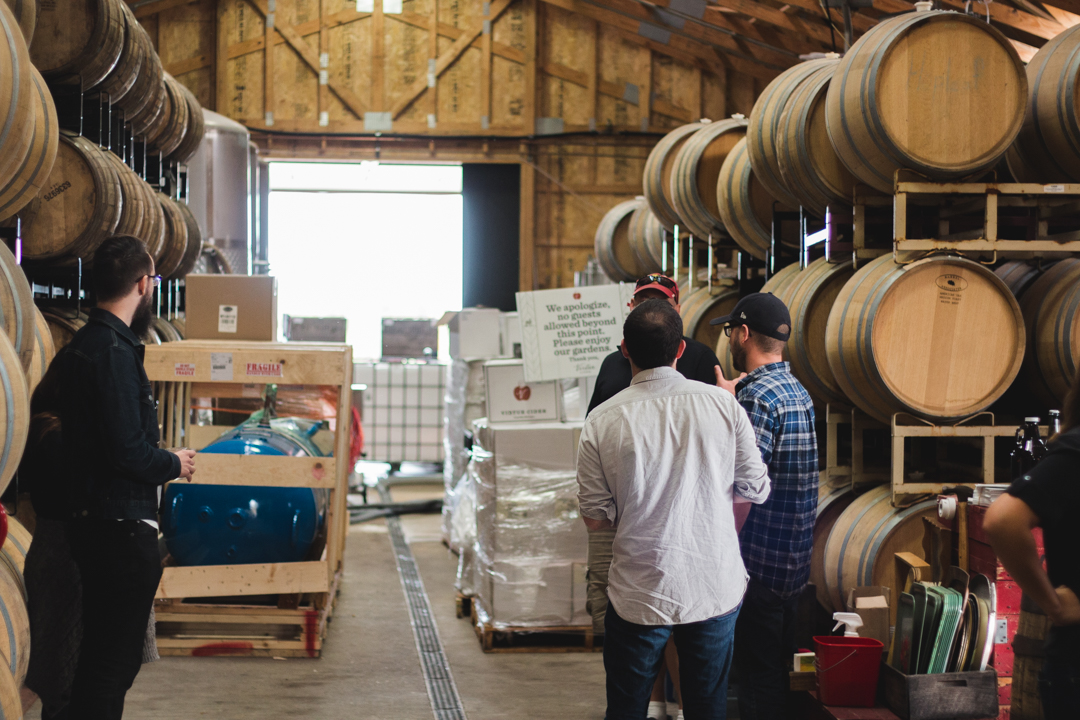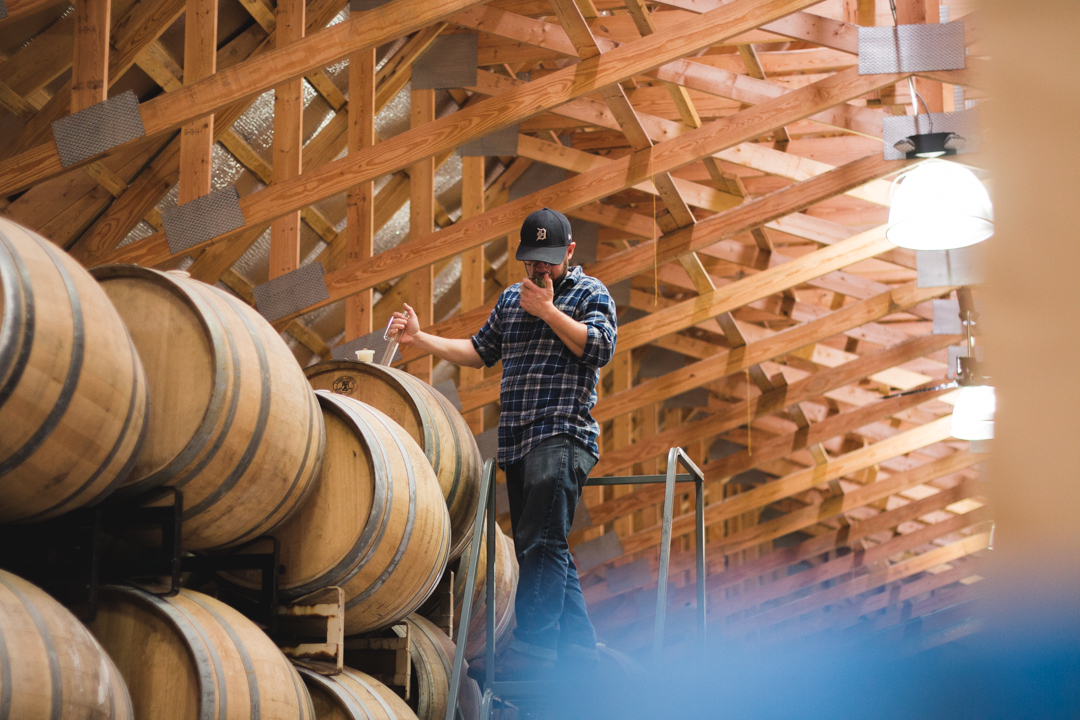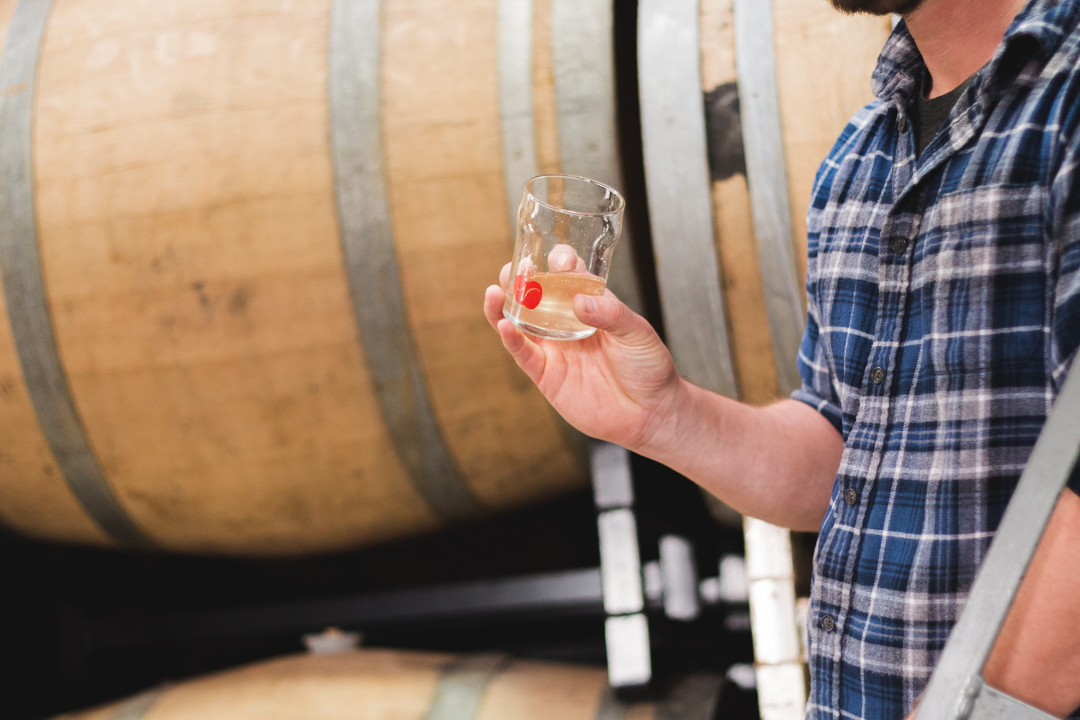 Seth explained to us that unlike brewing, cidermaking is not an exact science. The steps to creating each cider is the same, but the end product may not be exactly the same year to year or batch to batch, just by the nature of using live fruit.
Press apples to extract the juice
Let wild yeasts from the apples allow the cider to ferment
Age and blend the fermented cider in American Oak, French Oak, or Bourbon barrels to achieve desired taste profile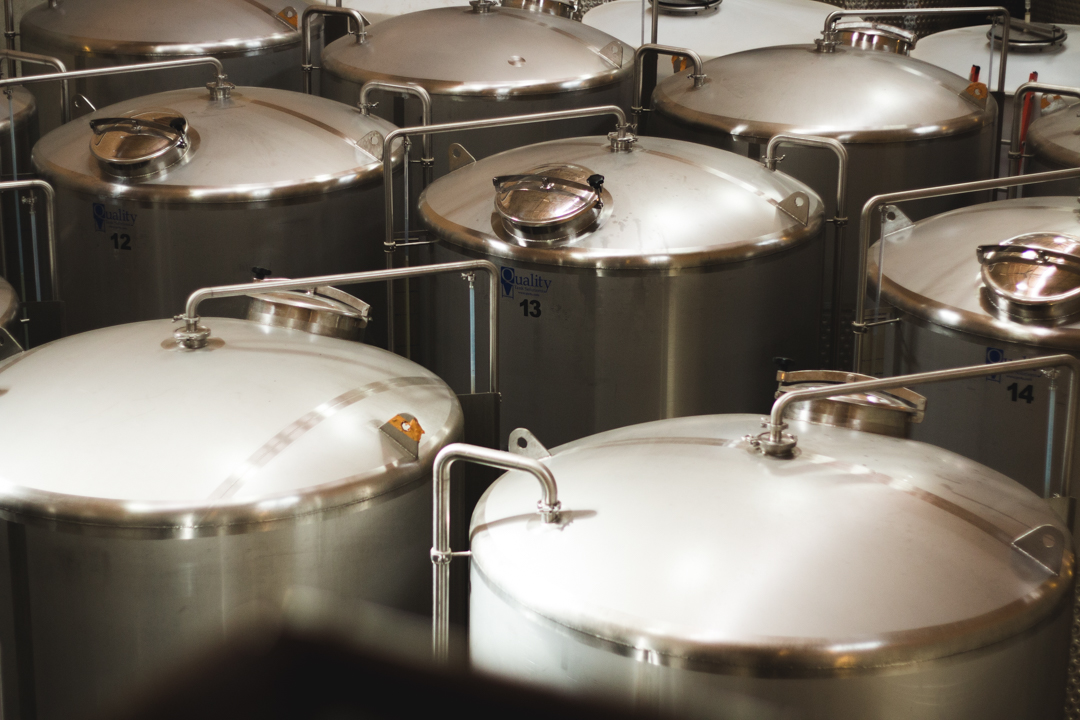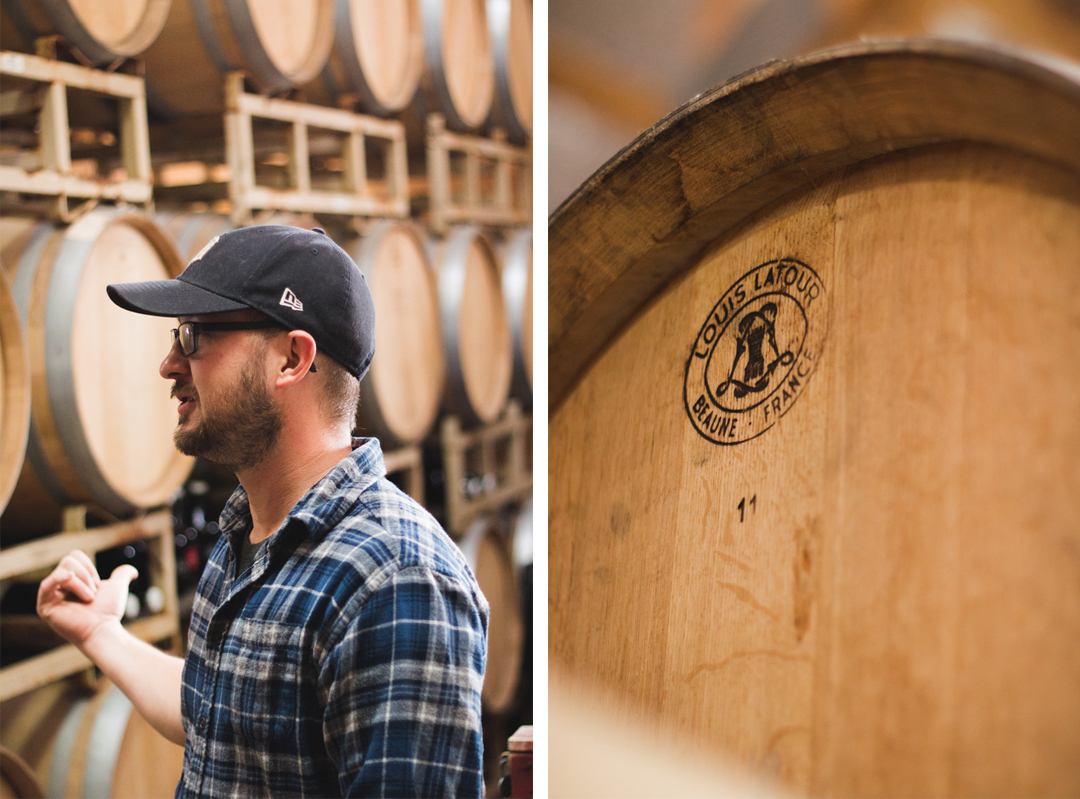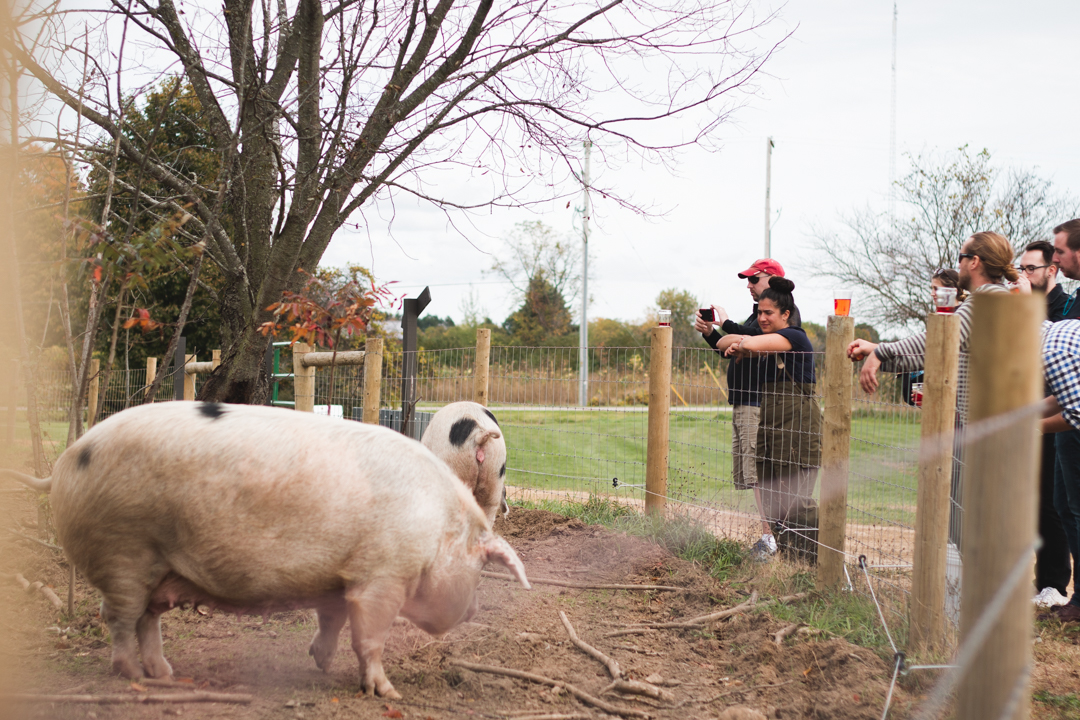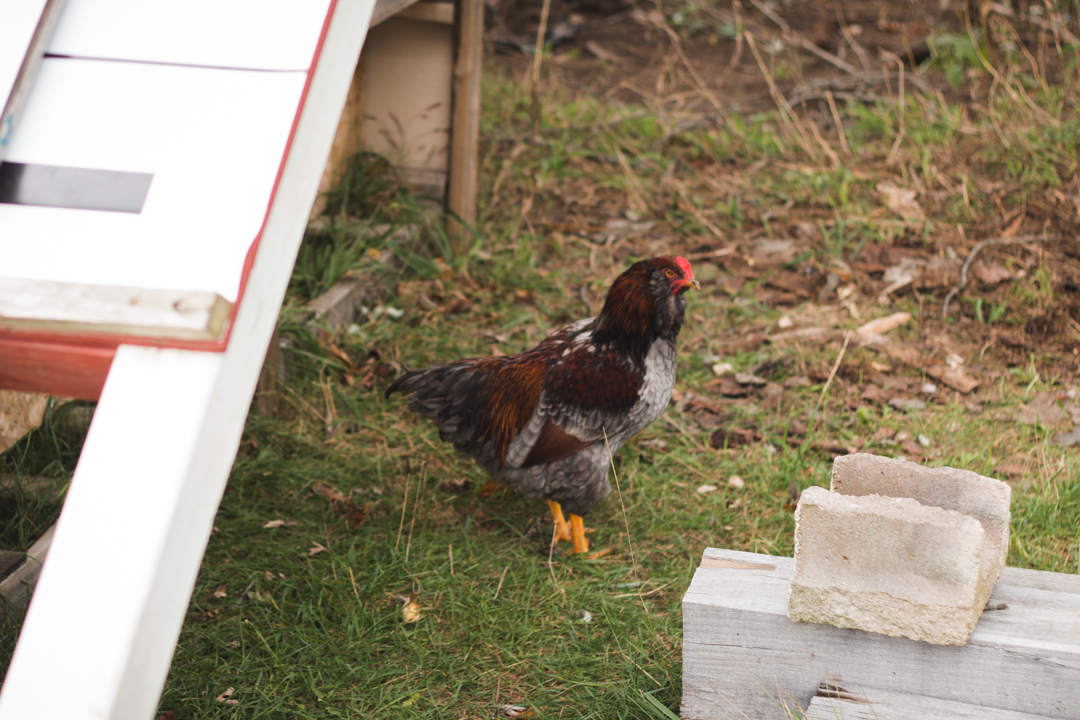 "Proper farmhouse ciders require a farm," Greg Hall explained to us as we made our way around the Virtue property. Contrary to our natural instincts, the presence of yeast and bacteria from the farm is essential for farmhouse cidermaking. This is what creates the complexity and depth of character to Virtue Cider that we love so dearly.
A perfect year-round getaway, Virtue Cider is located at 2170 62nd St, Fennville, MI and is open everyday 12pm – 7pm. If you live in Chicago, use our Beer Finder to locate Virtue Cider near you and visit their website for more information regarding tours and tastings.
---
Want to be notified of future Lakeshore Beverage Beer Blog posts? Sign up for the Lakeshore Beverage Email Newsletter!