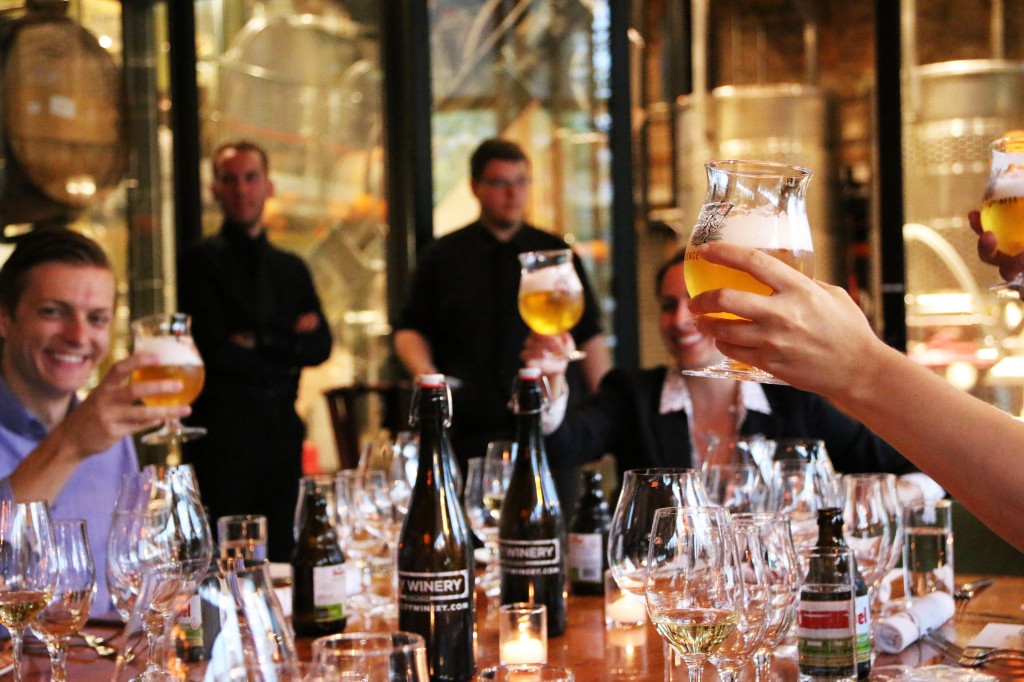 If you're headed to a house party or a BYOB dinner spot for New Year's Eve, you'll need to pick up some booze to ring in 2016. We have a few champagne alternatives for you to consider to make your night a memorable one. Scroll through our suggestions and use our BEER FINDER to locate these beers near you. Happy New Year!

Duvel | Belgian-Style Ale
Many years ago, Duvel boldly went where no other brewers had gone before. They invented their own category of Golden Ale. It takes confidence to stand out from the crowd. So thanks for doing your own thing by drinking their own thing.
---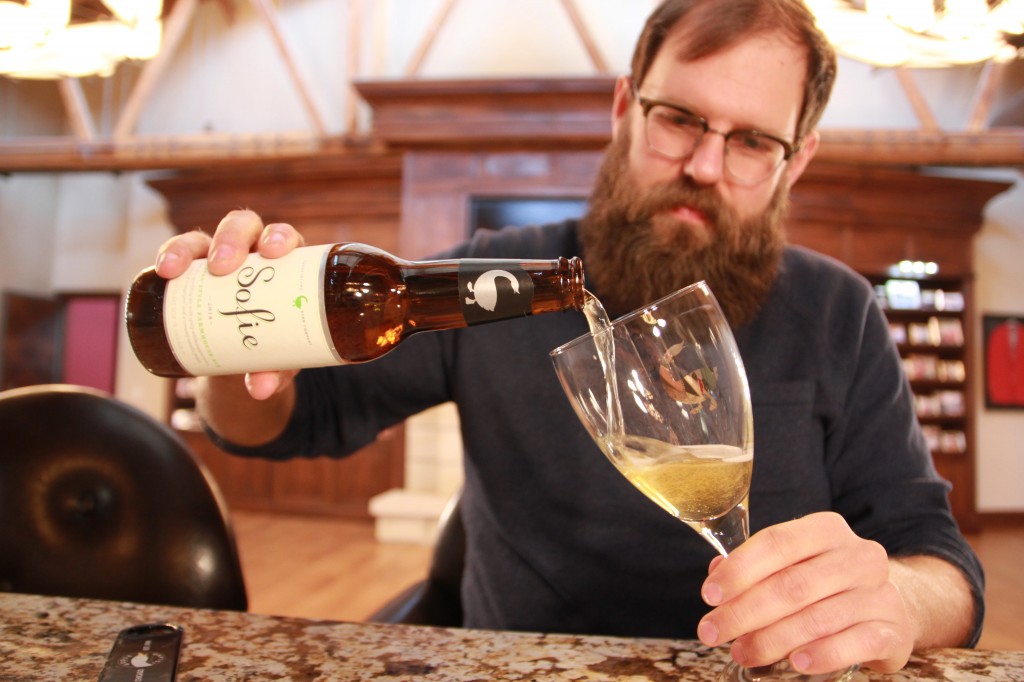 Goose Island's sparkling Belgian Style Farmhouse Ale is wine barrel-aged with an abundance of hand-zested orange peel. Spicy white pepper notes contrast the citrus tartness. The light, refreshing, creamy vanilla finish will excite those fond of Champagne.
---

This style is a farmhouse ale, and is considered to be in the domain of the Belgian Saisons. Hennepin is a delicious brew for all seasons, it is spicy and refreshing. A moderately hoppy, farmhouse-style ale with a champagne-like effervescence, Hennepin has a crisp start followed by malt sweetness balanced with a firm bitterness. Hennepin has a bounty of great flavors: ginger, spice, orange and toasted grain. Pouring a bright golden color with a spicy-sweet balance of orange peel, sweet malt, hops and ginger, Hennepin makes way for a dry finish with a slight bite of ginger.
---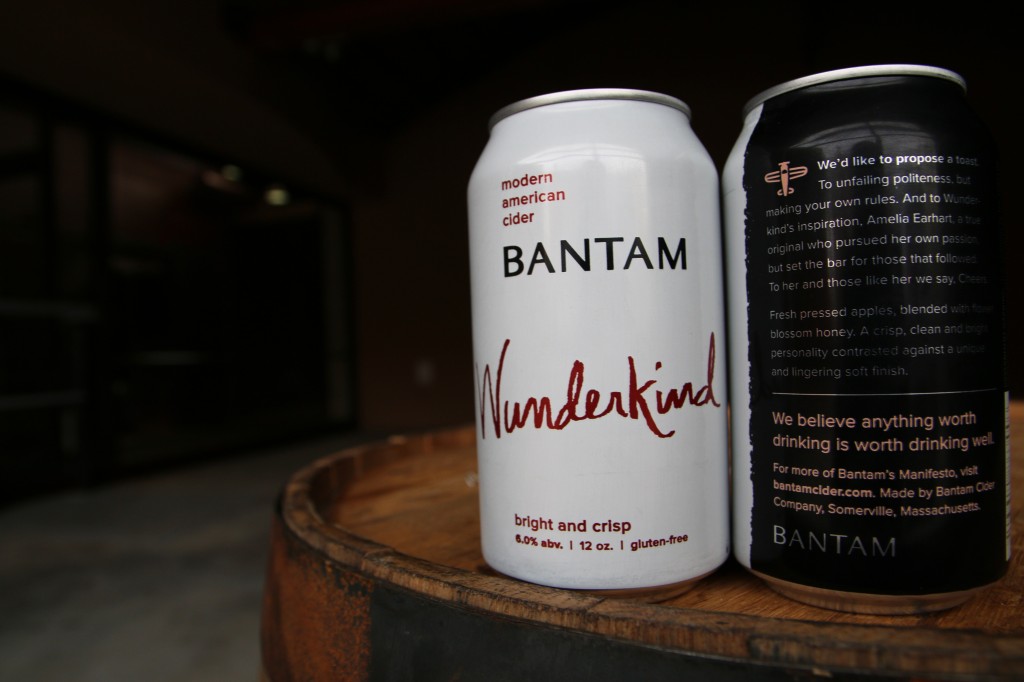 Bantam's first cider is named in honor of one of the greatest modern adventurers, Amelia Earhart. Wunderkind is also their flagship cider, born in 2012. It's a bright and crisp cider, made from a blend of local apples and a hint of flower-blossom honey.
---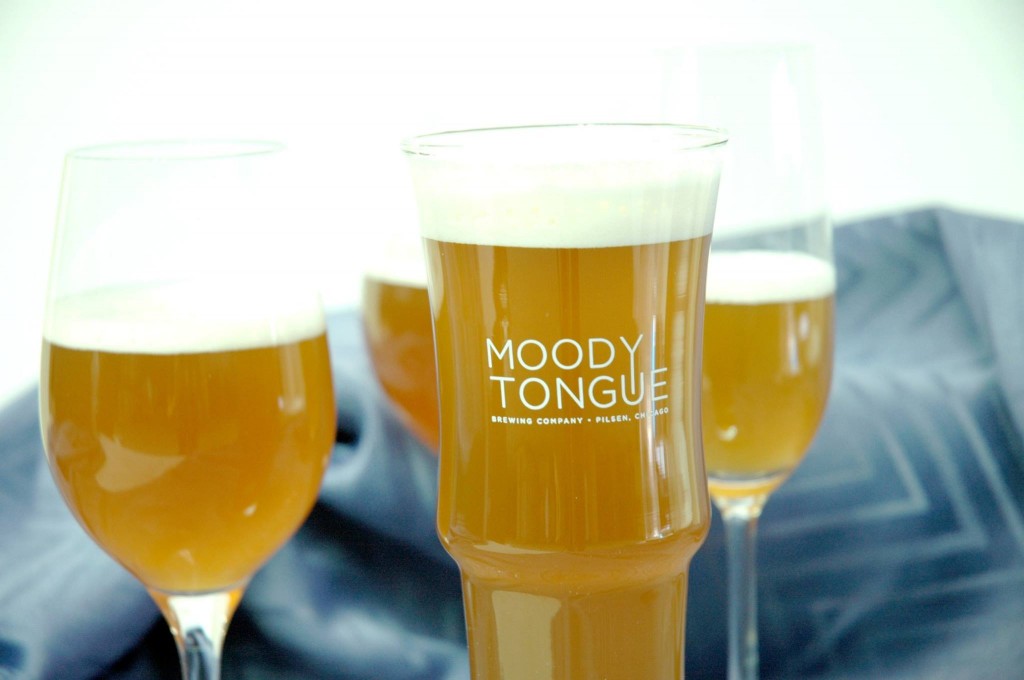 This 6.3% medium-bodied Saison carries the flavors of a lemon meringue pie alongside the aromatics of Meyer lemons.
---
Want to be notified of future Lakeshore Beverage Beer Blog posts? Sign up for the Lakeshore Beverage Email Newsletter!