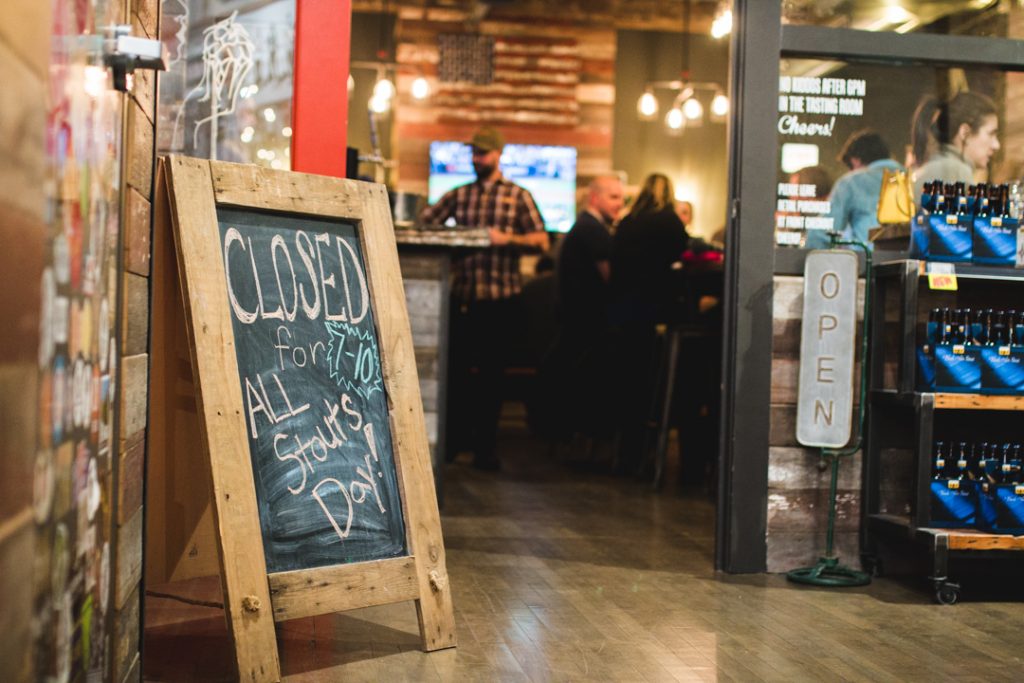 Thanks to everyone who came out to our (sold out) All Stouts Day tasting with Bell's Brewery last week! Beers were drank, cheeses were eaten, and knowledge was learned. A list of the pairings can be found below and you can find each of these beers using our Beer Finder. The cheeses were purchased at the Lakeview Whole Foods and should be available depending on seasonality. A big thank you to our lovely hosts, Bitter Pops, and Josh from Underground Meats for providing snacks.
Be sure to subscribe to our newsletter so you can be in the know about our next pairing class!
---
Hell Hath No Fury Ale w/ Jasper Hill Moses Sleeper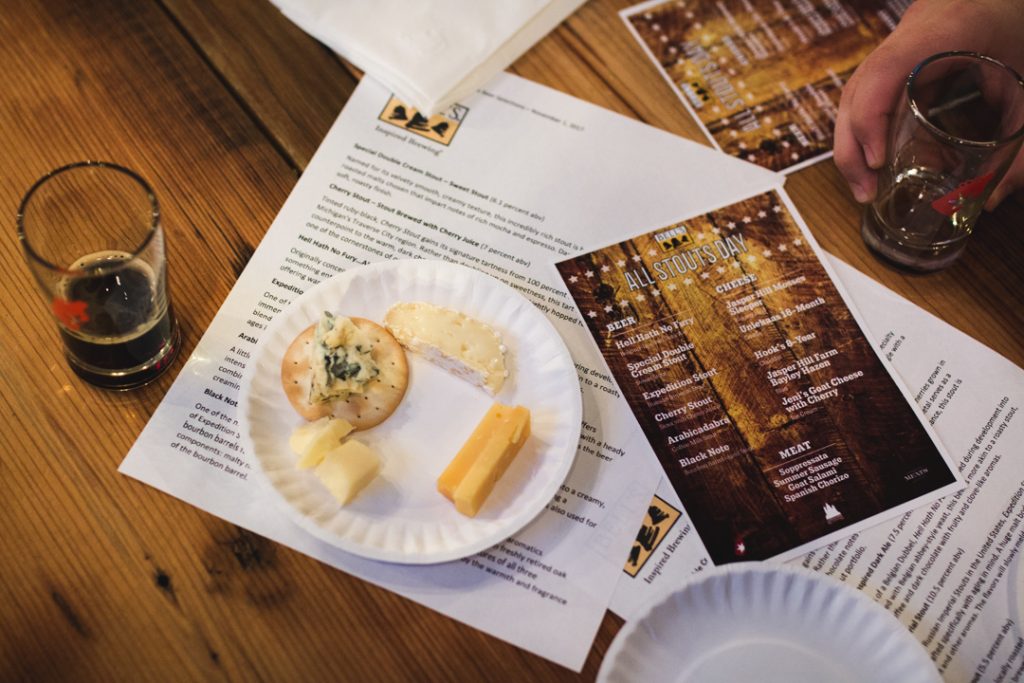 Bell's Hell Hath No Fury…Ale is a Belgian-inspired Dark Ale that tastes more like a stout than a traditional Belgian beer. It has roasty qualities with notes of coffee and chocolate, which pairs well with Jasper Hill Moses Sleeper. Mosses Sleeper is a bloomy rind brie-style cheese with a gooey, milky core showing a complex array of flavors at peak ripeness.
---
Special Double Cream Stout w/ Uniekaas 18-month Gouda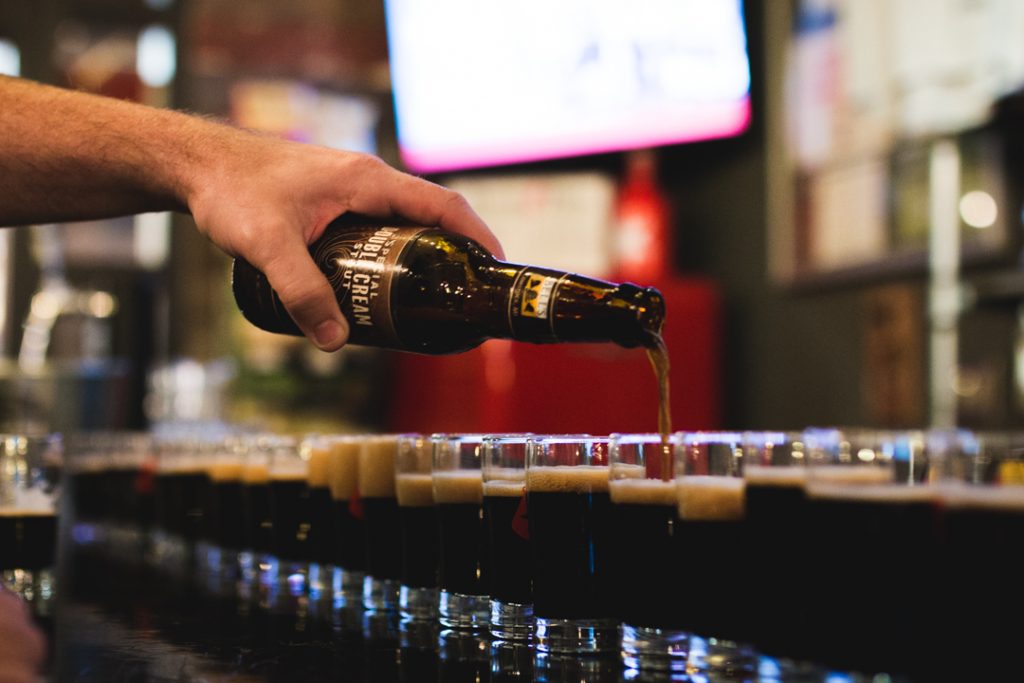 Special Double Cream Stout is sweet stout made with 10 different specialty malts. Rich notes of mocha and espresso impart a coffee-like quality and the addition of lactose gives this beer a smooth, silky texture. We paired Double Cream with Uniekaas Reserve, an 18-month aged gouda with a smooth and spicy flavor.
---
Expedition Stout w/ Hook's 8-year Cheddar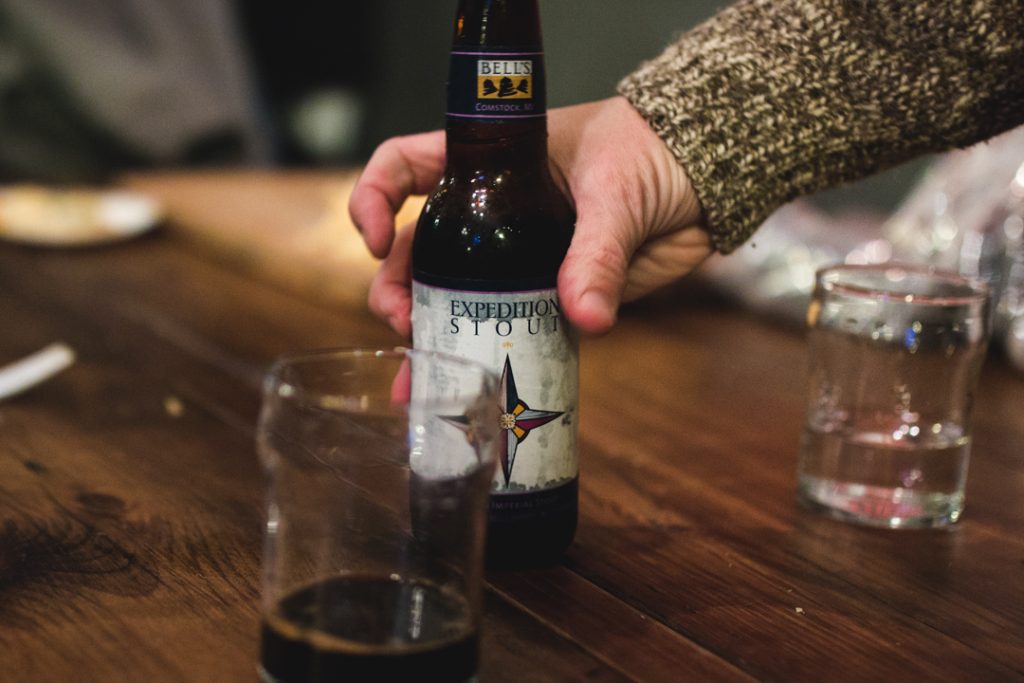 When Expedition Stout was first brewed back in the late 1980's, it was one of the first examples of a Russian Imperial Stout. It's also one of Bell's most acclaimed offerings with numerous GABF awards and fans anticipate its release each year. Expo Stout (as it's colloquially referred to) has notes of chocolate and dark fruit and can be cellared for many years for increased complexity. We paired this with Hook's 8-year aged cheddar from Mineral Point, Wisconsin.
---
Cherry Stout w/ Jasper Hill Bayley Hazen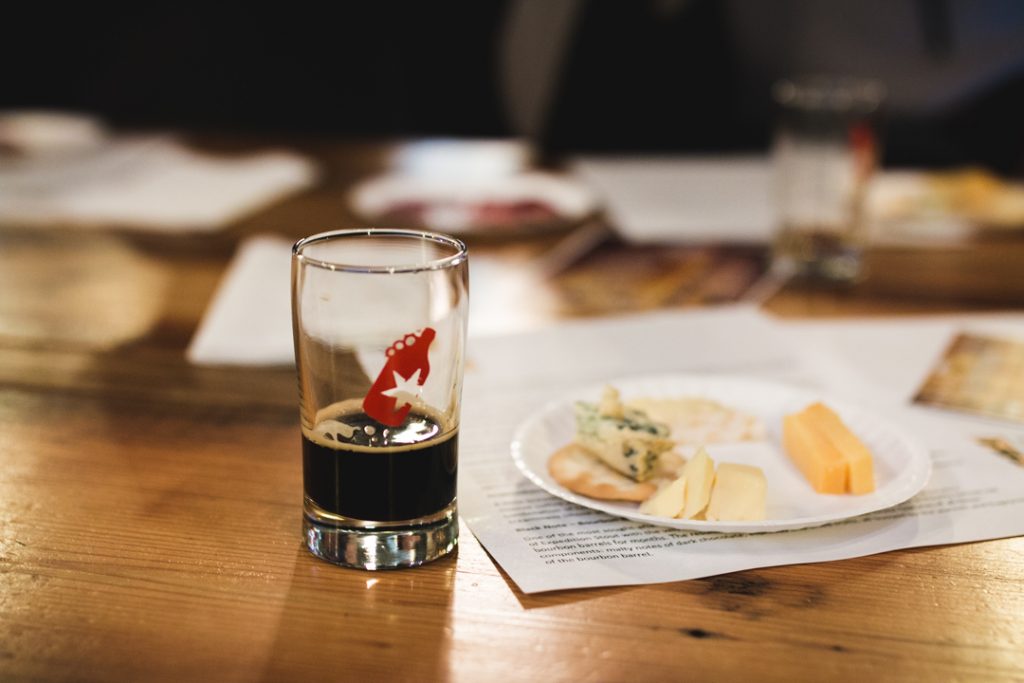 Cherry Stout is made with 100% Montmorency cherries from Michigan's Traverse City region. Slightly tart, dark chocolate notes from the malt bill make this Bell's staple and delightful treat in the colder months. We paired Cherry Stout with Jasper Hill Bayley Hazen blue which has a fudge-like texture, toasted-nut sweetness, and anise spice character.
---
Arabicadabra w/ Jeni's Goat Cheese Ice Cream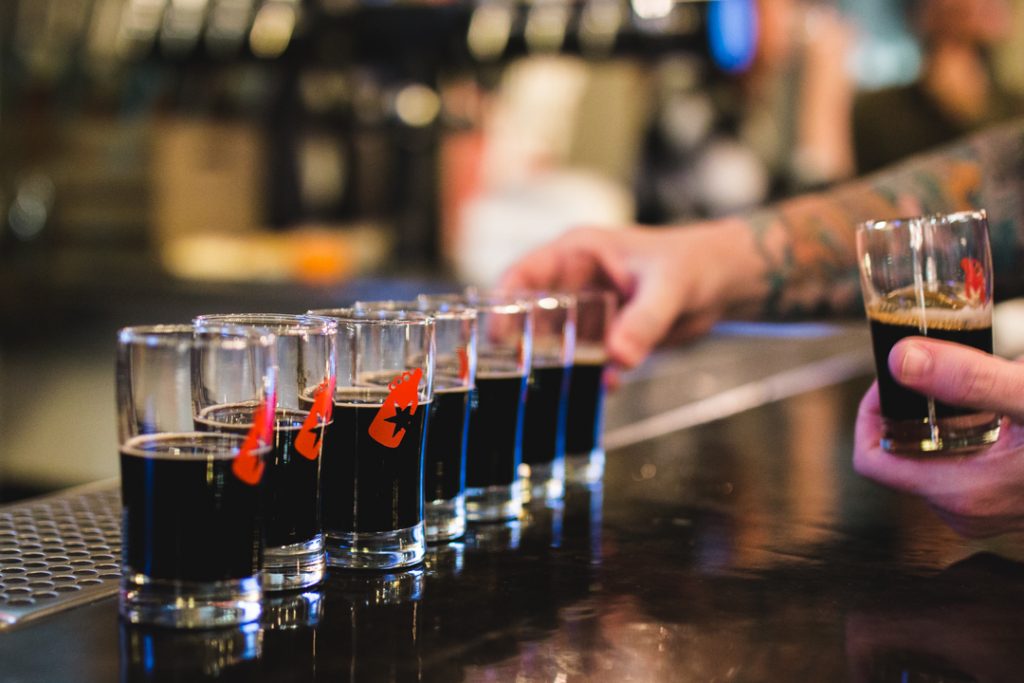 And now for dessert! Bell's Arabicadabra is a coffee milk stout brewed with a cold coffee extract made at the brewery using a combination of fair trade, organic Nicaraguan coffee beans and Sumatra coffee beans. Lactose adds to its creaminess and our pairing with Jeni's Goat Cheese Ice Cream was on point.
---