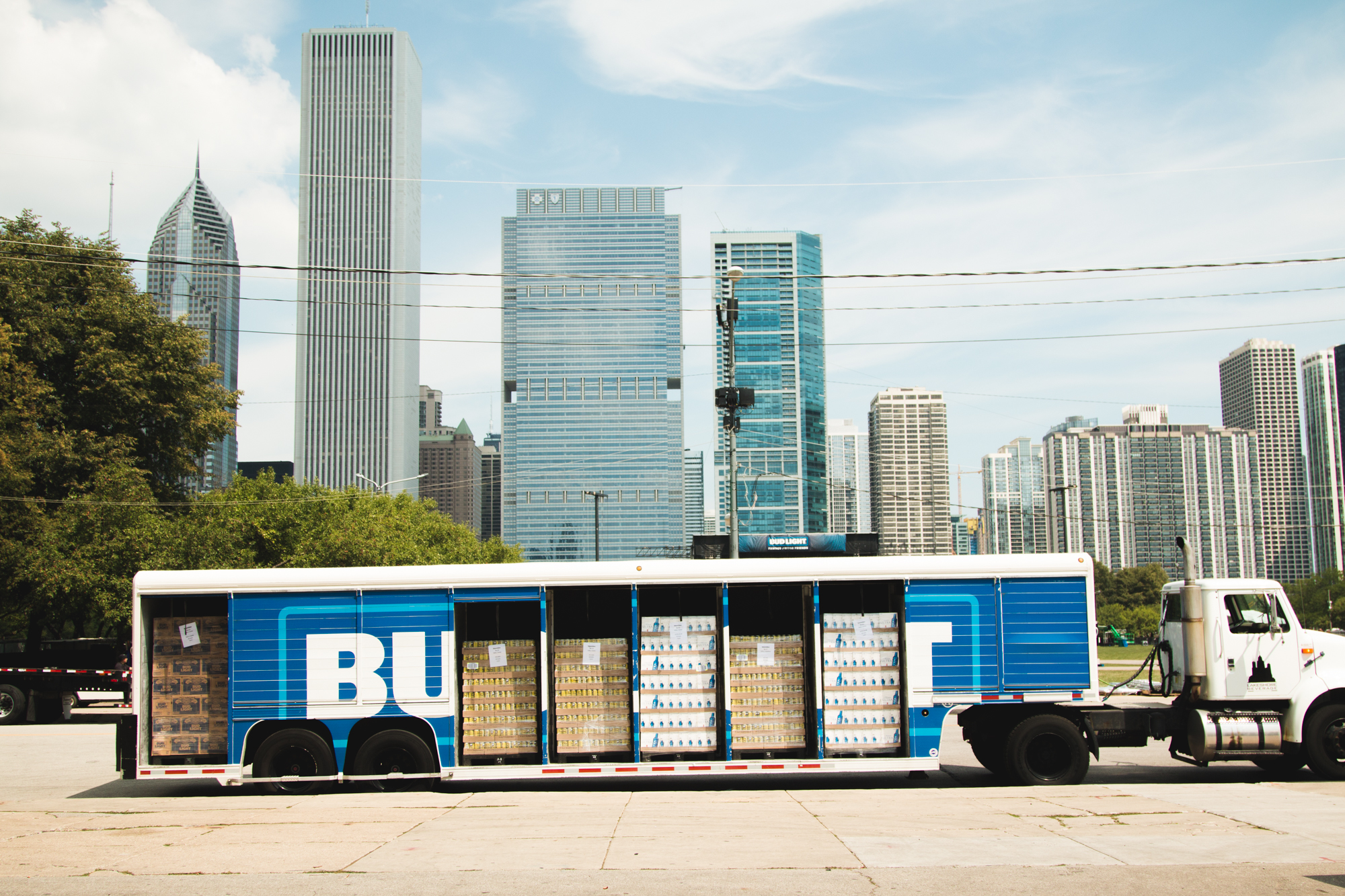 Every year, hundreds of thousands of concert-goers descend upon Grant Park in downtown Chicago for Lollapalooza, one of the largest music festivals in the country. And as you might imagine, delivering the beer for something like Lollapalooza can be quite the undertaking. Our Special Events and Operations teams work around the clock the week leading up to the festival to ensure the beer is shipped, cold, and that there's plenty of it.
Watch the behind-the-scenes video above to see what it takes to make Lollapalooza possible.
---
---

---
Want to be notified of future Lakeshore Beverage Beer Blog posts? Sign up for the Lakeshore Beverage Email Newsletter!