After literally years of research and development, Bell's Brewery is ready to release its newest innovation: Bell's Official Hazy IPA. Made with wheat malt and a variety of Mosaic, Citra, Azacca, Amarillo and El Dorado hops, this hazy IPA is damn delicious. And what would you expect from the same folks who make Two Hearted and Hopslam?
Be sure to use our Beer Finder to locate an Official near you.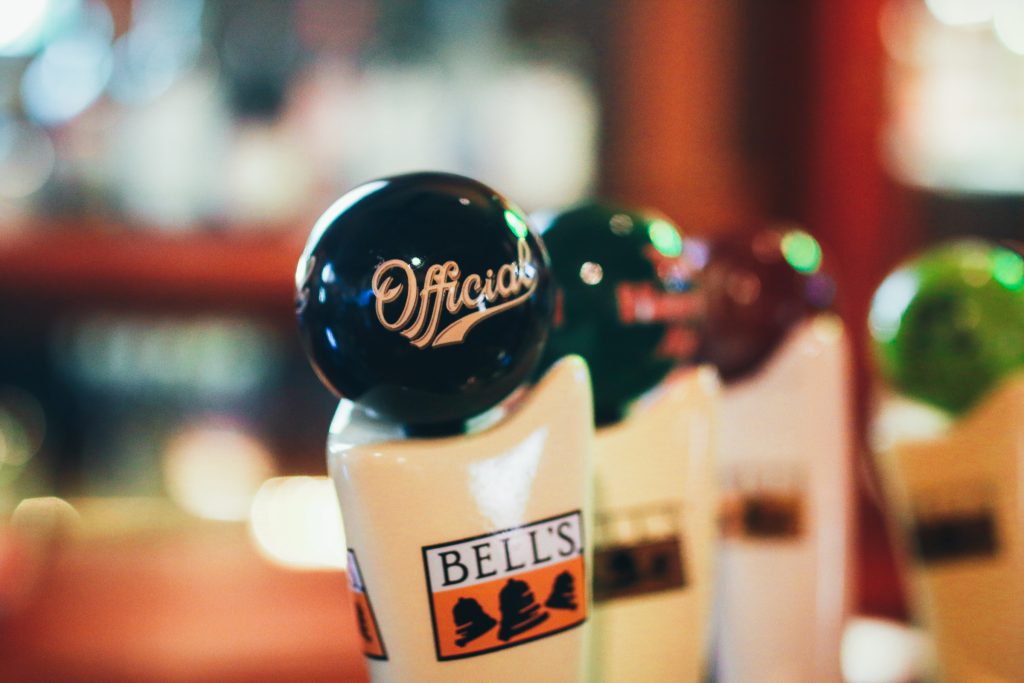 As with most new beers, Official started off as an idea from their brewing team — utilizing their expertise in wheat malt and hops to make a balanced and unfiltered hazy IPA. Stemming from the limited release of Titania, a hop-forward wheat ale, Official began to take shape in 2017. Drinkers can expect nice notes of peach, stone fruit, and tropical hop characteristics.
Perhaps most one if its most notable attributes is Official's balanced bitterness. Unlike many hazy IPAs, Official still has some subtle bitterness — making it the ideal choice for traditional IPA fans as well as for those who enjoy wheat beers.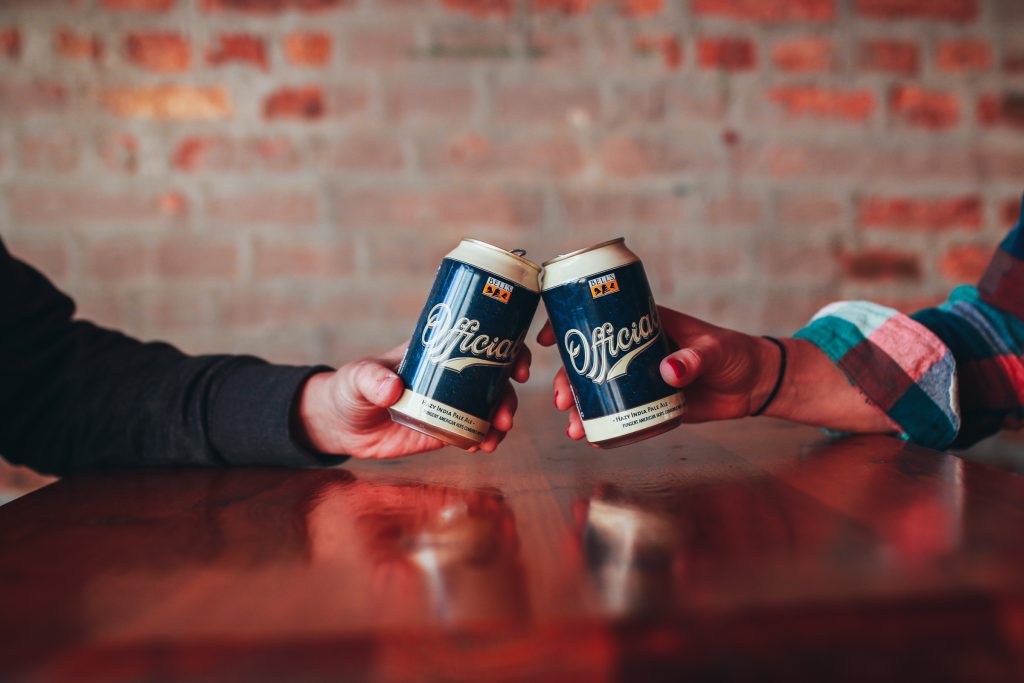 This beer is available in 6-packs and on draft throughout the Chicagoland region. Use our Beer Finder to locate an Official near you and let us know what you think!