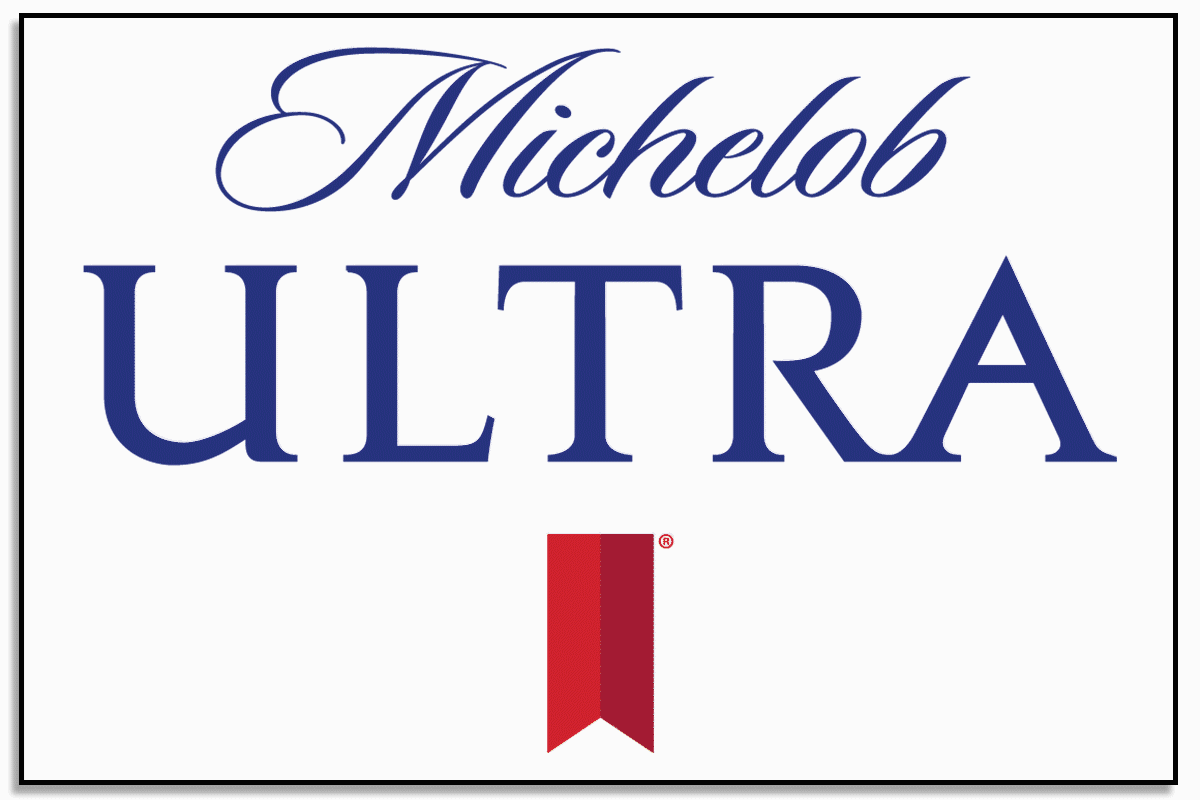 It's the start of a new year and a new decade which means many of you are beginning your New Years resolutions to start the year off healthy. Chances are those extra helpings of turkey at Thanksgiving and that full plate of cookies you ate at Christmas are catching up to you, no judgement here. Luckily being healthy doesn't mean entirely cutting out the beverages you love to drink. Whether you are sitting down to dinner, going out with friends or having a night in, these beverages fit any and all occasions.
First up we've got the most ubiquitous health conscious beer out there, Michelob Ultra. This beer has been a favorite health-forward beer for many years and continues to grow in popularity. Boasting only 95 calories and 2.6 grams of carbs, it's no wonder this beer remains a favorite of anyone who loves running, cycling, or an active lifestyle.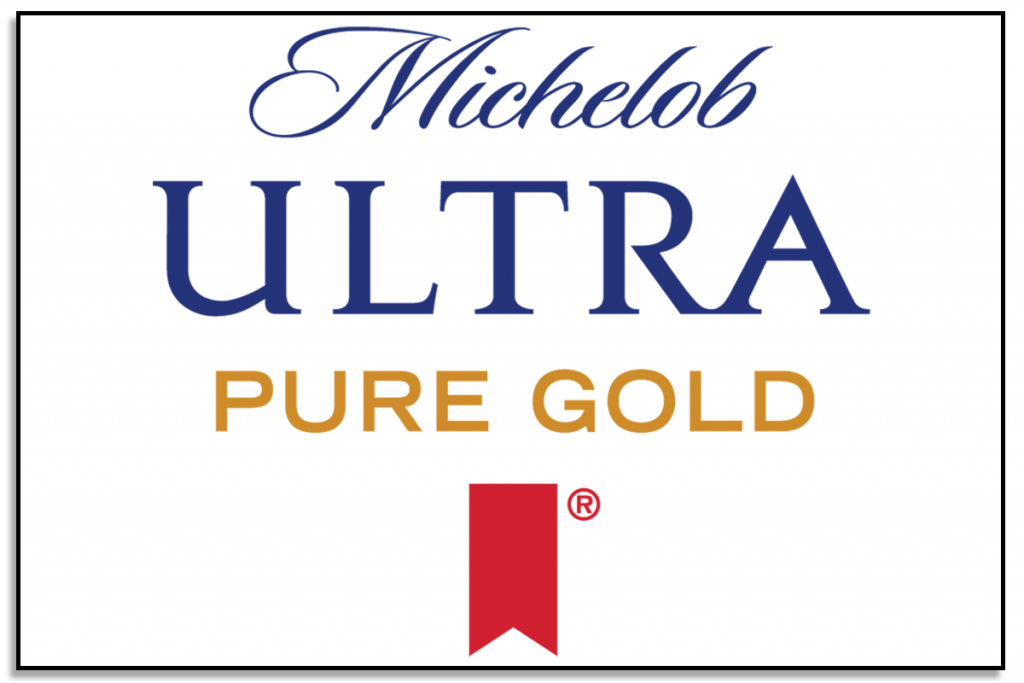 Alongside Michelob Ultra is its big brother Michelob Ultra Pure Gold. Pure Gold is beer in its organic form. Michelob Ultra Pure Gold is a USDA certified organic light lager with a pure, refreshing taste. With only 2.5 carbs and 85 calories, Pure Gold is triple-filtered and brewed free of artificial colors and flavors. Inspired by nature, enjoyed in nature.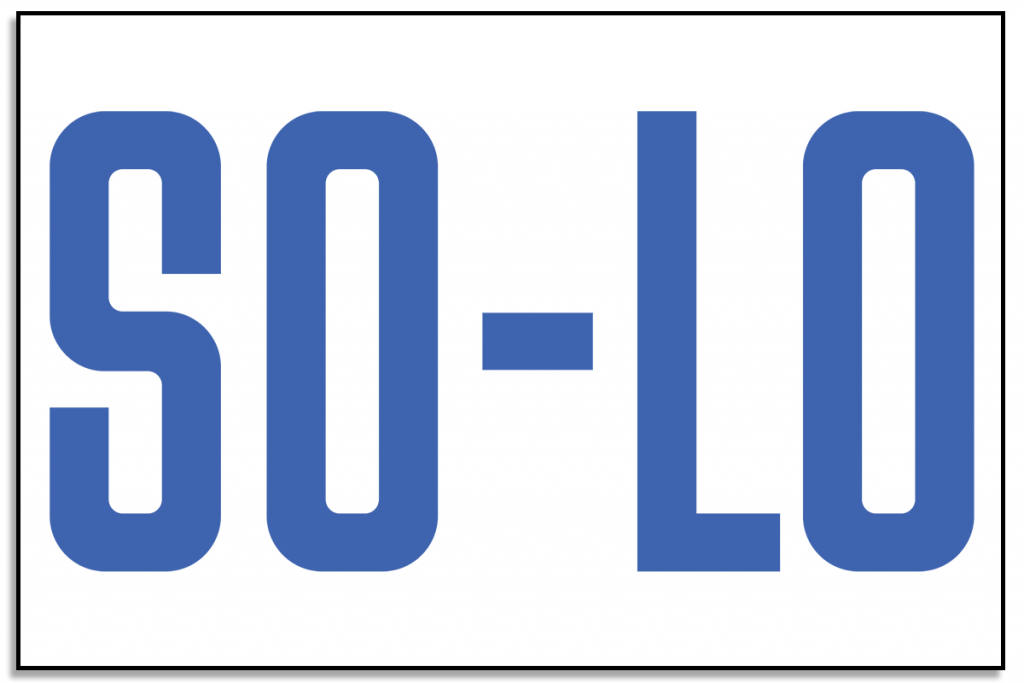 Low in Calories doesn't have to mean low in flavor and Goose Island's So-Lo is here to prove that. So-Lo is a full-bodied IPA with an aroma of citrus and herbal notes and a nice balanced bitterness. This isn't a change your lifestyle kind of beer though, this beer is for people who are a little more mindful of what they're drinking and eating.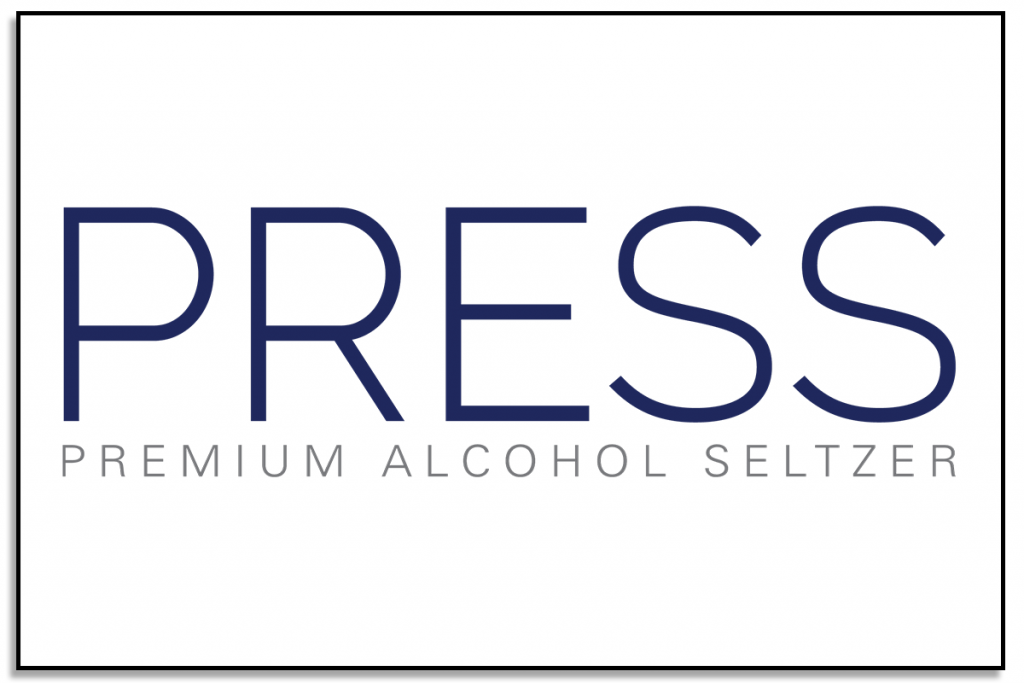 Hard seltzer continues to grow in popularity and as it grows there are more and more options in the Hard Seltzer category. One of our favorite craft options is PRESS Seltzer. Coming out of Milwaukee, Wisconsin PRESS is the largest independent alcohol seltzer brand and the only one that's woman owned. PRESS is crafted with all-natural ingredients at 110 calories and 4% ABV. The premium seltzer comes in four delicious flavors: Blackberry Hibiscus, Grapefruit Cardamom, Lime Lemongrass and Pomegranate Ginger. Not only is it low calorie and all natural, but PRESS is also Gluten free!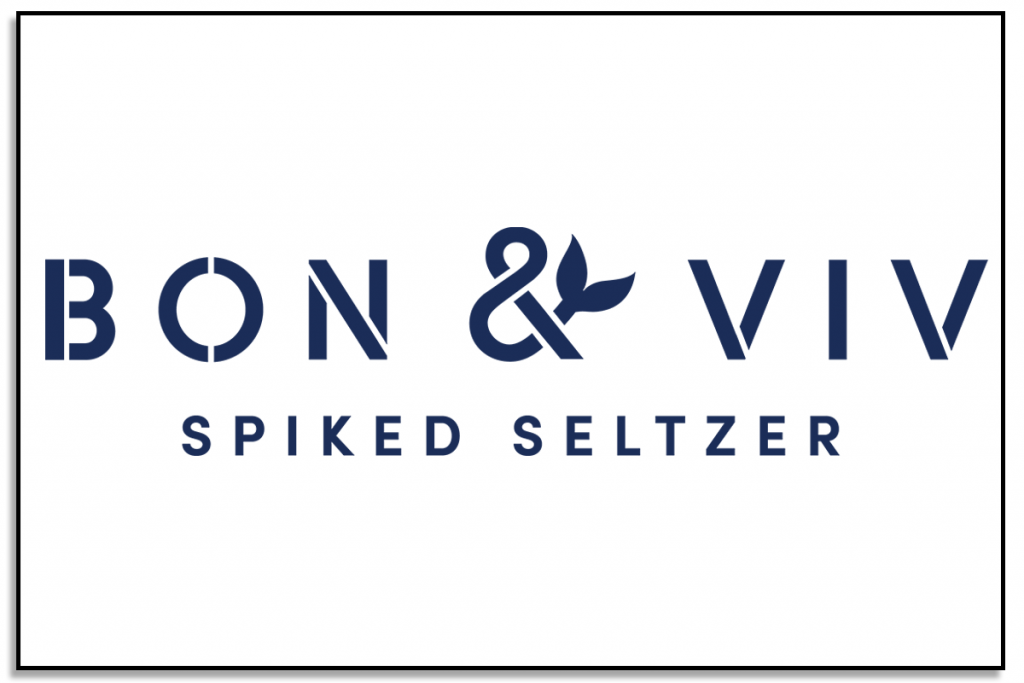 Zero grams of sugar and a flavorful taste  may seem too good to be true, but let us tell you, the myth is real. Bon & Viv is made using select ingredients including purified water and natural fruit flavors to create a 4.5% ABV seltzer with a clean, crisp taste. With no barley or wheat, BON & VIV™ Spiked Seltzer is also gluten free. Best of all this seltzer comes in at only 90 calories with some truly unique flavors like Pear Elderflower and Clementine Hibiscus.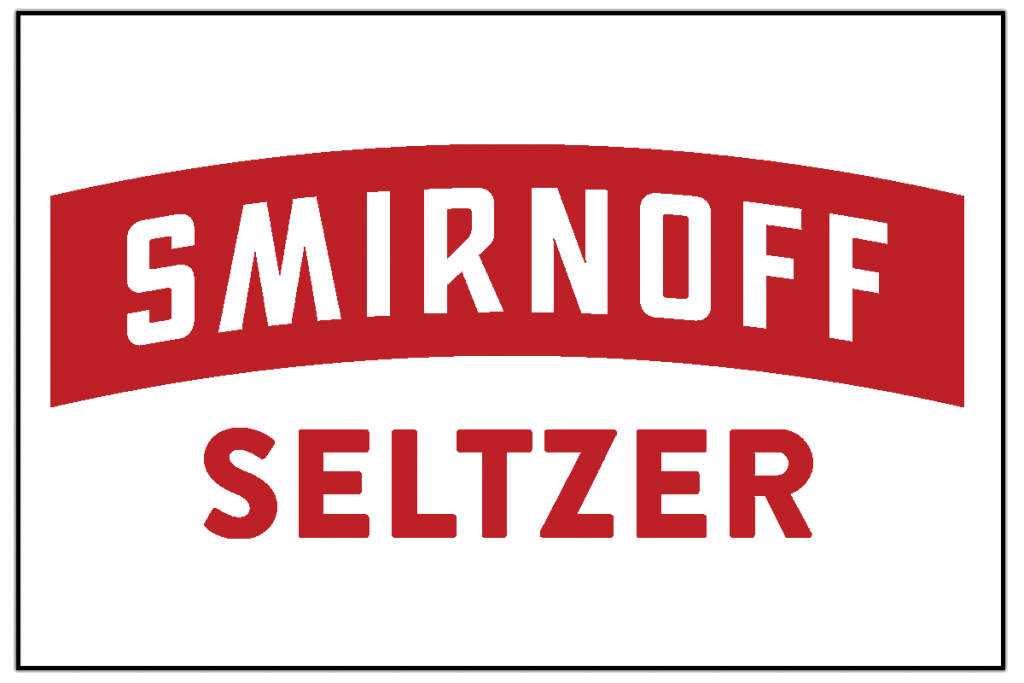 Coming in at 90 calories and 1 gram of carbs with flavors like Raspberry Rosé, Berry Lemonade, Cranberry Lime and Piña Colada, Smirnoff Seltzer is a spiked Seltzer you don't want to miss. All natural, gluten removed and zero added sugar, Smirnoff Seltzer checks off all the boxes you need in a Spiked Seltzer. Delivering quality while not sacrificing taste.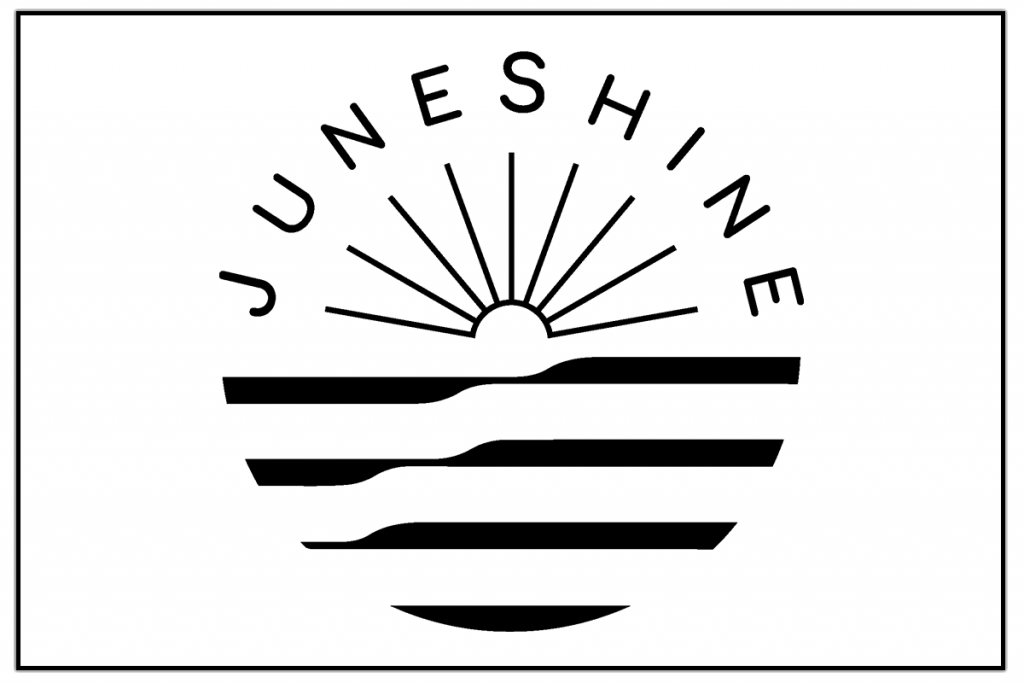 JuneShine is a hard kombucha, a truly a unique product that you do not want to miss. The initial brew of organic green tea, honey, and JuneShine's symbiotic culture of bacteria and yeast (SCOBY) produces an unbelievably smooth and delicate kombucha. They then introduce organic cane sugar and brewer's yeast for a secondary fermentation. Once complete, they add organic juices, spices, and cane sugar to taste, creating unique and refreshingly smooth flavors without the junk found in other alcoholic beverages. No artificial coloring, GMOs, pesticides, or processed corn or rice syrup. This makes JuneShine less toxic for both your body and the environment.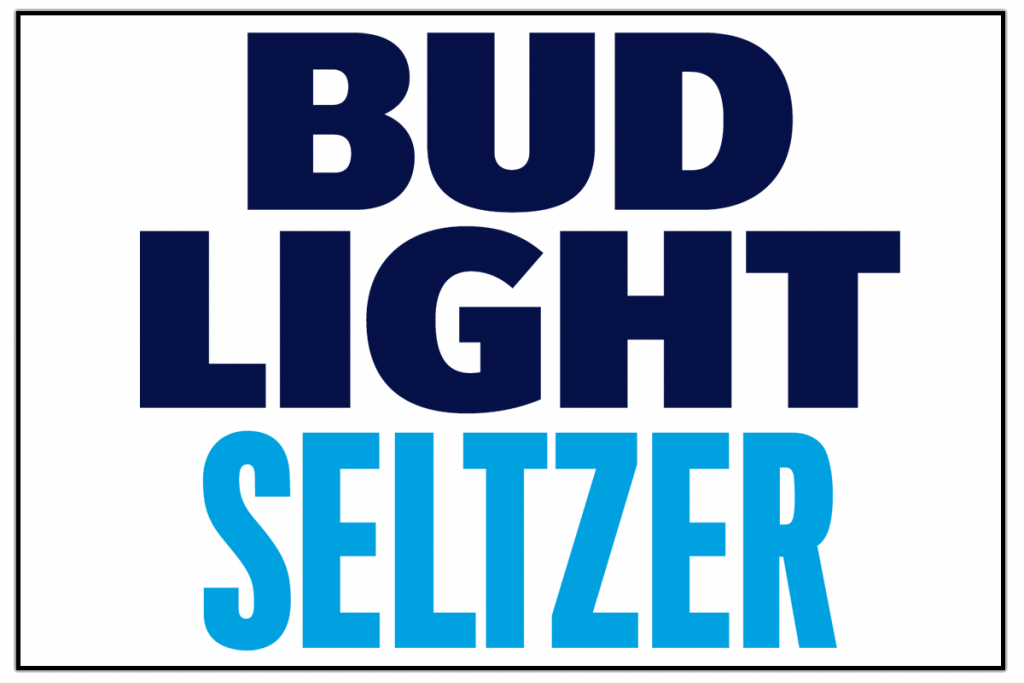 The newest Seltzer joining the party is Bud Light Seltzer. This soon to be released (available Jan. 13th) seltzer comes in 4 delicious flavors – Black Cherry, Strawberry, Lemon Lime and Mango – and with only 100 calories, 5% alc/vol, and less than a gram of sugar, you might as well have another one. Bud Light Seltzer's unique 5-step filtration process ensures a clean finish, with no lingering aftertaste. Natural carbonation and quality ingredients like sparkling water, real cane sugar, and natural fruit flavor create a light and bubbly seltzer for any occasion.