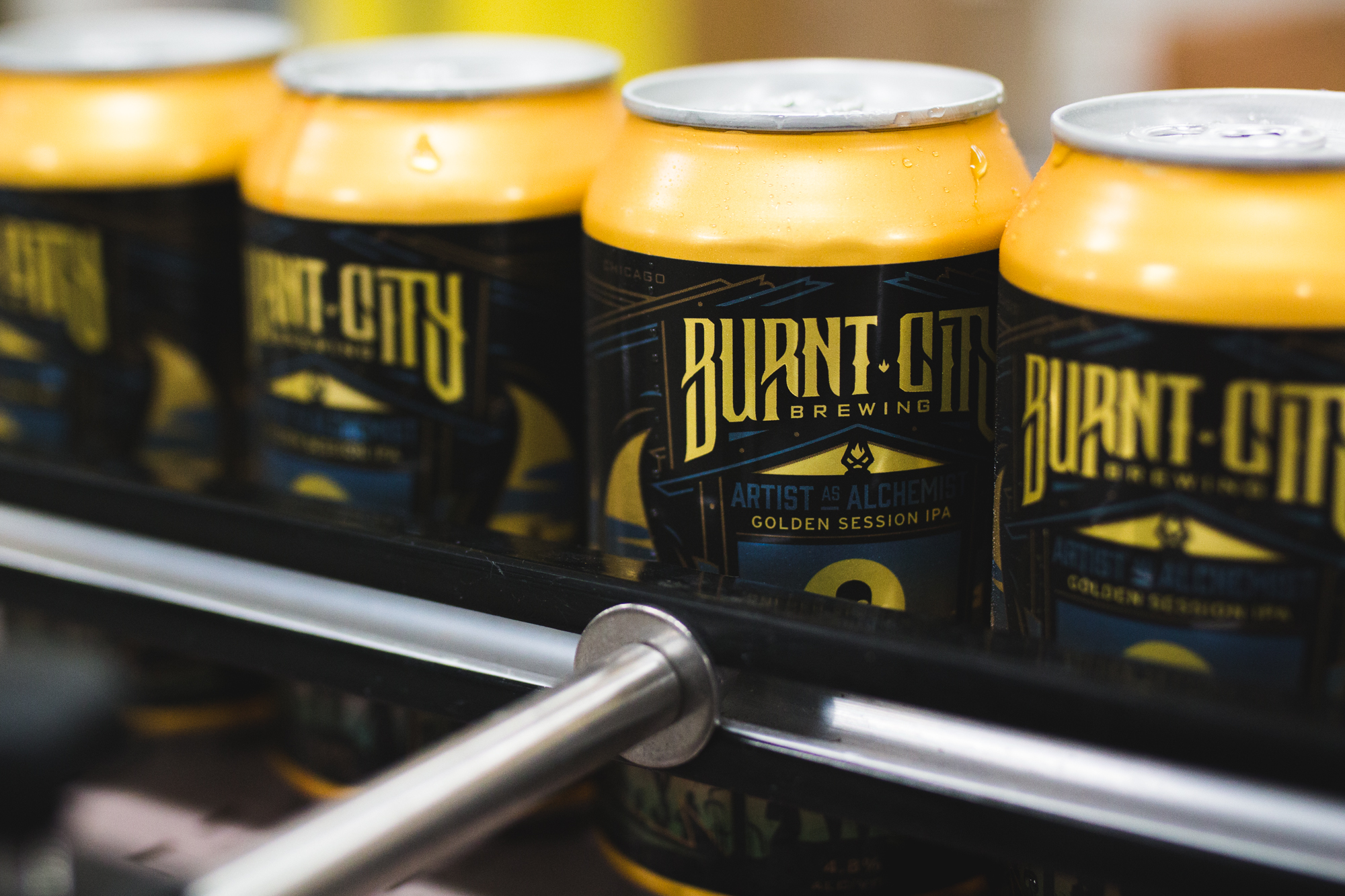 It's not everyday you find yourself collaborating with one of the country's premier cultural institutions on, wait for it, a beer. But for Burnt City Brewing, that's exactly what happened for their latest release, Artist as Alchemist Golden Session IPA.
"Our head pub brewer, Christian, has a family connection at the Art Institute of Chicago," says Ben Saller, Brewmaster and Co-founder of Burnt City. "They were thinking about having a beer brewed to help celebrate their new exhibit, Gauguin: Artist as Alchemist, and she suggested we all meet to see if it would be a good fit."
The exhibit focuses on Gauguin's "transformation, innovation, and creating the unexpected," says Amanda Hicks, Executive Director of Public Affairs at the Art Institute. "We saw that same powerful commitment to experimentation, discovery, and re-invention in the story of Burnt City. They're the perfect partner for this project."
And thus, the collaboration was born.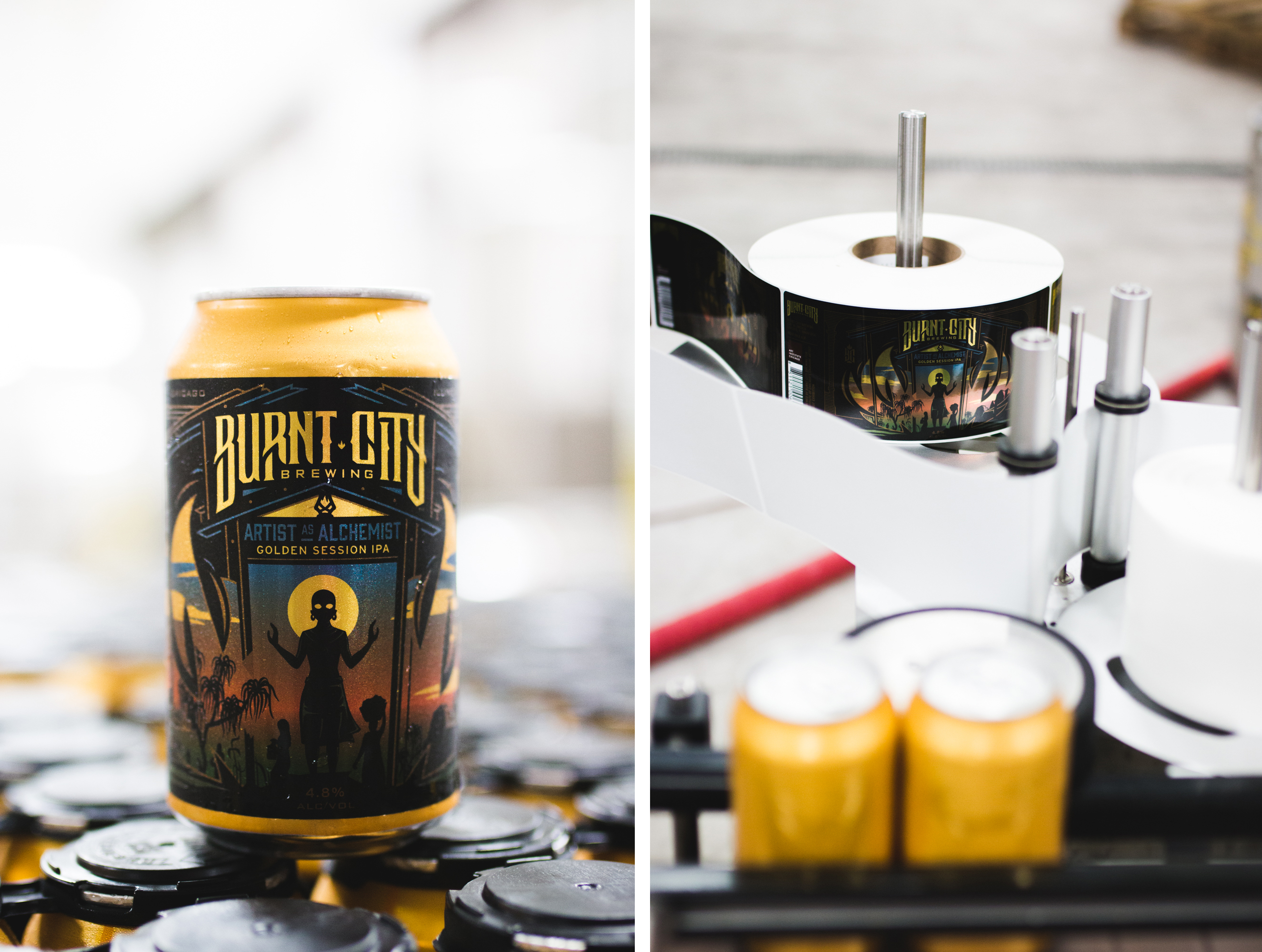 ---
Gauguin: Artist as Alchemist
For those who skipped Art History class, Paul Gauguin was a French post-Impressionist artist most known for depicting women in idyllic Tahitian settings.
"Gauguin defied convention in both his art and life," says Hicks. "At a time when modern art was understood to mean Impressionism — a new style of painting based in Paris — Gauguin saw himself as an art­ist-artisan and found new direction by experimenting with unexpected materials and methods, including ceramics, wood carving, and printmaking."
His works can be found in museums all over the world and he has been credited with influencing artists like Pablo Picasso, Henri Matisse, and Vincent van Gogh.
---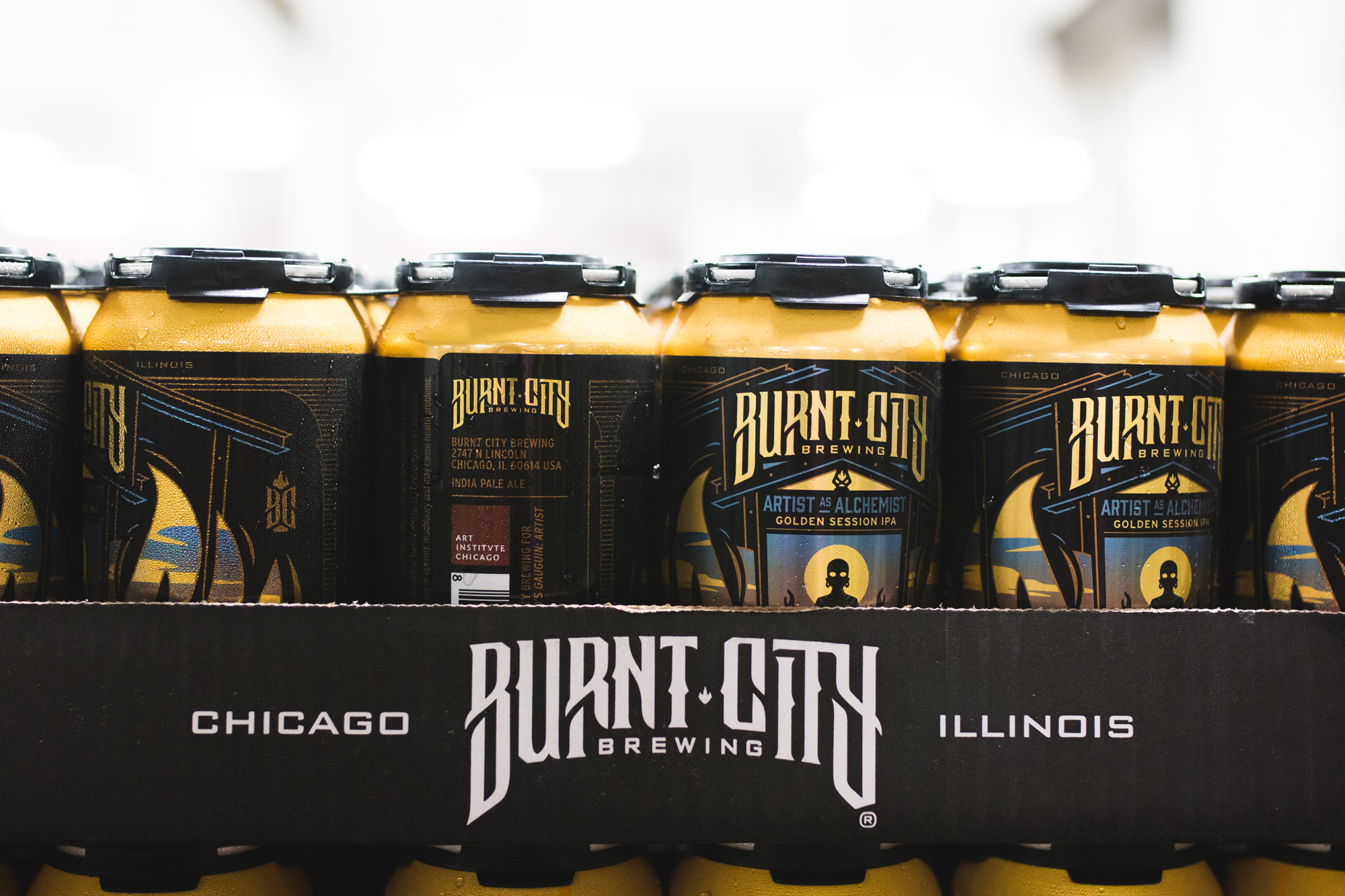 The Beer
Given the strong Tahitian themes in Gauguin's work, Burnt City set out to create a beer that would appropriately reflect the Polynesian vibe.
"I suggested we brew a beer with tropical fruit flavors," says Saller. "We all agreed that sticking to classic beer ingredients would be best, so loading up a session IPA with the juiciest hops we could find seemed like a good approach."
The result is a beautifully aromatic session IPA made with Citra hops along with a healthy dry-hop of Ekuanot lupulin powder. Notes of passion fruit, melon, papaya, and citrus all come through in this limited release.
Artist as Alchemist will be available at Burnt City Brewing's brewpub, Art Institute dining locations, as well as select retail accounts across the city. Gauguin: Artist as Alchemist will be on display at the Art Institute from now until September 10.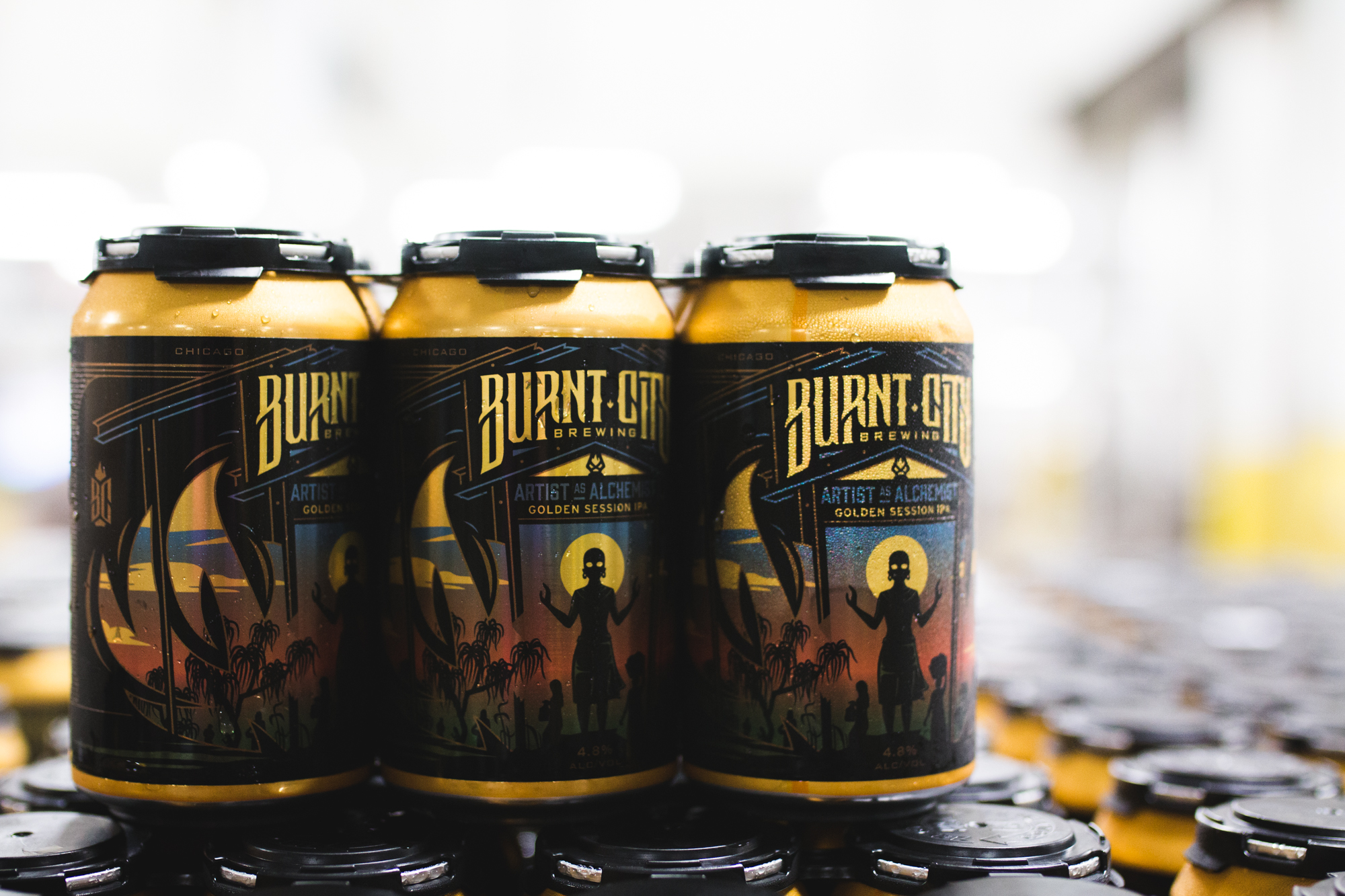 ---

---
Want to be notified of future Lakeshore Beverage Beer Blog posts? Sign up for the Lakeshore Beverage Email Newsletter!