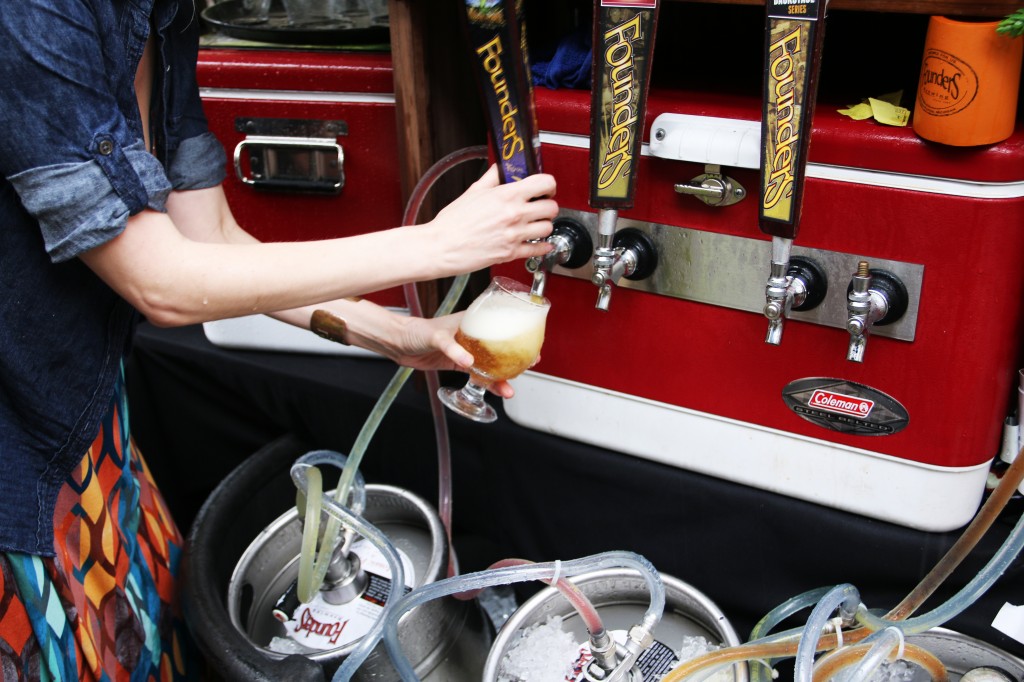 Day 11 of Chicago Craft Beer Week was the final day of Chicago Craft Beer Week and I can't imagine a more fitting end. We enjoyed an outdoor BBQ with Founders Brewing Co and, even though it rained almost the whole time, we had a ton of fun. Maybe it was the giant smoked beef ribs, or the Founders Mosaic Promise… or maybe it was just because we'd all made it through the marathon that is CCBW — but everyone was in good spirits.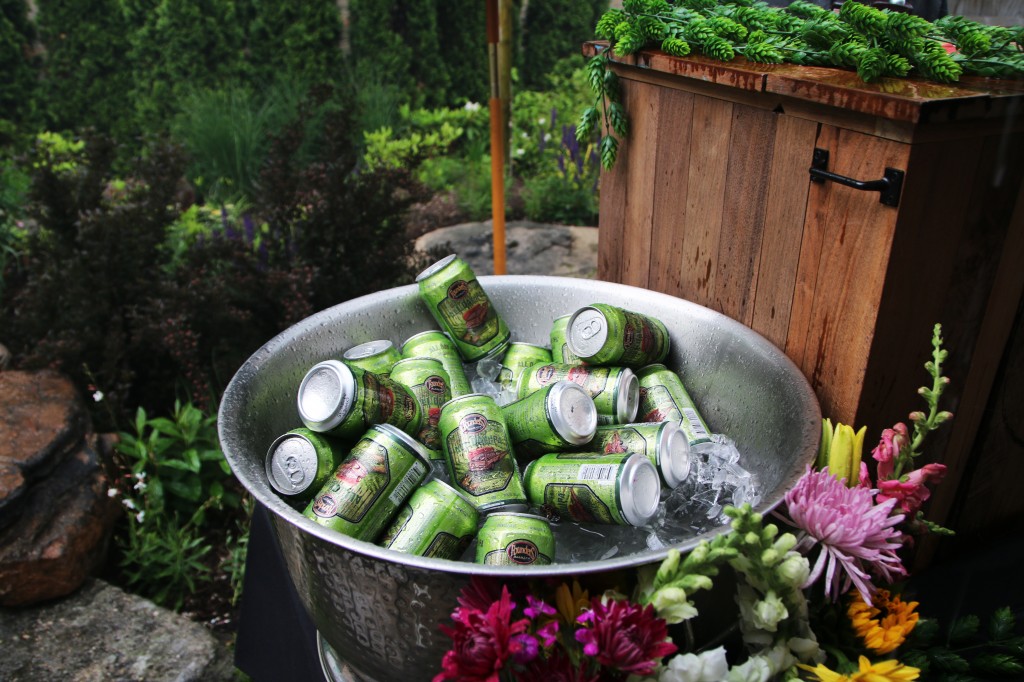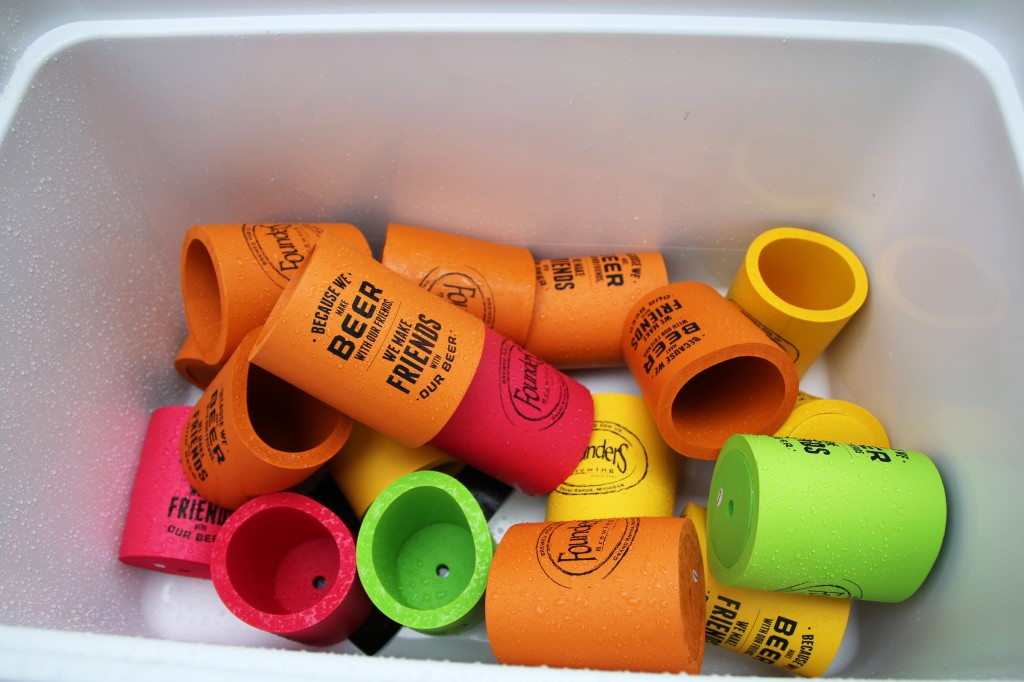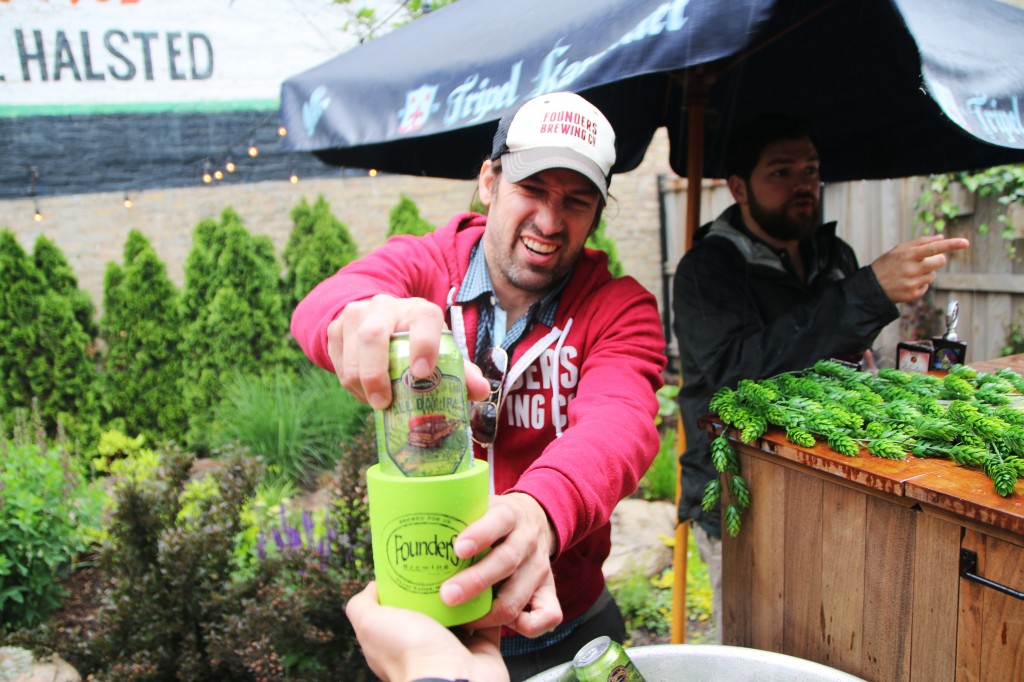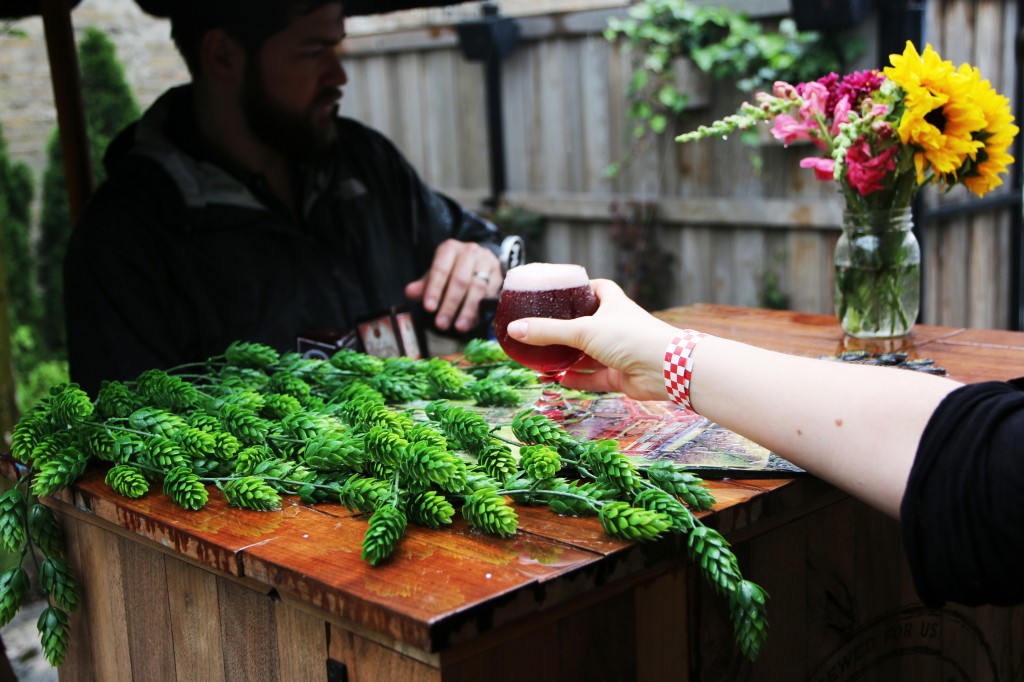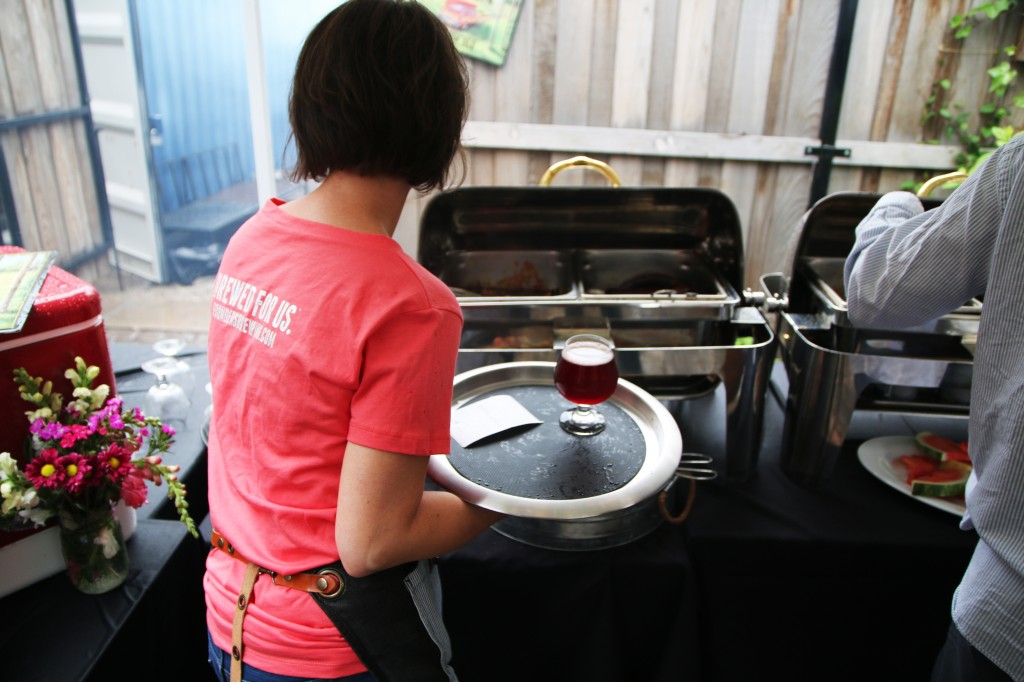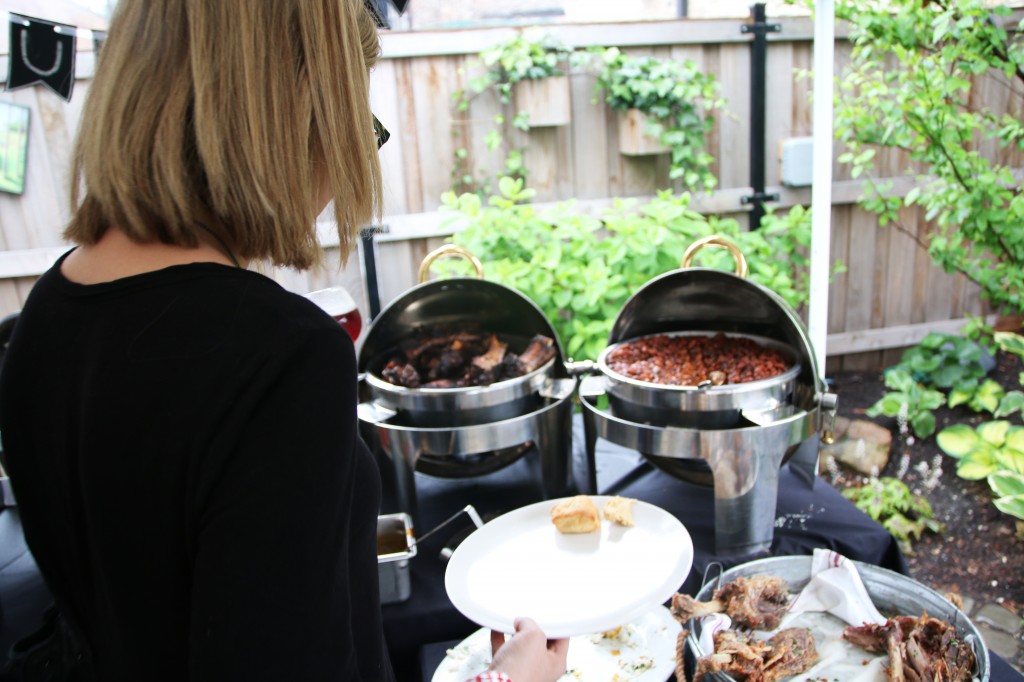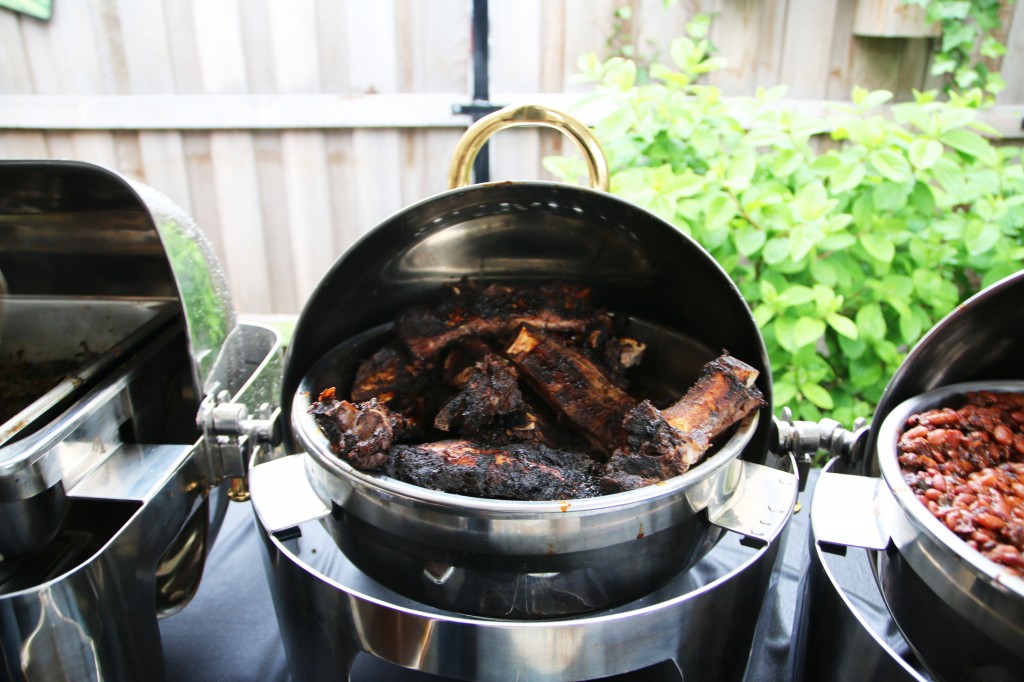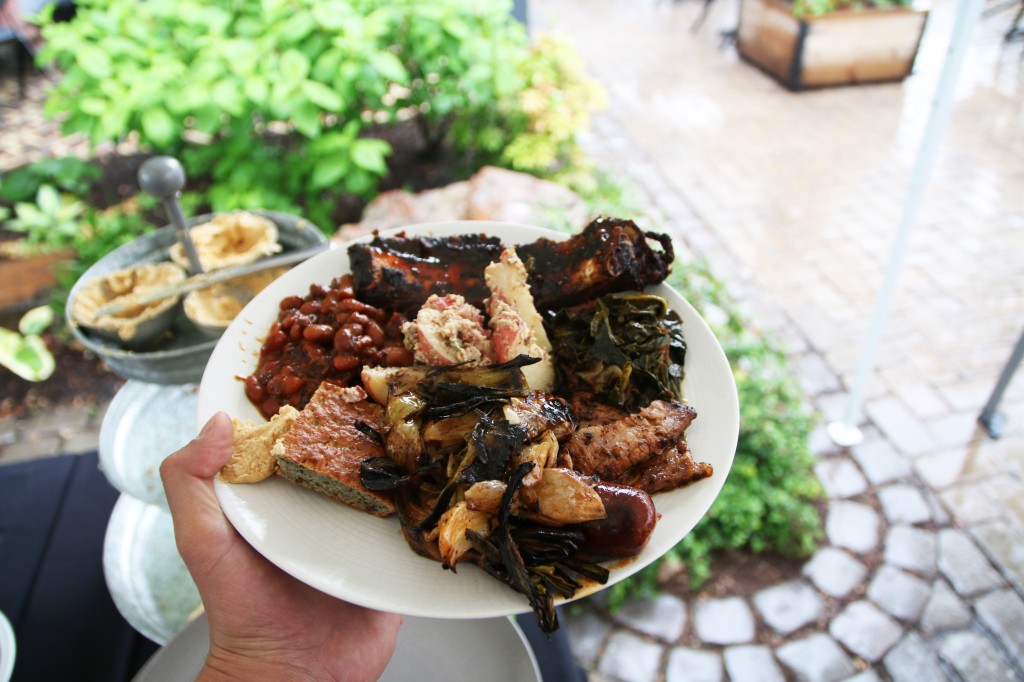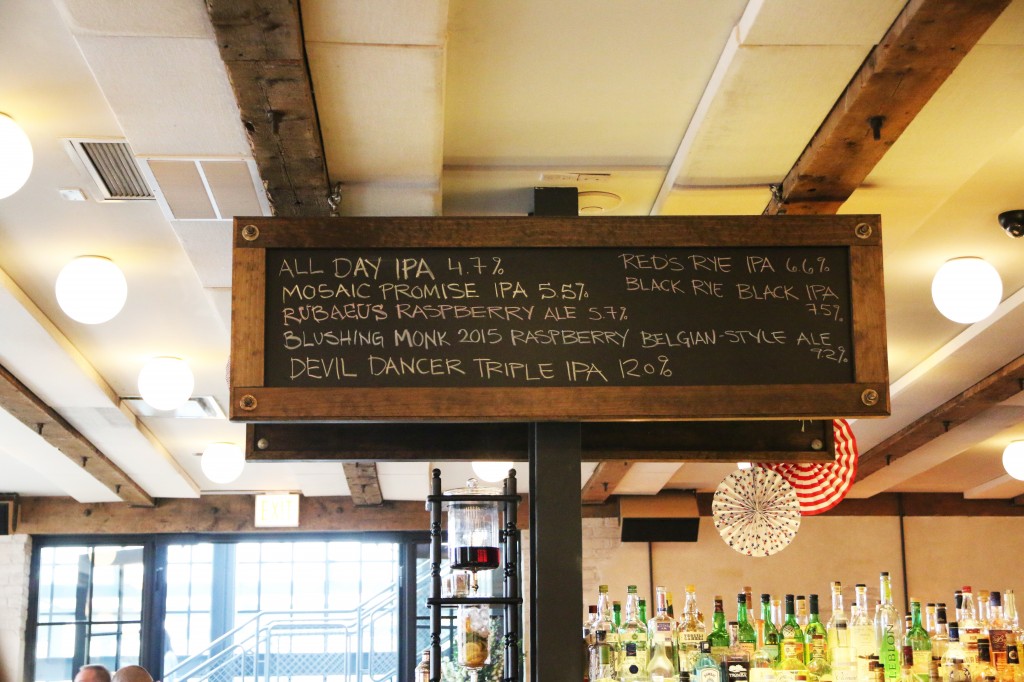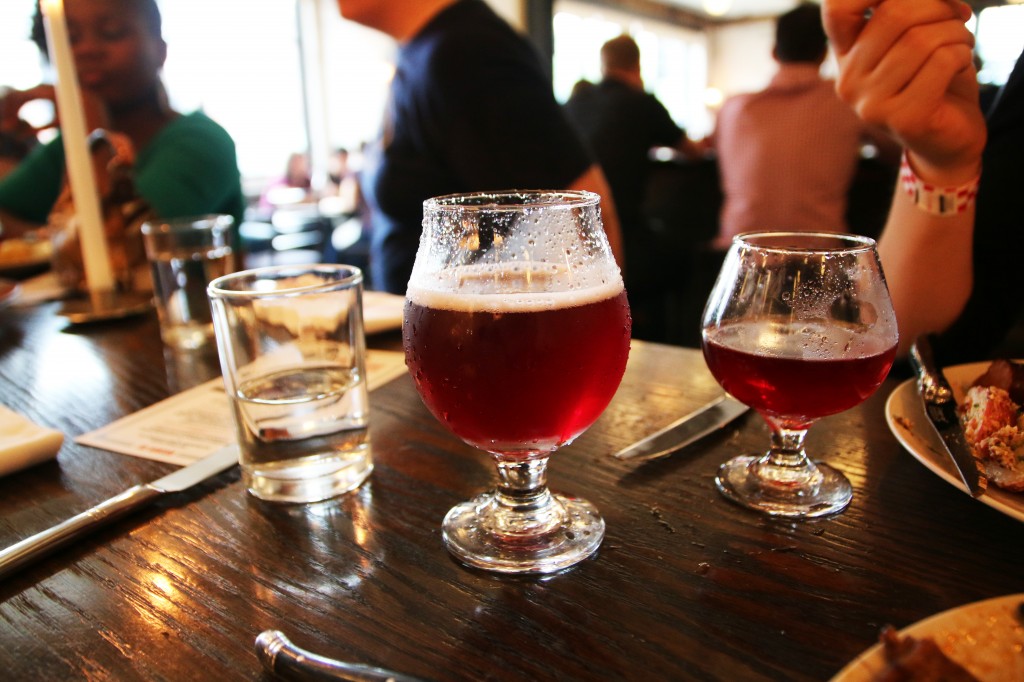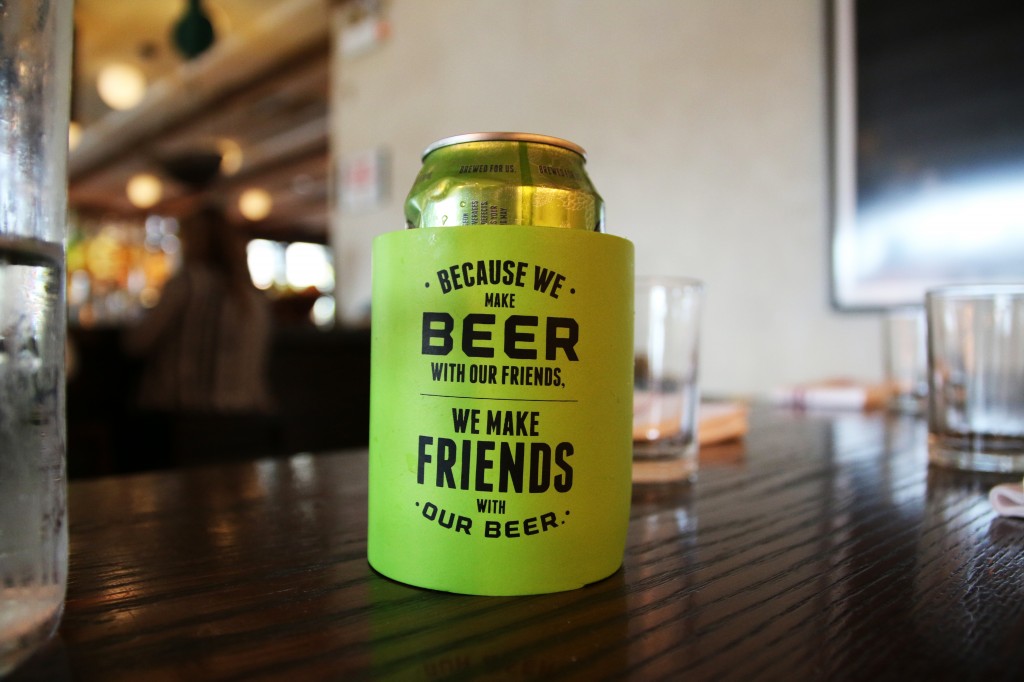 At one point, Founder's Chris Hess decided that because he was already soaked from pouring beer in the rain all afternoon, that it was time to "Bob For All Day's."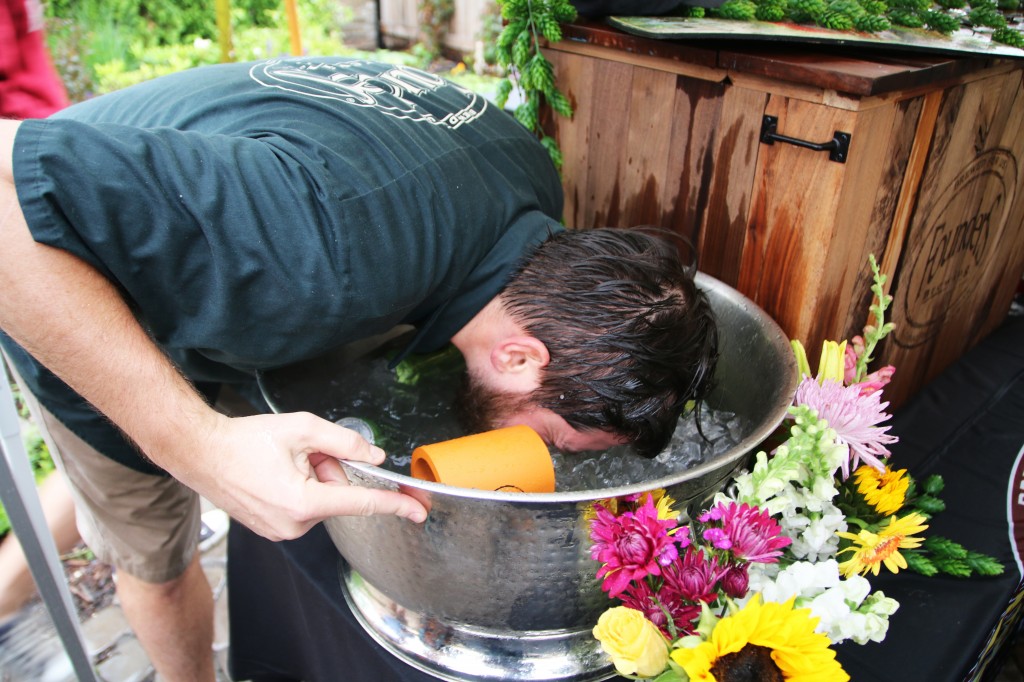 He was actually pretty good at it.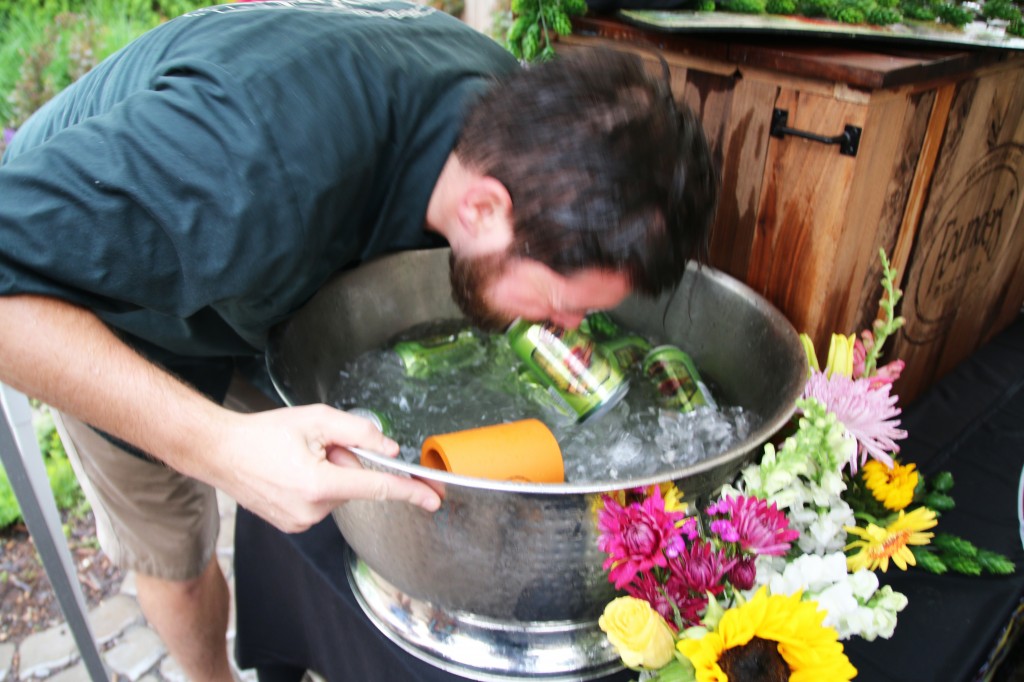 Mike Maloney, on the other hand, wasn't as successful…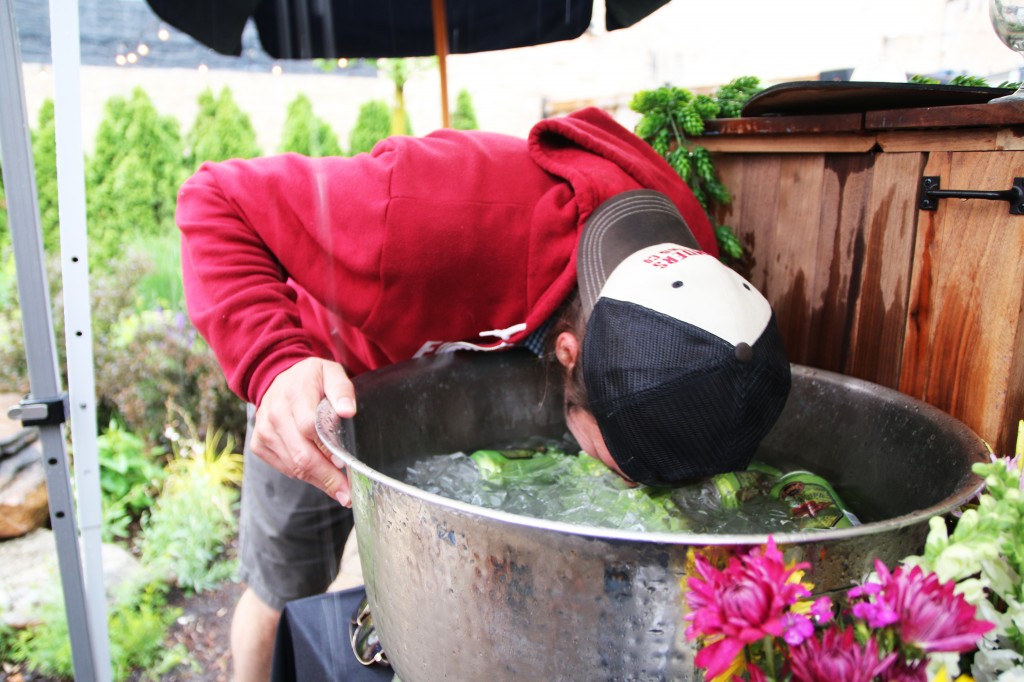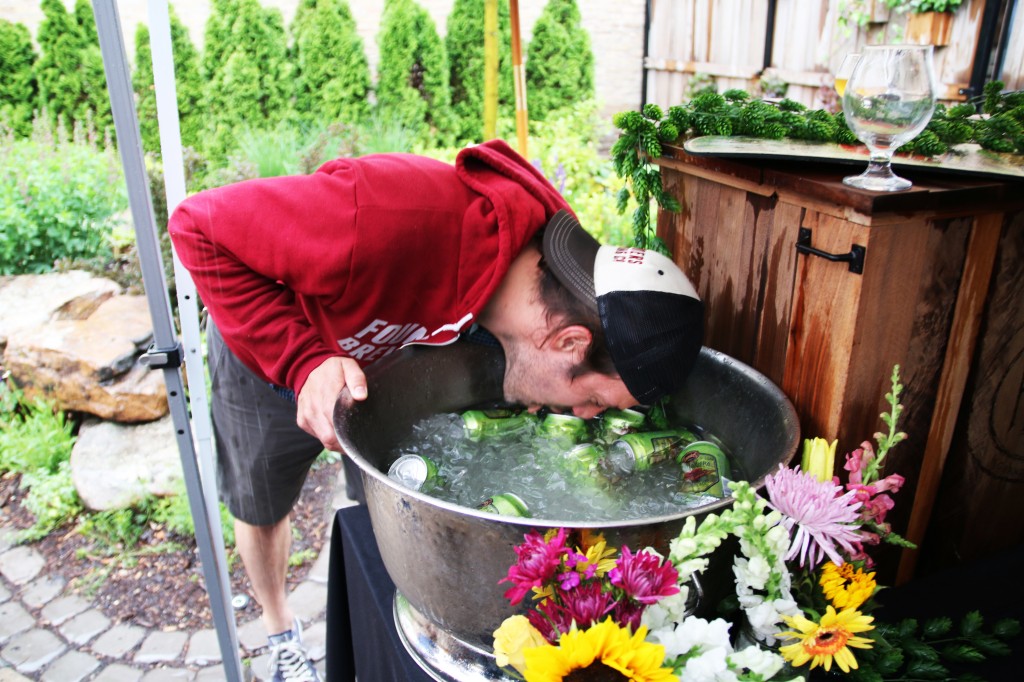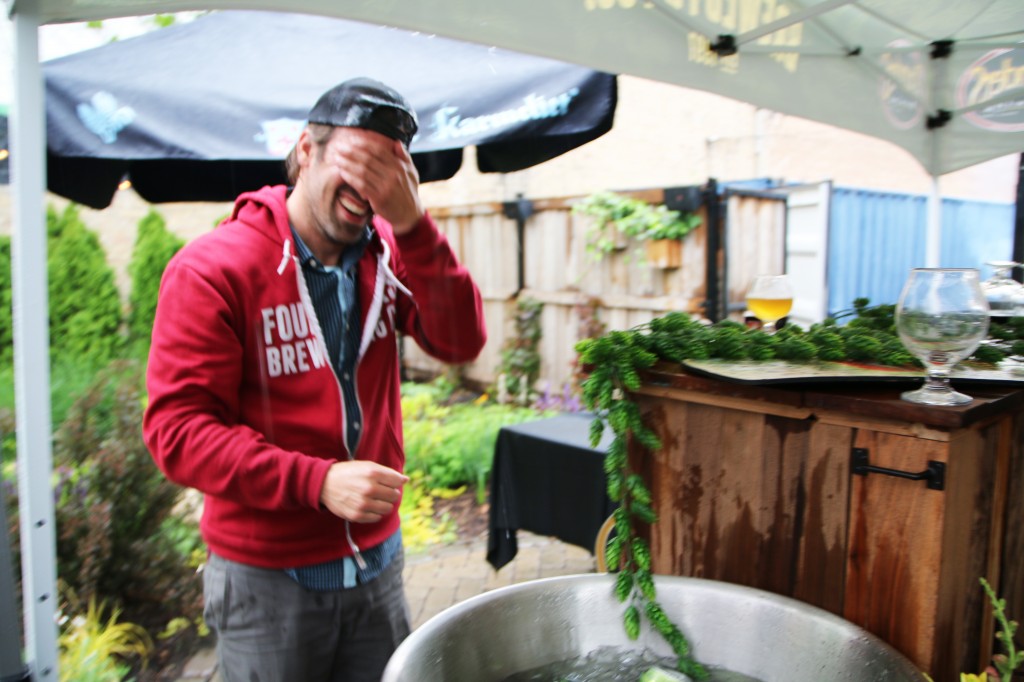 Also, for the record, we didn't serve those cans to customers after that particular activity.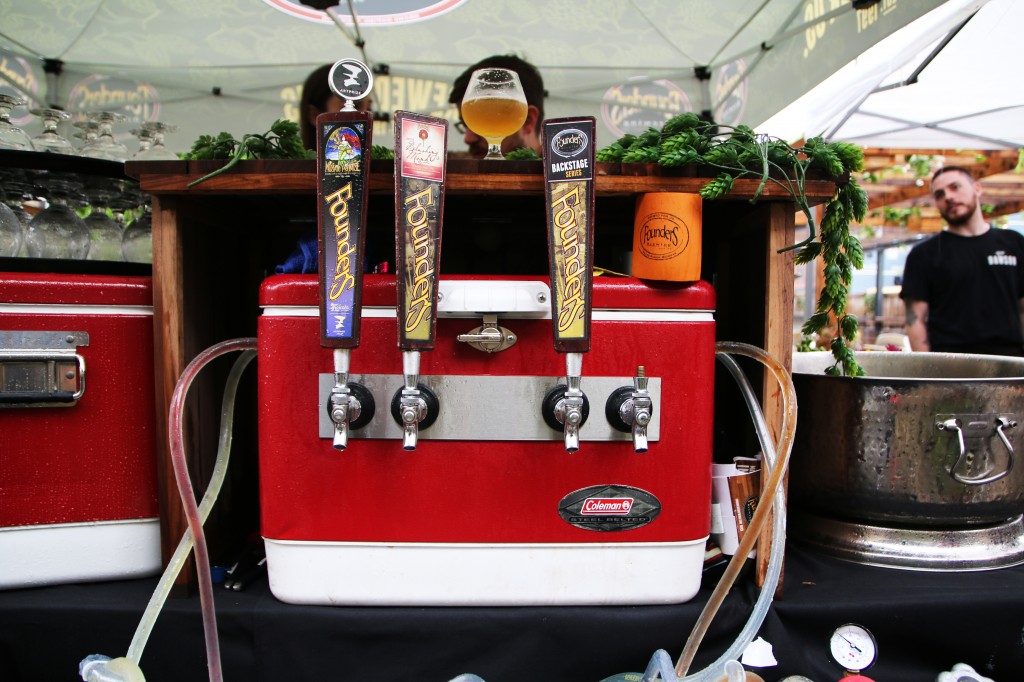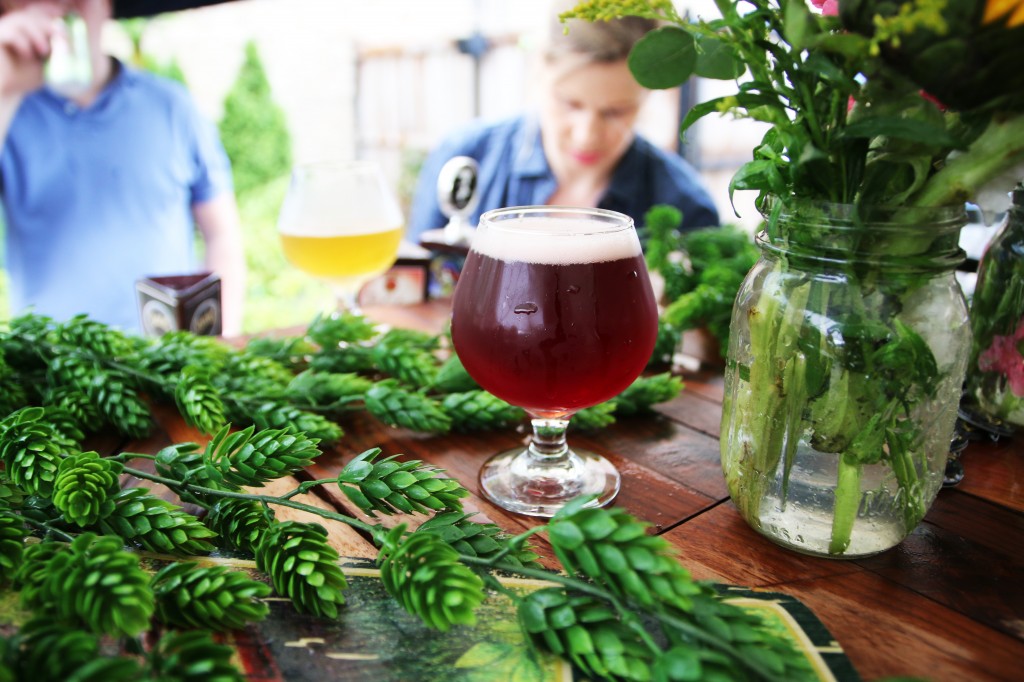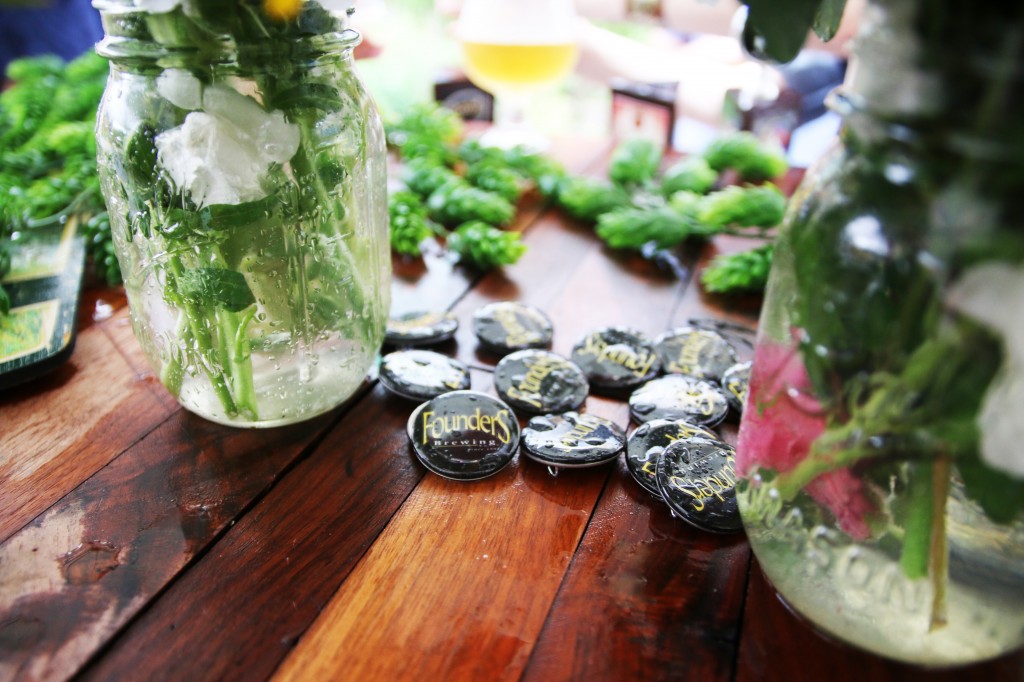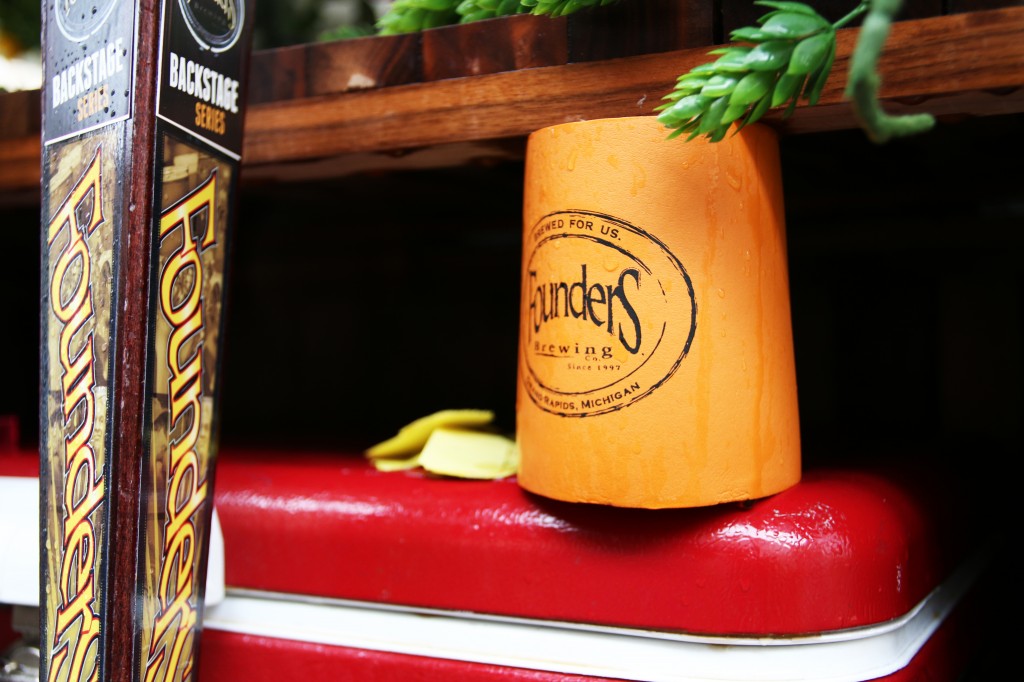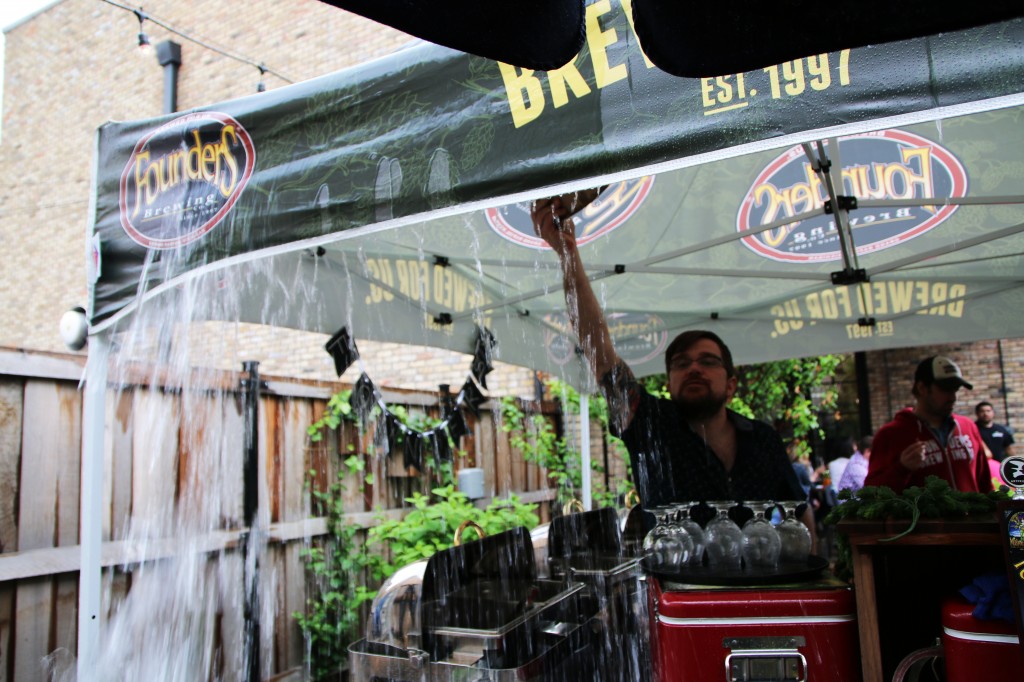 And then it came time to enjoy the very last beer of Chicago Craft Beer Week: a cold (and wet) can of Founders All Day IPA.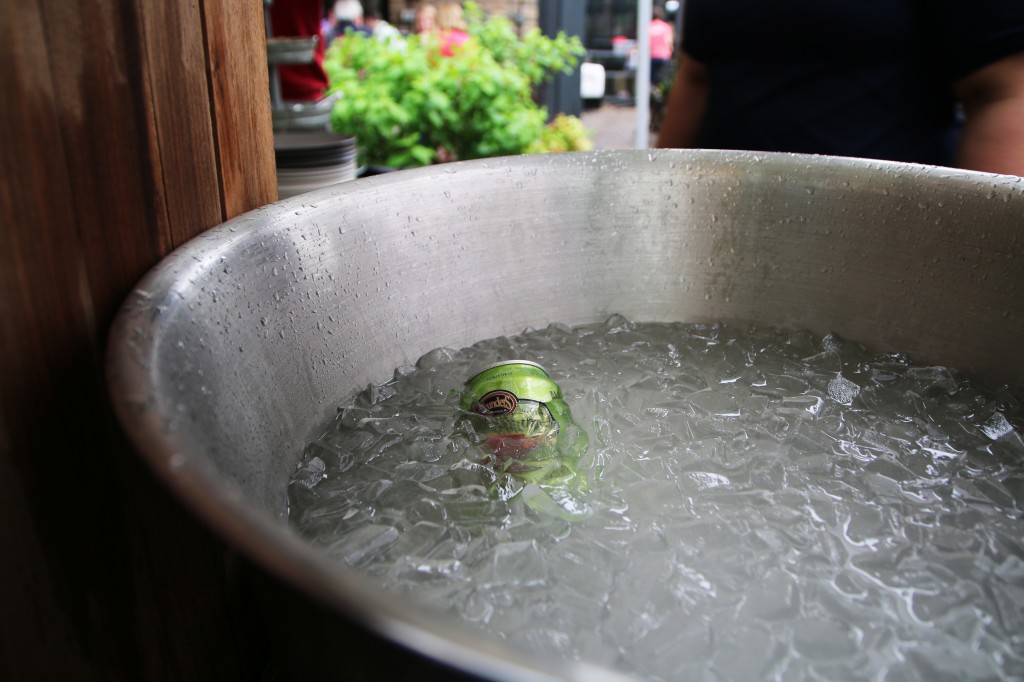 Chris bestowed the final beer on me with a proper ceremony.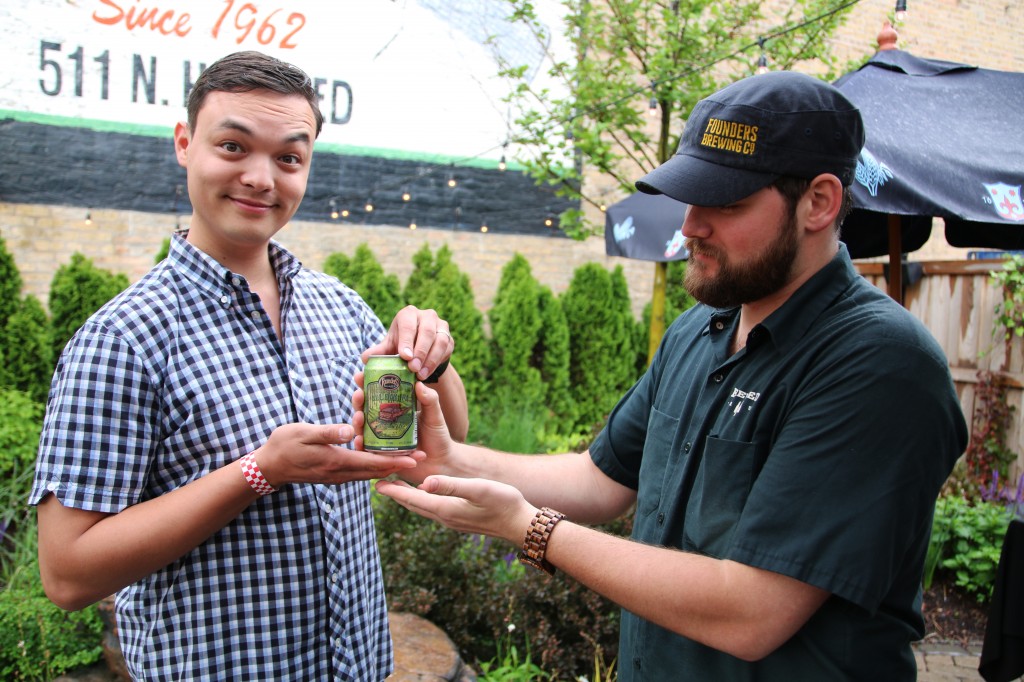 And I was happy because I had survived another CCBW!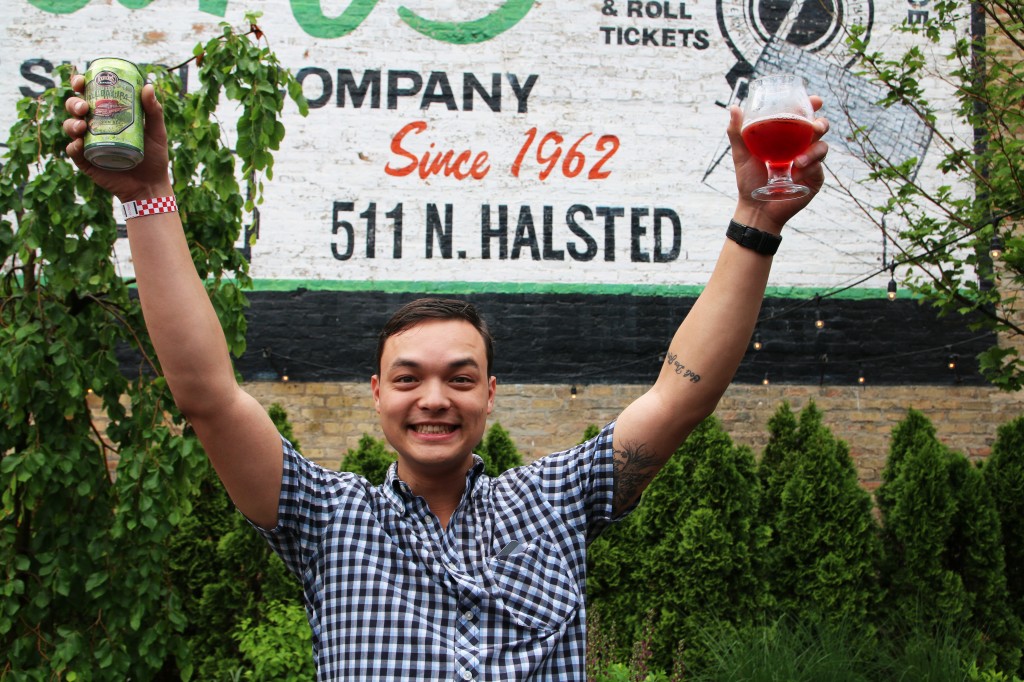 Which means that now it's time to go back to my normal life of celebrating craft beer in Chicago because, no matter how fun the last 11 days have been — it's not a part time thing. It's my job. And I love every minute of it.
---
Thank you for following along on my journey to Liveblog Chicago Craft Beer Week! It was great meeting a bunch of you in the real world and sharing a few beers. Make sure to FOLLOW US ON TWITTER and SUBSCRIBE TO OUR MAILING LIST to stay up-to-date on my Chicago beer adventures and find out about some awesome events we have coming up.
---

---
Want to be notified of future Lakeshore Beverage Beer Blog posts? Sign up for the Lakeshore Beverage Email Newsletter!