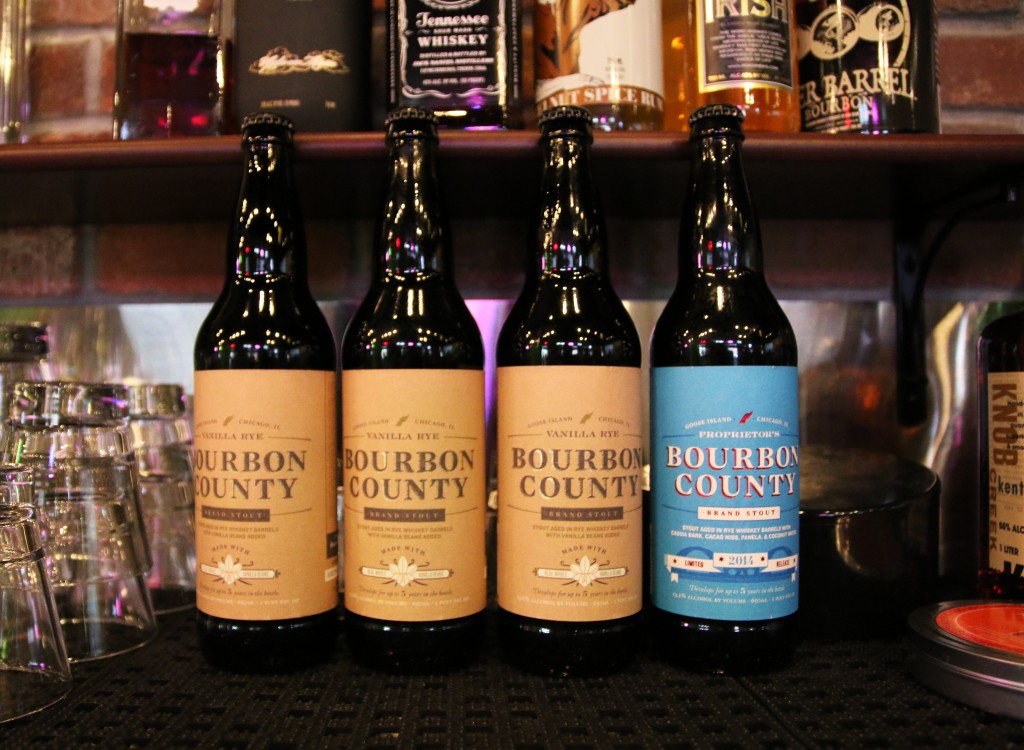 Day two of Chicago Craft Beer Week started about the best way a day can possibly start: with a donut. This particular donut was Glazed and Infused's CCBW-inspired creation called IPD (India Pale Donut).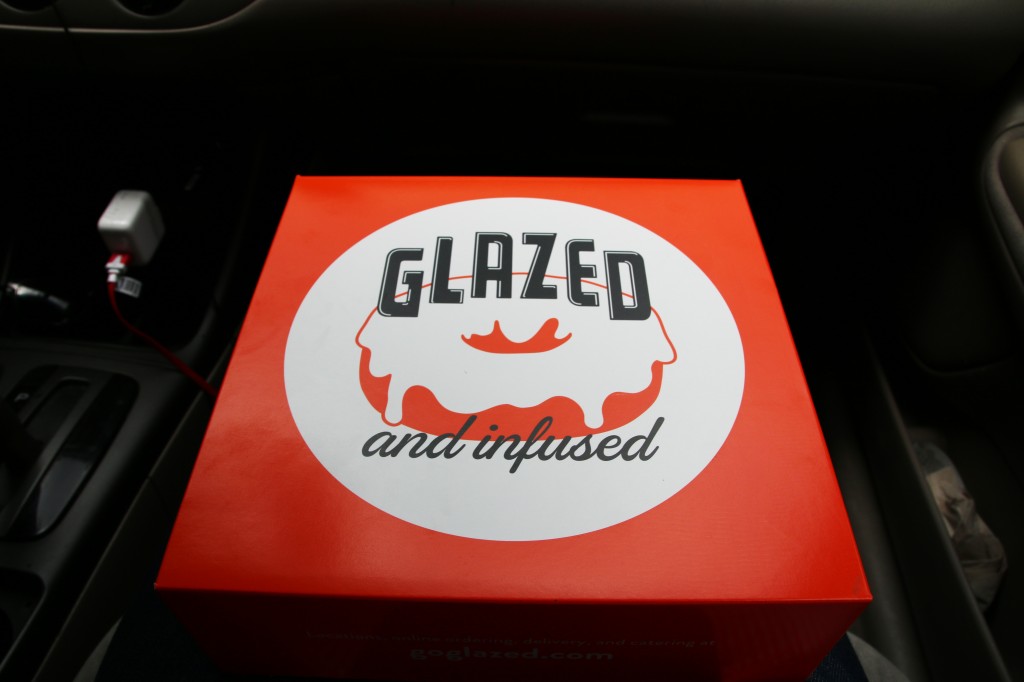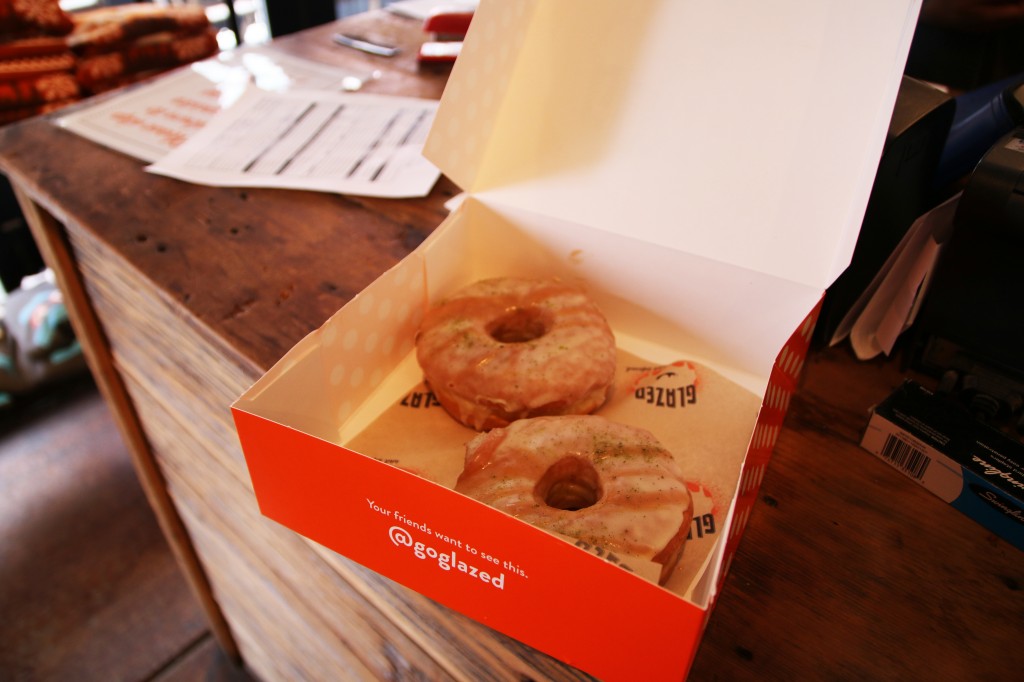 This tasty "hand cut yeast ring" has Maris Otter malted barley glaze and Cascade hop powder dust. I had one for breakfast and then I paired another one with a Goose Island Sofie later on (and yes, I did share with some of my Lakeshore Beverage colleagues…)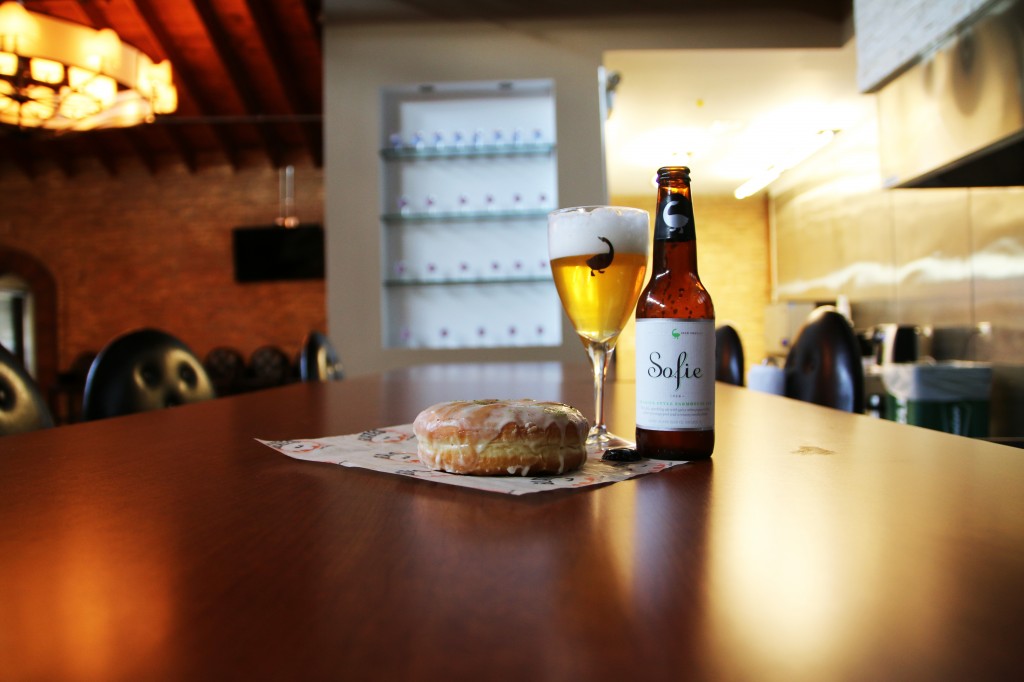 Afterwards, I hopped in an Uber bound for Old Town to share some SweetWater pints with SweetWater's Rick Wildt. We started with a 420 Fest Double IPA.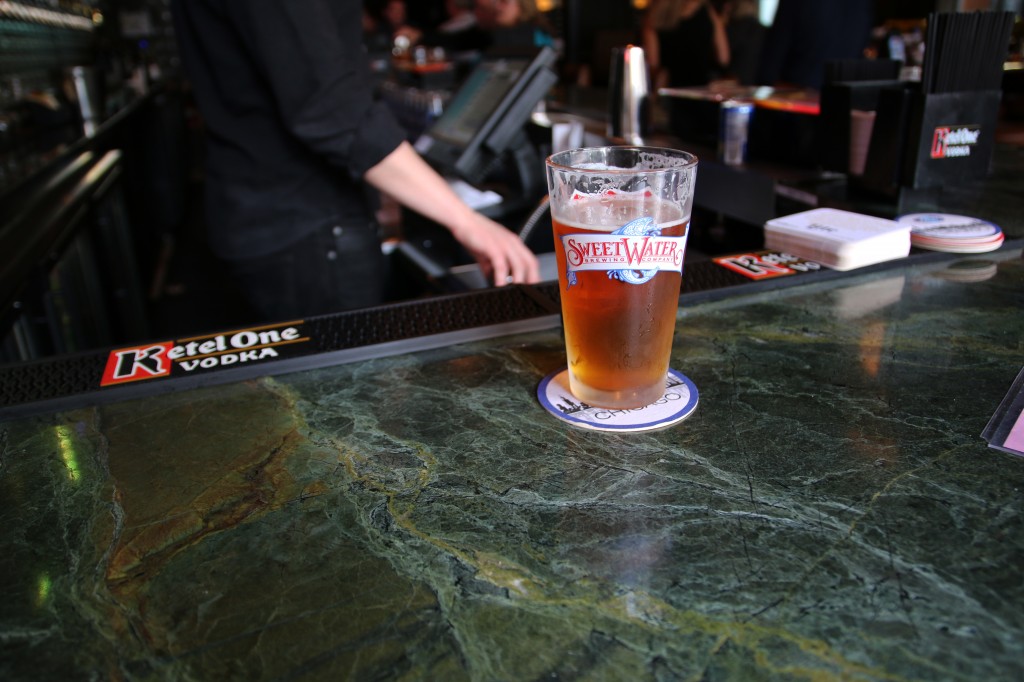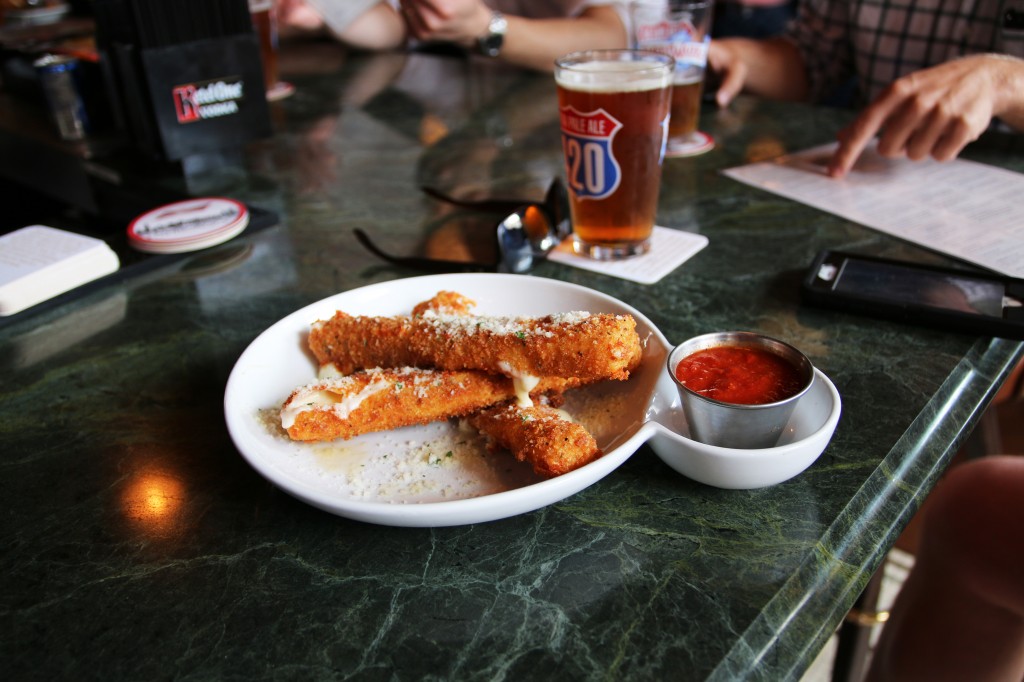 "420 Fest Double IPA is the second in our Dank Tank series. It's super limited, small batch stuff, and an opportunity for the brewers in Atlanta to go nuts. It uses experimental hops that are super citrusy, as well as lemon drop for a citrus kick. It's one of six kegs available in chicago and it's awesome." – Rick Wildt
Next, I hopped on the red line headed north, and transferred to the purple line all the while remembering why I don't get out to Evanston that much — it's far away.
But look how nice it is: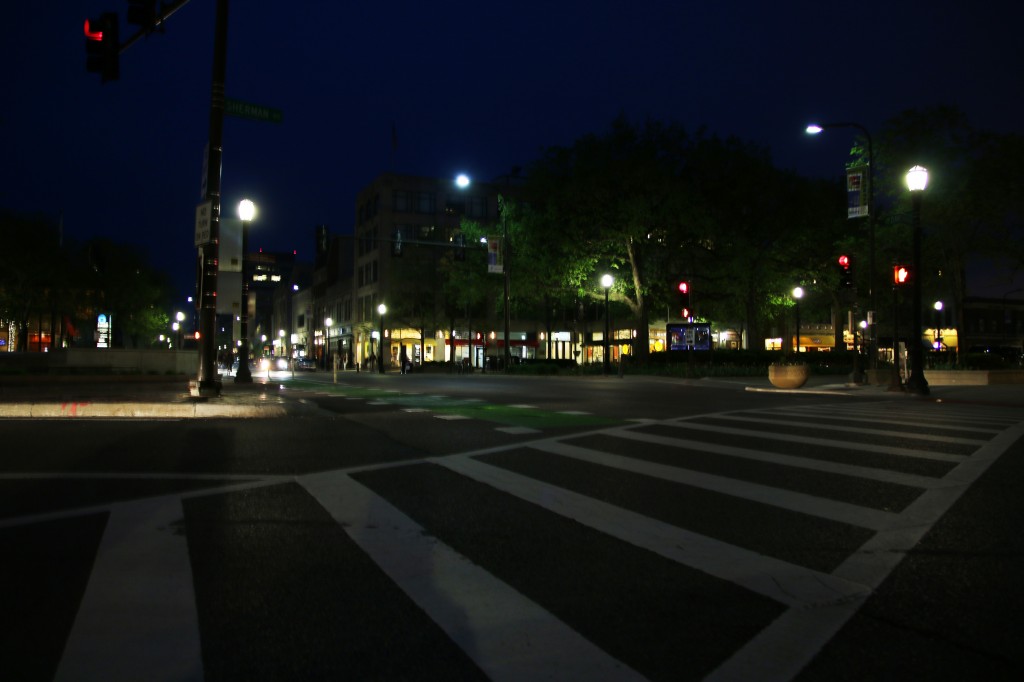 It's Goose Island BCS night and I'm greeted with a snifter of Proprietor's Bourbon County Stout, the famous Chicago-only variant aged in Rye barrels with Cassia Bark, Cocoa Nibs, and Coconut Water. It's drinking really nicely with much more of a warm coconut palate than I remember.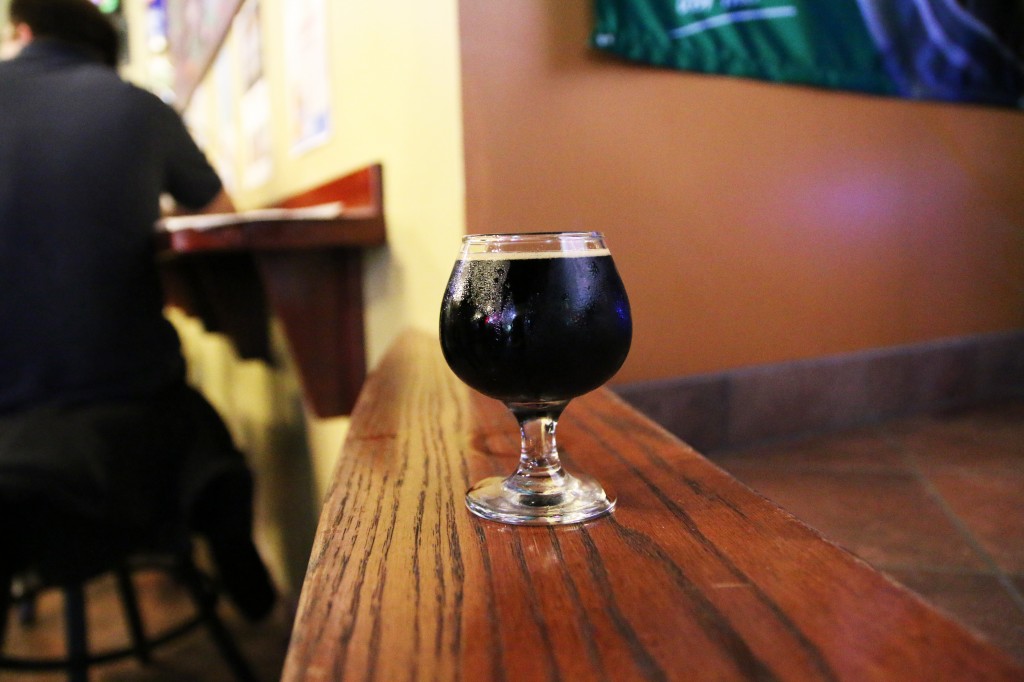 Delicious.
And then it was gone.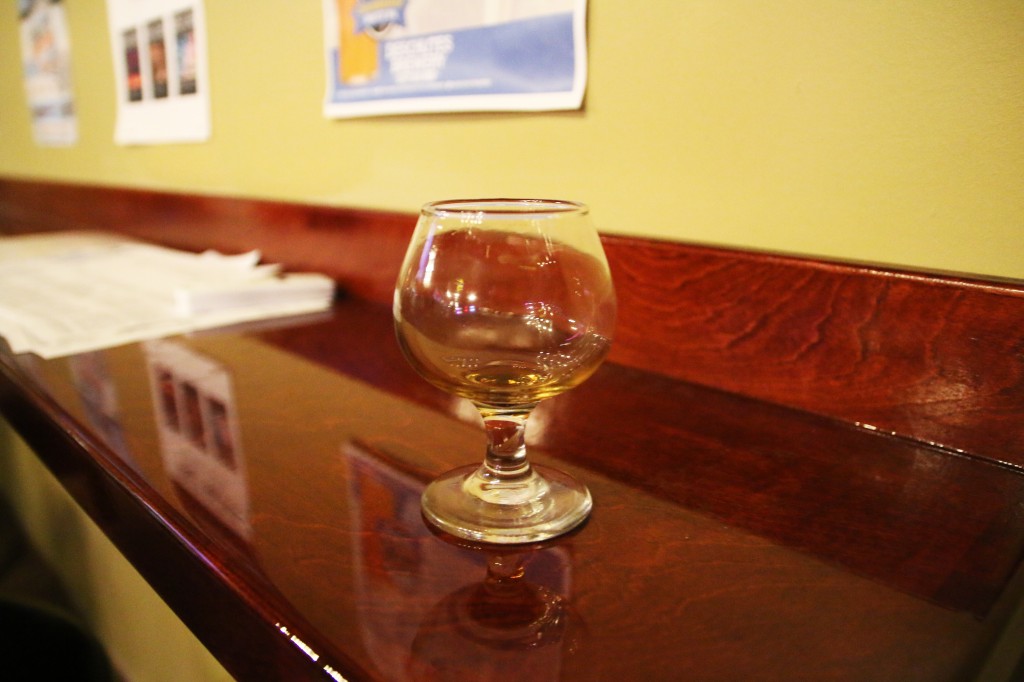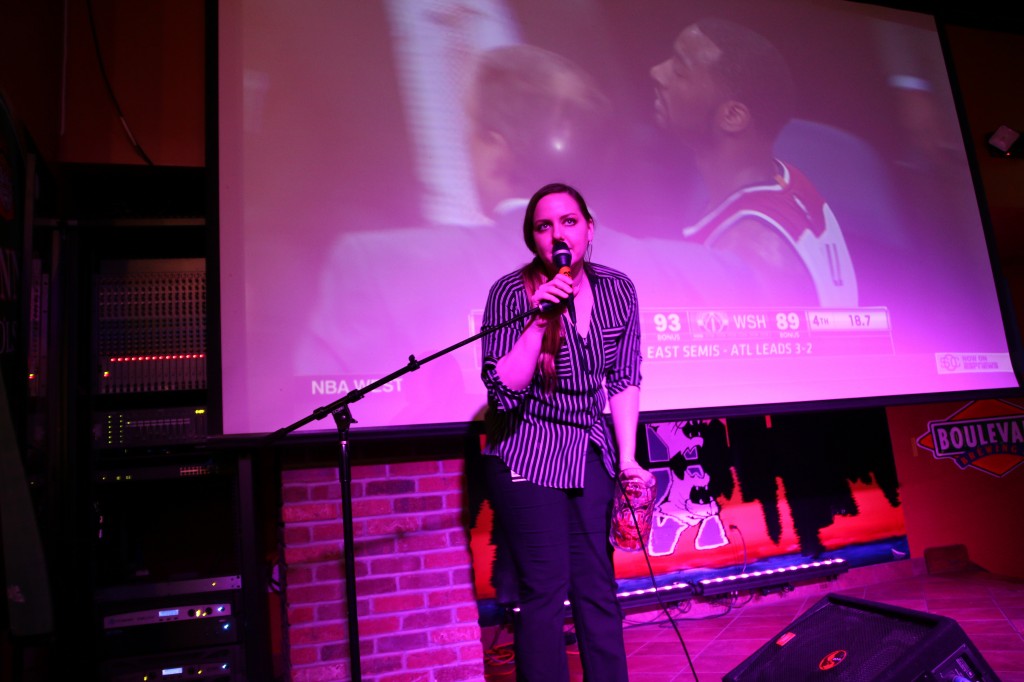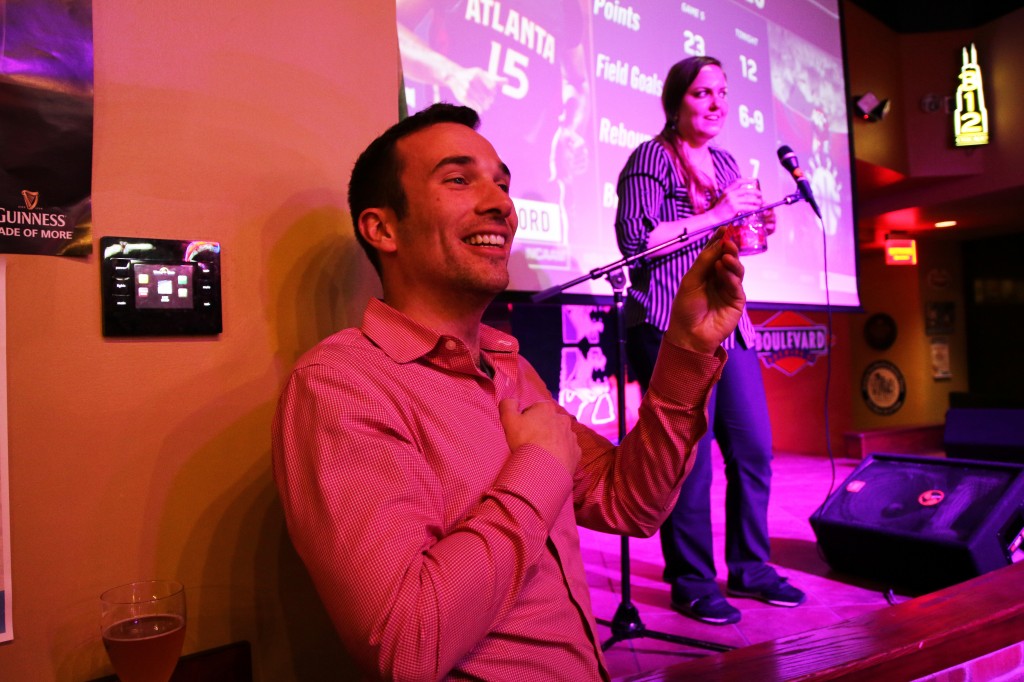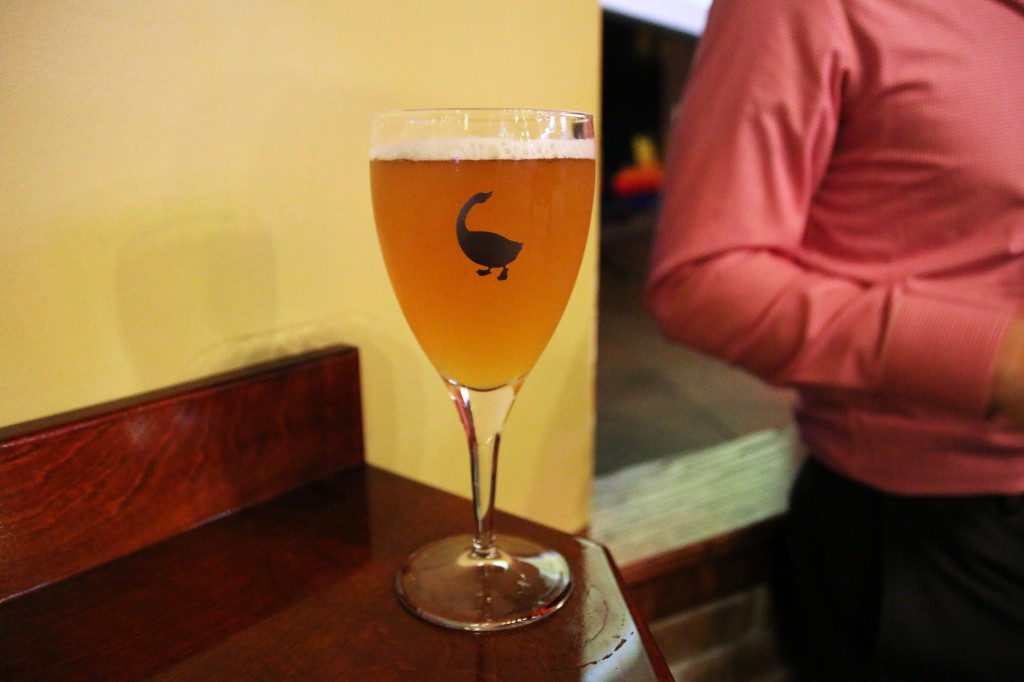 Next, it was time to join our friends at Brewery Ommegang for a Saison Showcase.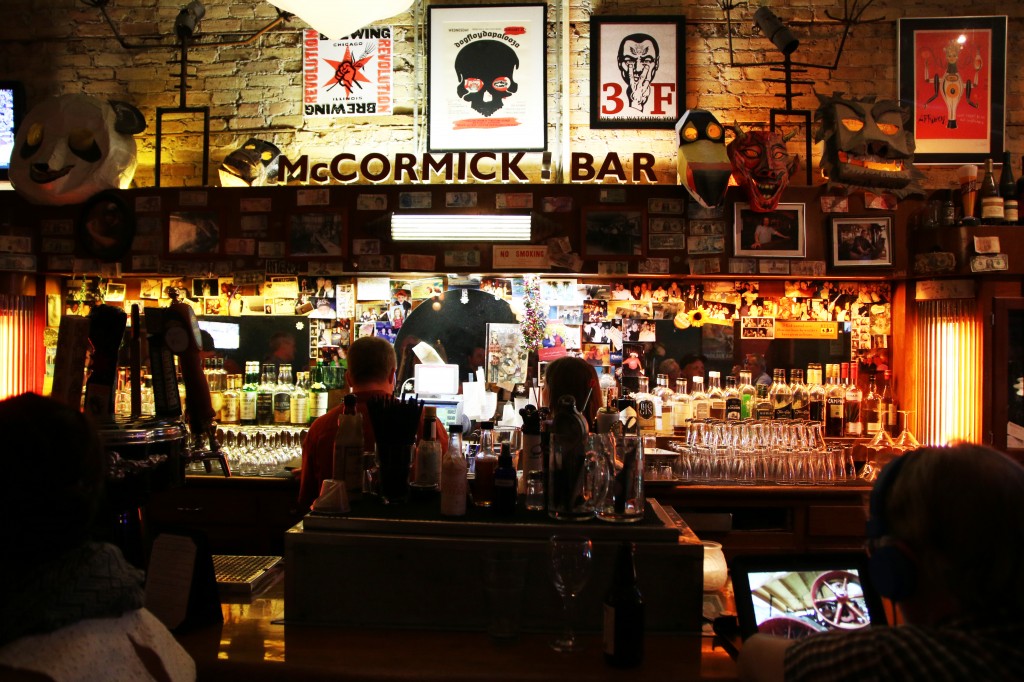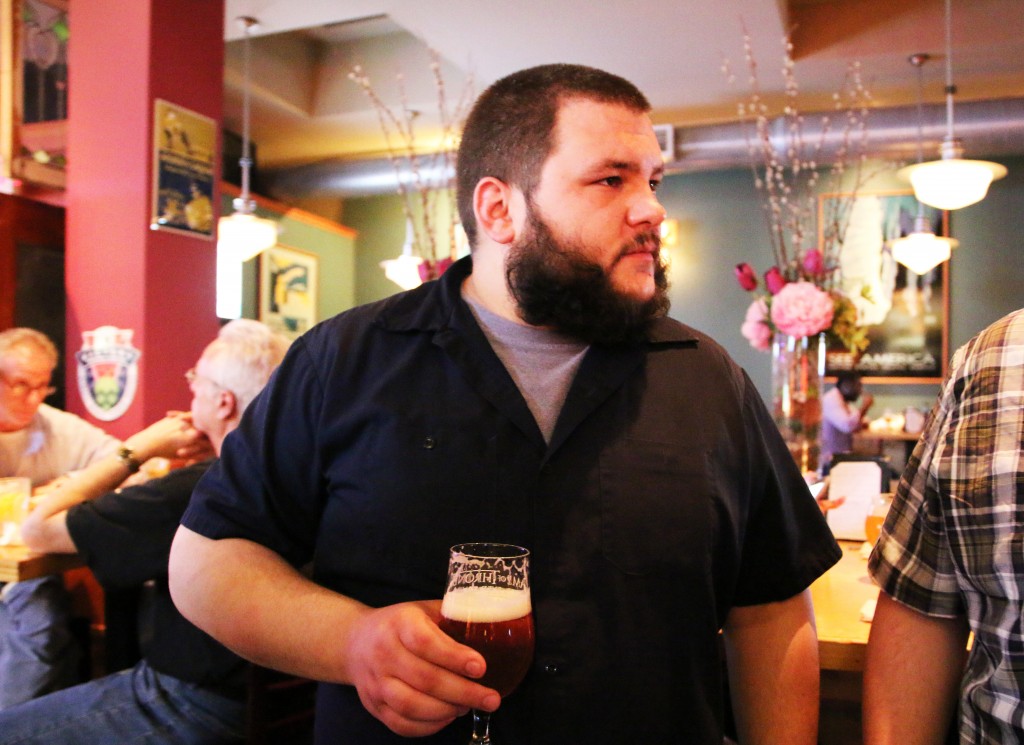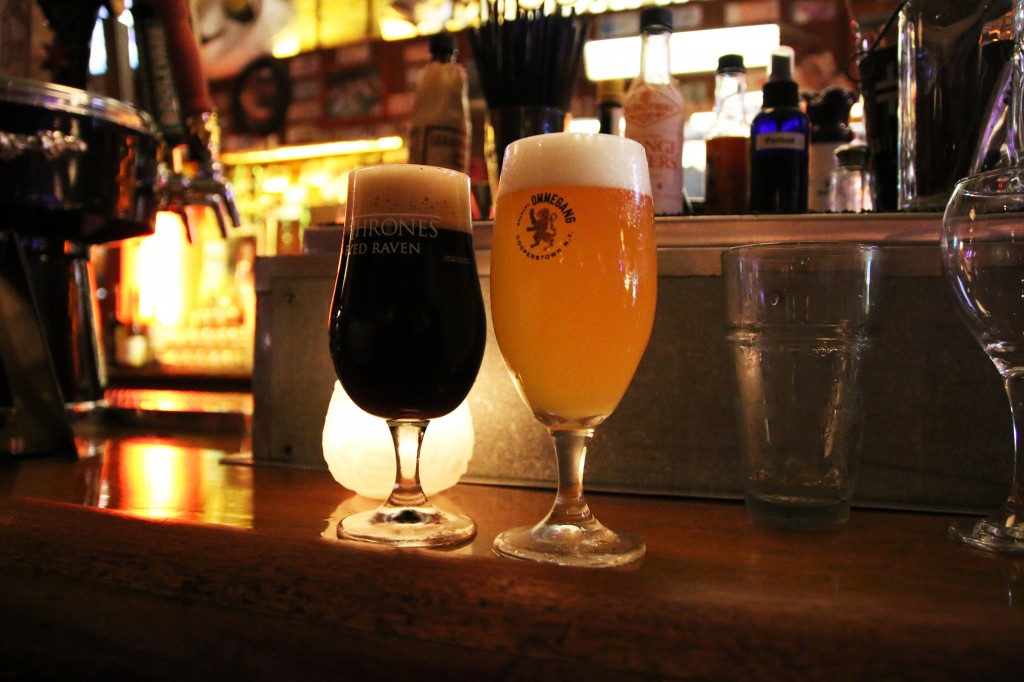 This is Calypso Hennepin, Hennepin Saison with Calypso hops.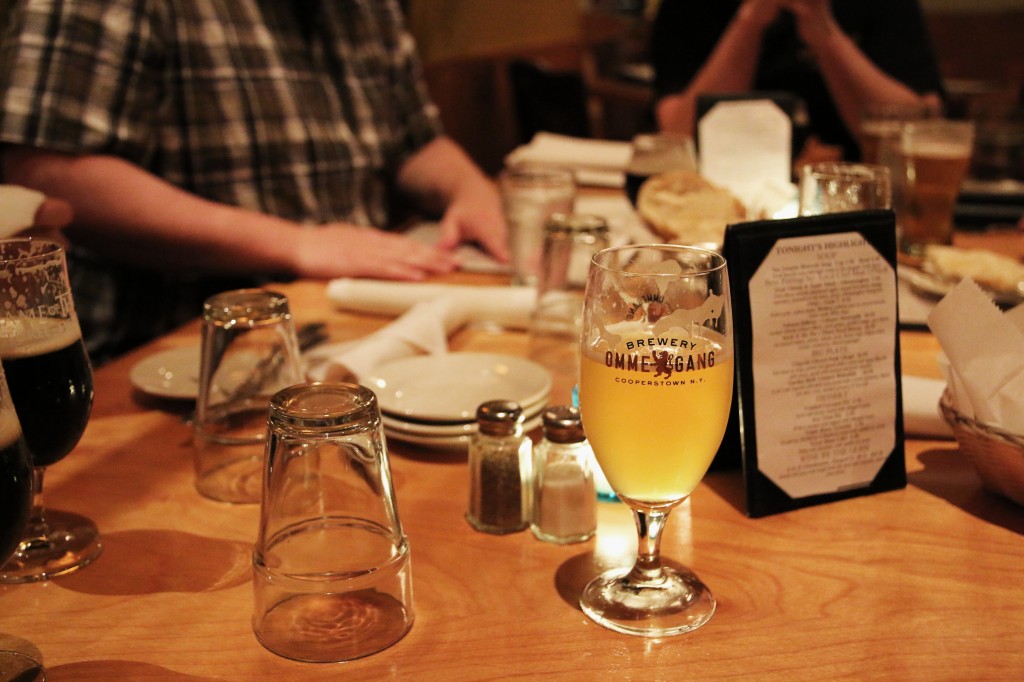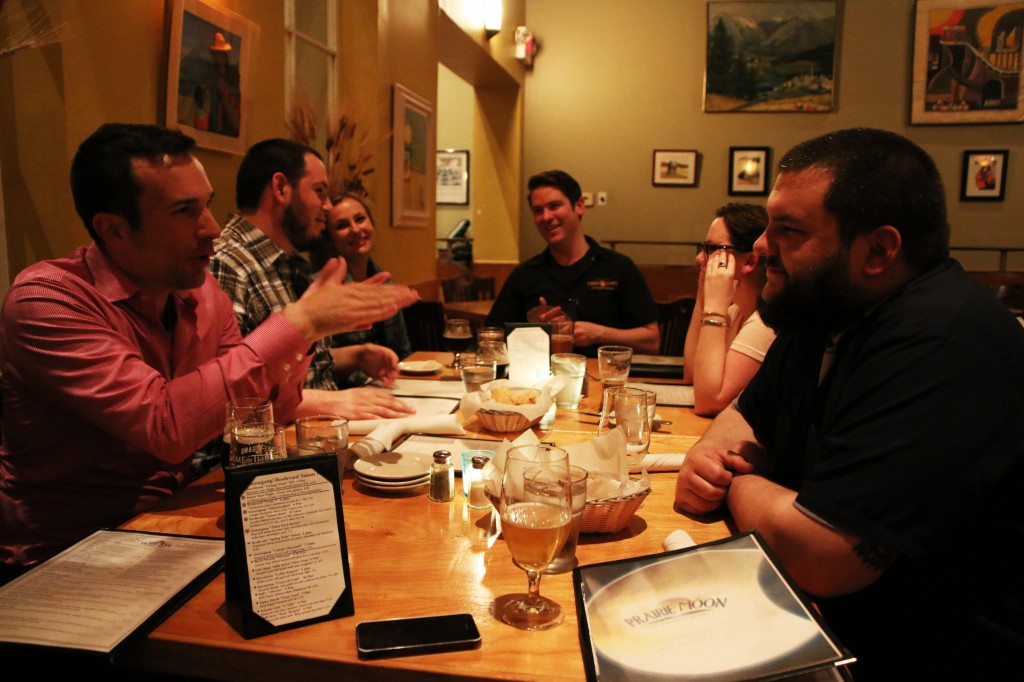 And this is the feast that rounded out the evening.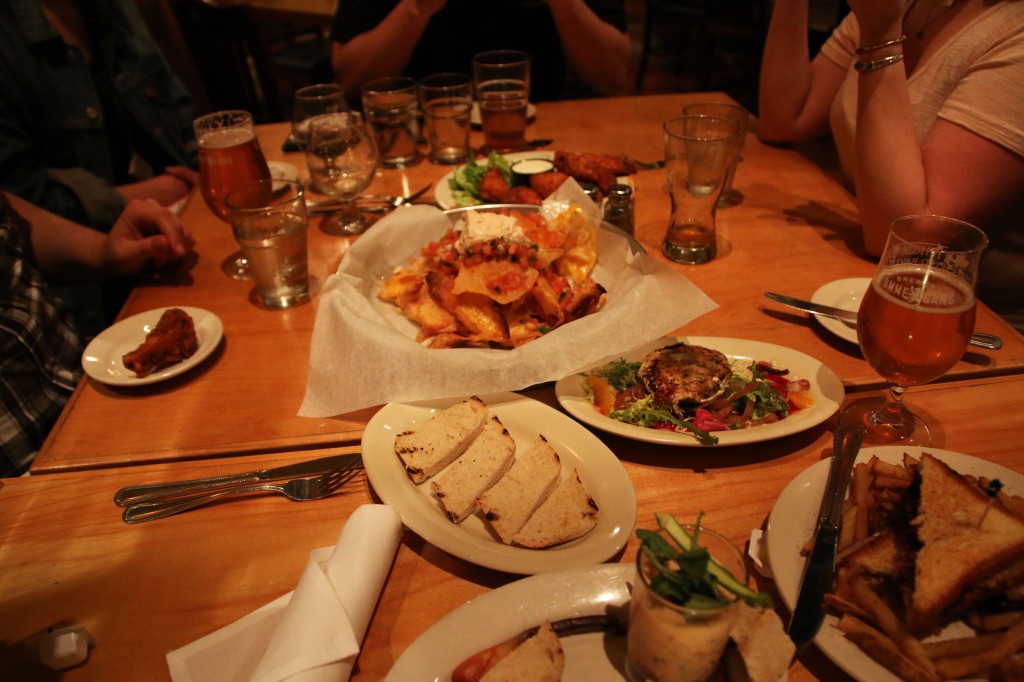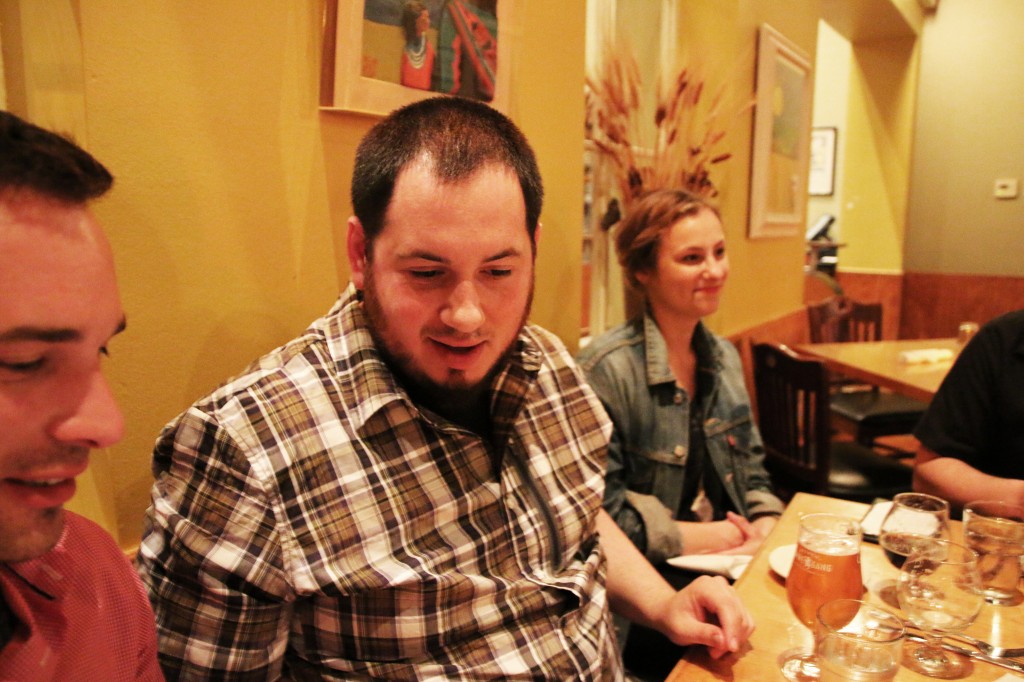 See you all for day three.
---

---
Want to be notified of future Lakeshore Beverage Beer Blog posts? Sign up for the Lakeshore Beverage Email Newsletter!