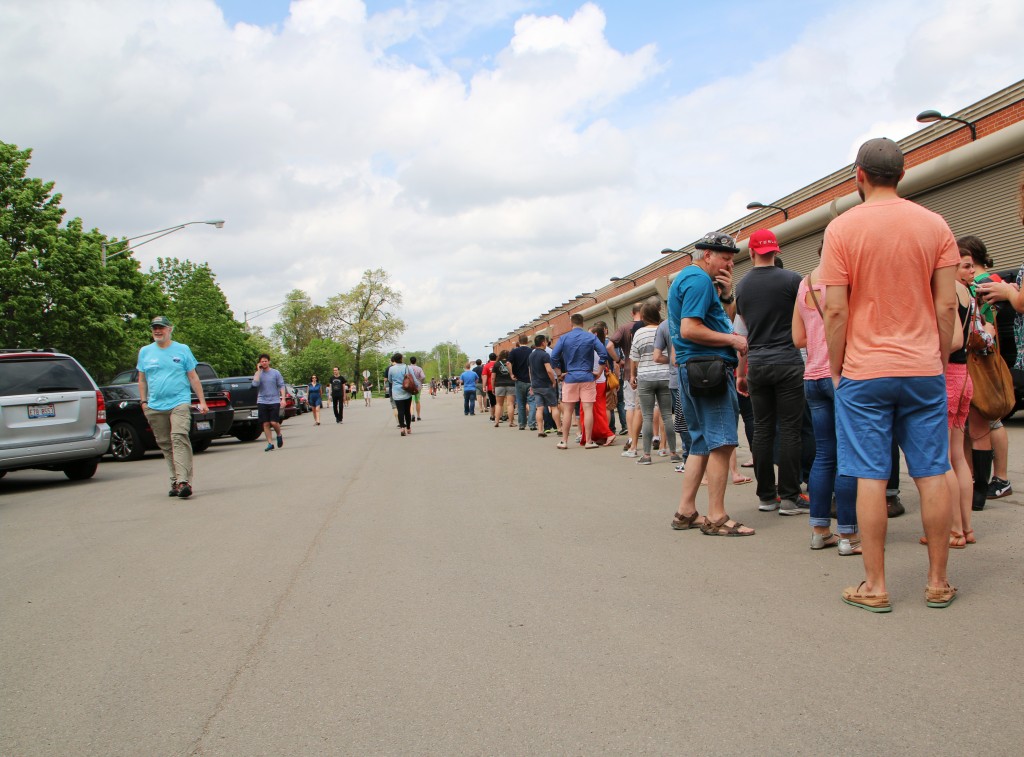 Day 4 of Chicago Craft Beer Week was about one thing: Goose Island Sunday Funday.
Sunday Funday is that magical time of year where Chicago beer fans gather in Goose Island's barrel warehouse for a dodgeball tournament, music, food and, of course, an epic beer list.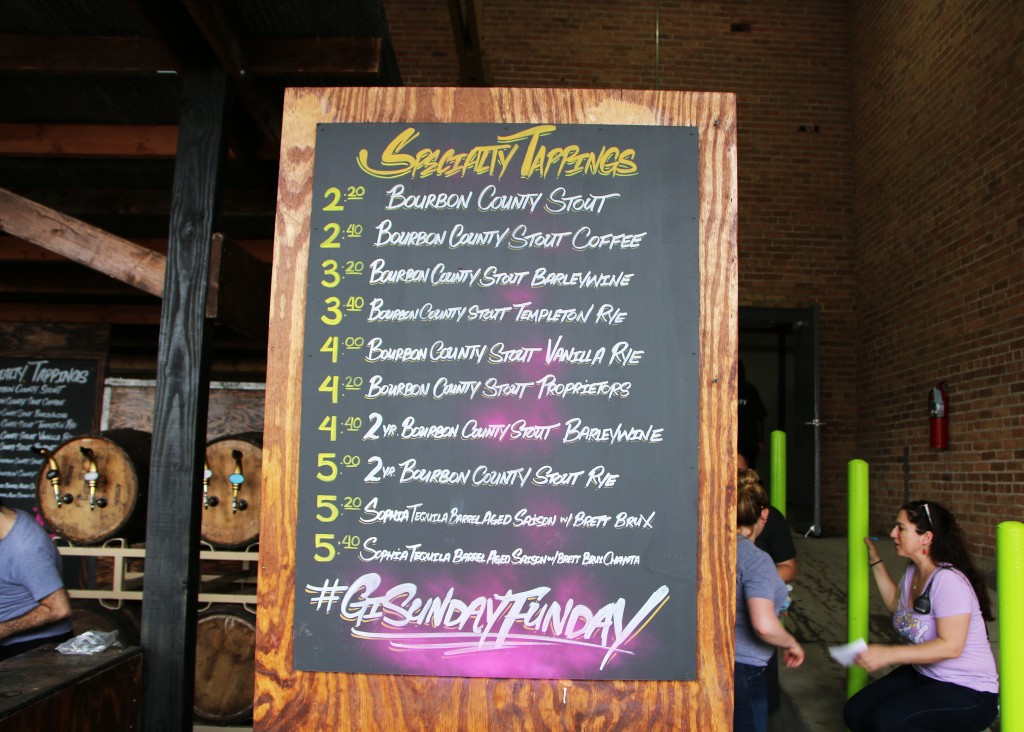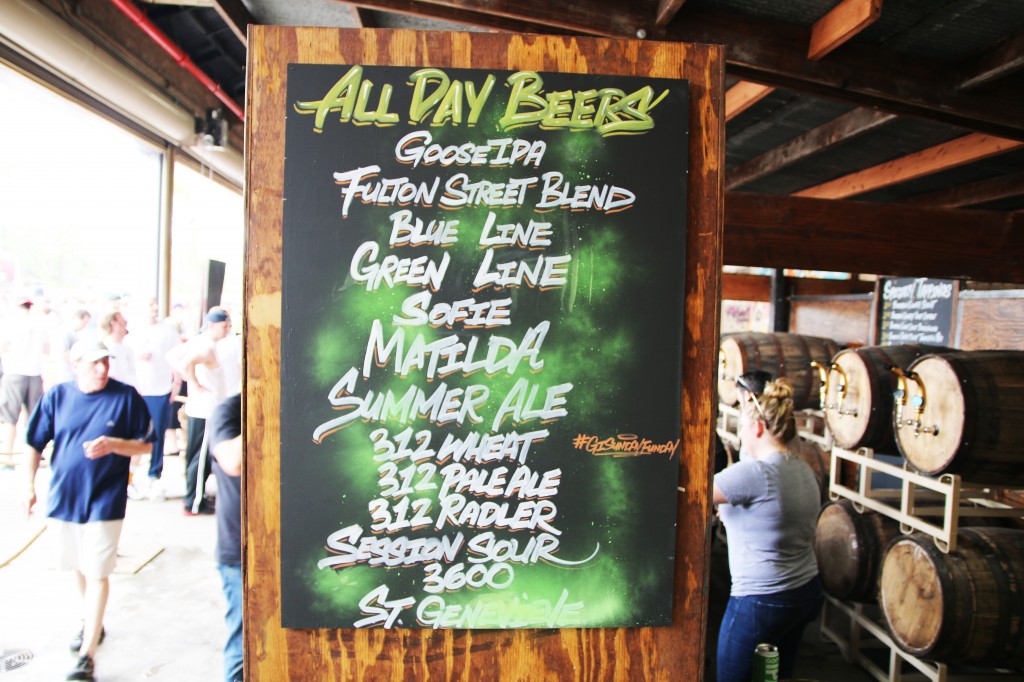 I don't really have much more to say about it except, look at these photos and try to imagine a better way to spend a sunday.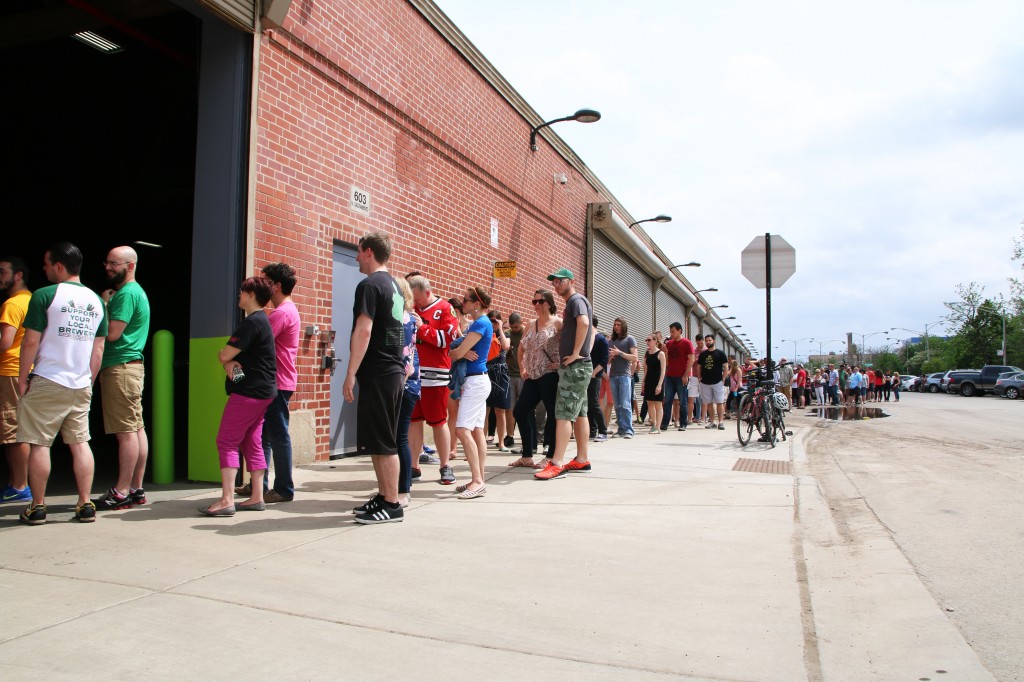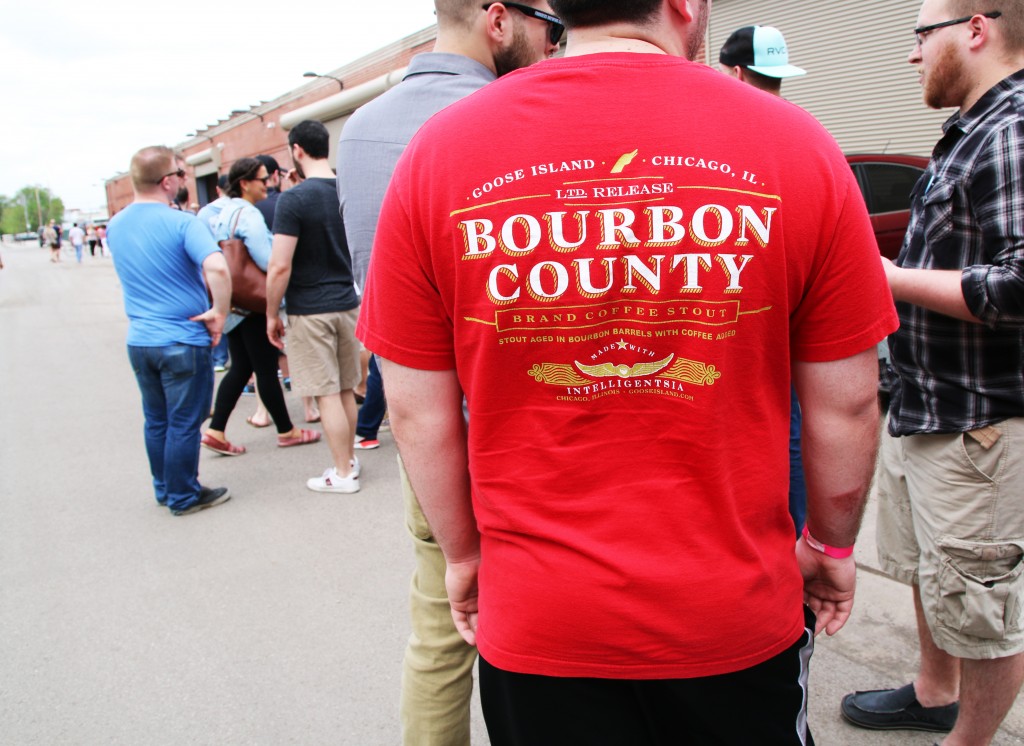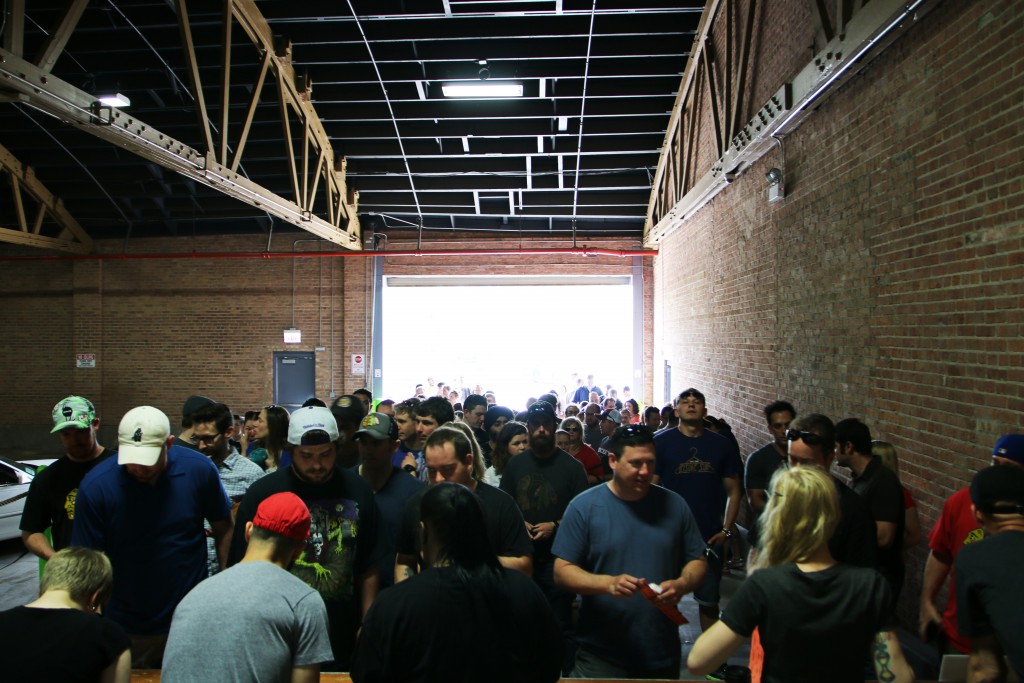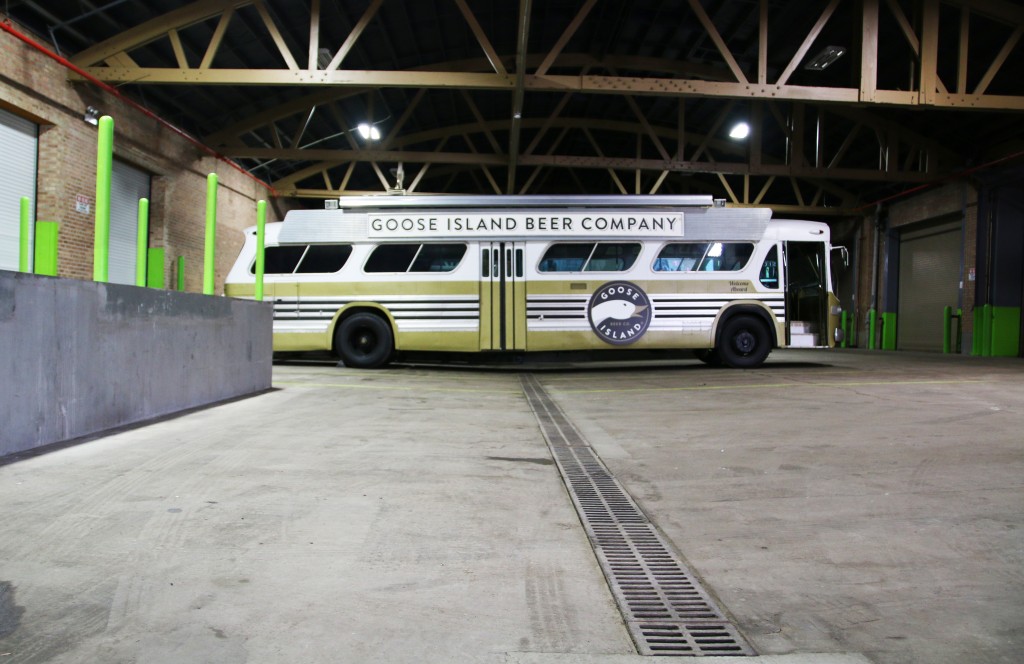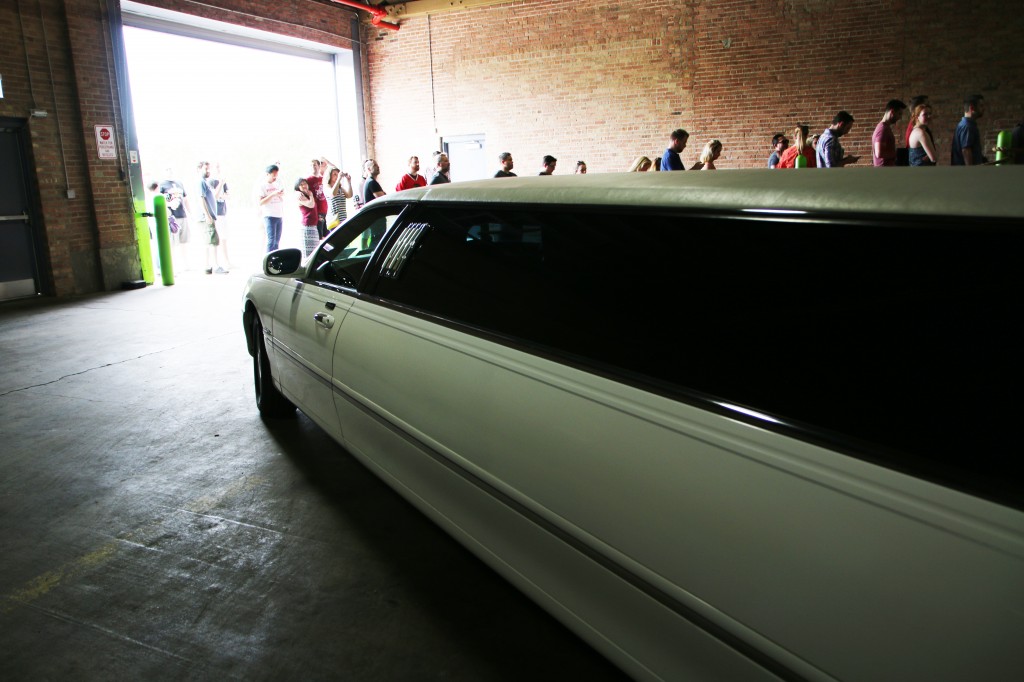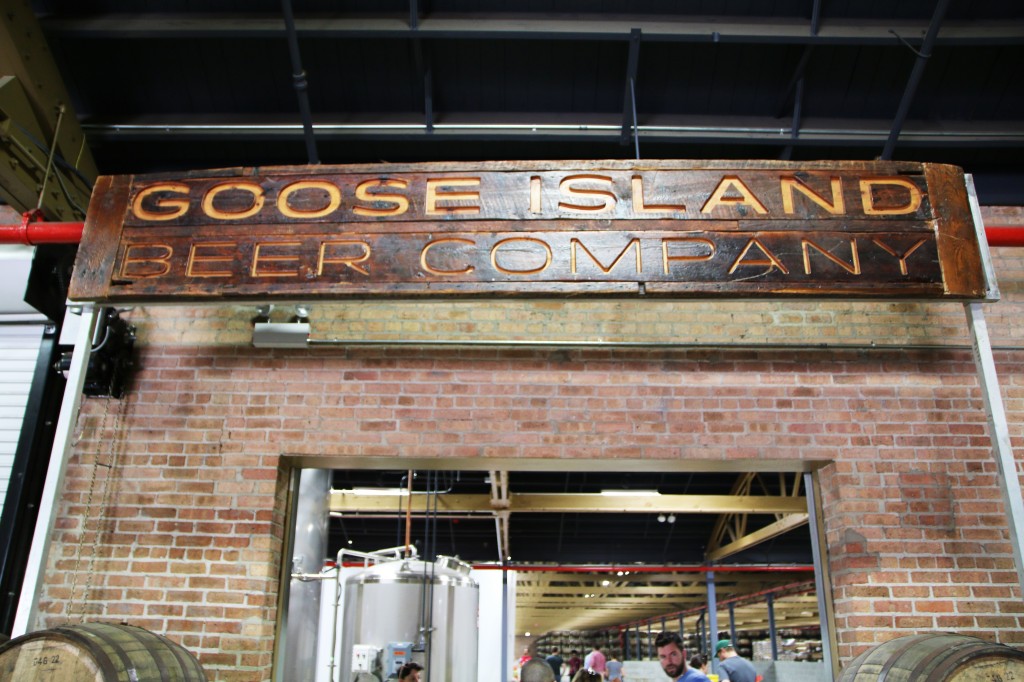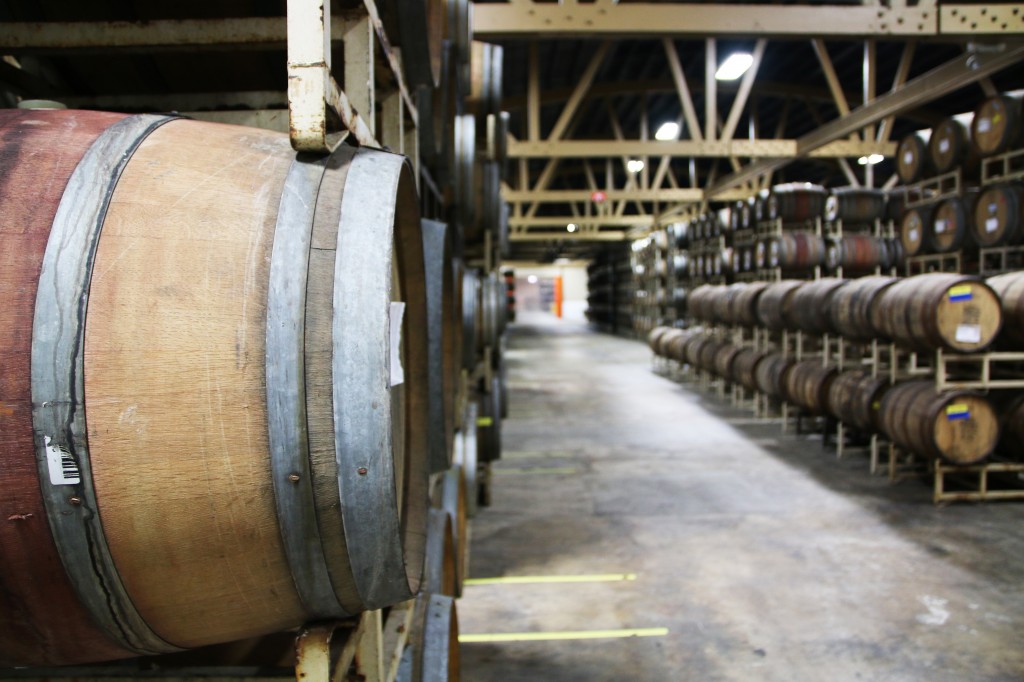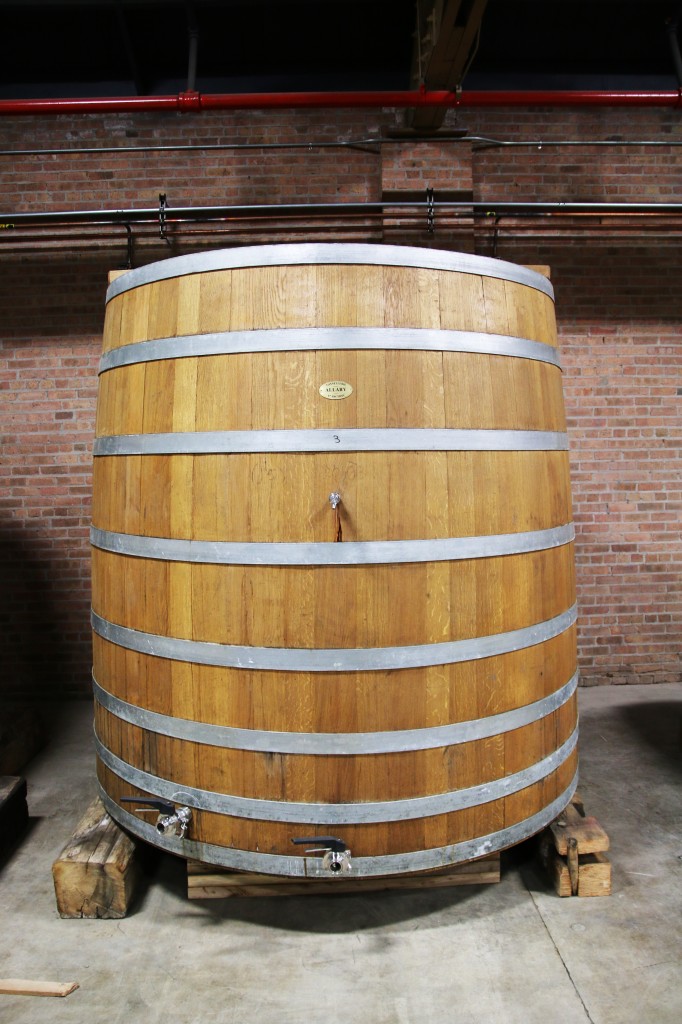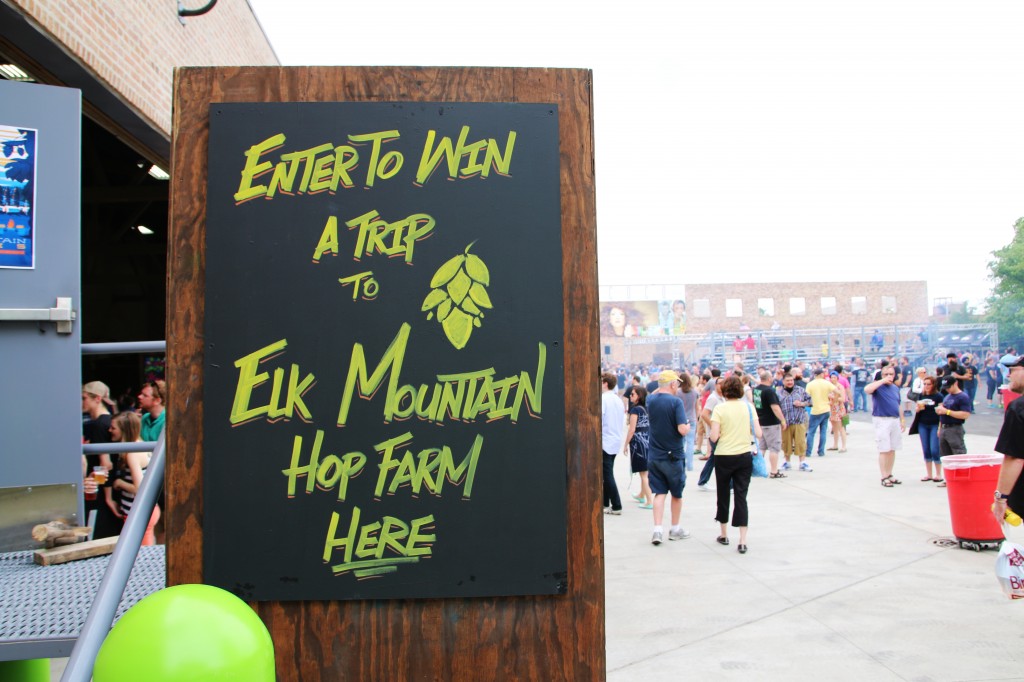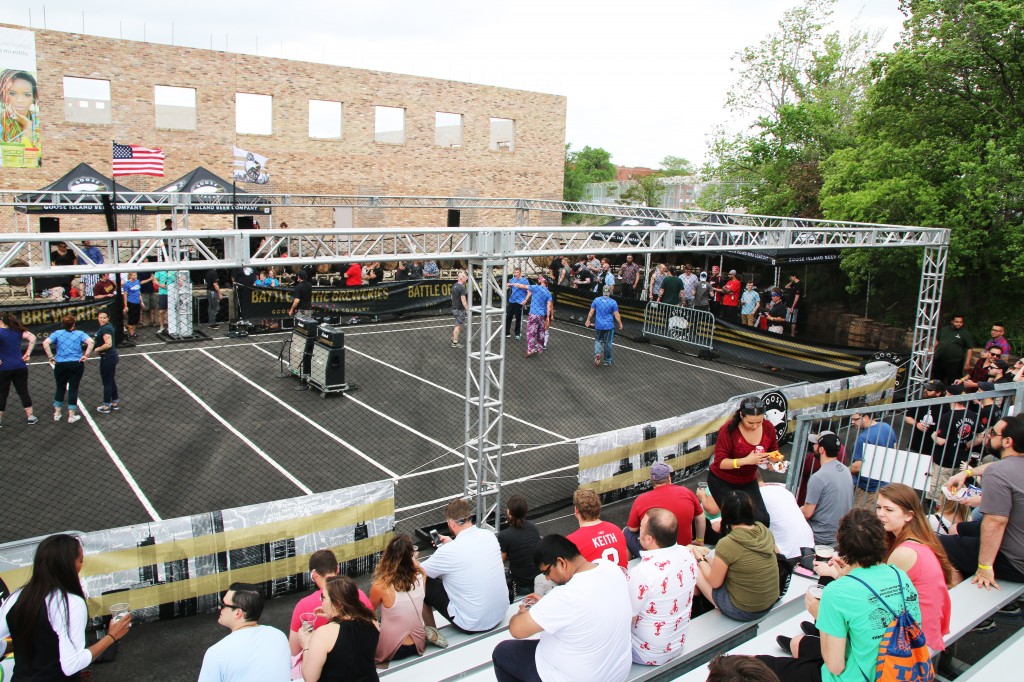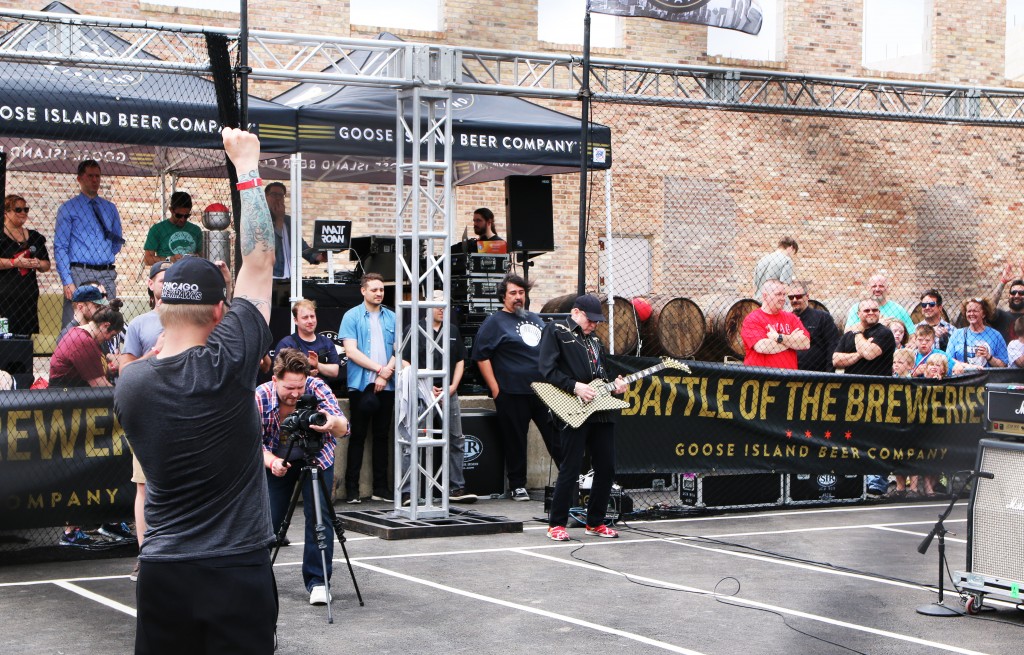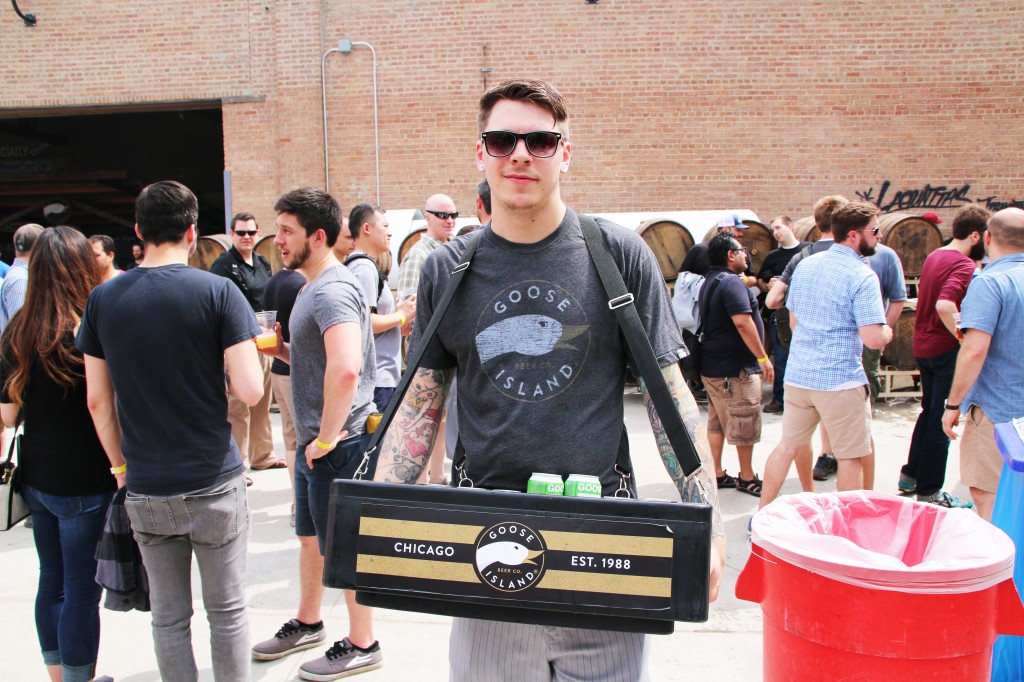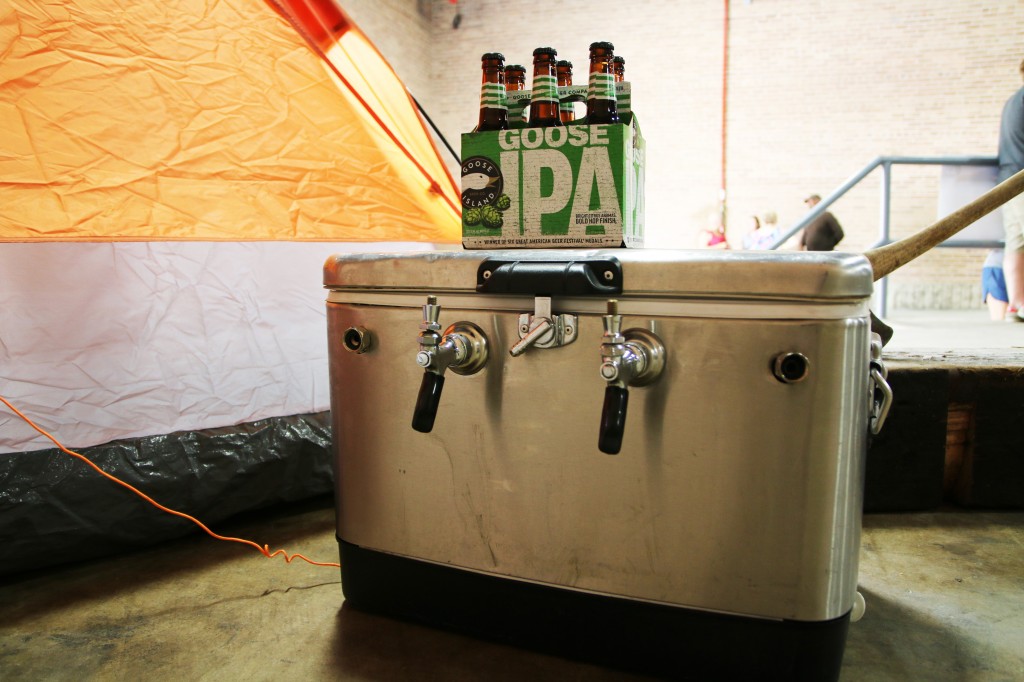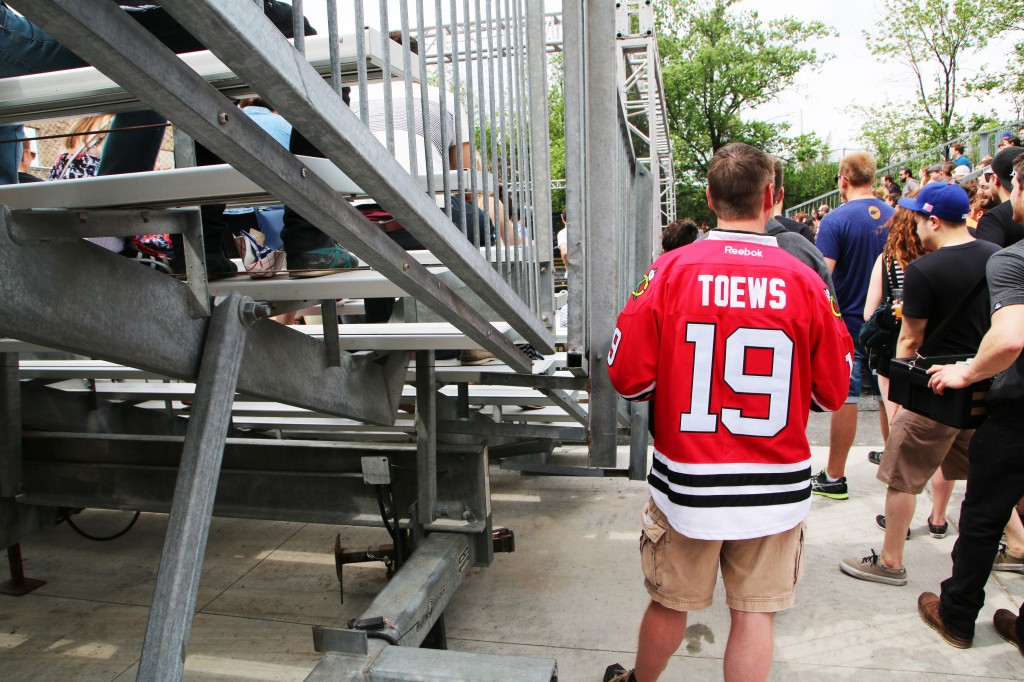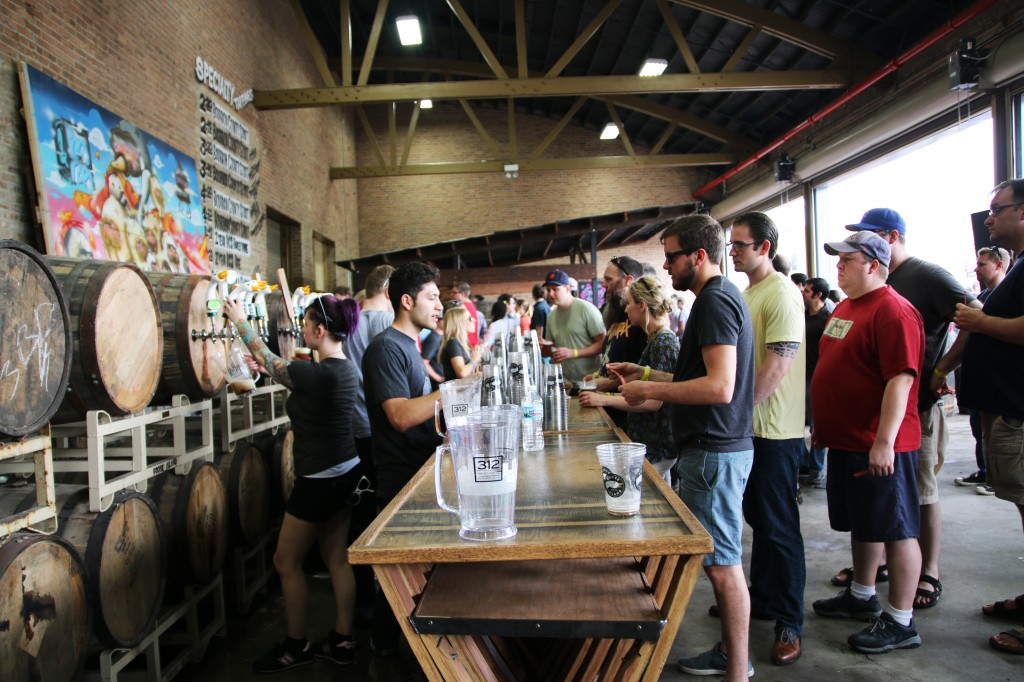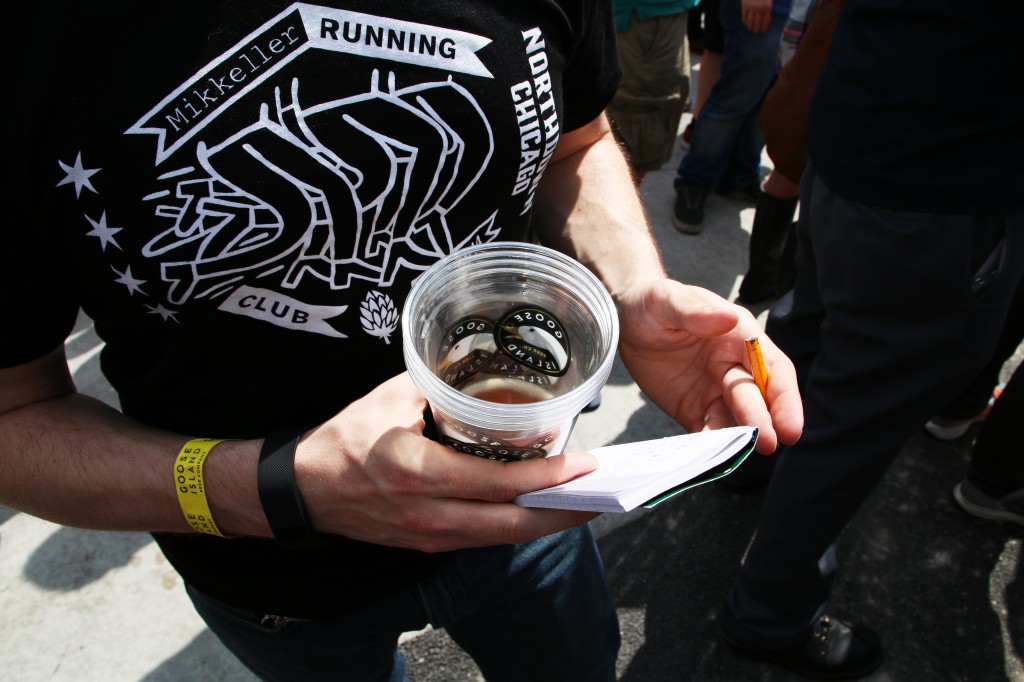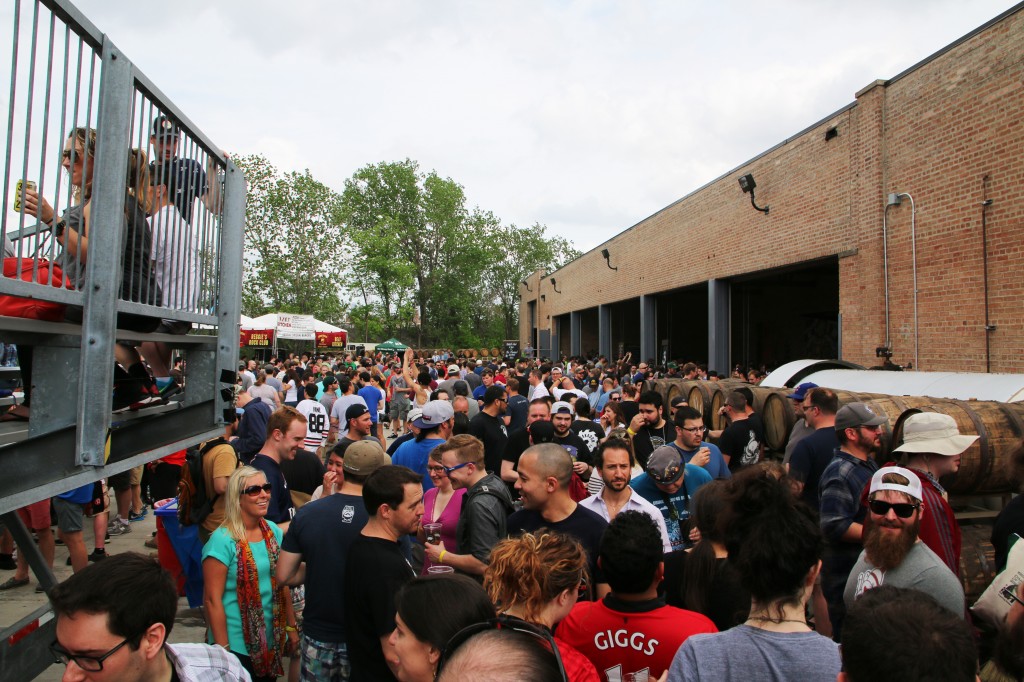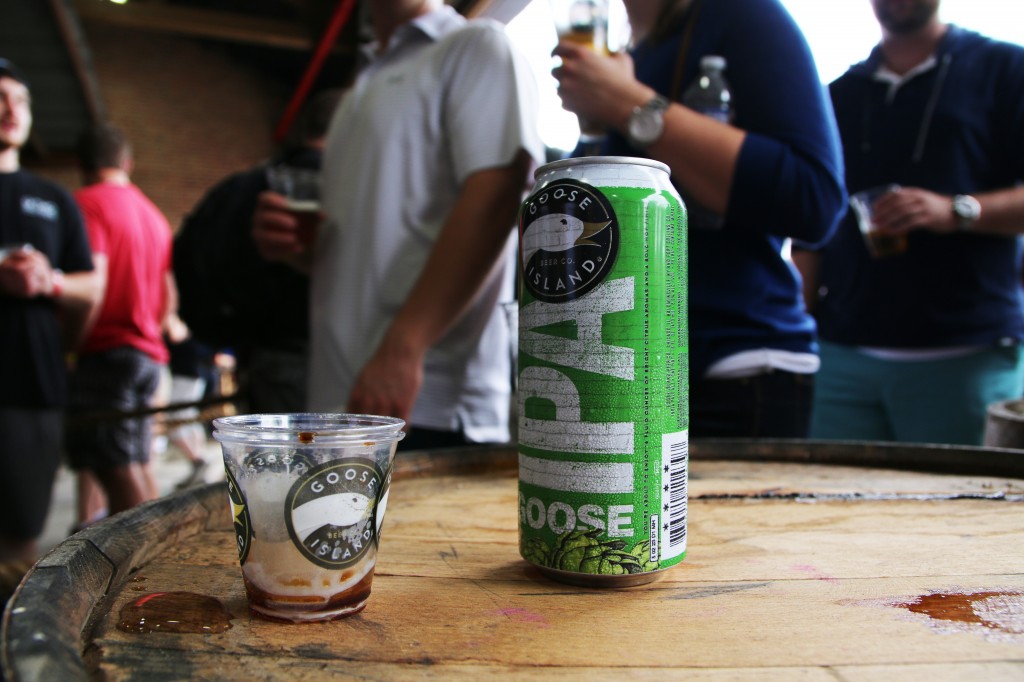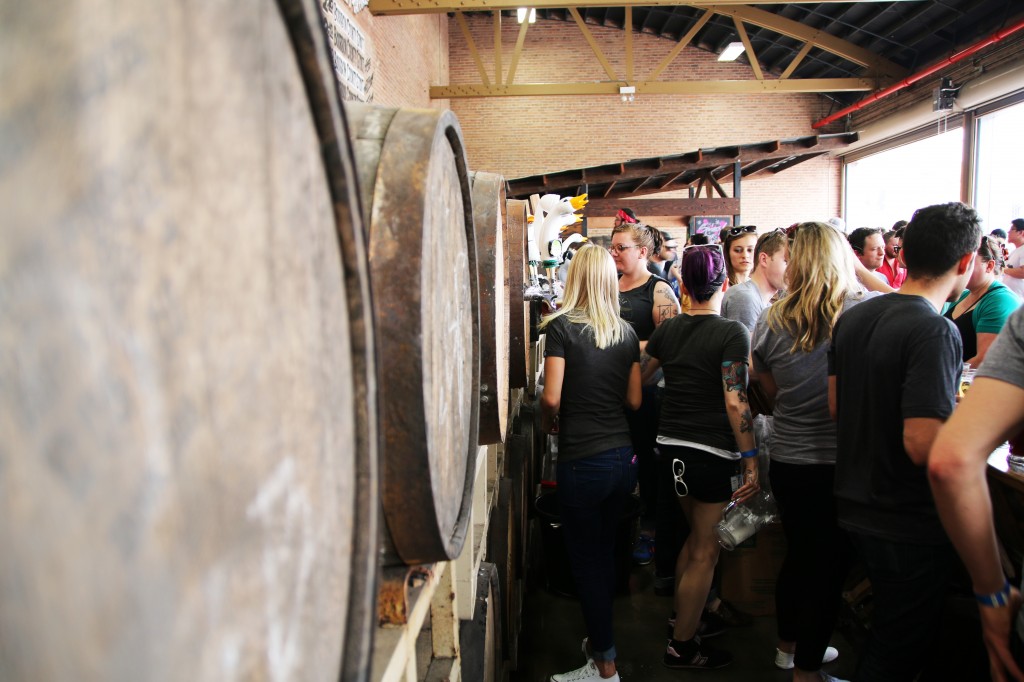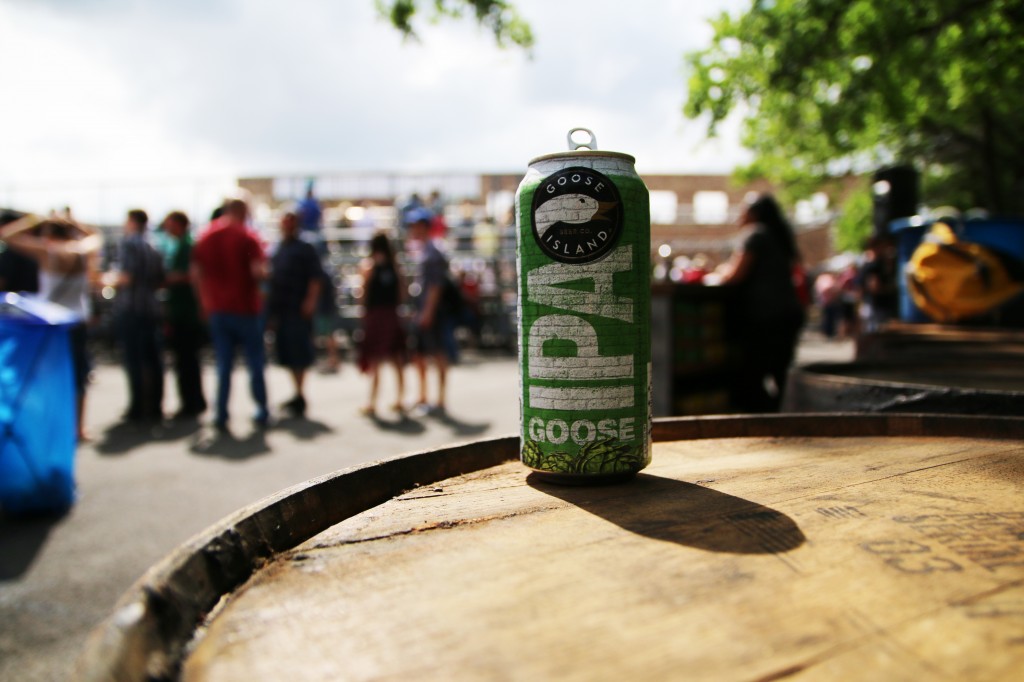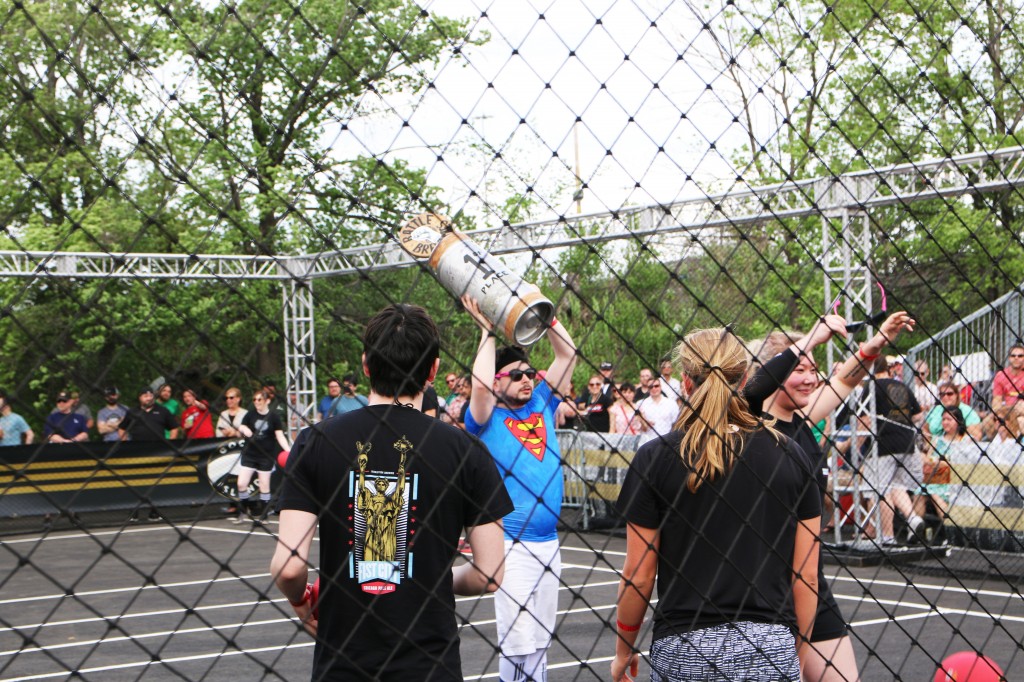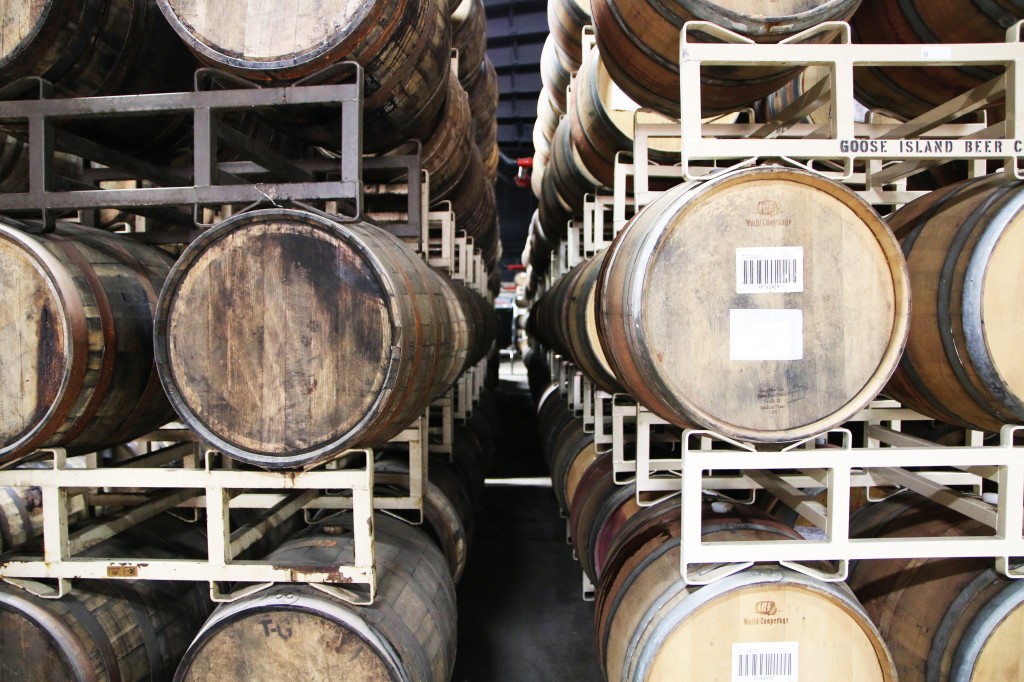 ---

---
Want to be notified of future Lakeshore Beverage Beer Blog posts? Sign up for the Lakeshore Beverage Email Newsletter!