We celebrate craft beer in Chicago every day but that doesn't prevent us from getting excited when Chicago Craft Beer Week rolls around. This year we sent Matt Tanaka, our blogger and beer traveller out into the city to liveblog his way through all 11 days of #CCBW. He drank fantastic beer, ate tasty food and spent time with people from every corner of the Chicago craft beer scene — and brought his camera with him as he did so.
Check out this video we put together of some of the highlights and then see our favorite photos below.
Music: "Rob Myself" by Mooner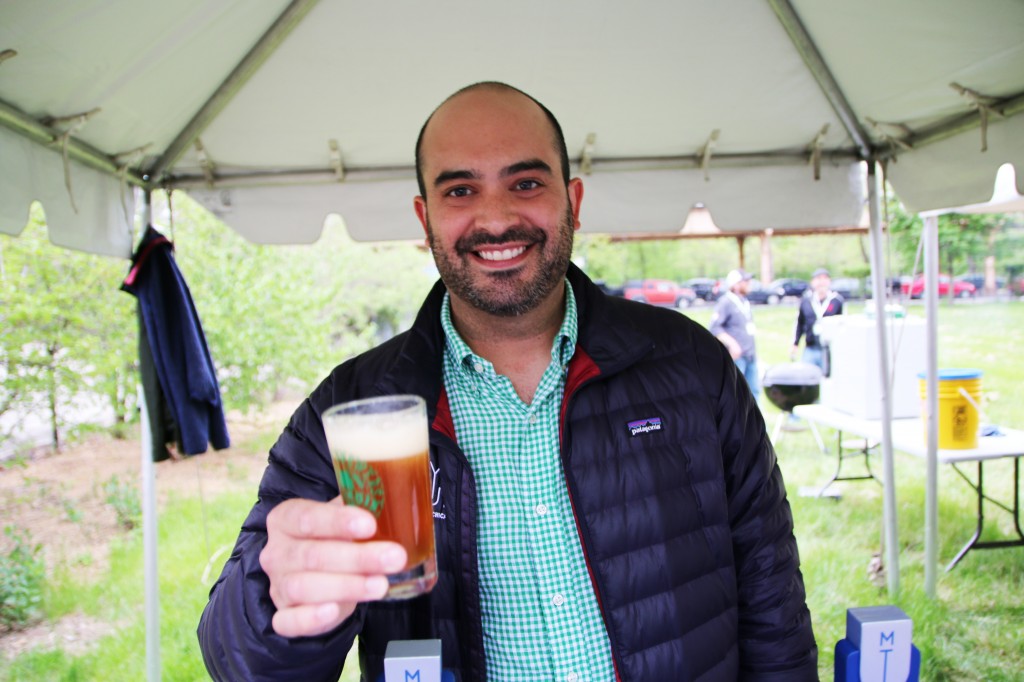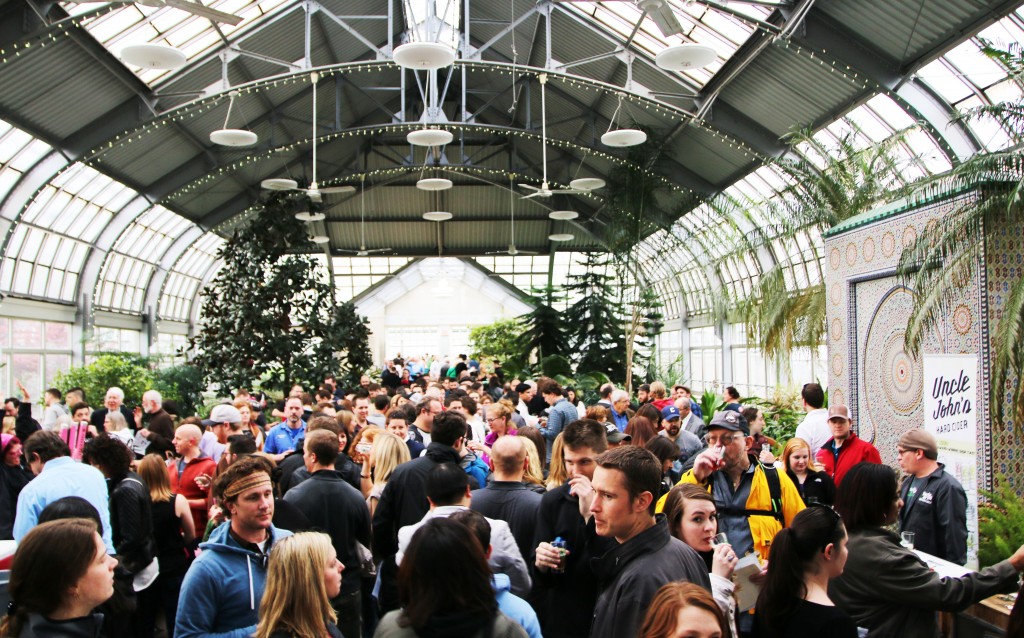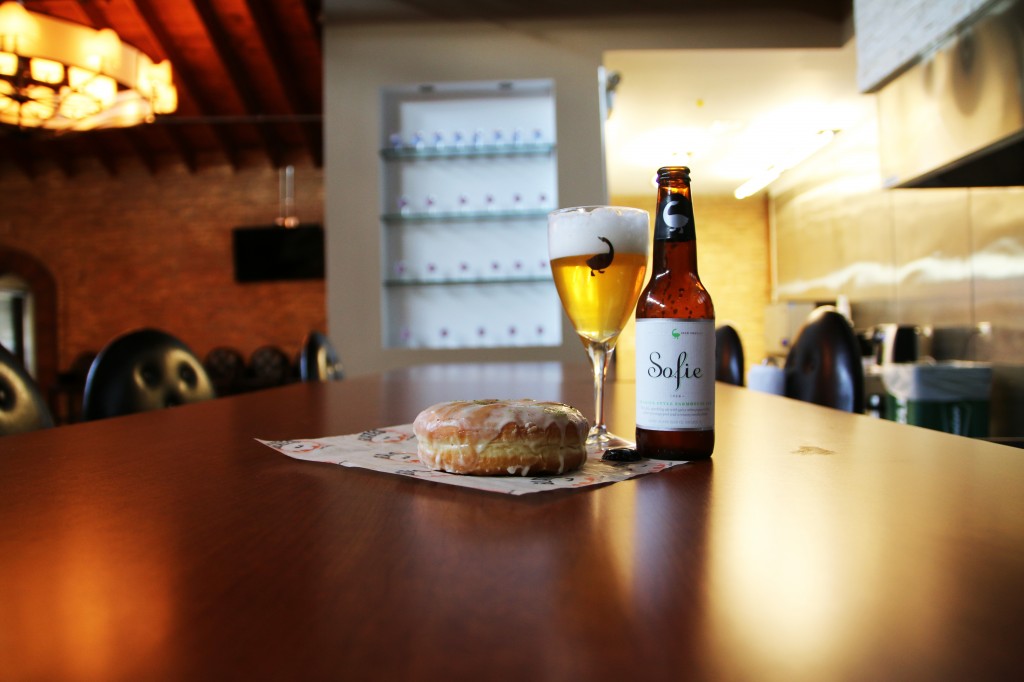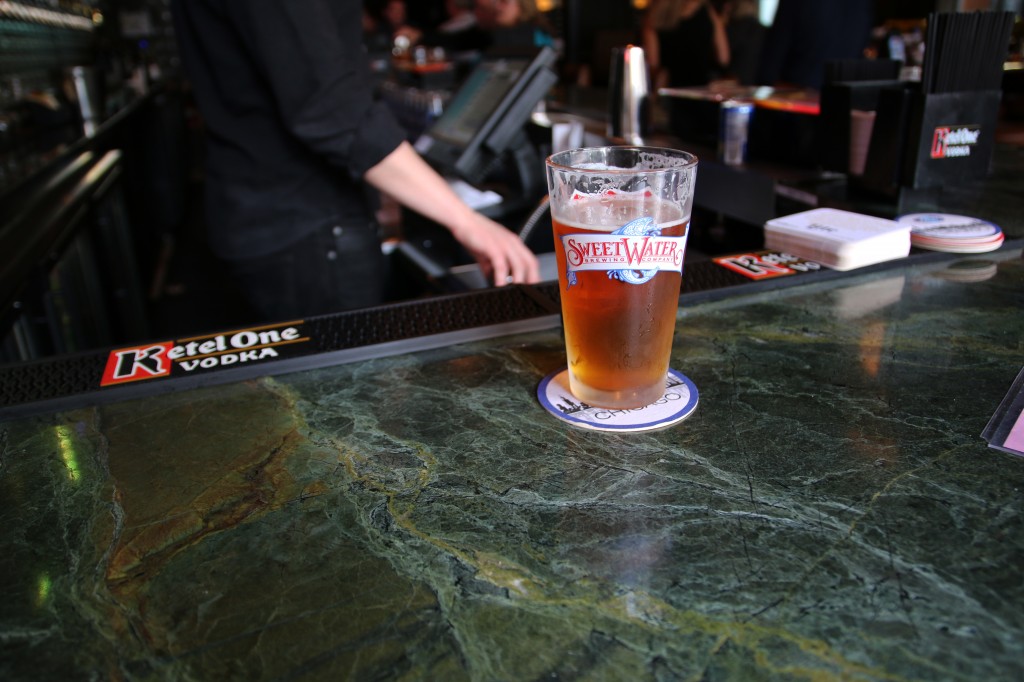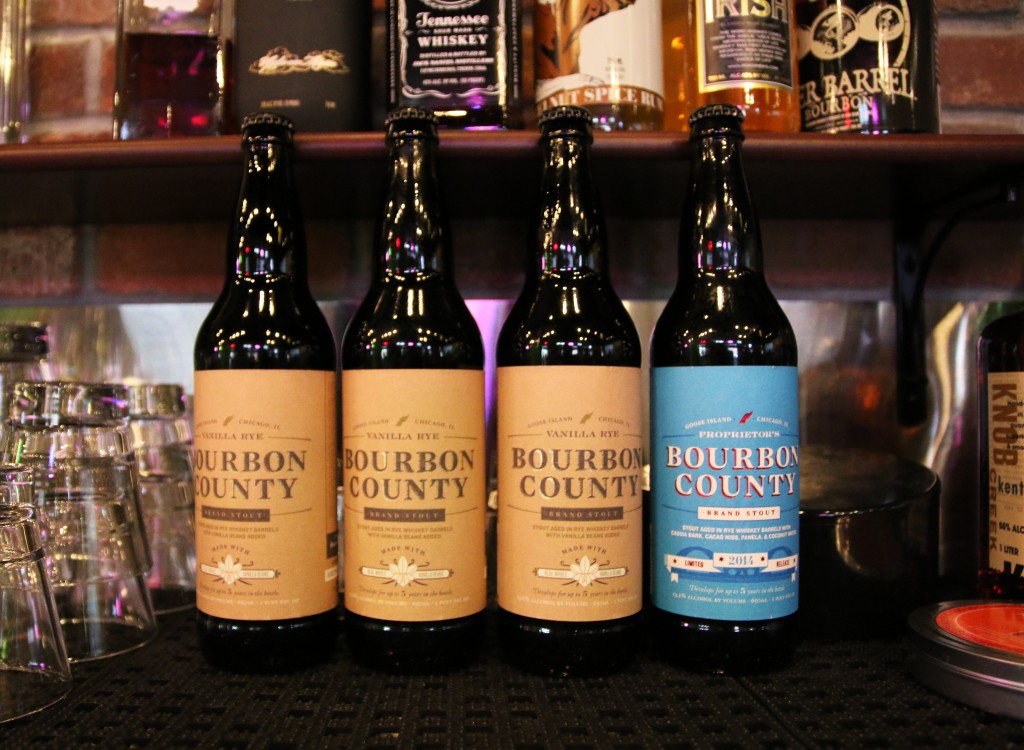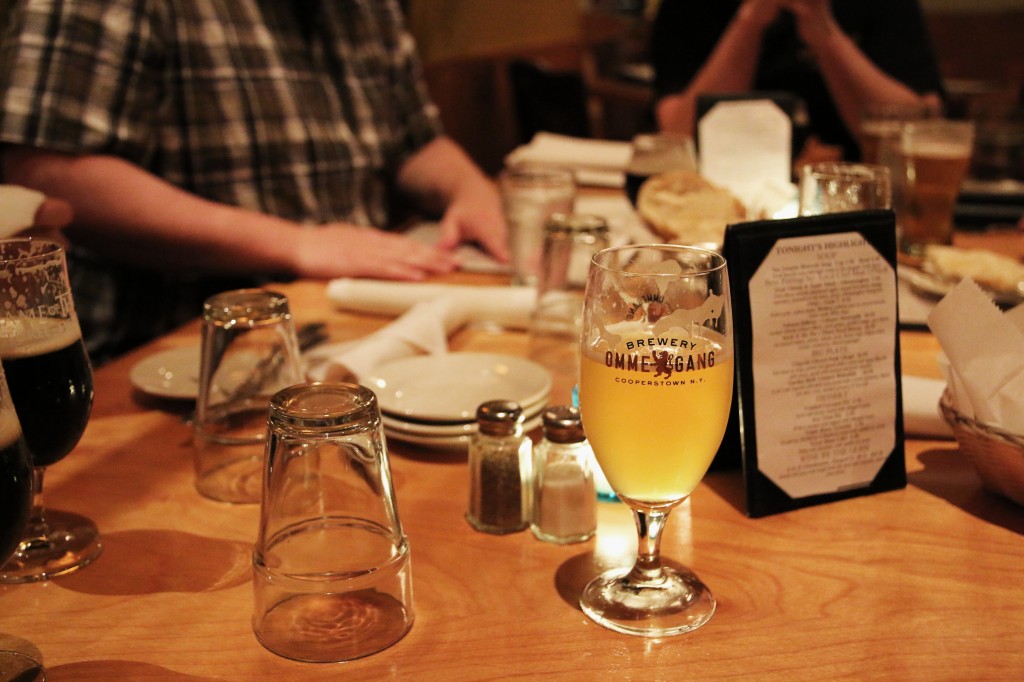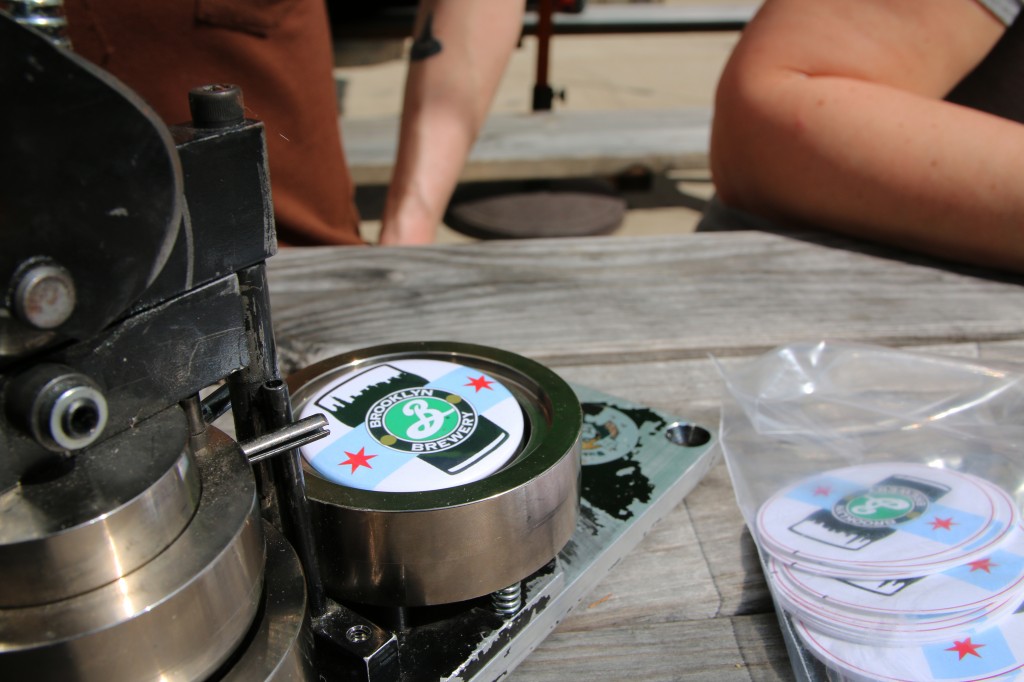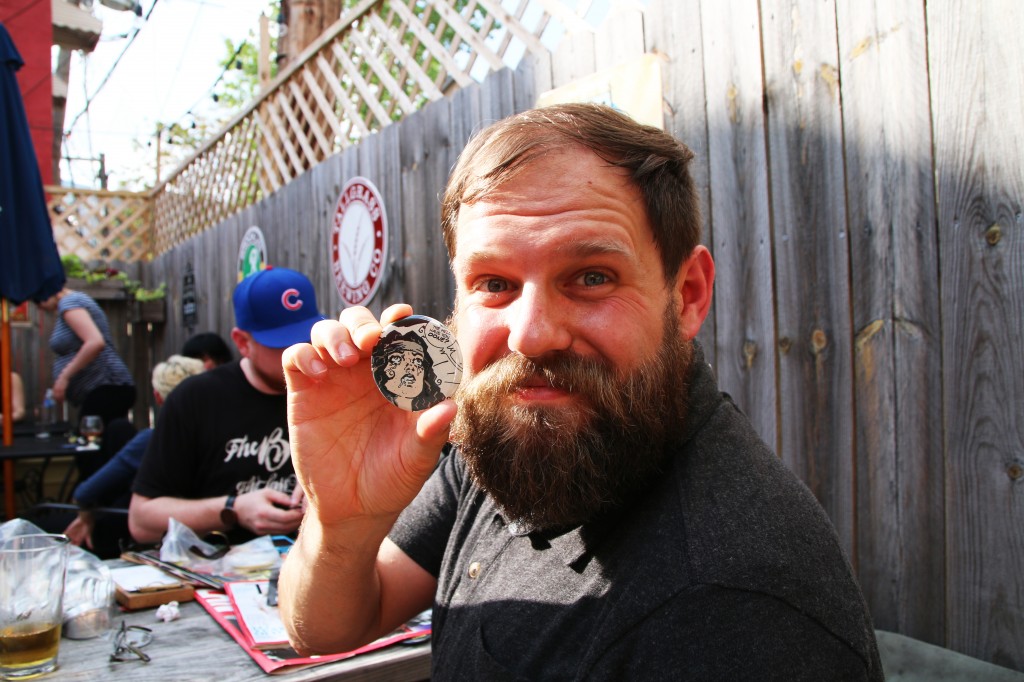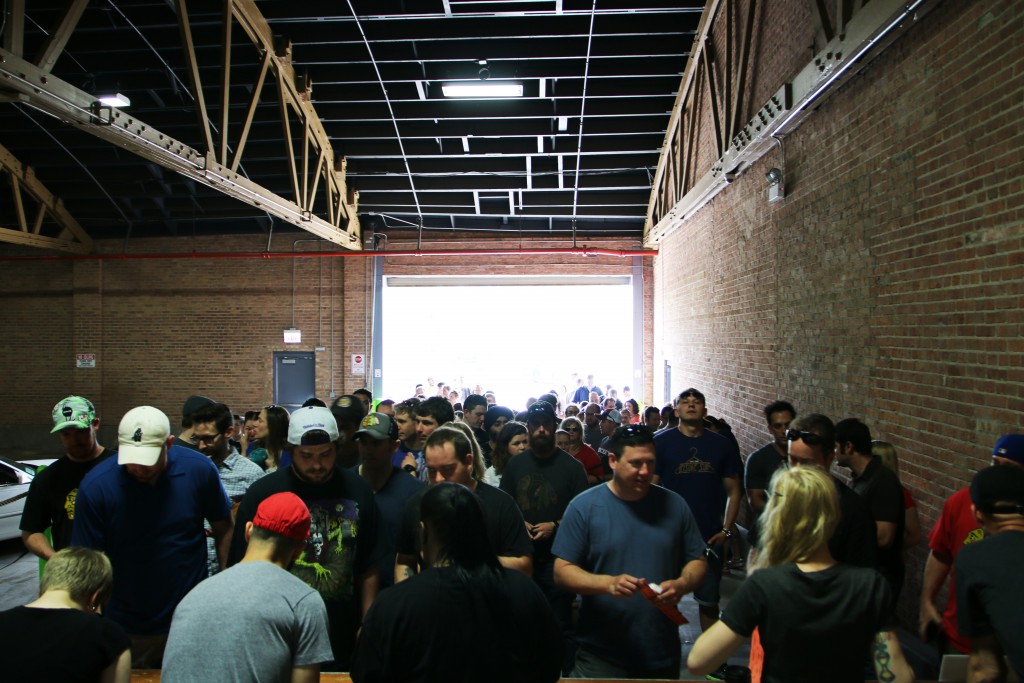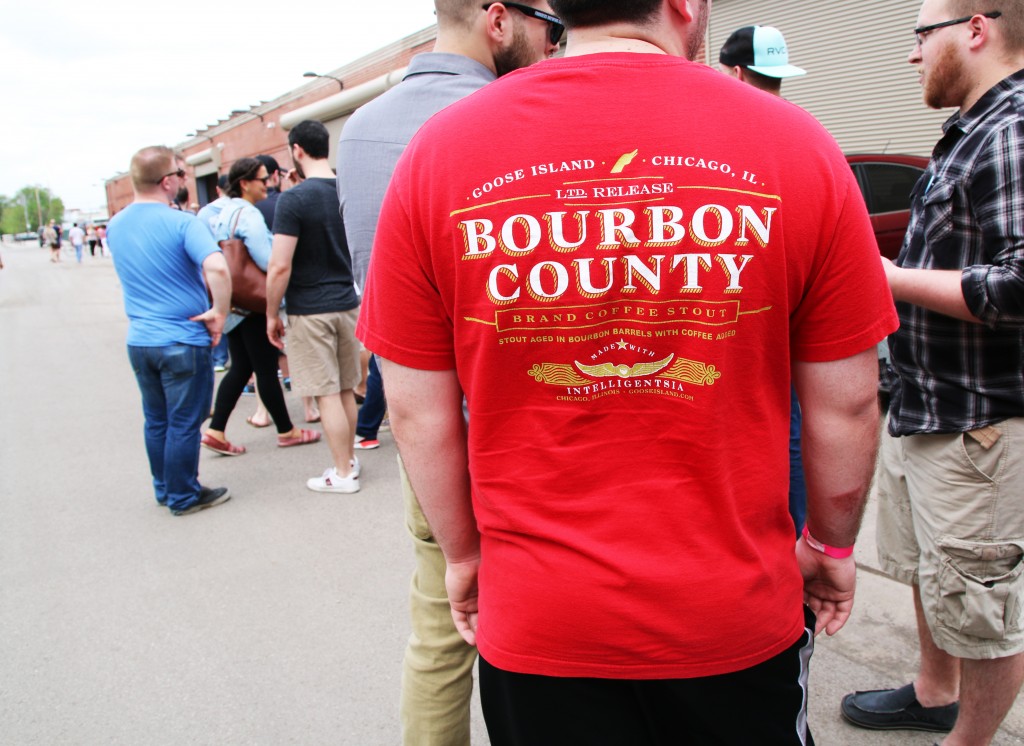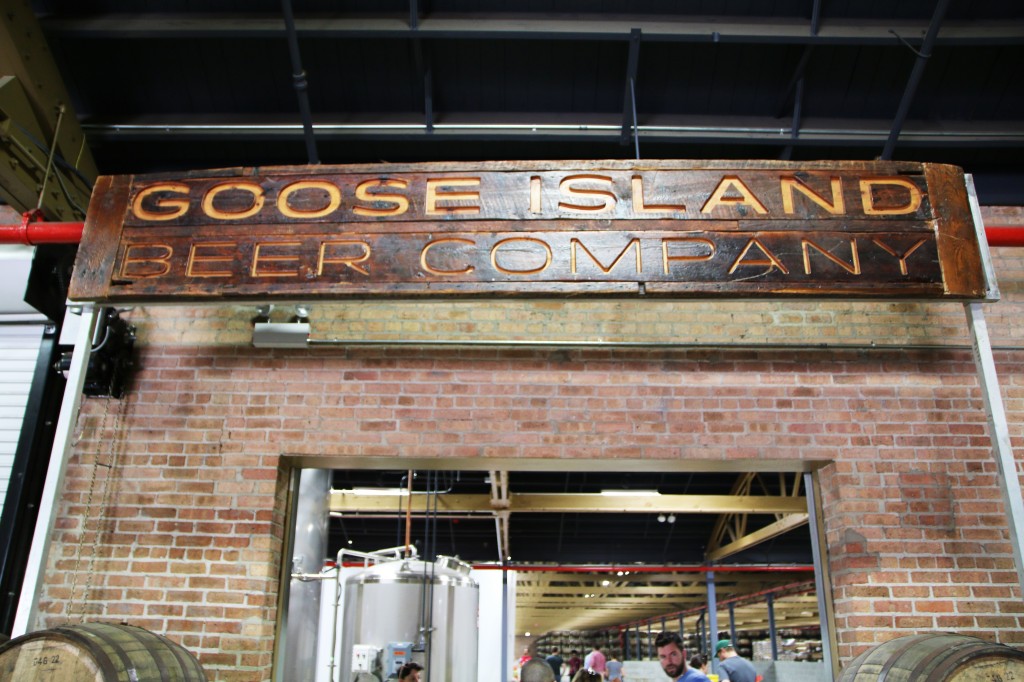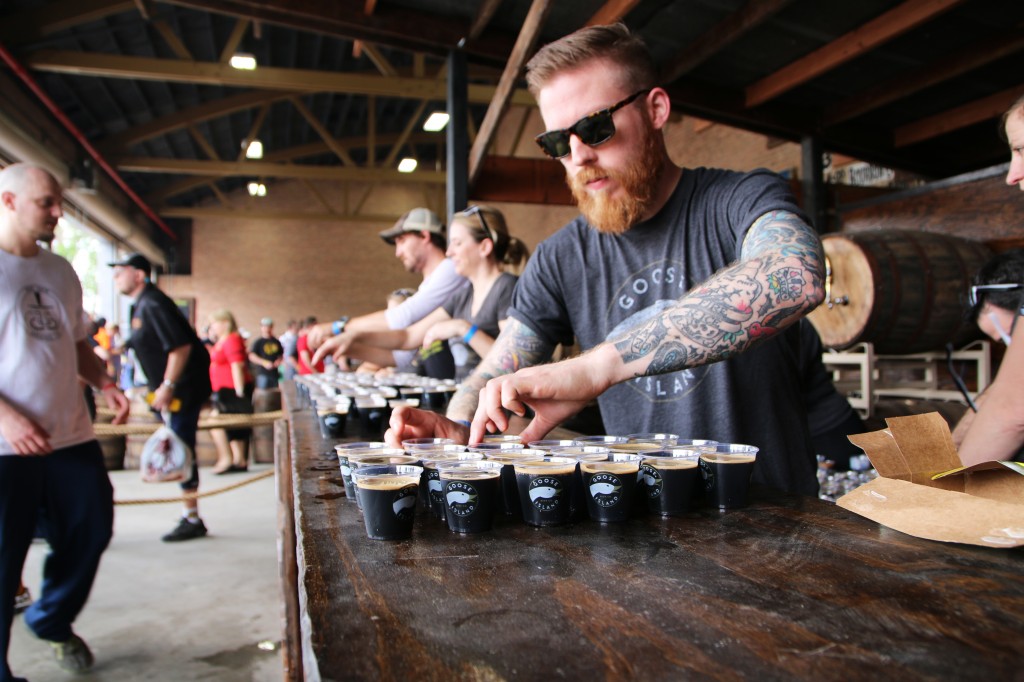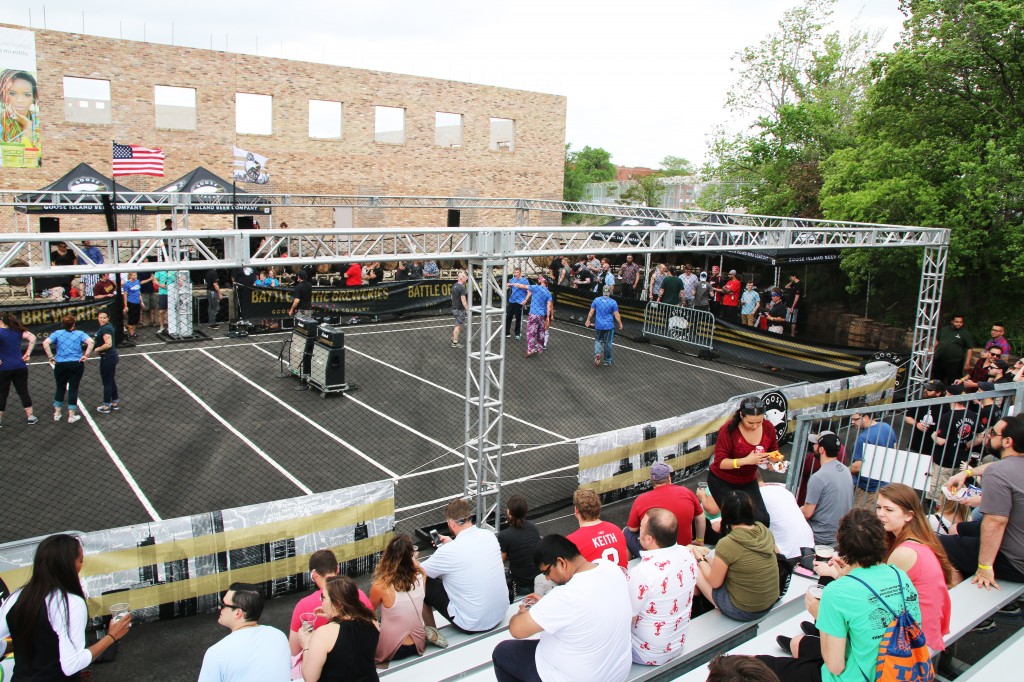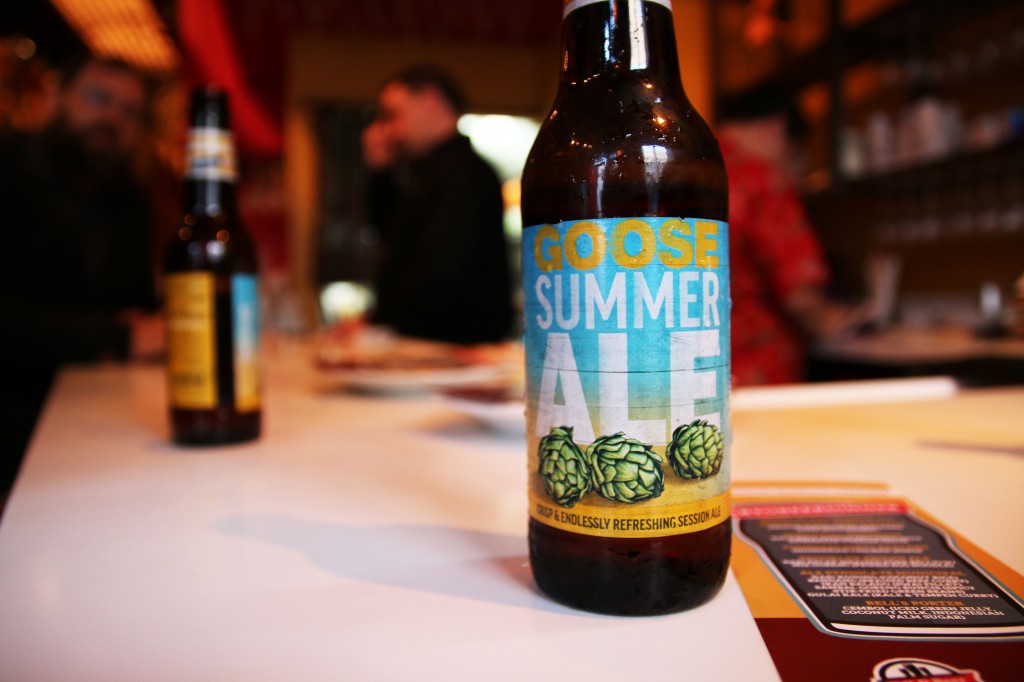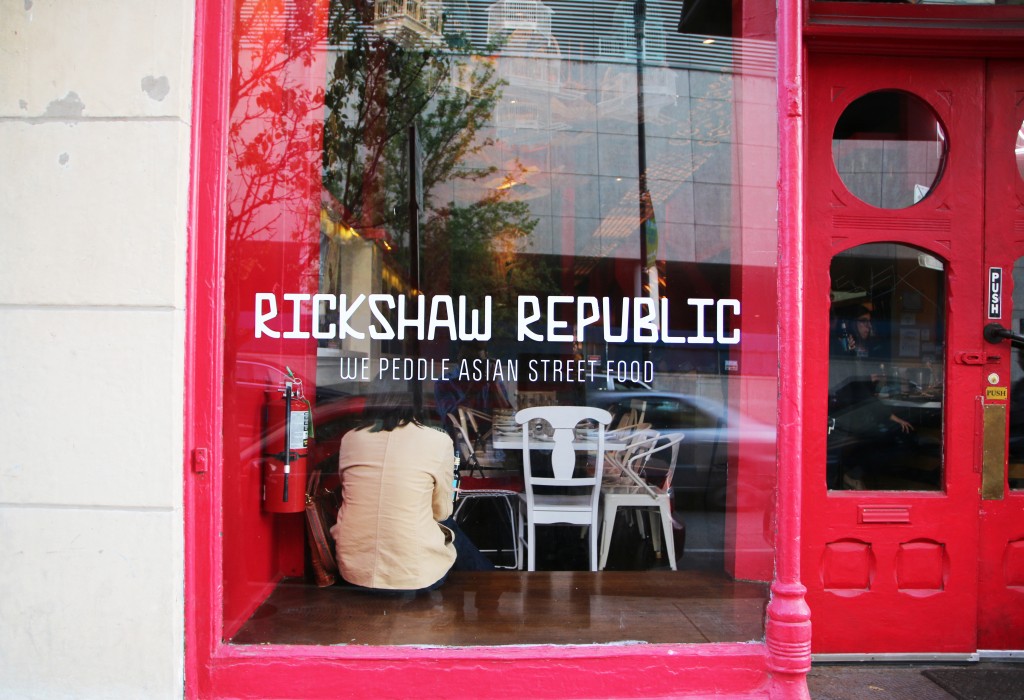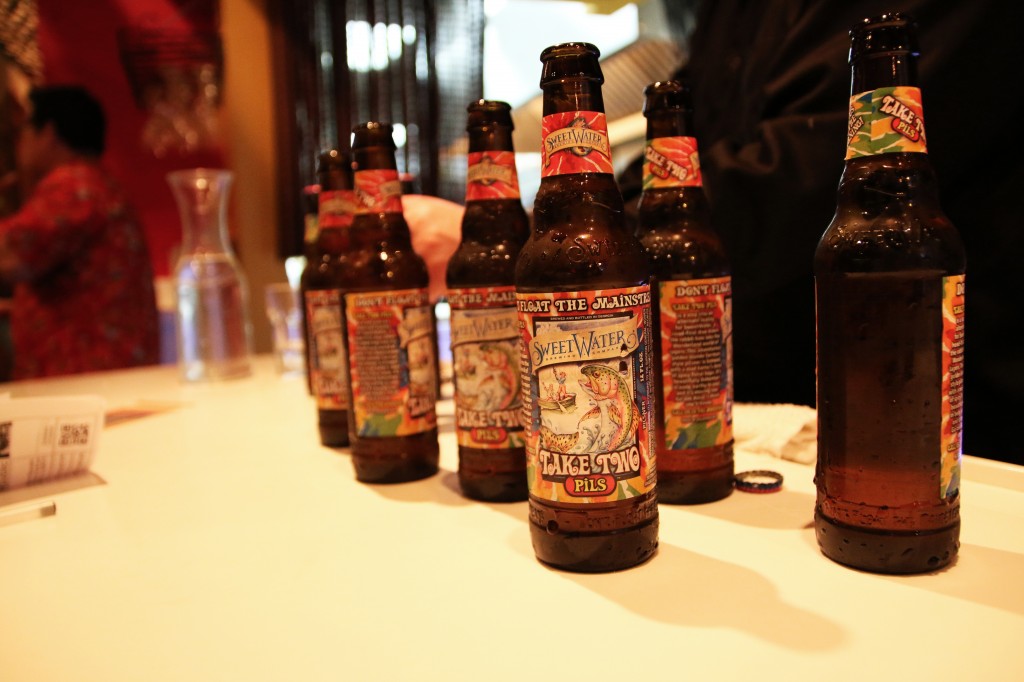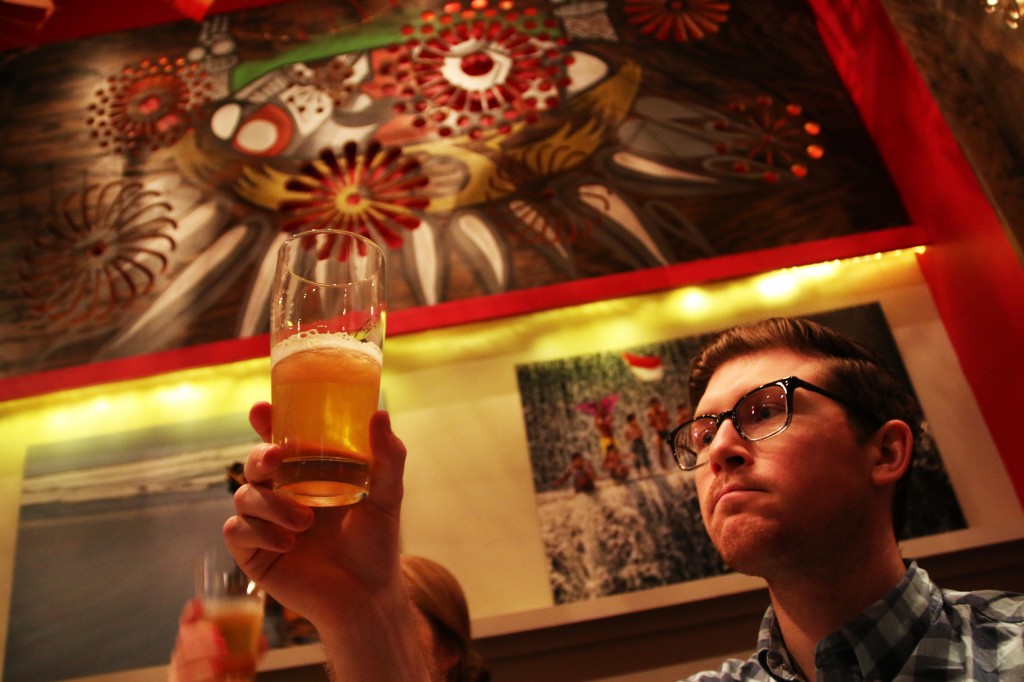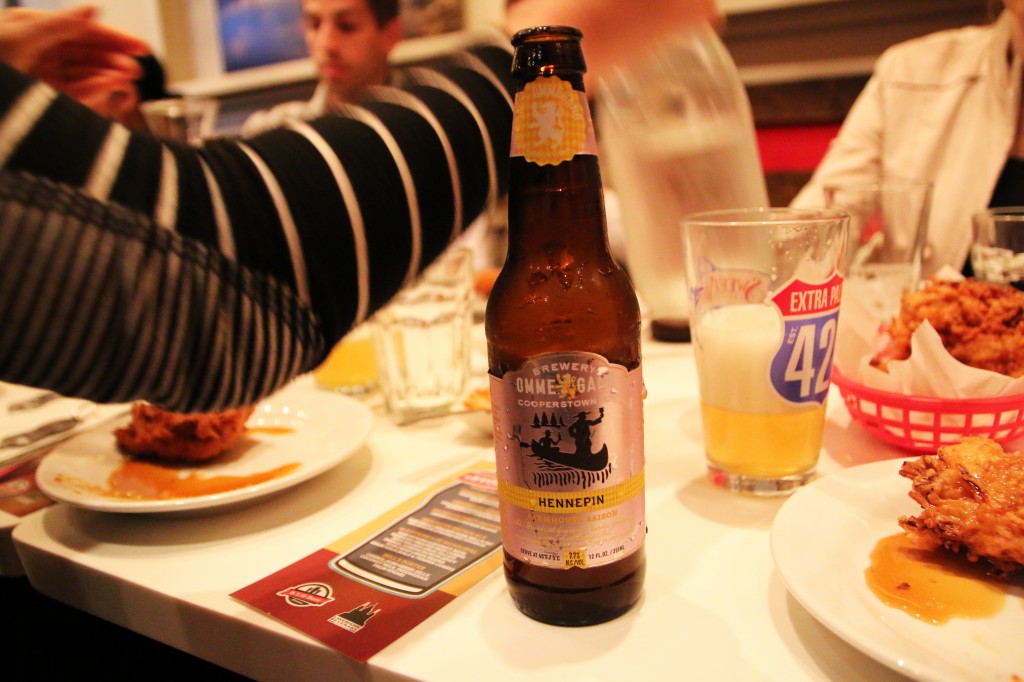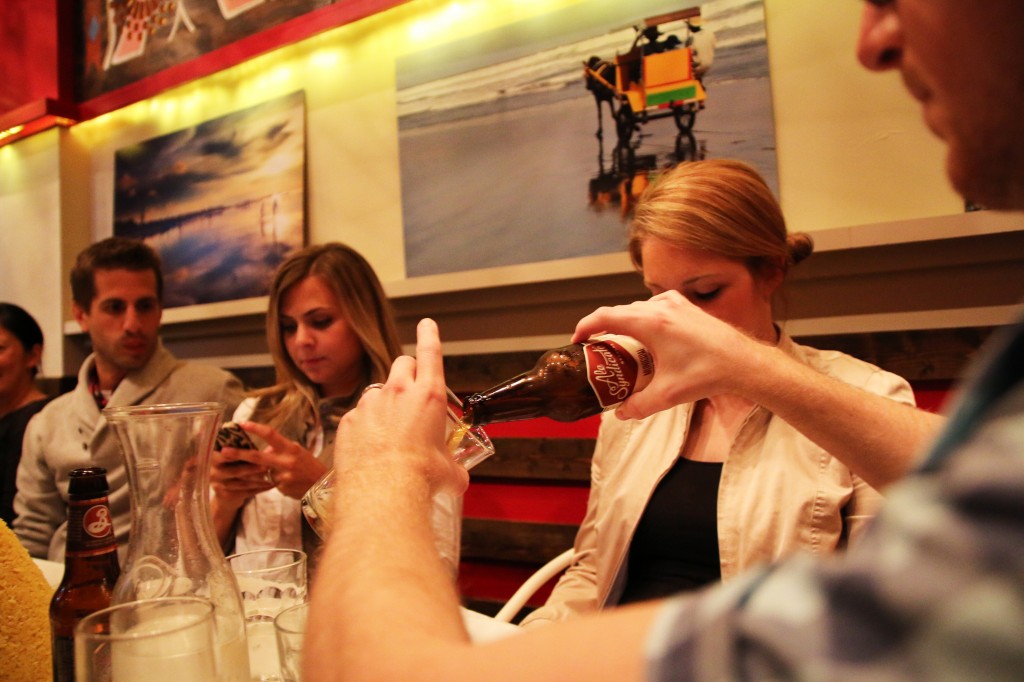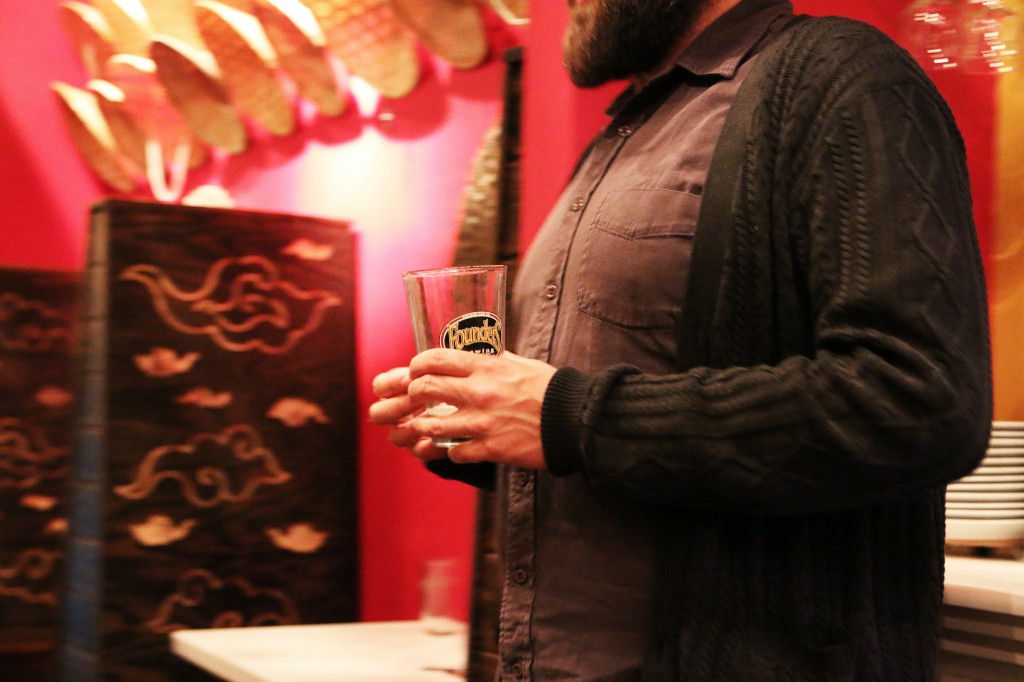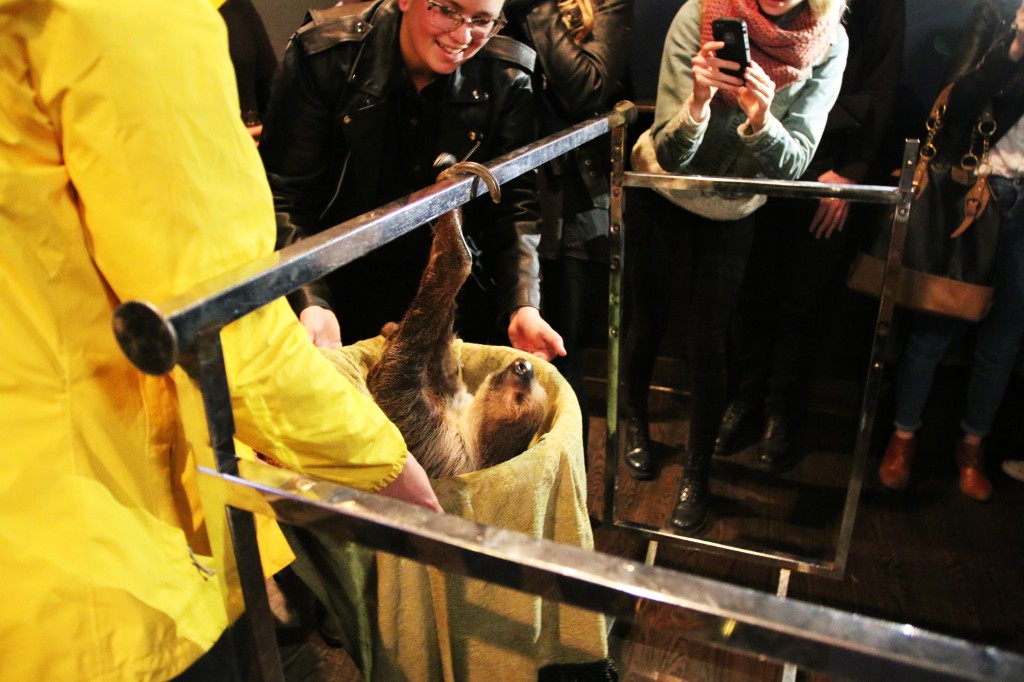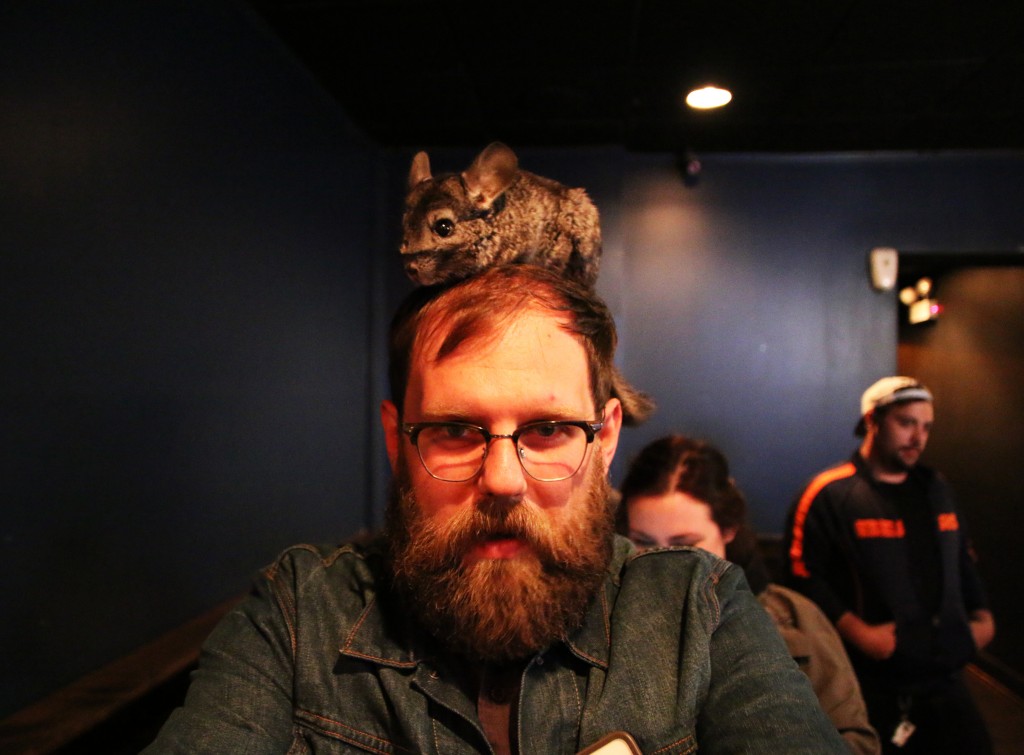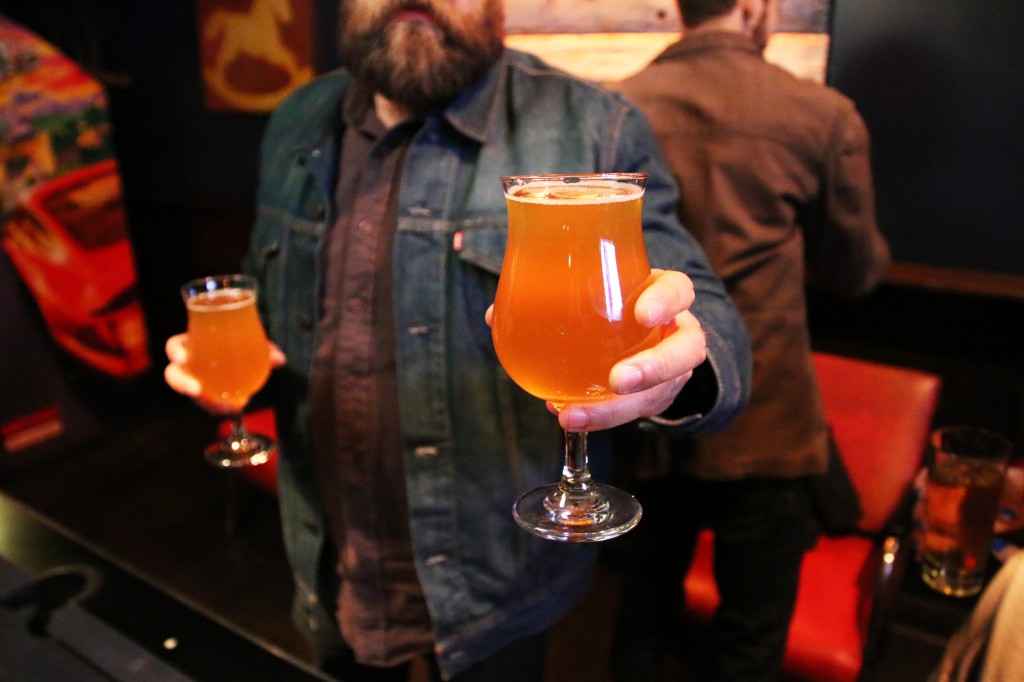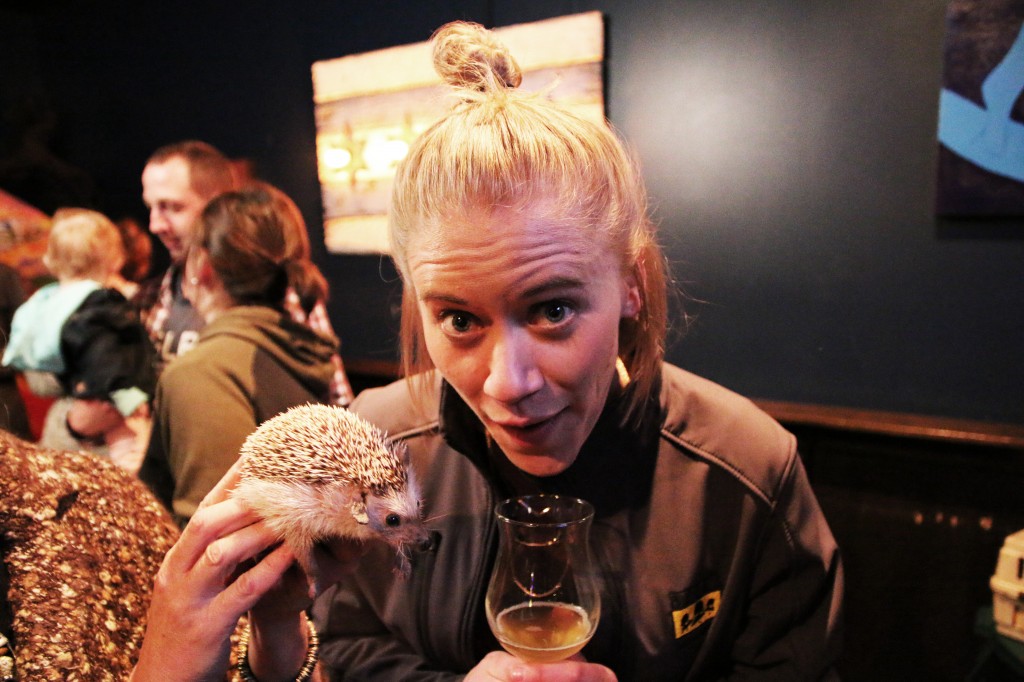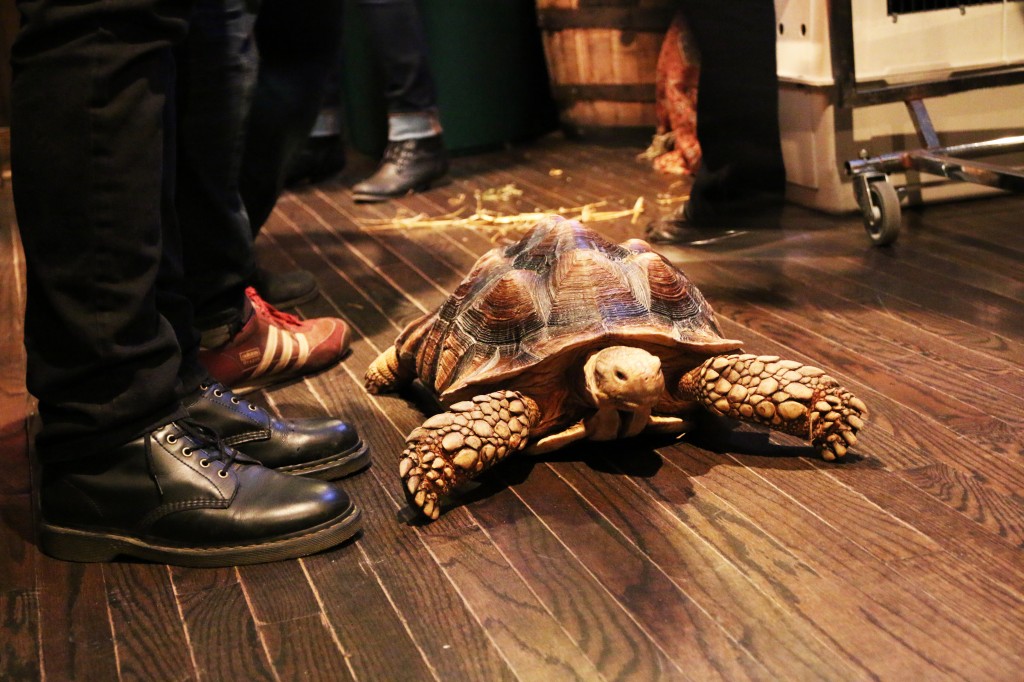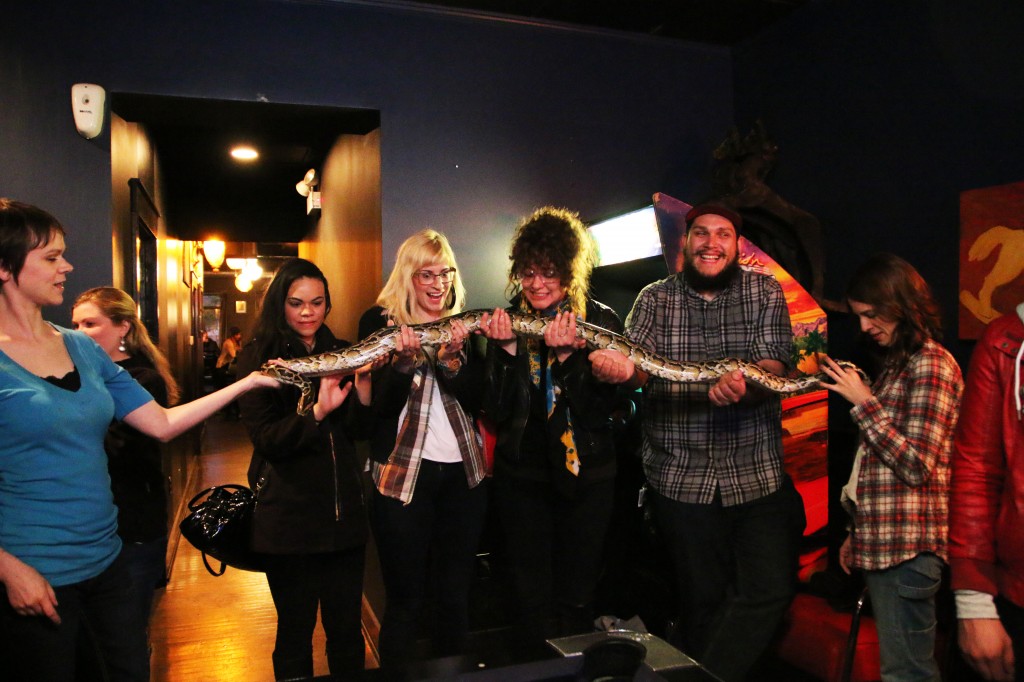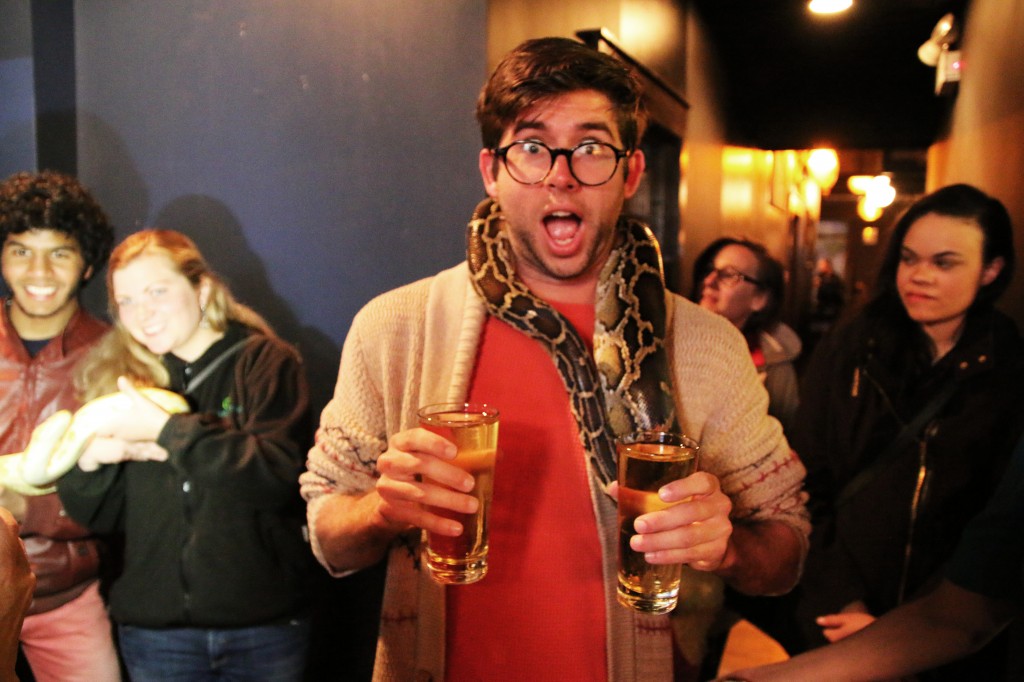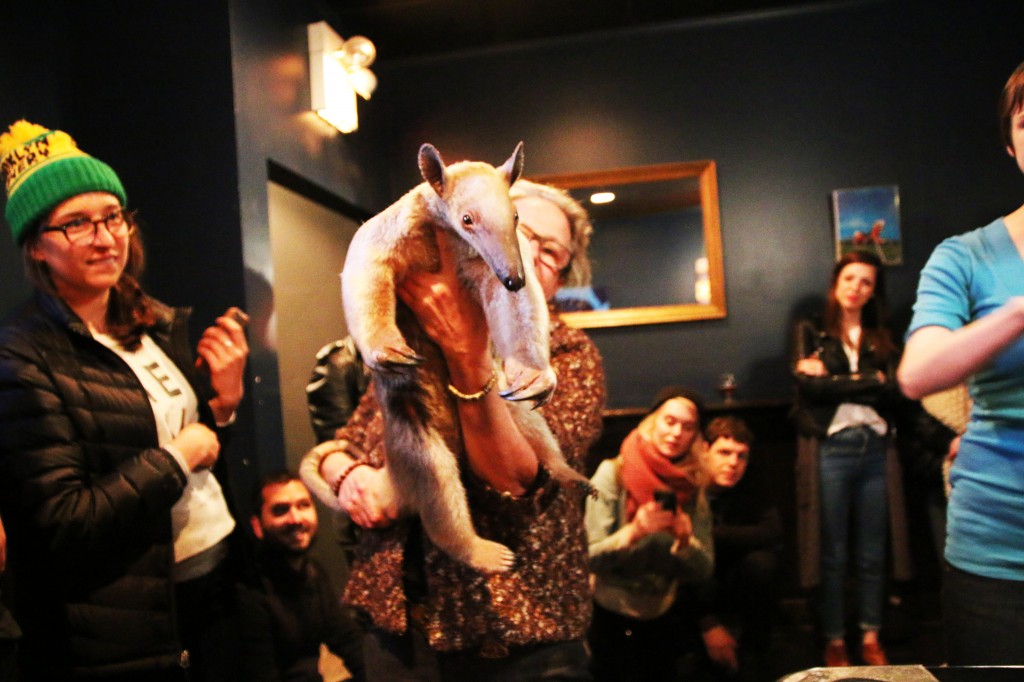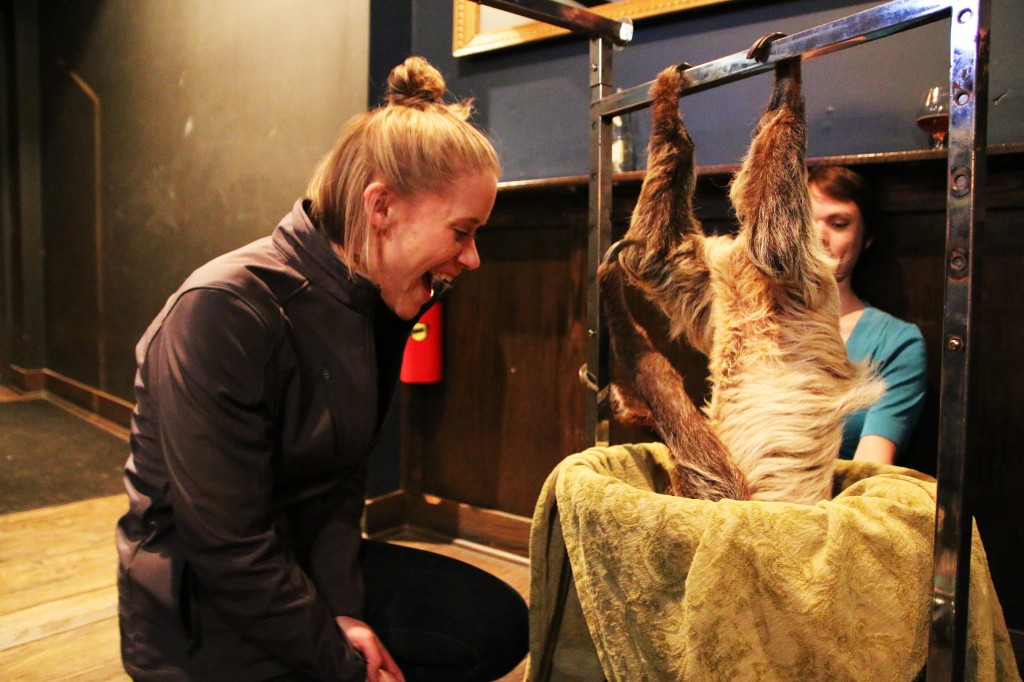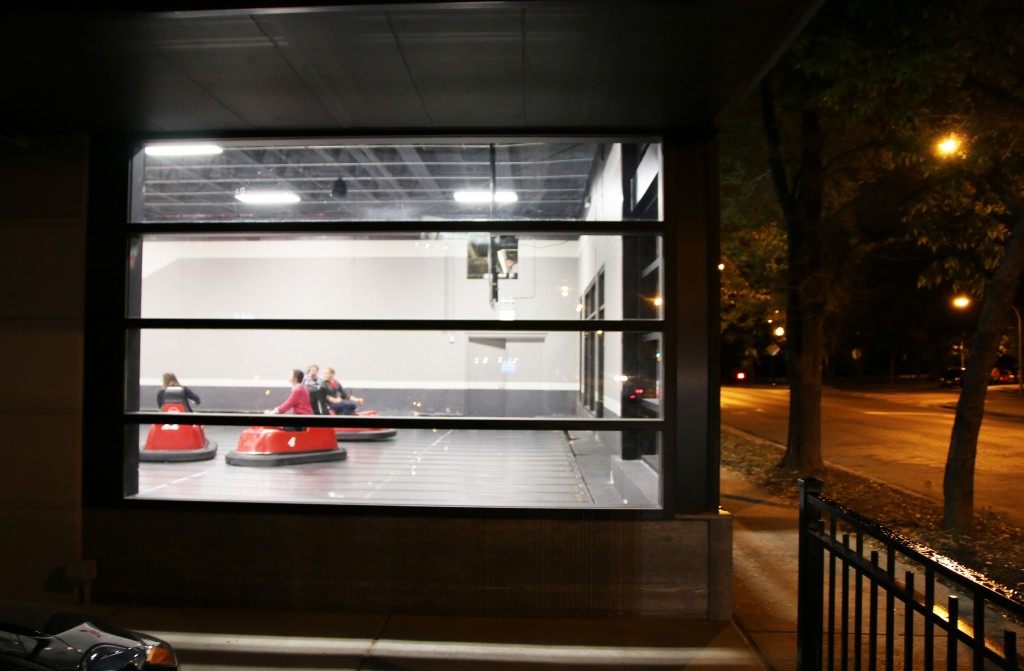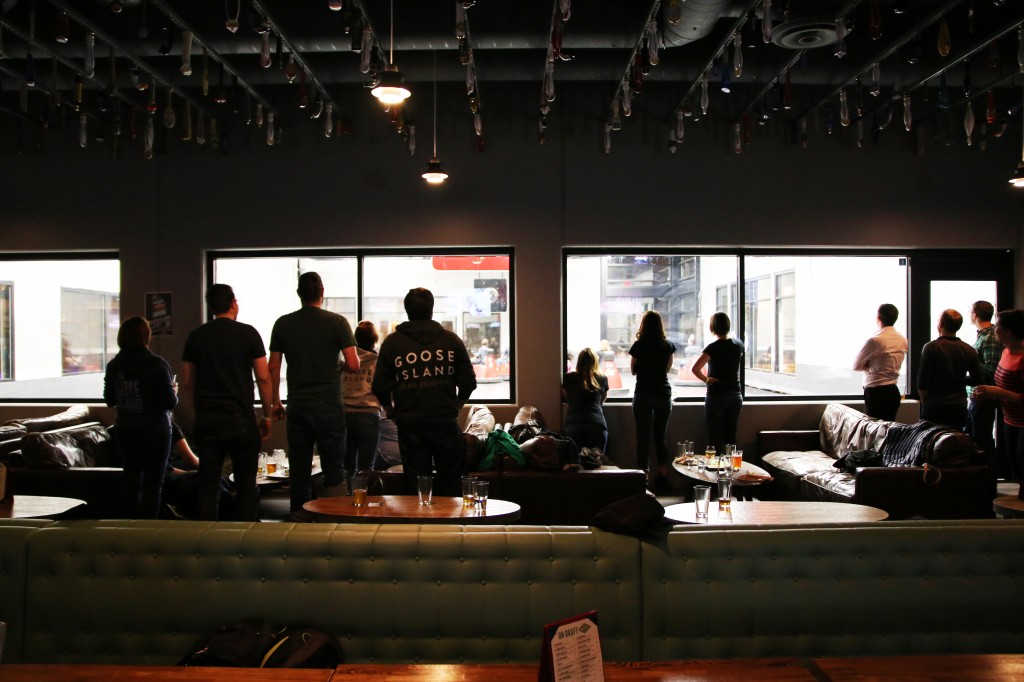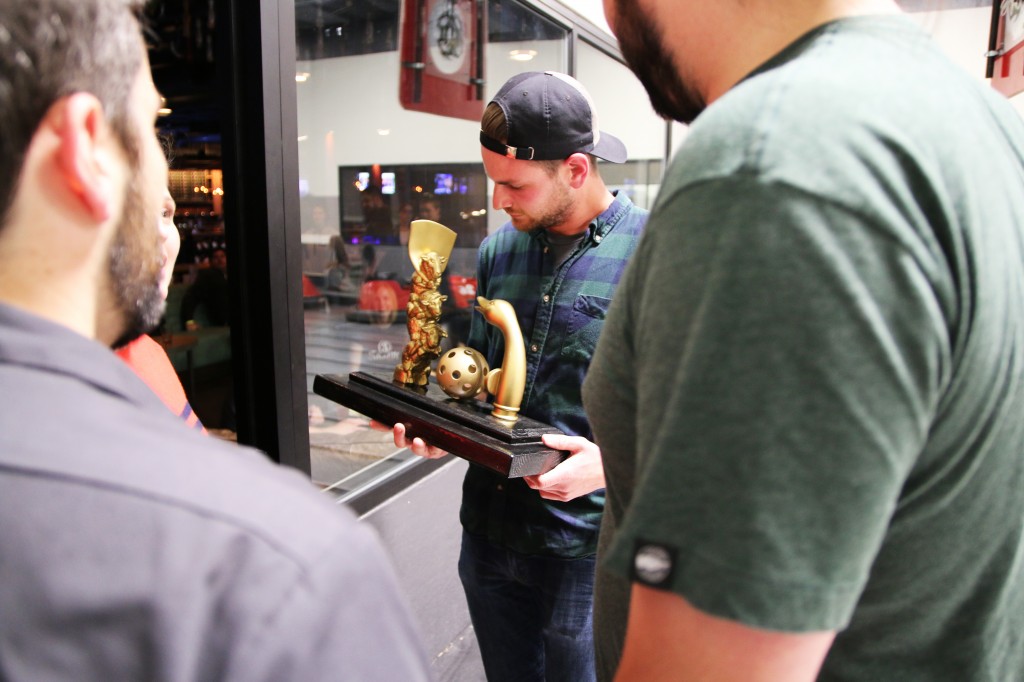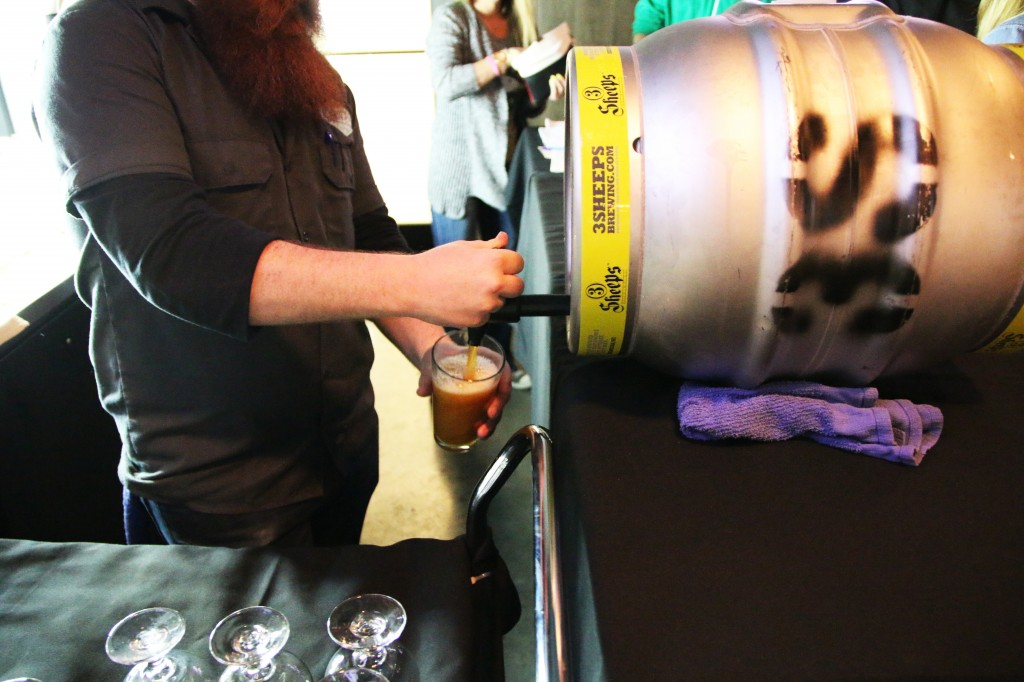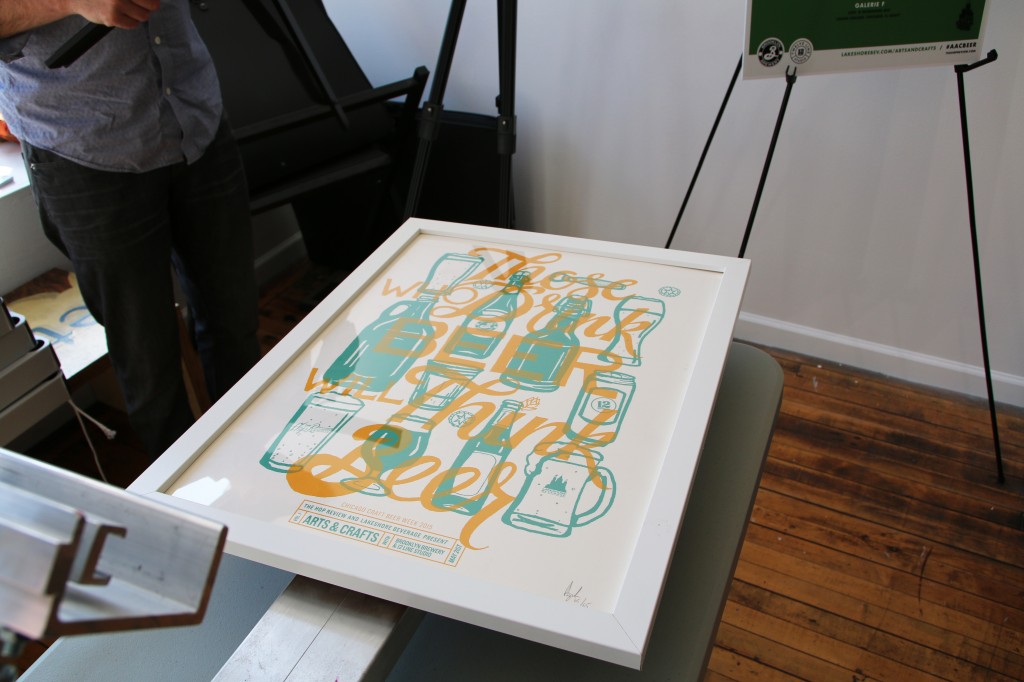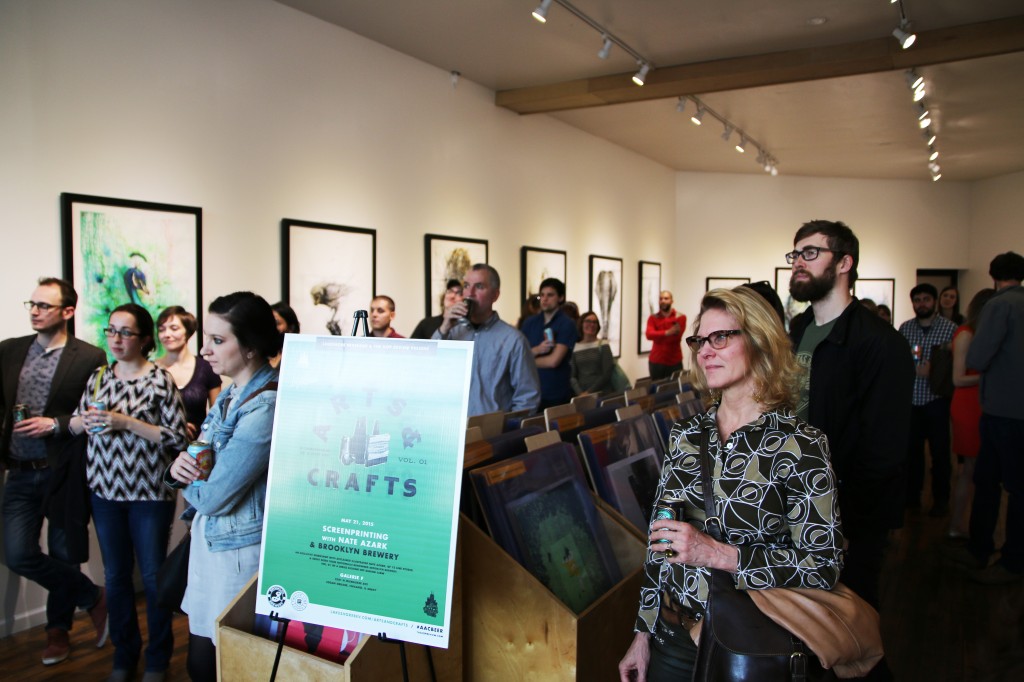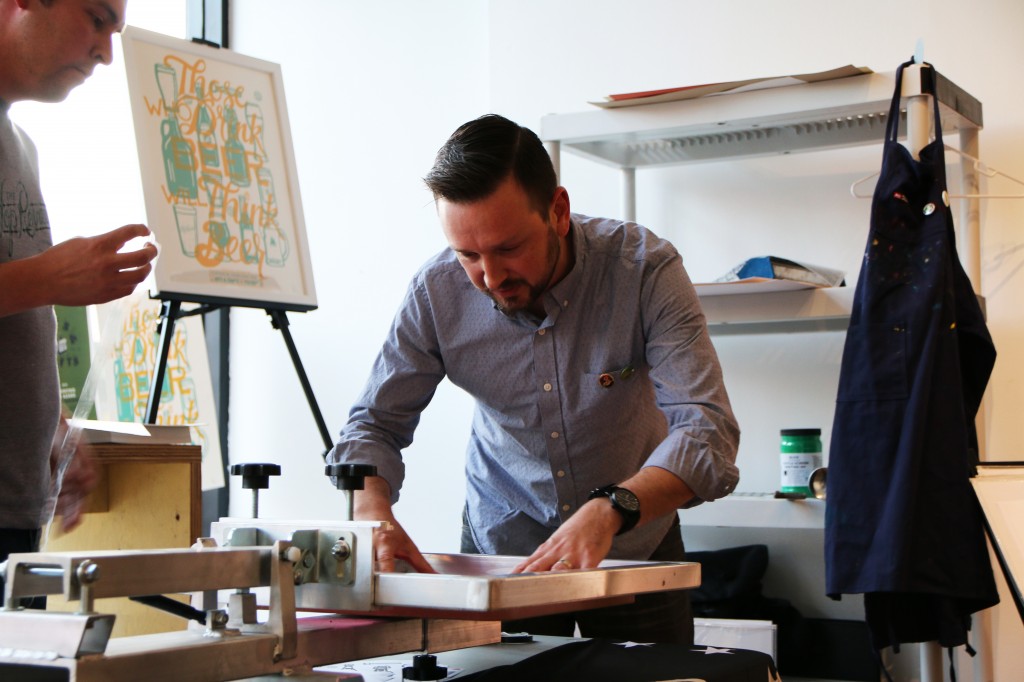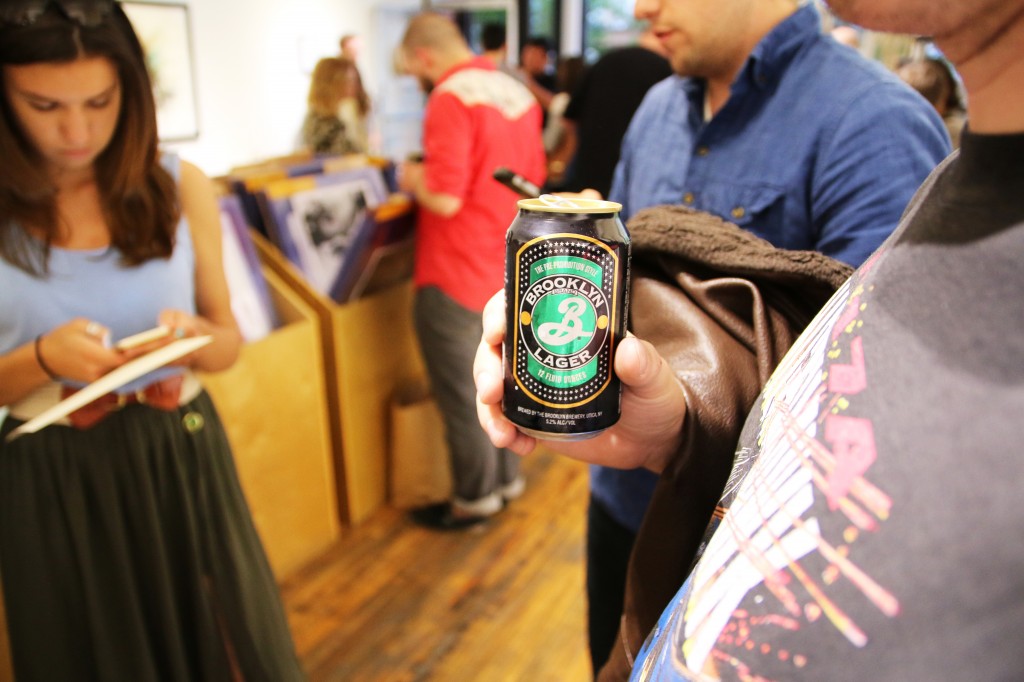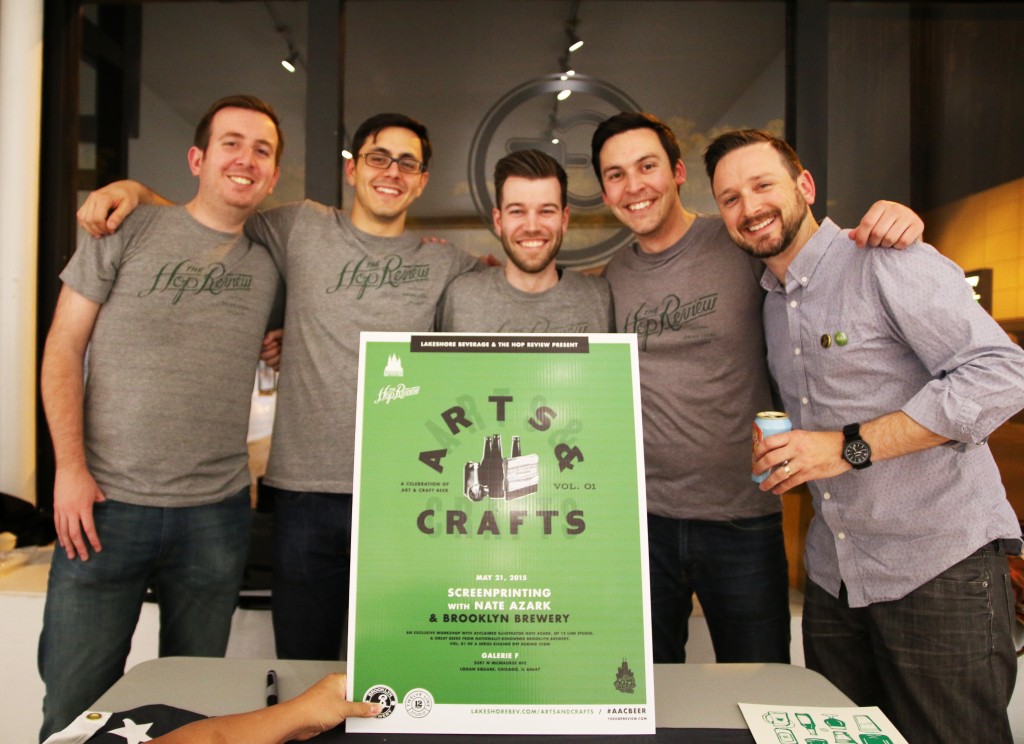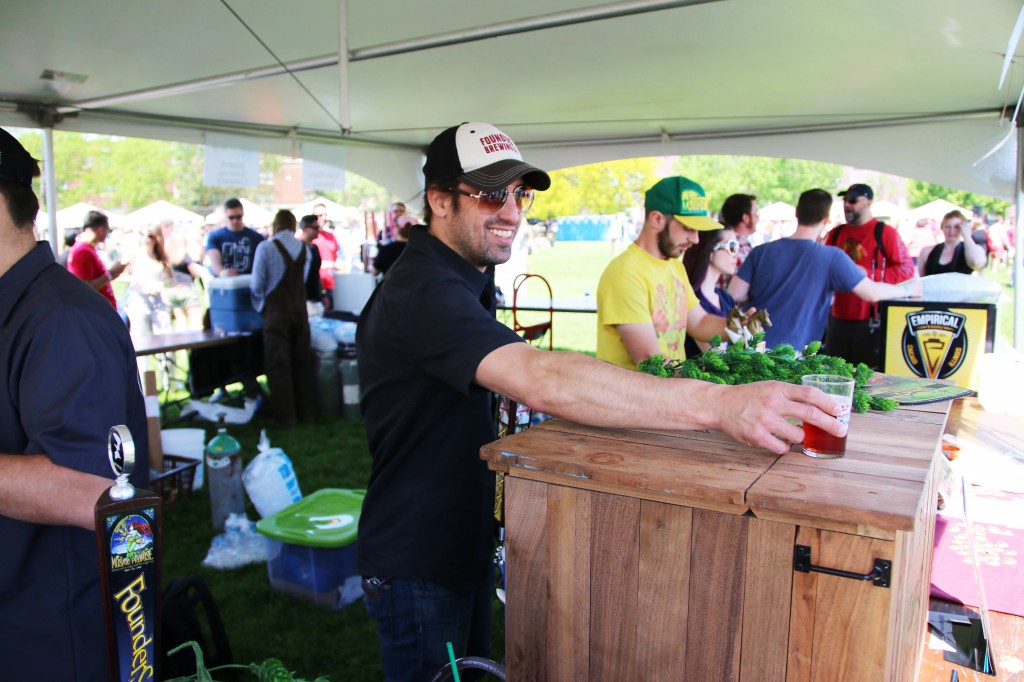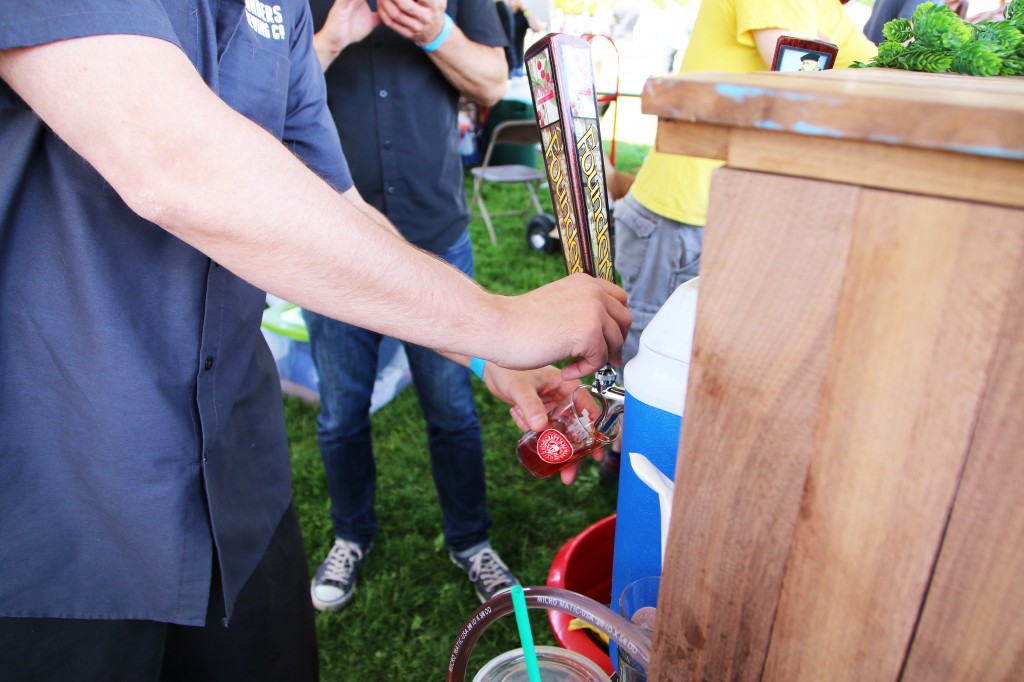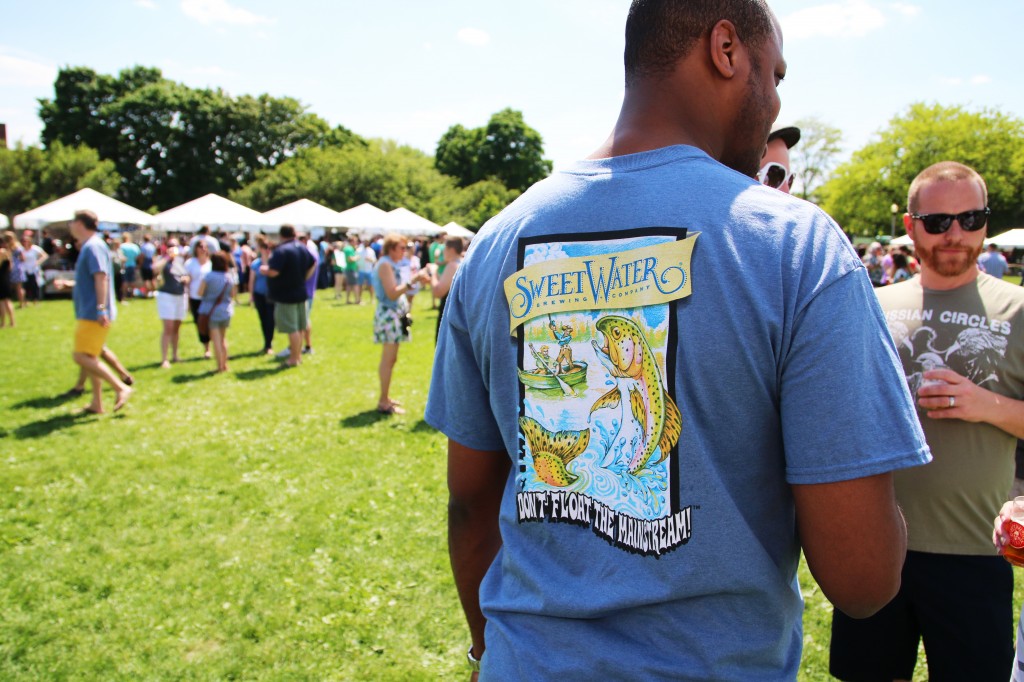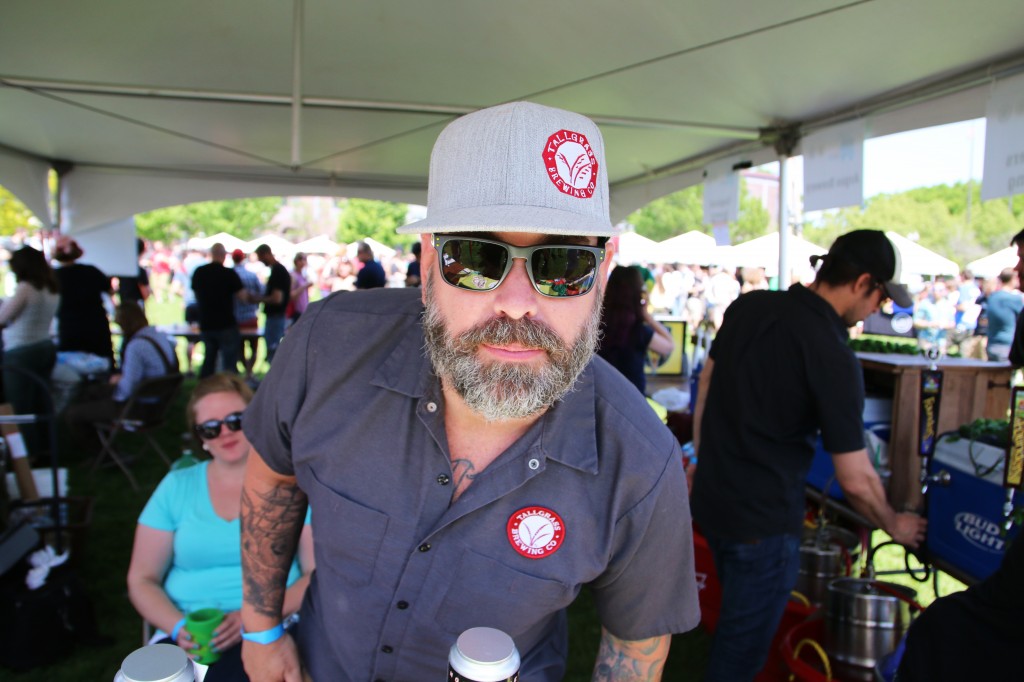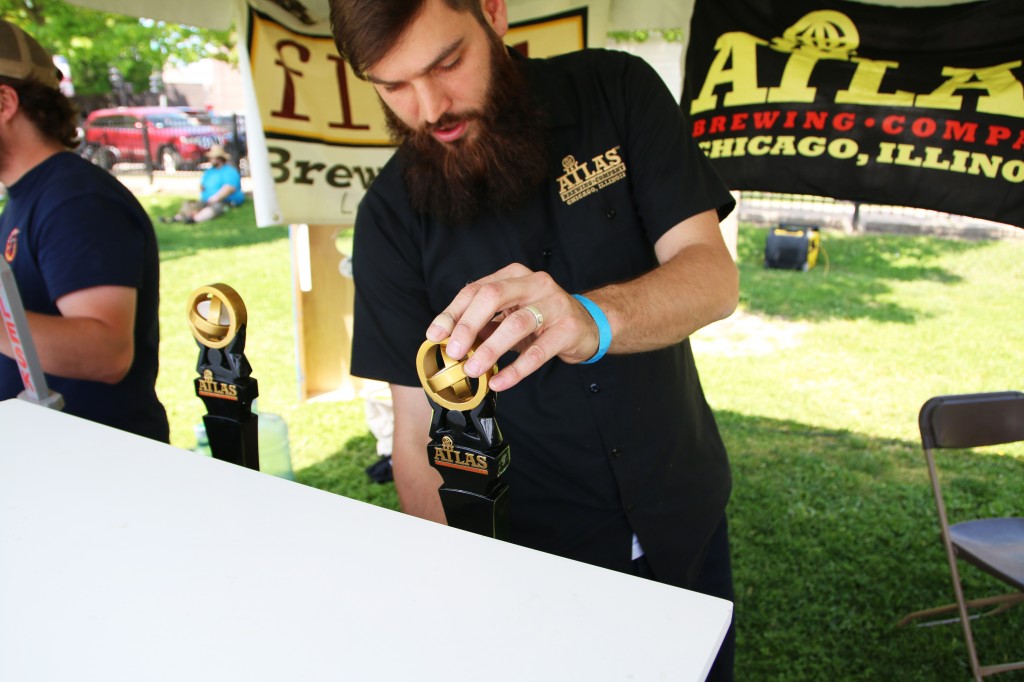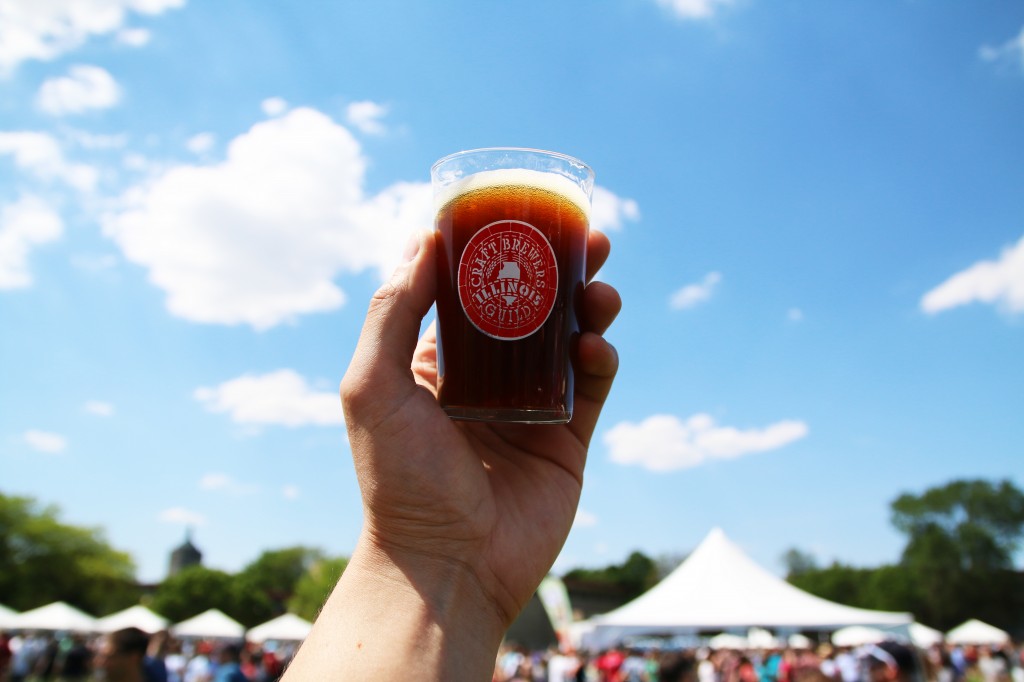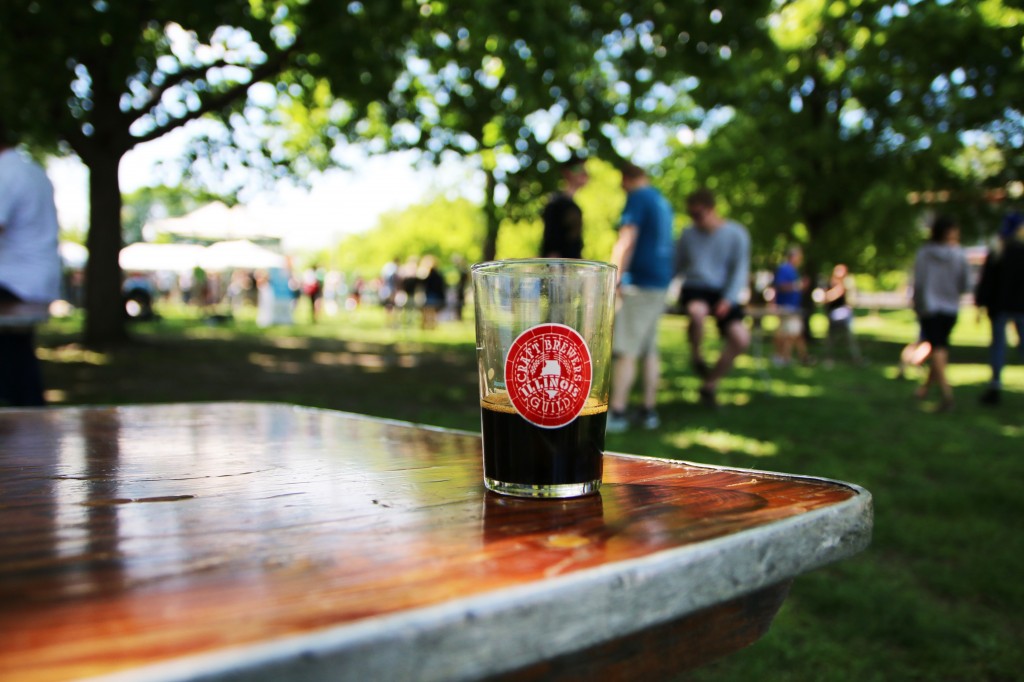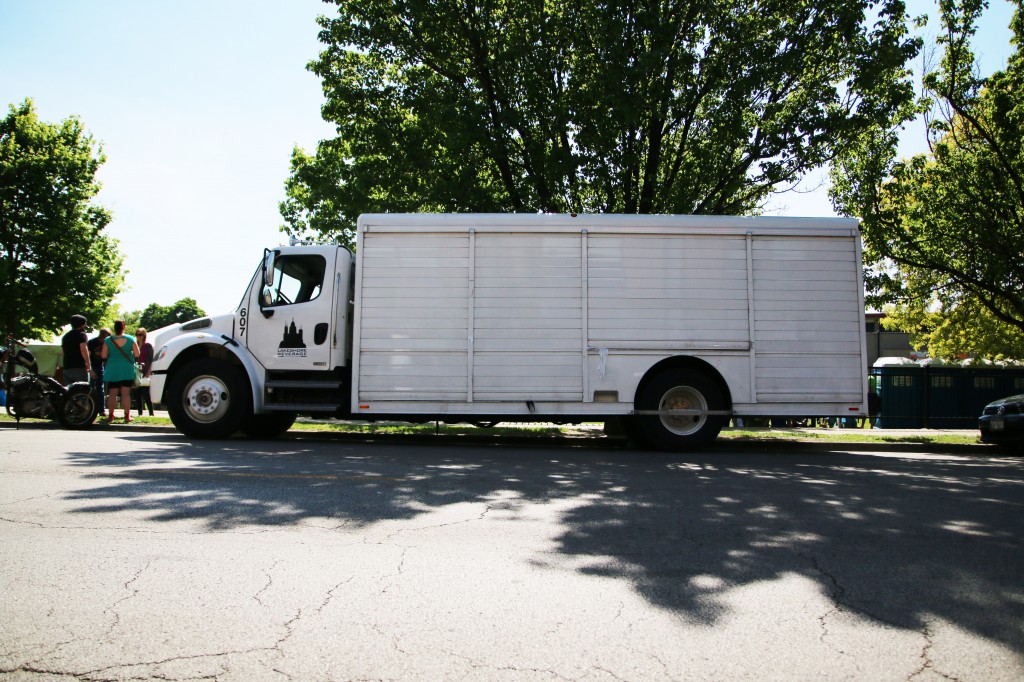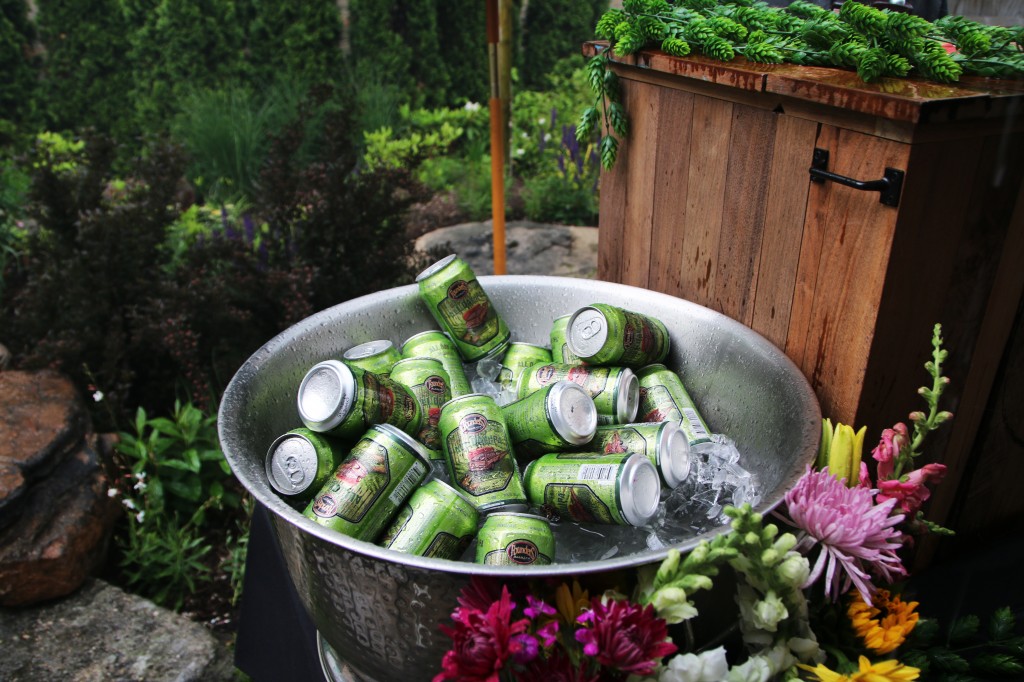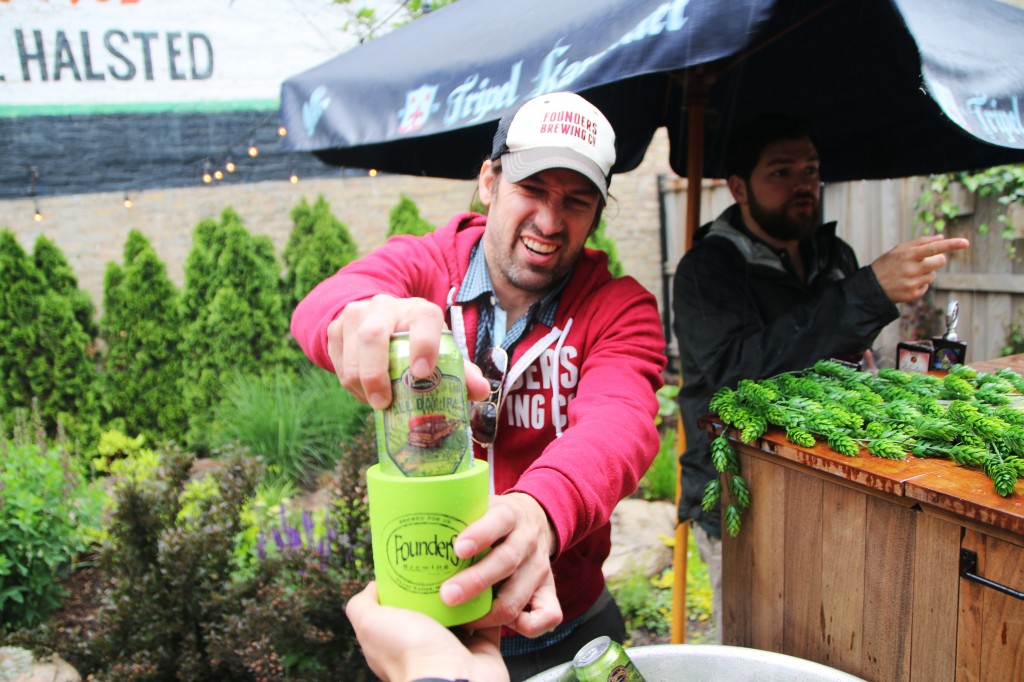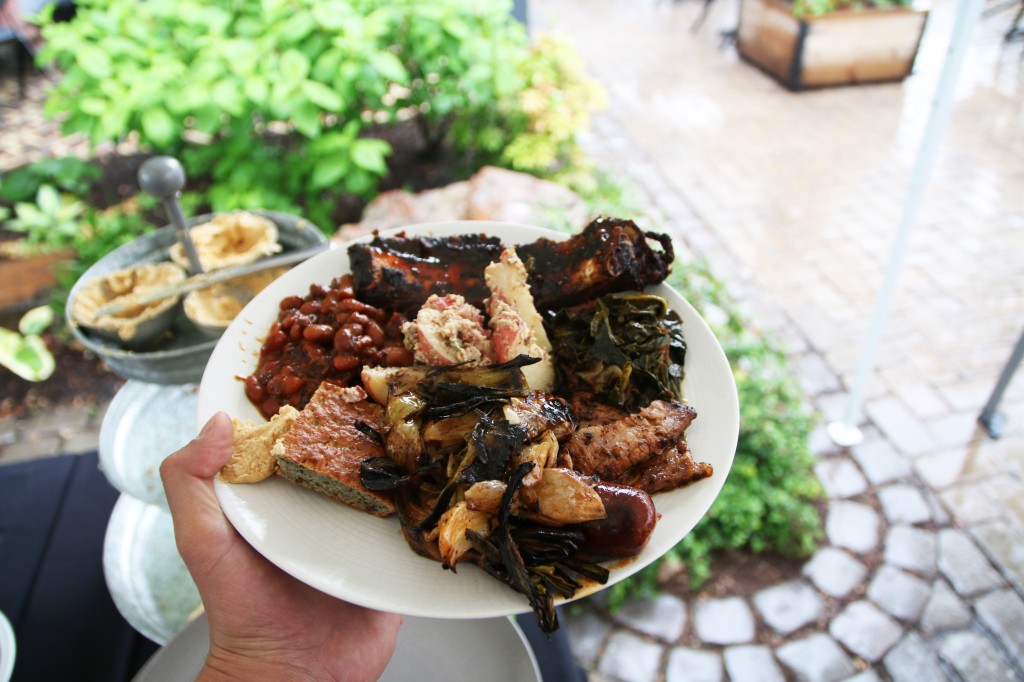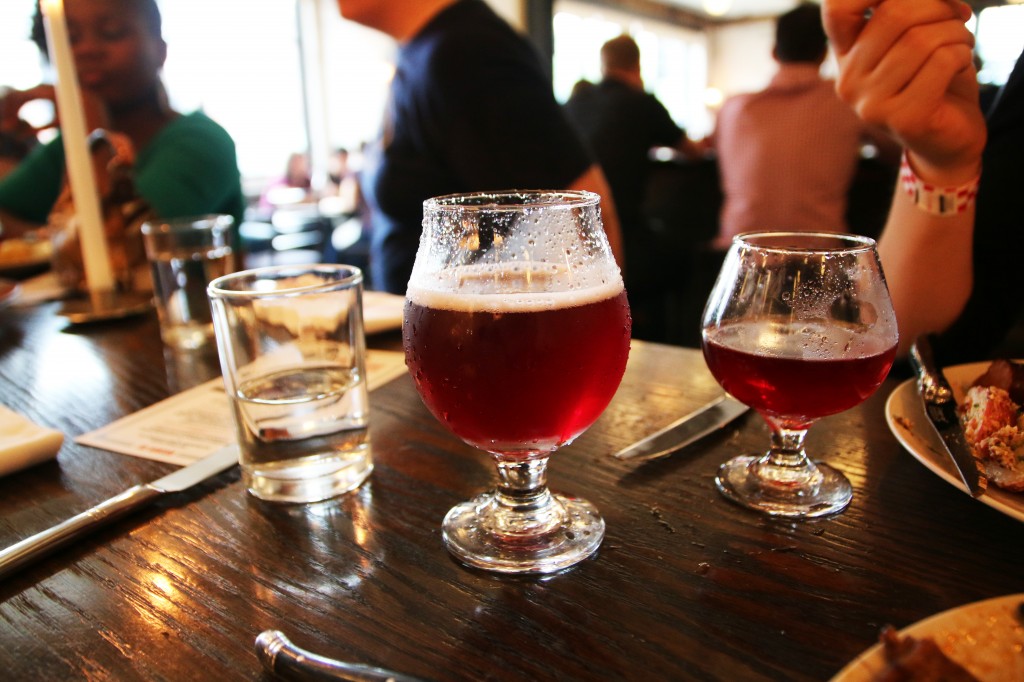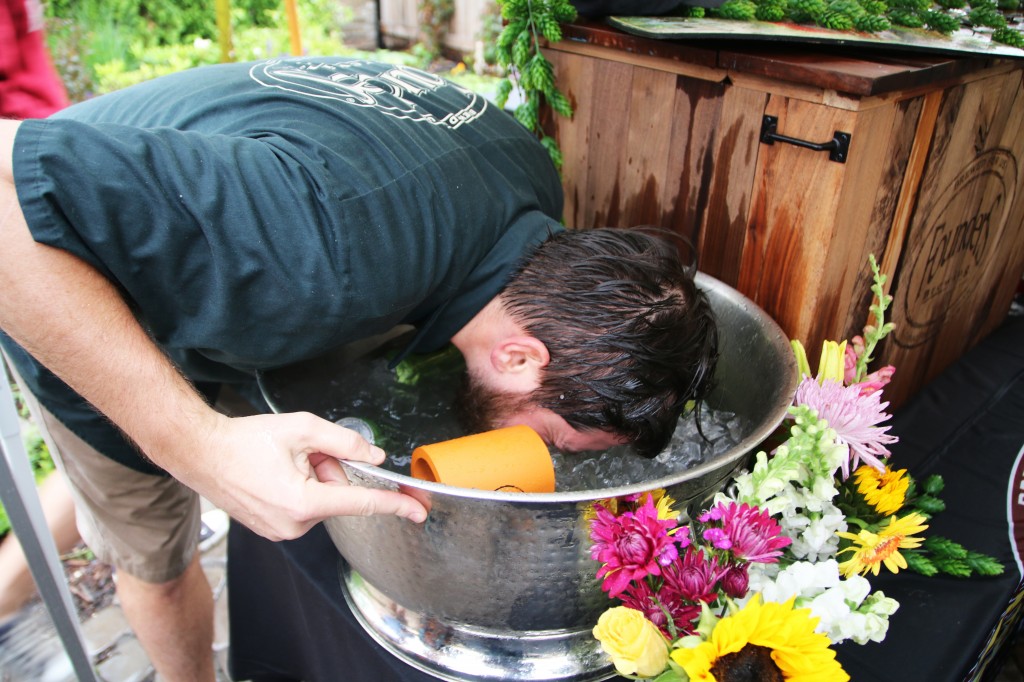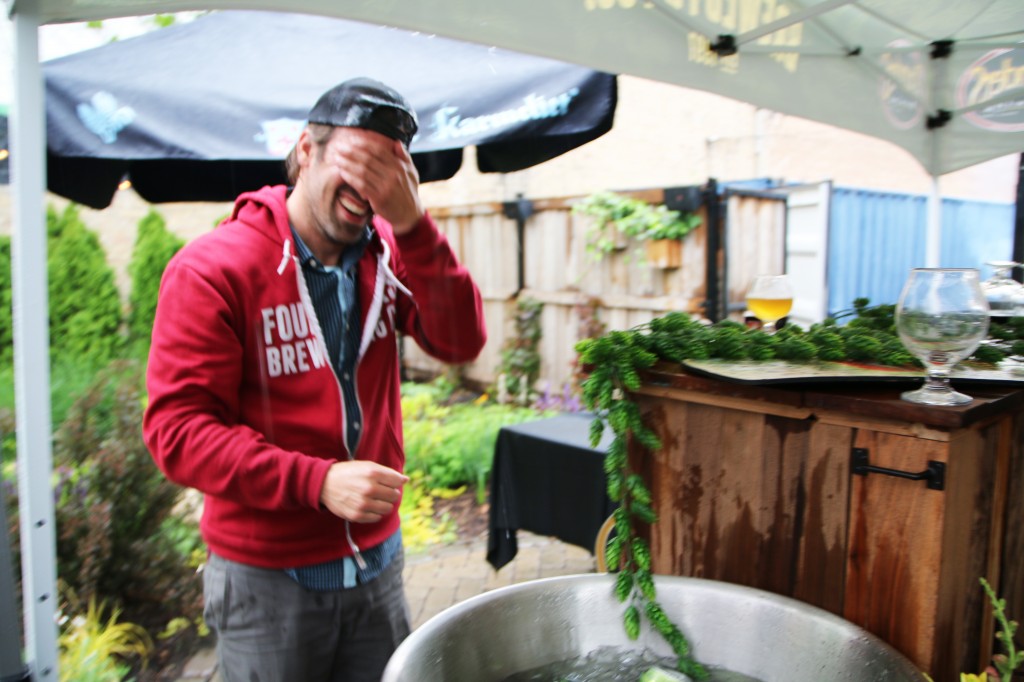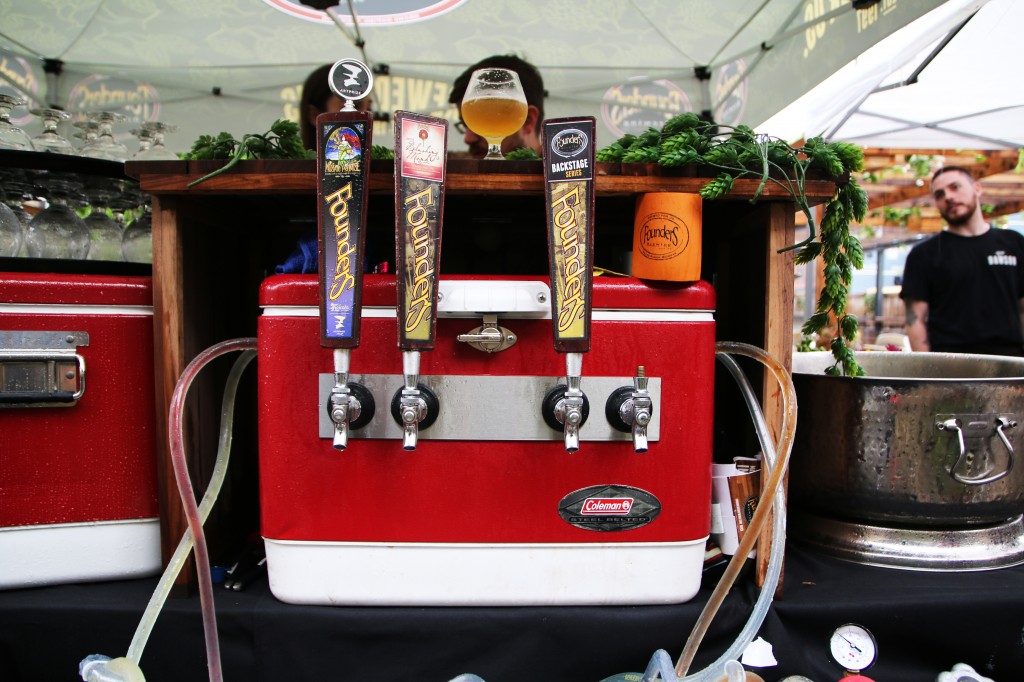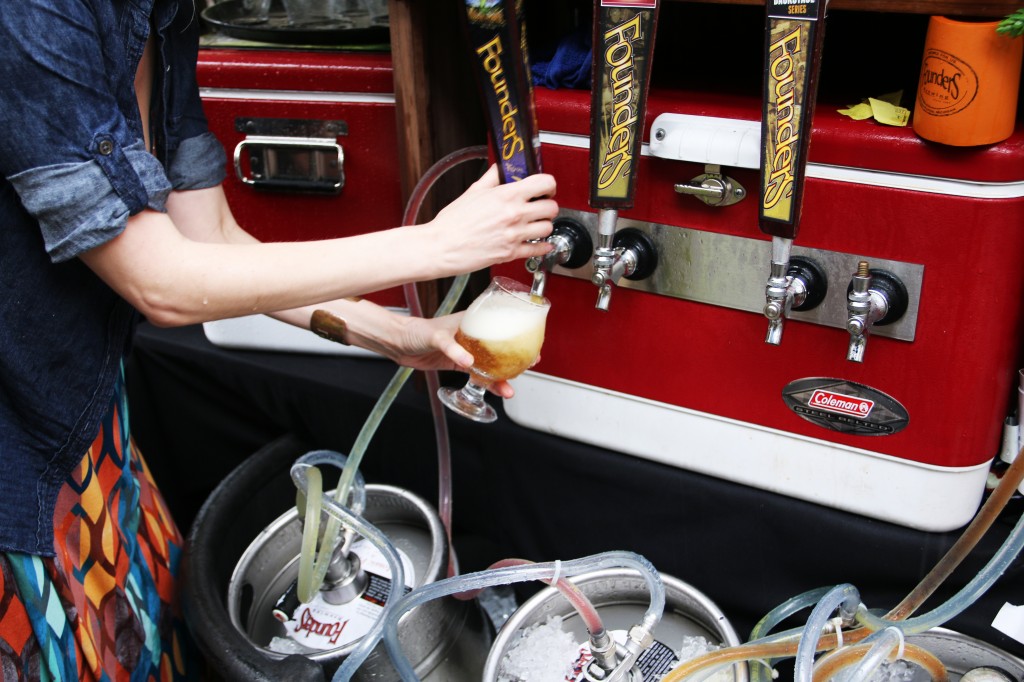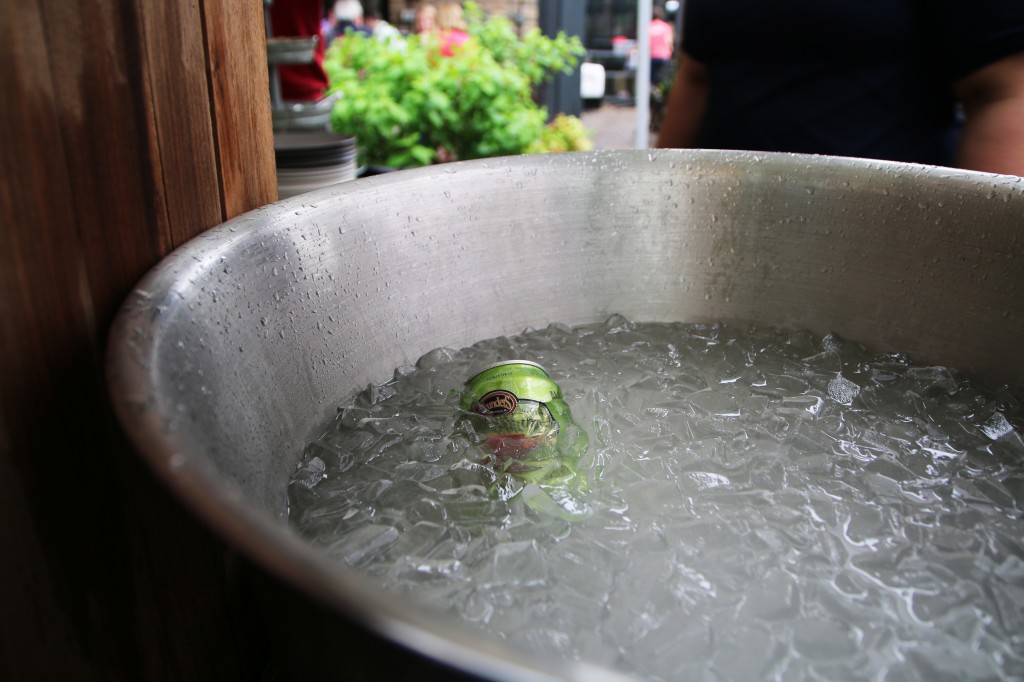 ---
Want to be notified of future Lakeshore Beverage Beer Blog posts? Sign up for the Lakeshore Beverage Email Newsletter!