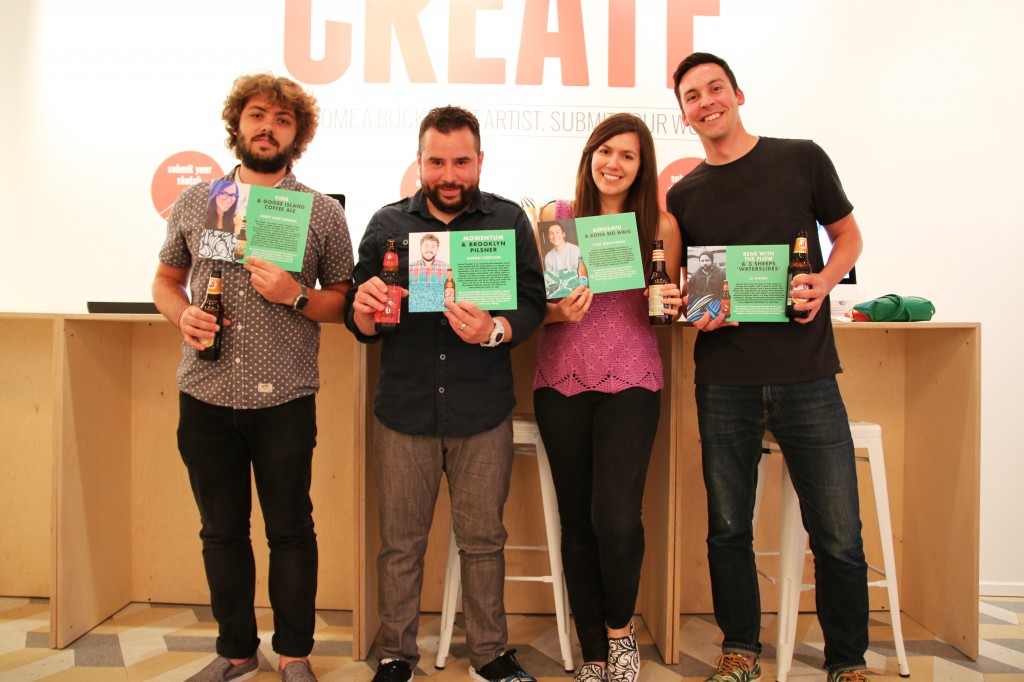 Last night was a blast. I hope you were there.
It was the second installment in our exciting new series with The Hop Review, Arts & Crafts: A Celebration of Art and Craft Beer. The series is an opportunity for us to explore the connection between two things we care very much about: craft beer and art, and Vol 2: Artist Designed Footwear with BucketFeet allowed us to do just that. 
We gathered at BucketFeet's brand new (and beautiful) Bucktown studio to hear from four artists in the Chicago scene about how they approach their work, what inspires them and the importance of collaboration: all similar themes to what we ask our brewers, brewery owners and beer experts.
We drank Goose Island's Fulton St. Blend Coffee Ale, Brooklyn Brewery's Brooklyn Pilsner, Kona Brewing's Big Wave Golden Ale and 3 Sheeps Brewing Co's Really Cool Waterslides, each paired with the artists. The best part of the evening? A panel hosted by The Hop Review's Tom with Emmy Star Brown, JC Rivera, Jack Muldowney and Aaron Firestein.
Check out the photos below and then sign up for our EMAIL NEWSLETTER to be the first to hear about our next Arts & Crafts event. We promise it will be something you don't want to miss…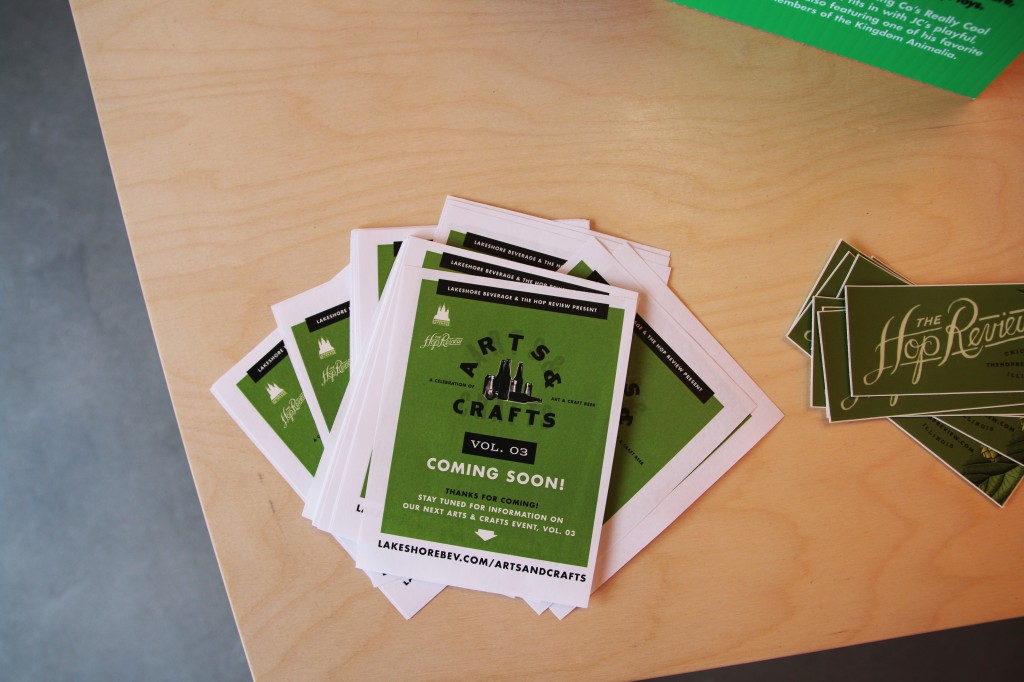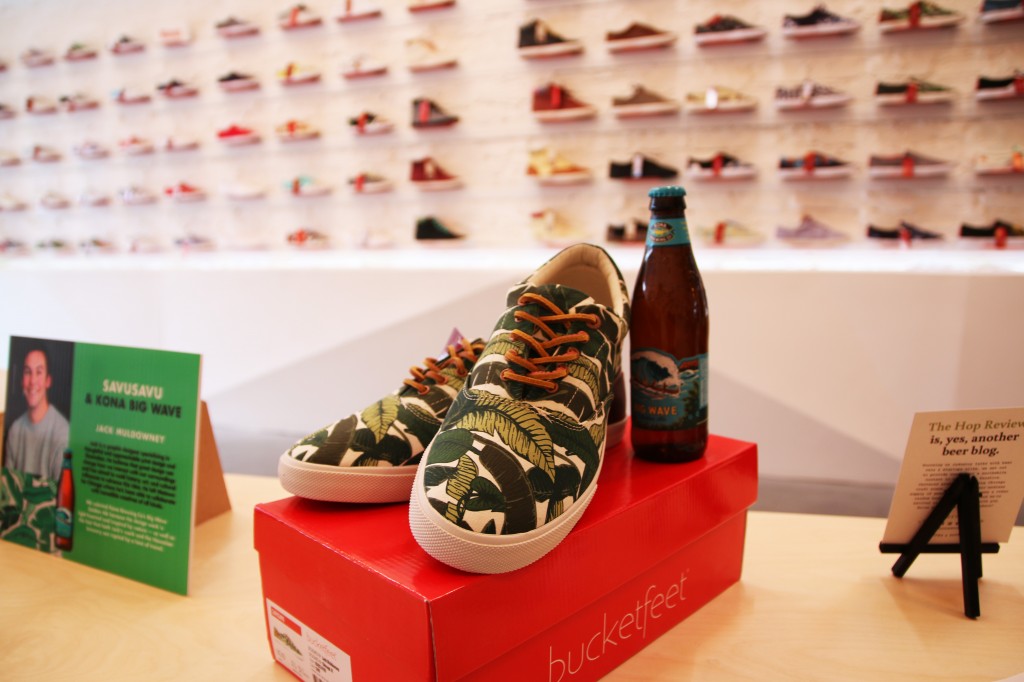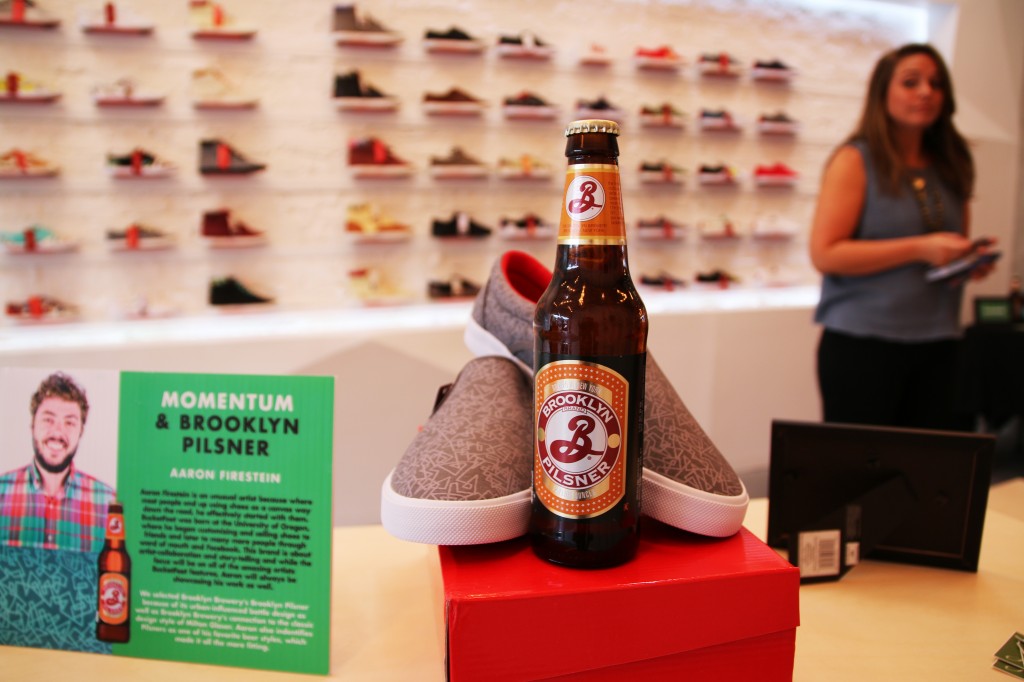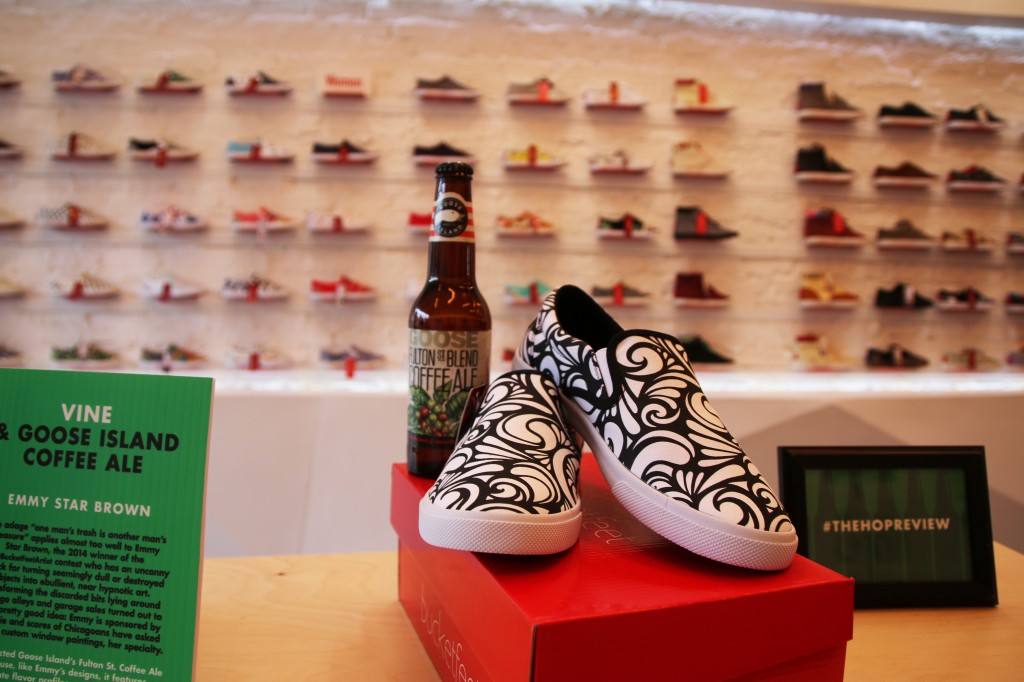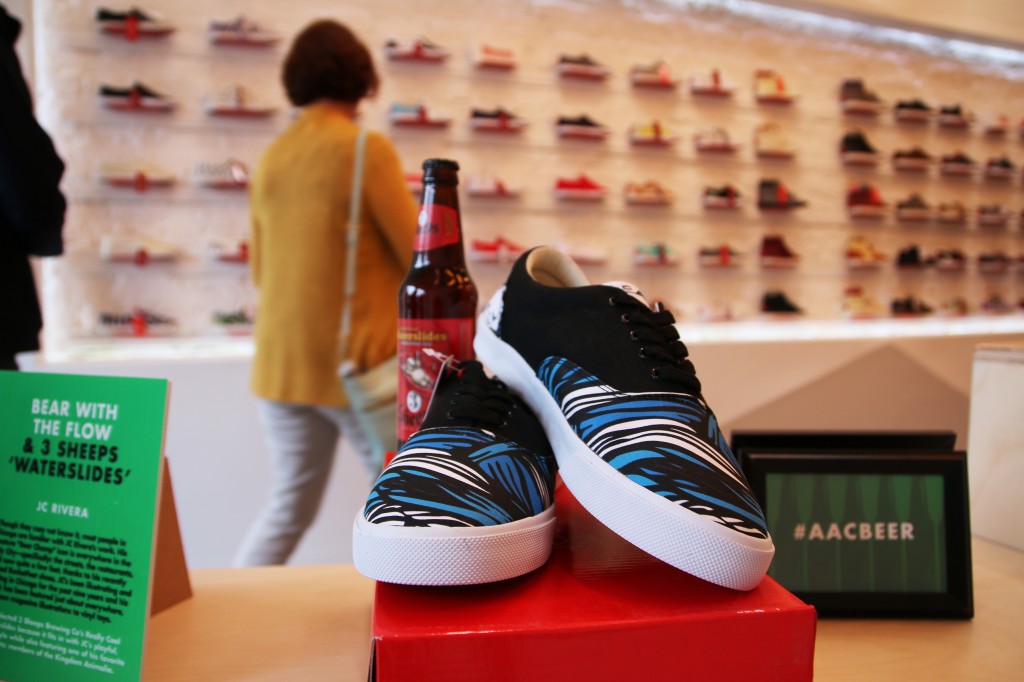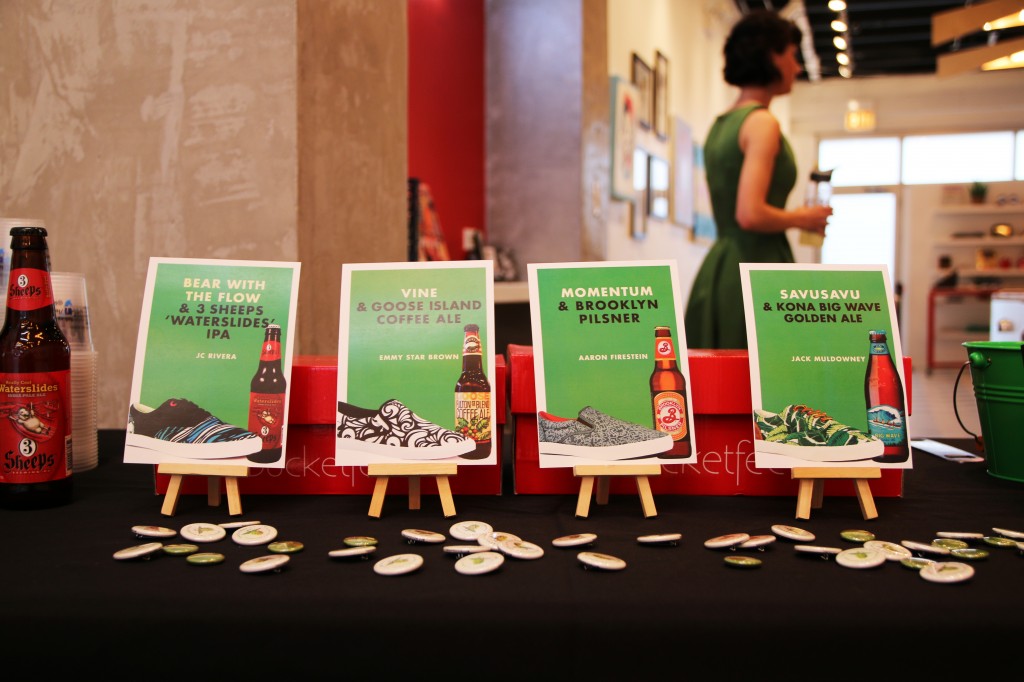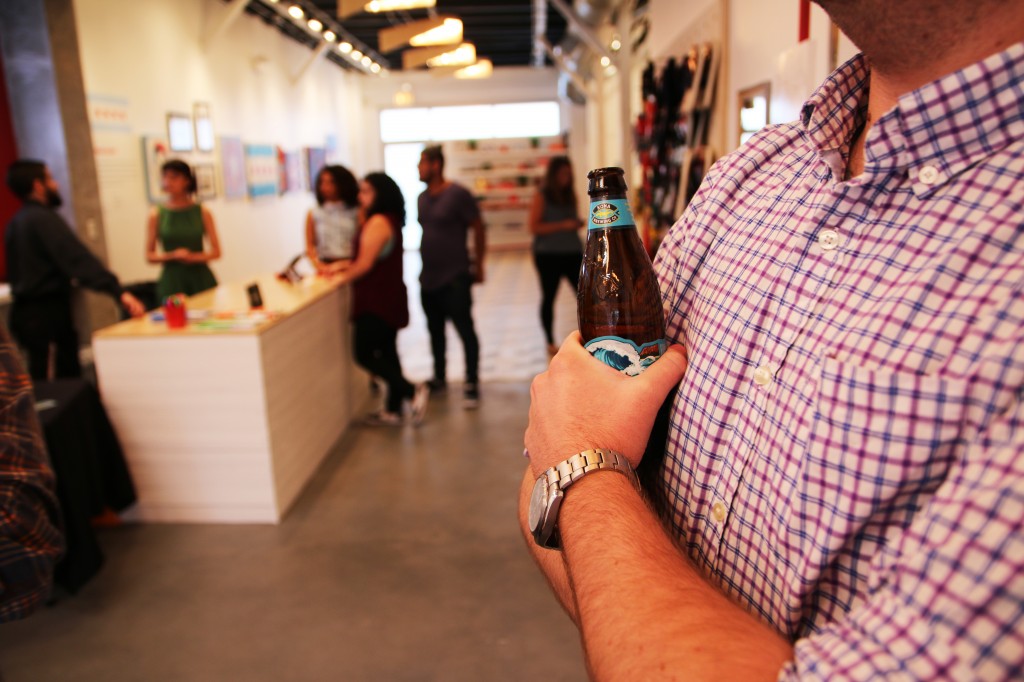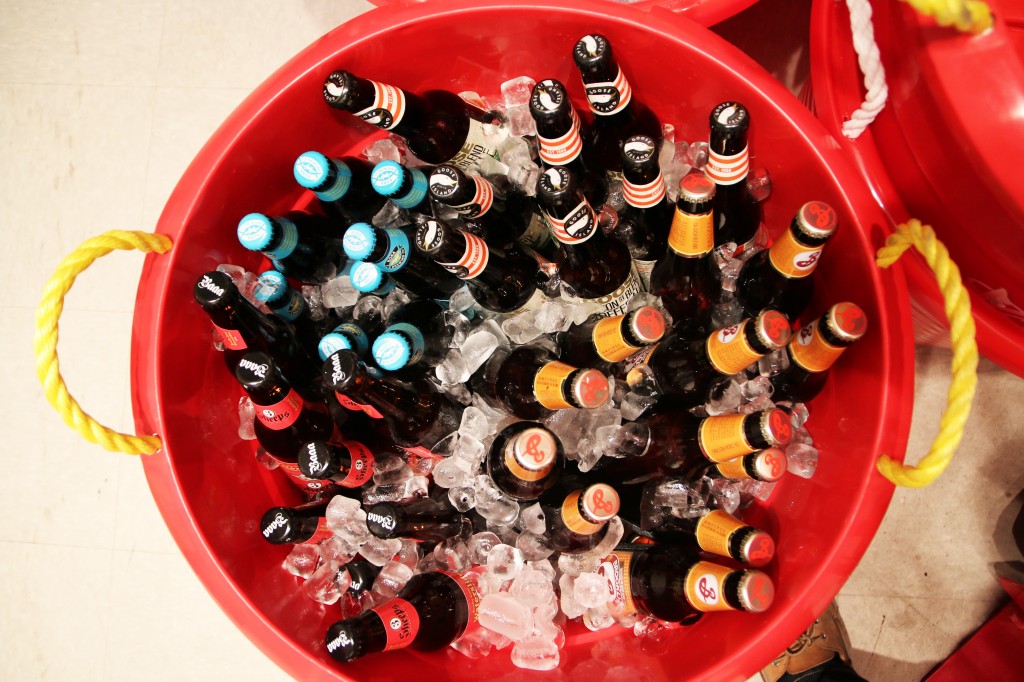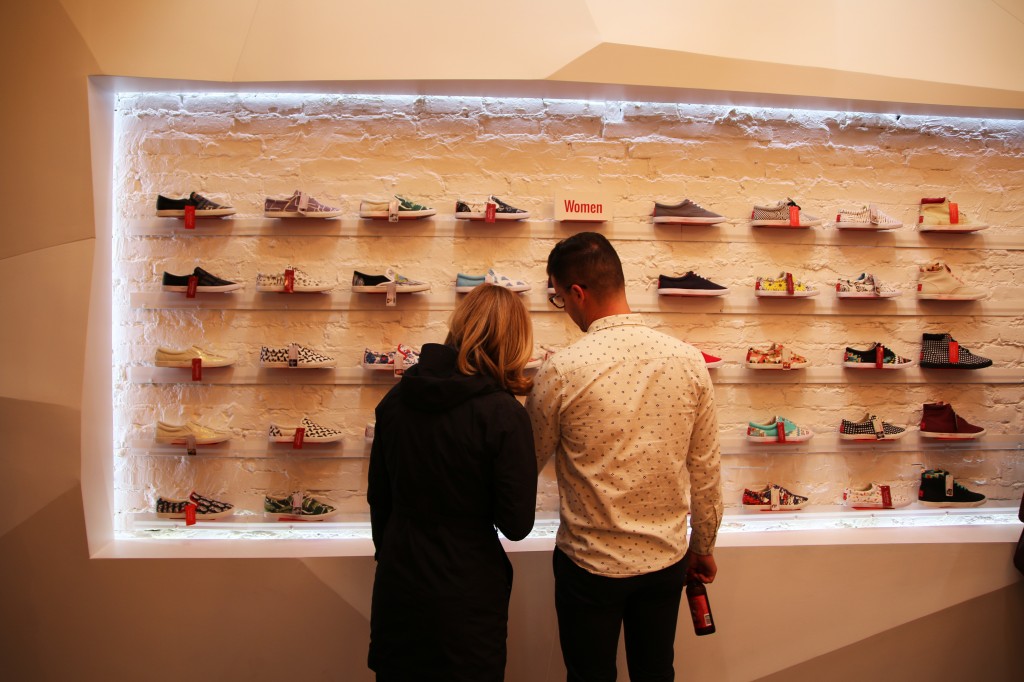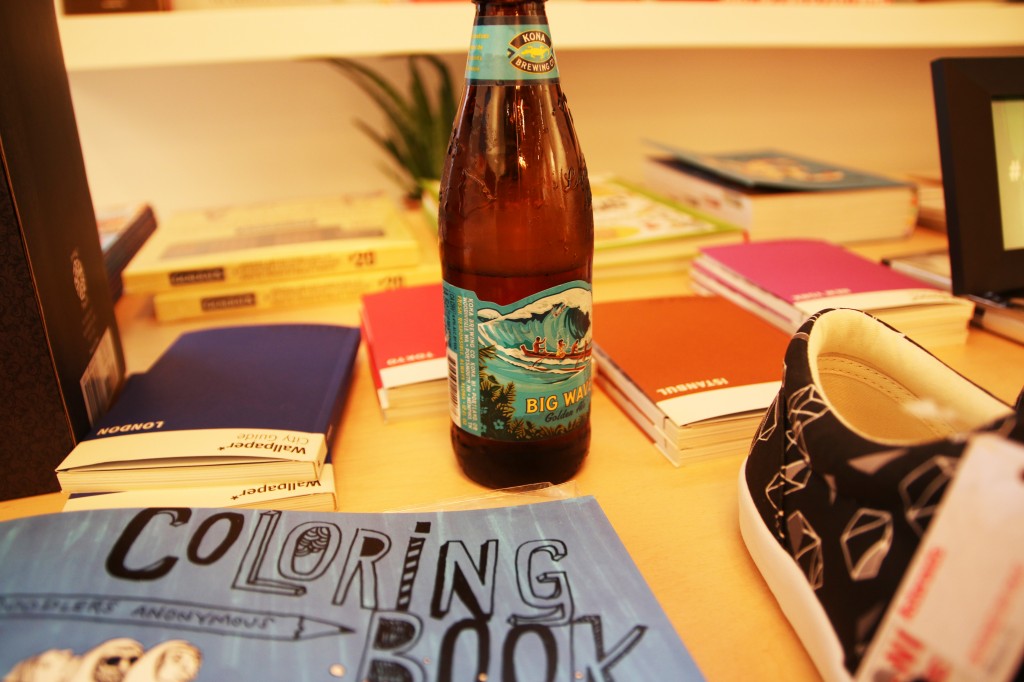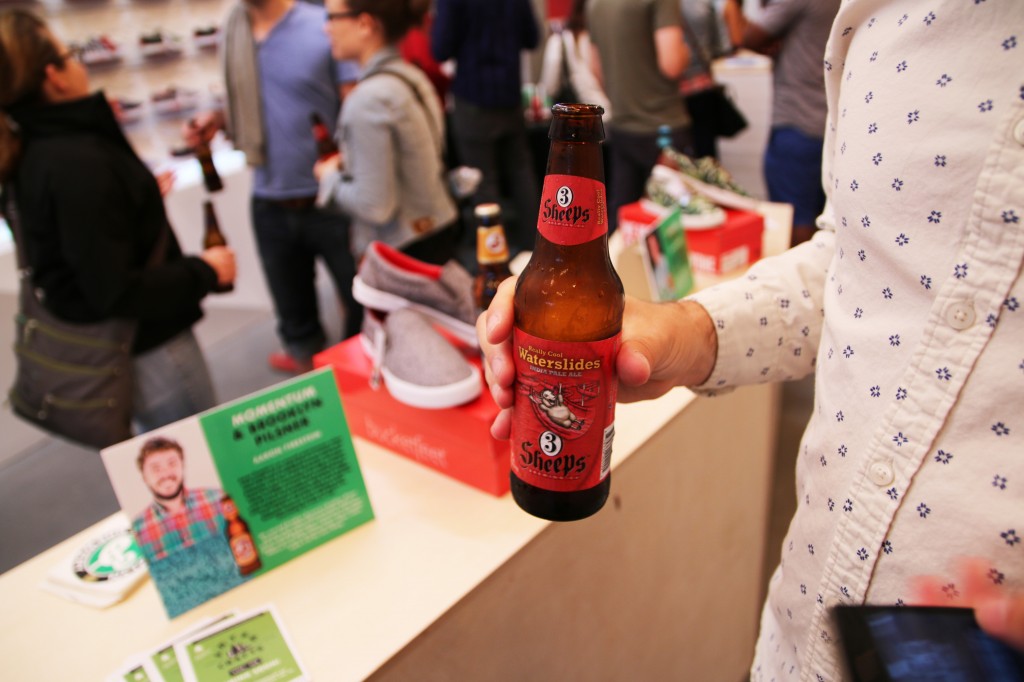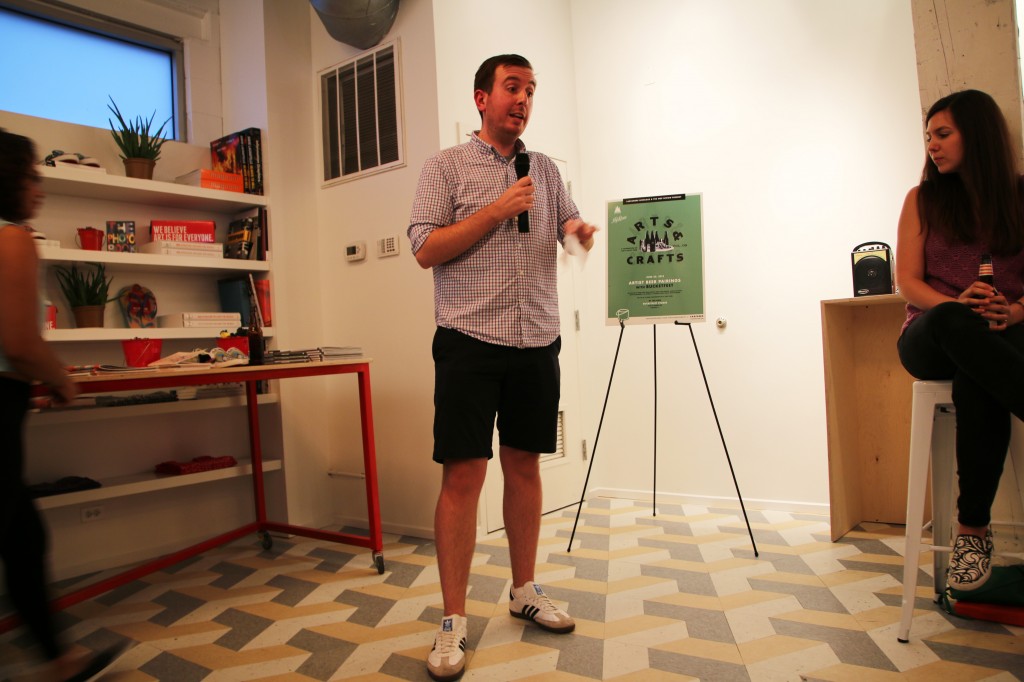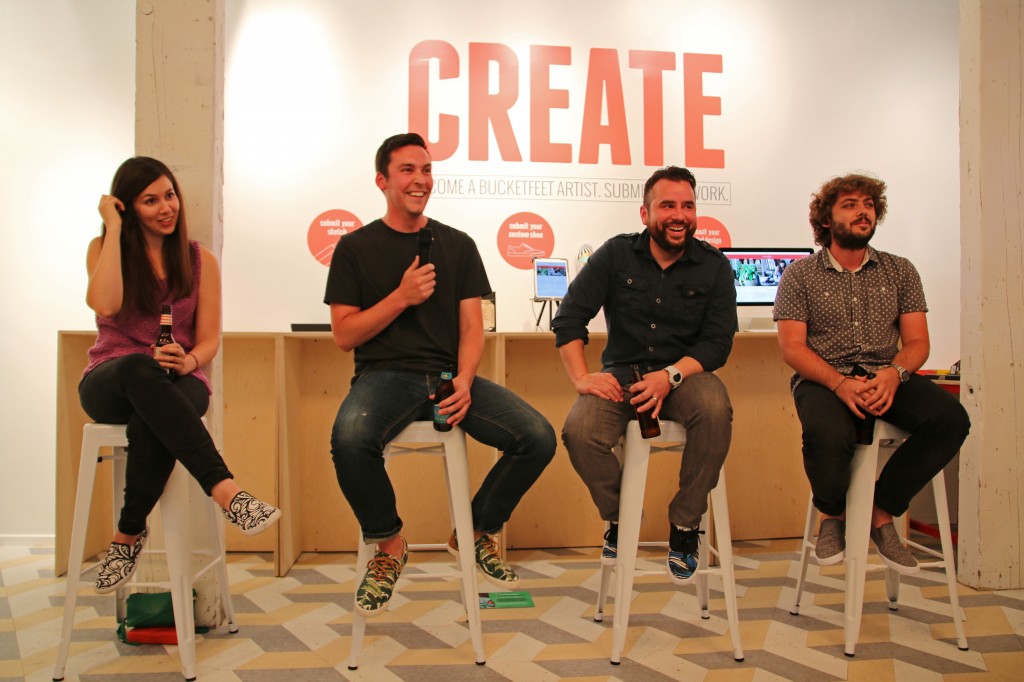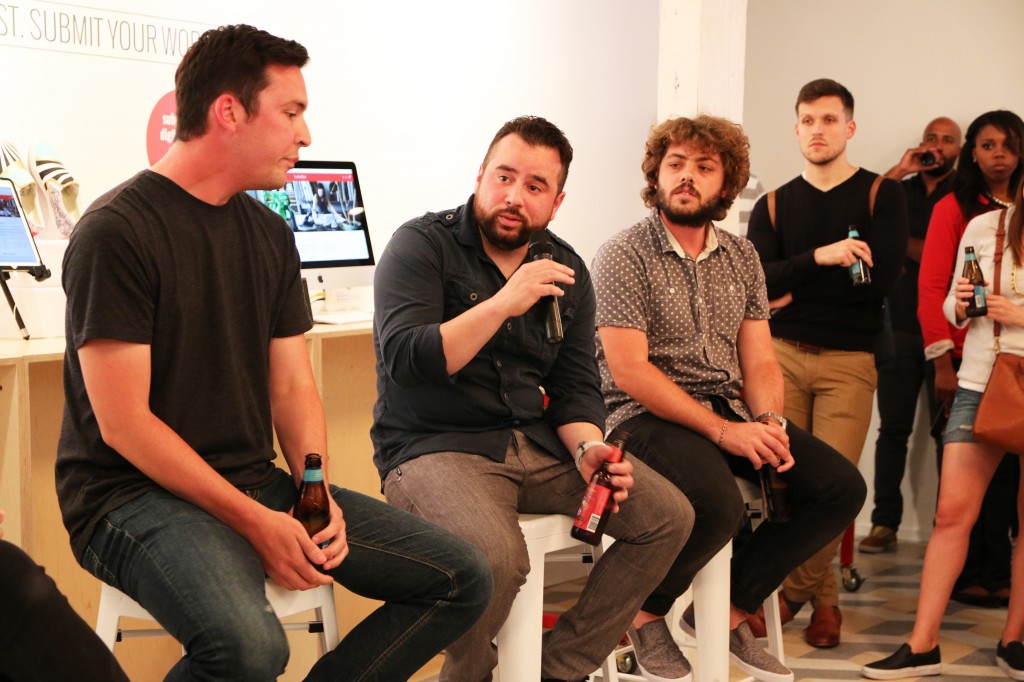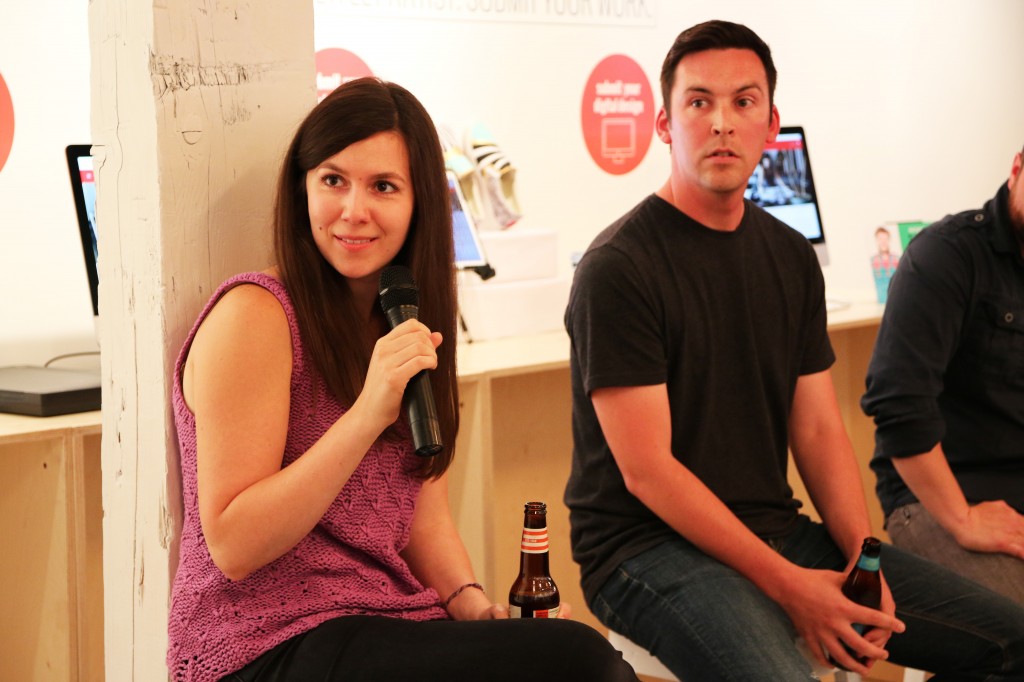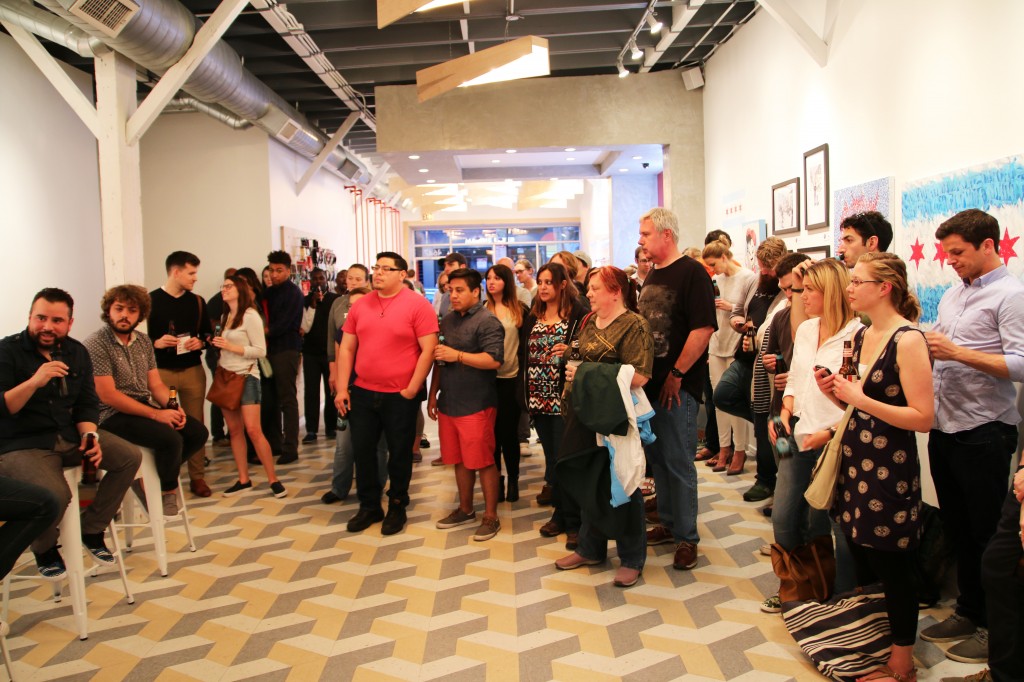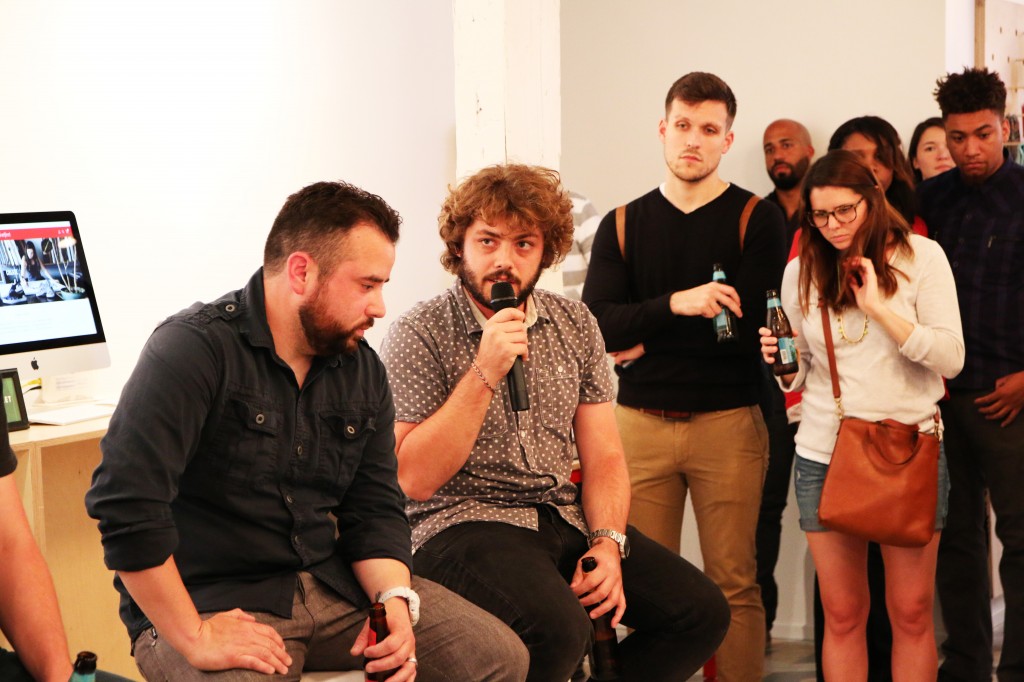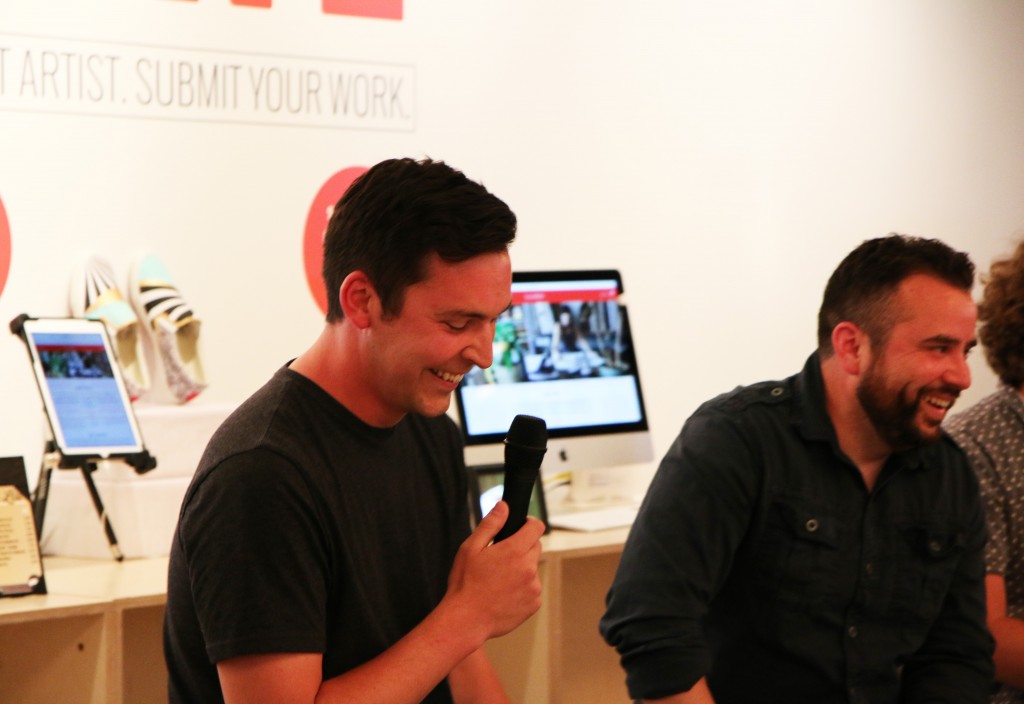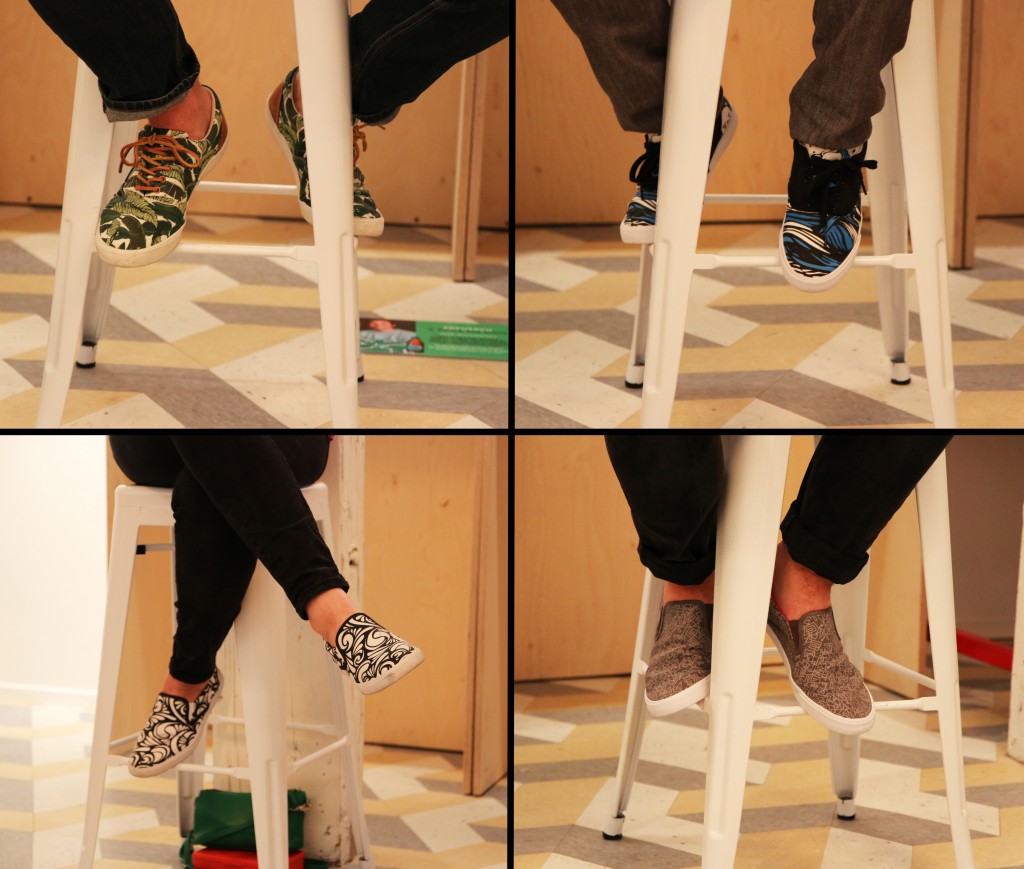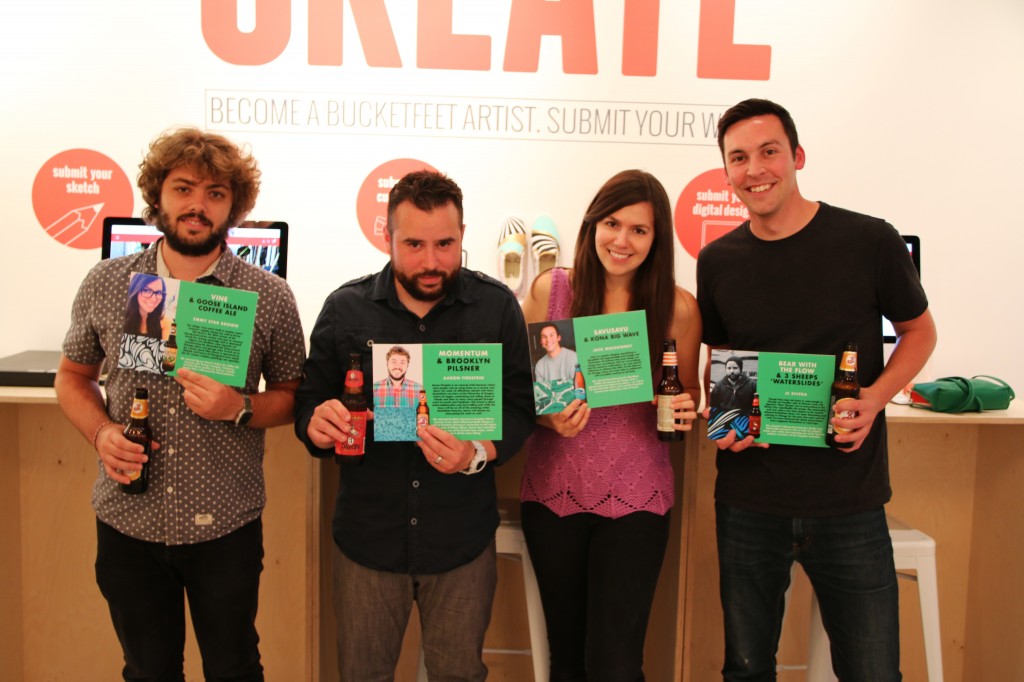 ---

---
Want to be notified of future Lakeshore Beverage Beer Blog posts? Sign up for the Lakeshore Beverage Email Newsletter!