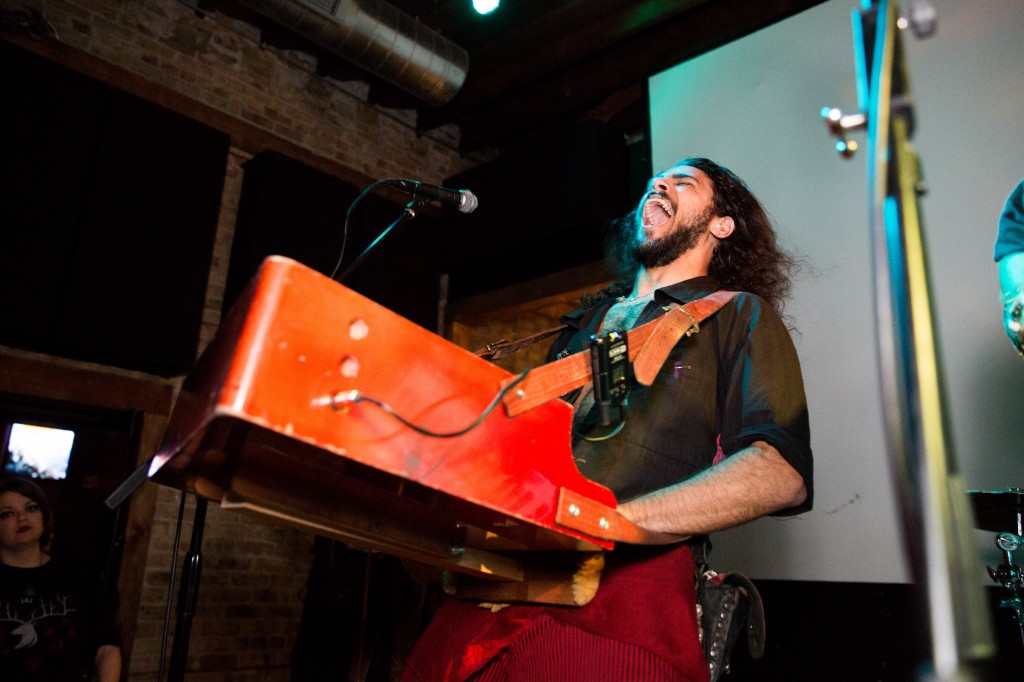 We had a blast welcoming Brewery Ommegang's latest Game of Thrones-inspired collaboration beer, Seven Kingdoms Hoppy Wheat Ale to Chicago last week at Emporium Wicker Park. We rocked out to the wildly entertaining Dread Crew of Oddwood, played some arcade games, and marveled at the creative cosplay contest hosted by the one-and-only Geek Girl Chicago.
If you made it out to the party, thanks for coming! Feel free to grab any photos of yourselves below, we just ask that you let your friends know where they came from.
Special thanks to Geek Girl Chicago for her help with the party and Ryan Calacsan for the amazing photos below.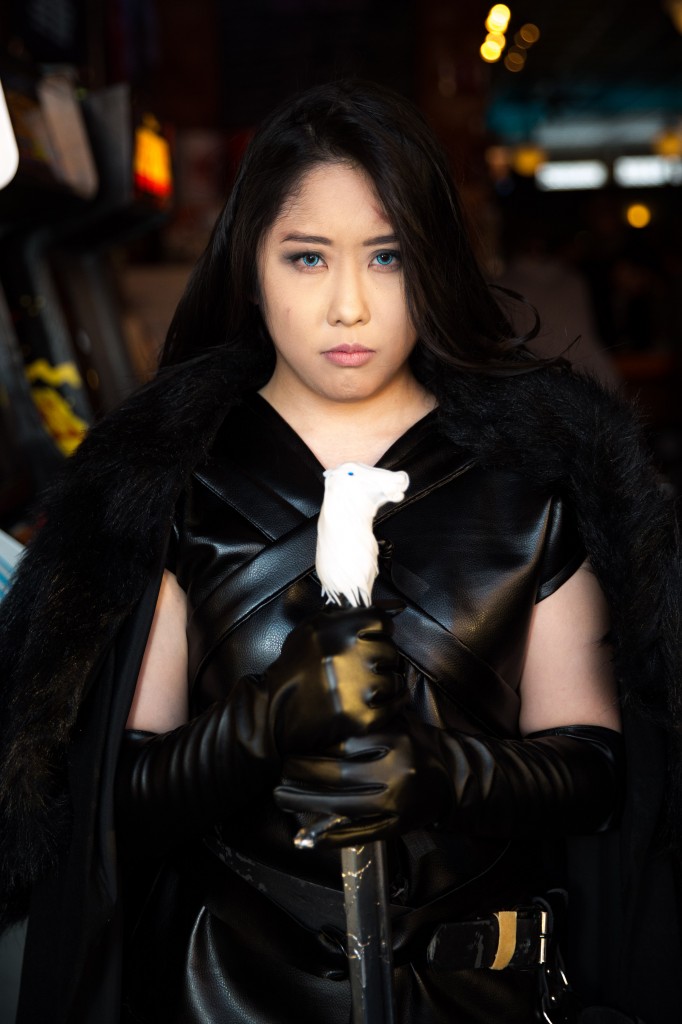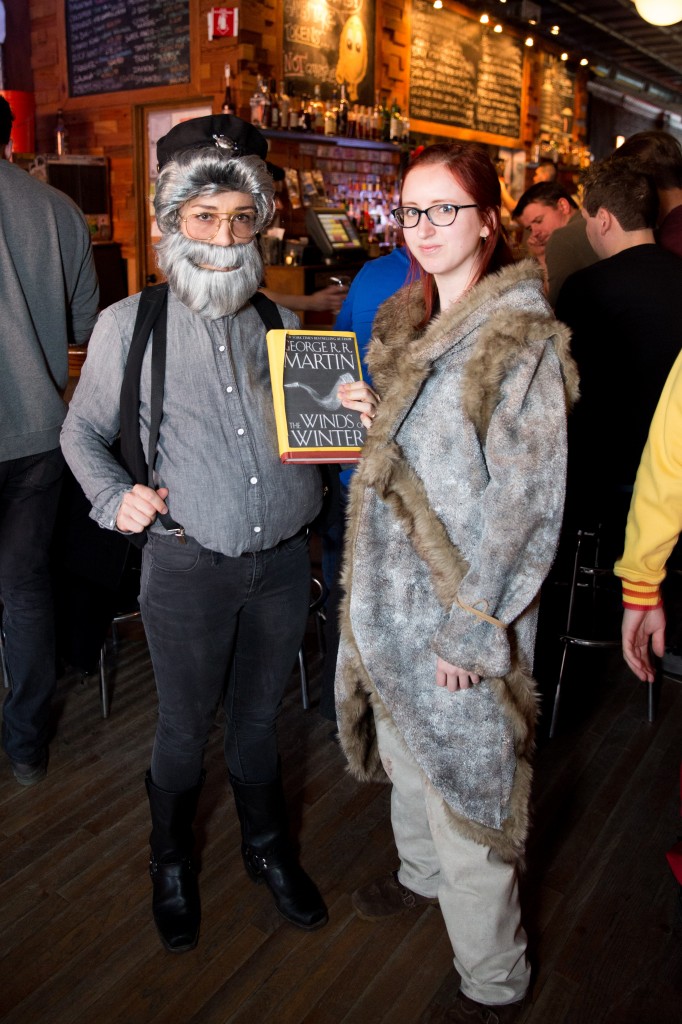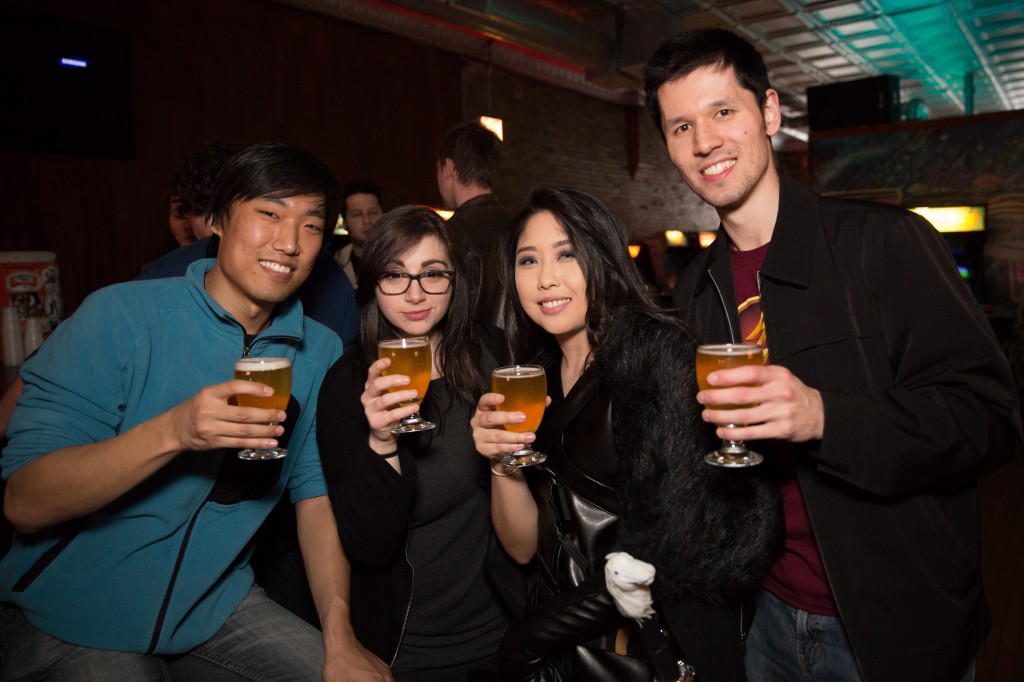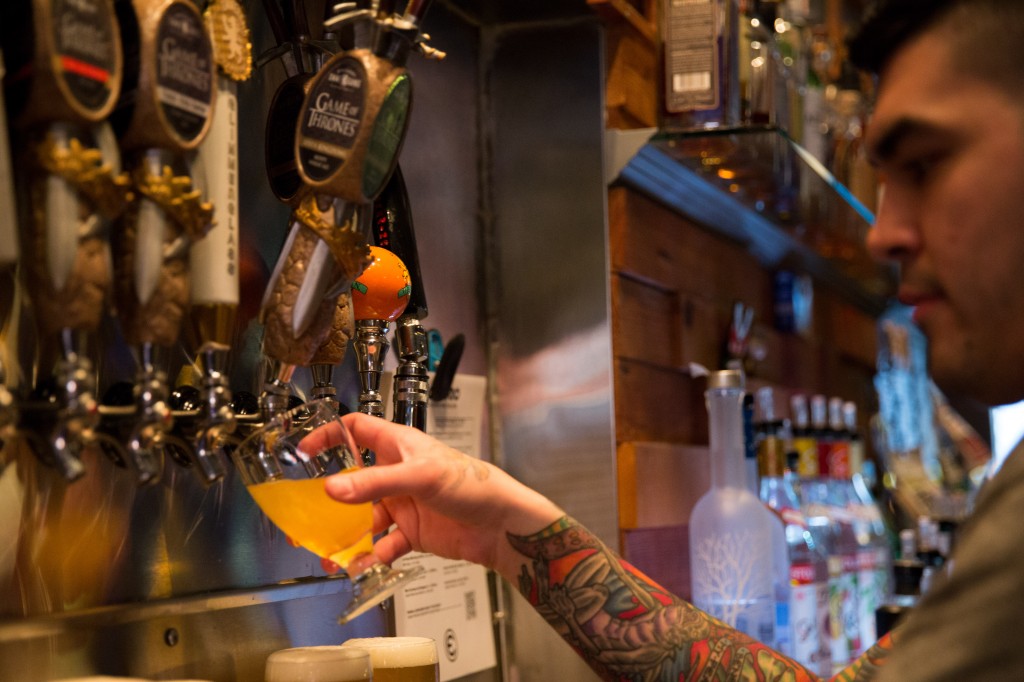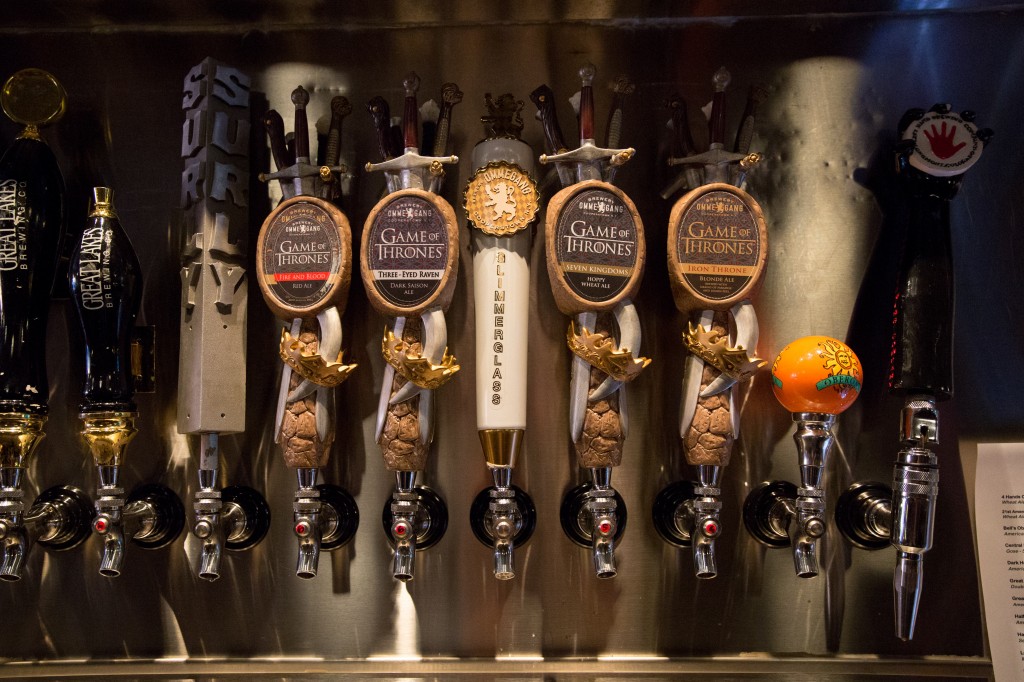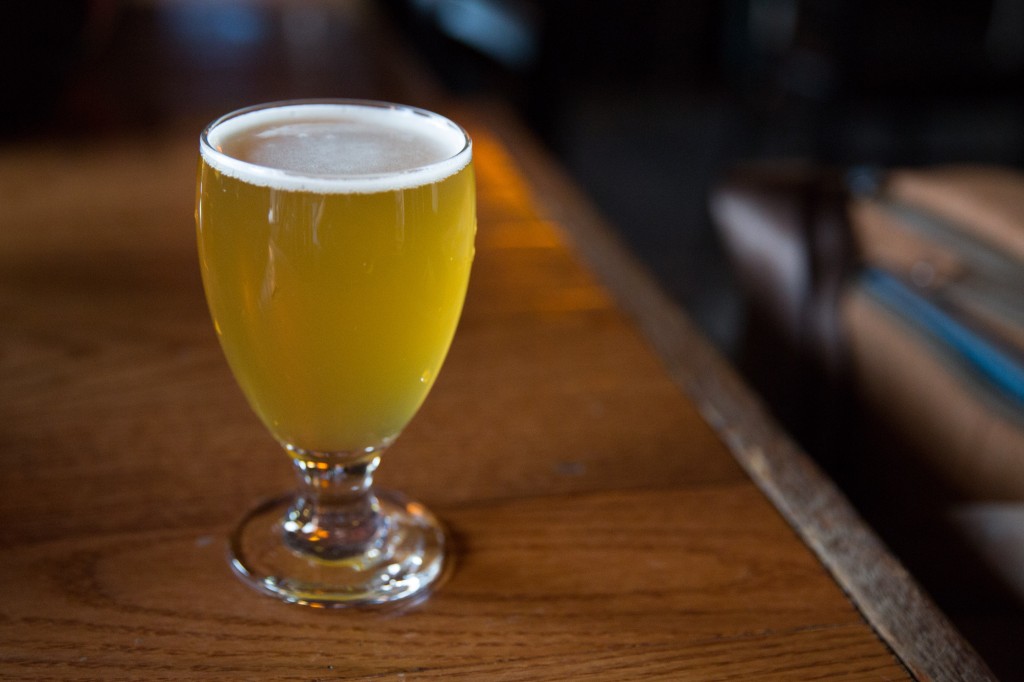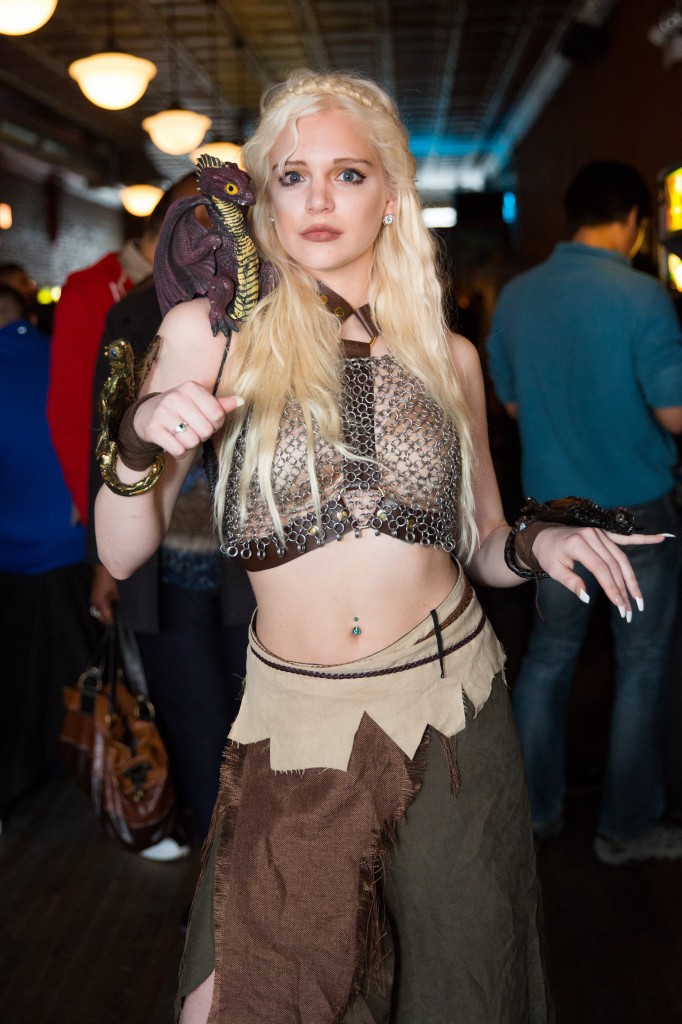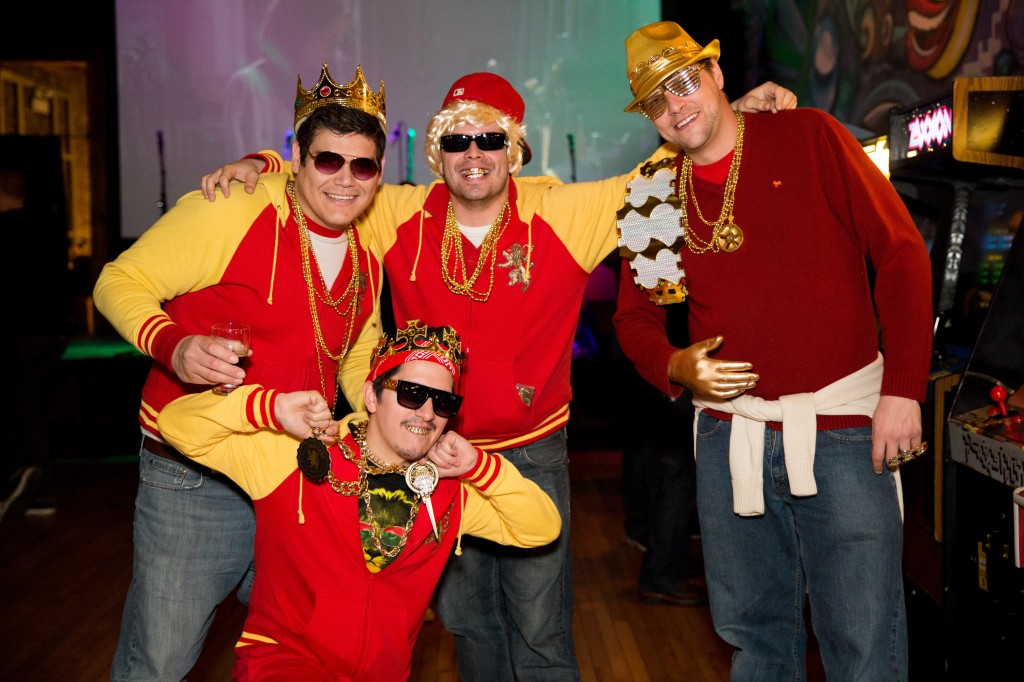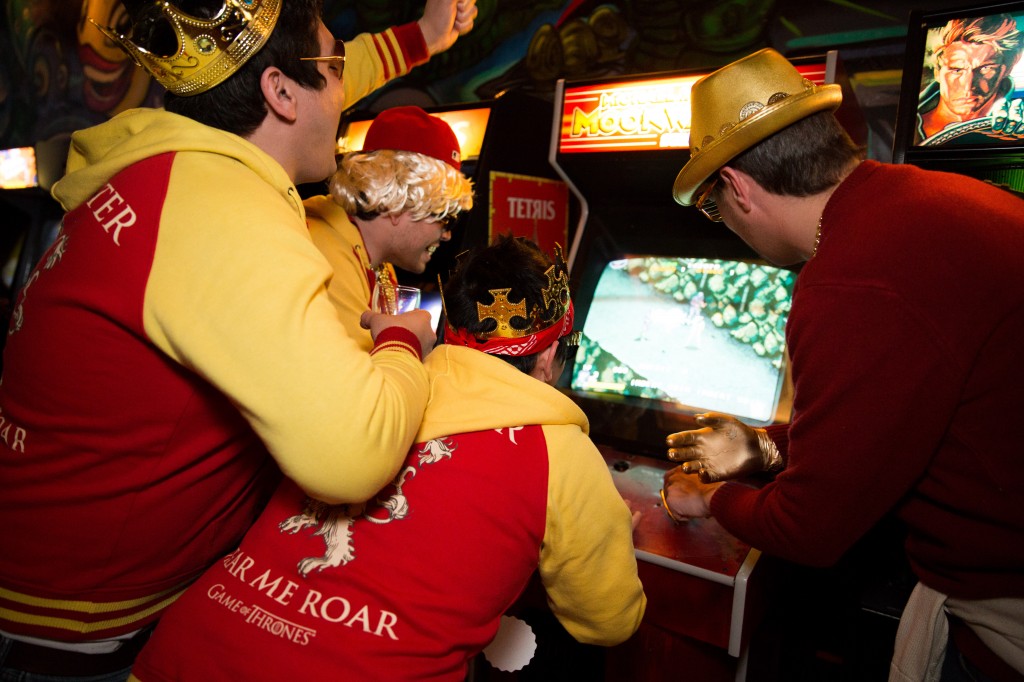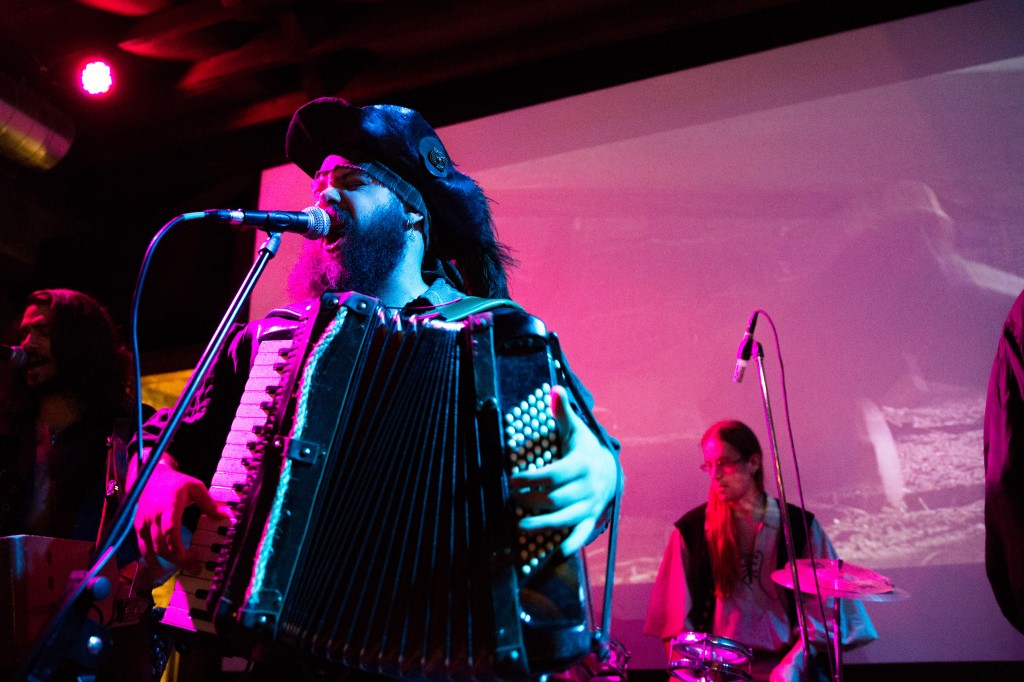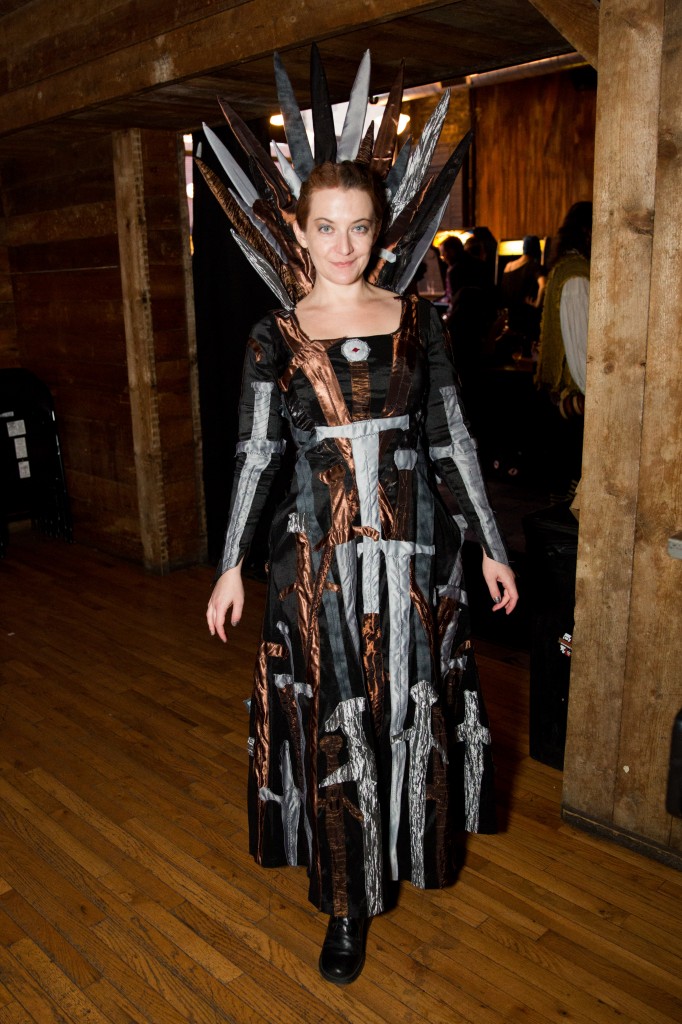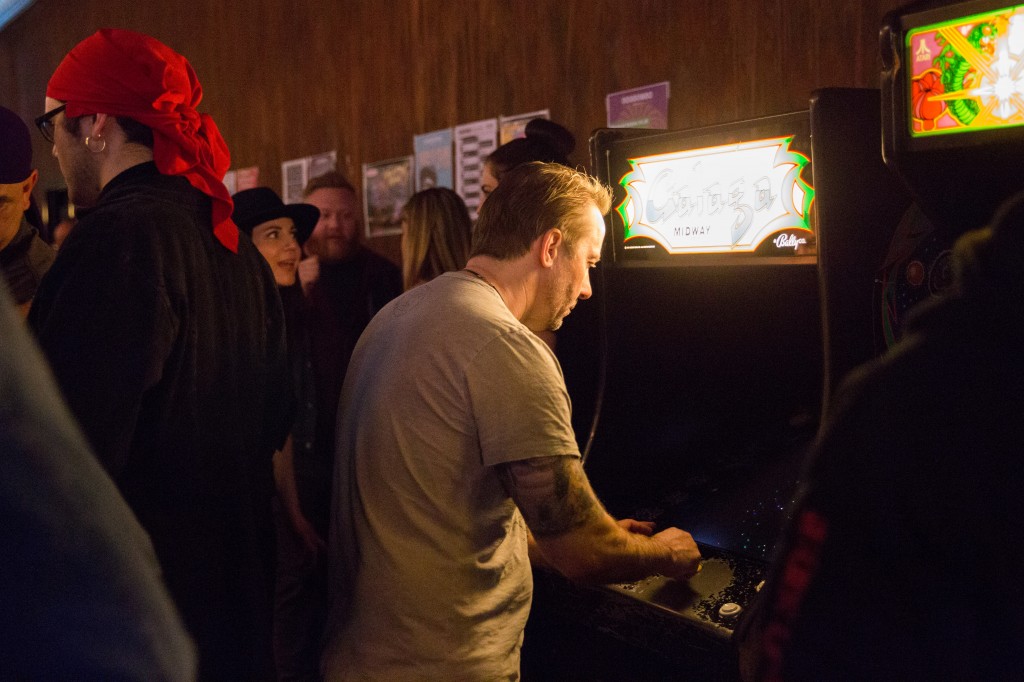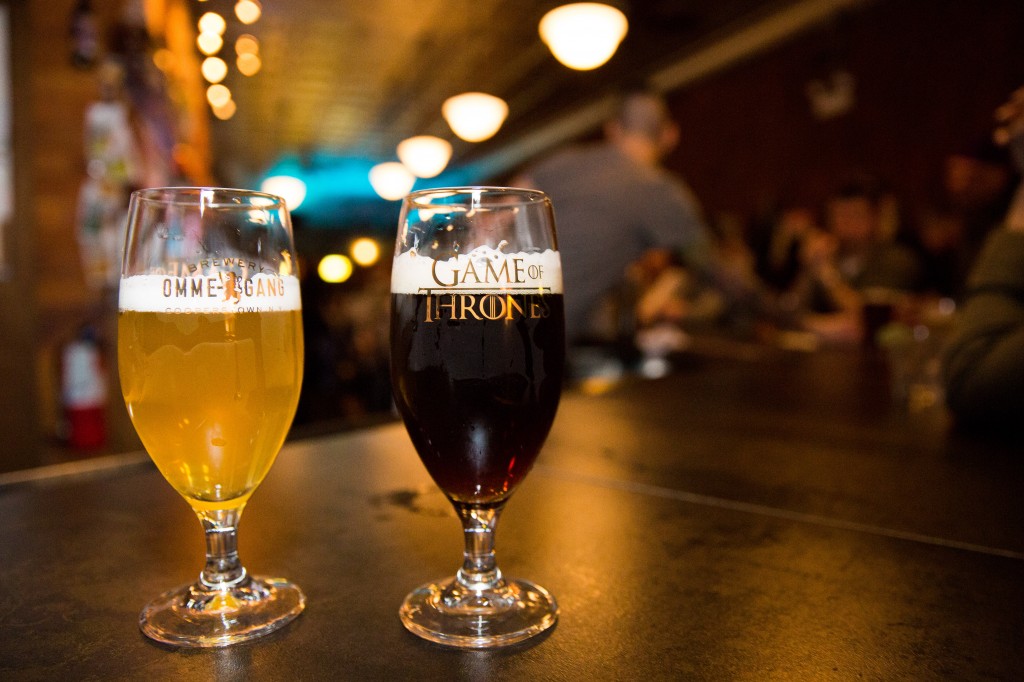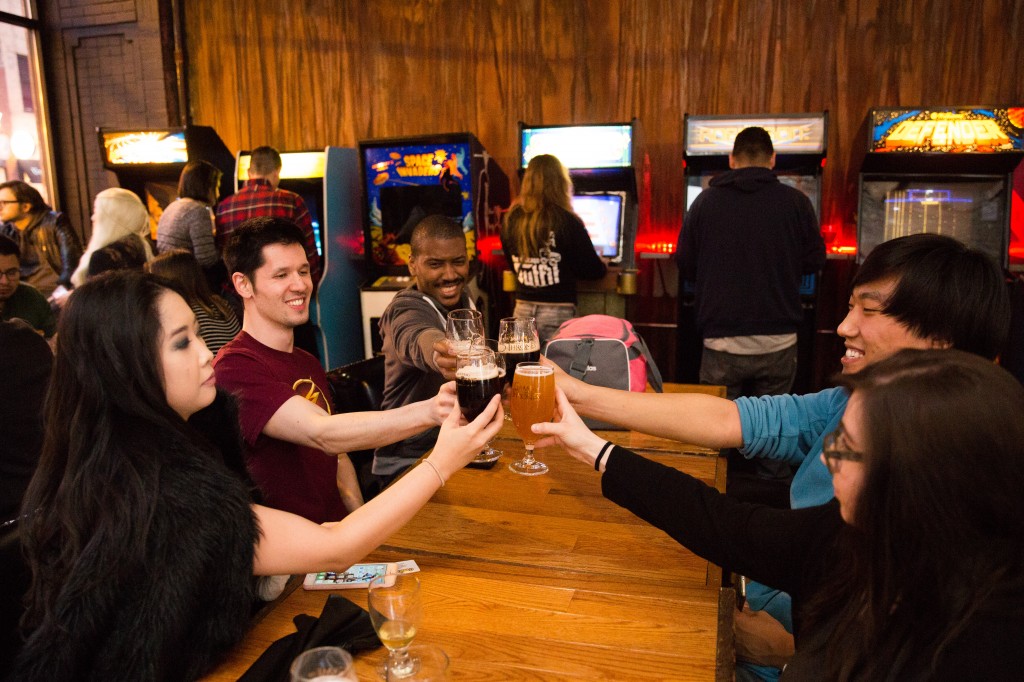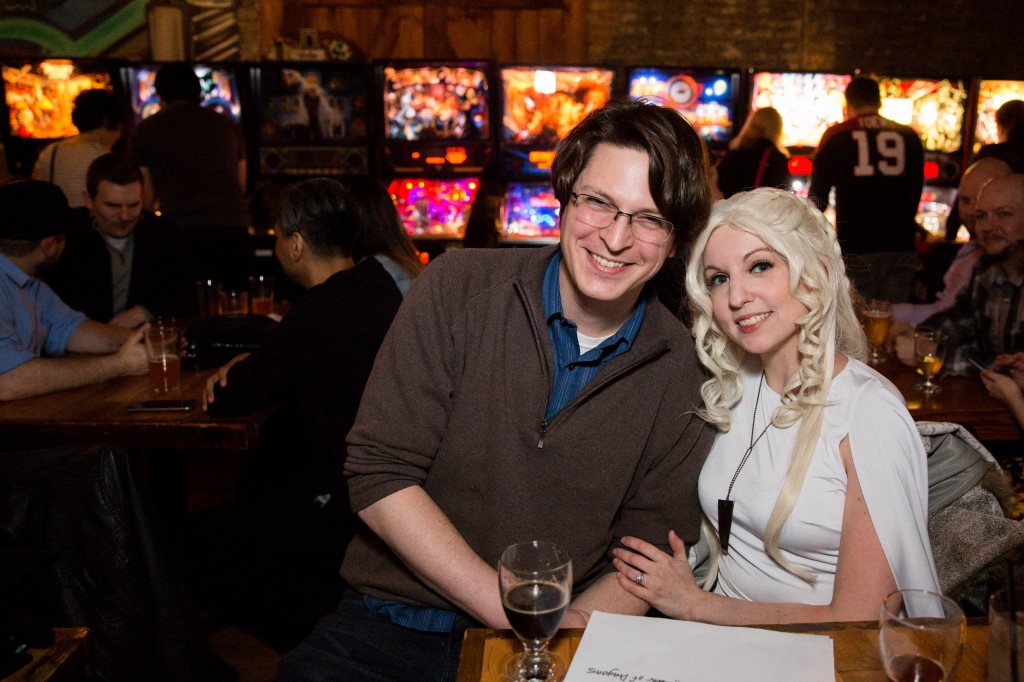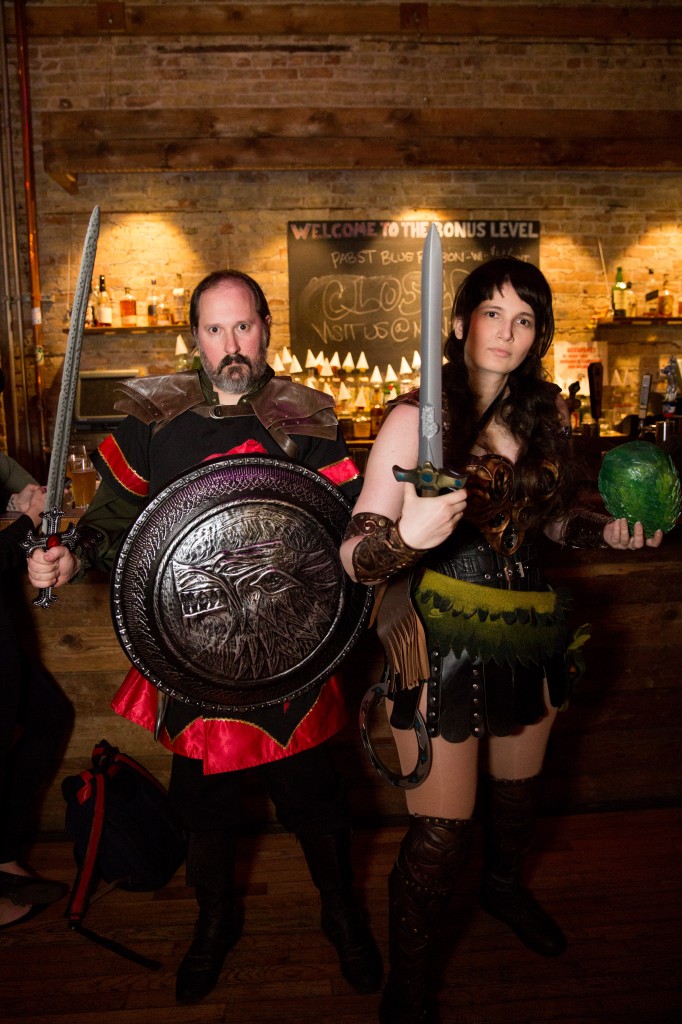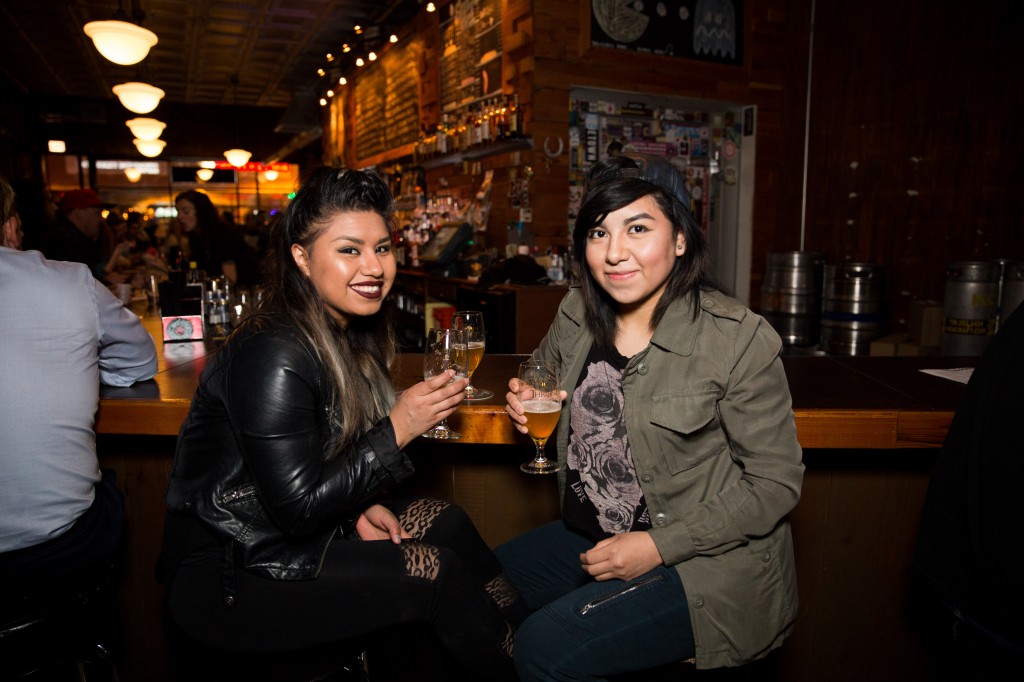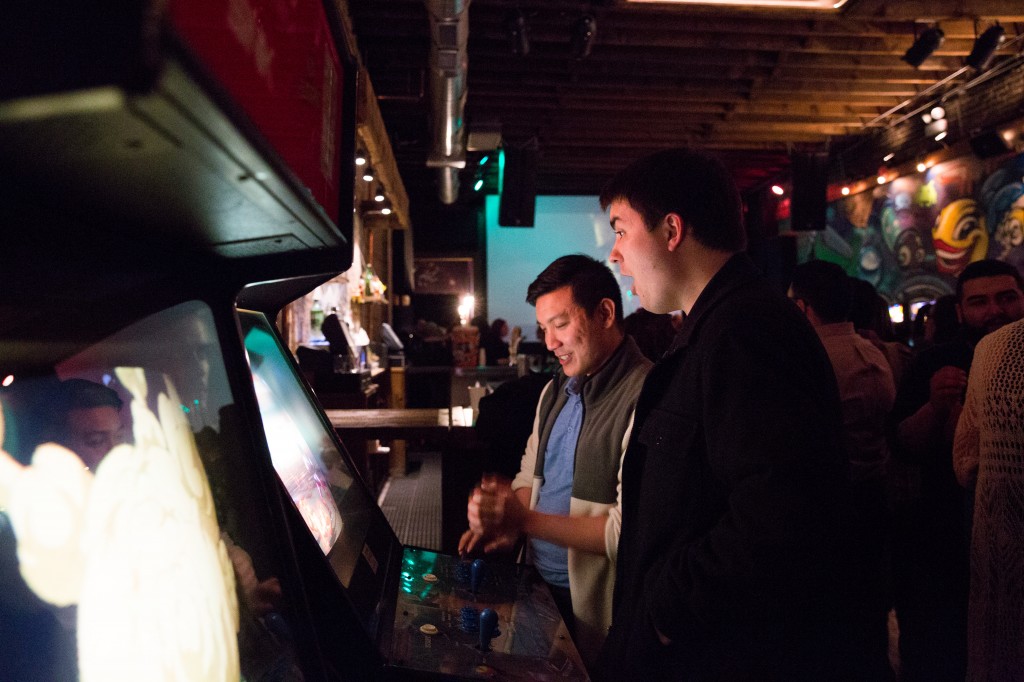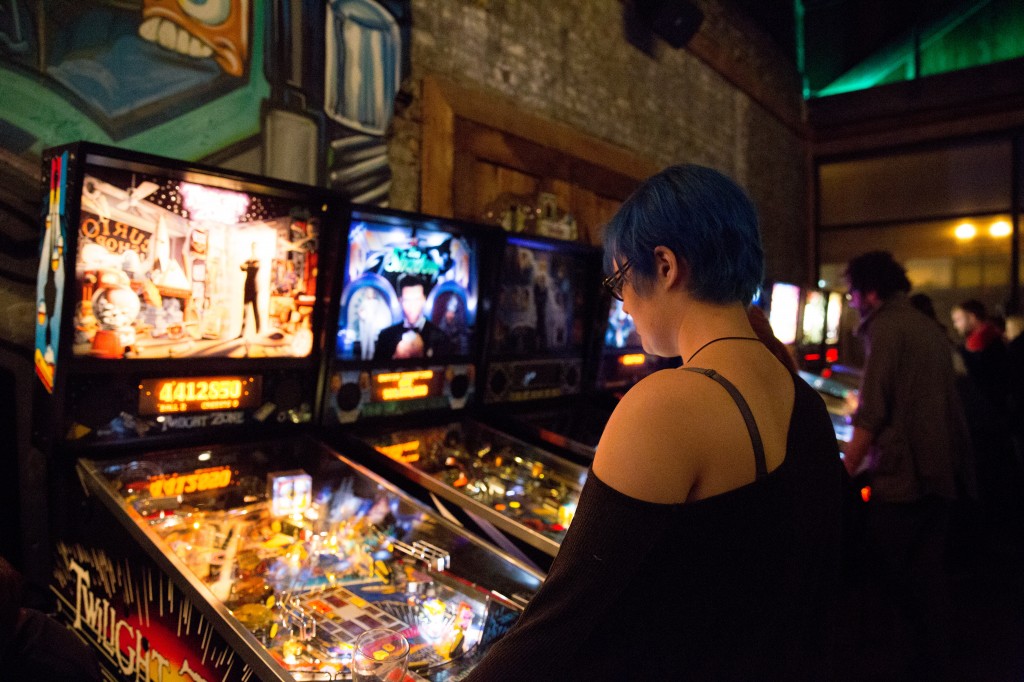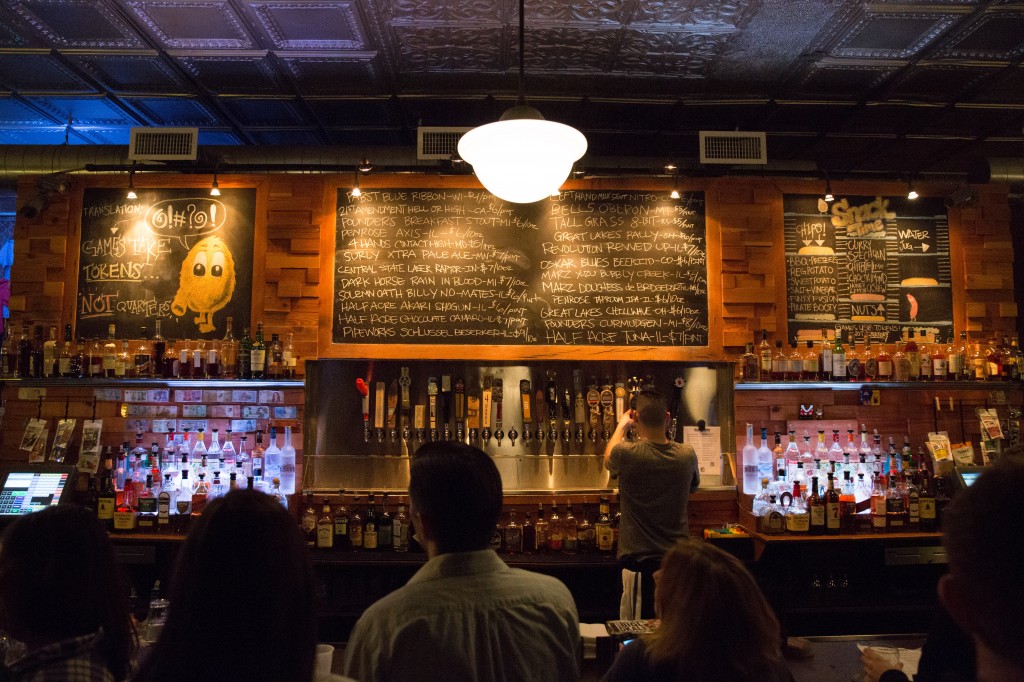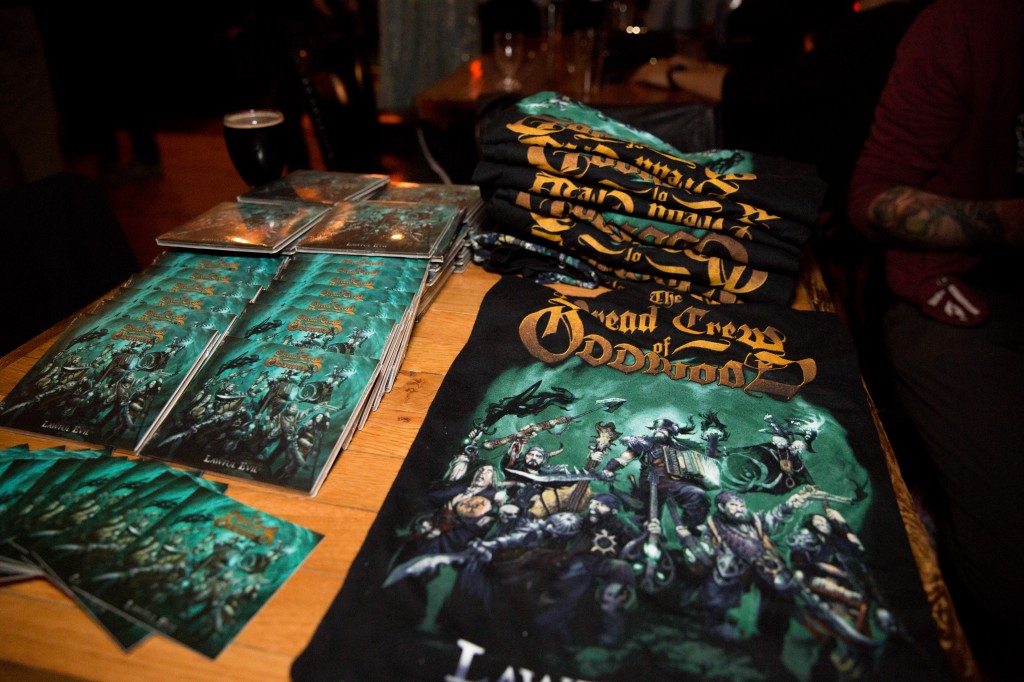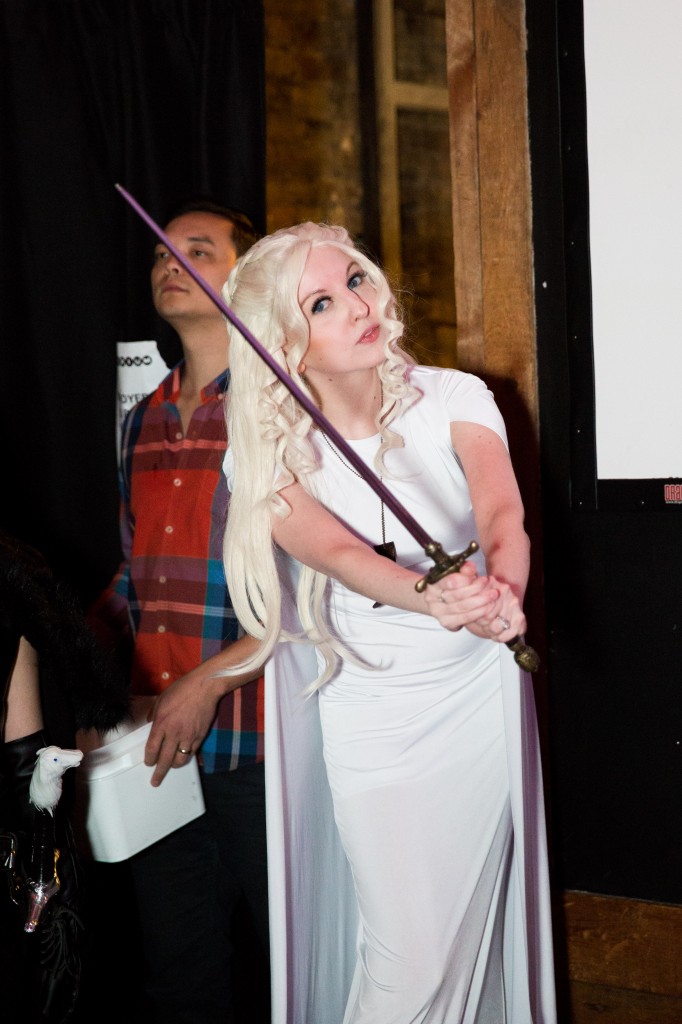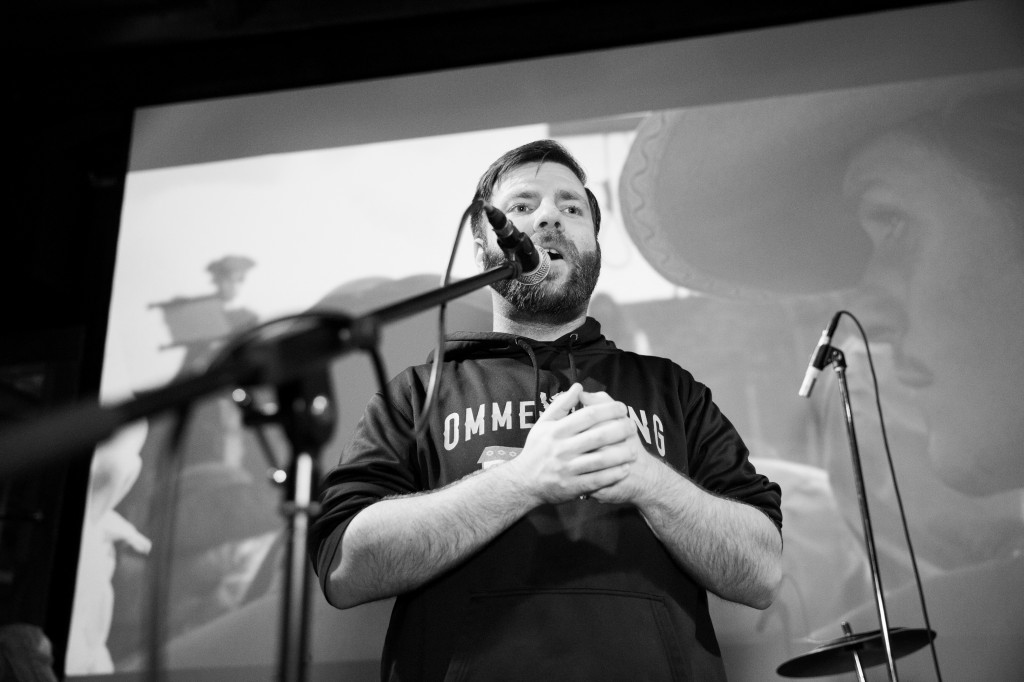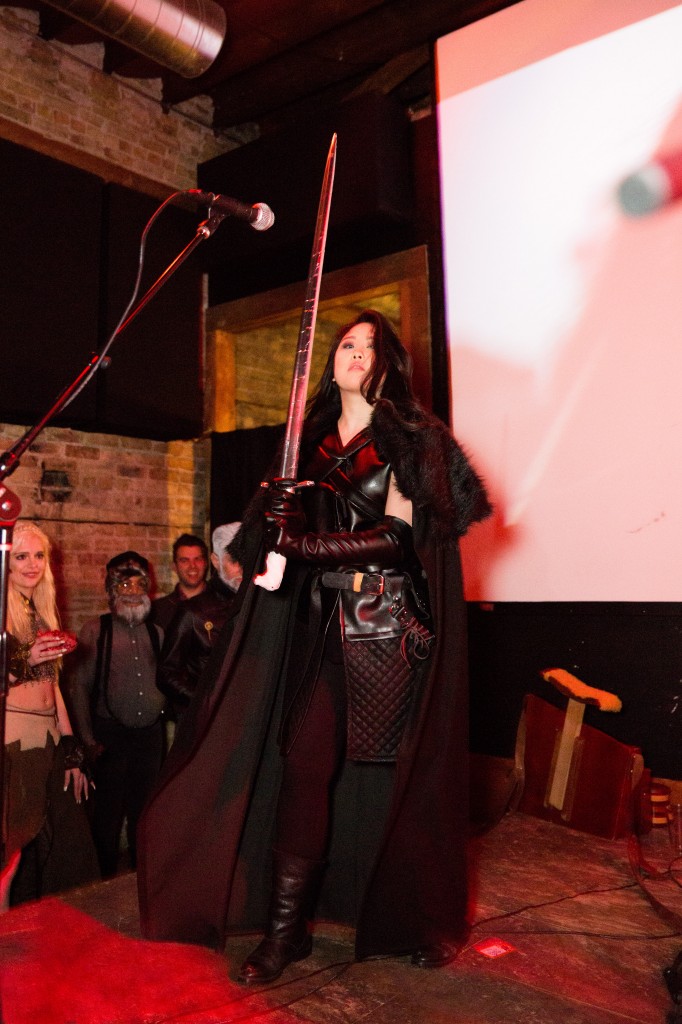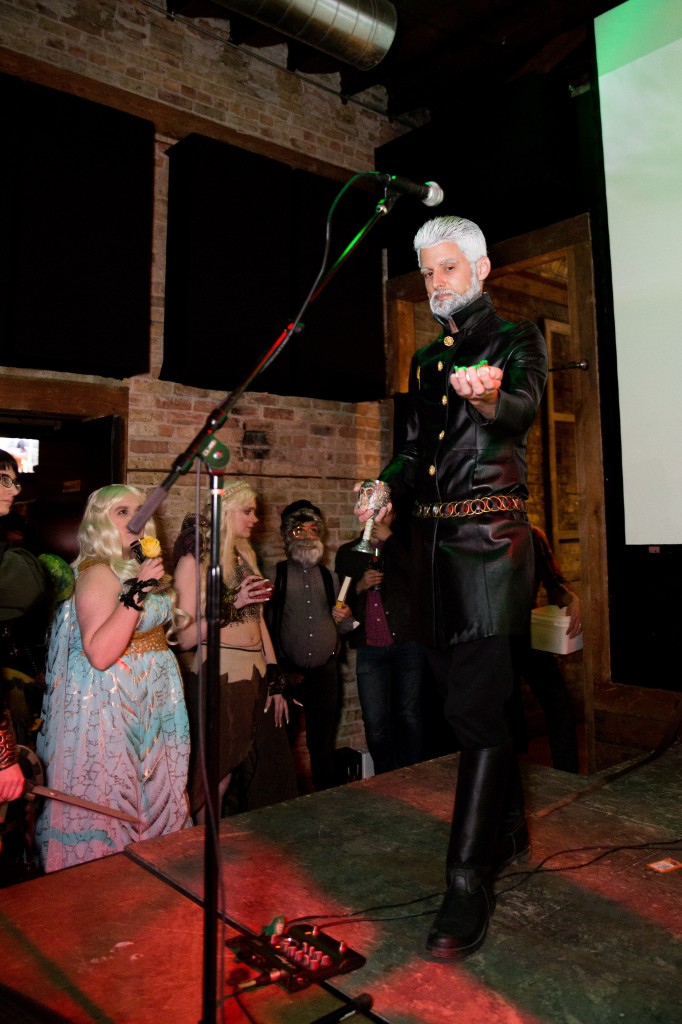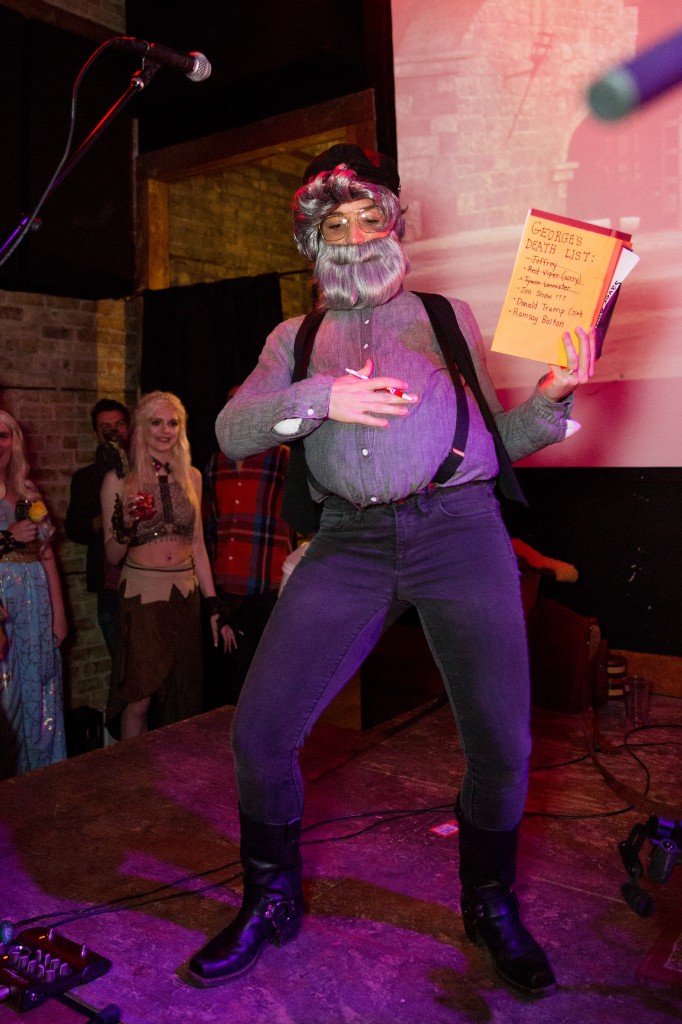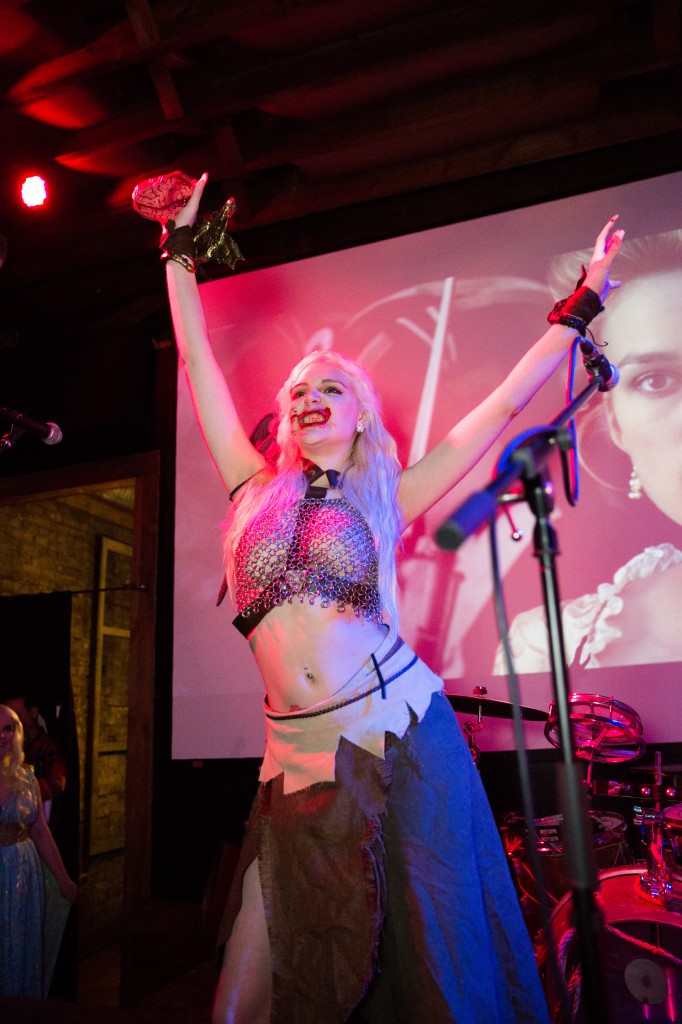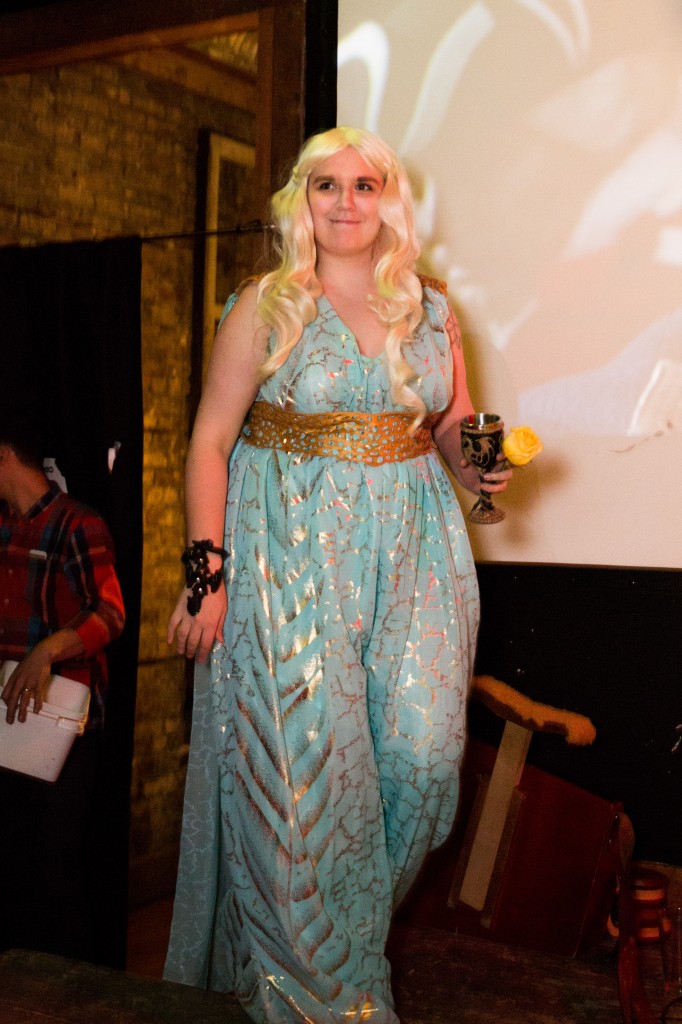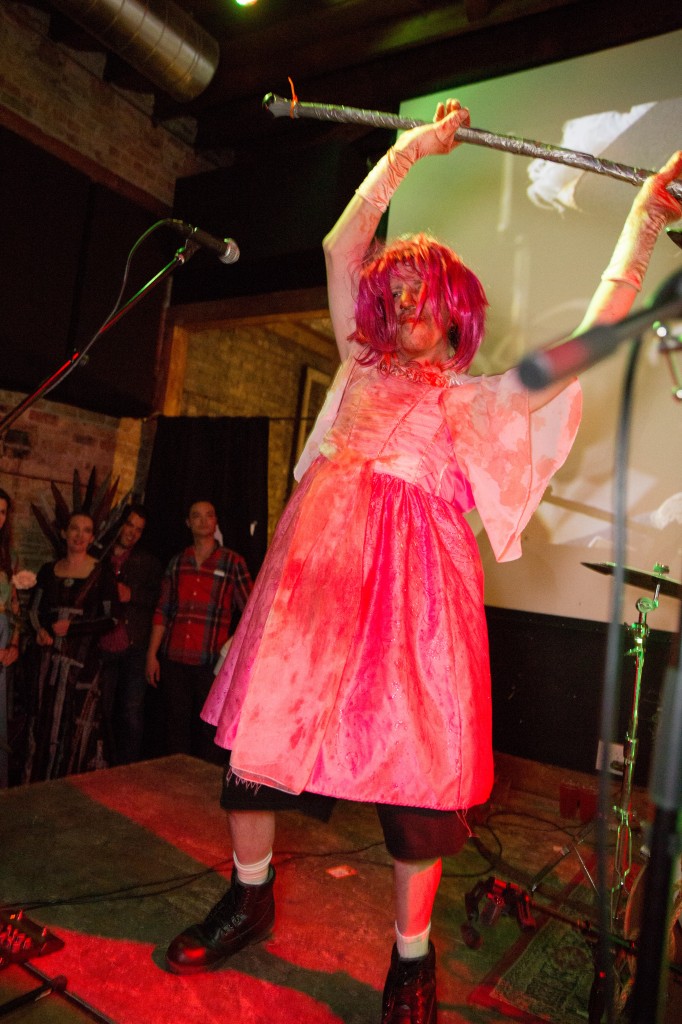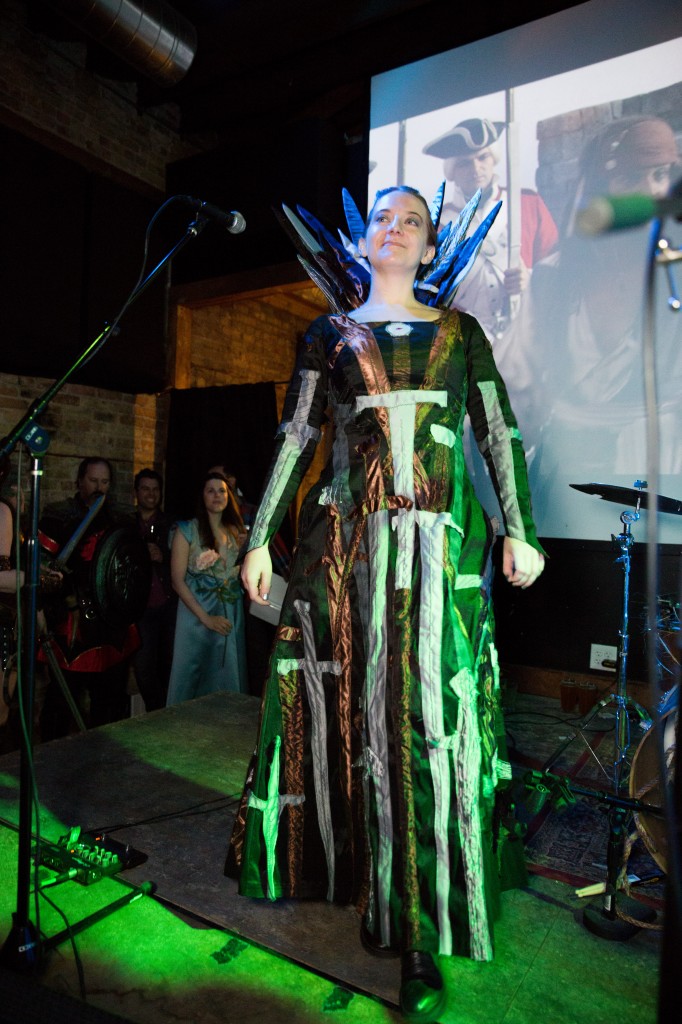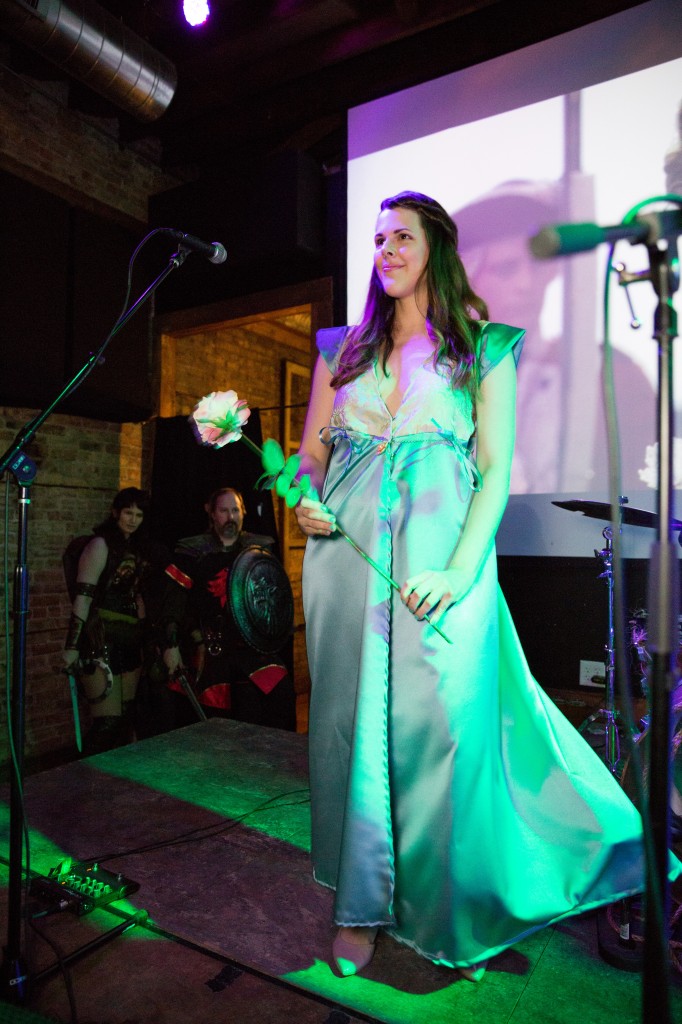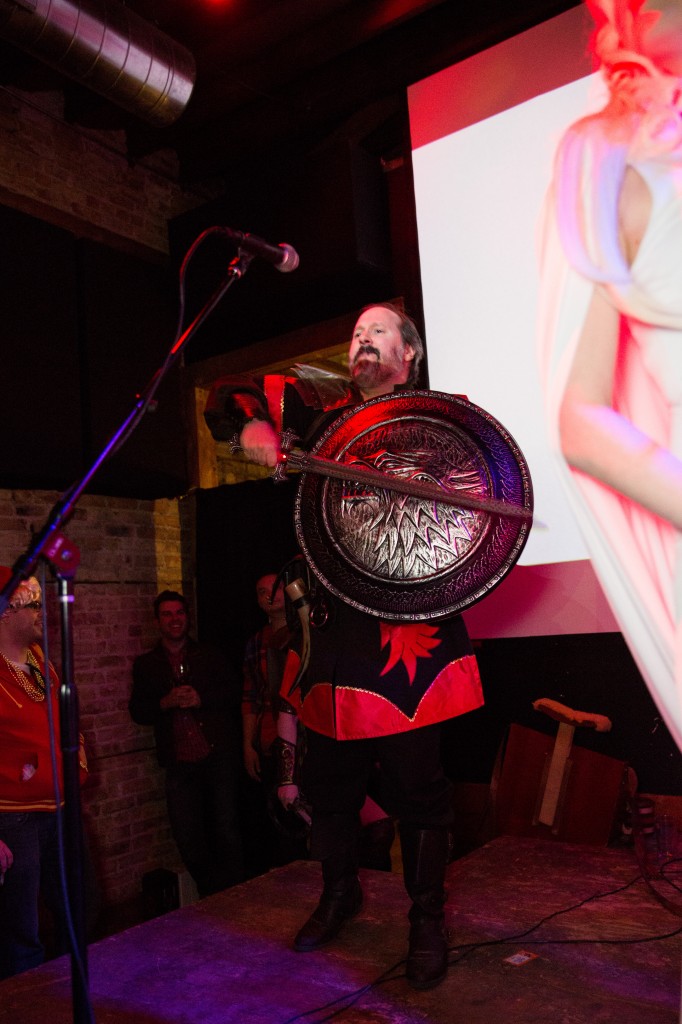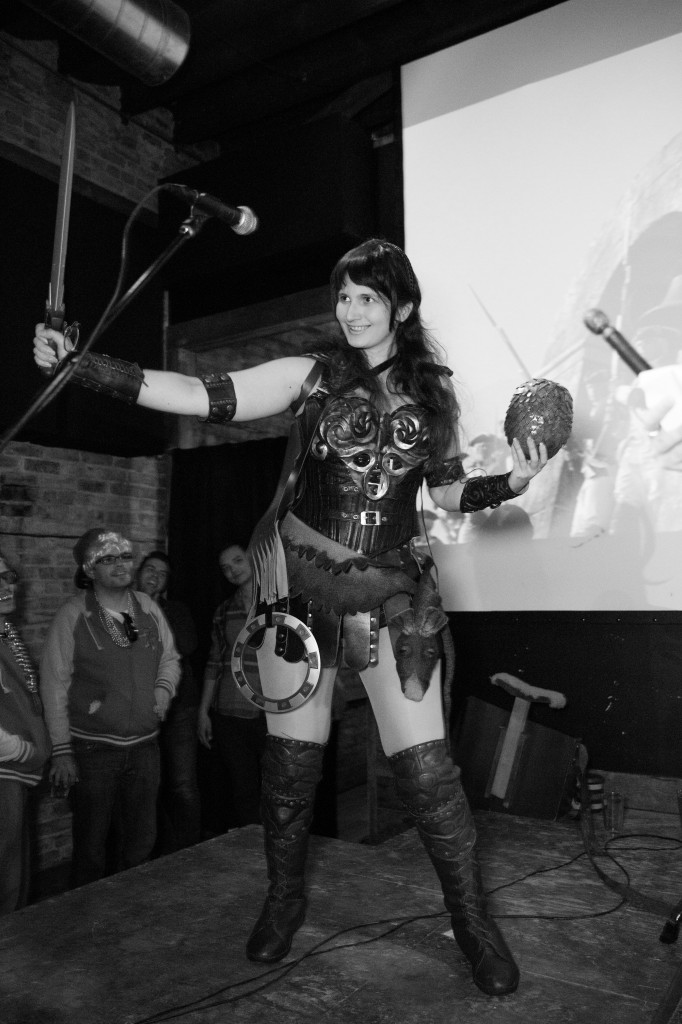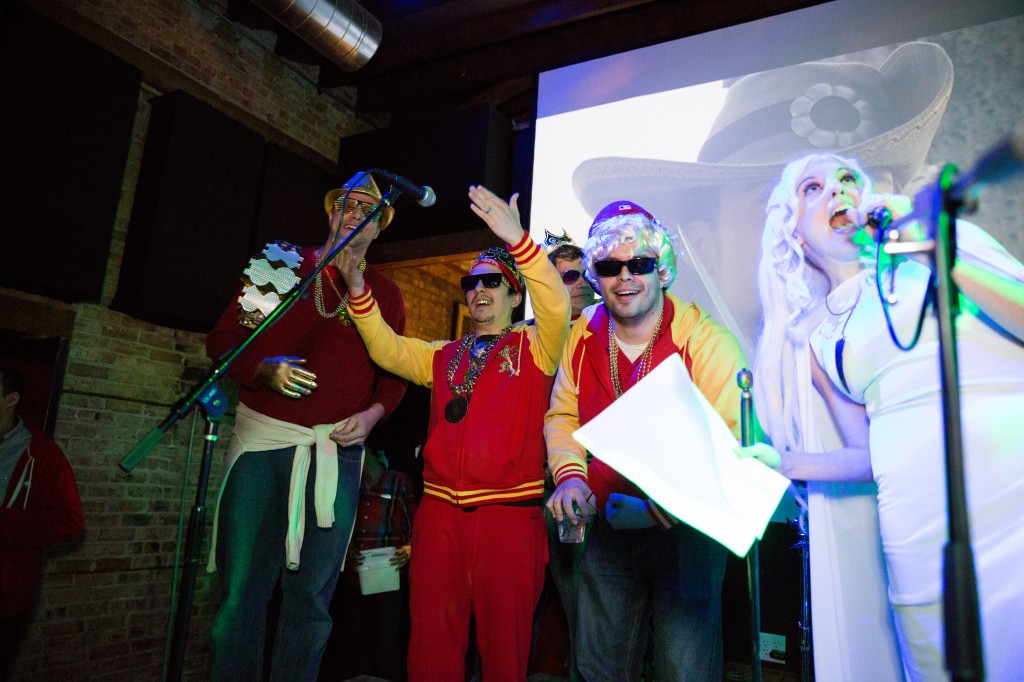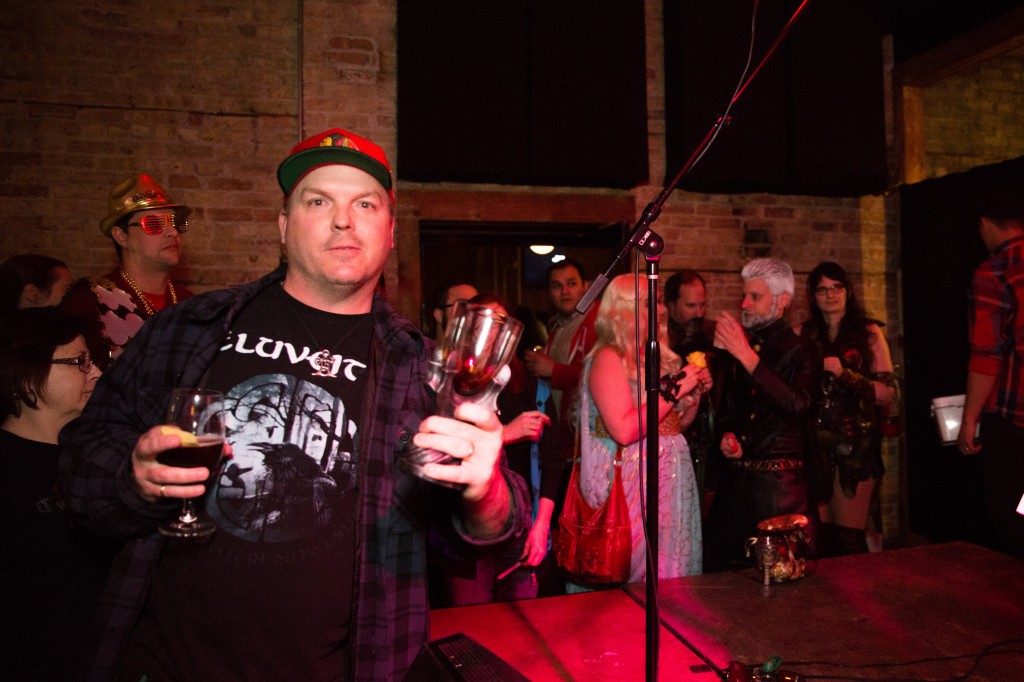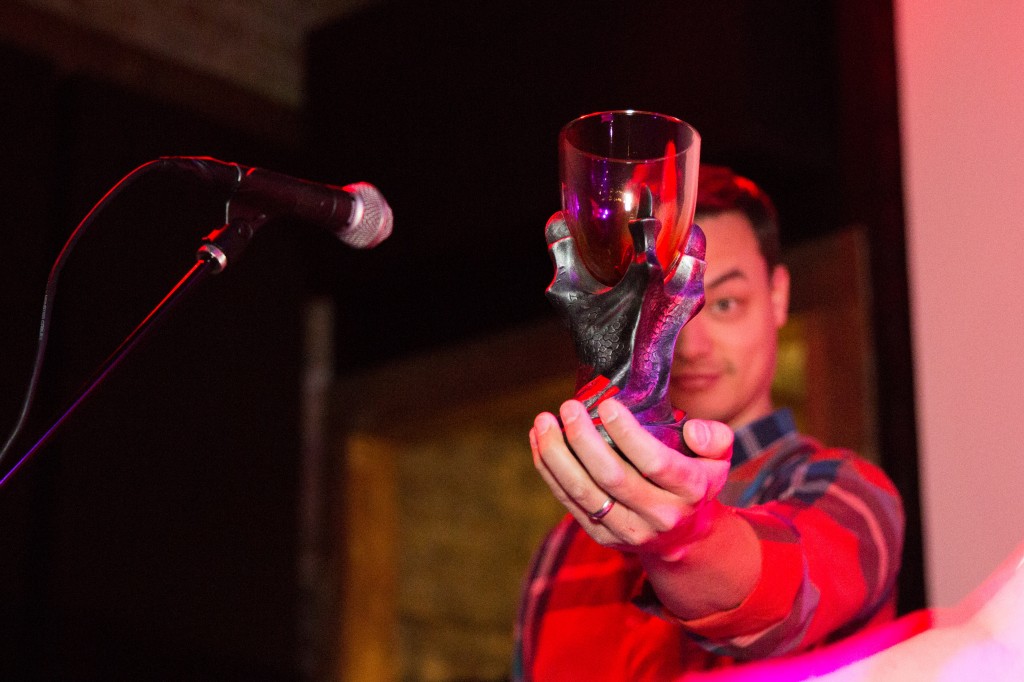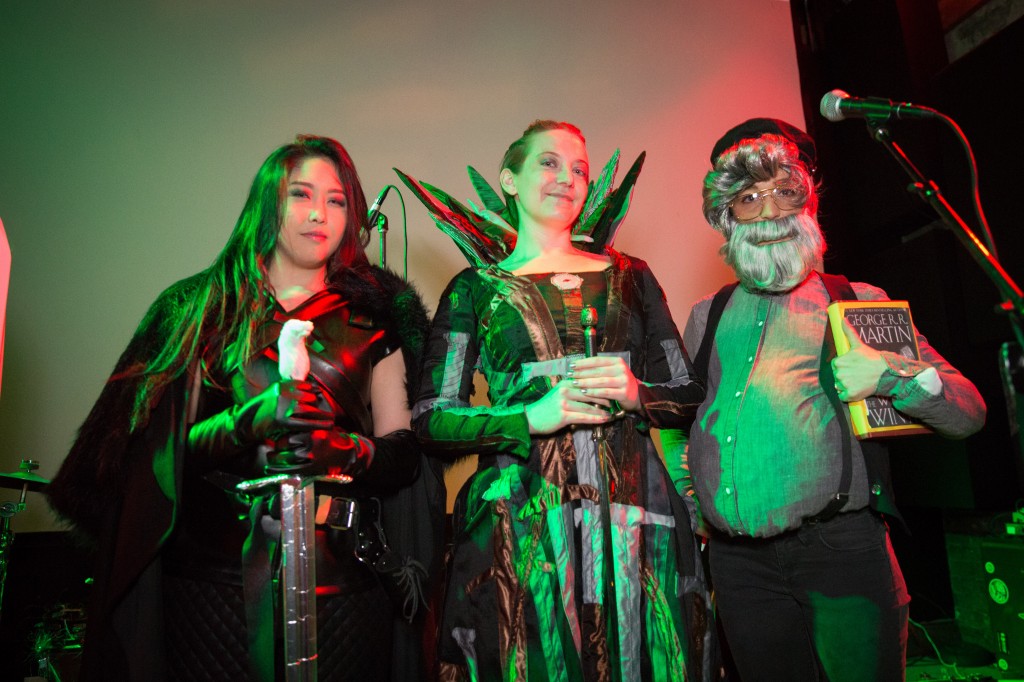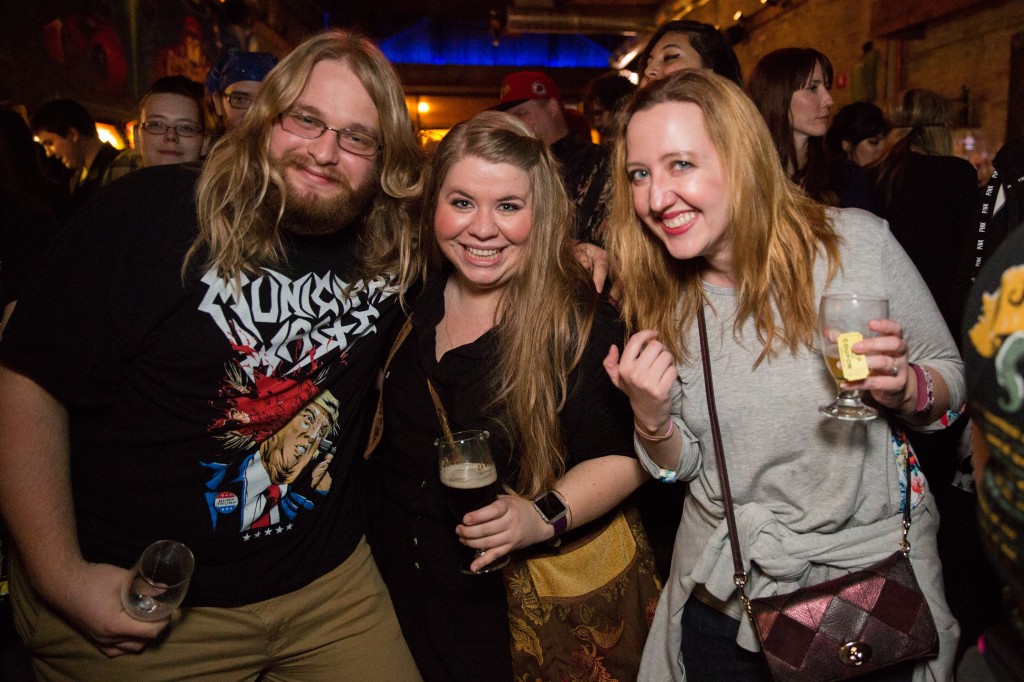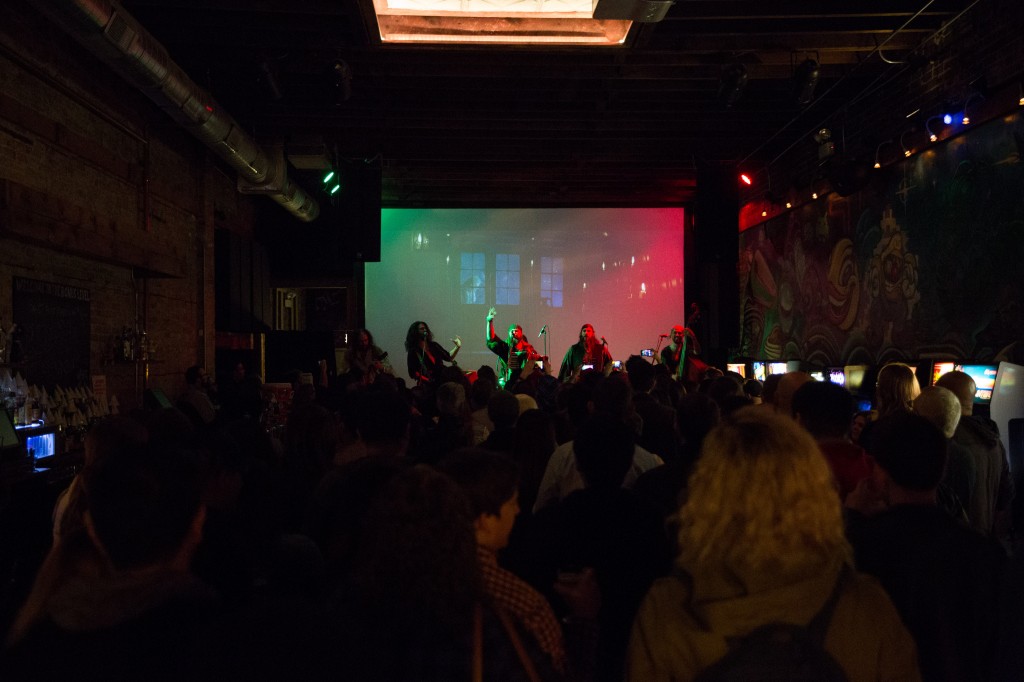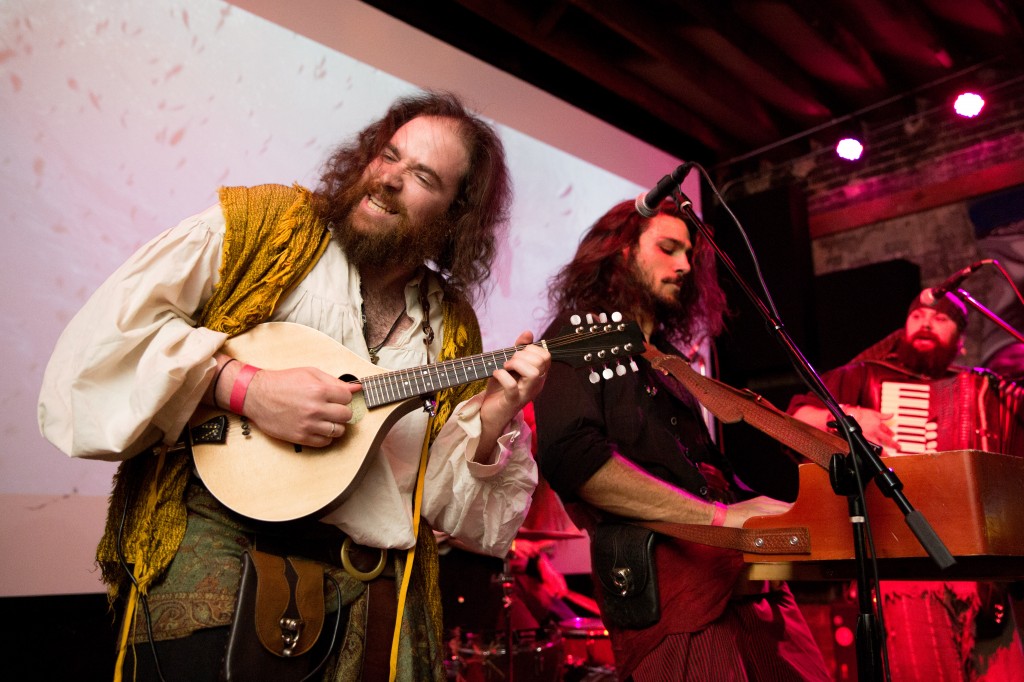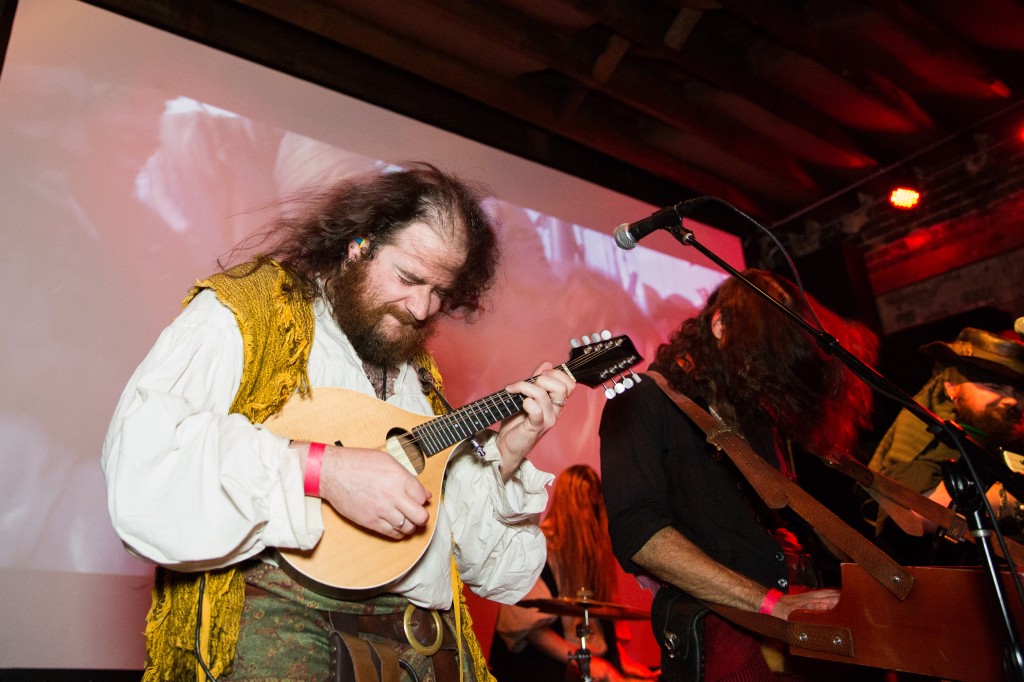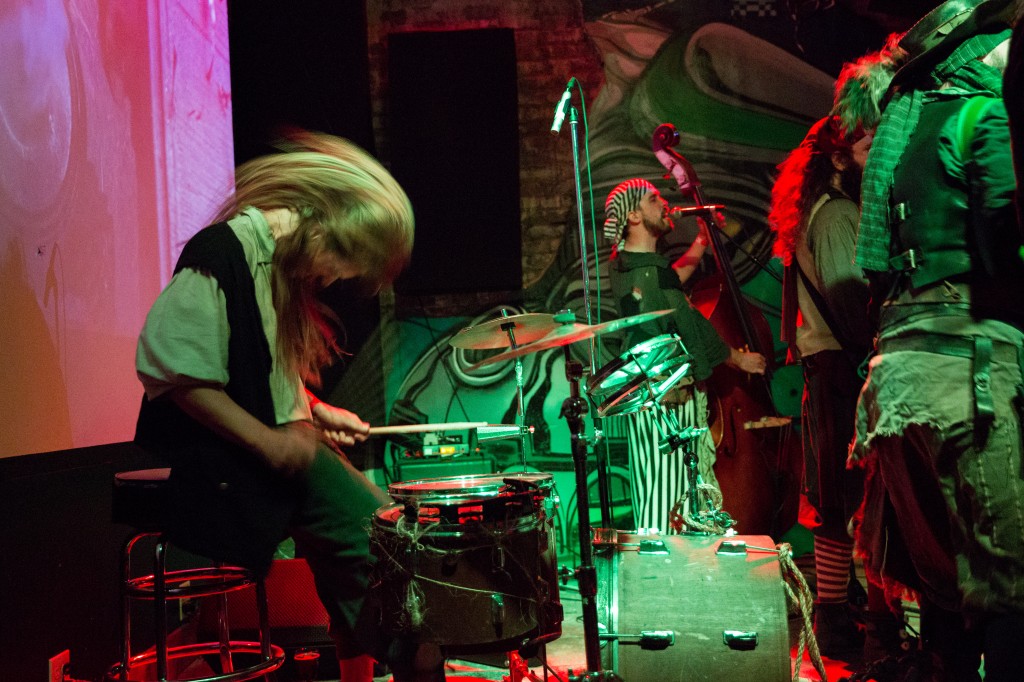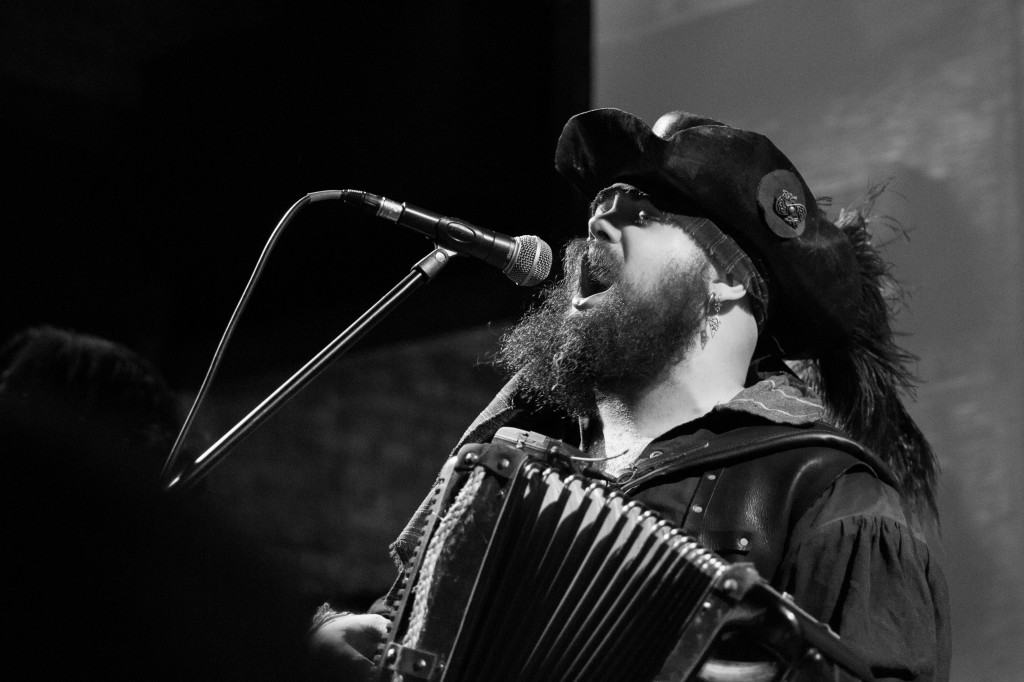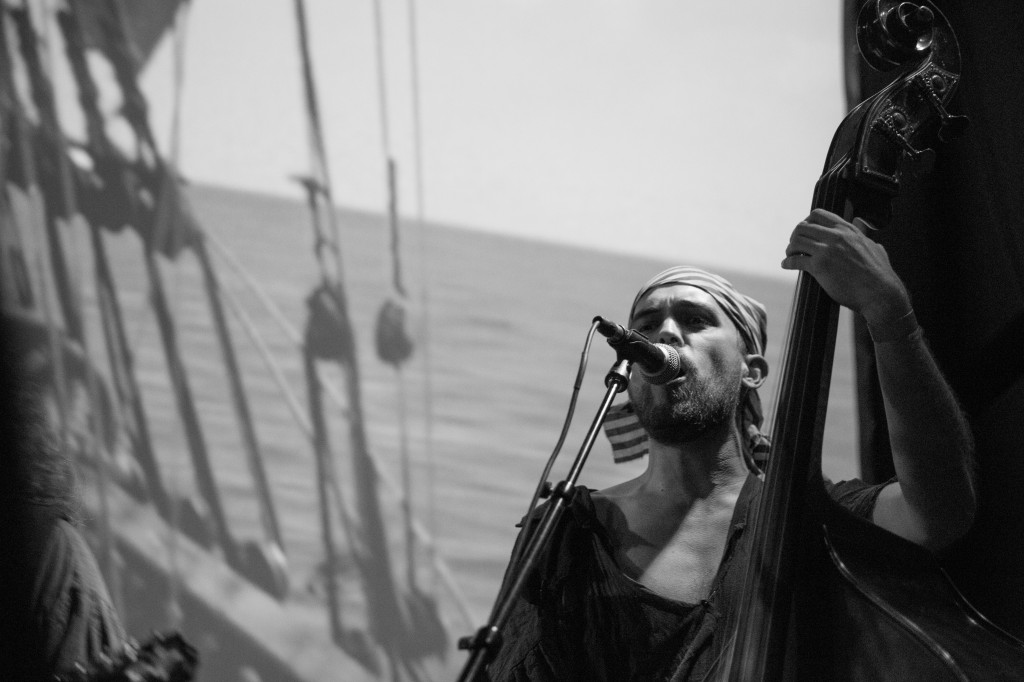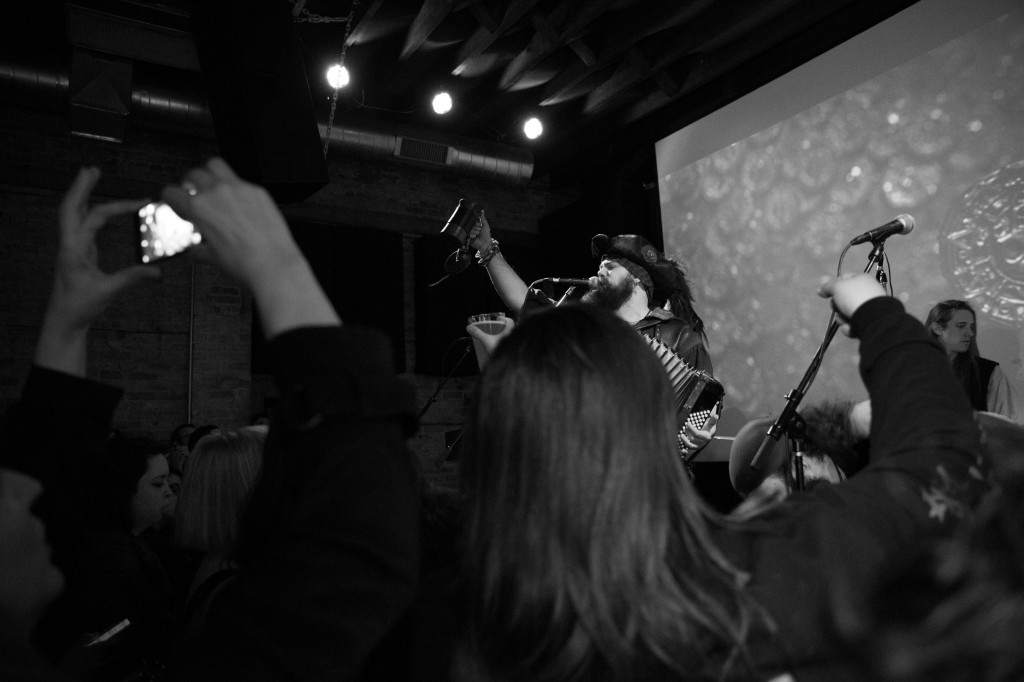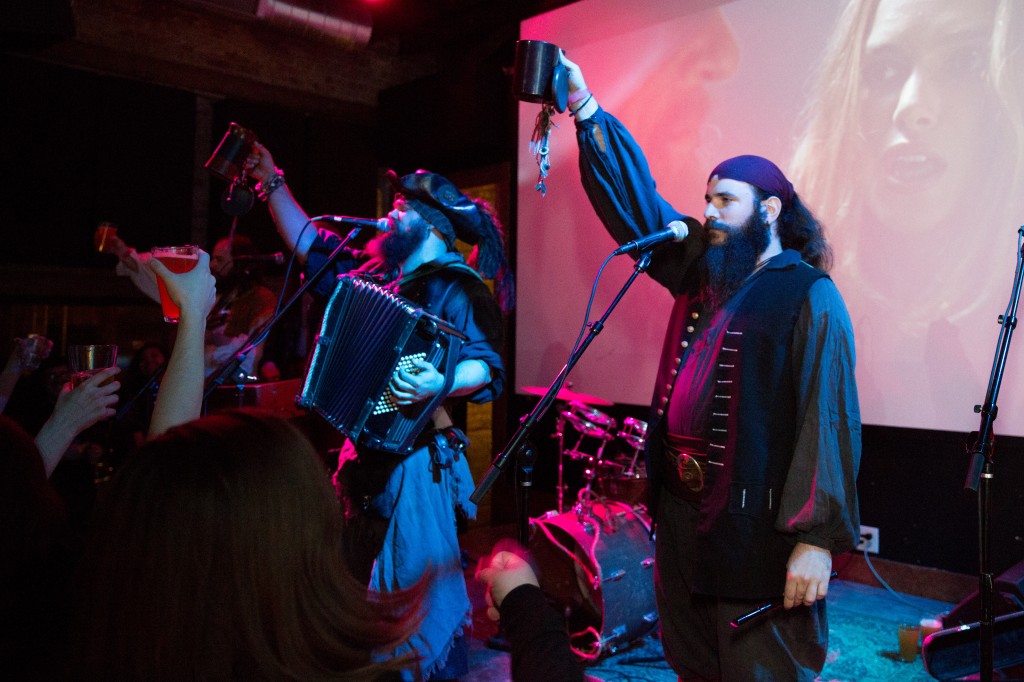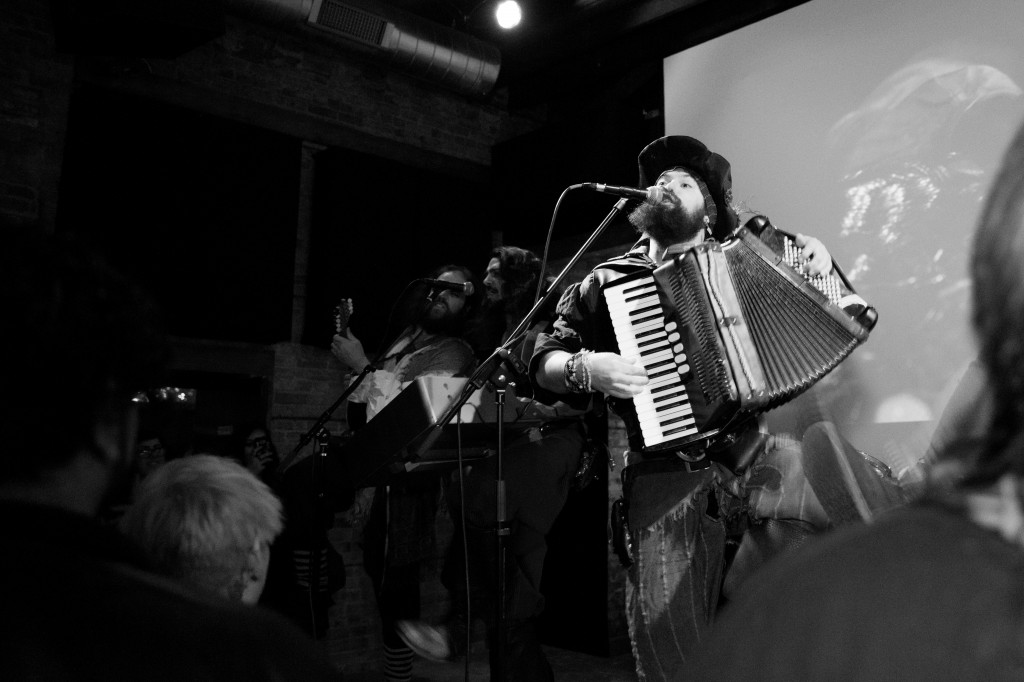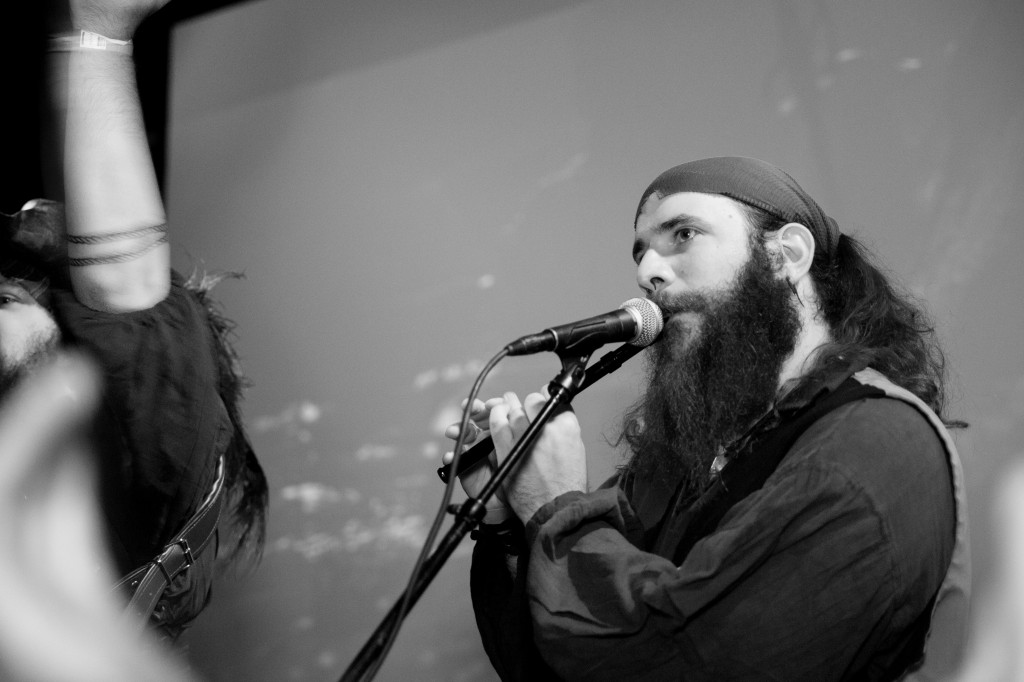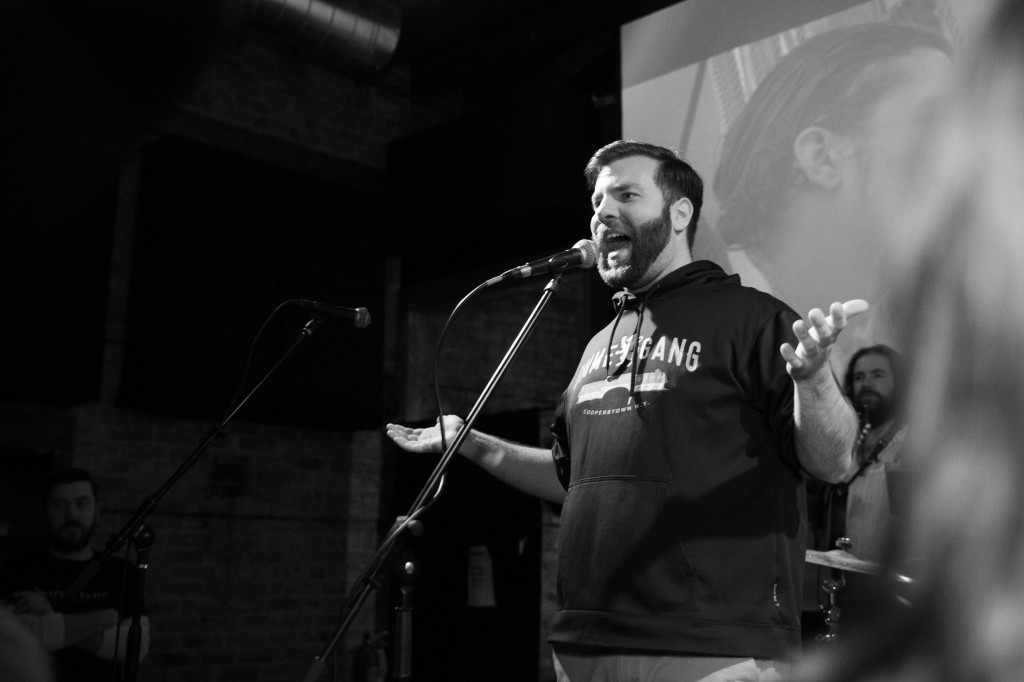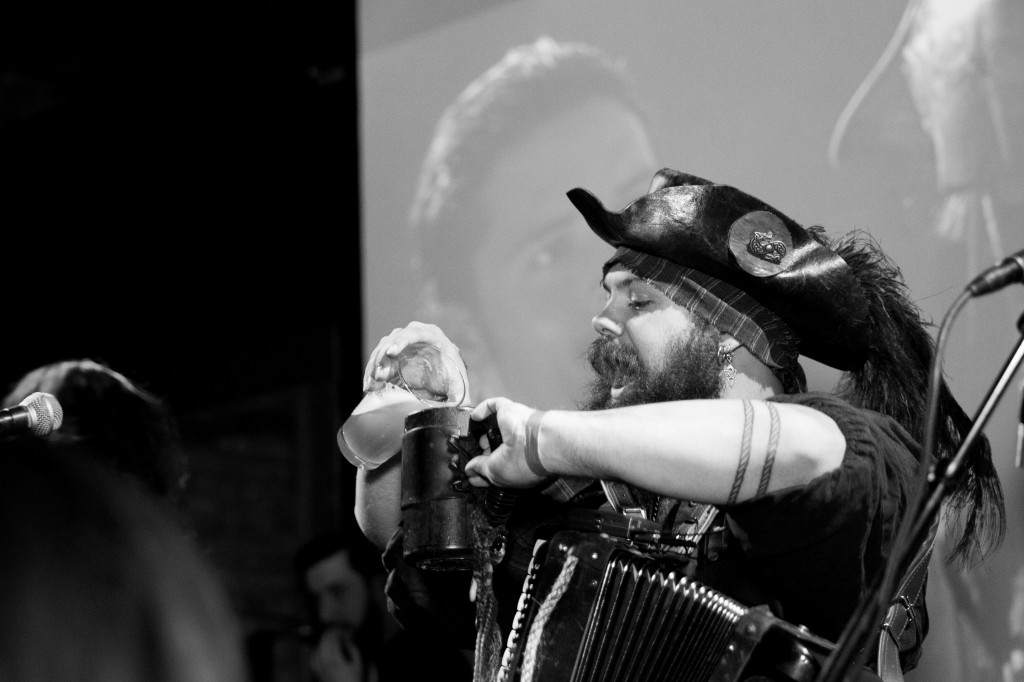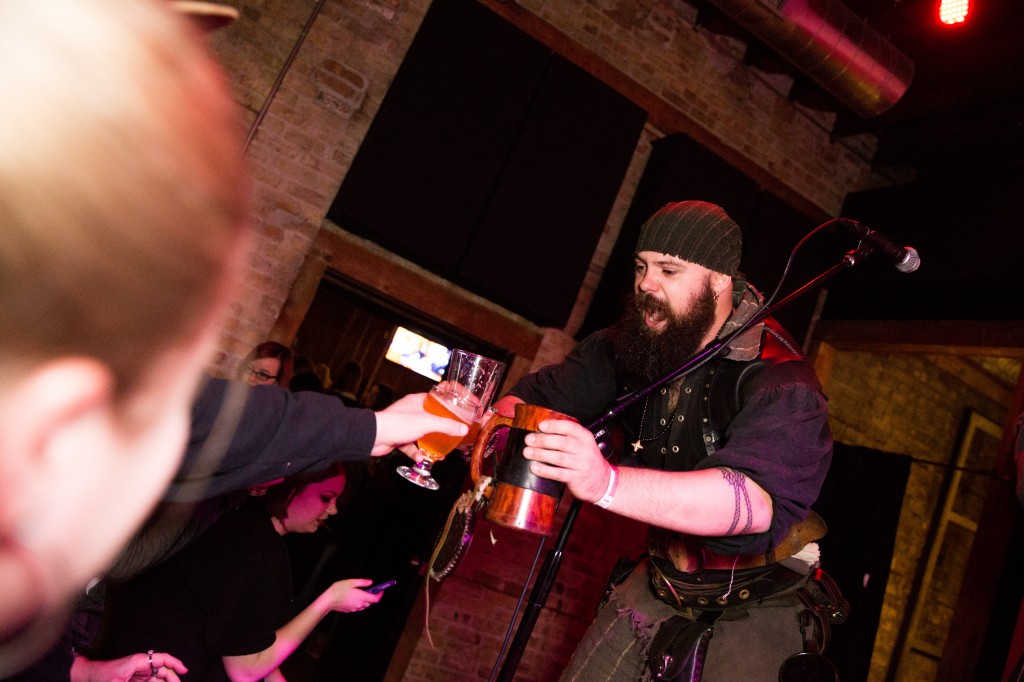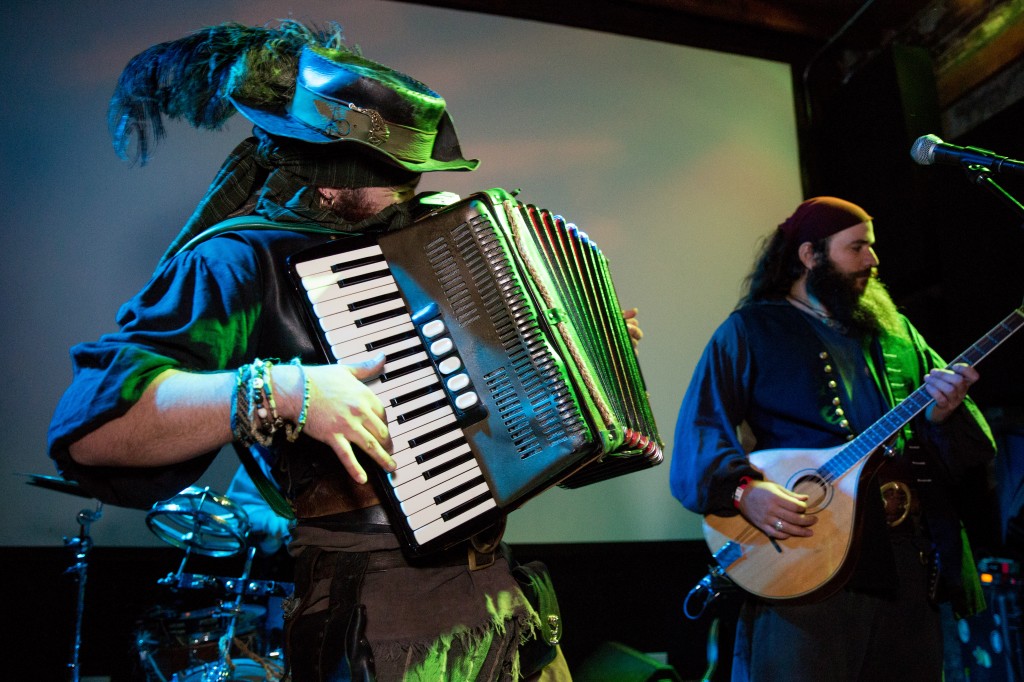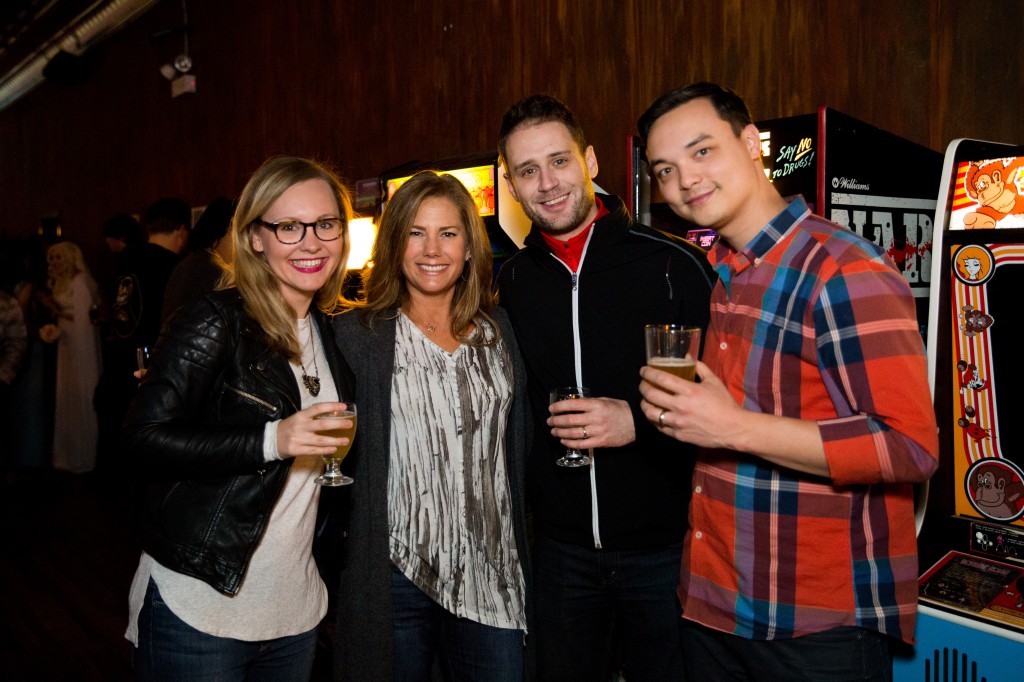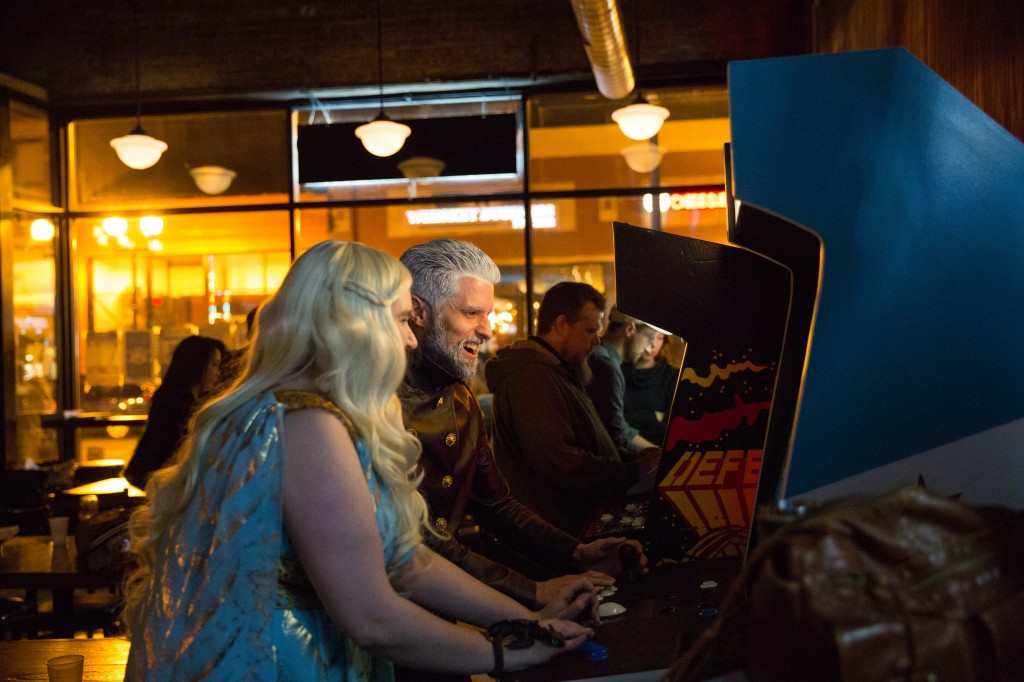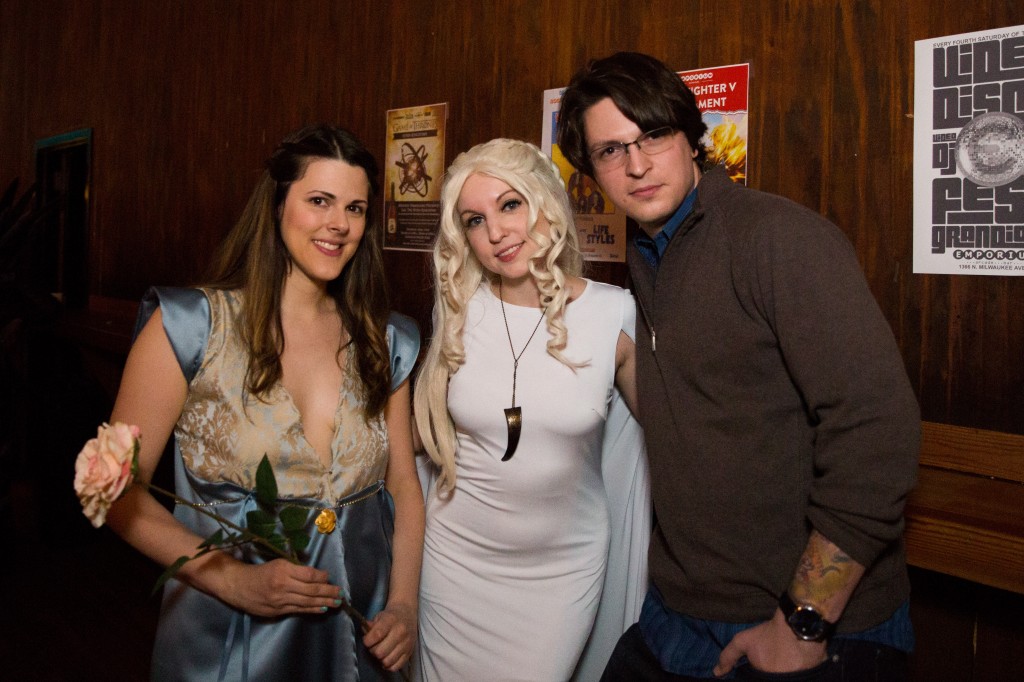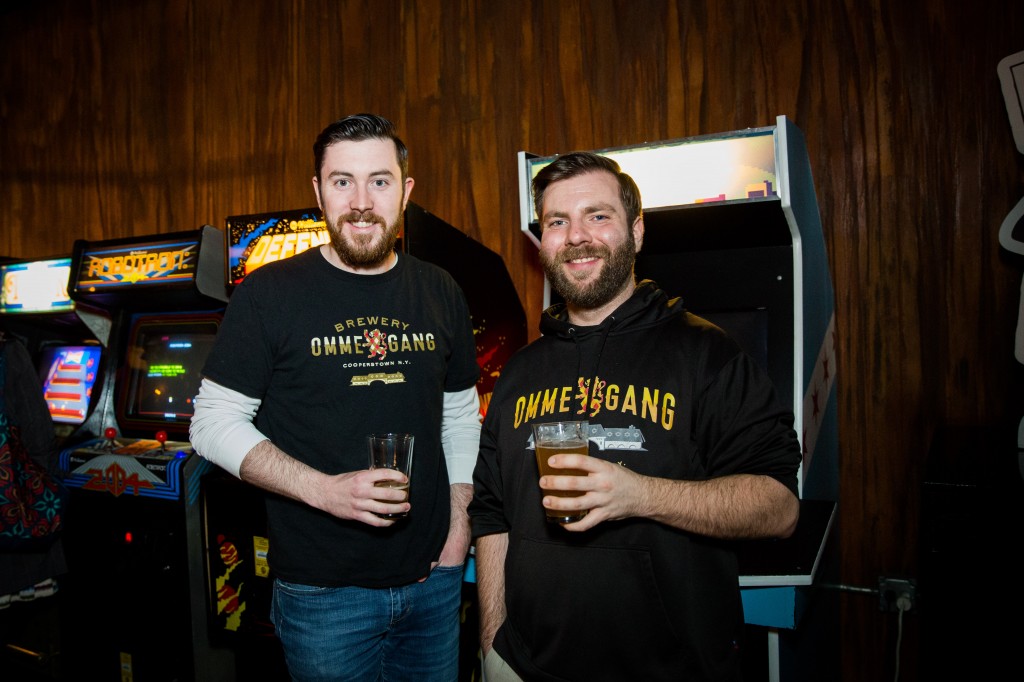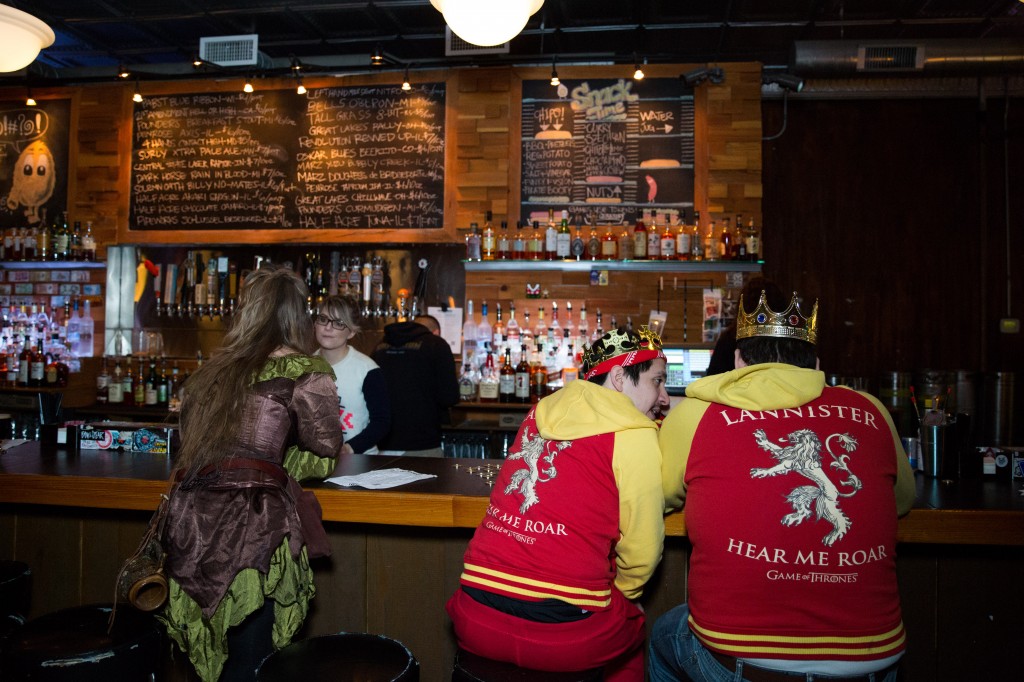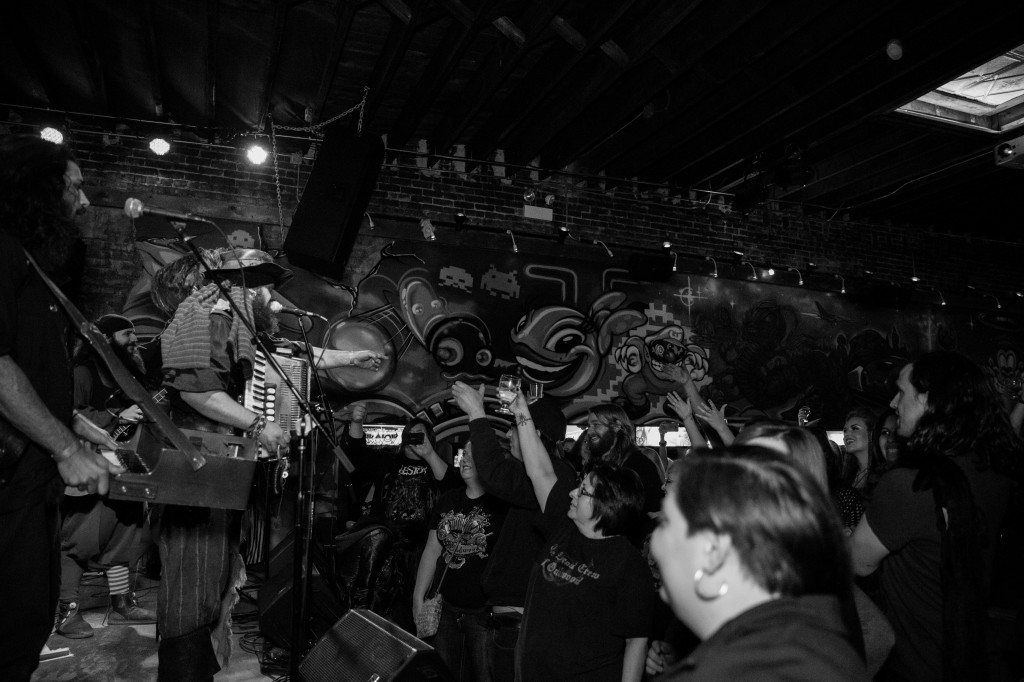 If you missed out, make sure to sign up for the Lakeshore Beverage mailing list for invites to future events!
---
Want to be notified of future beer parties by Lakeshore Beverage? Sign up for the Lakeshore Beverage Email Newsletter!