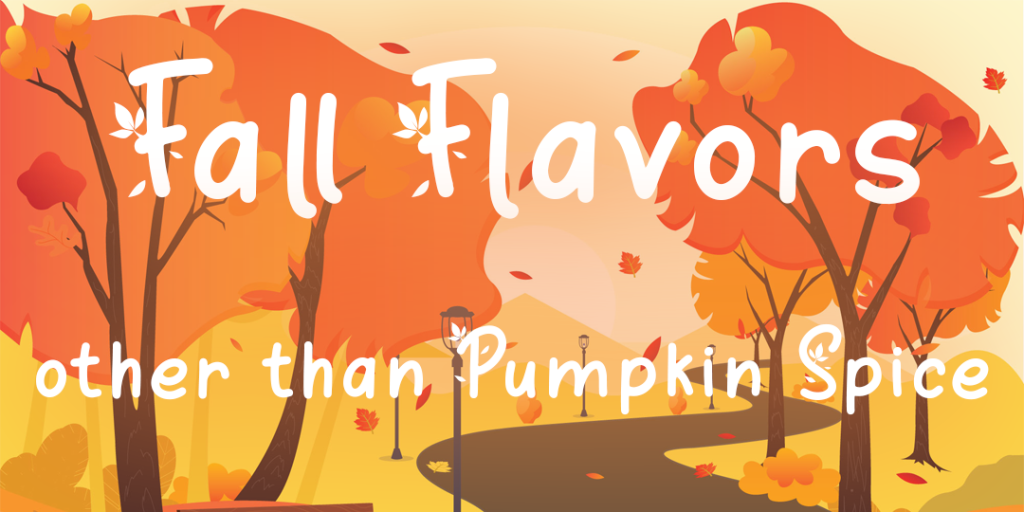 My wife and I share a favorite season and it's finally here – Autumn! Not only can we put on our favorite sweaters but we can finally go on walks with our pup without worrying about overheating, hot pavement, and bringing enough water for all of us. As part of the season, everyone seems to go pumpkin crazy, and though many people love that flavor, there are lots of other great fall flavors to enjoy with the cooler weather.  We have some amazing brands in our portfolio make delicious beverages that highlight some favorite fall flavors.
Don't get me wrong – I don't hate pumpkin spice – I don't like it because I think it overshadows all the other amazing flavors of fall. During this season, I really enjoy the flavors that bring warmth to the palate with a little bit of spice. I really enjoy all the individual ingredients in pumpkin spice but when all four (sometimes five) ingredients are put together, I just don't enjoy them as much. Luckily, we have some amazing brands in our portfolio that think the same and make delicious beverages that highlight some of these favorite fall flavors. (Click on the images to try them yourself)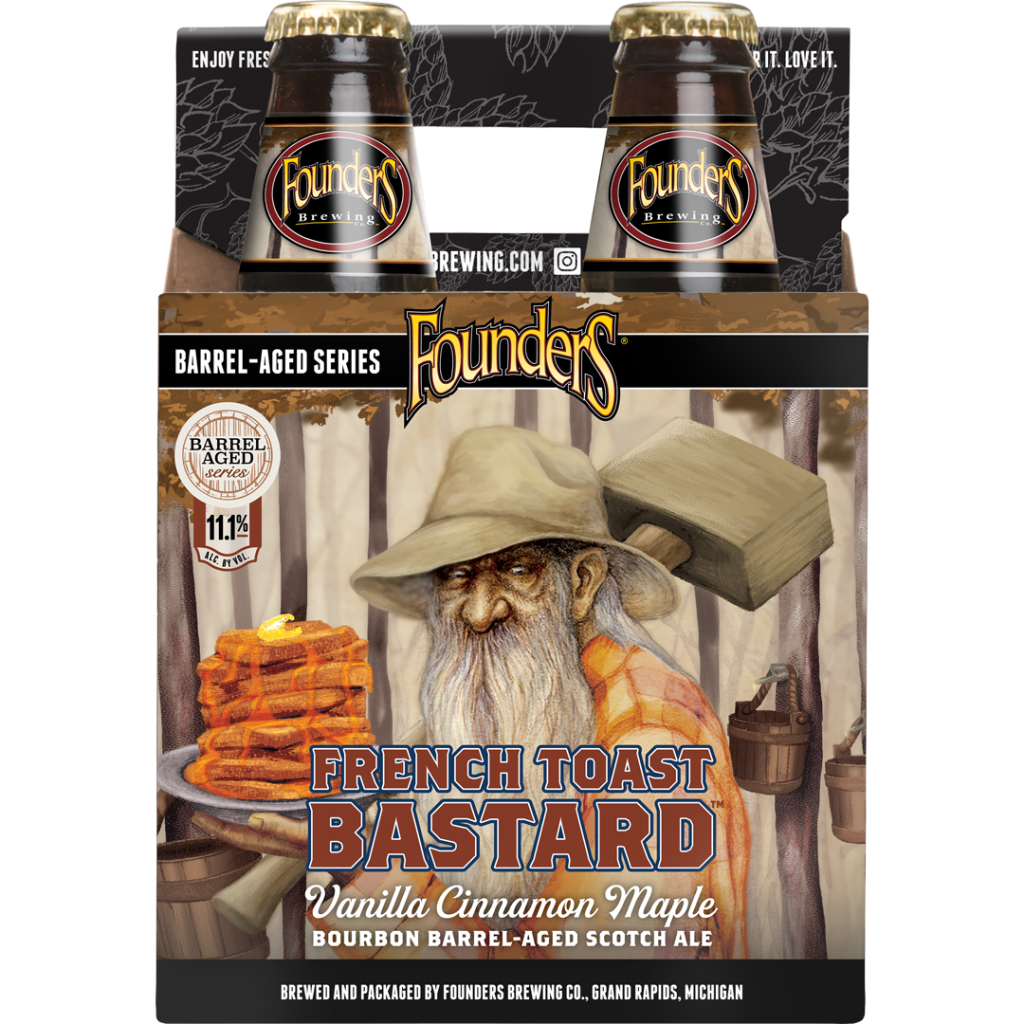 Founders French Toast Bastard is a deliciously decadent beer that would be great any time of year but I particularly enjoy it in the fall. It's got so many things that just make it an autumn drink for me. The cinnamon, vanilla, and maple notes in it create a spiced sweetness that makes me want to put on my flannel and start building a bonfire. On top of that, it's a barrel aged beer in bourbon casks that imparts that flavor in a way that simple extracts can't match.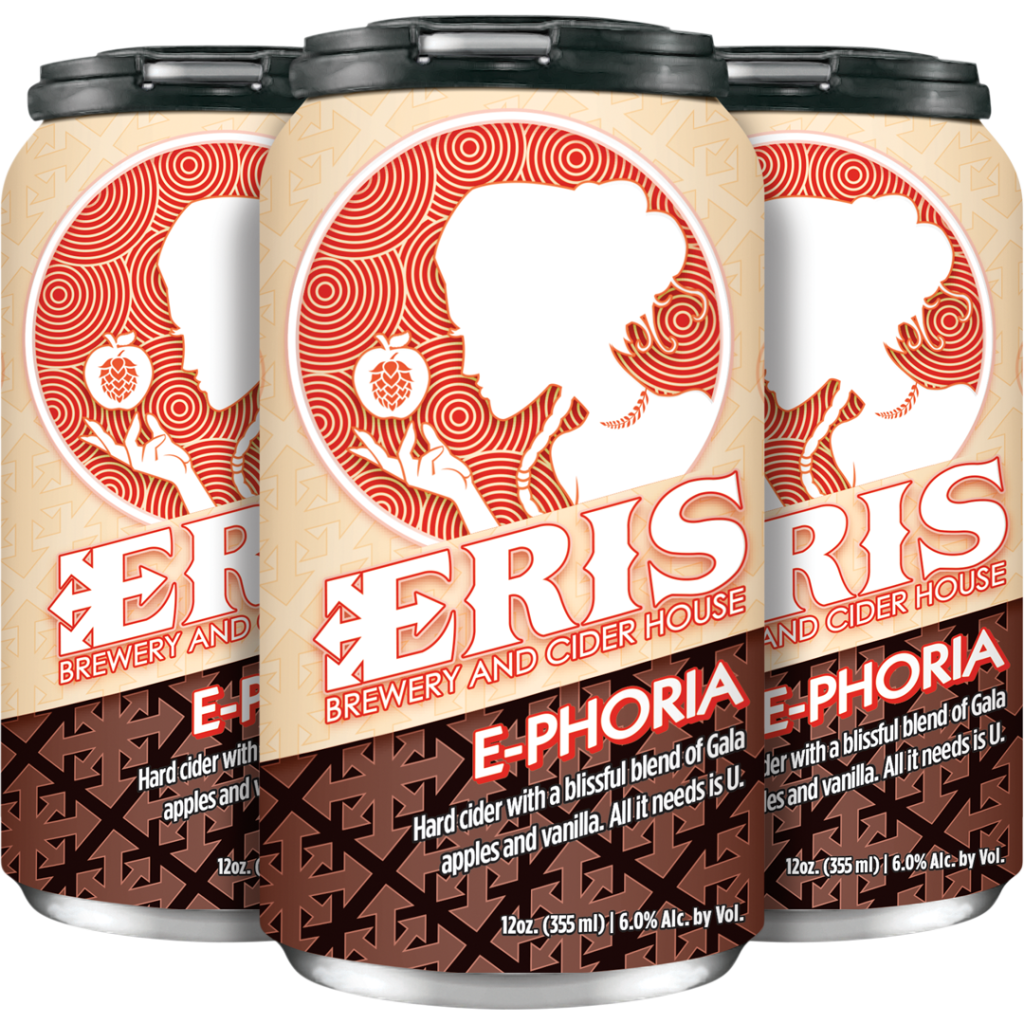 Another fall activity that I have enjoyed with my family since we've lived in this country is apple picking. I have so many vivid memories of driving up to Michigan and visiting the farms out there. We would picnic and I would stand on my dad's shoulders to get the "good" apples as my mom would point to the ones she wanted for our bags. Eris E-Phoria drinks very nicely as their fall seasonal because it is more of a pastry baked sweetness that I enjoy as the weather cools. With a nice touch of vanilla, I can see this as a perfect way to spend the last few weeks on the deck watching the leaves change.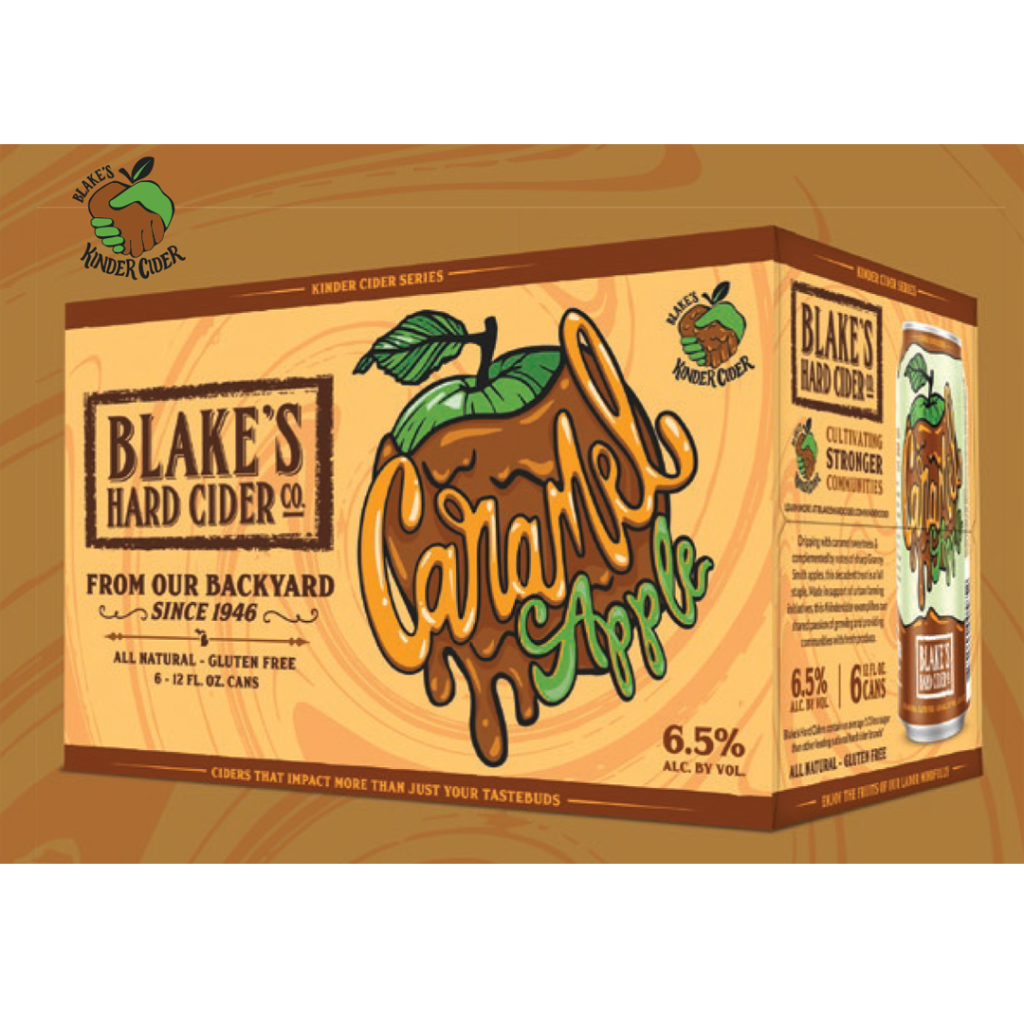 The golden hues of the senescing leaves reminds me of another fall flavor that I enjoy – caramel. No matter how you pronounce it (I personally change based on the context), the rich complex sweetness of caramel feels like a great fall complement. Caramel alone is a bit too much for me but when paired with the tartness of an apple like in Blake's Caramel Apple Cider, it is a perfect combination when pulling a taffy apple isn't convenient.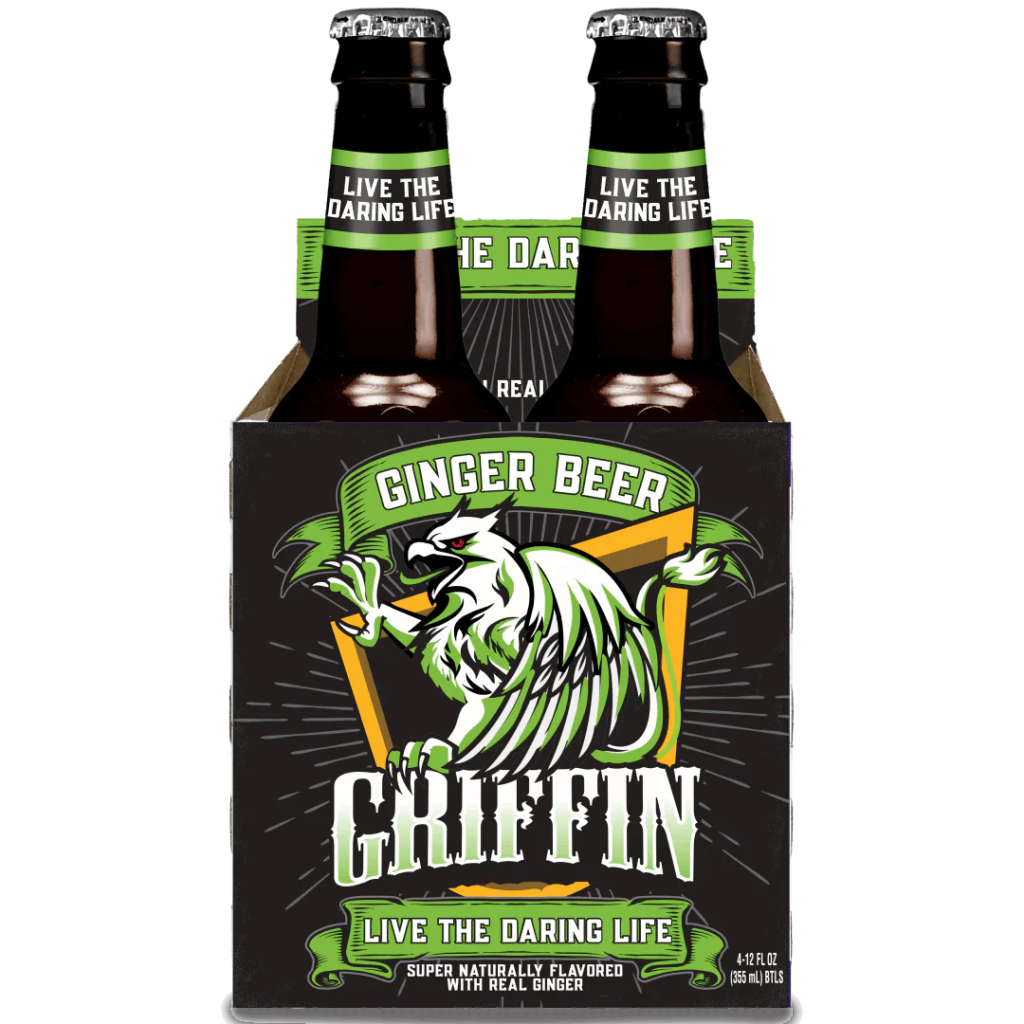 Ginger is also part of the pumpkin spice medley but it's probably the most subtle of all the flavors in there. Growing up in a Korean household, if it had ginger in it, you knew it had ginger in it. I think that early high exposure has really numbed me to a lot of ginger flavored things but one drink in our portfolio that still wakes up my ginger senses is the Sprecher's Ginger Beer. It's part of my recipe for Vodka Mules that I make for guests during Thanksgiving. Here's the recipe if you want to give it a try: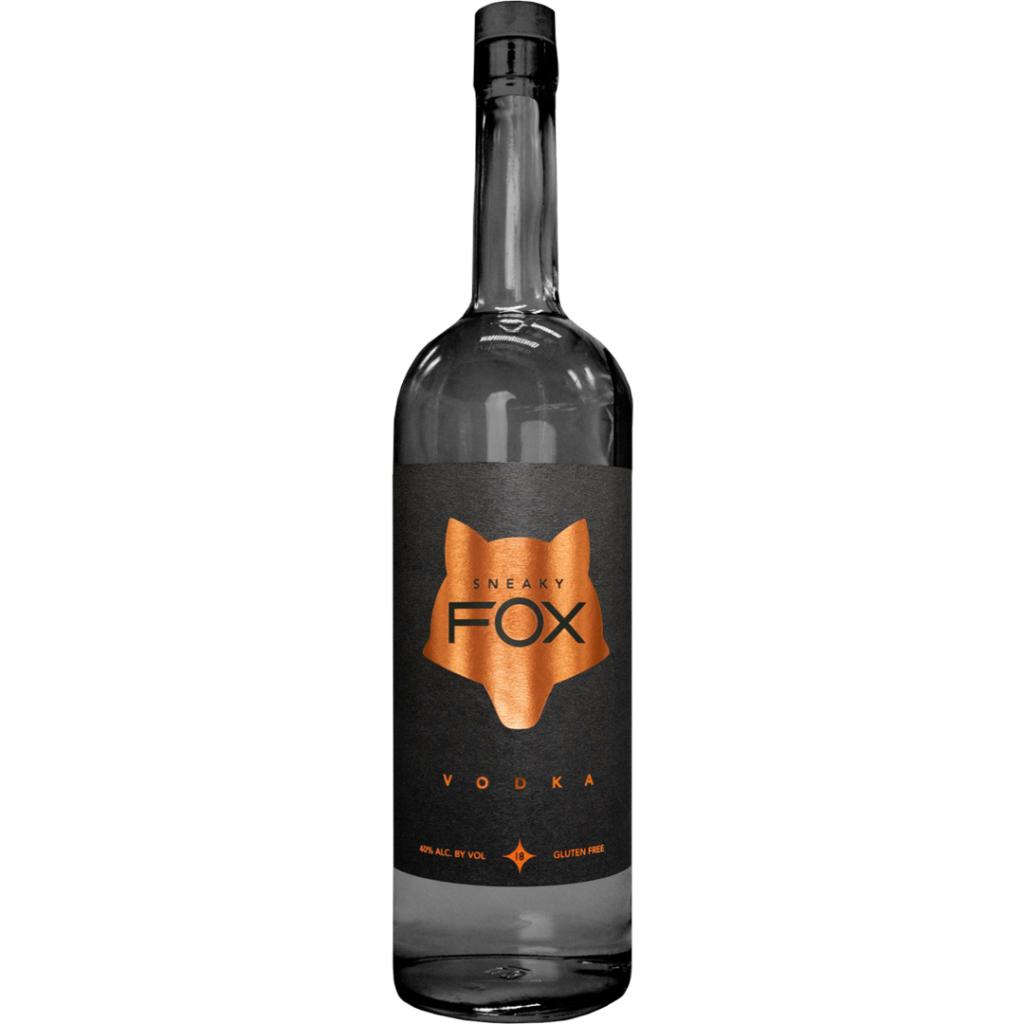 Ingredients
Crushed Ice
Frozen Lime Pulp
Sneaky Fox Vodka
Sprecher's Ginger Beer
In a rocks glass (or copper mug if you have it) – fill halfway with crushed ice
Measure out half shot's worth of frozen lime pulp (available in many Hispanic markets) and add to glass
Add two shots of Sneaky Fox Vodka
Top with Sprecher's Ginger Beer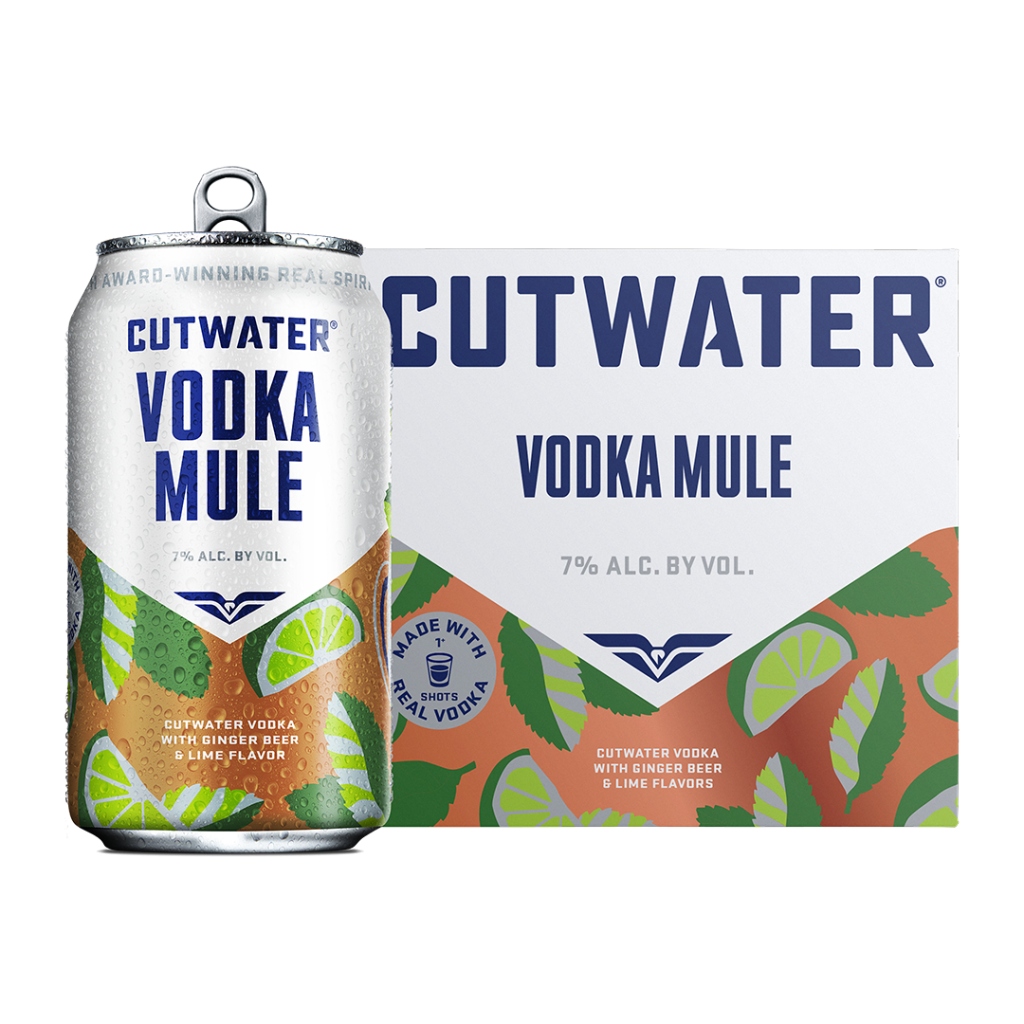 If you're in need of a bar quality Vodka Mule but you're not near one or you don't want to make one yourself, you should try Cutwater Vodka Mules – a great cocktail for fall concerts or bonfires.
If you're someone who wants to try something different this fall, I hope these drinks I mentioned will help complete those fall-vibes for you.