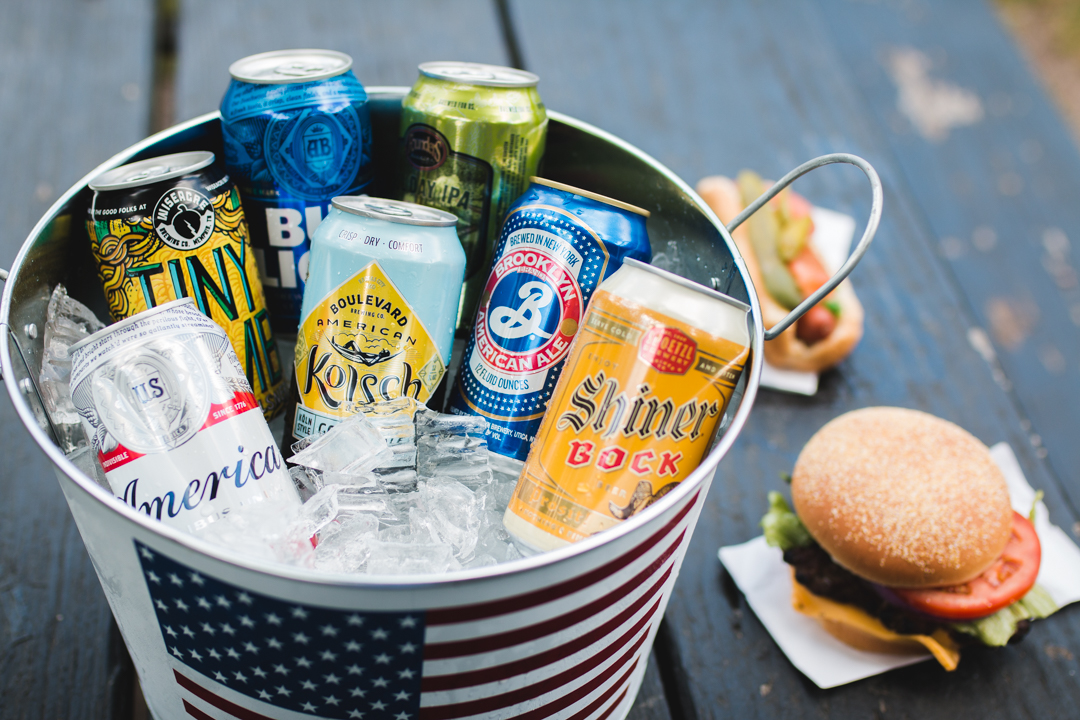 We know throwing an epic Fourth of July bash can be stressful. After the hotdogs, the burgers, potato salad, and ice, buying beer can sometimes feel daunting for your grab bag of guests. This year we've opted for a selection of low-ABV beers to keep the party going but not get out of control. Here are seven Fourth of July beers that you can drink from the first light of the grill to the last pop of fireworks.
---
Boulevard Brewing American Kölsch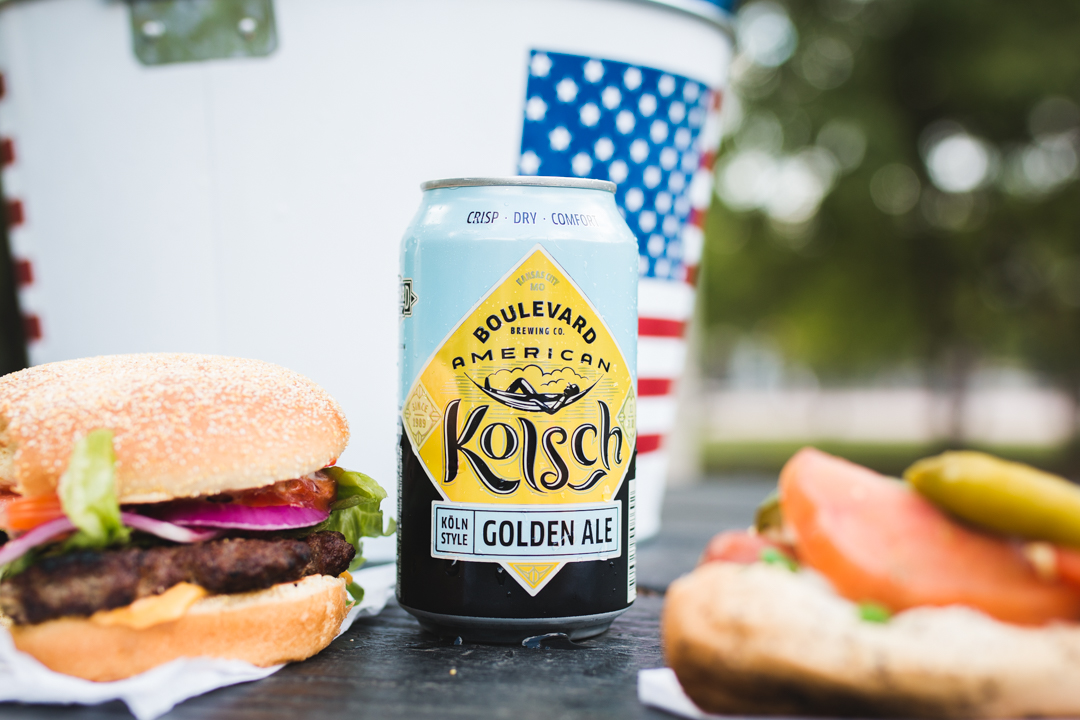 Yeah, yeah, we know the Germans invented the Kölsch style, but here we have an Americanized version with Boulevard American Kölsch. And the can says everything you need to know about it, too: crisp, dry, comfort. Stash some at the bottom of the cooler and enjoy responsibly. 4.6% ABV; 18 IBUs.
---
Founders All Day IPA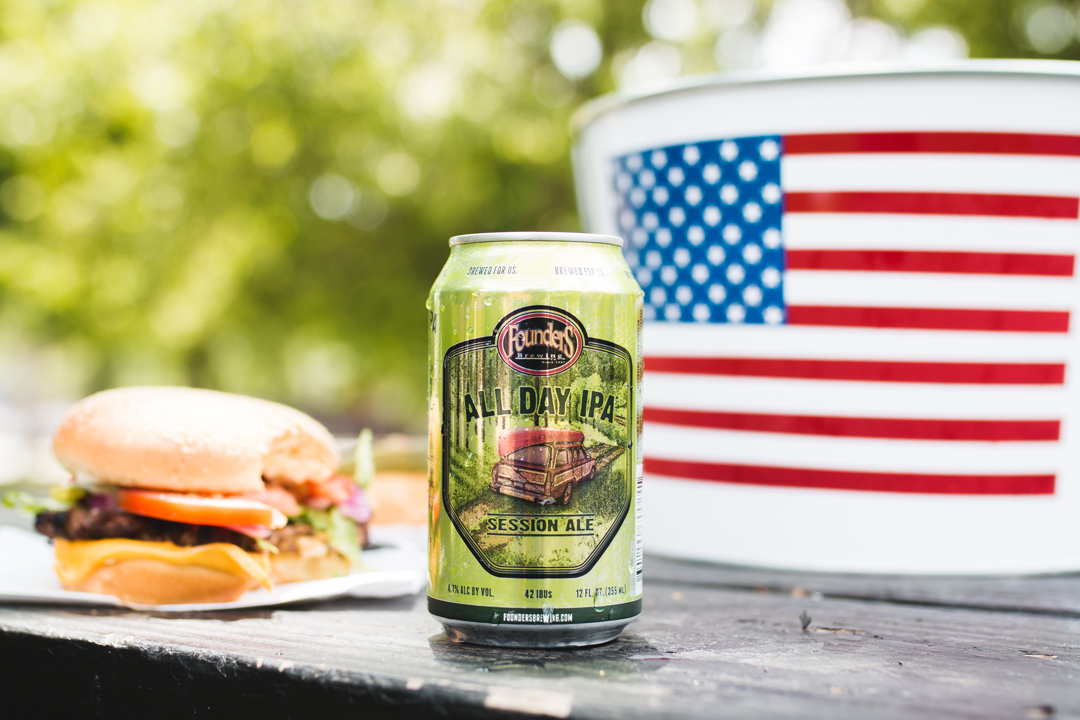 Fourth of July is a marathon, not a sprint, so if you'll be drinking beers throughout the day, we recommend Founders All Day IPA. The godfather of the session IPA, All Day has all the hoppy goodness we know and love in a lighter, less alcoholic beer. Grab a 15-pack, eat some hotdogs, and watch the fireworks go by. 4.7% ABV; 42 IBUs.
---
Anheuser-Busch Budweiser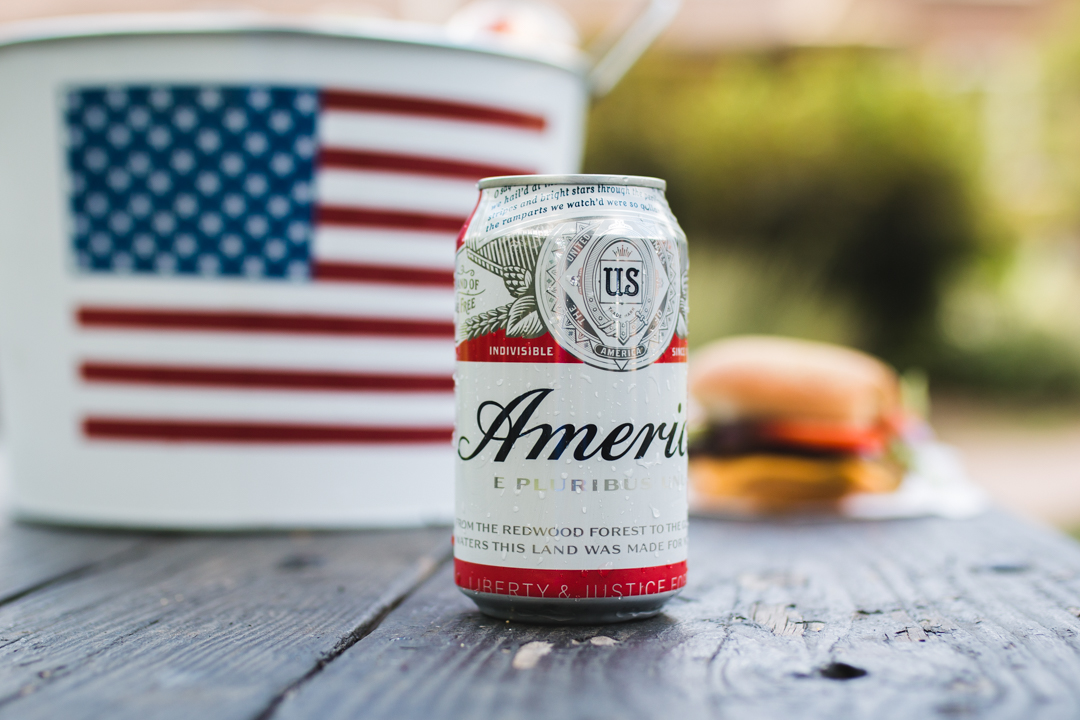 Back for another summer, Budweiser "America" is about as American as you can get this Fourth of July. The iconic red can features custom packaging that pays homage to some of our country's most beloved phrases and creeds. This no-nonsense American light lager has been brewed since 1876 and will make an excellent addition to your backyard party this Fourth. 5% ABV; 10 IBUs
---
Wiseacre Tiny Bomb American Pilsner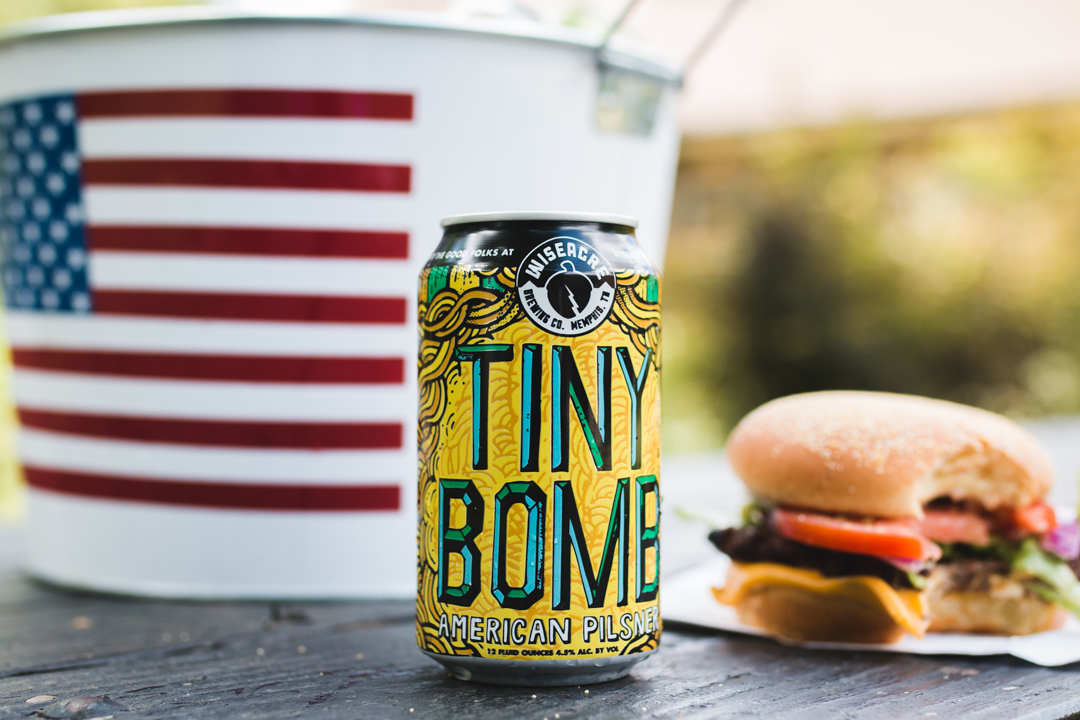 When Wiseacre's Brewmaster, Davin Bartosch, set out to make Tiny Bomb, he wanted "to make a 4.5% ABV beer that just tasted good, that you could drink tons of. That's where the name comes from – tiny calories, tiny alcohol, flavor bomb." And boom goes the dynamite. Drink Tiny Bomb a) while you're blowing off fireworks and b) for those of you who have to work the next day. 4.5% ABV; 35 IBUs.
---
Brooklyn American Ale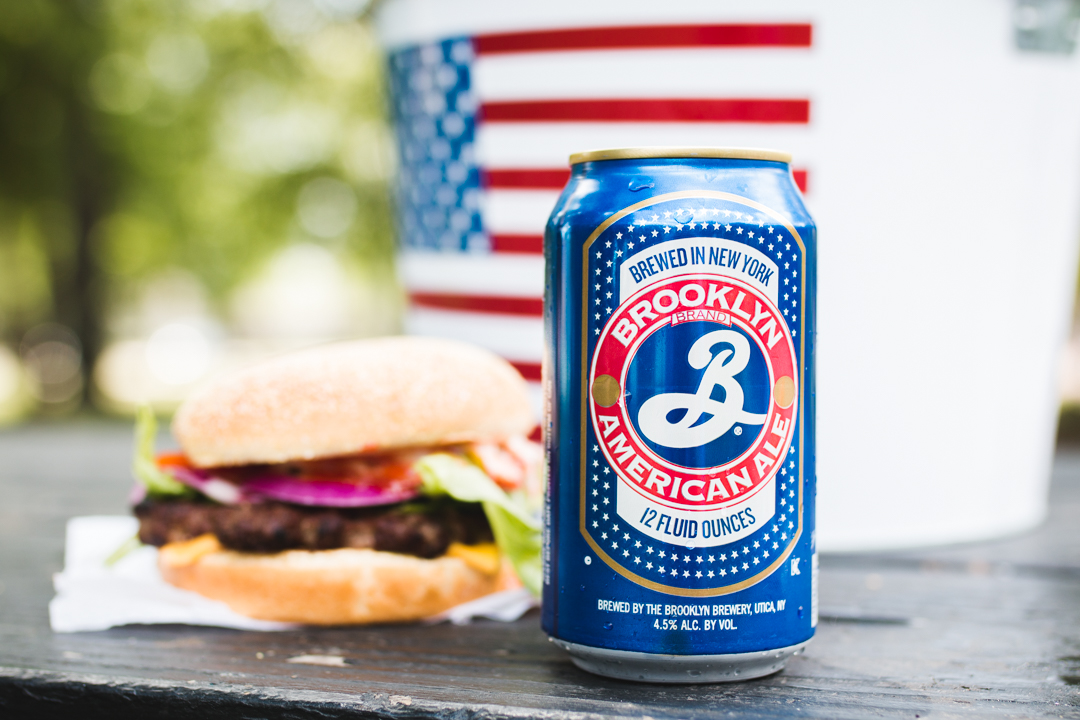 Brooklyn American Ale is everything you're looking for in a Fourth of July beer: simple, low alcohol, and easy to drink. Plus, it's got a sweet blue can that's patriotic as heck. 12-packs are the way to go with this guy — American Ale rolls deep. 4.5% ABV; 30 IBUs.
---
Shiner Bock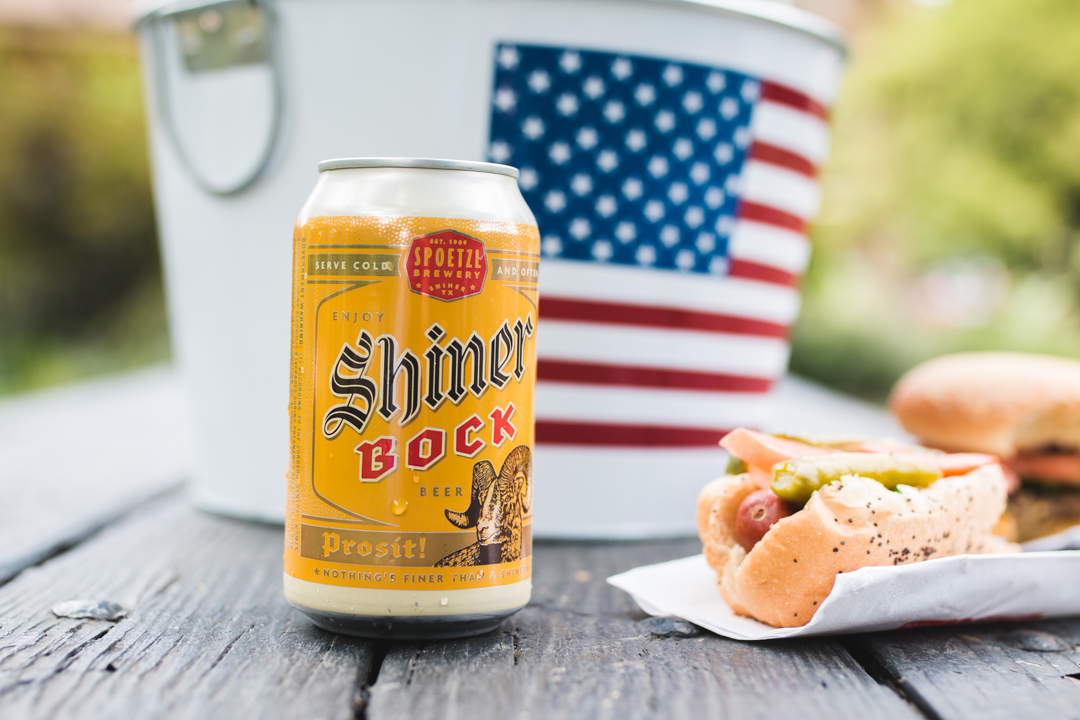 Shiner prides itself on being the beer that goes with barbecue, grilling, and live music. All three of those are likely to be happening this Fourth of July so sling some of these bad boys into your cooler and drink up. 4.4% ABV; 13 IBUs.
---
Anheuser-Busch Bud Light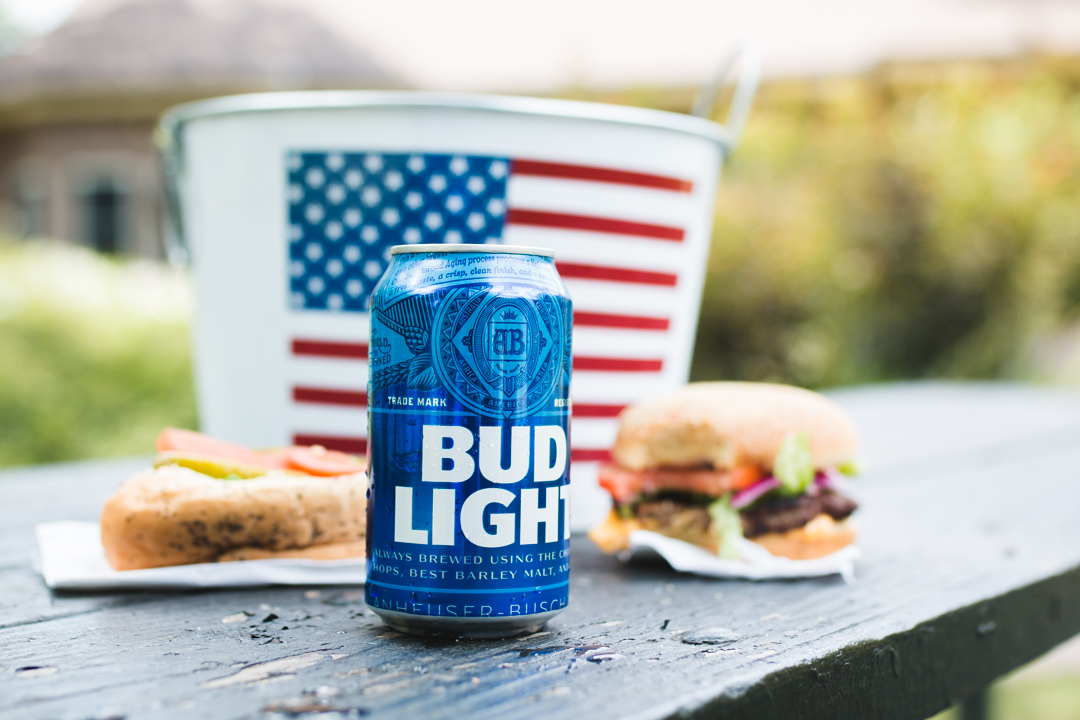 There's a reason Bud Light is the most popular beer in the country: it's damn easy to drink. And when you're five hotdogs deep before noon, this could be your best option at 110 calories per beer. 4.2% ABV; 10 IBUs.
---

---
Want to be notified of future Lakeshore Beverage Beer Blog posts? Sign up for the Lakeshore Beverage Email Newsletter!