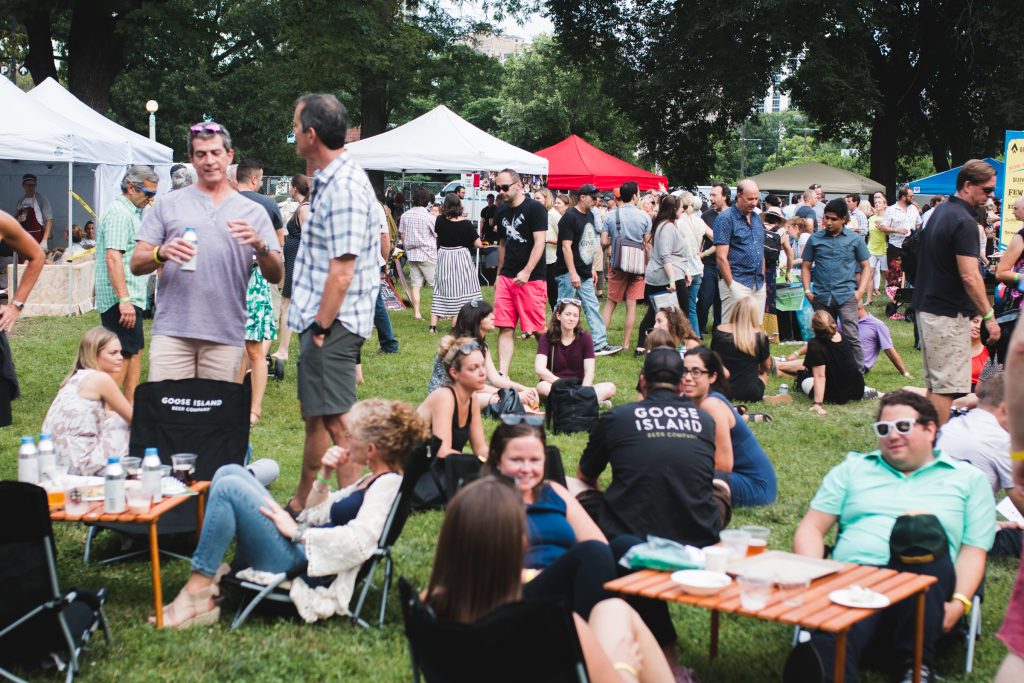 On Thursday, July 19th, the Green City Market Chef BBQ offered the most divine and delicious bites for attendees to enjoy. Beer tastings were available from a variety of Midwest beverage purveyors including Goose Island, Moody Tongue, Virtue Cider, Founders, Bell's, Boulevard, 3 Sheeps, Urban Chestnut, Sun King, Jolly Pumpkin, and Burnt City. Lakeshore Beverage partnered up with the Green City Market Junior Board and Goose Island this year and brought Plinko to our lounge area. Guests could win a variety of Goose Island merchandise and one lucky winner even got to take home a Goose Island Bike!
Pairing #1
As for the grub, Gemini served a Pork Belly Skewer sprinkled in jalapeño cornbread crumble and Burton's maple syrup glaze. This dish went down perfectly when partnered with a Boulevard Ginger Lemon Radler.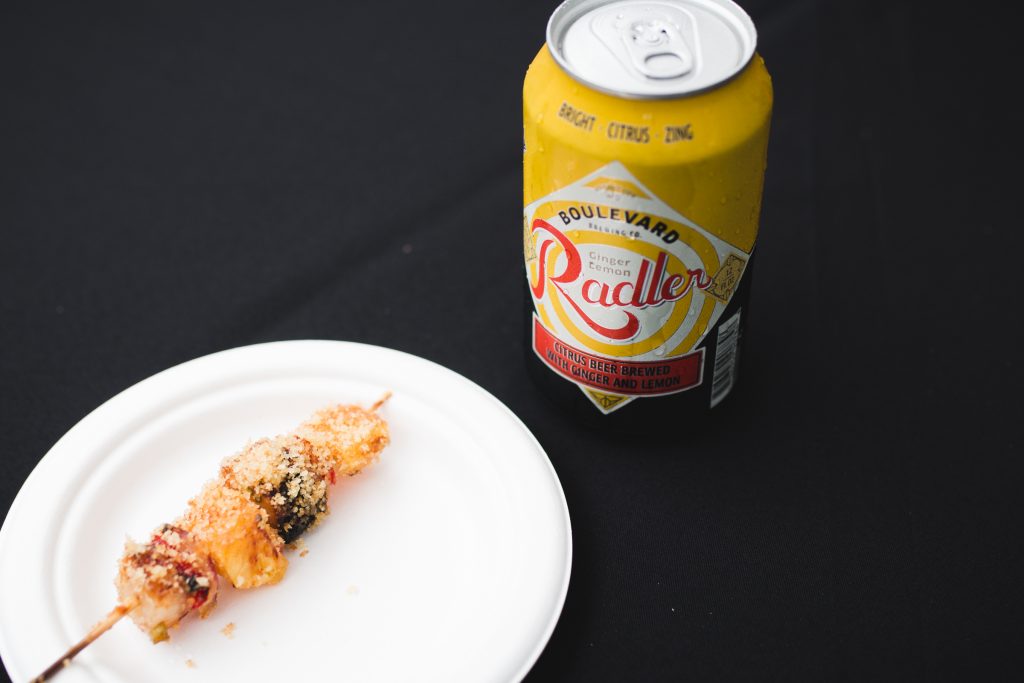 Pairing #2
Big Star came ready for the BBQ with mouth watering fish tacos paired here with a Sun King's Mexican-Style Lager, Pachanga.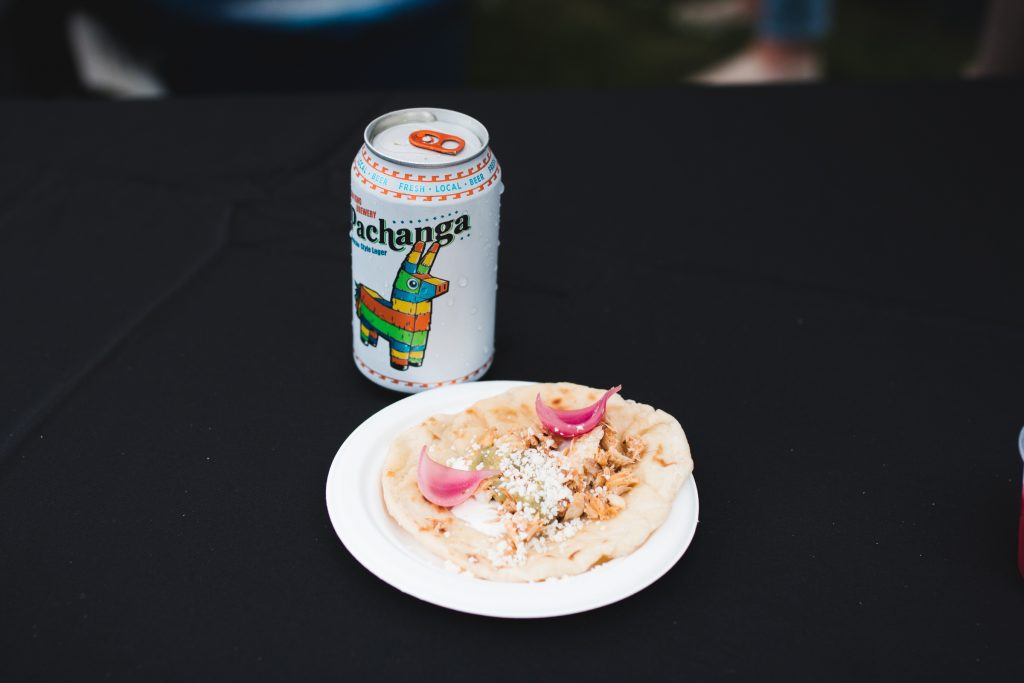 Pairing #3
Beacon Tavern supplied a heavenly BBQ Brisket paired here with Bell's Oberon. This was an irresistible, tasty treat!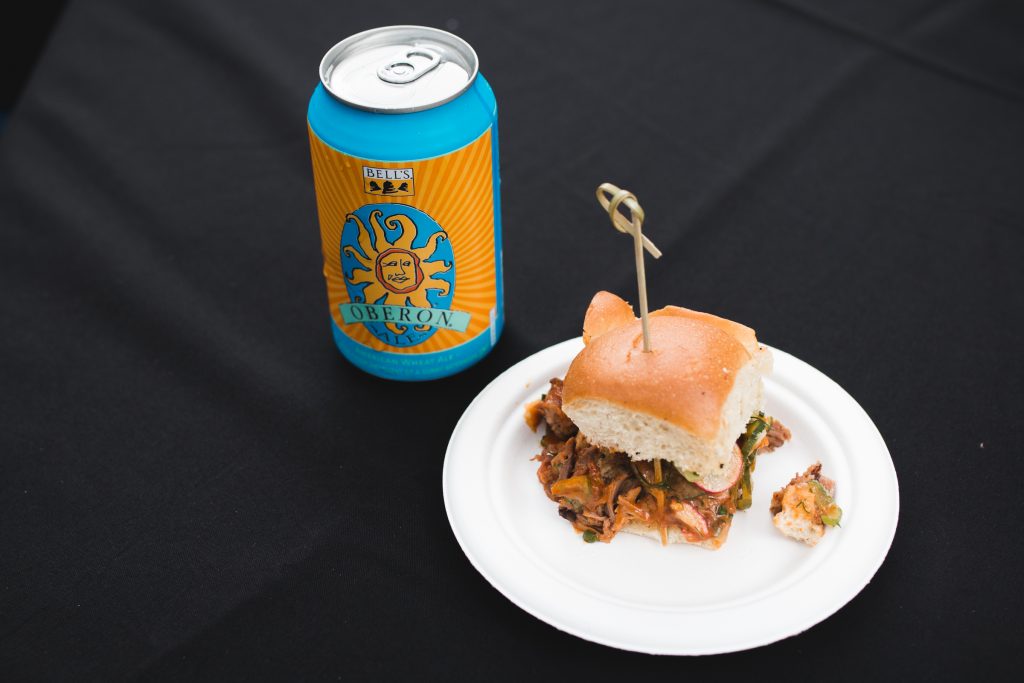 Every tent offered amazing plates that were not only beautiful to look at, but were even better to eat. The event definitely offered the best in the Midwest.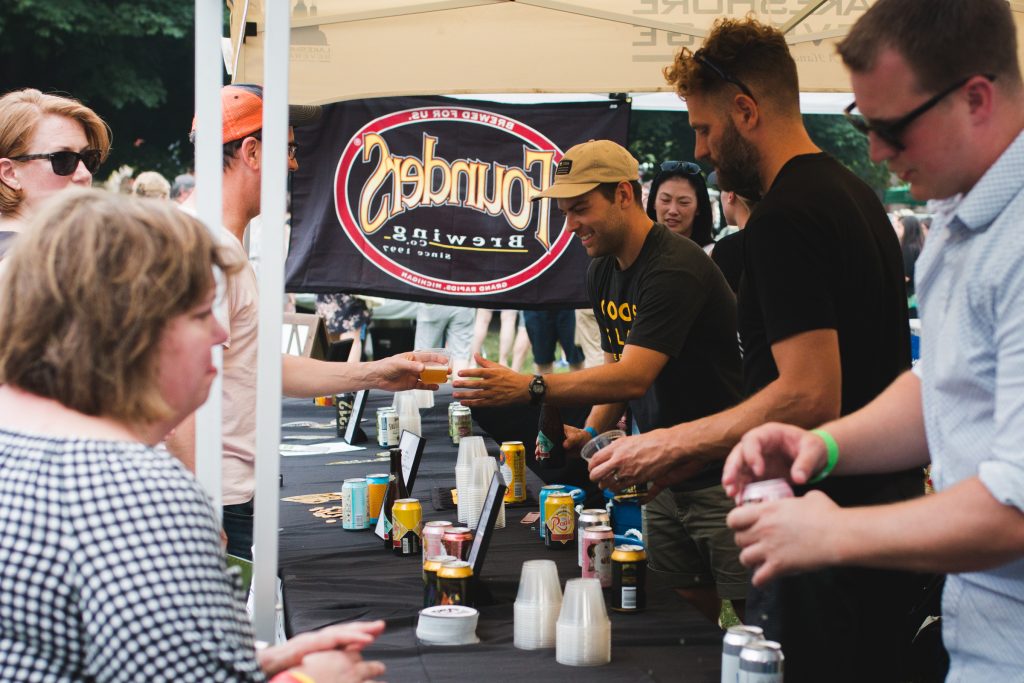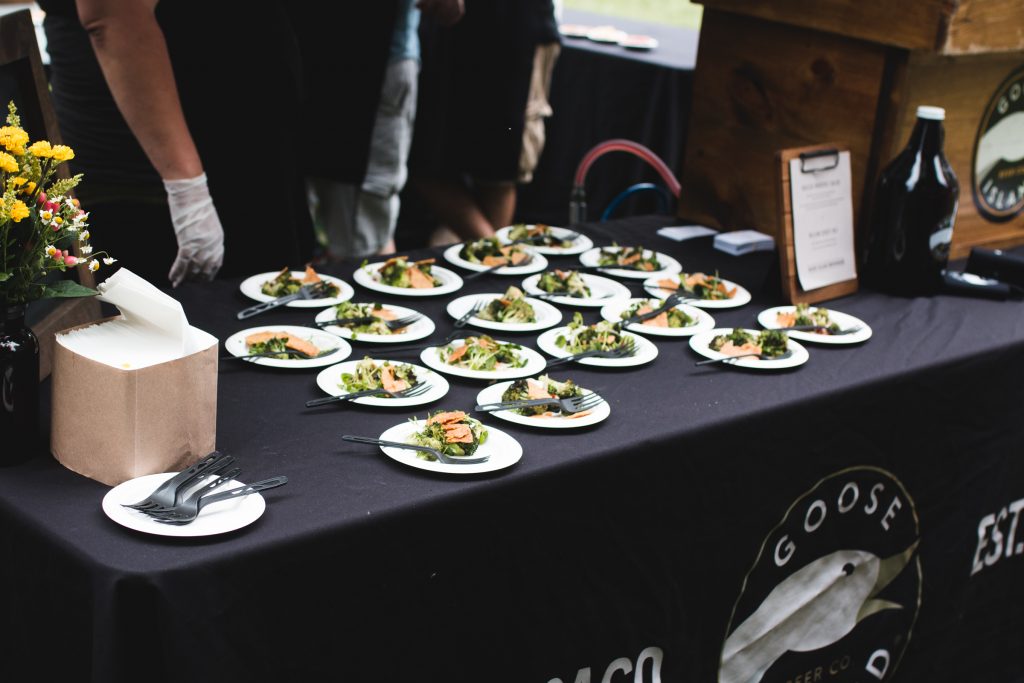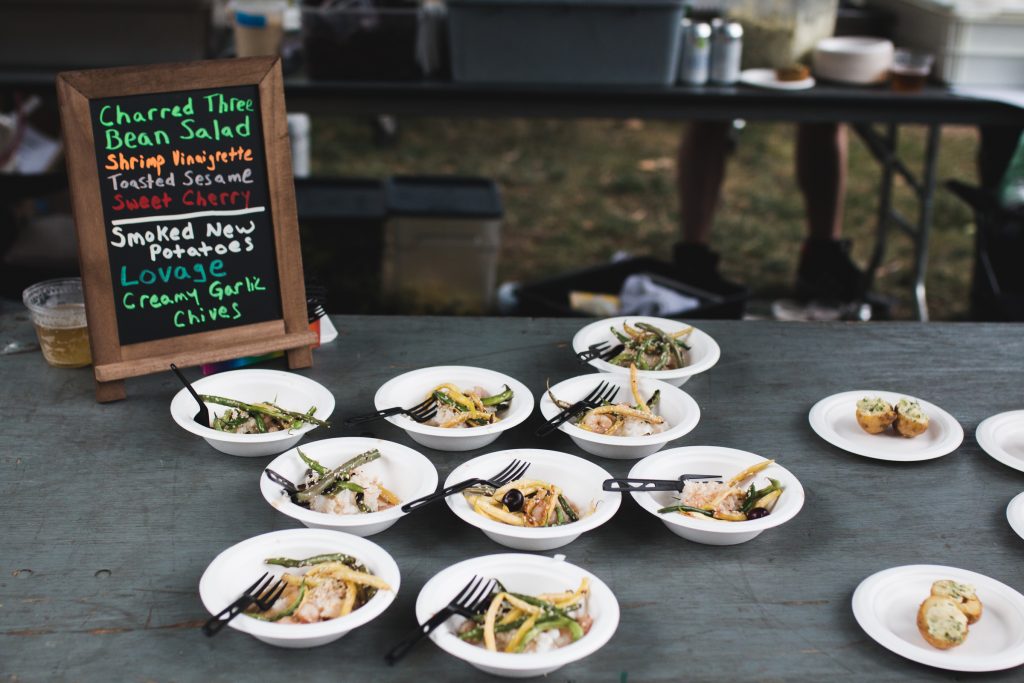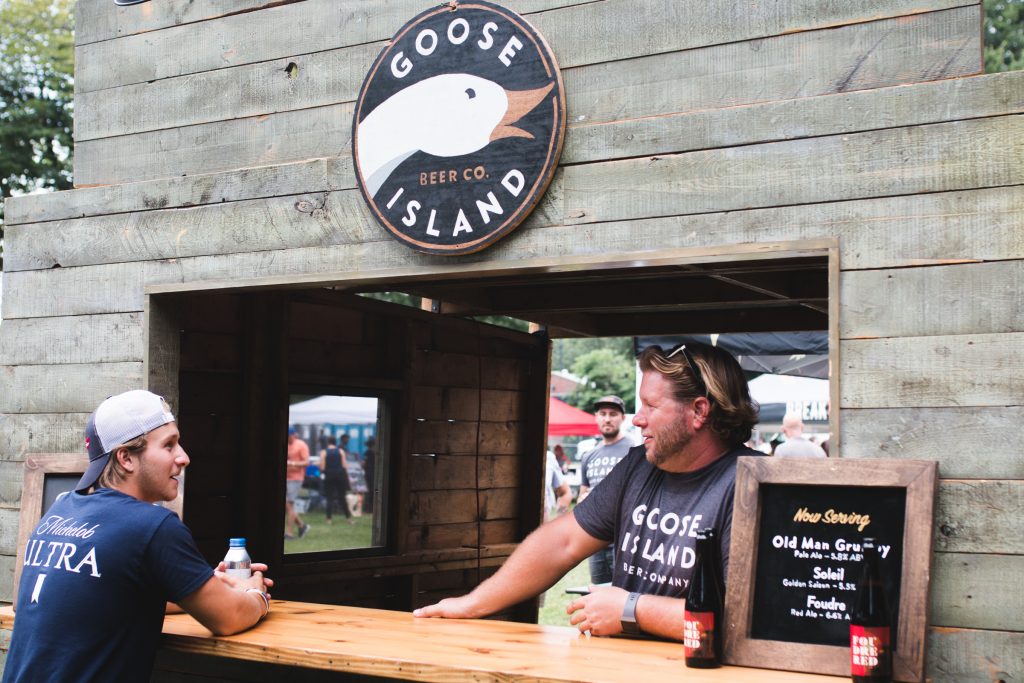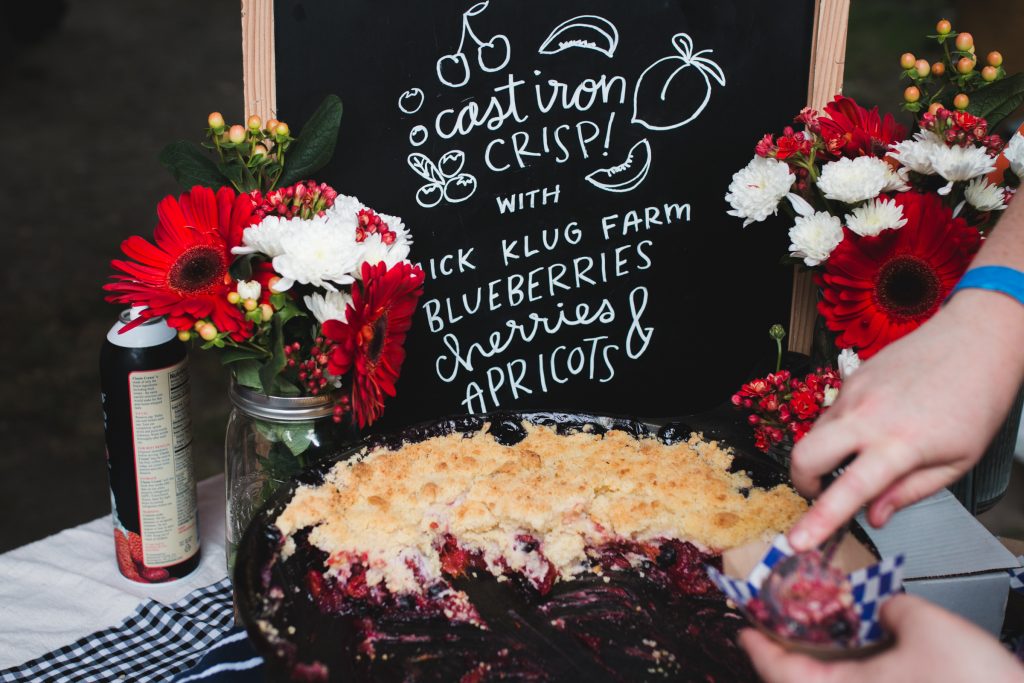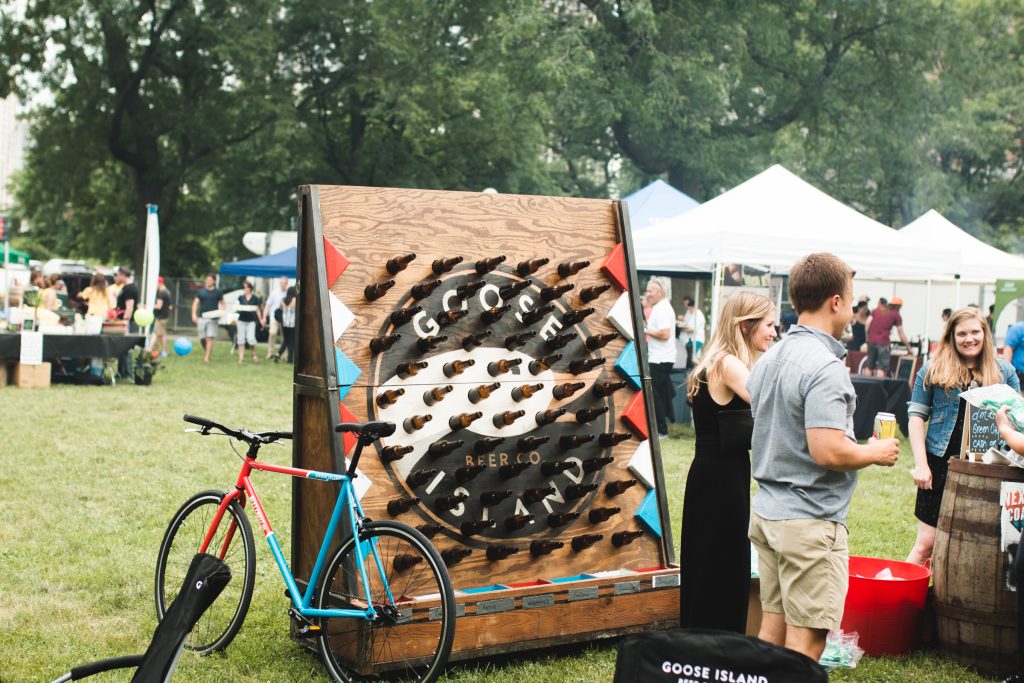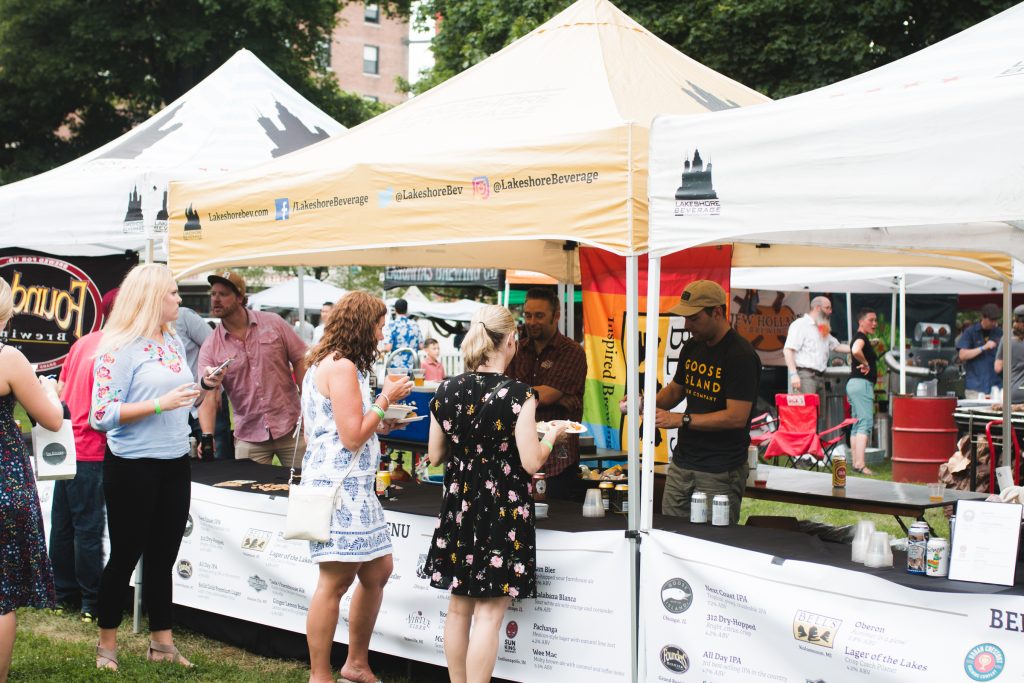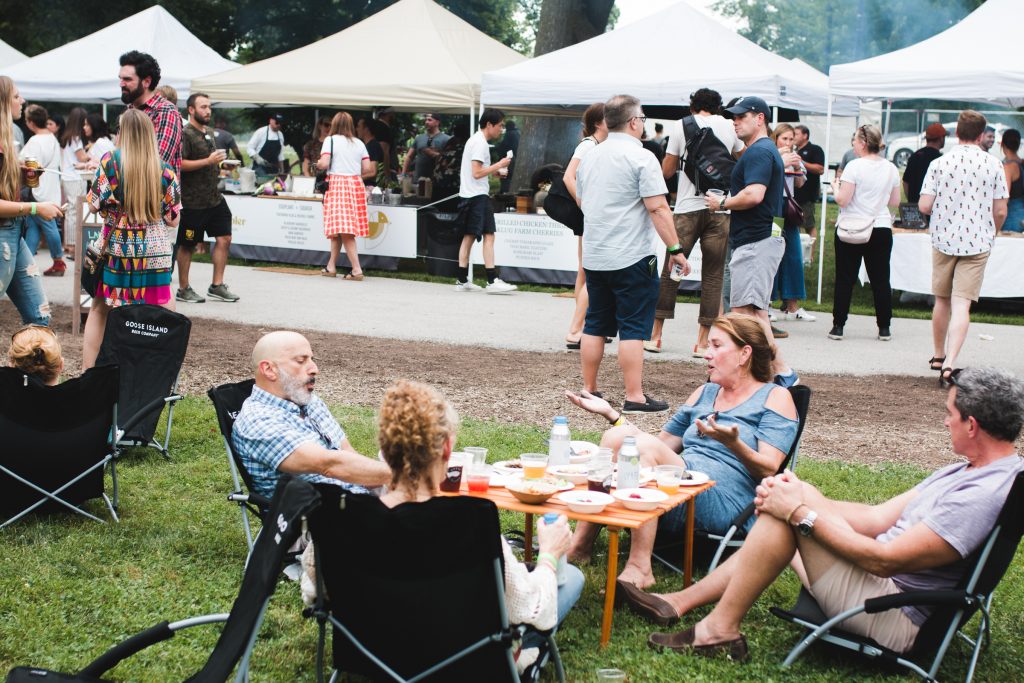 If you were able to join us this year, thanks for coming! If not, we encourage you to come find us next year at the Green City Market Chef BBQ 2019. For the time being, we hope you can find this recap useful in putting together your own Midwest BBQ recipes while supplying the best beer for the occasion.
---

---
Want to be notified of future Lakeshore Beverage Secret Beer Parties? Sign up for the Lakeshore Beverage Email Newsletter!