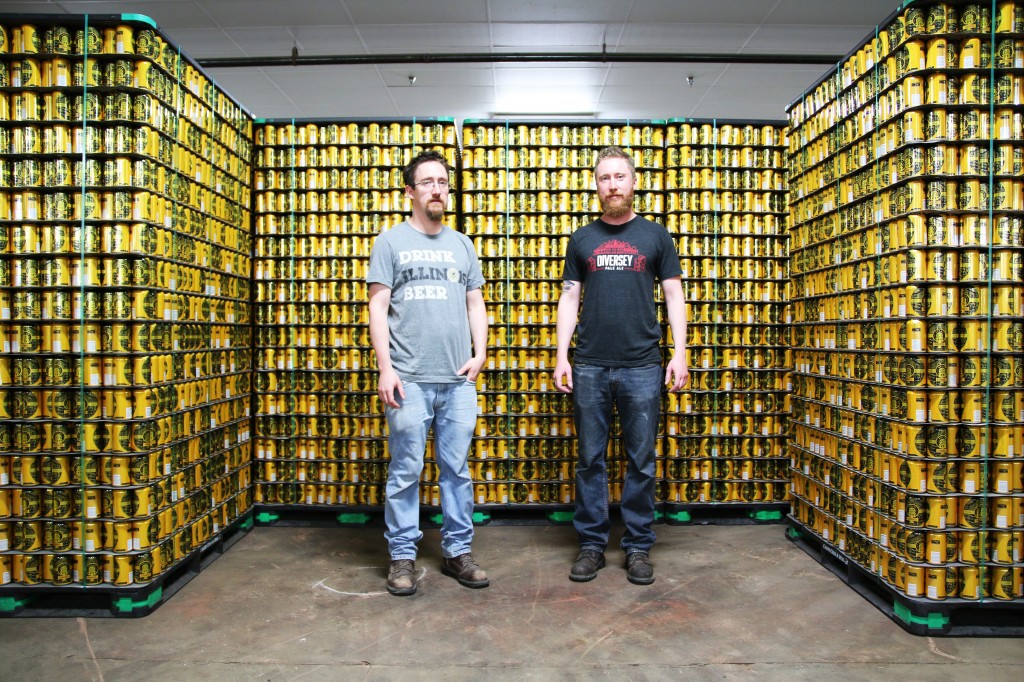 I'm sitting at a fold out table in Atlas Brewing Co's brand new production facility on the south side of Chicago. Across from me sit brothers and founding brewers Ben and John Saller. They've just shown me around the massive space, a former Jay's Chips factory, that will begin producing cans of their Diversey Pale Ale, Farmhouse Wheat and Rookery Rye IPA. I'm here today to learn more about this new brewing space, their expansion beyond the walls of their Lincoln Park brewpub and their brand new cans.
Check out our conversation below and then, if you haven't already, subscribe to our email newsletter for an invitation to our upcoming Secret Beer Party featuring Atlas Brewing!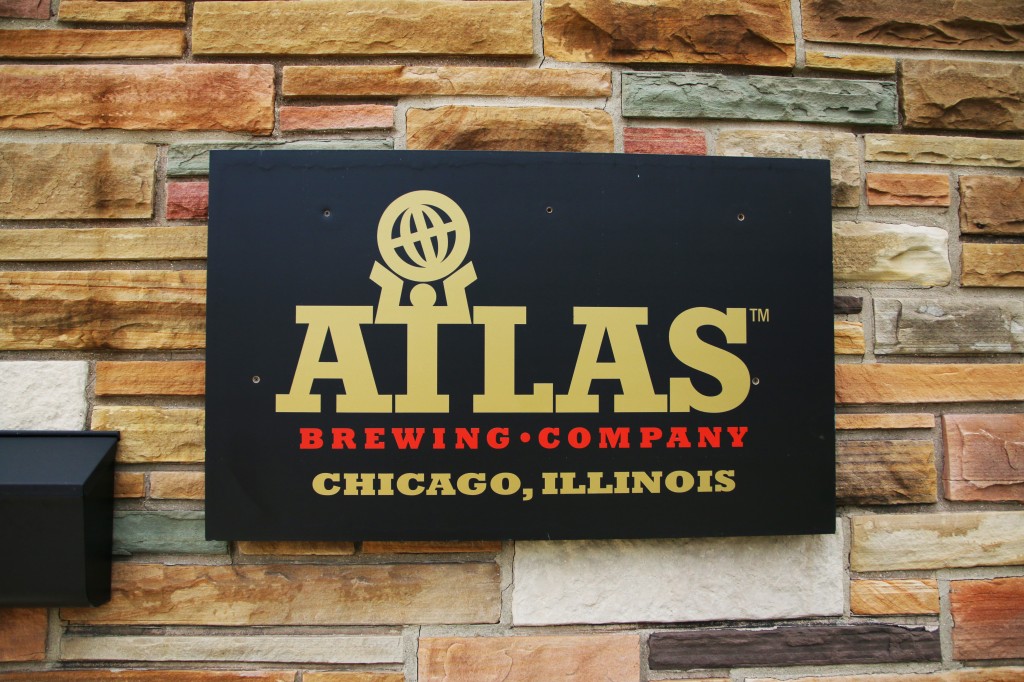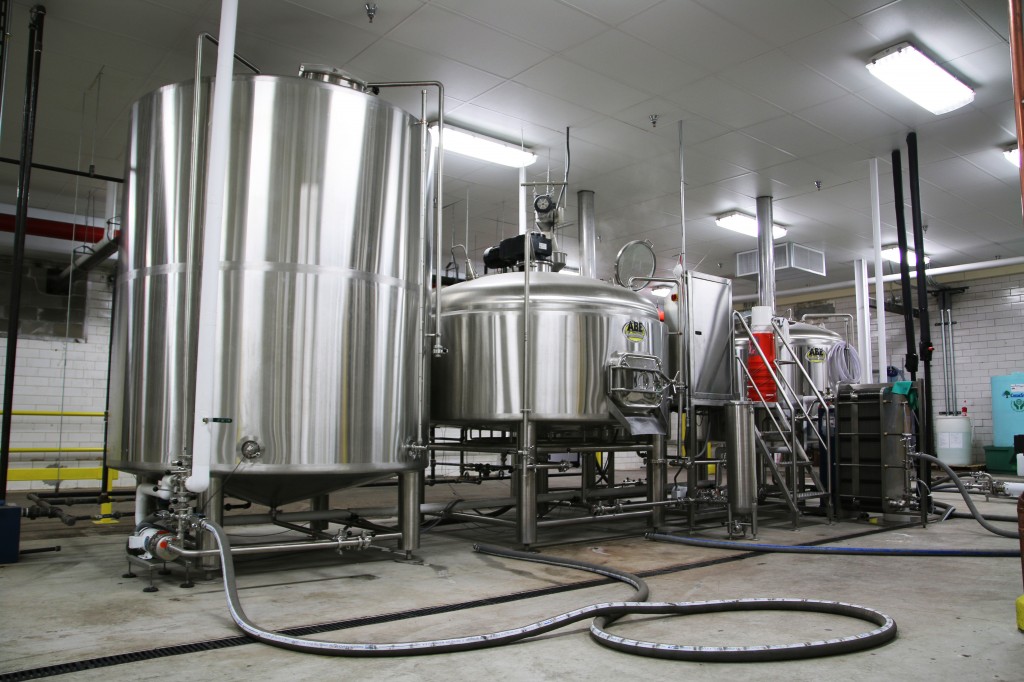 Lakeshore: What inspired the opening of Atlas Brewing Co's production facility?
John Saller: Part of our mission is to turn beer drinkers into craft beer drinkers. We're both beer nerds, we love trying the newest thing, drinking crazy stuff, but if craft beer is going to continue to grow, it's not the beer nerds that are going to continue to grow it. At the pub, we can make small batches and do whatever we feel like — we've got an apricot gose right now – but in this space, we want to make complex beers that are going to make craft beer normal. We want to make craft beer the thing that everybody drinks so that there's not even a distinction, you're just drinking… beer.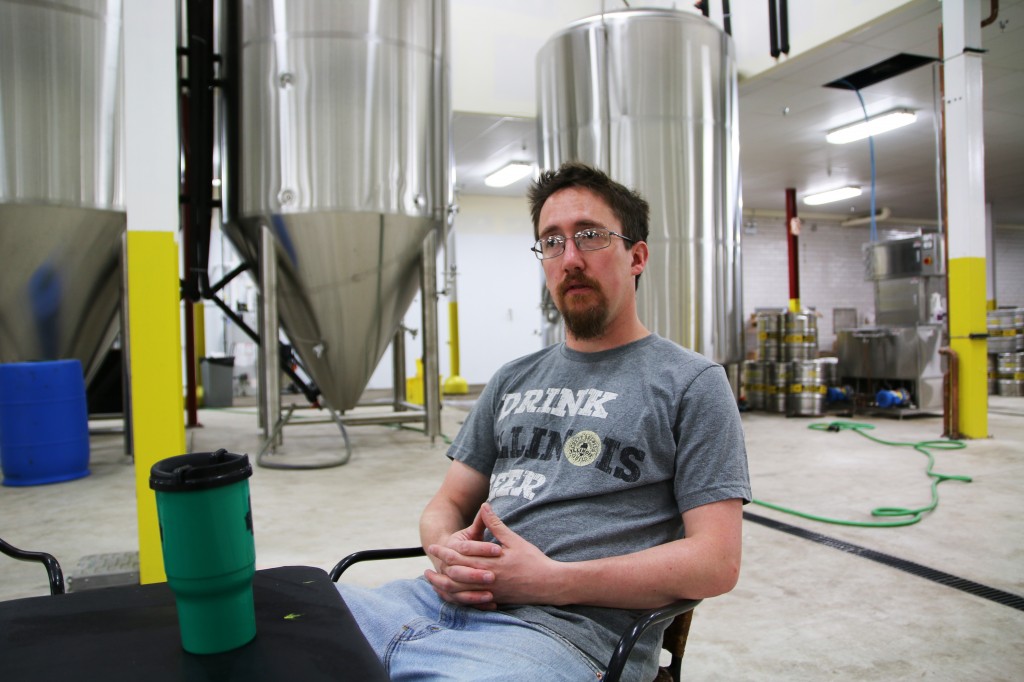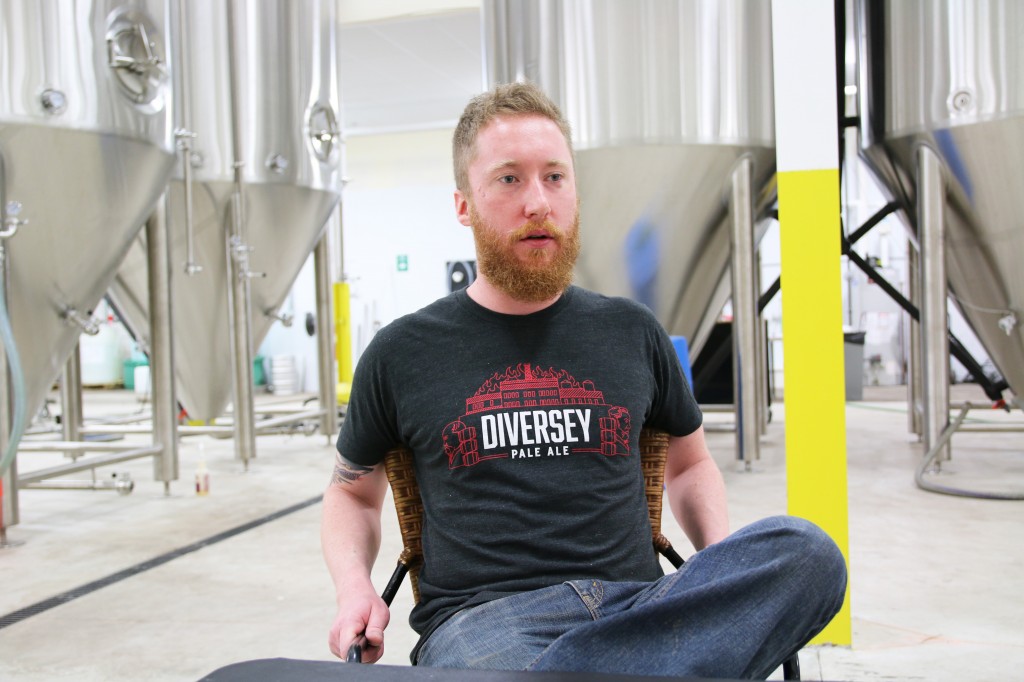 Lakeshore: So it's about finding that balance between accessibility and complexity?
Ben Saller: Well, we don't think that accessilbity and complexity are mutually exclusive. We're always going to brew the best beer that we can and we want that beer to have flavor, but that doesn't mean that we can't make beer that wins people over from non-craft beer.
John Saller: There is a small minority of people who drink a lot of craft beer but tend to bounce around from thing to thing. I never buy the same beer twice in a week… maybe not even twice in a month. I feel like we've laregly tapped out the really enthusiasic people that approach beer in the way that I approach beer. While they will also provide the core of enthusiasm, it's just reaching a new level of becoming the normal thing that people drink. People that are turning 21 now have grown up with craft beer exisiting their whole lives. You can find it all over the country, you can find it in most bars at this point. It's on airplanes, in ball parks – the places that had locked out craft beer for a long time. There's an opportunity to continue the explosive growth that craft beer has had, but it needs to be consistent, drinkable and we also think it can be very complex.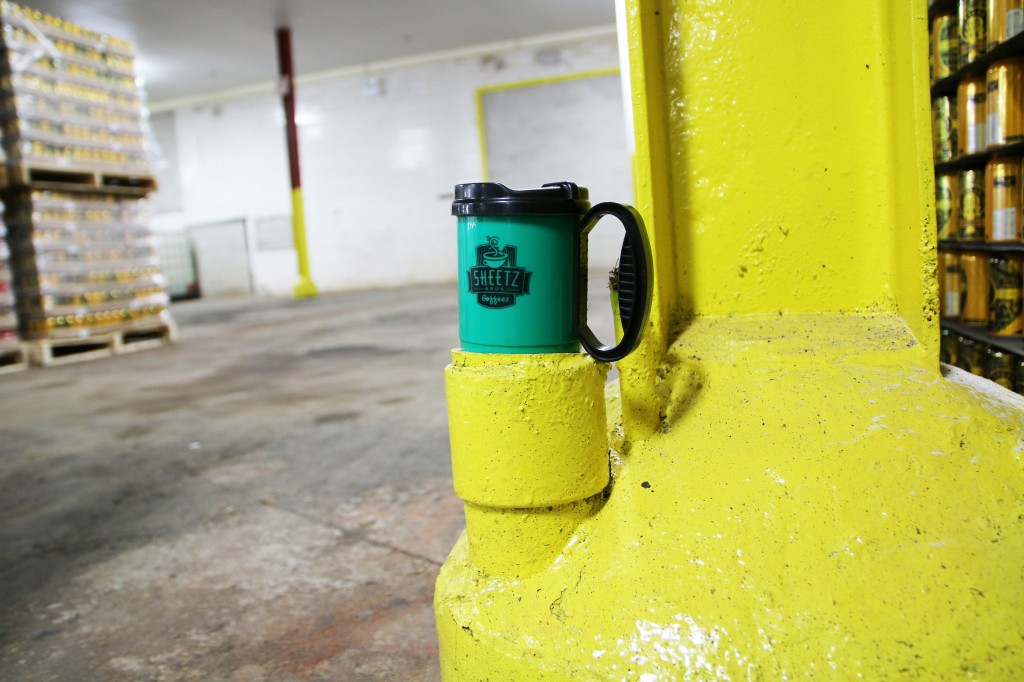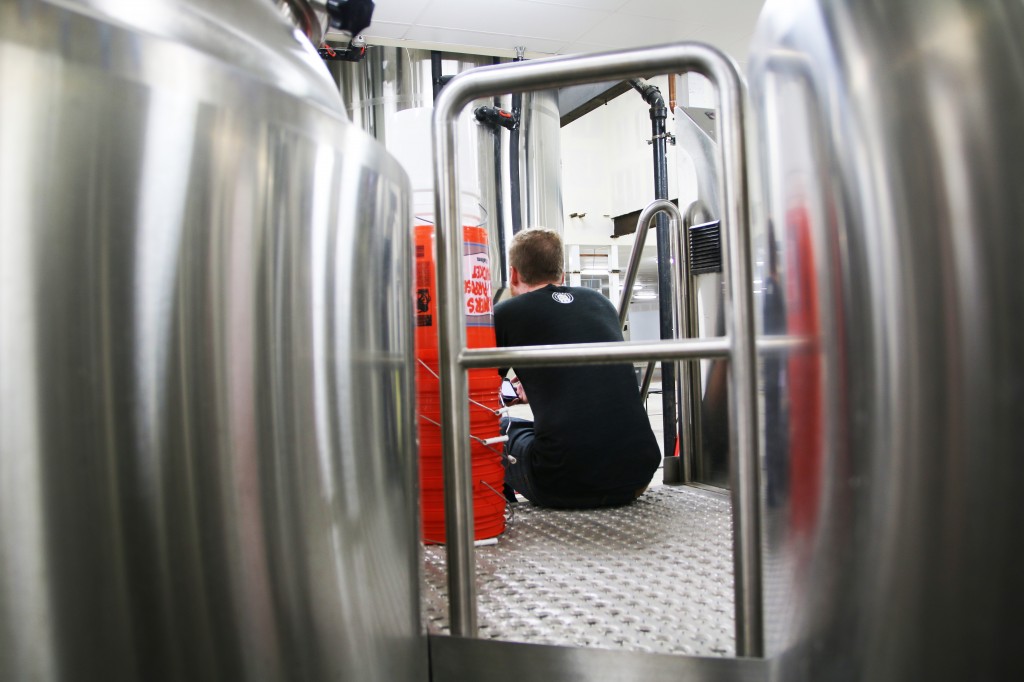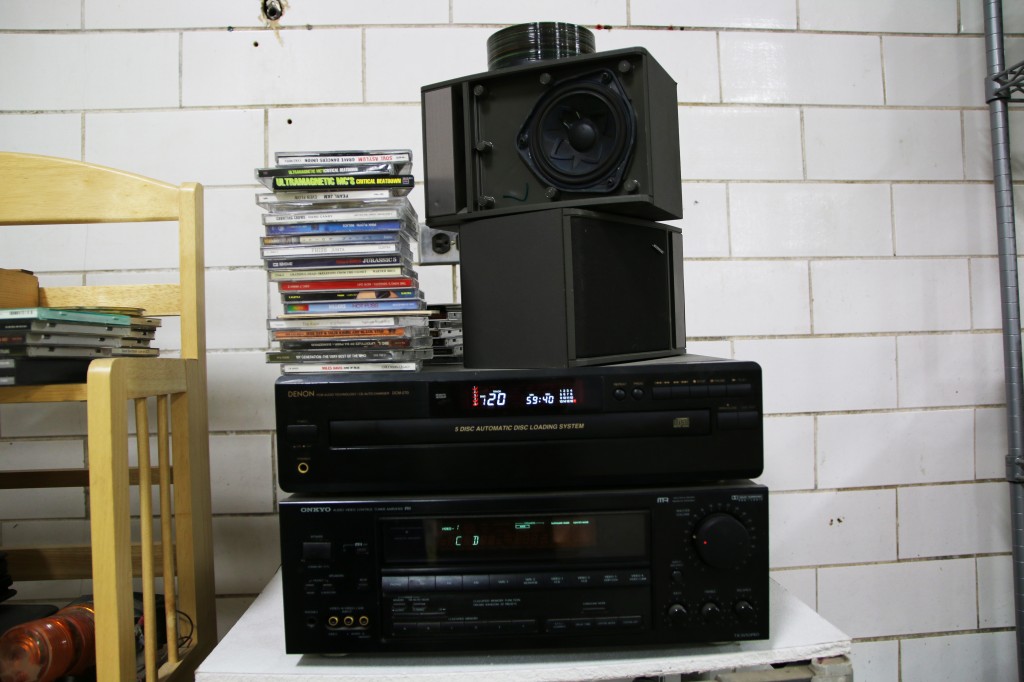 Lakeshore Beverage: Why have you decided to begin to package and release cans?
John Saller: Most people drink their beer out of their refrigerator. Most beer is consumed by people who aren't going to a beer bar to drink it so packaging just lets us reach a whole lot more people. And cans are the way of the future. They're lighter, they're cheaper, they preserve the beer better, the stigma against canned beer is largely gone.
Ben Saller: And you don't need a straw to shot gun them.
Lakeshore Beverage: Walk us through the beers that you'll be canning right away.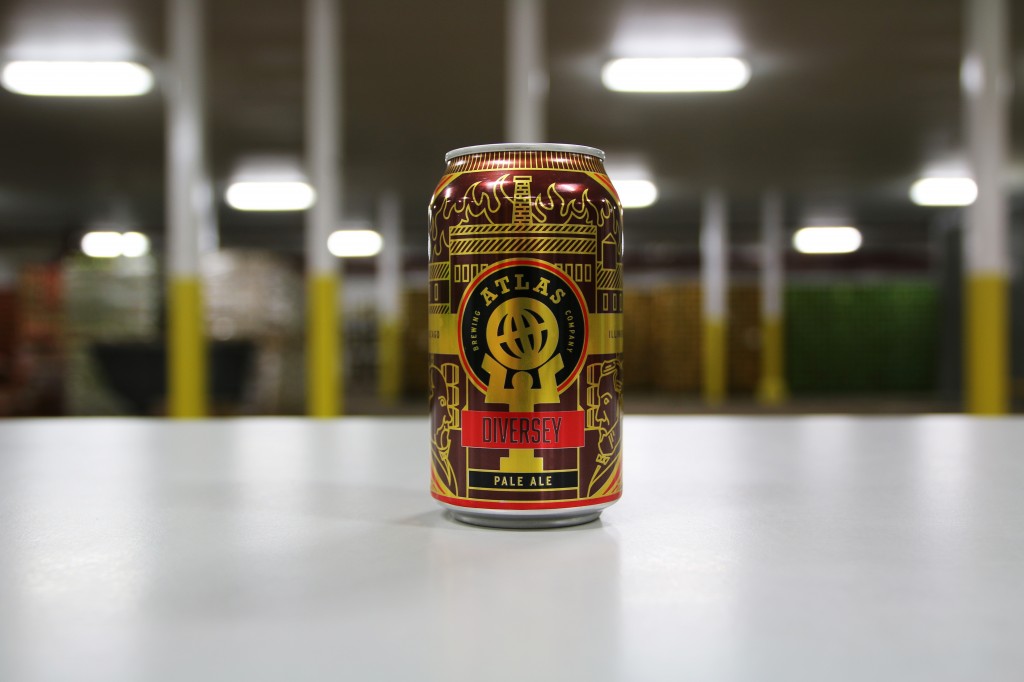 Ben Saller: Diversey Pale Ale is an American Pale Ale brewed with Cascade hops. As is typical of an American Pale Ale, it has a prominent citrusy hop flavor, a subtle maltiness and is balanced and refreshing. We use a bit of rye and wheat in it to give it a little body and extra, subtle spiciness in the finish. It's hoppy but not super bitter.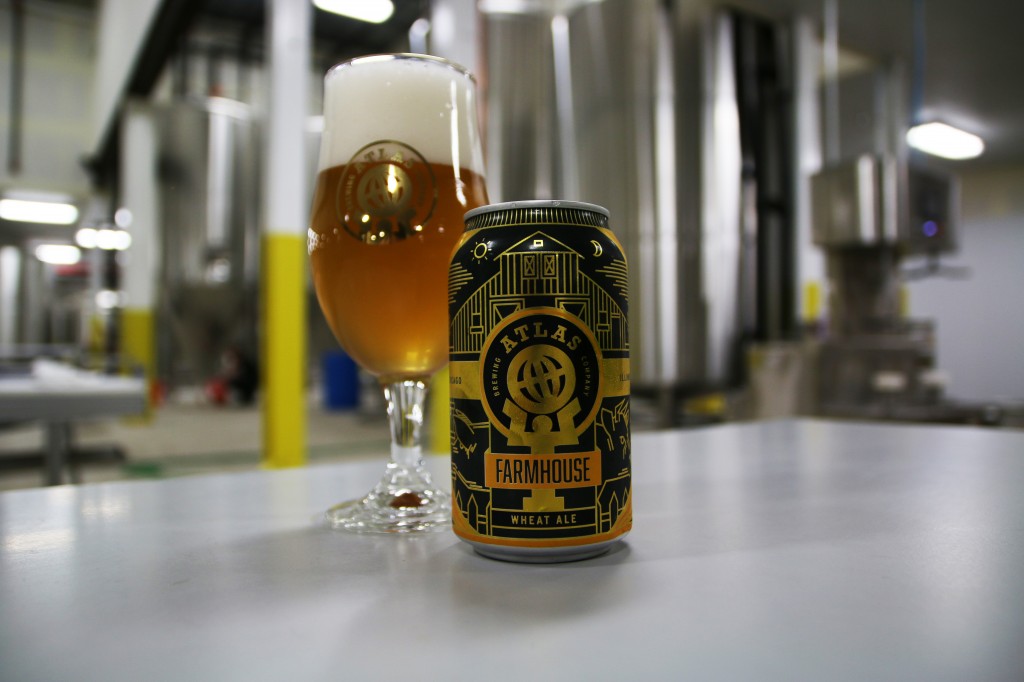 Ben Saller: Farmhouse Wheat is a wheat ale fermented with Saison yeast that gives it a nice fruity, pear, lychee, subtle tart lemon flavor which makes it nice and refreshing. It's easy to drink. It's a Belgian-style beer but it's more akin to a saison but lower in alcohol than most.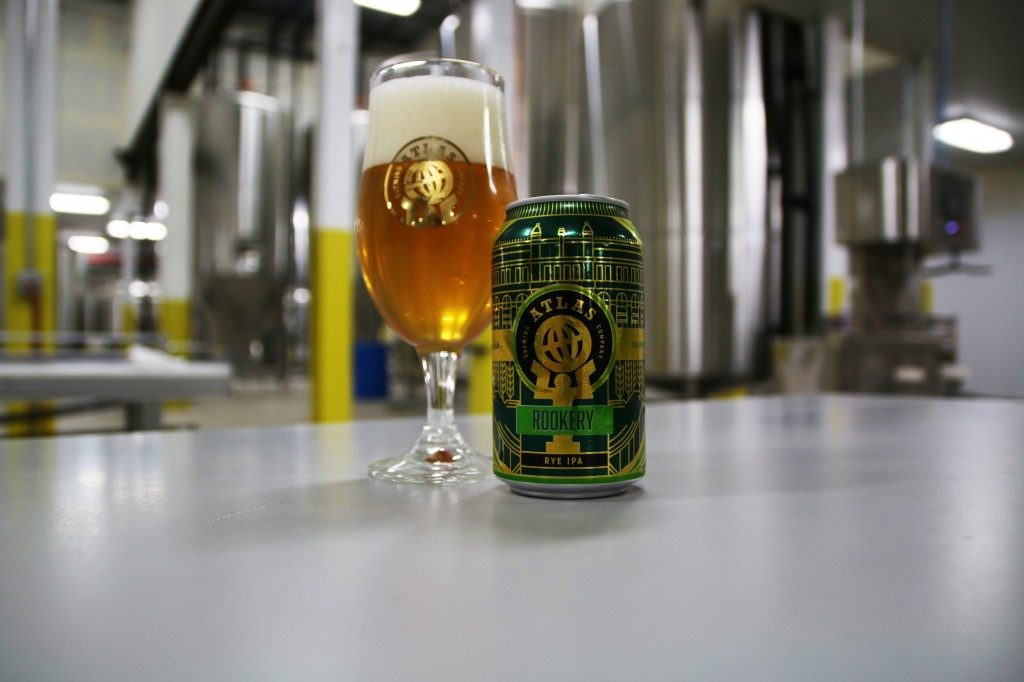 Ben Saller: Our Rookery Rye IPA is a hopped up version of our pale ale with a little more rye. It's more prominent than in the pale ale. It adds to the depth of the malt character with the malts taking a back seat to the Cascade hops with a powerful grapefruit hop flavor.




Lakeshore Beverage: How does the can design and packaging reflect who you are as a brewery?
John Saller: To me it was really important that you could look at the cooler from across a store and say, "That's an Atlas beer." We have a consistent Atlas crest in the middle of each can and then the details around the crest are different. I also think the job of craft breweries over the next decade will be to broaden the appeal of craft beer. I think a lot of the packaging out there is designed for a relatively narrow group of people – so it was important for us to not turn off any potential Atlas drinkers by making the packaging too crazy. But then when you look closely, there are details that are fun to look at and tell different stories about Chicago.
Lakeshore Beverage: What are some of those stories?
Ben Saller: Diversey Pale Ale has a building with a fire behind it and two dude's faces. It's a reference to the Lill and Diversey Brewery which was one of the first major breweries in Chicago. The brewery was one of the few in the area to survive the Chicago fire. The Rookery can has a drawing of the rookery building in the back and the Farmhouse Wheat has a picture of a bull and a pig, which is a reference to the Chicago stockyards.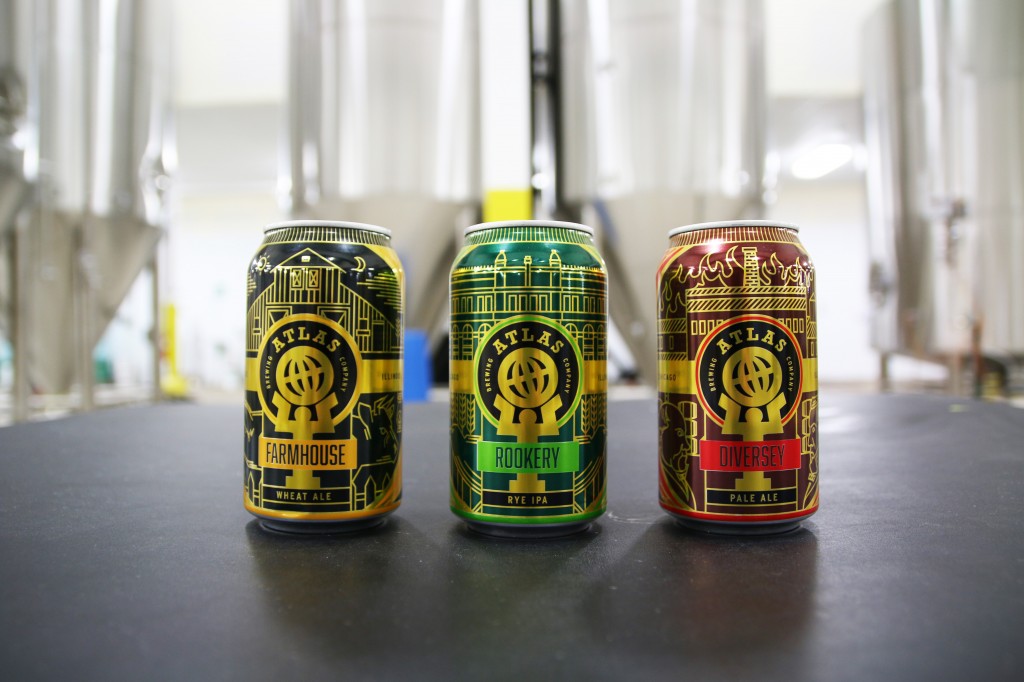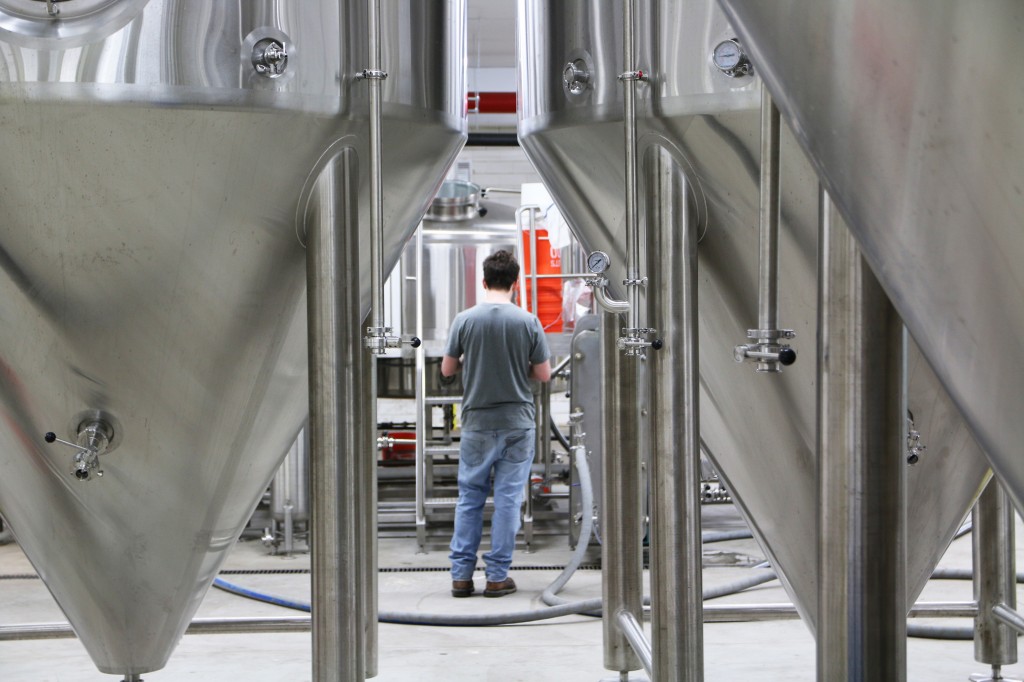 Lakeshore Beverage: How do you explain who Atlas is to someone at the bar who doesn't know you?
John Saller: I would say that what we really try to do is make very high quality beer with no gimmicks and little bit of an overall sensibility. The philosophy is to make high-quality, very drinkable beer. There are a lot of beers that I taste and think, "That's super interesting, I'd like to drink like four ounces of that," but we're trying to make something that you want to drink four beers of… provided you have the appropriate designated driver. I think we're doing a good job of that.
---

---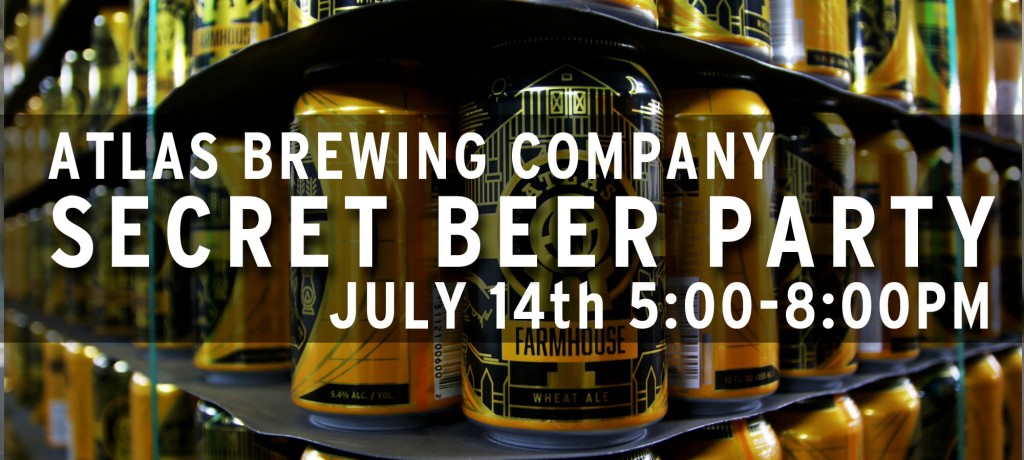 To celebrate the launch of Atlas's brand new cans, we're hosting a Secret Beer Party in Lincoln Park! Secret Beer Parties are one-of-a-kind craft beer events hosted at secret locations throughout Chicago. The only way to attend one is by receiving an invitation. And the only way to receive an invitation is to be a subscriber of the Lakeshore Beverage email newsletter. Signup below: