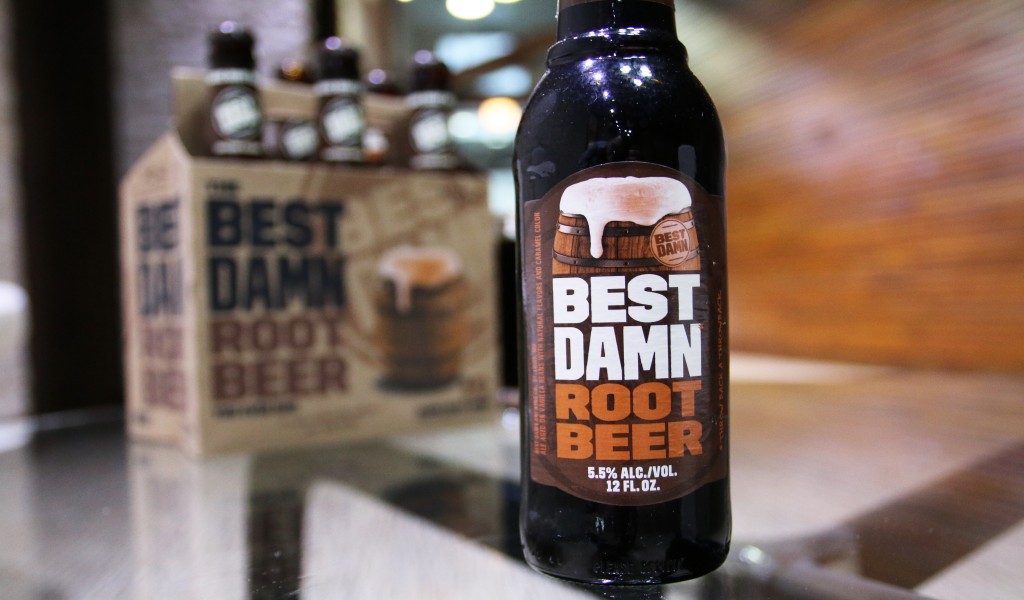 Meet the brand new Best Damn Root Beer from Best Damn Brewing. Best Damn Brewing invites you to "throw back a throwback" with this tasty, easy-drinking ale that's aged on vanilla beans during the brewing process for a full-flavored, well-balanced take on a classic taste.
Feeling extra fancy? Toss a few scoops of vanilla ice cream in a tall glass and top it off with Best Damn Root Beer for the best damn thing you've had all day.
Click the link below to use our Beer Finder to locate Best Damn Root Beer near you!
---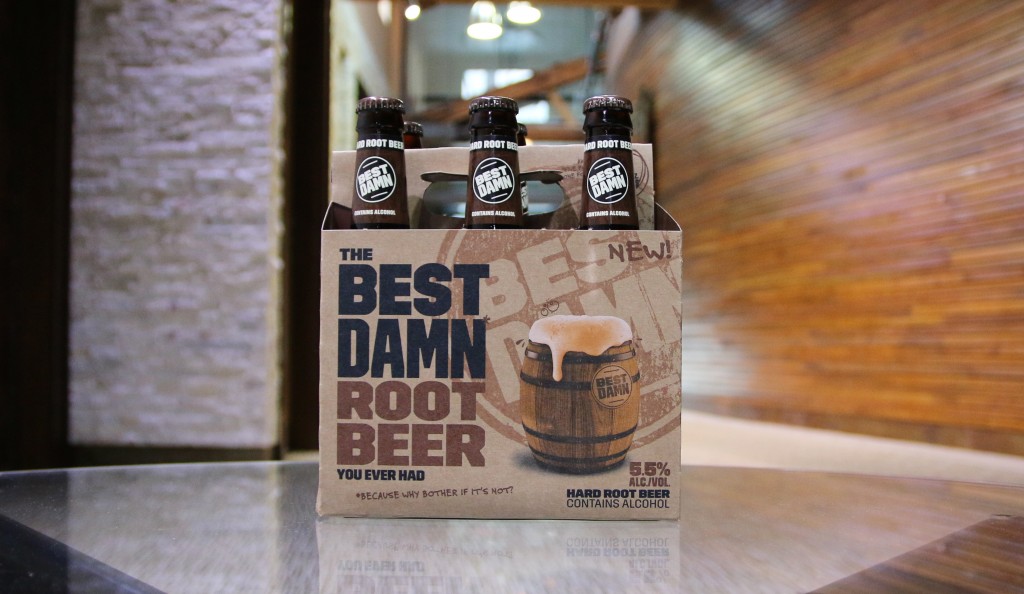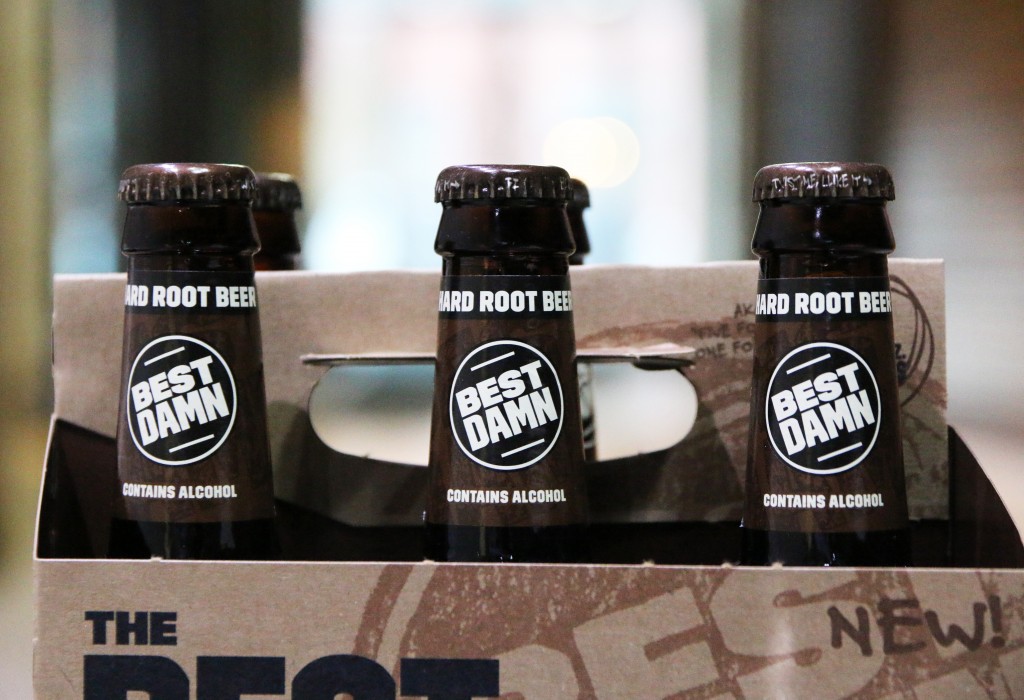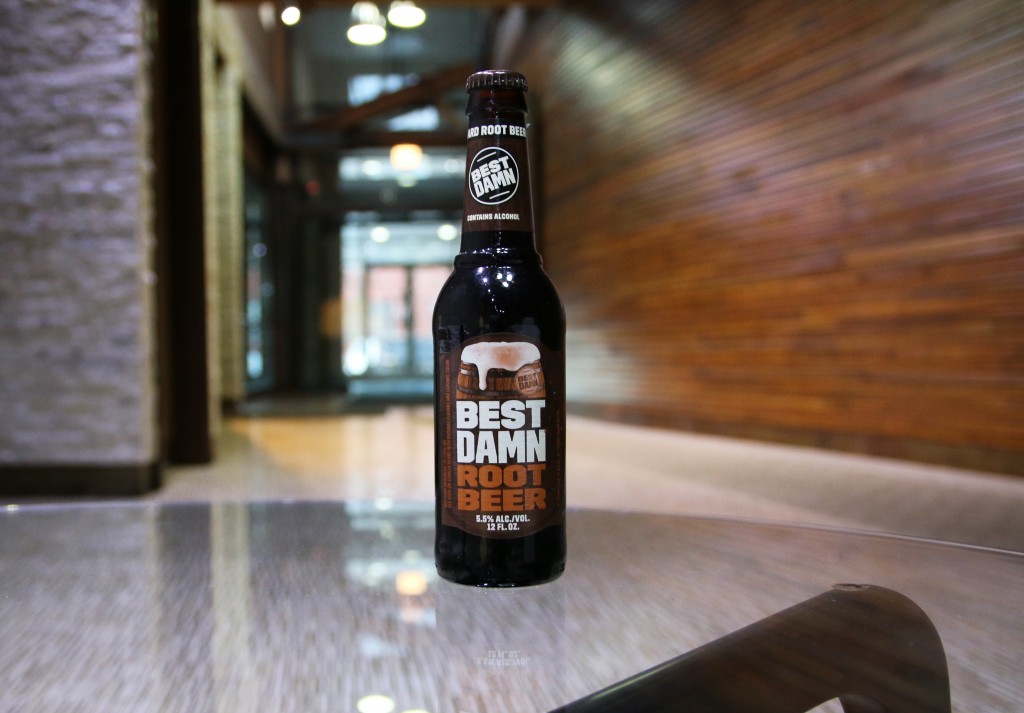 ---
Want to be notified of future Lakeshore Beverage Beer Blog posts? Sign up for the Lakeshore Beverage Email Newsletter!