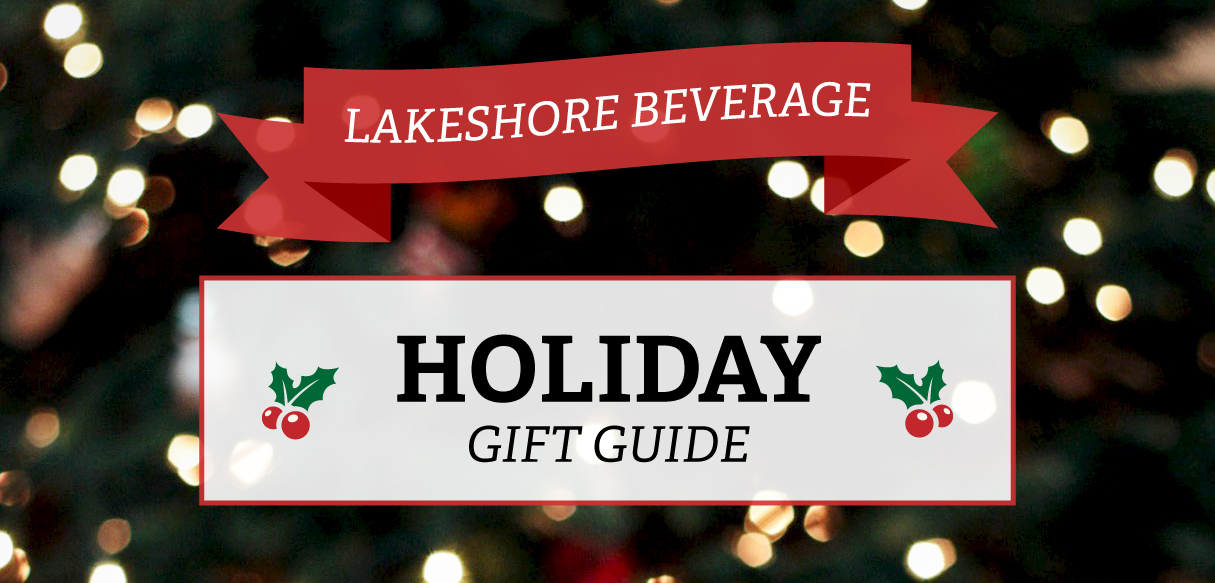 We know holiday shopping can be stressful. And time consuming. That's why we've compiled a list of beer-centric gifts for the holiday season — whether your buying a little something for yourself or for someone special. Skip the traffic, crack open your favorite winter seasonal, and browse our holiday gift guide for beer drinkers.

---
Do Your Research
Impress (and/or annoy) your friends and family this holiday season with the knowledge of beer! These three books offer a wealth of information on styles, brewing, off-flavors, pairings, and more.
The Oxford Companion to Beer by Garret Oliver (Brooklyn Brewery) – $43
Food & Beer by Daniel Burns and Jeppe Jarnit-Bjergsøe (Evil Twin) – $31
Tasting Beer by Randy Mosher (Siebel Institute & Cicerone Certification) – $11
---
Look The Part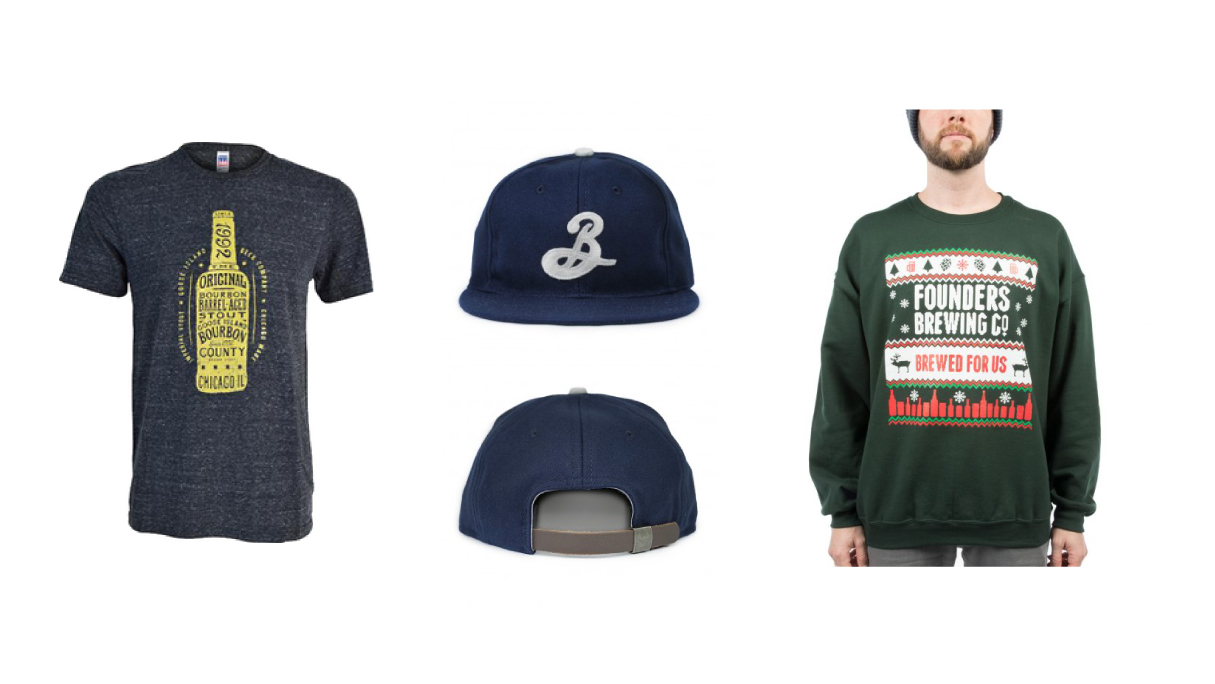 Show support for your favorite breweries while looking fresh! These apparel items are surefire conversation starters that can be worn throughout the season.
---
It's All In The Glass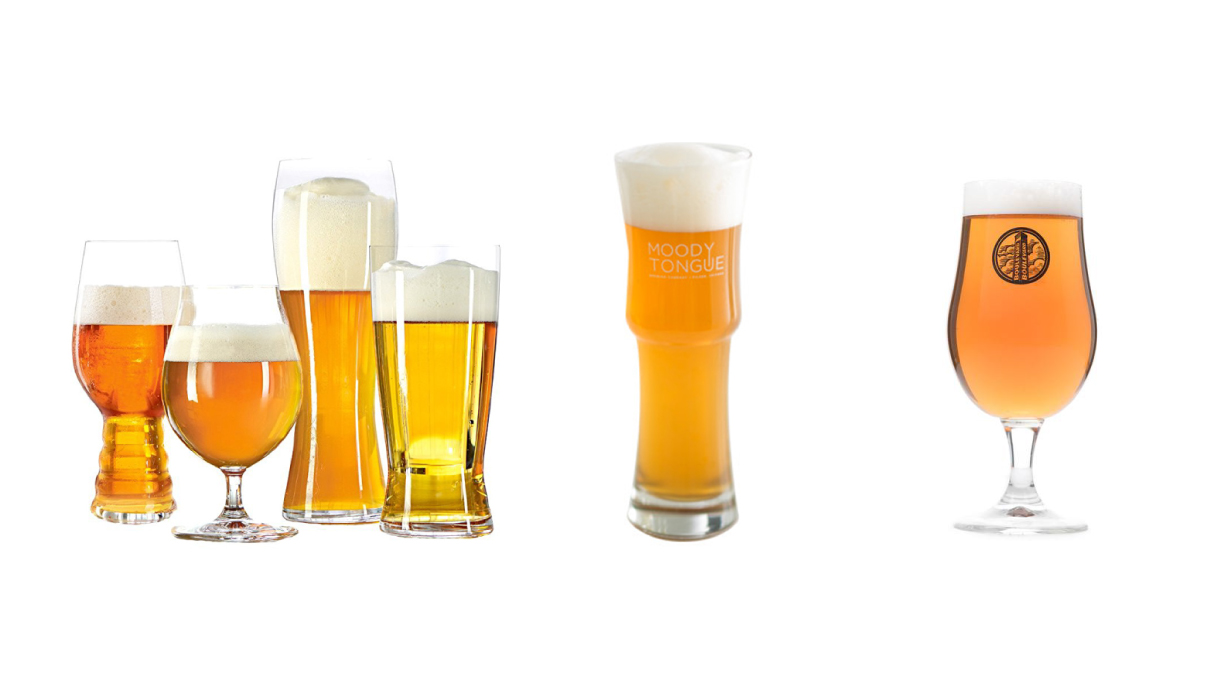 As we've said on this blog before, proper glassware is not a necessity, however for those looking to fully experience the nuances of a particular beer, using style-specific glasses can offer many benefits. Here are a few glasses we recommend.
Spiegelau Glassware Kit – $42
---
Accessorize Your Life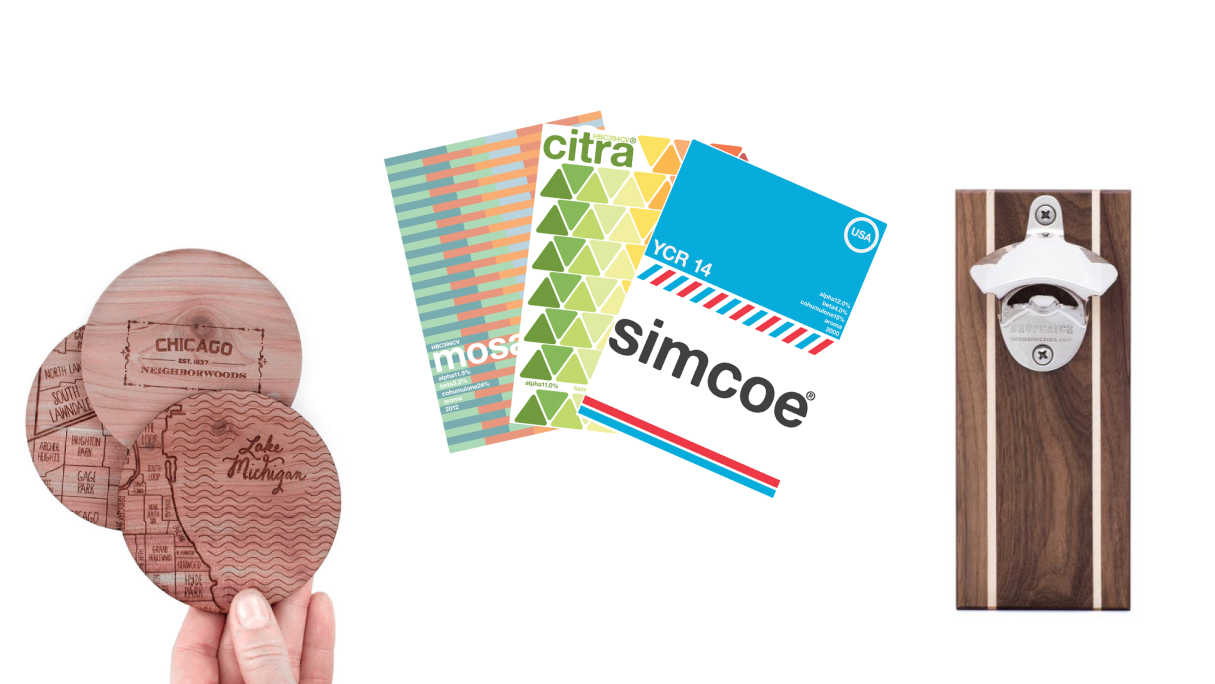 Show off your home decor skills with these artistic accessories for the design-thinking beer drinker.
Single Hop Art Prints – $17-$60
Dropcatch Bottle Opener – $35
---

---
Want to be notified of future Lakeshore Beverage Beer Blog posts? Sign up for the Lakeshore Beverage Email Newsletter!