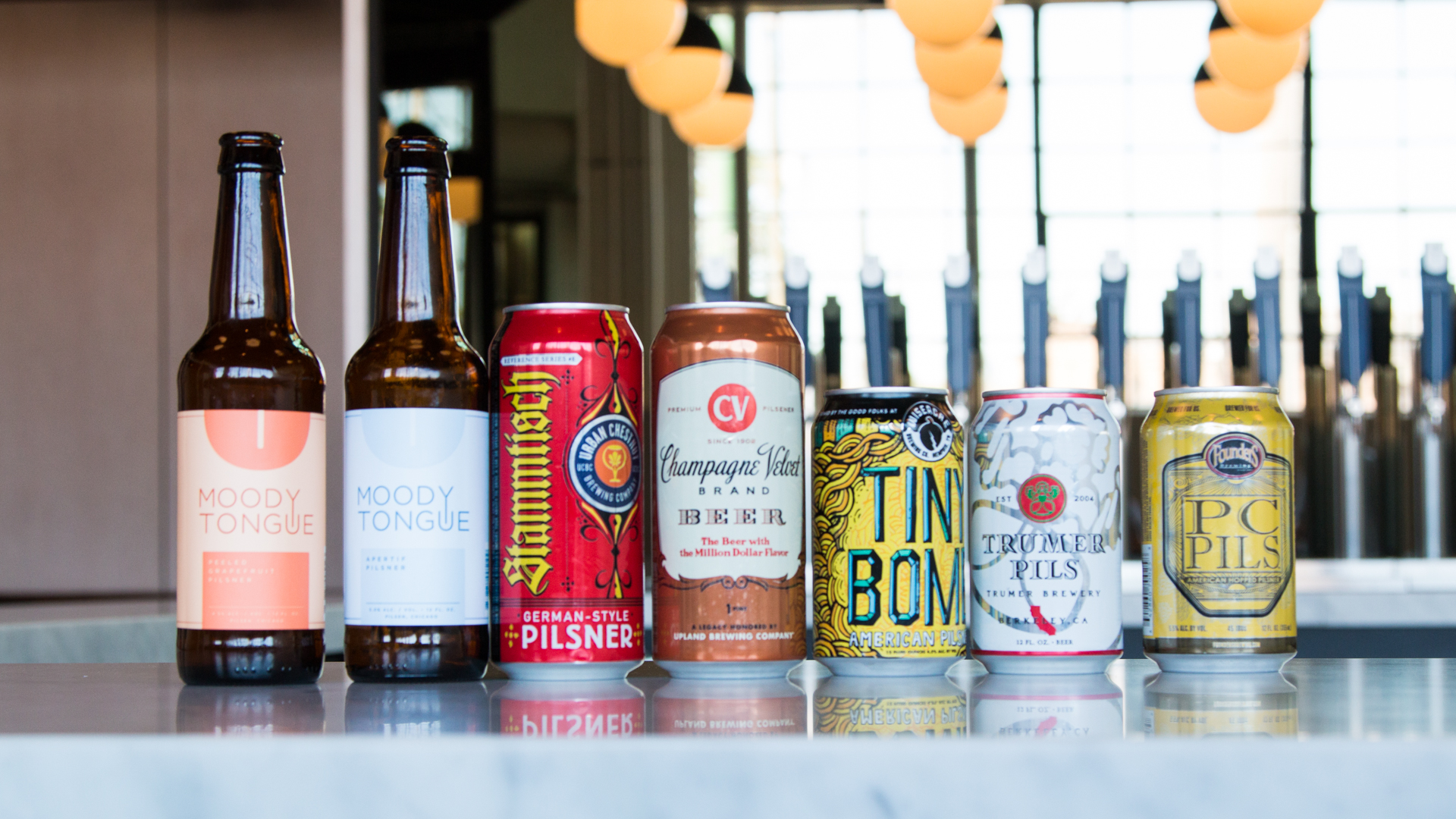 Pilsner is arguably the most consumed beer style in the world, with its volume being led by the major domestic breweries. But lately, craft Pilsners in particular have seen strong growth and popularity among long time domestic drinkers and craft drinkers alike. In addition to their light, refreshing body, they're low in calories, and low ABV. What's not to love for summer drinking? Today, our Training Manager, Chris Kolodziej, takes us through the history of Pilsner beer and showcases seven Pilsners from Lakeshore Beverage to quench your thirst this summer.
Lakeshore Beverage Pilsners
Pilsners featured in this video: Founders PC Pils, Trumer Pils, Wiseacre Tiny Bomb, Upland Champagne Velvet, Urban Chestnut Stammtisch, Moody Tongue Peeled Grapefruit Pilsner, and Moody Tongue Aperitif Pilsner. You can find each of these Pilsners using our Beer Finder.
---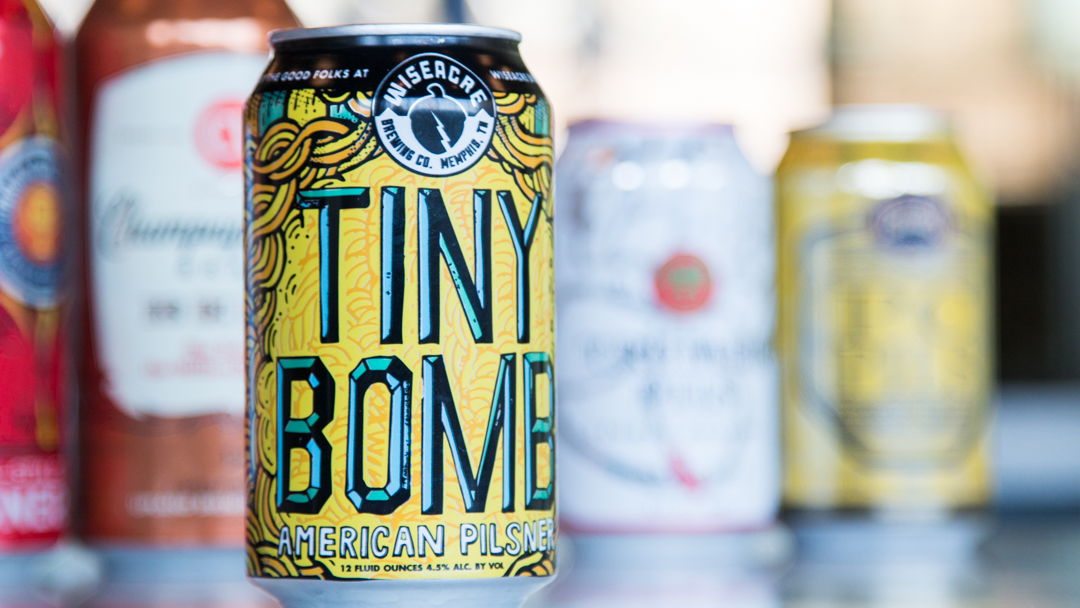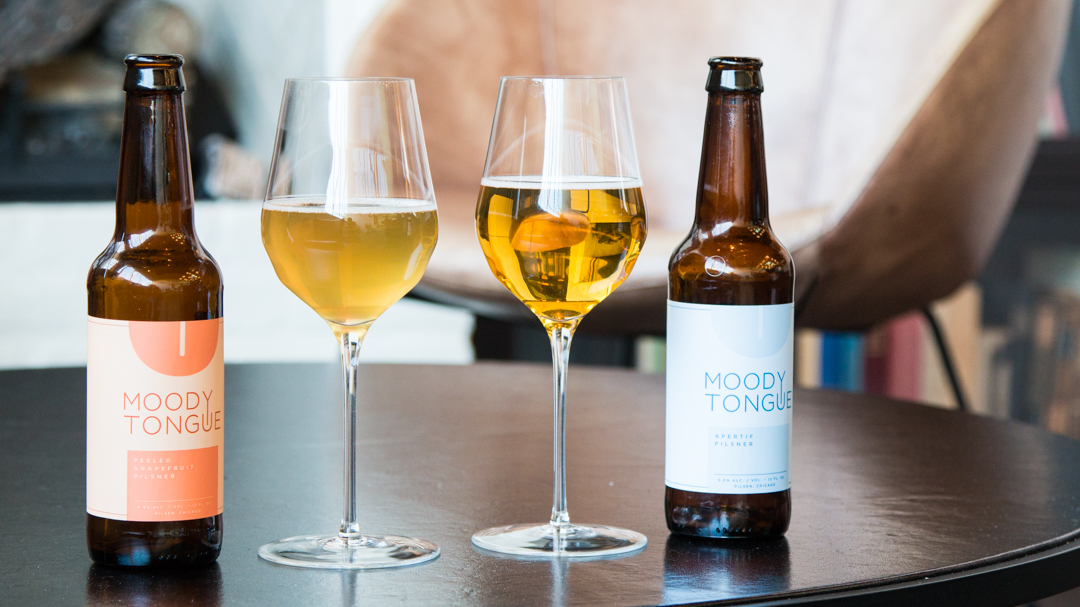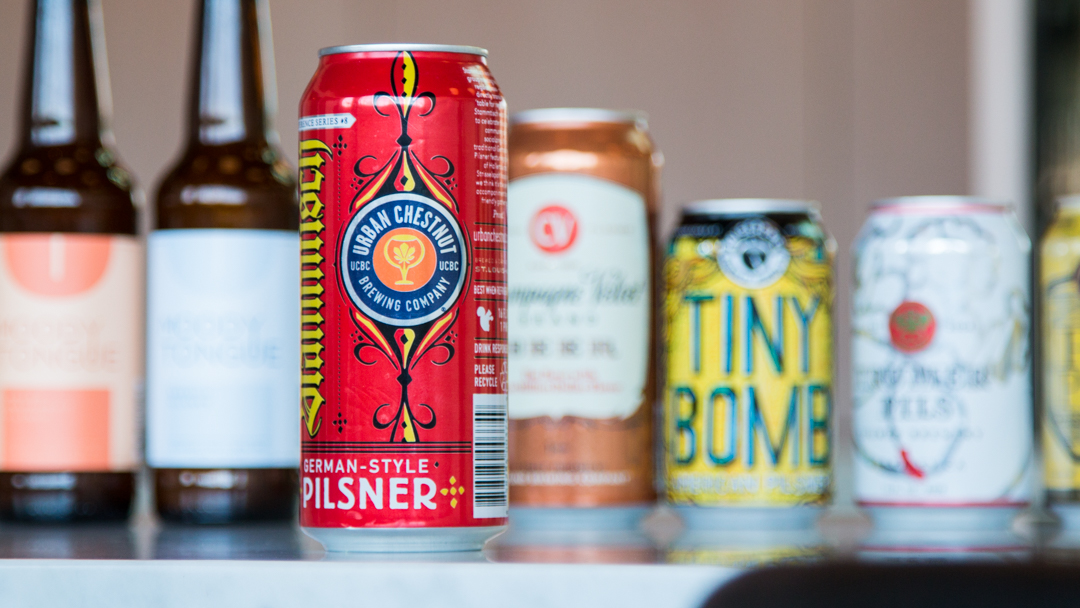 ---

---
Want to be notified of future Lakeshore Beverage Beer Blog posts? Sign up for the Lakeshore Beverage Email Newsletter!