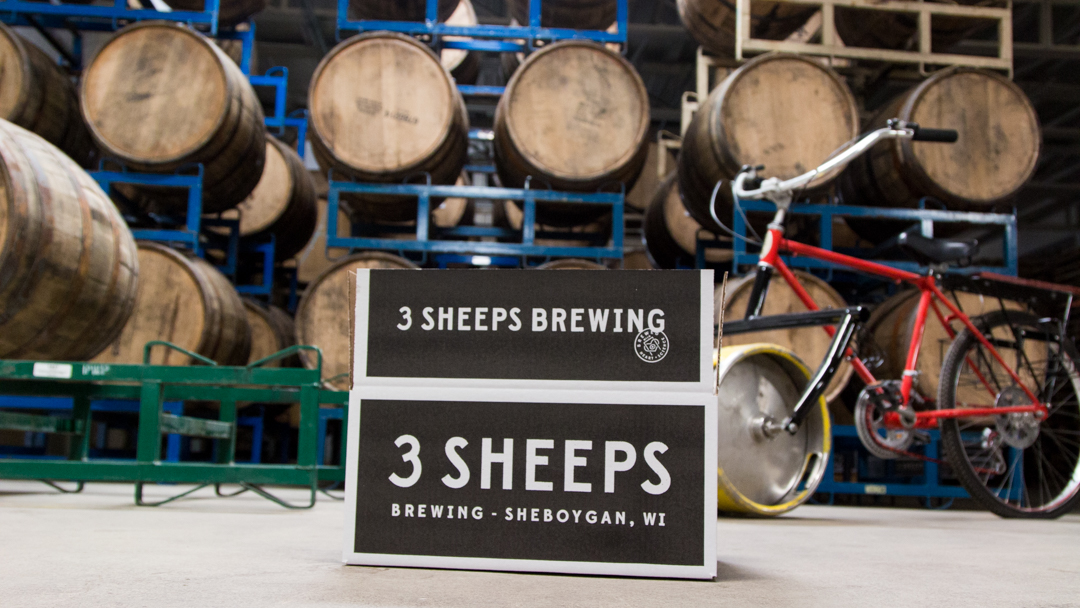 For the first four years of their existence, 3 Sheeps Brewing had been producing world-class beers for Wisconsin, Illinois, and Minnesota on a 10 barrel system in the back of a sock factory. Not exactly glamorous. But as demand for their beers rose, they eventually outgrew the space and last year opened a new facility in a former Coca-cola bottling plant — more than doubling their previous brewing capacity.
"It's a pretty staggering difference," says Founder and Brewmaster, Grant Pauly. "At our old spot we were maxed out making 28 barrels a day. Here we're doing close to 70."
More space, more beer, and a new taproom gave Grant and his team a chance to look back at what they'd accomplished as a brewery since they first opened. Among their achievements, something different stood out.
"We realized the beer we were making today was very different from when we started out," says Grant. "When we looked at our branding and image, we loved it, but it wasn't quite connecting with what we'd become." It was time for 3 Sheeps to rediscover themselves.
---
Meet The New 3 Sheeps
---
Brewed With Heart & Science
For the last year, Grant and his team have been working on the rebrand process, rediscovering who they are and how they should be communicating to their customers, distributors, and friends. During this time, the brewery landed on the tagline, "brewed with heart and science," to guide their vision.
"The heart side comes from our passion to brew unique beers," says Grant. 3 Sheeps enjoys incorporating different ingredients in their recipes as well. And that's where the science comes in. "The science side is figuring out how to make it all work so it's not gimmicky, tastes great, and seems like a natural part to each beer."
---
Enter To Win A Trip To 3 Sheeps!
In order to truly celebrate this new juncture for 3 Sheeps, they're throwing a party! In fact, they're so excited they would like to send you up to Sheboygan to experience the party for yourself.
That's right, 3 Sheeps is sending you and a friend to the brewery on Saturday, April 8 for their 5-Year Anniversary Party! Transportation to and from the brewery, a VIP brewery tour, and some sick 3 Sheeps swag is included. The winner will be notified via email the week of April 3.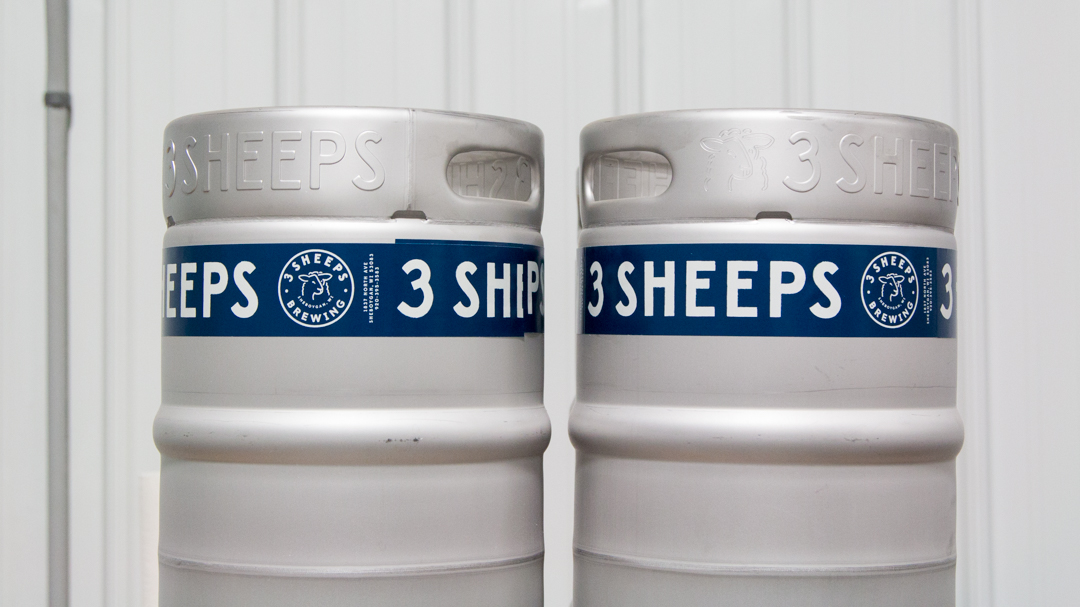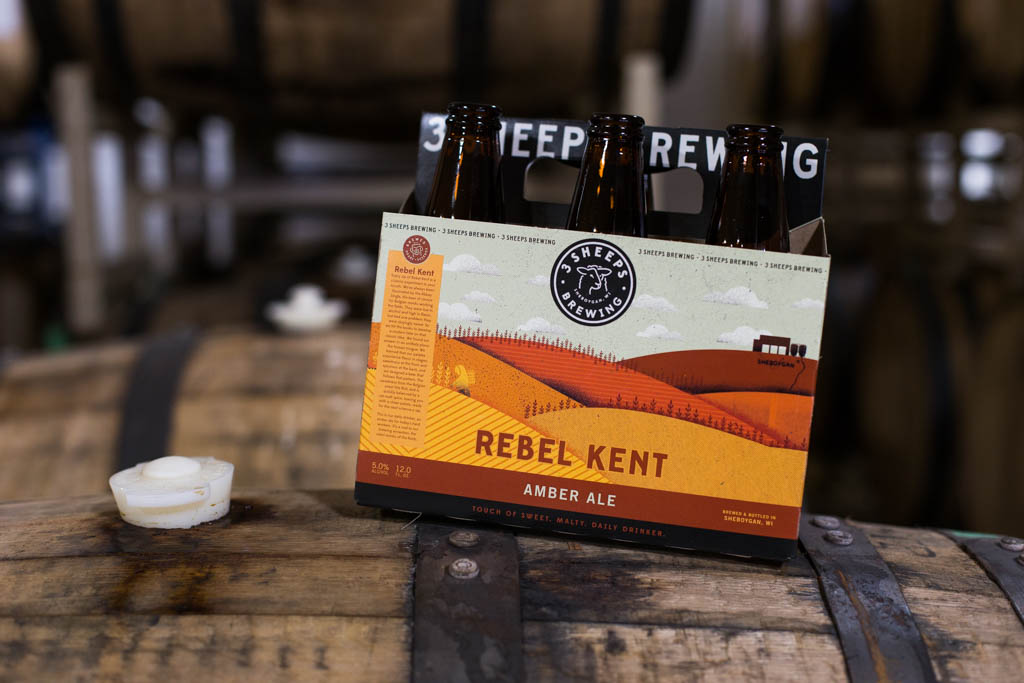 ---

---
Want to be notified of future Lakeshore Beverage Beer Blog posts? Sign up for the Lakeshore Beverage Email Newsletter!