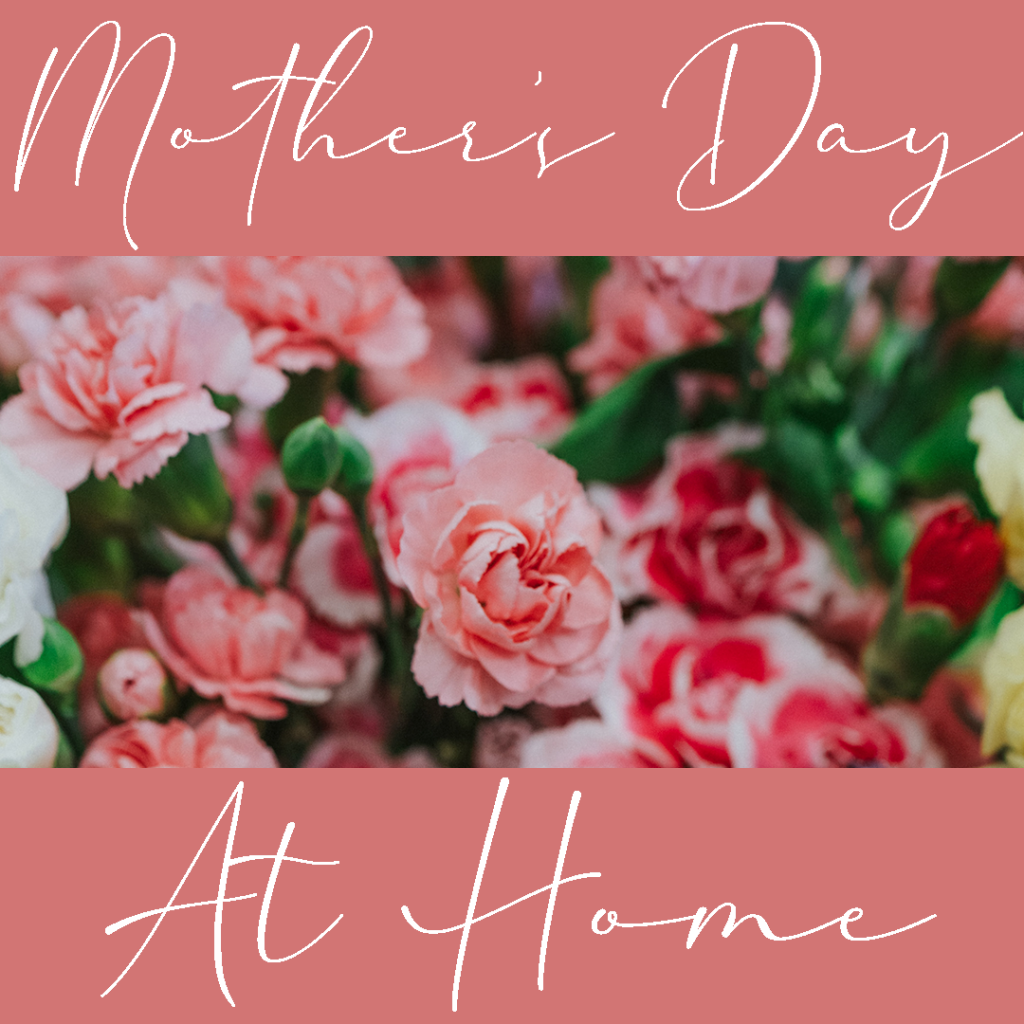 With Mother's Day coming up you may be wondering how you can still keep your traditions alive. These traditions may include getting Mother's Day brunch, going out to dinner, or just having some drinks, and there are still plenty of great options available for takeout and delivery. We wanted to highlight some of these options for you as well as offer some great beverage pairing options. Can't find the pairing option at the restaurant? Look for it on Drizly!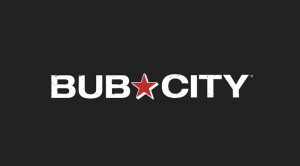 Bub City: Dinner for four. Options include brisket dinner, rib tips dinner  or combo dinner. Sides include mac n' cheese, grilled asparagus and chopped salad, plus four chocolate chip cookies. Peanut butter or key lime pies and bouquets of Dutch tulips available as add-ons. We suggest pairing any of these with a growler of Shiner Bock, or bottles of Goose Island Sofie delivered from Bub City!

Lou Malnati's: Send mom a pizza from Lou Malnati's, whether she's near or far. Lou's offers frozen deep dish pies for shipping, and you can get a giant heart-shaped cookie bundle special for the holiday. Or get it delivered fresh right to your door! We suggest pairing Bell's Two Hearted or Founders All Day IPA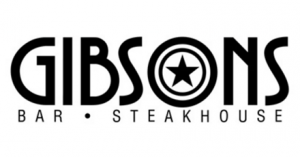 Gibsons Bar and Steakhouse: Dinner for up to six, includes beef tenderloin, with Caesar salad, grilled asparagus, creamed spinach, six double-baked potatoes, dinner rolls, horseradish cream and bordelaise, plus strawberry shortcake kit. Cook at home option includes beef tenderloin with seasoning salt, horseradish cream, bordelaise and strawberry shortcake kit. Flower arrangements from Kehoe Designs available as add-ons.  We suggest pairing Goose Island Summertime or Stella Artois.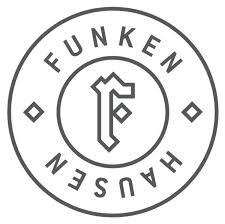 Funkenhausen: Funkenbrunchen available a la carte for Mother's Day includes spaetzle carbonara, breakfast sandwiches, cocktails and more. We suggest pairing this with some Lone Star from the restaurant or Rothaus Pils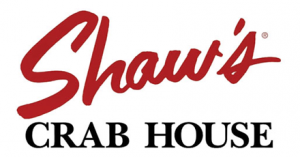 Shaw's Crab House: Lettuce Entertain You's classic seafood restaurant is well-known for its weekend brunch buffet, and on Mother's Day, guests will be able to recreate the experience at home. Shaw's brunch starter package comes with cinnamon roll French toast, bagels and lox, country sausage, caramelized bacon, and more, plus the option to add chilled Alaskan king crab or beef tenderloin. There's also a dinner starter package featuring a variety of side dishes like clam chowder and au gratin potatoes. We suggest pairing this meal with either Stella Artois or Goose Island Sofie delivered from Shaw's!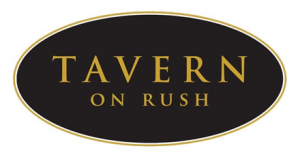 Tavern on Rush: Tavern on Rush is now open for delivery and takeout and offers a meal that can feed four. Family-style entrees include pork chops, chicken porcini, salmon, and steak. There's also several side orders to select. We suggest pairing Founders Pilsner or Surly Grapefruit Supreme!