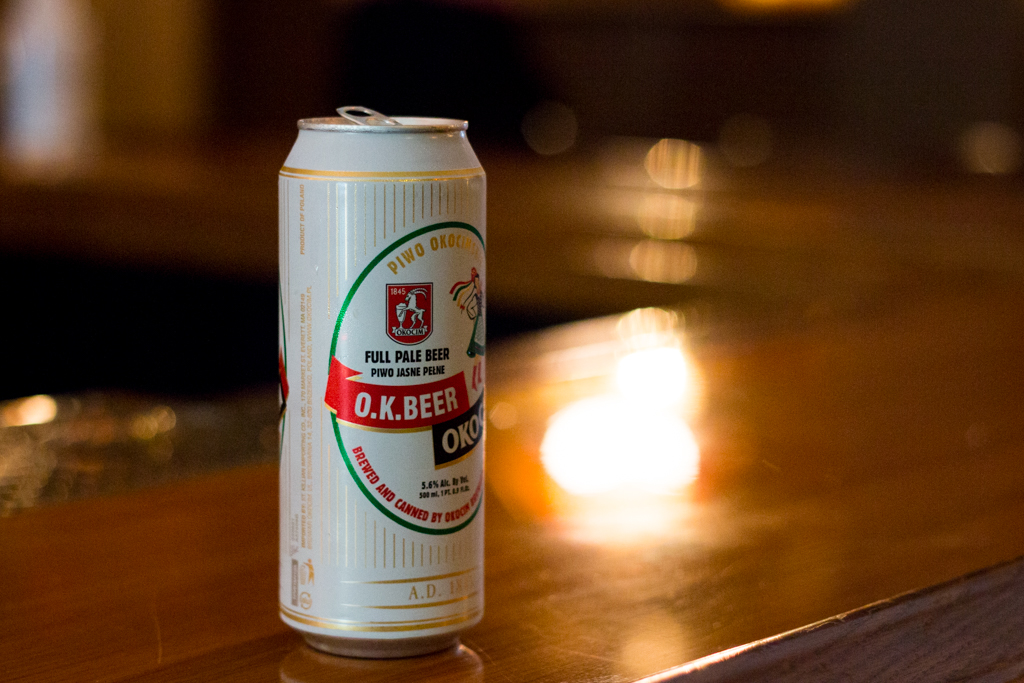 Chicago's Polish History
Over 150 years ago, Poles started settling on Noble Street near Division, around the first Polish parish – St. Stanislaus Kostka. In the early 1900's the intersection of Milwaukee, Ashland, and Division became a centerpiece of Chicago's "Old Polish Downtown" neighborhood, warranting its nickname, "The Polish Triangle". Thousands of Polish immigrants would settle here over the years, bringing with them Polish culture, food, and yes, even beer.

"Back then, it cost around $500 to open a tavern and there were many Polish-owned taverns in the area among other businesses," says Julita Siegel, Photo Archivist at the Polish Museum of America. "The bars were a hit. Most men performed hard, manual labor at butcheries, steel mills, factories, lumber yards, and after work they liked to stop at a bar, have a drink, and relax."
---
O.K. Beer
Fast-forward to 2017 and remnants of that same mentality hold true in West Town.
"I love old buildings and I love the old corner bars – so many of which are just gone," says Isaac Liberman, owner of the EZ Inn, a no-frills bar that prides itself on simplicity.
"You see it there on the cooler – 'COLD BEER'. That's what we have. That and brown liquors."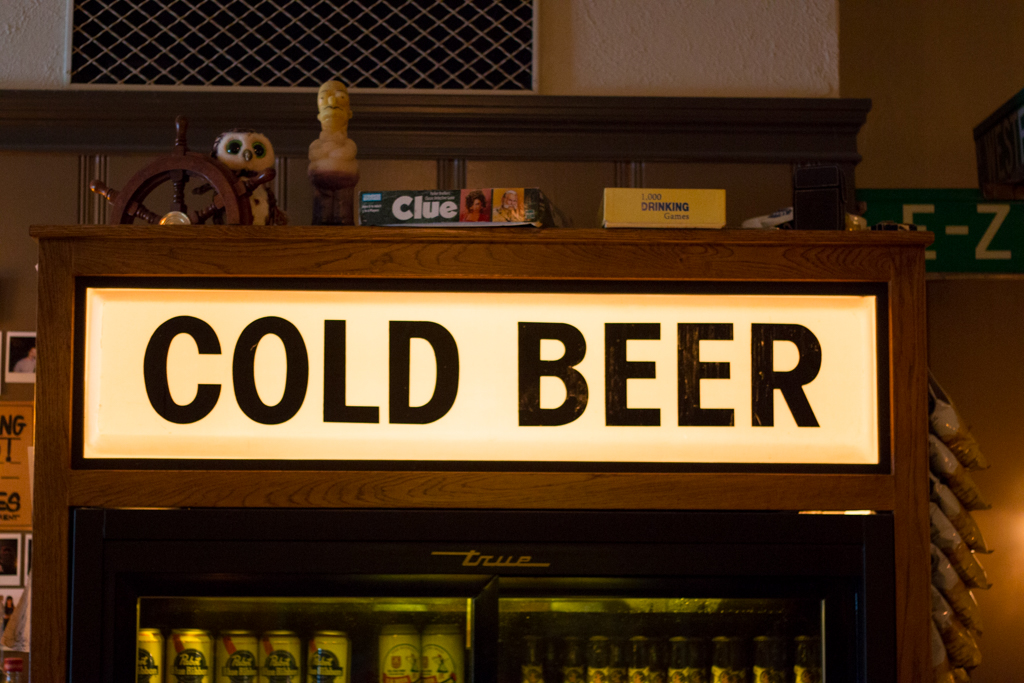 Isaac took over the EZ Inn in 2015, restoring the neighborhood bar back to its original glory. When it came to curating the beer list, Poland's Okocim (pronounced uh-ko-chim) O.K. Beer was on his short list.
"I just love it. I wanted it for the history, I wanted it for the full flavor, price point, and the fact that it's a different beer," explains Isaac. "It's a good alternative to what else is out there and a beer that people aren't aware of. Plus, it's over a pint at 500 milliliters."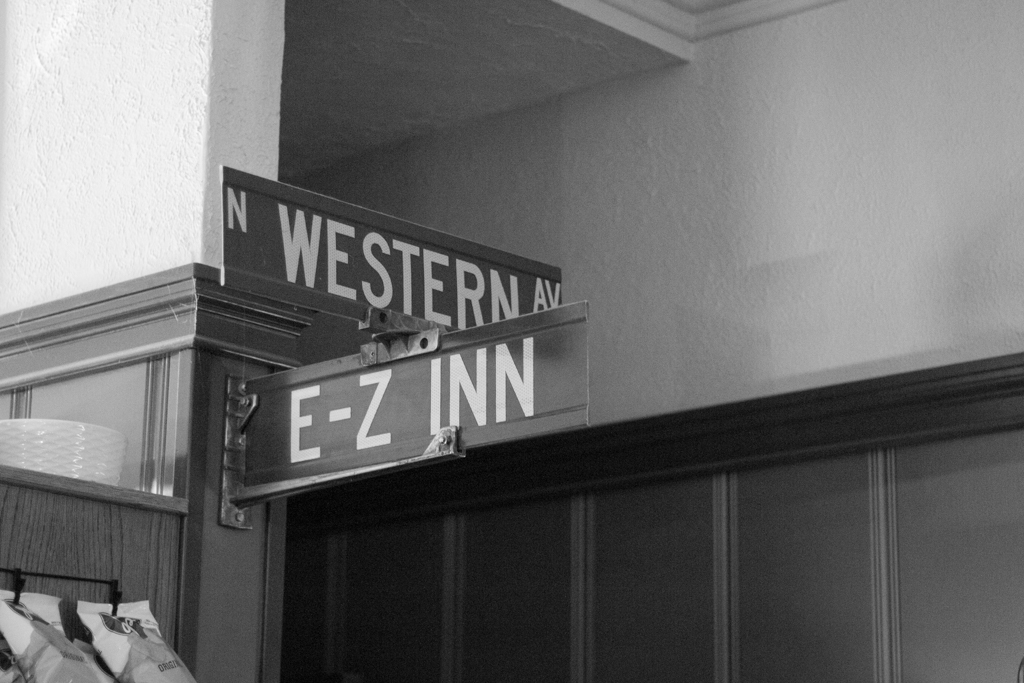 Okocim first began brewing beer in 1846 and is now owned and operated by the Carlsberg Group. O.K. Beer was the first variety of Okocim imported to the United States and its iconic label has remained unchanged for nearly 40 years.
"It's funny, people love to ask for O.K. Beer," says Isaac. "I feel like at least half the time when somebody orders one, they're kind of smirking. It's cute that they just said, 'O.K. Beer.' There's definitely a selling component there."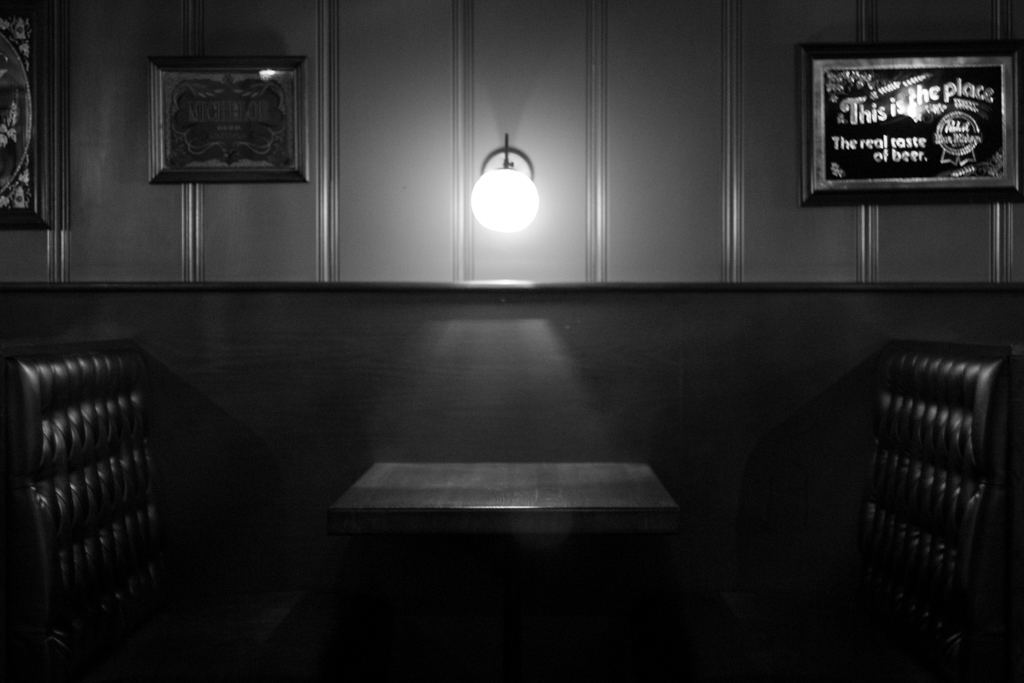 ---
Celebrate Polish Constitution Day
The Polish Constitution, adopted on May 3, 1791, was the first democratic constitution in Europe and second in the world, following the American constitution.
And given Chicago's extensive Polish population, it's fitting that our city would be home to the largest Polish Constitution Day Parade outside of Poland.
"Poles started celebrating Constitution Day in Chicago in 1891 with the first parade," says Julita. "Originally, participants gathered at the Polish Triangle and marched to Humboldt Park. In 1904, the Kościuszko Monument was unveiled at the park and the ceremonies always concluded around the statue commemorating this Hero of Two Countries. The parade still gives us an opportunity to manifest our Polish patriotism and celebrate our heritage".
This Constitution Day, we're raising an O.K. Beer to West Town's Polish roots with a neighborhood pub crawl. Each bar will be serving up O.K. Beer along with a special Polish dish to eat. If that's not enough, we commissioned local Chicago artist, Eléna Potter, to create a custom poster for each guest as part of her #beercanseries. Tickets are $15 and can be purchased right HERE.