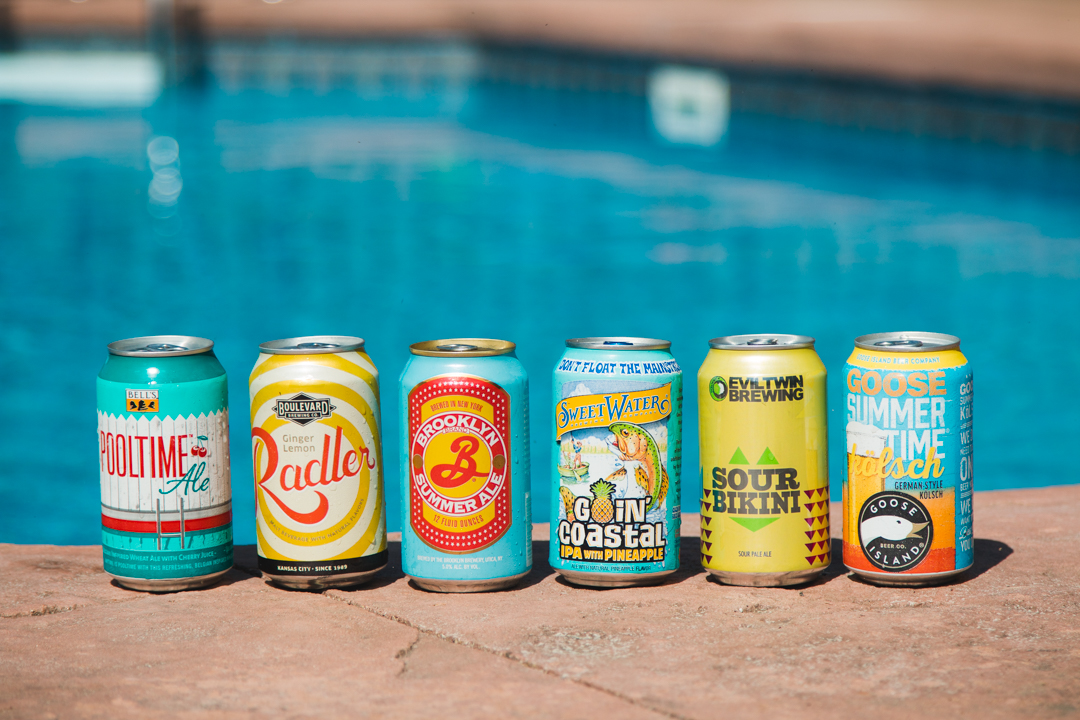 It's no surprise summers in Chicago can be hot. Like, really hot. And there's nothing like cooling off poolside with a cold beer in hand. In our next training video, Chris Kolodziej dives into his favorite beers to drink while taking a dip in the pool. Watch the video below and see where you can find each of these fine beverages near you.
Beers featured in this video: Bell's Pooltime Ale, Boulevard Ginger Lemon Radler, Brooklyn Summer Ale, SweetWater Goin Coastal IPA, Evil Twin Sour Bikini, and Goose Island Summertime Kölsch.
---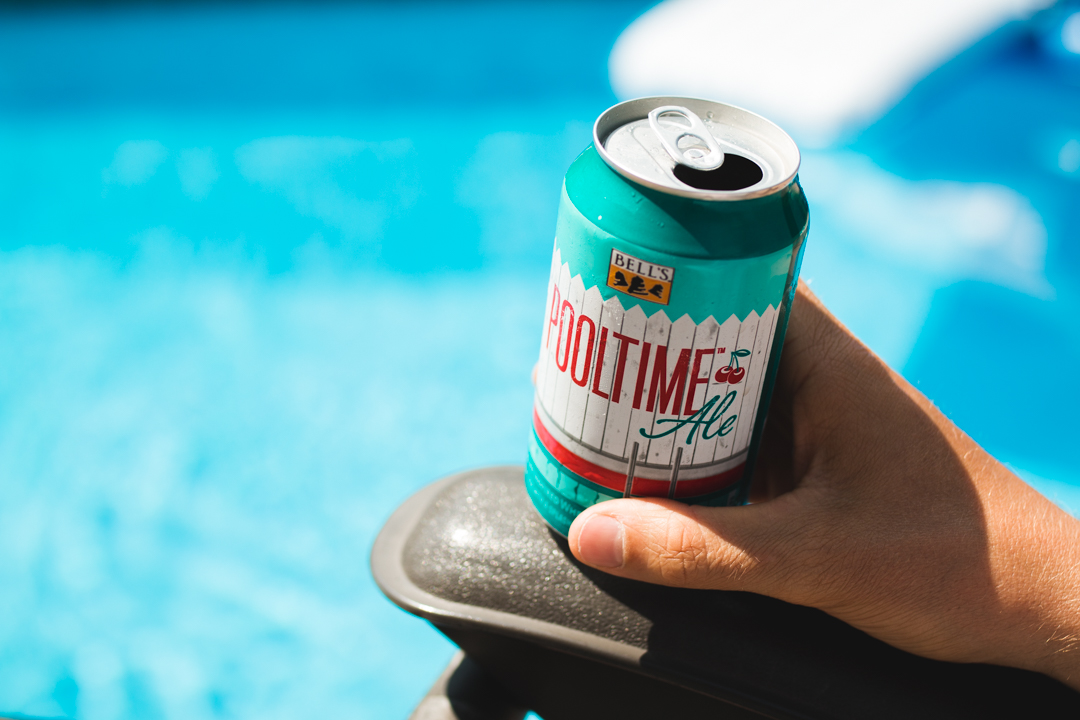 Bell's Pooltime Ale
This Belgian-style wheat beer is infused with fresh cherry juice from Michigan cherries. The result is a slightly sweet wheat ale that's easy to drink and pink in color. Plus, that can looks pretty sweet on the pool deck.
---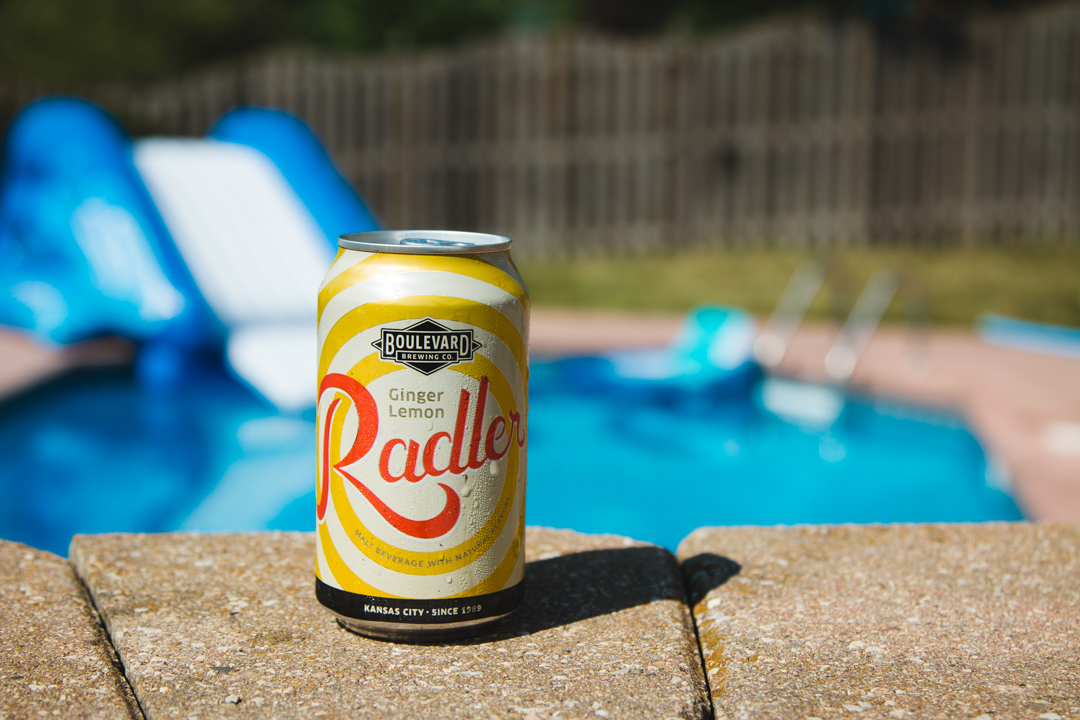 Boulevard Ginger Lemon Radler
Radlers are made up of half beer, half soda or juice for an extremely refreshing summer drink. Boulevard's Ginger Lemon Radler adds a hint of spicy ginger with citrus lemon juice in their version and we're not complaining. This beer is a fantastic option for any outdoor occasion and at 4.1% ABV, a true patio pounder.
---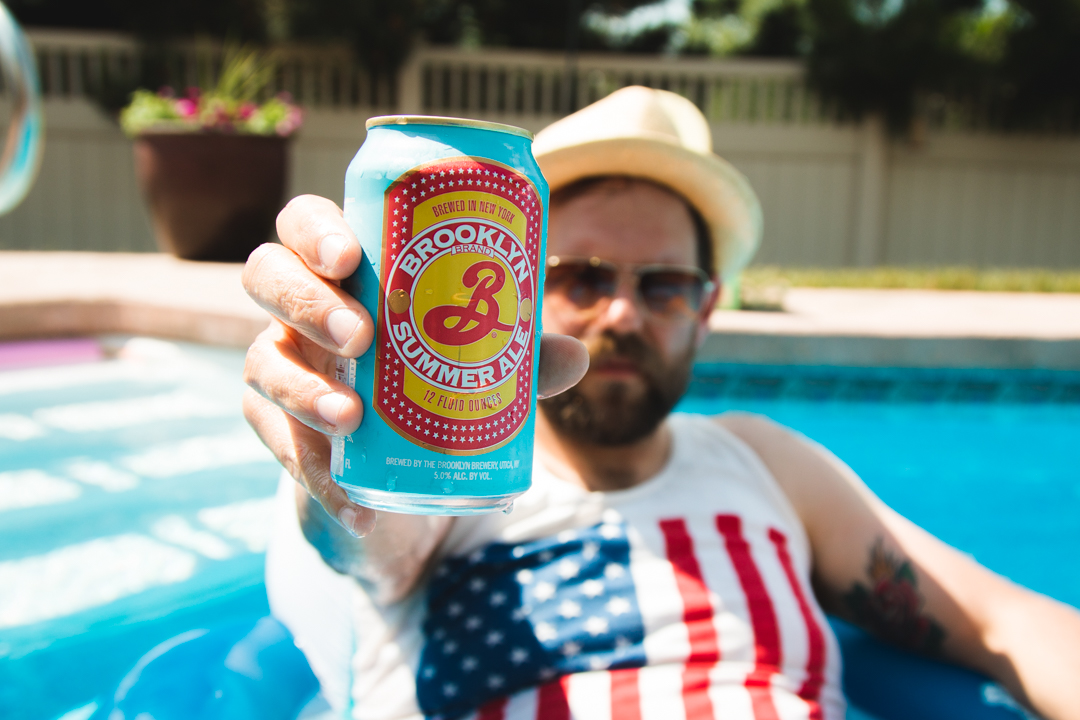 Brooklyn Summer Ale
With its iconic baby blue can, Brooklyn Summer Ale is a staple for any pool setting. It's a mild pale ale with a light crispness that will keep you feeling (and looking) cool while you fix that farmer's tan.
---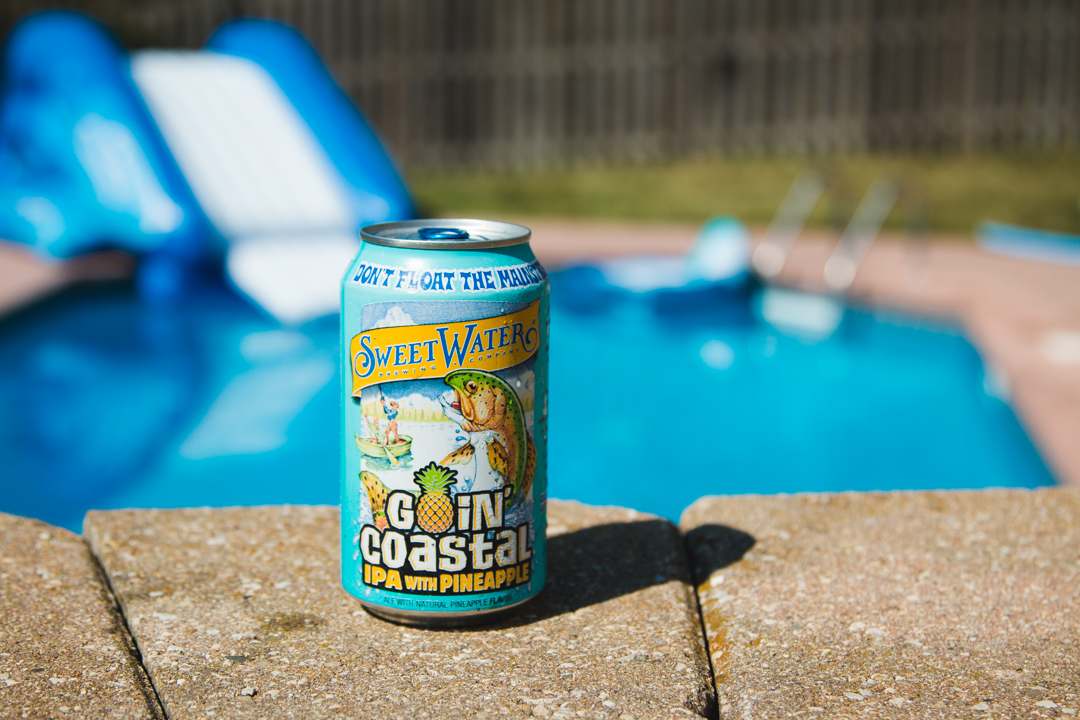 SweetWater Goin' Coastal IPA With Pineapple
For something a little stronger, SweetWater's Goin' Coastal IPA with Pineapple is an excellent choice. At 6.1%, it's no slouch, but the addition of five citrus hops (Columbus, Cascade, Simcoe, Goldings, Centennial) and natural pineapple flavor make this a sweet treat for the pool.
---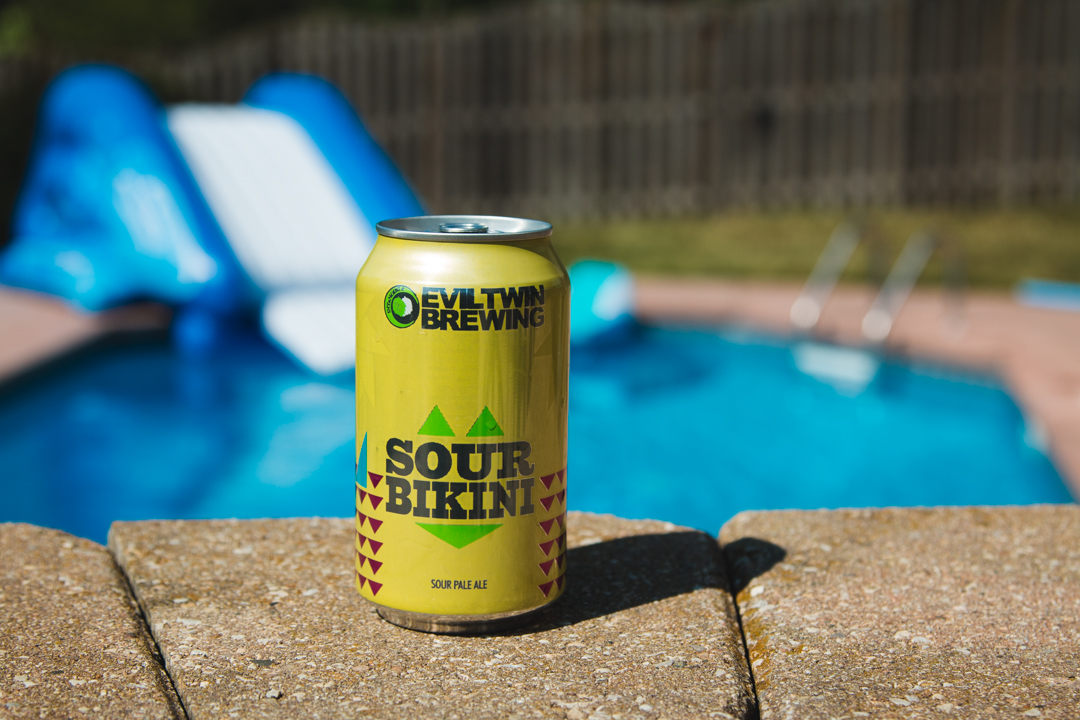 Evil Twin Sour Bikini
Sour Bikini will seduce you with its light body and balance. The addition of lactobacillus gives this sour pale ale a kick of tartness that will keep you from dozing off while you get your tan on. Its low 3% ABV is also conducive for long afternoons spent "working from home."
---
Goose Island Summertime Kölsch
Rounding out our six poolside beers is the hometown hero: Goose Island Summertime Kölsch. This beer is lagered for two weeks creating a bright, slightly citric German-style Kölsch. Goes well with barbecues, patios, and cannonballs.
---

---
Want to be notified of future Lakeshore Beverage Beer Blog posts? Sign up for the Lakeshore Beverage Email Newsletter!