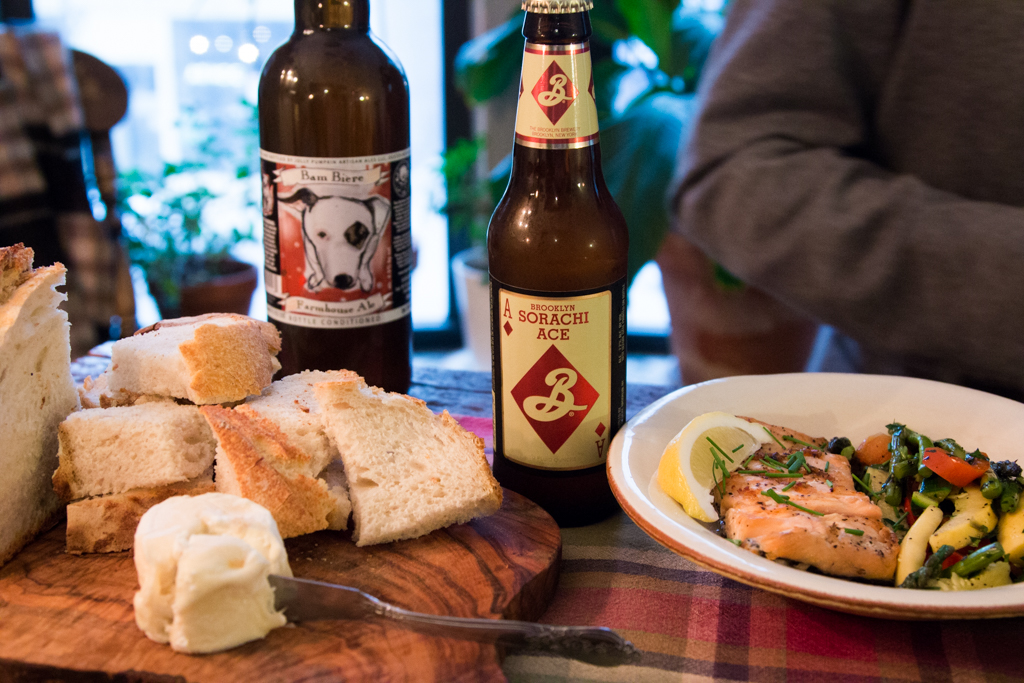 Spring is here and that means it's time for Saisons or farmhouse ales. These effervescent, spicy, earthy beers were traditionally made on farms during springtime for consumption by farm owners and their saisonniers (seasonal workers). Today, Saisons have become staples with food pairings due to their versatility in taste and high carbonation — both of which complement a wide range of dishes. 
---
Saisons: A Farm To Table Experience
Lakeshore Beverage's Director of Training and Education, Chris Kolodziej, shares some history on Saisons as well as several food pairings to try yourself.
---

Short Sleeve Saison, Brewery Ommegang
This new seasonal from Brewery Ommegang is a light, straw-colored table Saison with floral and grassy undertones. At only 4.5% ABV, Short Sleeve Saison is quite sessionable and will pair nicely with lighter foods like a French omelette or seafood dish.
---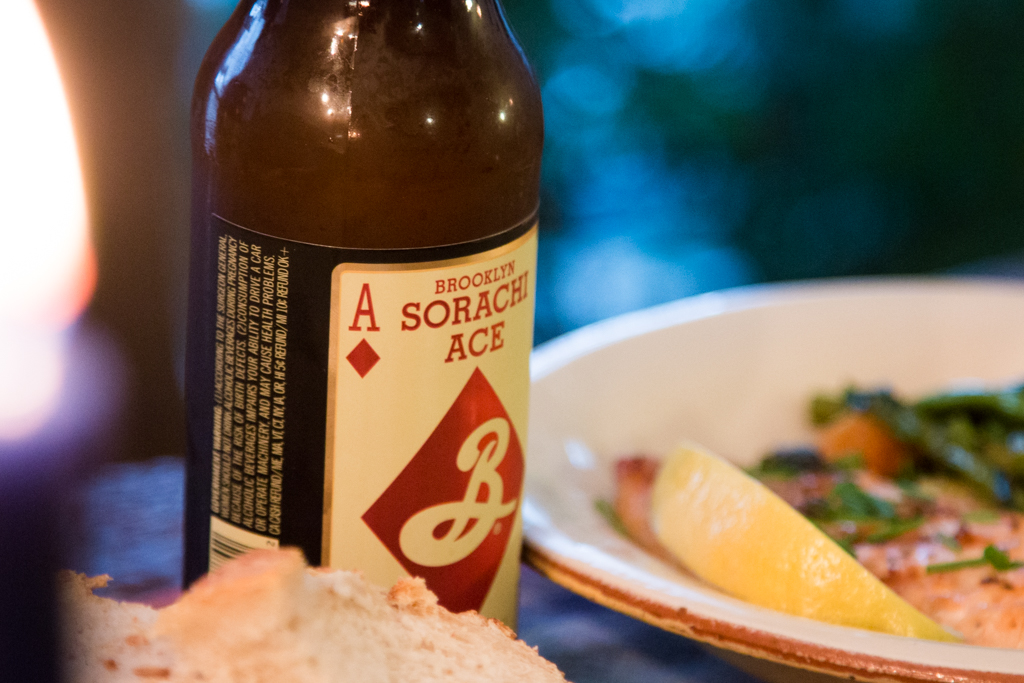 Sorachi Ace, Brooklyn Brewery
Sorachi Ace is a Saison brewed with Sorachi Ace hops which have a naturally lemon and herbaceous character to them. Combine that with the Saison yeast, and you get a spicy beer with citrus qualities that will complement dishes which call for citrus and herbs like roasted vegetables, spring salads, and salmon.
---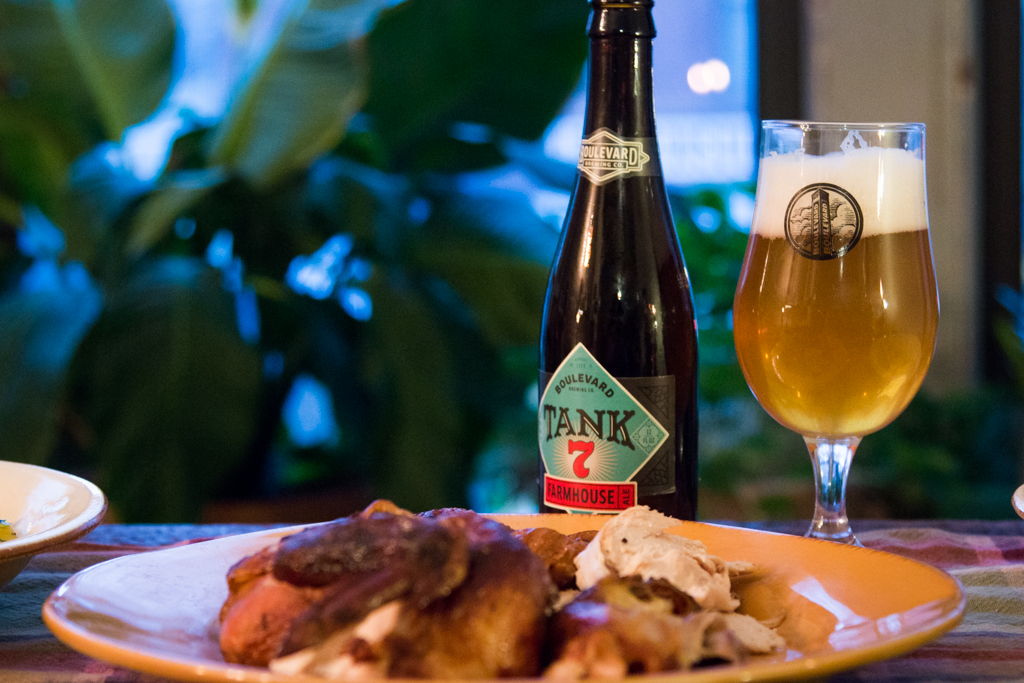 Tank 7, Boulevard Brewing
Beginning with a big surge of fruity aromatics and grapefruit-hoppy notes, the flavor of Tank 7 is complex and tapers off to a peppery, dry finish. At a higher 8.5% ABV, this farmhouse ale can make for a pretty fun dinner party.
---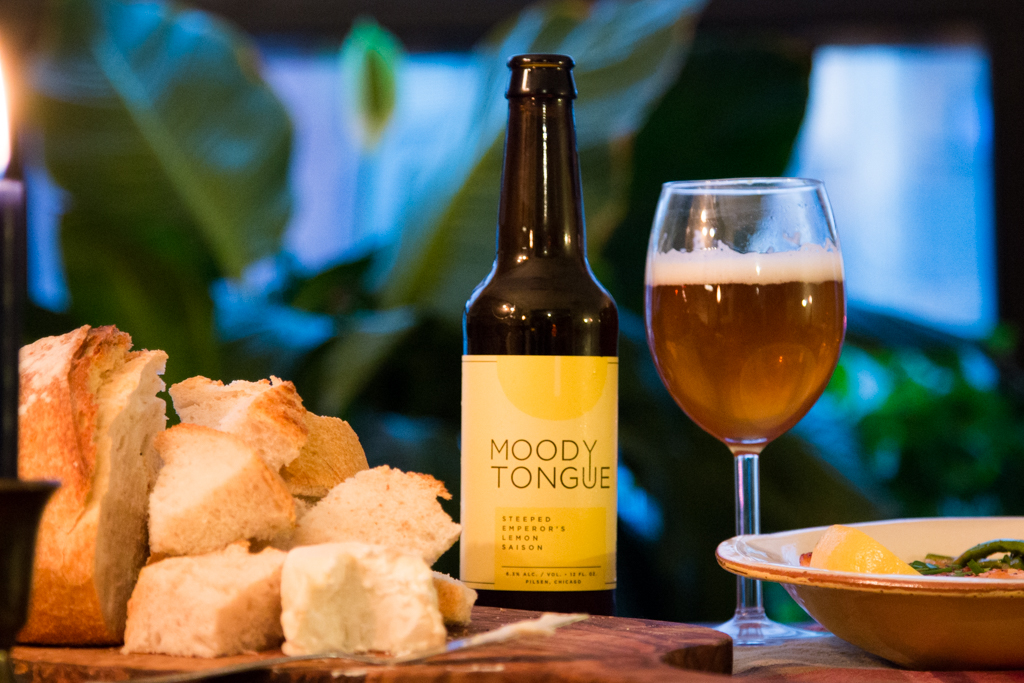 Steeped Emperor's Lemon Saison, Moody Tongue
Steeped Emperor's Lemon Saison highlights intense flavors and aromas that are balanced by the acidity and fruit flavors from the Saison yeast and use of Sorachi Ace hops. Pair with seafood or other light entrees that feature citrus undertones.
---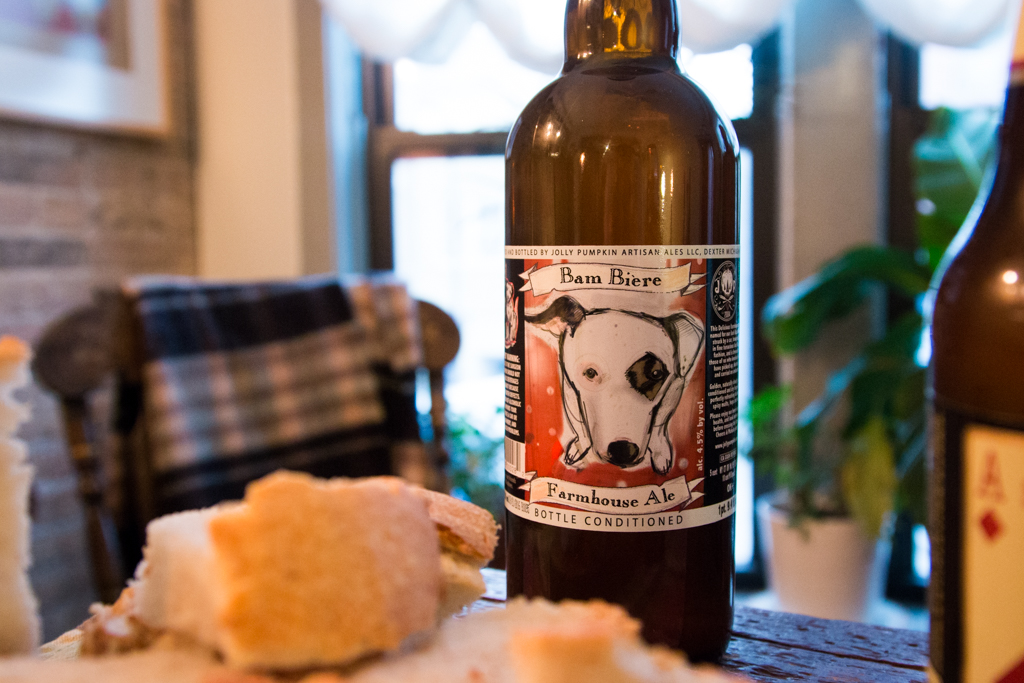 Bam Biére, Jolly Pumpkin Artisan Ales
Bam Biére is an artisan farmhouse ale that is golden, naturally cloudy, bottle conditioned, and dry hopped for a perfectly refreshing balance of spicy malts, hops and yeast. The funky, earthy character of this Saison will goes fantastic with a soft goat cheese and sourdough bread.
---

---
Want to be notified of future Lakeshore Beverage Beer Blog posts? Sign up for the Lakeshore Beverage Email Newsletter!