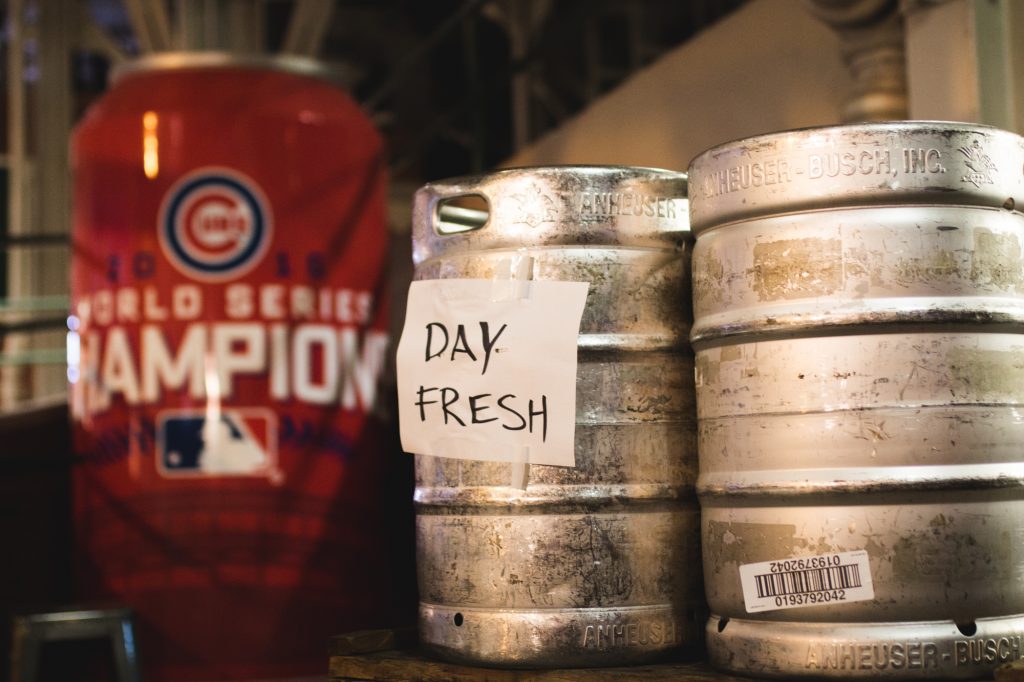 As the Cubs fight to regain control of the NLCS, Budweiser is bringing in some special beer for the fans at Wrigley Field. Brewed at their original St. Louis brewery, Cubs fans will be able to enjoy "Brewery Fresh" Budweiser at Game 3 of the NLCS. The beer was kegged and shipped on Monday, then delivered to Wrigley on Tuesday morning by our operations team.
The beer will be available at the Budweiser Bleacher Bar where one of Anheuser-Busch's brewmasters will be on hand so fans can truly "taste Budweiser like a brewmaster". Watch the video below to go behind-the-scenes of delivering the beer to Wrigley Field.
---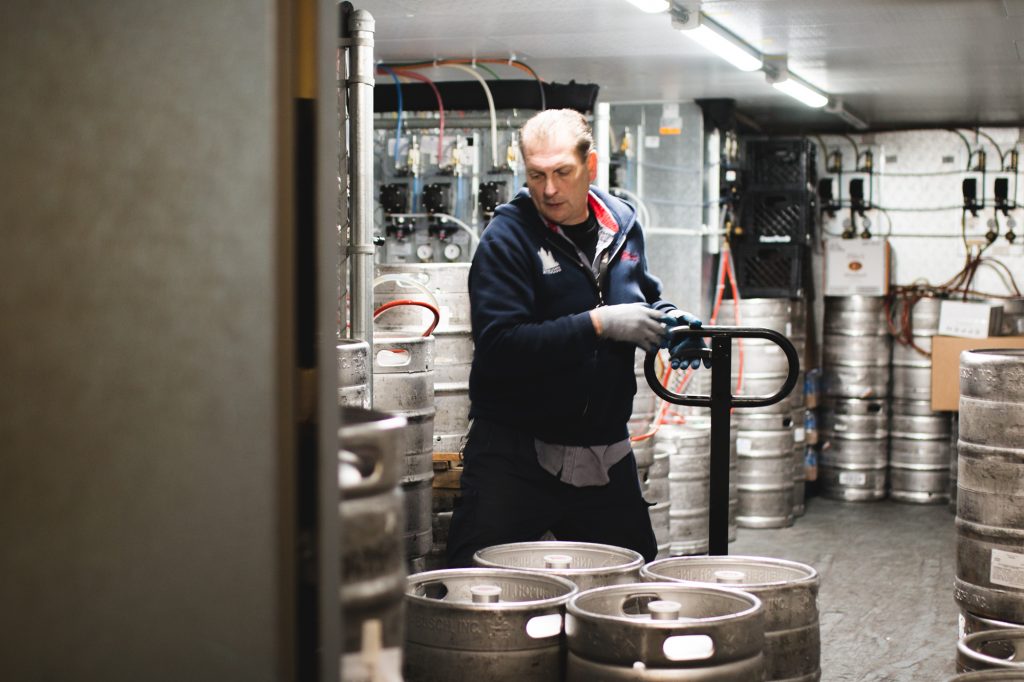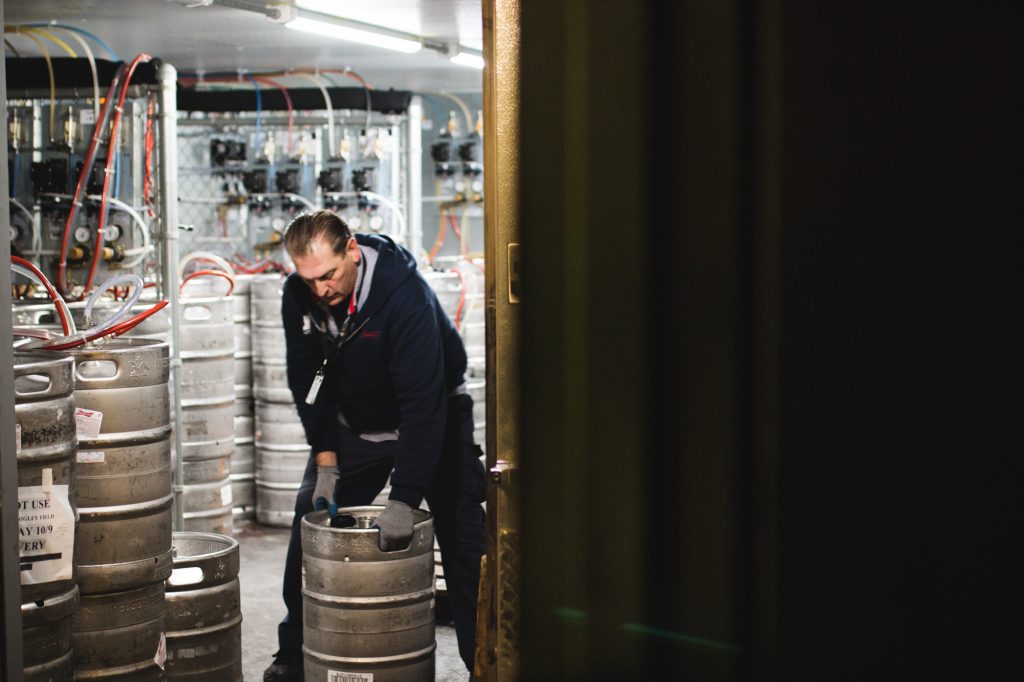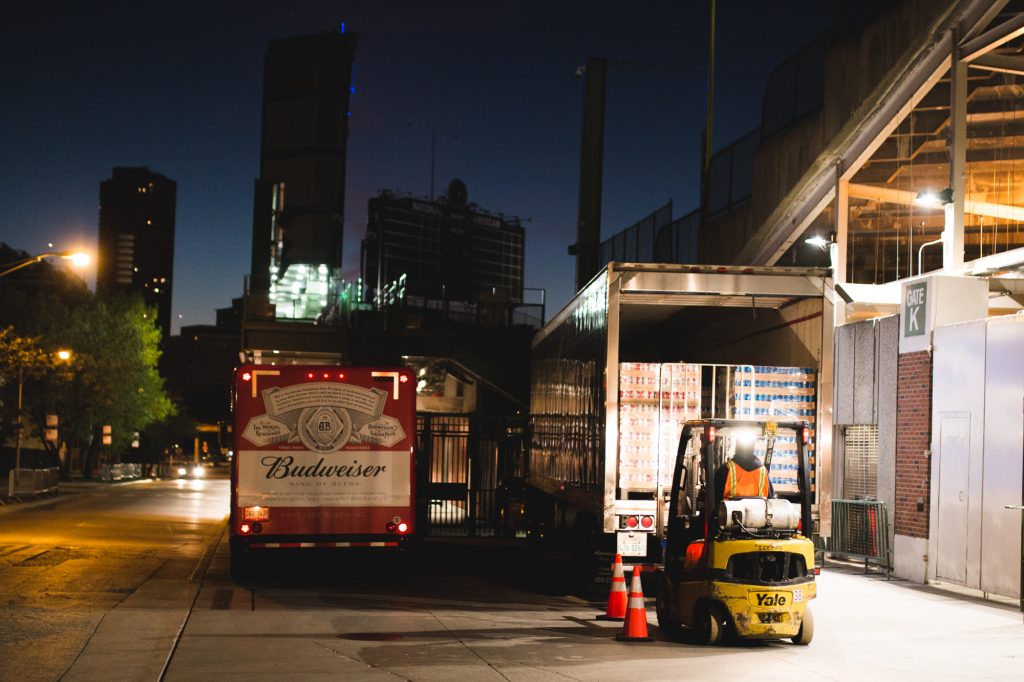 ---

---
Want to be notified of future Lakeshore Beverage Secret Beer Parties? Sign up for the Lakeshore Beverage Email Newsletter!