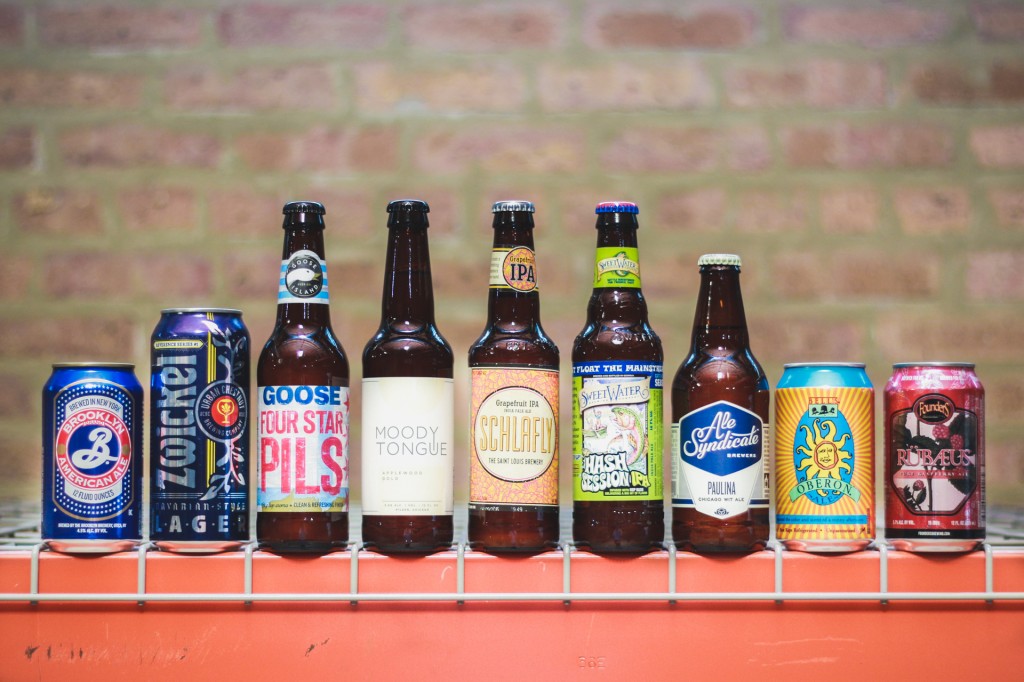 Spring is an interesting thing here in Chicago. For many, it seems like winter never actually stops until it's time to start complaining about the heat again. And while it's hard to argue with that, each year there seems to be a few short weeks of true spring. Everyone comes out of their winter hibernation to crisp mornings and balmy afternoons. Whether you're hanging out on the patio or just doing some spring cleaning, here are nine easy-drinking beers with refreshing characteristics to enjoy this spring.
Use our BEER FINDER to locate these fine beverages near you.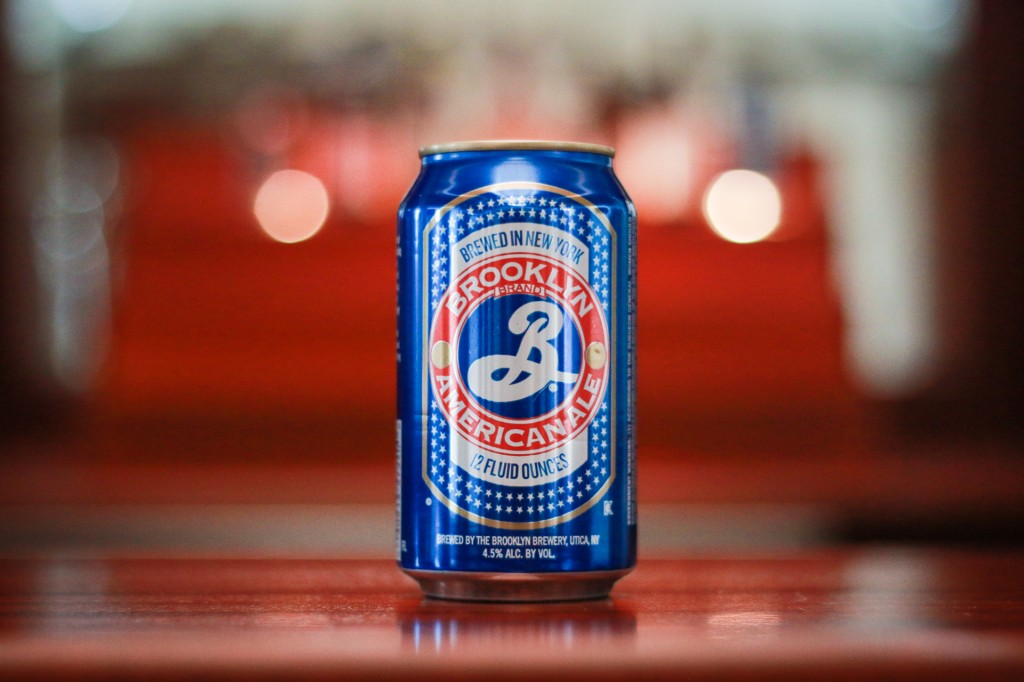 Brooklyn American Ale | American Pale Ale
New kid on the block, Brooklyn American is an intriguingly easy-drinking pale ale. It's dry hopped with Amarillo hops, providing a strong nose with herbal, piney scents. Crisp, clean malt and a gentle bitterness leaves you feeling refreshed and thirsty for more. Try it alongside pizza, burgers, spicy foods, sharp cheese, or just another can of American Ale.
---
Schlafly Grapefruit IPA | IPA
Adding to Schlafly's already impressive year-round lineup, Grapefruit IPA is a dry-hopped IPA notable for its bold flavor, tart characteristics, and approachable hoppiness. Its wort is mixed with pounds of grapefruit puree to allow the sugar to ferment out, leaving the tropical aromas of the fruit. American Chinook, Cascade and Citra hops make up the distinct citrus and floral attributes, and American ale yeast brings a layered fullness to the beer.
---
Moody Tongue Applewood Gold | Golden Ale
Applewood Gold carries the flavors of applewood alongside the aromatics of peachwood within a light, refreshing body. Crafted with sunshine in mind, Applewood Gold is crisp and vibrant, pairing well with a variety of foods from smoked salmon to grilled sweet Midwest corn.
---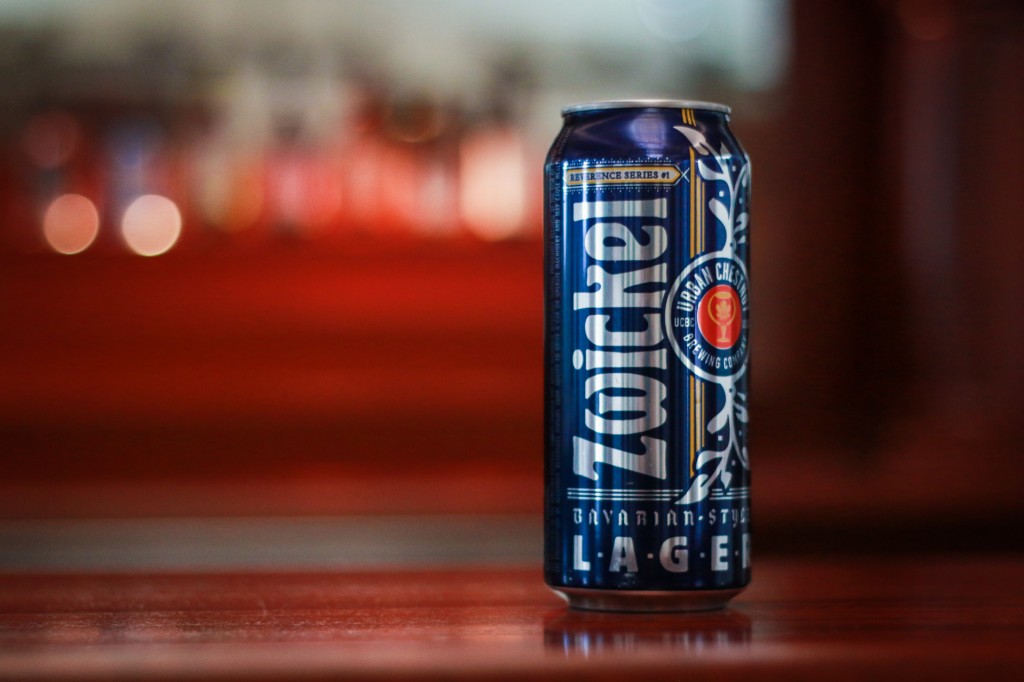 Urban Chestnut Zwickel | Bavarian-Style Lager
Urban Chestnut Zwickel is an unfiltered, unpasteurized, Bavarian-style lager. It's light in body, refreshing, yet it has a great maltiness and really nice bite at the finish — perfect for an afternoon in the sun.
---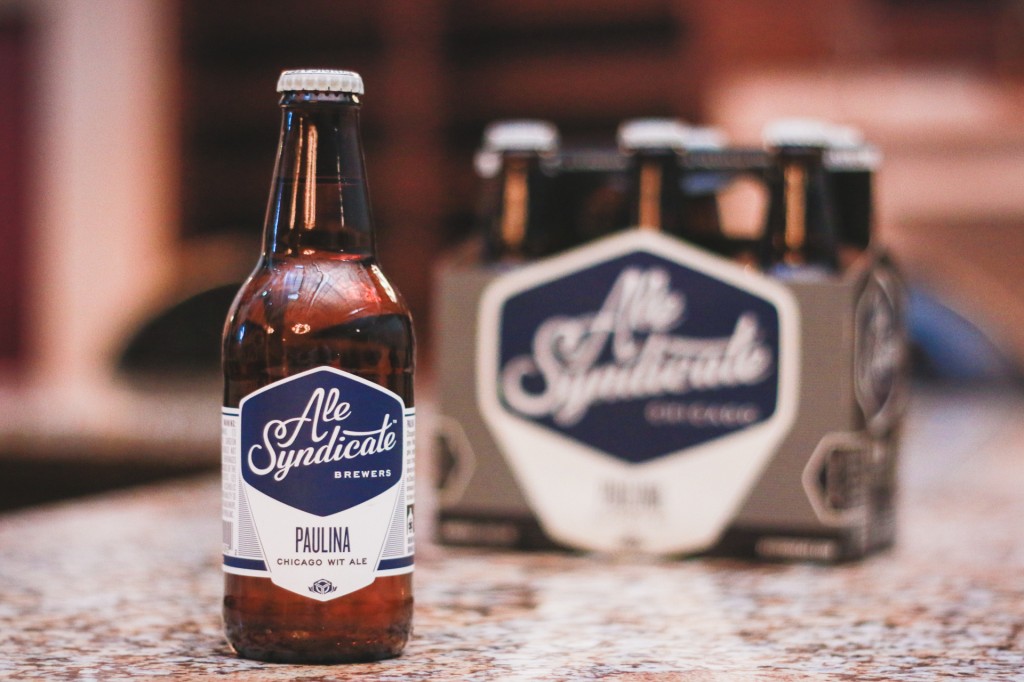 Ale Syndicate Paulina | Belgian Style Wit
Now available year-round, Ale Syndicate Paulina is a Belgian style wit with tastes of lavender and pink peppercorn. Though distinct, these flavors are influenced by the diversity and uniqueness of the Paulina Street neighborhoods.
---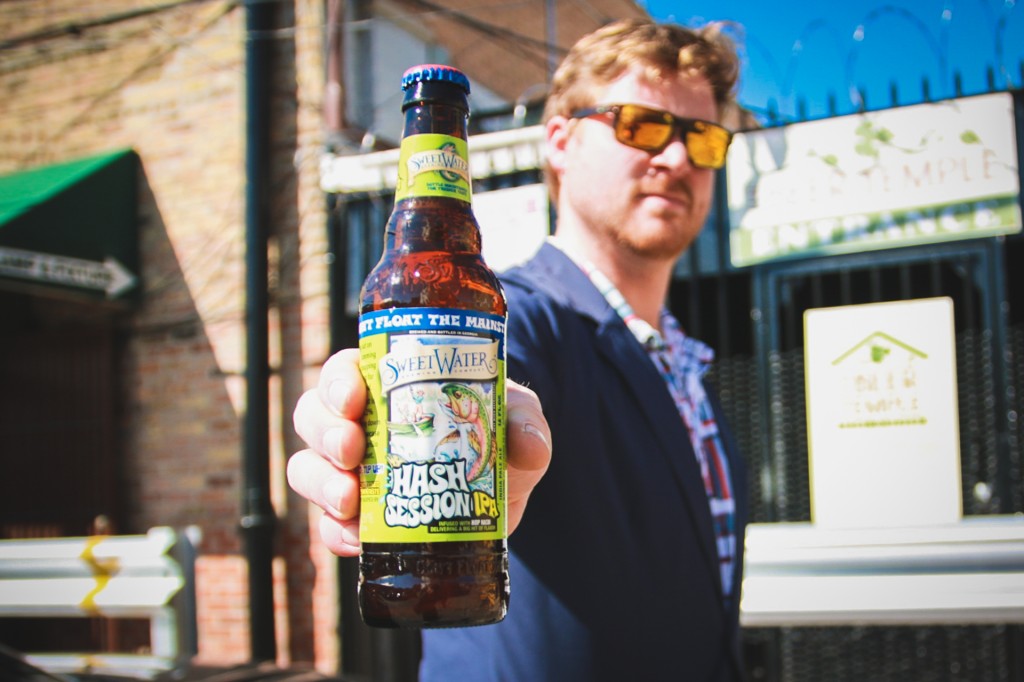 SweetWater Hash Session | Session IPA
Clocking in at a mere 4.2% ABV, this session IPA packs a TON of flavor from the Amarillo hop hash it's infused with. Additional dry hopping with Ahtanum, Crystal, and El Dorado hops help provide citrus, spicy, and watermelon characteristics.
---
Founders Rübaeus | Raspberry Ale
Intense raspberry aromas greet you before the first sip of Founders Rübaeus. Optimizing the flavor of fresh raspberries added at multiple stages during fermentation, this stunning berry red masterpiece is the perfect balance of sweet and tart and highly drinkable on a warm spring day.
---
Bell's Oberon | American Wheat Ale
Now available in cans, Bell's Oberon is synonymous with sunny days. This wheat ale is fermented with Bell's signature house yeast, mixing a spicy hop character with fruity aromas. The addition of wheat malt lends a smooth mouthfeel, making it a classic springtime beer to enjoy outdoors.
---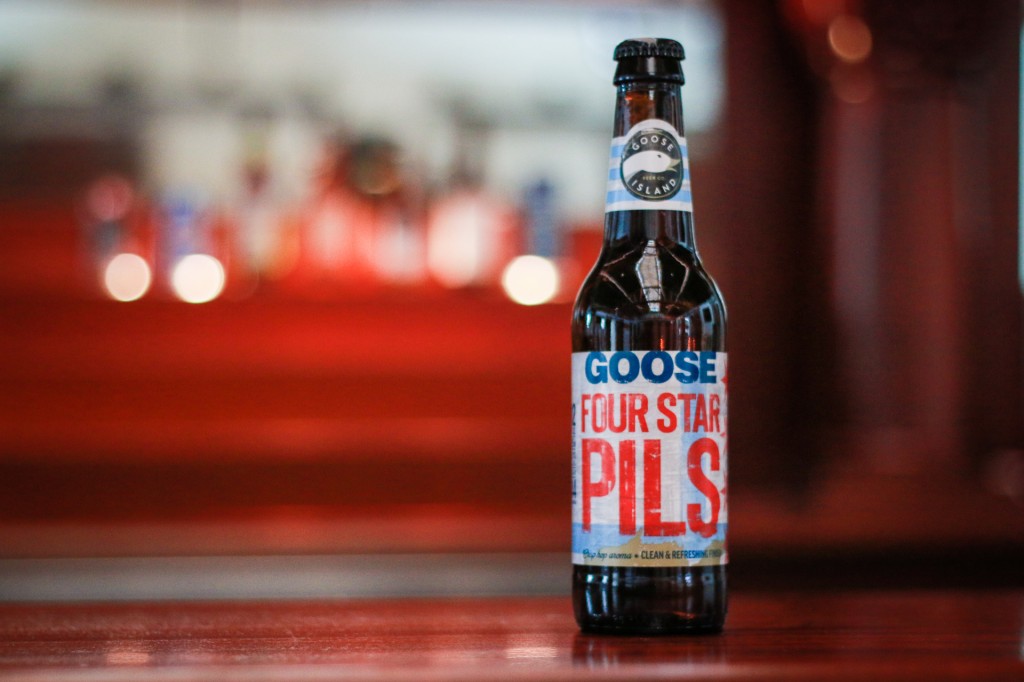 Goose Island Four Star Pils | Pilsner
Brewed with German and American hops, this golden-hued Pilsner has a light, fresh body with a clean finish. It's a beer lover's Pilsner that drinks easy and delivers on taste. Bright, refreshing carbonation mingles with Mt. Hood, Meridian, and Equinox hops to give this lager a unique Goose Island spin.
---
Want to be notified of future Lakeshore Beverage Beer Blog posts? Sign up for the Lakeshore Beverage Email Newsletter!