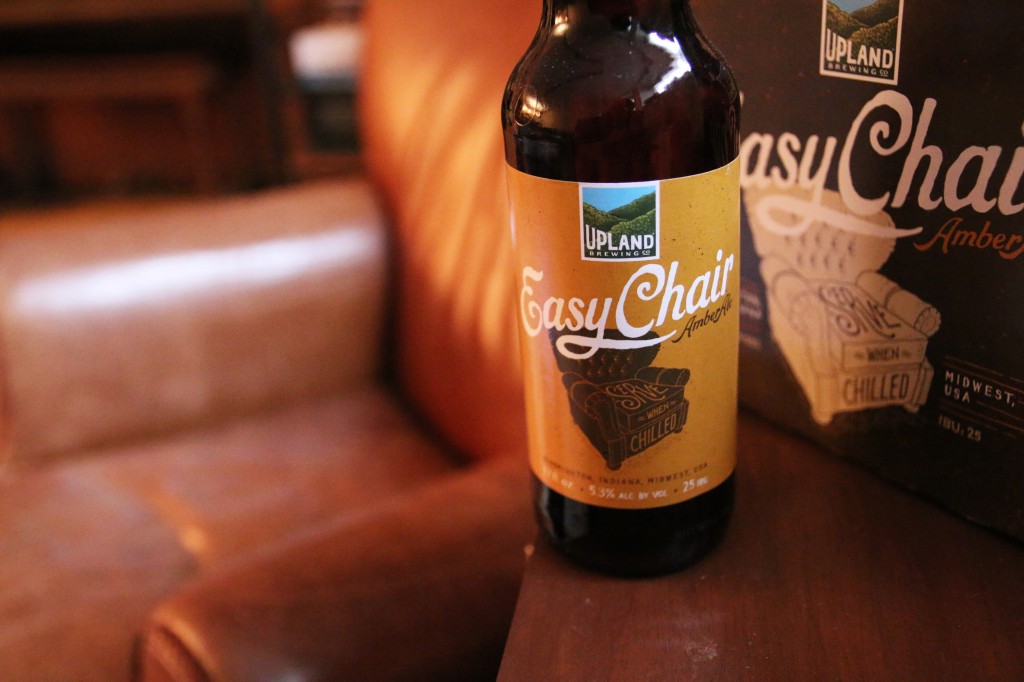 Temperatures are plummeting, snow is falling and you've busted out the flannel. If that's not the greatest excuse to snuggle up and get cozy with a winter beer, we don't know what is. Fireplace-friendly flavors like coffee, chocolate, spices and caramel come into play with these must-try beers this winter. We've picked six beers for you to taste this winter with a flavor range from a Belgian-style ale to an imperial stout.
Check out what we've suggested below and use our BEER FINDER to locate these fine beverages near you.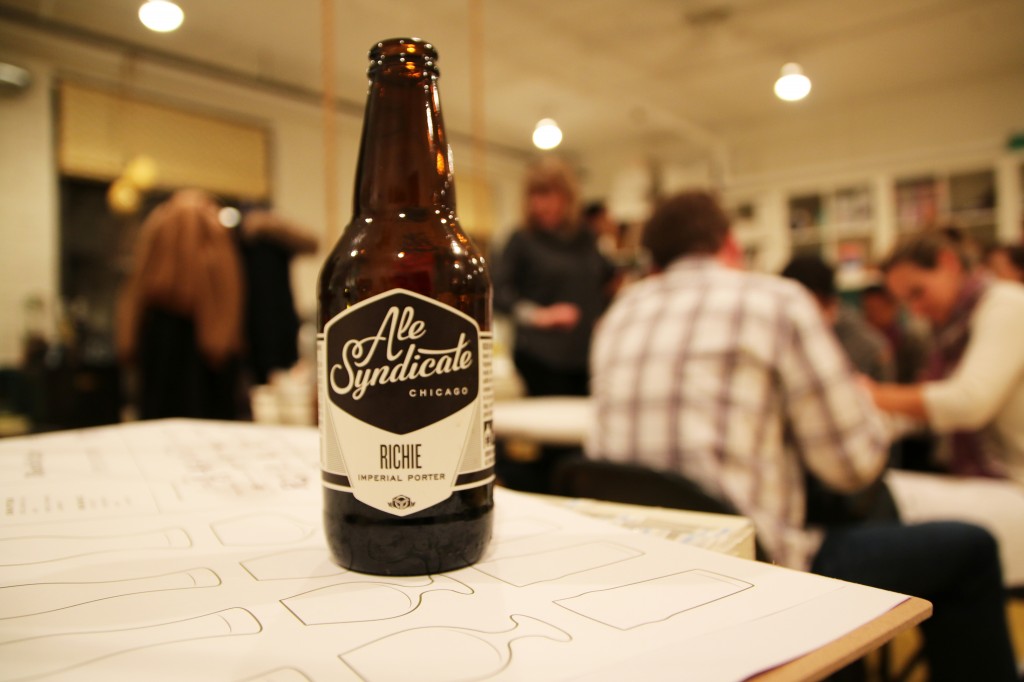 Ale Syndicate Richie | Imperial Porter
Richie Imperial Porter is powerful and complex. Made with roasted barley and chocolate malts, it balances sharper flavors with a clean, semi-sweet finish. Named Chicago's "Best Porter" by Chicago Magazine.
---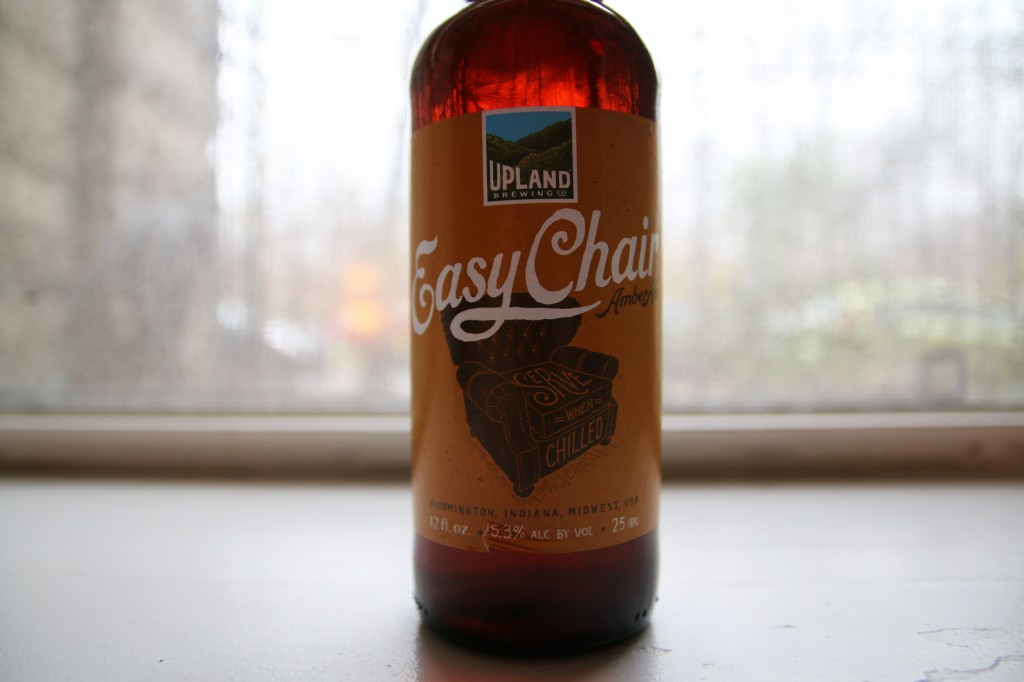 Upland Brewing Easy Chair | Amber Ale
Upland's Easy Chair amber ale has an almost-even malt to hop balance, leaning slightly more toward malt. It has notes of toasted bread, nuts and a light caramel touch for an easy drinking beer with a medium dry finish.
---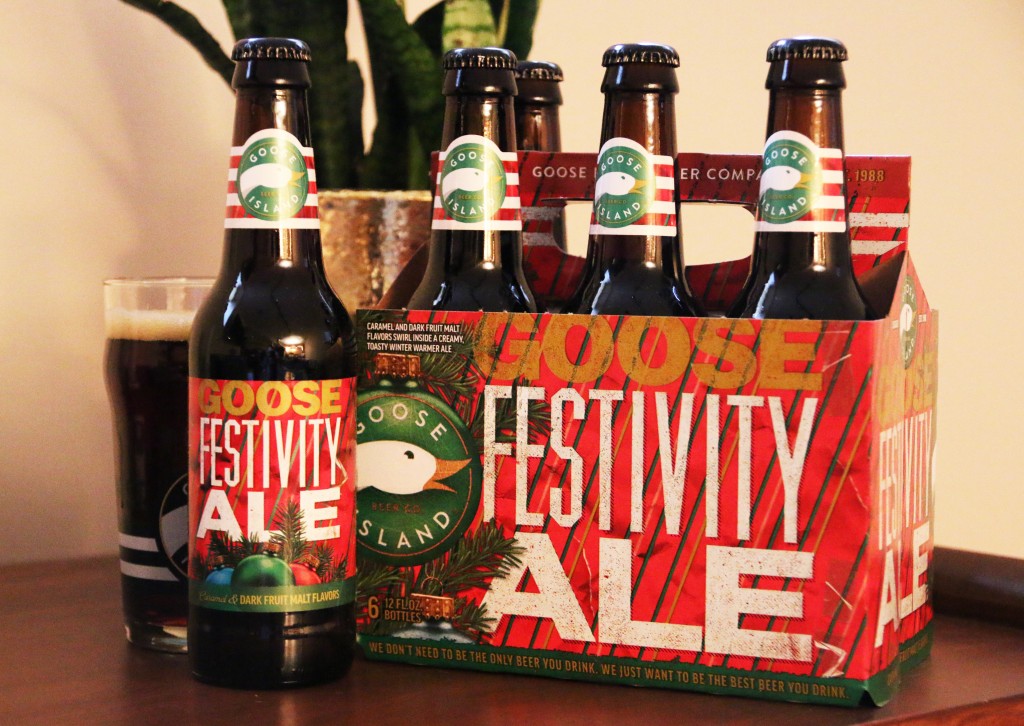 Goose Island Festivity Ale |  Brown Ale
It's easy to get into the spirit with Goose Island's Festivity Ale. Each year they brew a brown ale for the holidays and each year they tweak the recipe to make it special. For 2015, the brewers at Goose Island used caramel and dark fruit malt flavors and put it inside a creamy, toasty brown ale.
---
Brooklyn Brewery Insulated Lager | Dark Lager
This dark lager has German Munich, roasted Carafa and Pilsner malts, giving it a solid body, while American black barley lends a roasted coffee flavor. It's slightly hoppy but the bigger flavors of earthiness, pepper, coffee and chocolate show up to keep you warm all winter.
---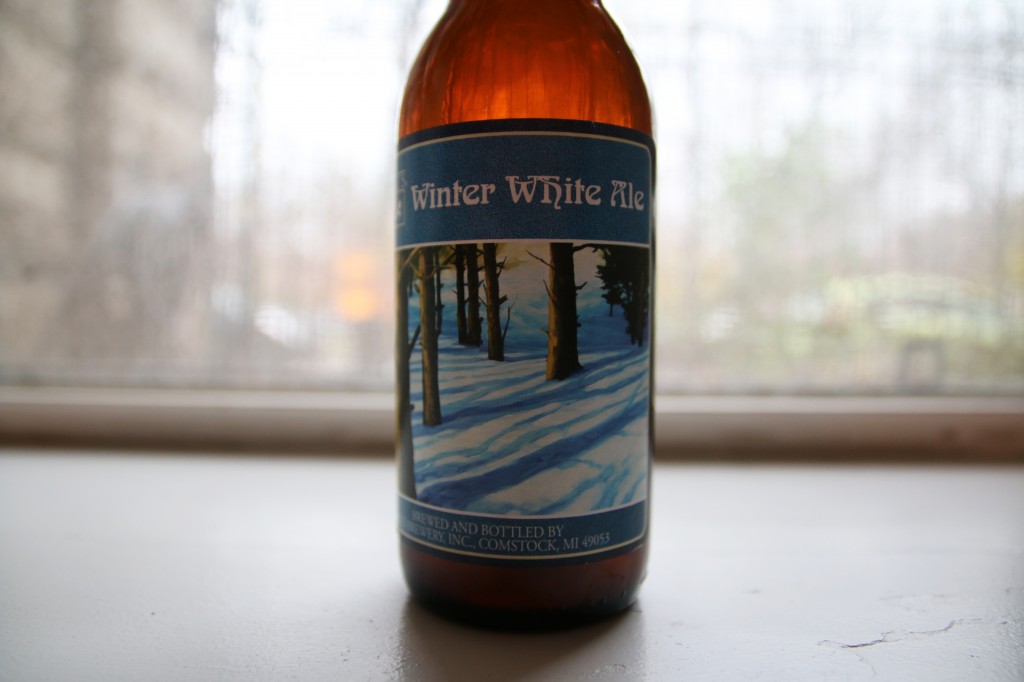 Bell's Winter White Ale | Belgian-Style Ale
Winter Wheat Ale is fermented with a Belgian ale yeast, giving it the banana and clove aroma and flavor. It's lighter than traditional heavy winter warmers and is deliberately brewed to retain a cloudy appearance.
---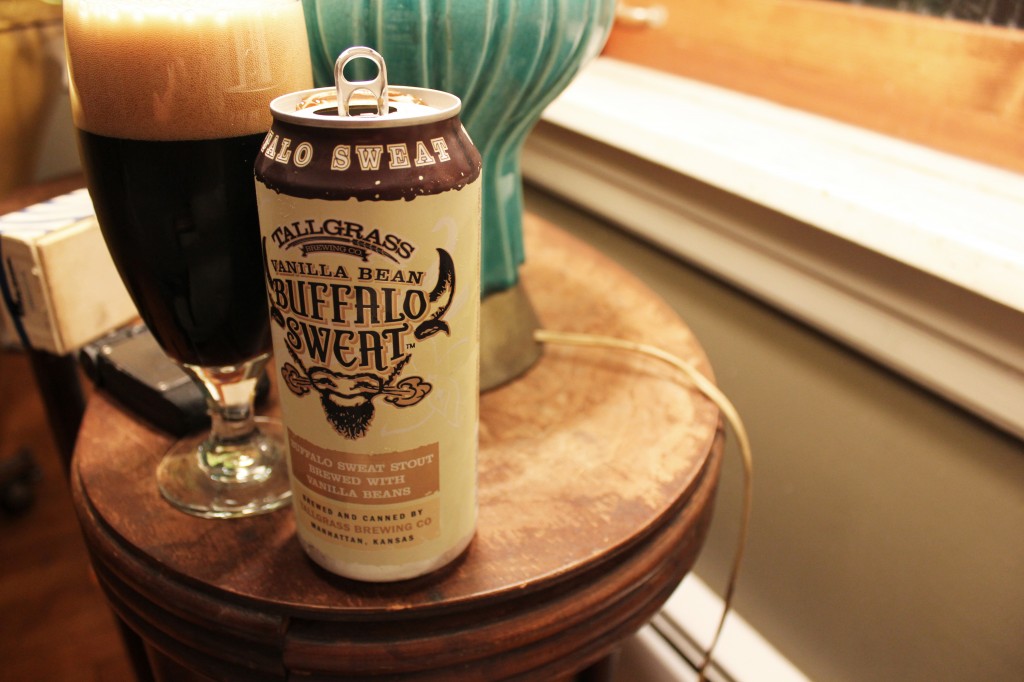 Tallgrass Brewing Vanilla Bean Buffalo Sweat | Stout
The base beer is Tallgrass Brewing's best-selling beer, Buffalo Sweat. They infuse the oatmeal cream stout with whole Ugandan vanilla beans to enhance the natural dark-roasted flavors of espresso, chocolate and creamy sweetness. It's a sessionable stout to enjoy in front of a fire.
---

---
Want to be notified of future Lakeshore Beverage Beer Blog posts? Sign up for the Lakeshore Beverage Email Newsletter!