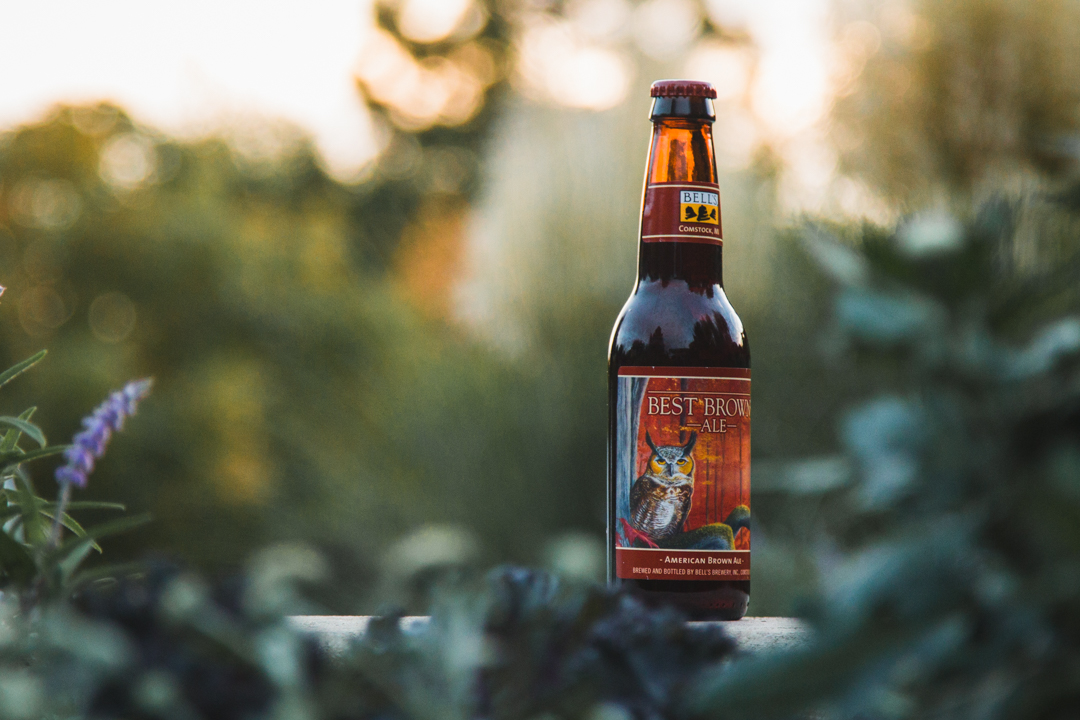 Of course we all love summer, but there's nothing quite like these first days of autumn in Chicago. Crisp evenings and leaves on the ground mean it's time to swap out citrus for spices and start pouring these malt-forward favorites. So bust out your flannel, watch too many horror movies, and start putting together that epic Halloween costume. Here are our fall beer picks to keep you warm this season.
---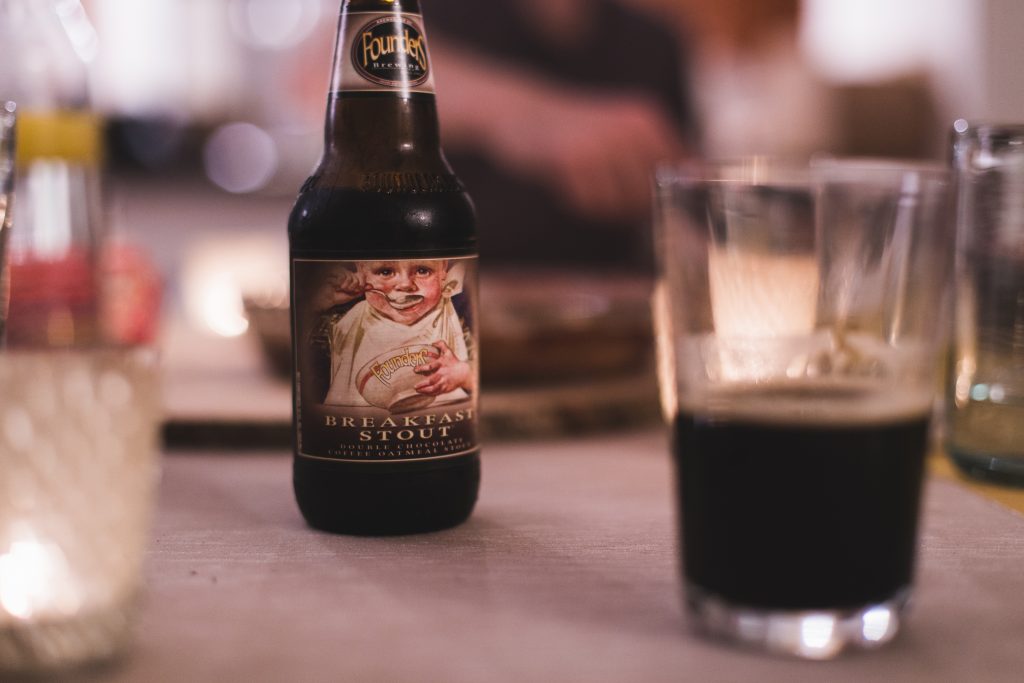 Founders Breakfast Stout
This coffee lovers ale is brewed with an abundance of flaked oats, bitter and imported chocolates, and two different types of coffee beans. A fantastic dessert beer to pair with gingerbread, anything chocolate, or pecan pie. 8.3% ABV
---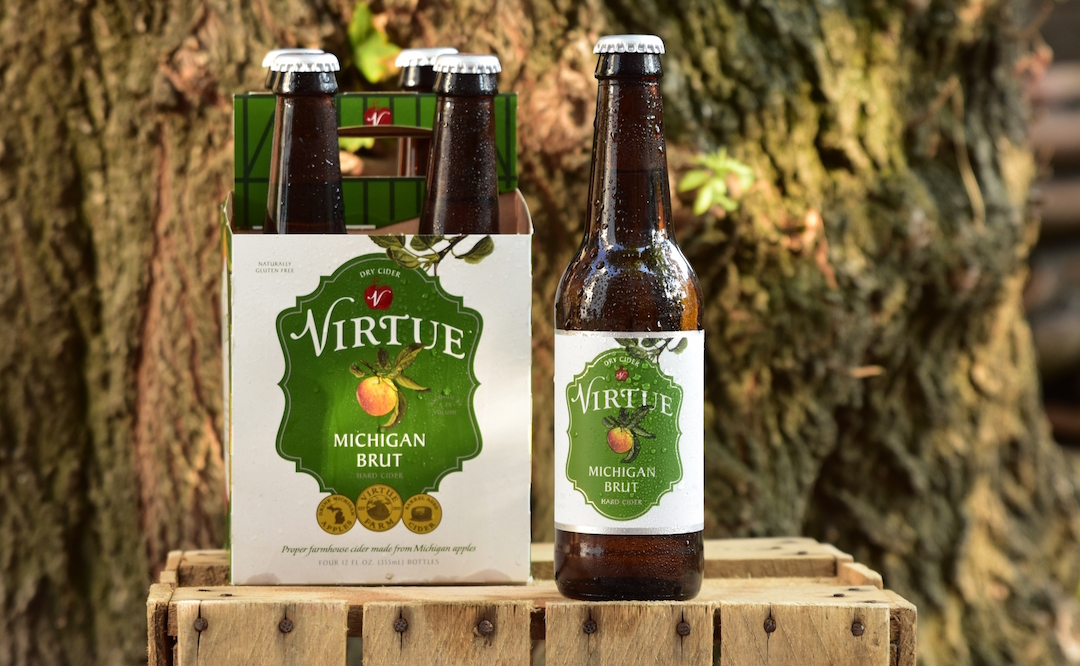 Virtue Cider Michigan Brut
We love cider all year long but it's especially satisfying in the fall. Michigan is known for the tartness of their apples so Brut finishes dry and tart, making it very crisp and refreshing. Try it with a seasonal fall dinner: roast chicken with a butternut squash and goat cheese salad. 6.7% ABV
---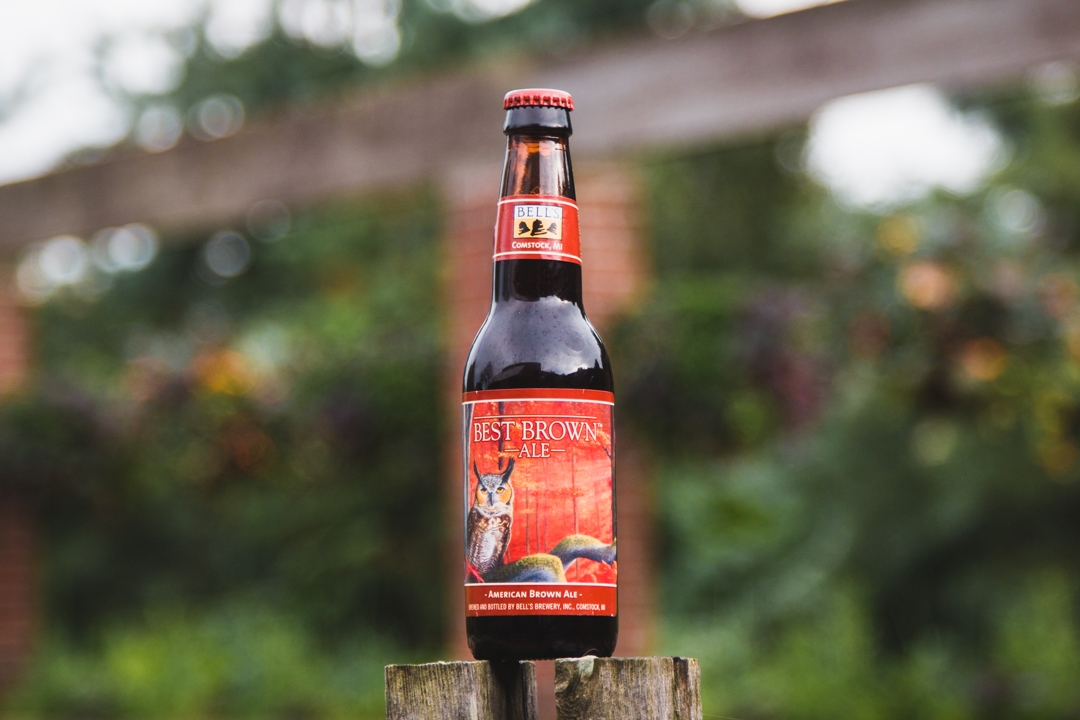 Bell's Best Brown Ale
Toasty and smooth, Bell's Best Brown Ale is autumn in a glass. Hints of caramel and cocoa go with a medium malt body that's deep enough to stand up to fall's cooler weather but not too heavy to keep you from running through a corn maze. Try it with a roast stew or chili this season. 5.5% ABV
---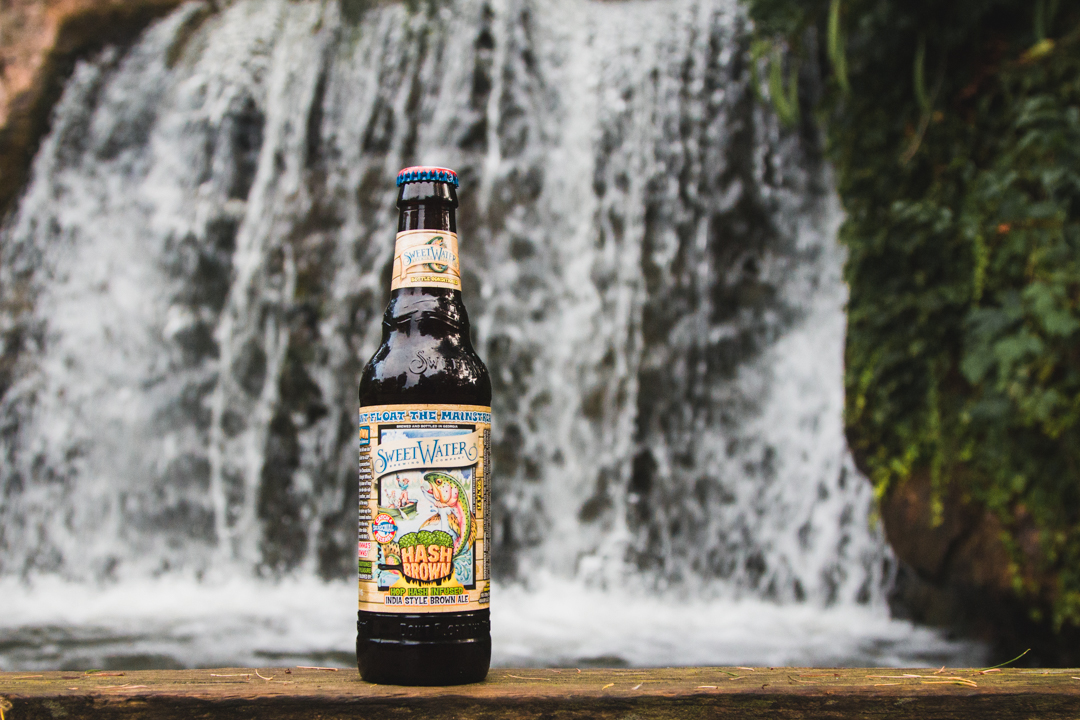 SweetWater Hash Brown
If you've tried SweetWater before, you're likely familiar with their affinity for Hop Hash, a highly concentrated collection of hop scraps that are gathered after hops become pelletized in the kiln. The Hash provides the "dankness" that our friends from Atlanta love so dearly and in this India Brown Ale, it comes through as strong citrus. This, paired with chocolate and caramel notes from an abundance of malts, make this an irresistible fall option. 6.2% ABV
---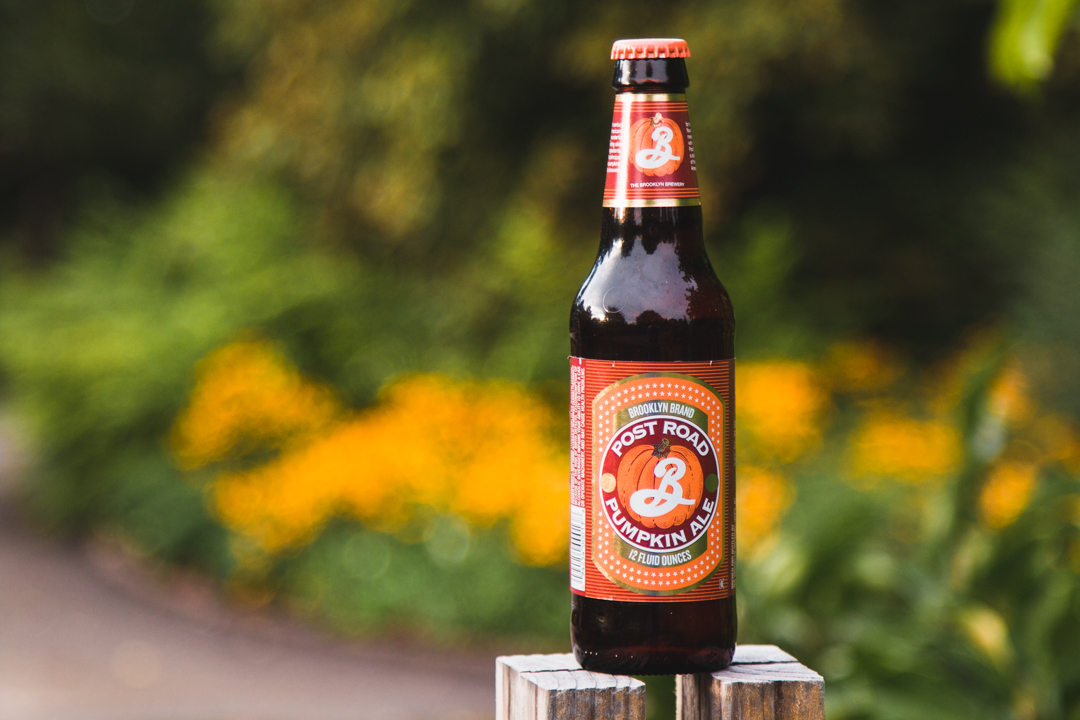 Brooklyn Post Road Pumpkin Ale
You might be surprised to know pumpkin ales have been around long before PSL's popularized pumpkin flavored beverages. In fact, early American colonists, seeking natural ingredients for brewing ales, turned to pumpkins, which were plentiful, flavorful and nutritious. Blended with barley malt, pumpkins became a commonly used beer ingredient. Post Road Pumpkin Ale brings back this tasty tradition with hundreds of pounds of pumpkins blended into the mash of each batch, creating a beer with an orange amber color, warm pumpkin aroma, biscuity malt center, and crisp finish. 5.0% ABV
---

Tallgrass Zombie Monkey Robust Porter
Zombie Monkie is a dark, rich porter, carefully brewed for the post-apocalyptic world to come. Crafted with lots of roasty dark chocolate and specialty malts, then inoculated with enough hops to add a floral/citrus character in the finish. It's hardy, complex, and interesting, because you might be drinking it for a long time…6.2% ABV
---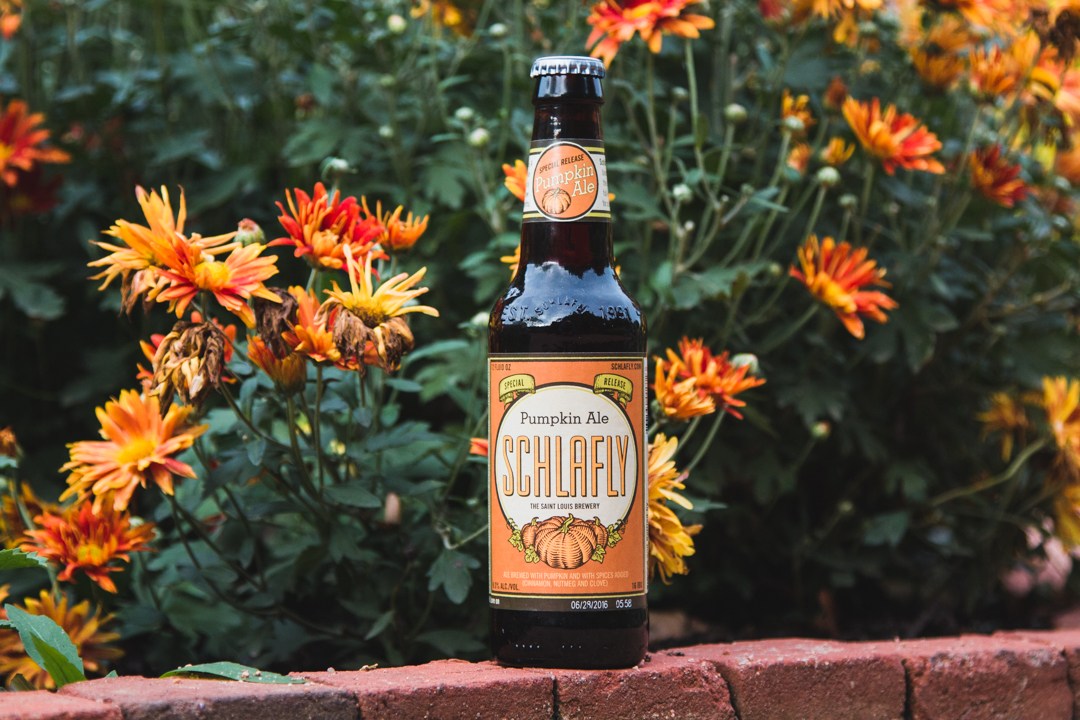 Schlafly Pumpkin Ale
Schlafly Pumpkin Ale blends spices of the harvest with full-bodied sweetness for a beer that tastes like pumpkin pie. You'll have to pace yourself, though — at 8.0% this pour of pumpkin goodness can sneak up on you.
---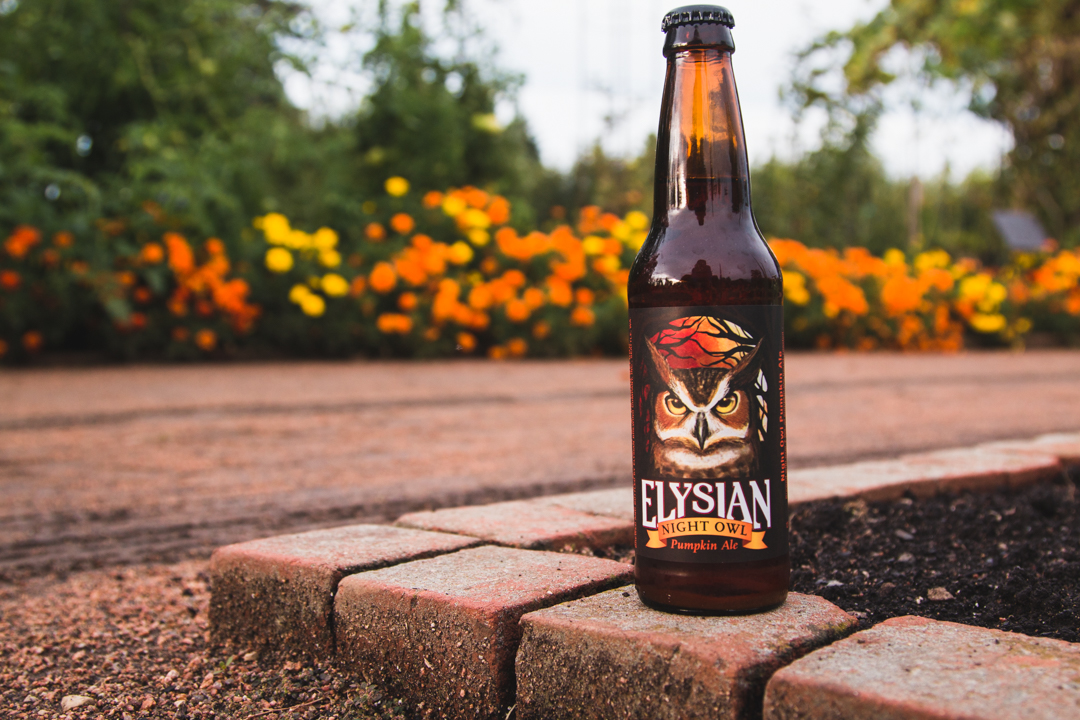 Elysian Night Own Pumpkin Ale
Seattle, Washington's Elysian Brewing has somewhat of reputation with pumpkin beers. So much so that their annual Great Pumpkin Beer Festival sells out thousands of tickets within days of going on sale. Night Owl is their original pumpkin ale that's brewed with over seven pounds of pumpkin per barrel and conditioned with nutmeg, clove, cinnamon, ginger, and allspice. 6.7% ABV
---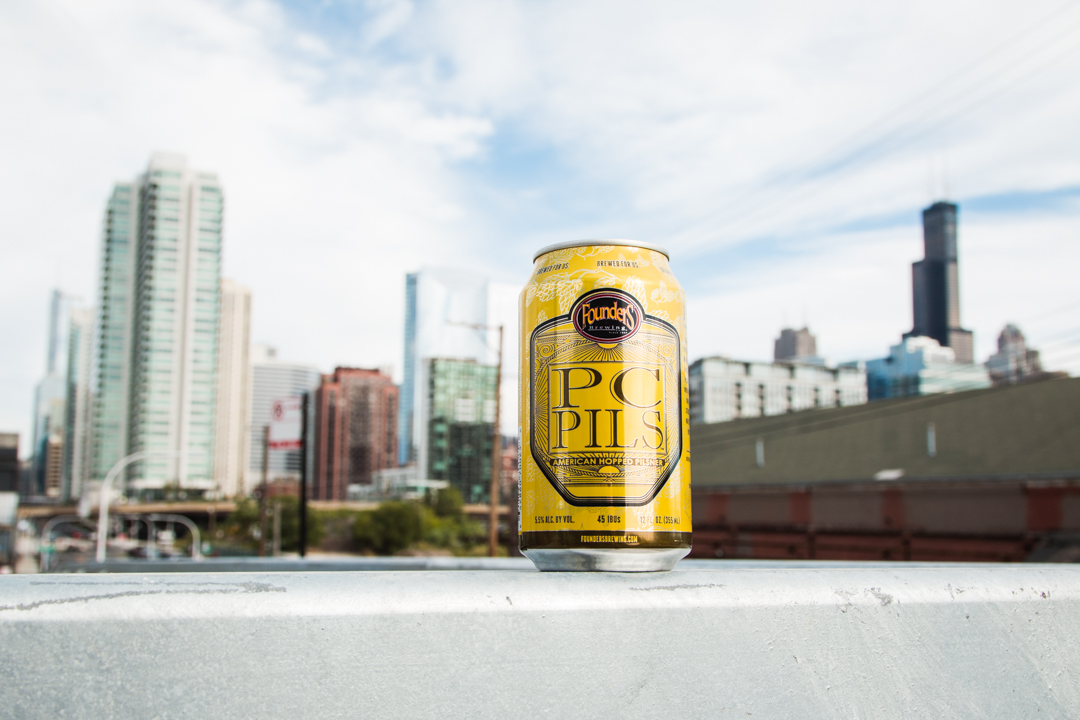 Founders PC Pils
The new PC Pils from Founders Brewing is crisp as leaves crunching under your feet. Hopped with Chinook, Cascade, and Centennial hops, this American pilsner is easy-drinking with a pleasantly floral hop nose — perfect for a Chicago Indian summer. Available on draft, in bottles, and the ever-popular 15-pack. 5.5% ABV
---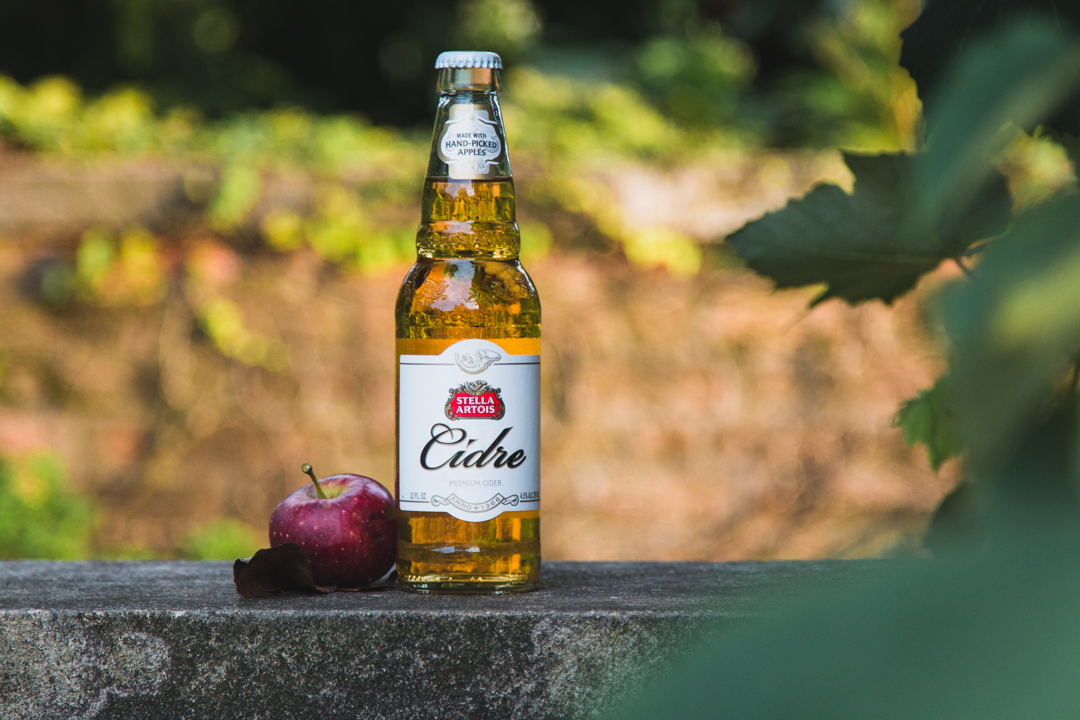 Stella Artois Cidre
Pronounced "see-druh", Stella's cider is for those looking for sophisticated leisure. Hand-picked apples lend for a dry, balanced cider that's especially effervescent. We recommend bringing a few to your next BYOB brunch. 4.5% ABV
---
Want to be notified of future Lakeshore Beverage Beer Blog posts? Sign up for the Lakeshore Beverage Email Newsletter!