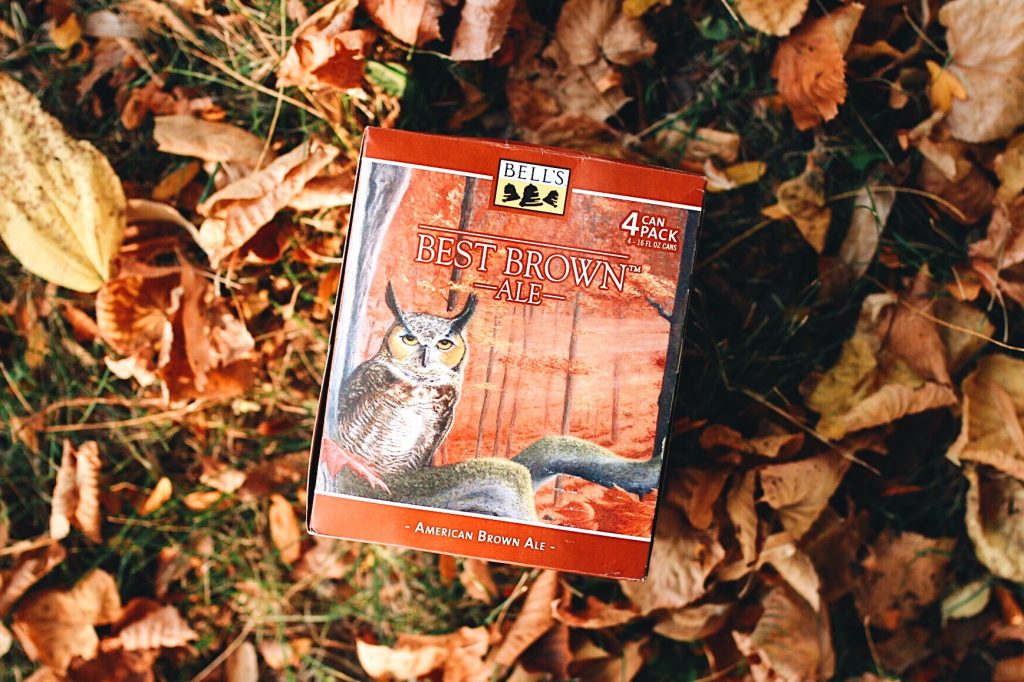 We're a long ways away from beach season which means it's time to layer up and crack open some of our favorite fall beers and ciders. Lower temps warrant higher ABVs and more flavorful beers that you can take to a bonfire, tailgate, or your next Halloween party. Here are nine essential fall beers and ciders that we'll be drinking until Santa comes down the chimney.
Be sure to use our Beer Finder to locate one (or three) of these beers near you.
---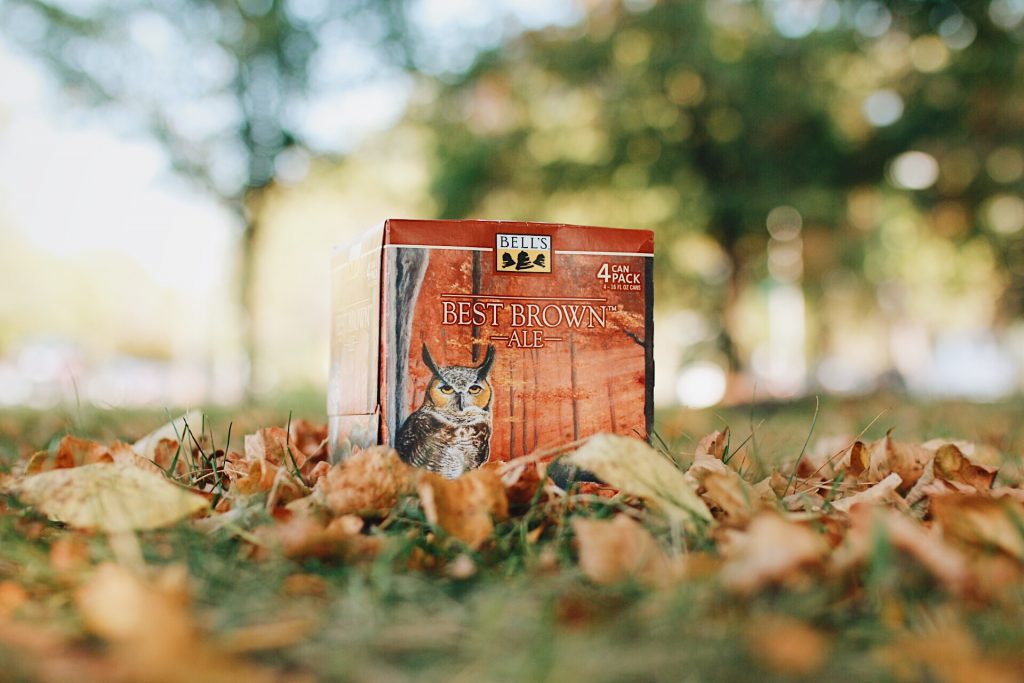 Bell's Best Brown Ale
American Brown Ale, 5.8% ABV
Just as Bell's Oberon is synonymous with summer, Best Brown is its fall counterpart. Smooth and toasty, this beer is a must-have for all your fall fun-tivities like apple picking, pumpkin carving, and eating too much candy.
---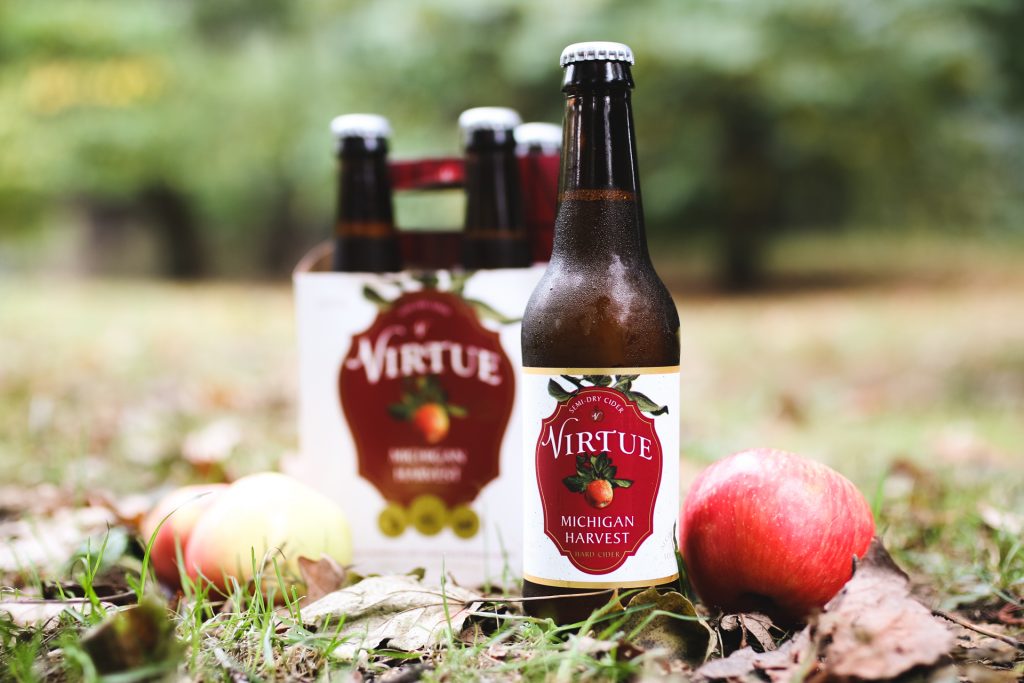 Virtue Cider Michigan Harvest
Semi-Dry Cider, 5.5% ABV
I mean c'mon, it's called Michigan Harvest — perfect for fall! This semi-dry cider from Virtue Cider is a touch sweeter than most of their other offerings, making it approachable and enjoyable for a variety of palates. Find a 4-pack today.
---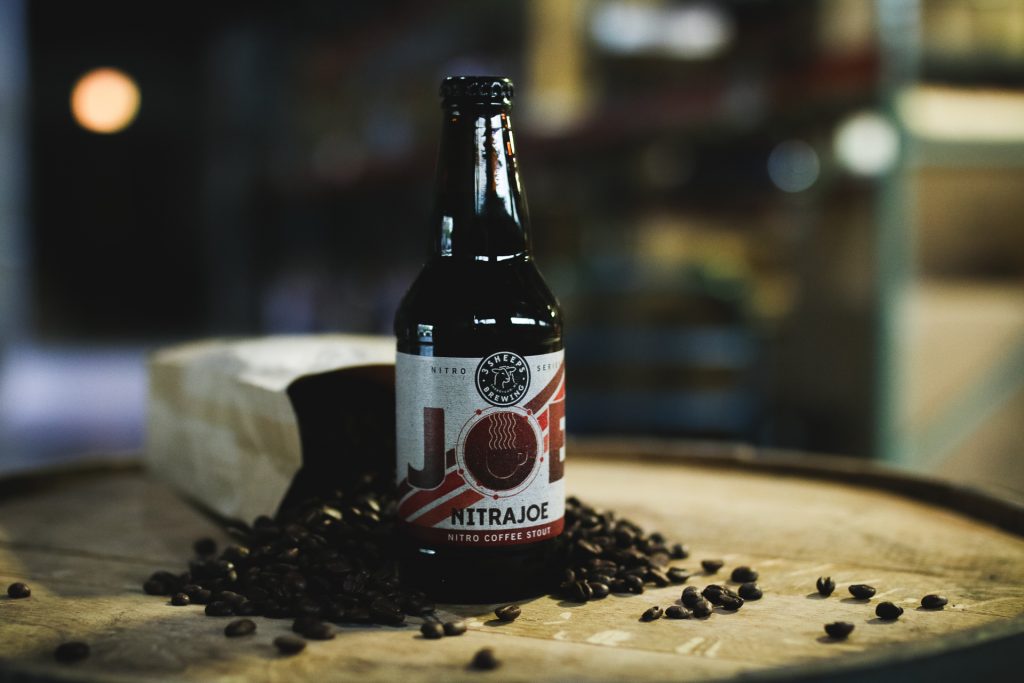 3 Sheeps Nitrajoe
Nitro Coffee Stout, 5.8% ABV
Made with Milwaukee's Colectivo Coffee, Nitrajoe is the next iteration of 3 Sheeps' bottled nitrogen series. As one of the only breweries in the country to bottle nitrogenated beer, they're somewhat experts at it. Both the nitrogen and coffee shine through with Nitrajoe, lending way to a delightful treat that's refreshing and smooth.
---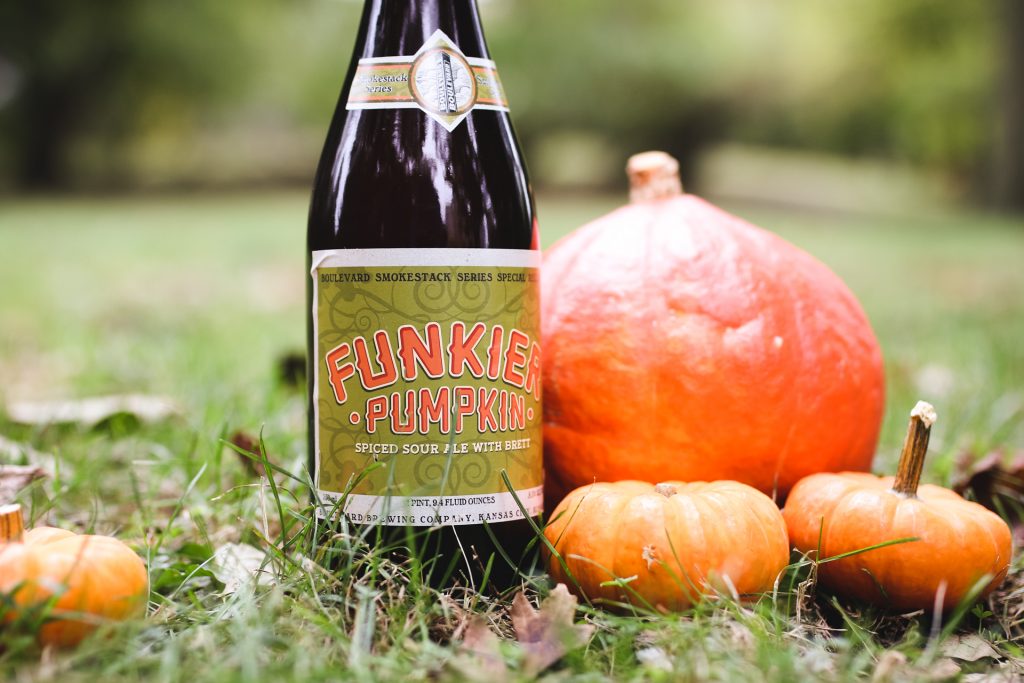 Boulevard Funkier Pumpkin
Spiced Sour Ale With Brett, 8.5% ABV
Boulevard takes a new approach on pumpkin beers with their Funkier Pumpkin. They add brettanomyces to the beer, giving it a subtle tartness and earthy, forest-floor aromas. Don't worry, all your favorite pumpkin spices are still present, with cinnamon, nutmeg, and ginger each coming through as well.
---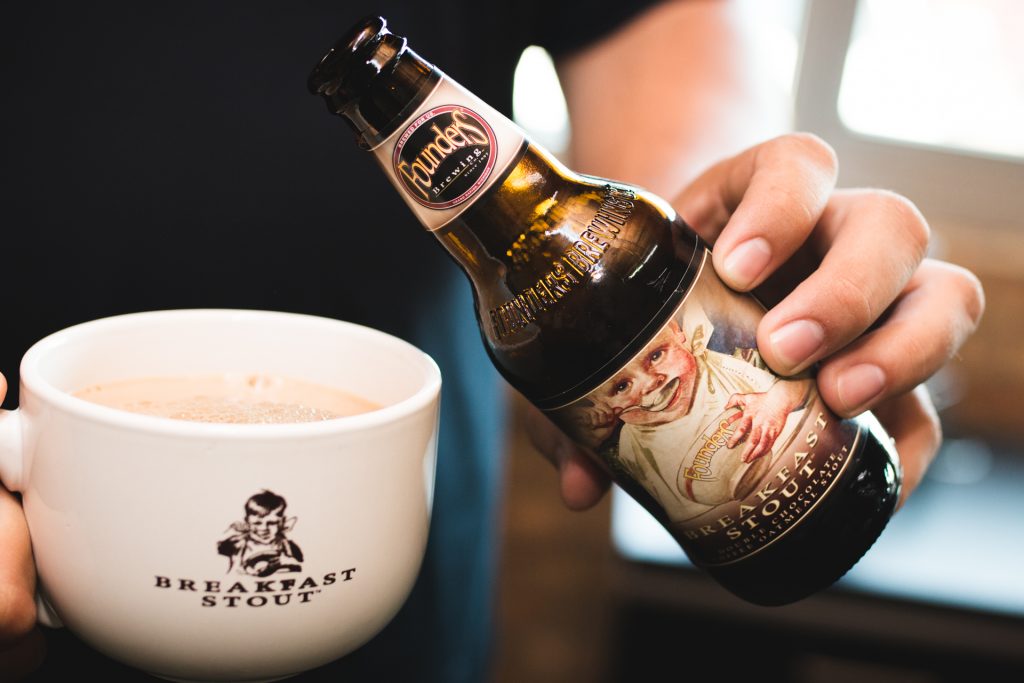 Founders Breakfast Stout
Imperial Coffee Stout, 8.3% ABV
Beer…for breakfast? Hell, yeah. Founders Breakfast Stout is made with all the ingredients of a hearty breakfast: flaked oats, chocolate, and coffee beans. This beer is sure to wake you up and keep the fun going at 8.3% ABV.
---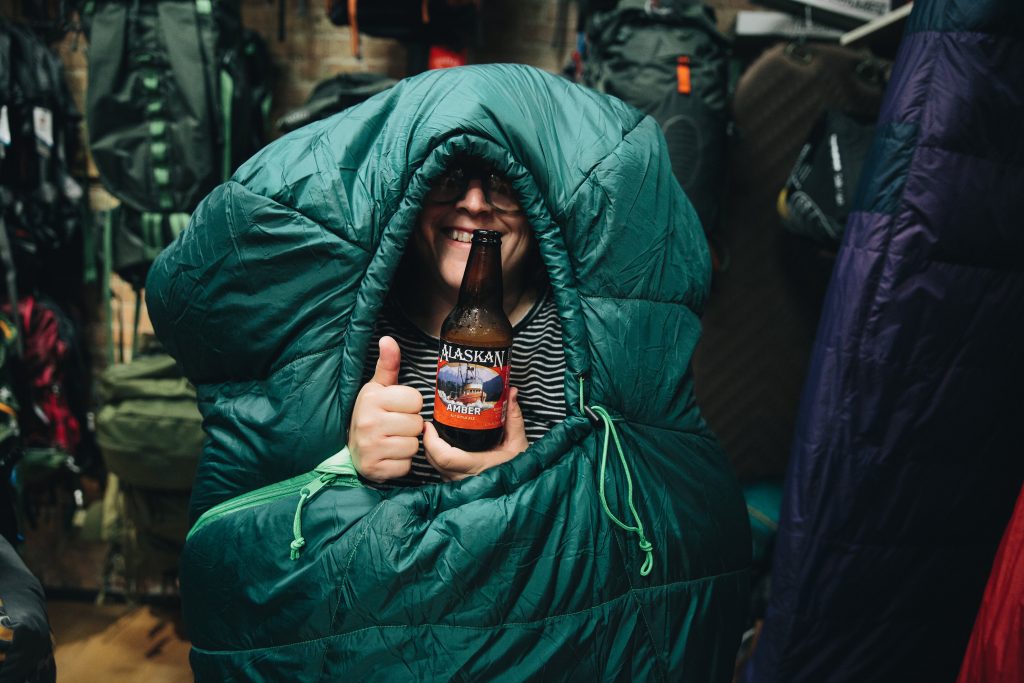 Alaskan Amber
Amber Ale, 5.3% ABV
Going on a camping trip this fall? Bring Alaskan Amber. Brewed in Juneau, AK, Alaskan Amber is based off a gold-rush era recipe that was rediscovered and adapted for today's brewing methods. It's rich and malty — perfect for sitting around a campfire and telling ghost stories with your friends.
---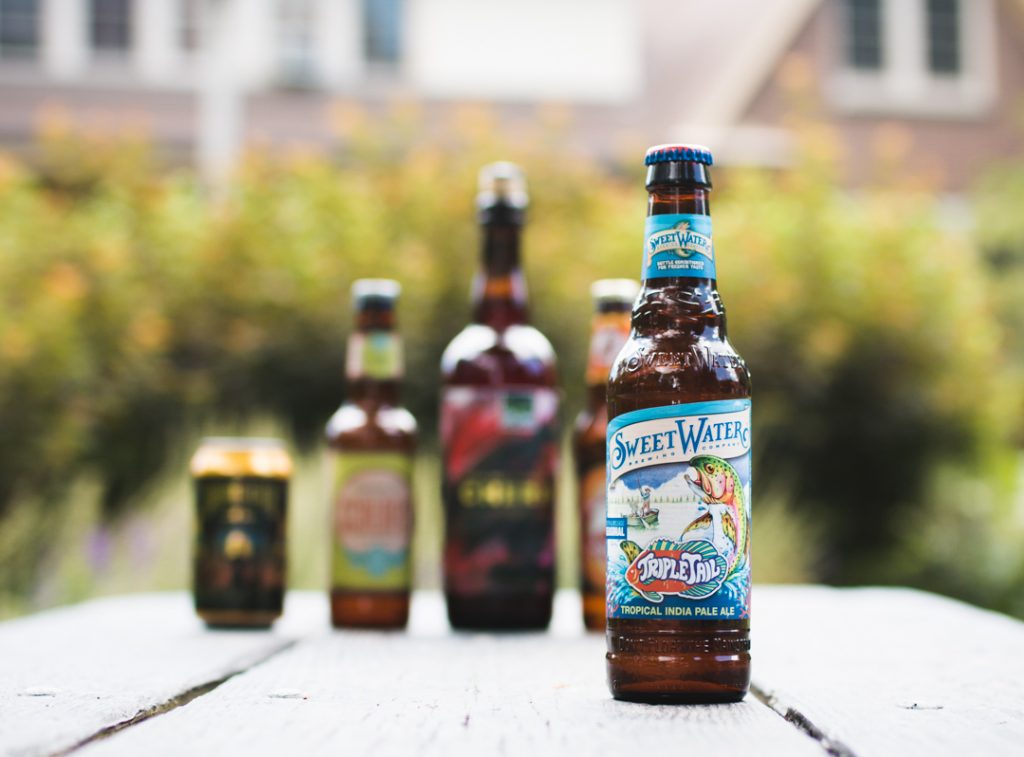 SweetWater TripleTail IPA
IPA, 5.5% ABV
Atlanta's SweetWater Brewing has long been known for their hop-forward IPAs and pale ales and TripleTail is no exception. Dry-hopped with Citra, Mosaic, Denali, and Waimea hops, this seasonal IPA is full of tropical fruit aromas and flavors that bring your mind back to warmer months.
---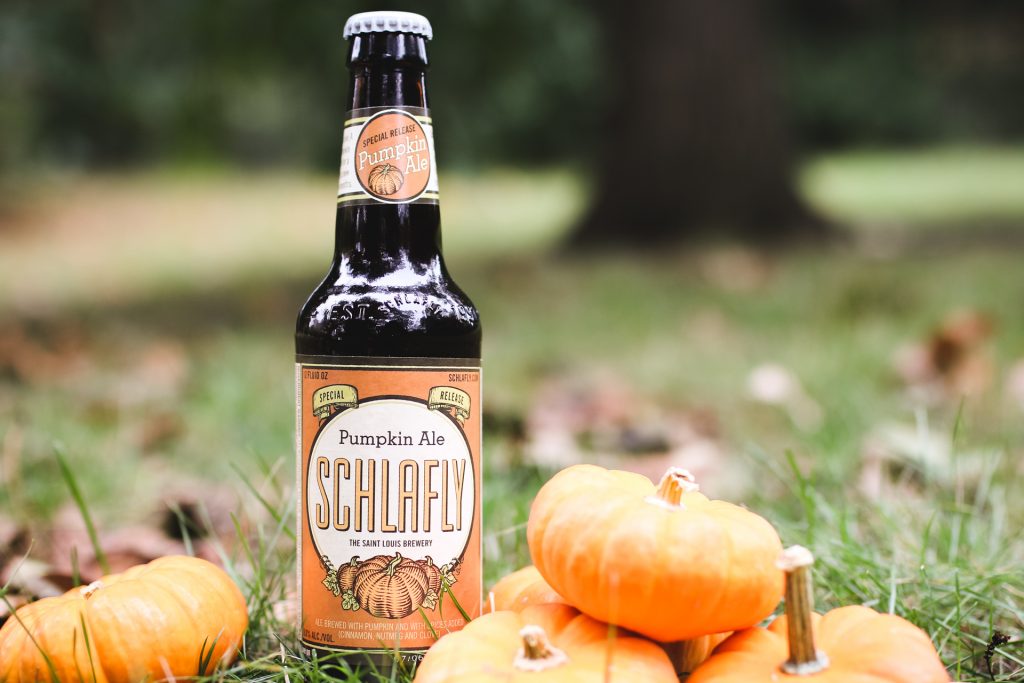 Schlafly Pumpkin Ale
Pumpkin Ale, 8% ABV
A true pumpkin-lover's beer, Schlafly Pumpkin Ale is one of the O.G.'s of the pumpkin beer style. And just this month, it was awarded a Silver Medal at the Great American Beer Festival. Don't take our word for it, take theirs.
---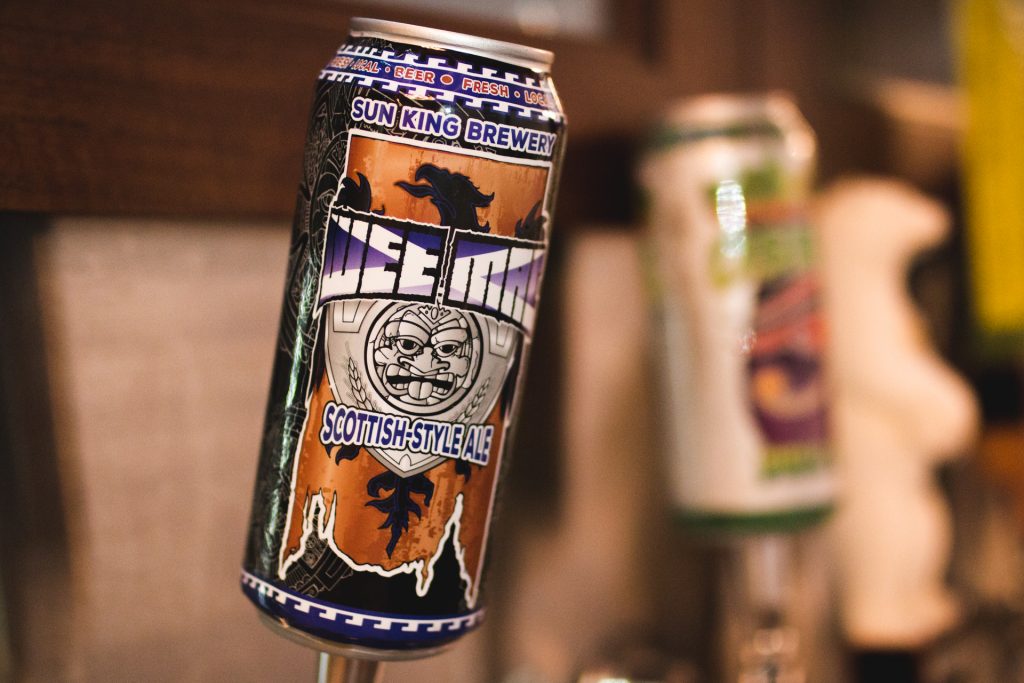 Sun King Wee Mac
Scottish-Style Ale, 5.3% ABV
Closing out our fall beer roundup is Sun King's Wee Mac. Wee Mac is malty and sweet, with touches of caramel, cocoa, and hazelnut all coming through. This beer was made for those crisp fall evenings hanging out on a balcony with your closest friends.
---

---
Want to be notified of future Lakeshore Beverage Secret Beer Parties? Sign up for the Lakeshore Beverage Email Newsletter!