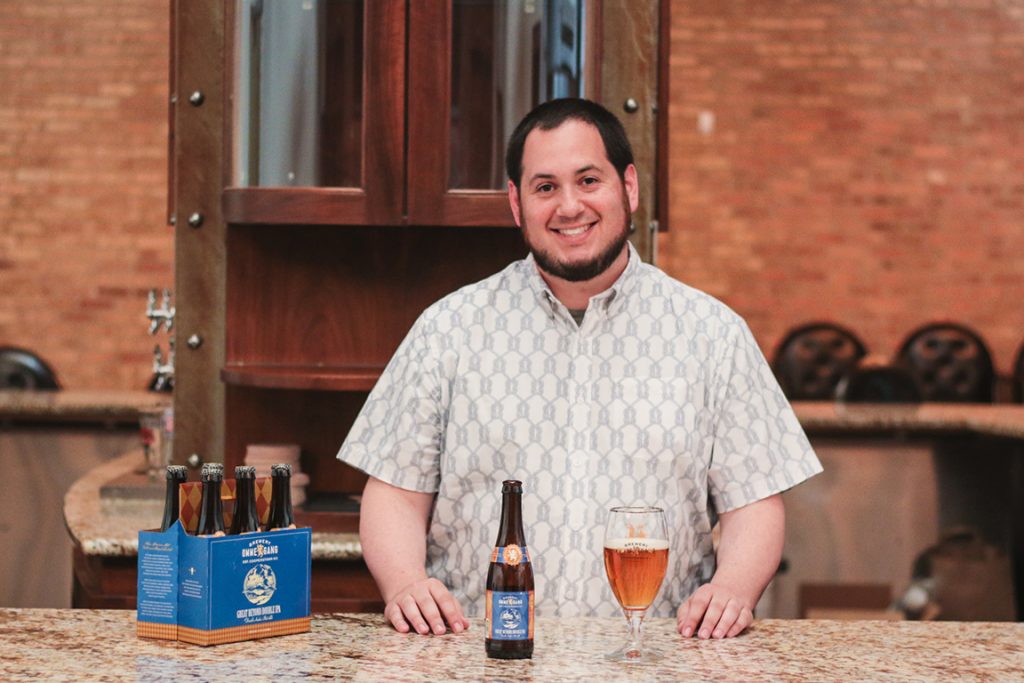 Fresh off their Champion Brewery and Brewmaster award at the Brewers Association World Beer Cup this spring, Brewery Ommegang brings us yet another reason to celebrate them—this time in the form of six-packs and a brand new double IPA, Great Beyond. We sat down with Brewery Ommegang's Market Manager, Andrew Berlanstein, to hear the story behind the two new developments.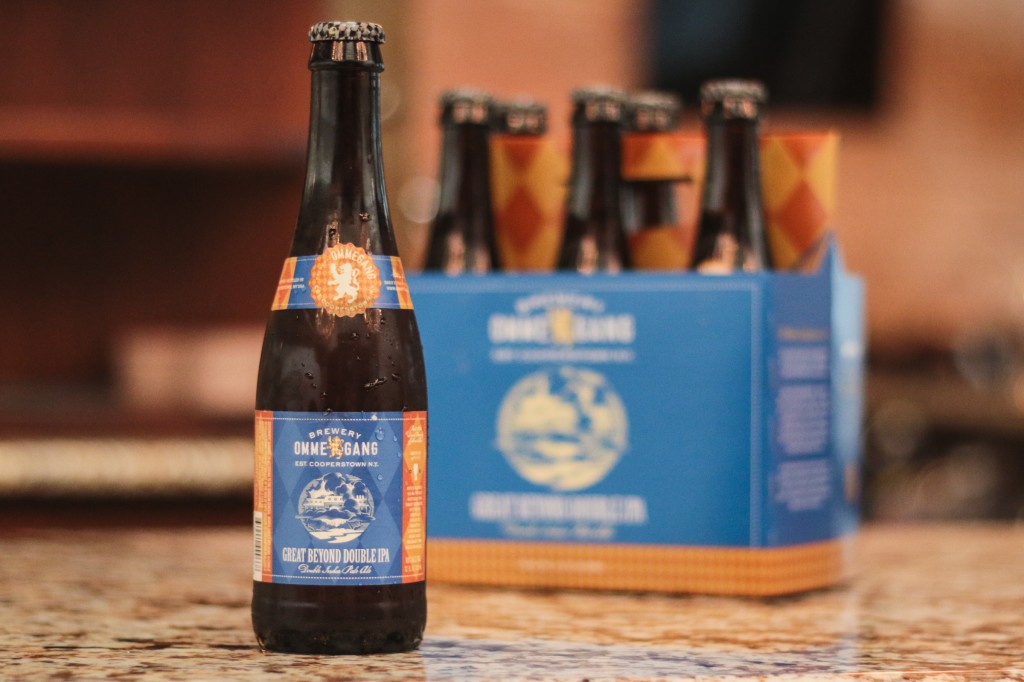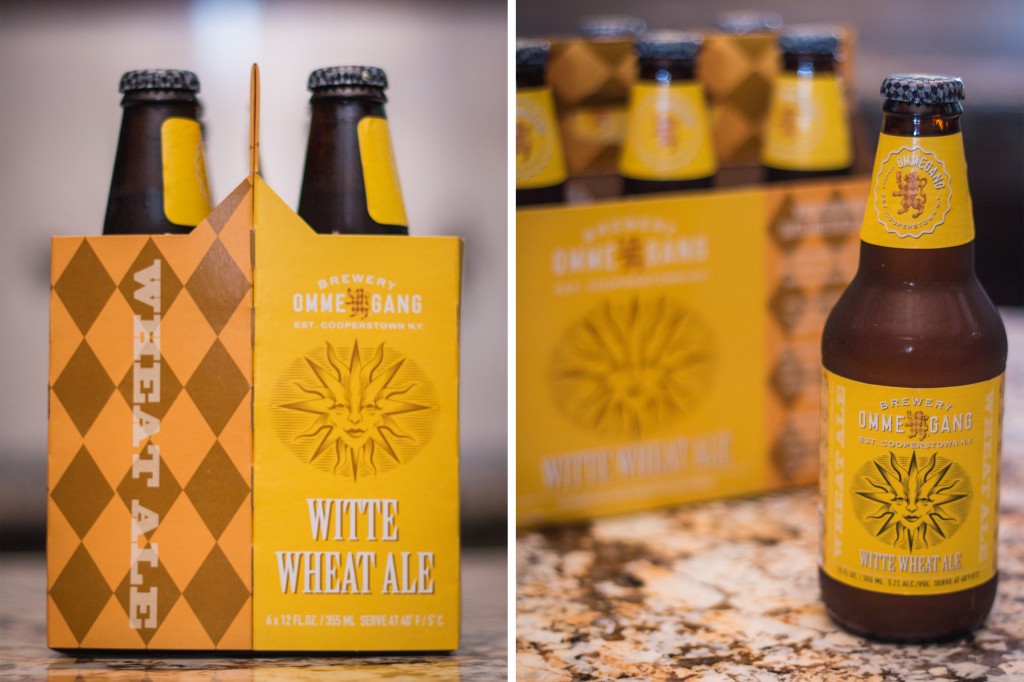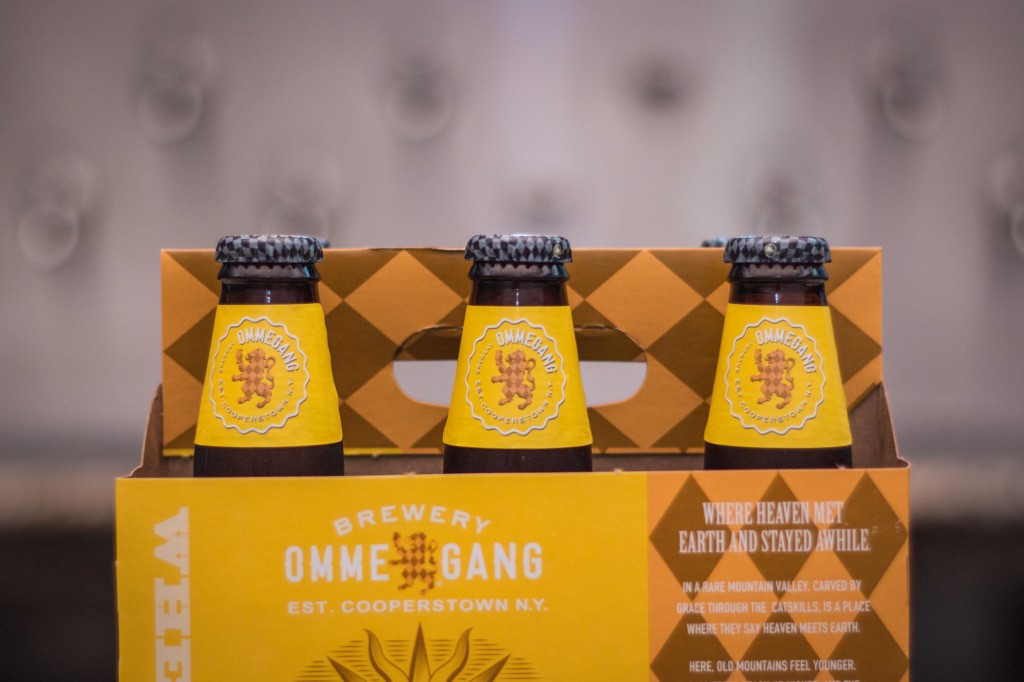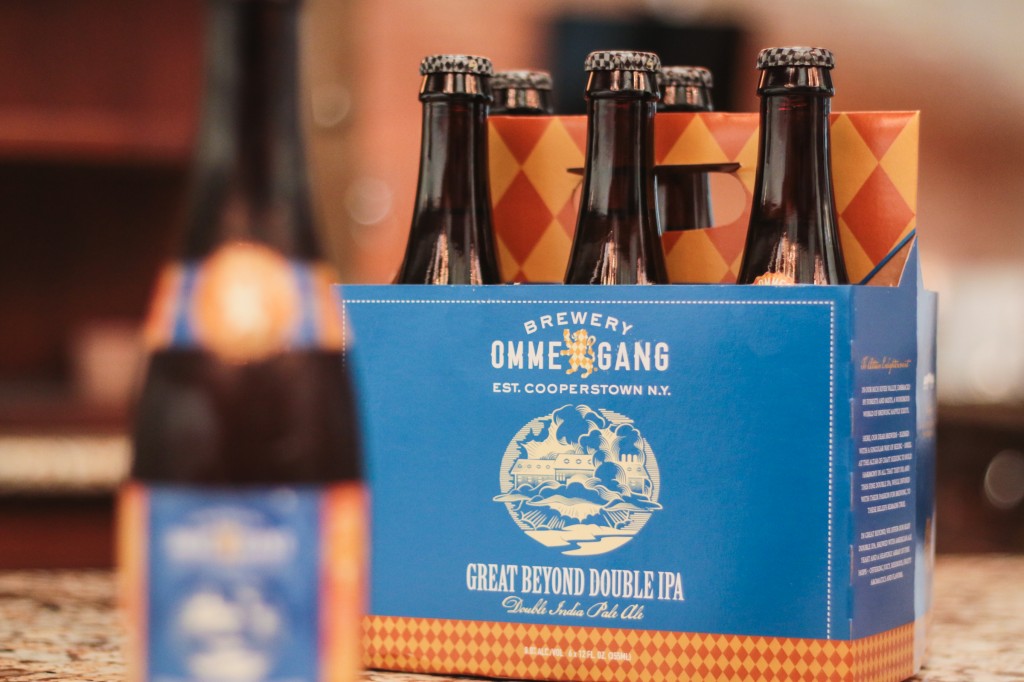 Lakeshore Beverage: Alright, let's start with the new six-packs: why the switch from four-packs?
Brewery Ommegang: We've had a lot of demand for many years to be put our beer in six-packs. People don't mind buying a four-pack for a special occasion beer, but when it comes to beers they want to drink regularly and share with their friends, they prefer six-packs. So really, it's just a response to the consumer demand. We're trying to make the beers more accessible and this allows us to be thought of right next to some your favorite other six-packs, rather than as a special occasion beer.
Lakeshore Beverage: Will you still continue to put your beers in 750ml bottles?
Brewery Ommegang: Yes, our entire complex series which includes beers like Hennepin, Abbey Ale, Three Philosophers, and Gnomegang will all still be available in 750's.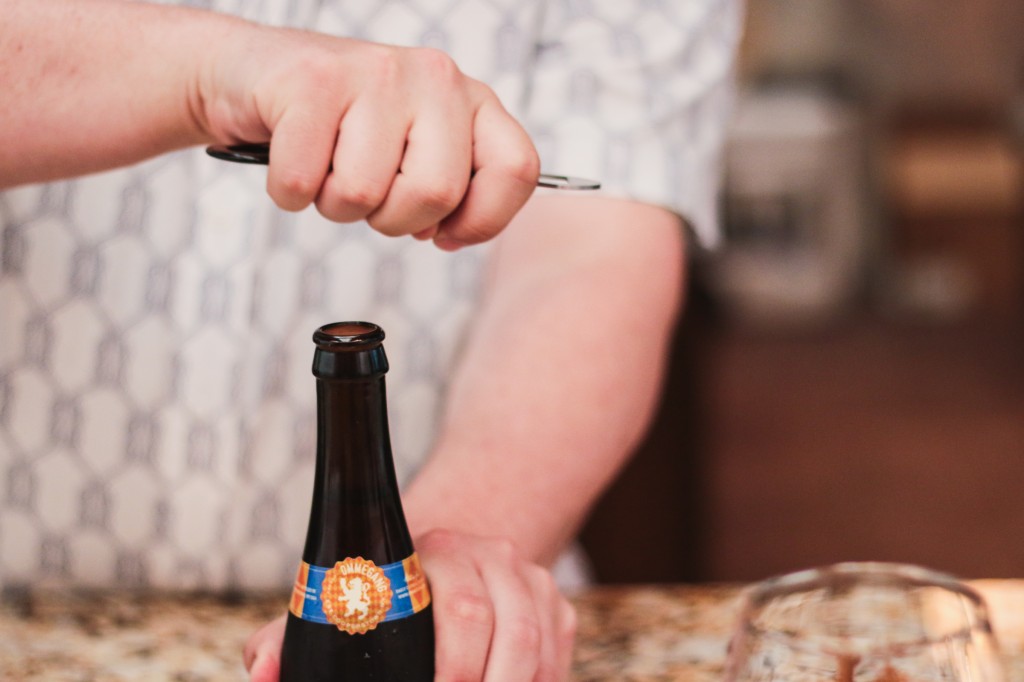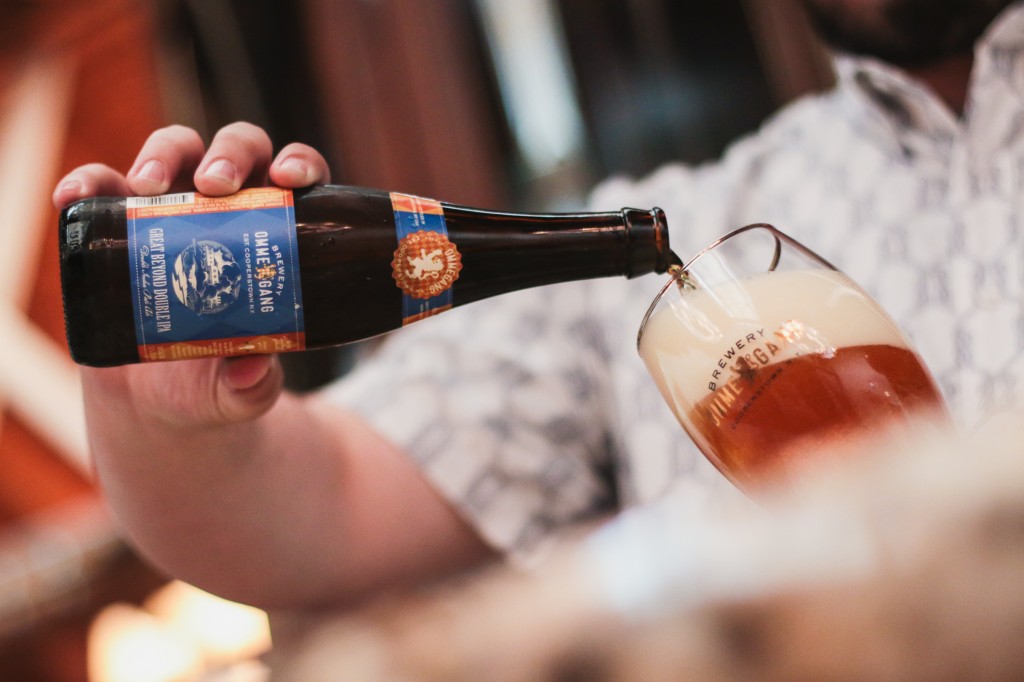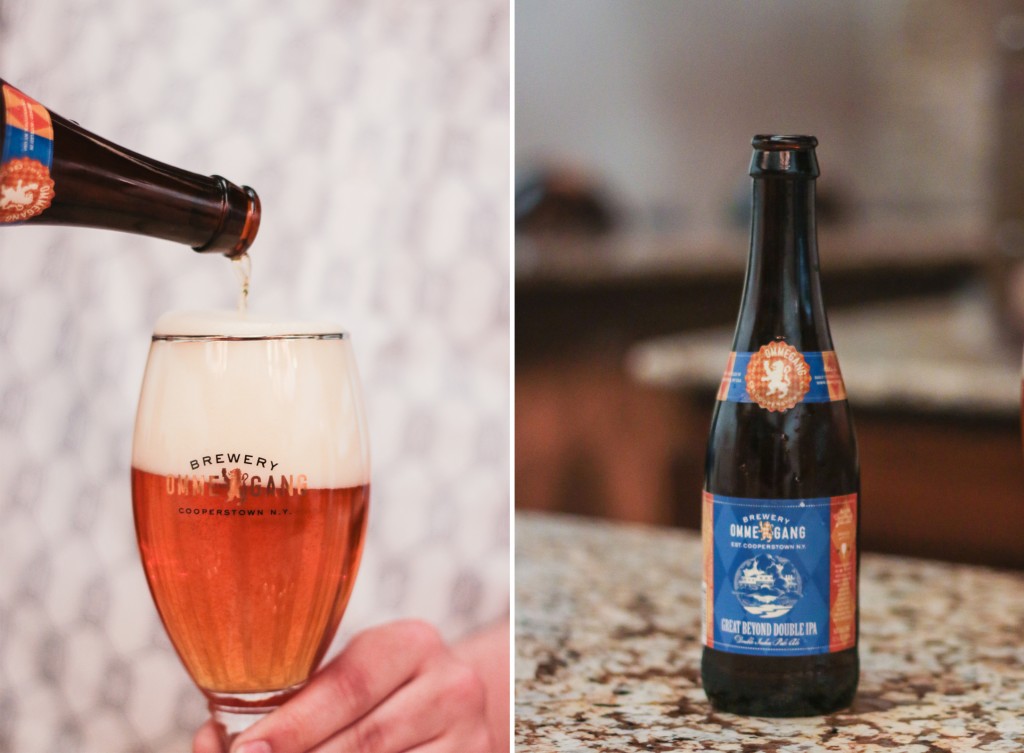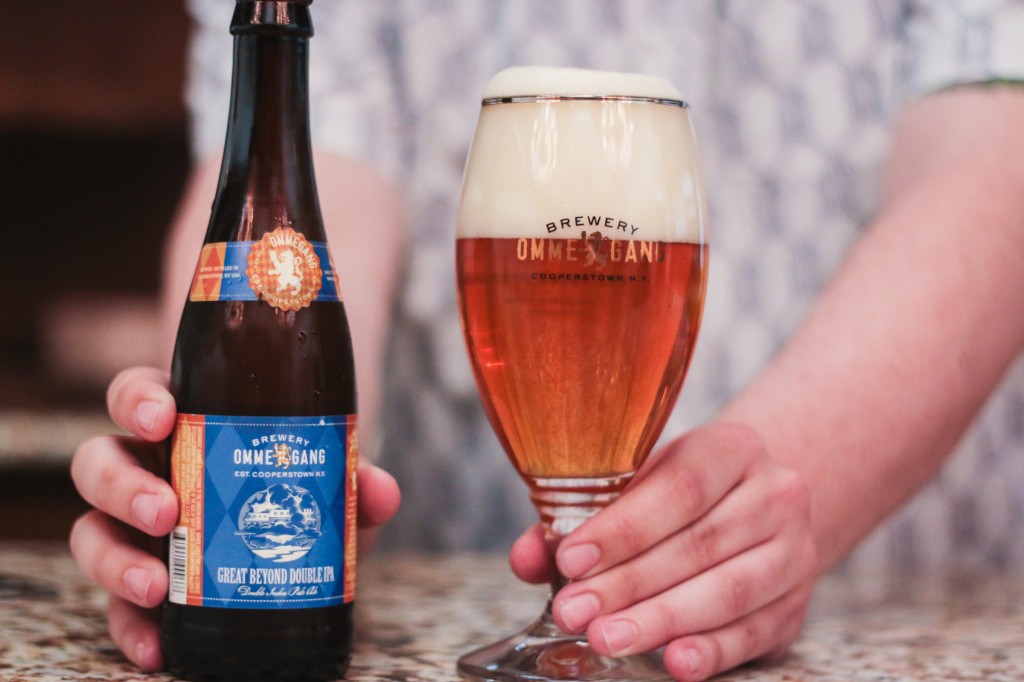 Lakeshore Beverage: Ommegang isn't really known for IPAs, let alone Double IPAs, how did Great Beyond come about?
Brewery Ommegang: We love Belgian style beers but we wanted to experiment with American styles to expand the creativity of our brew house team. We upgraded the brewery so we could handle things like dry hopping, bottling six-packs, and some other improvements. Our brewers and the people in Cooperstown (NY) are big IPA fans and so we said, 'why don't we make one?'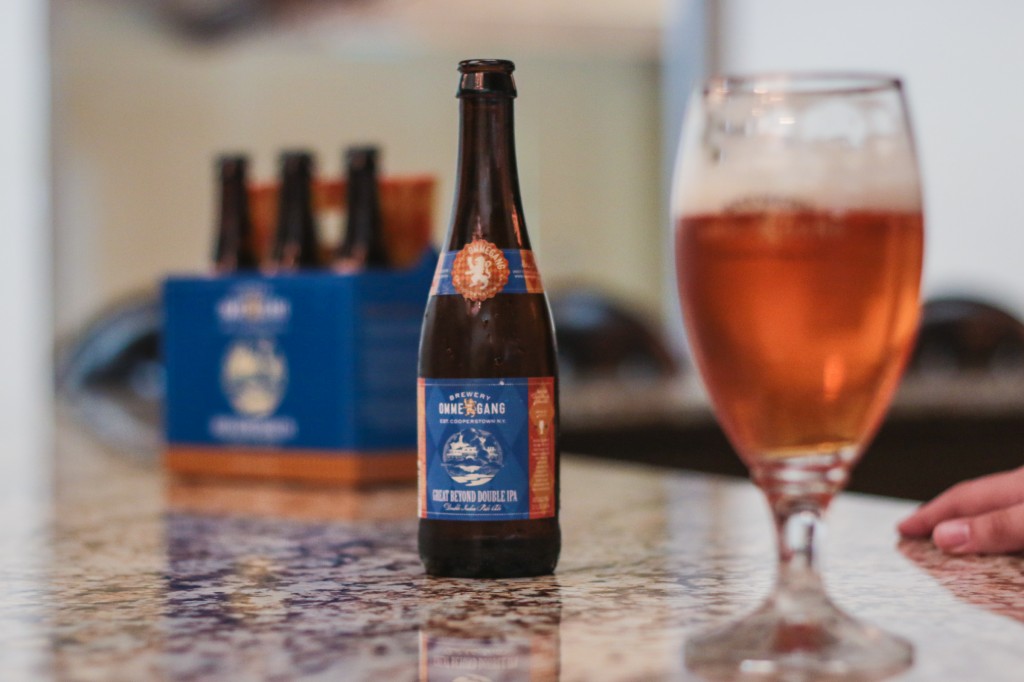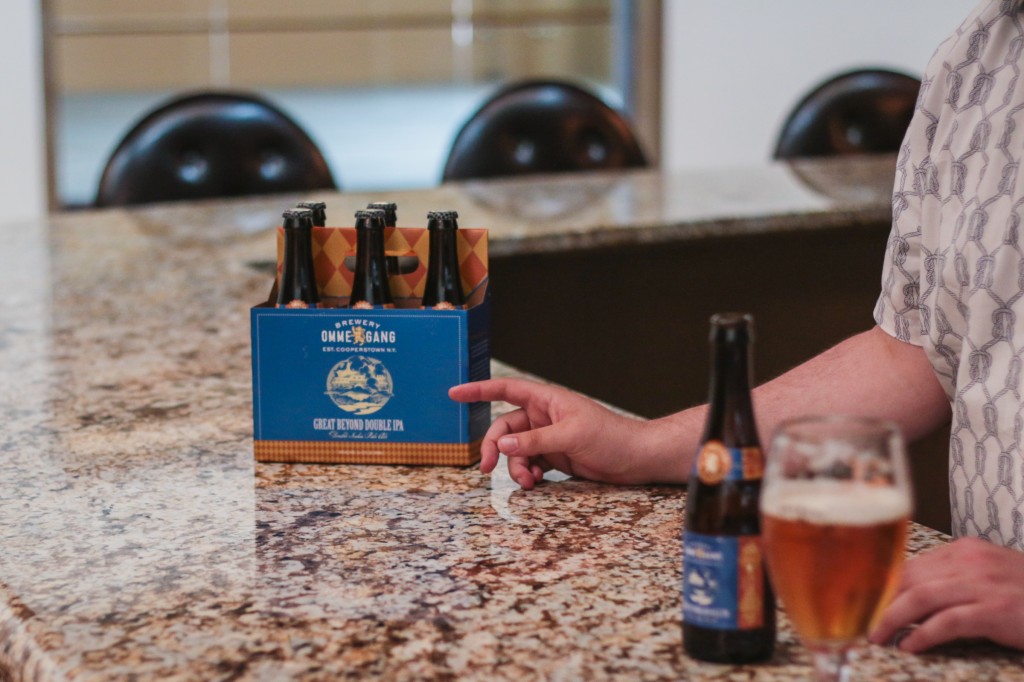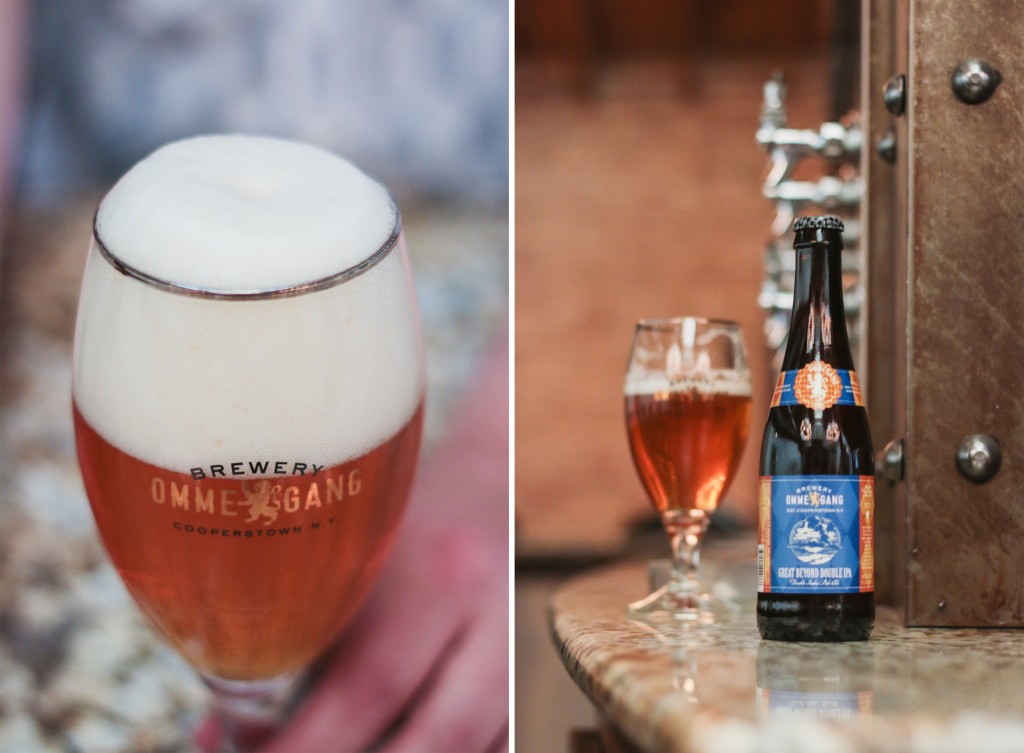 Lakeshore Beverage: Can you walk us through the taste profile of Great Beyond?
Brewery Ommegang: Great Beyond is a big 8.8% ABV Double IPA. It has a big bright hop character—a little resinous and piney. Huge hoppy aroma that's not too citrusy, not very tropical—more earthy. It's a very well-balanced beer and it's not overly bitter—entirely drinkable and certainly doesn't taste like an 8.8% ABV beer.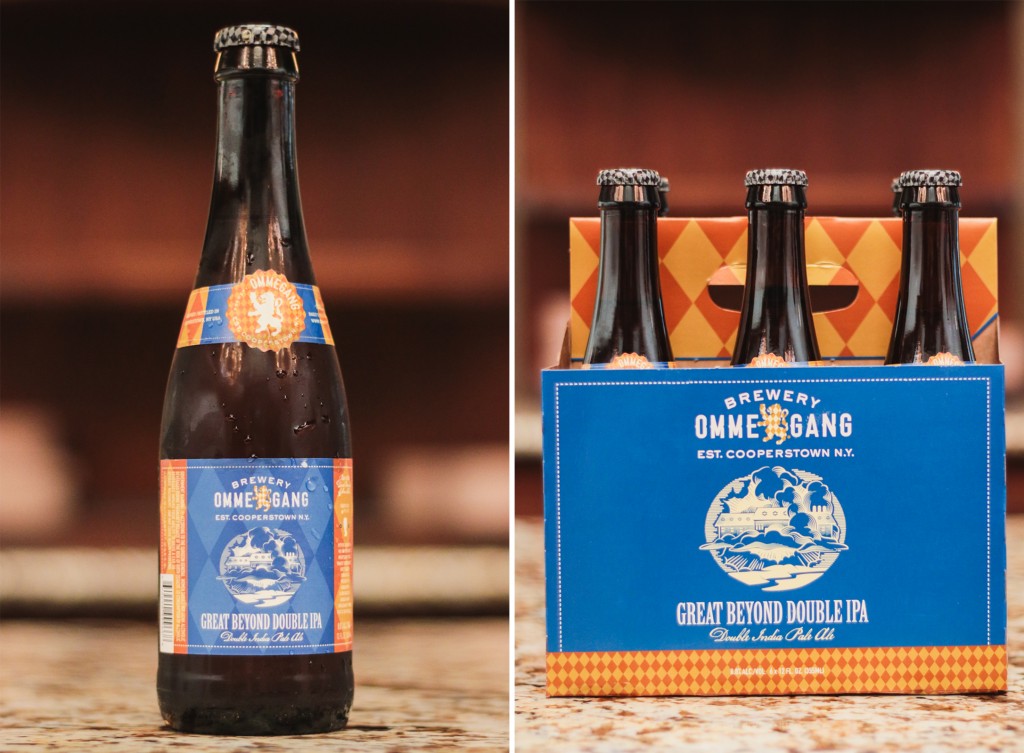 Lakeshore Beverage: You guys bottle condition your beer—what does that mean and why does Ommegang do that?
Brewery Ommegang: Bottle-conditioned beer means that the beer is refermented in the bottle to achieve its carbonation. It's an old traditional process that very few breweries still use. Instead of forcing the carbon dioxide in the bottle so that it gets absolved in the solution and becomes carbonated, we actually bottle the beer with a little bit of sugar which reactivates the yeast in the beer and causes the beer to referment in the bottle a small amount. When that happens, it releases CO2 naturally, which pressurizes and carbonates the beer. It also makes the beer stronger and deepens the flavor.
---
Malts: Pilsner, Munich 20
Hops: Columbus, Cascade, Centennial, Mosaic, Calypso, and Mandarina Bavaria
ABV: 8.8%
IBUs: 83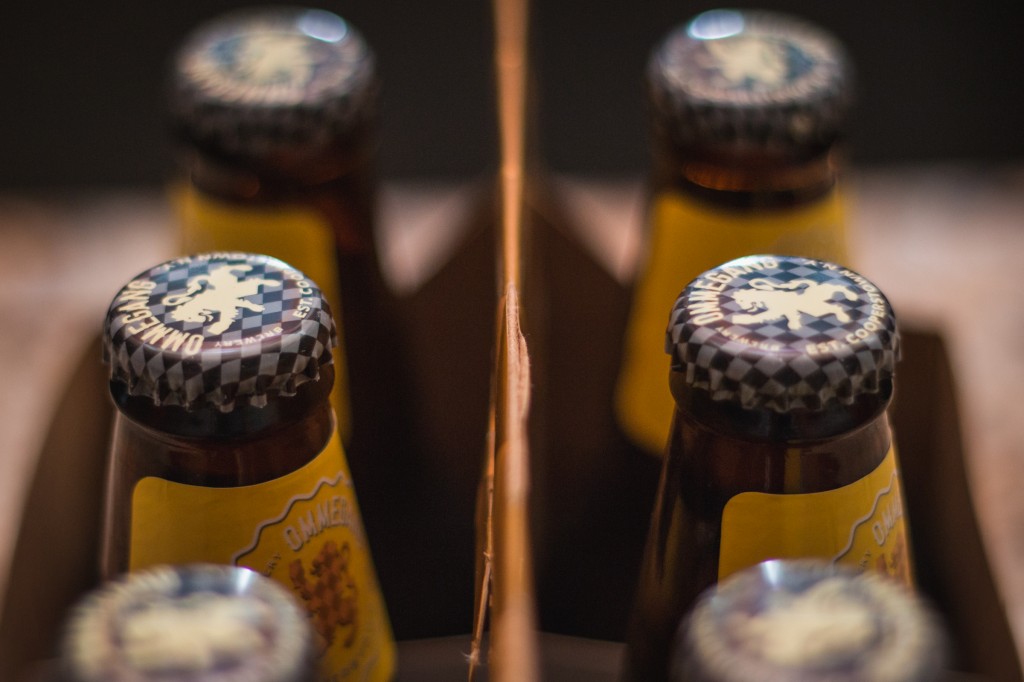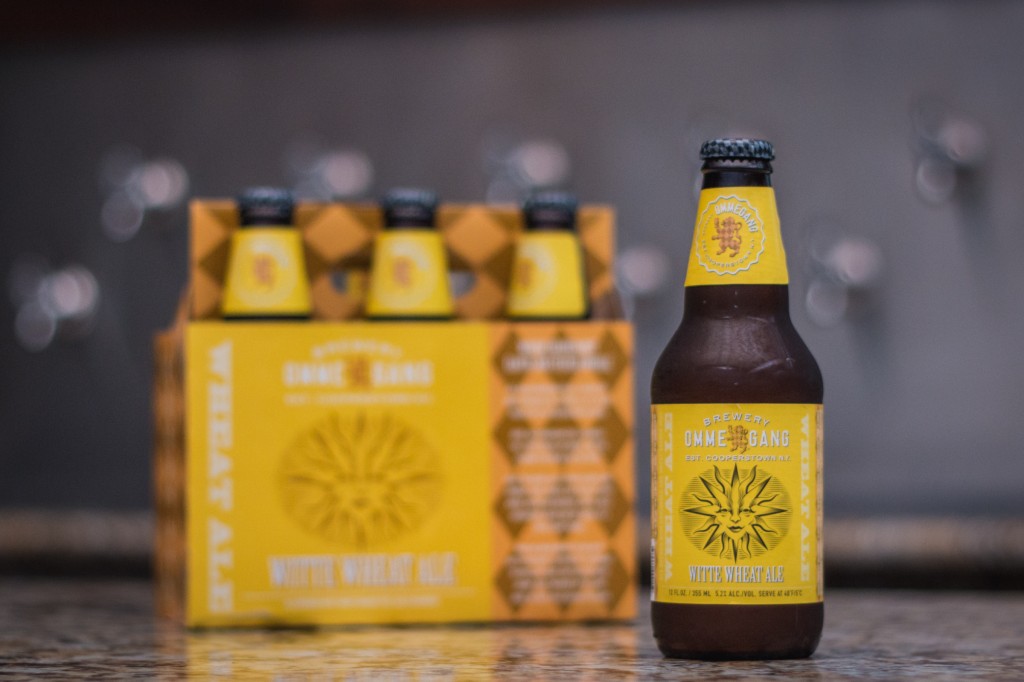 ---
Want to be notified of future Lakeshore Beverage Beer Blog posts? Sign up for the Lakeshore Beverage Email Newsletter!